Ghost Town Drifters, a Denver-based bluegrass five-piece, is comprised of band members Oren Paisner (Mandolin), Scott Vincent (Upright Bass), Alex Tocco (Fiddle), Mike Testagrossa (Dobro) and Tom Mueller (Guitar). Hailing from different parts of the East Coast, this collective found its way to each other through mutual friends, local jam sessions, and previous band experiences, leading the way right to each other.
Ghost Town Drifter's journey initiated as a pick-up gig with local bluegrass folk who were just looking to jam out. After a while, their player lineup solidified, and they began making ways in the Denver bluegrass scene, propelling themselves into a whirlwind of pickin' and foot-stompin' throughout the local community. Scott Vincent mentioned how they owed their coming together to the interconnected and decentralized bluegrass scene.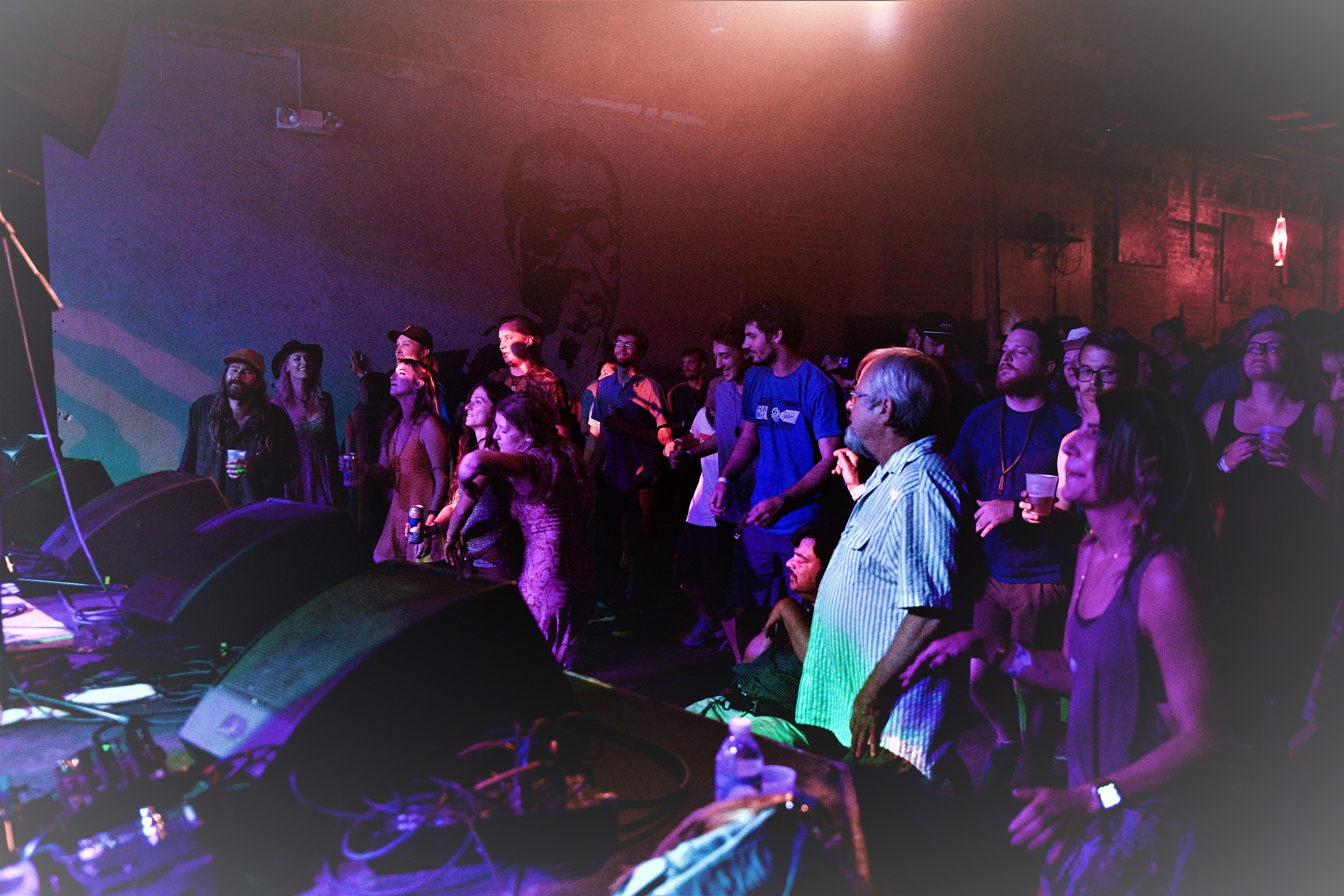 The band reminisced on their first performance at Cervantes almost a year ago opening for a Sublime Cover band as well as recently performing as support for The Jeff Austin Band at Cervantes for his last run of Denver shows before he passed away. On Thursday, July 11th, Ghost Town Drifters headlined their first show at Cervantes Other Side and completely shredded to a full house of friends, family, and bluegrass lovers.
Ghost Town Drifters came out with a new CD this week titled, "The Olive Street Sessions," which they fully incorporating into their set at Cervantes. Oren did mentioned that this album is a little more "tame" than their live performances, but fully encompasses and excels what this band is made up of. All the band members had a significant part in producing this album, all attributing to the lengthy but concrete jams, as well as the raw and unique storytelling aspect of the sessions. Their creative process stems from each member bringing content to the table, and letting the whole collective interpret that content to produce the finalized tunes.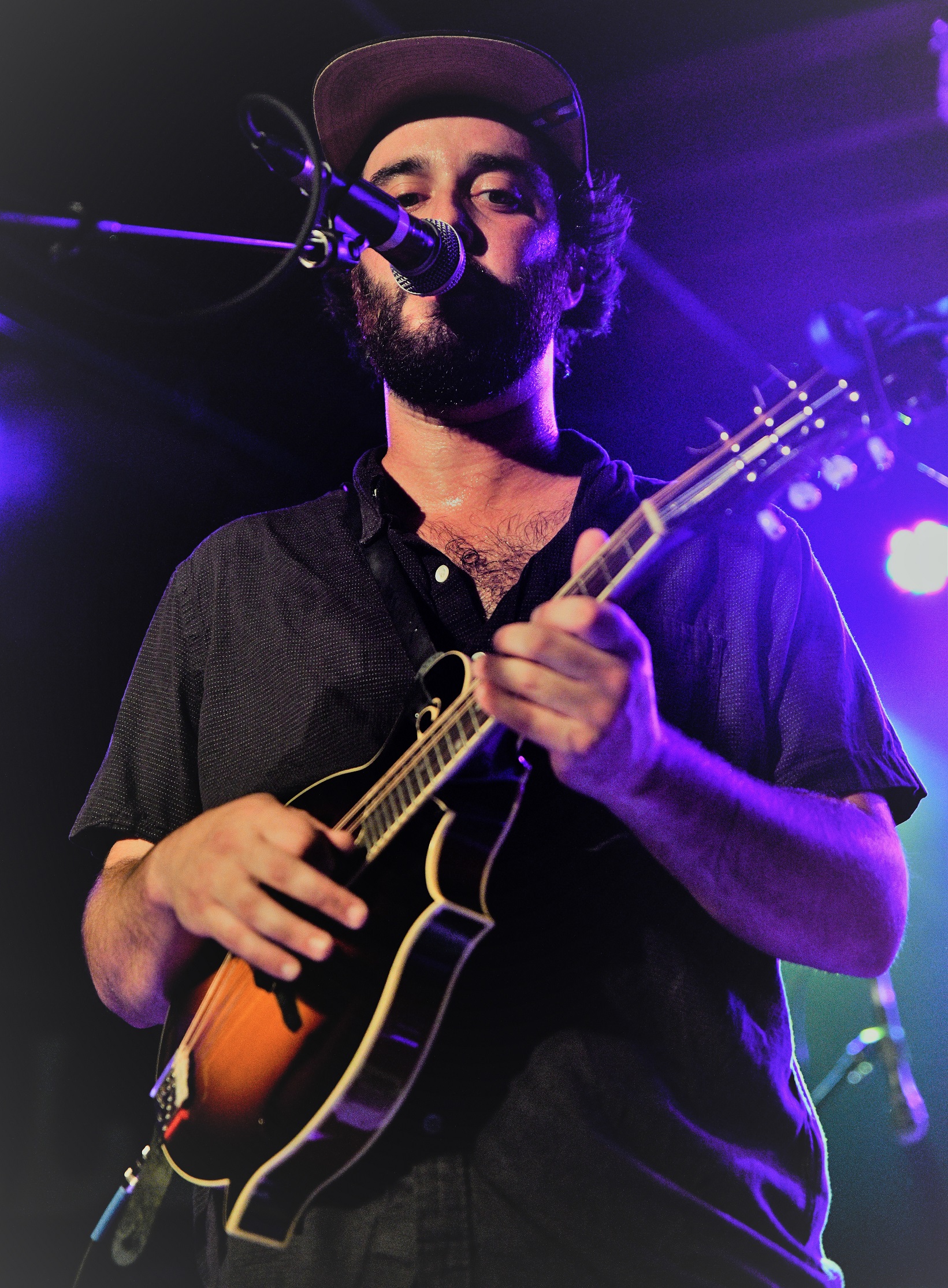 Oren Paisner, band manager, and lead mandolin player, commented on this historic night in their music careers, "This gig is really meaningful to us, we've all spent a lot of time at Cervantes for these Thursday shows. I've been coming here since 2014 seeing great acts and tons and tons of great bluegrass bands. It's crazy that no matter who is playing here on a Thursday, a bunch of people show up, regardless. Just to dance to this music and get down. I've previously been outcasted for listening to this "out there" and "weird" music, but here, being able to see this scene taking off is crazy. This is a huge deal for us to come back exactly a year later from opening for some band to headlining tonight."
Alex Tocco and Oren Paisner have known each other for years, jamming together since the age of fifteen. Alex Tocco is previously from The Dirty Grass Players, he spoke on the transition and newly acquired role in the Ghost Town Drifters, "I decided to make the move out to Colorado to join Oren's band, and it has been a wild ride ever since. With him being one of the first people I ever jammed with in the first place, for him to offer me a spot in the band was awesome. I see a lot of room for growth and opportunity in this project, so I'm happy to see where I can let my abilities as a fiddle player grow in this band, as well as helping everybody else grow as well as a band altogether. I'm looking forward to being a part of the Colorado music scene here."
Oren mentioned special moments hanging out in the greenroom with Jeff Austin and Bill Nershi. He have a shout out to Cervantes for consistently putting them on with national acts and being able to curate those experiences.
Their headlining show at Cervantes was a night to remember. The night began on the outer patio area with support from that Damn Sasquatch and The Deer Creek Sharp Shooters, both improvisational bluegrass bands that lifted the crowd's energy to led into the night.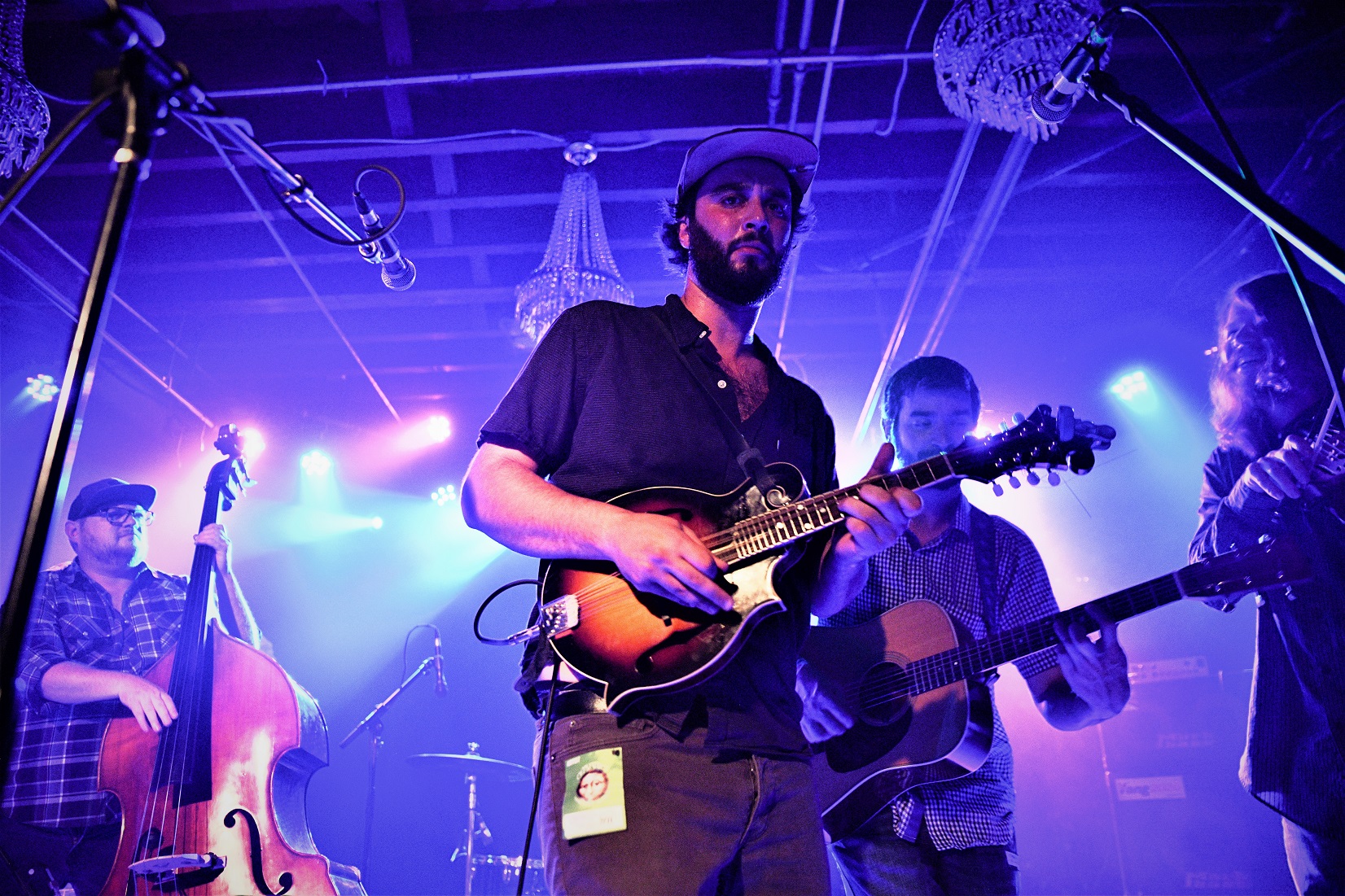 Ghost Town Drifters came on promptly at ten on the Main Stage of Cervantes Other Side. As the vibe picked up, dedicated fans and newcomers began to do the classic bluegrass twirl and really get moving. The collective was shredding scales and picking through melodies as they went through their first songs curating a lengthy, "Beyond the Cosmic Mesa" > "Lonesome Fiddle" > "Beyond the Cosmic Mesa."
The energy only continued to excel throughout the night. Ghost Town Drifters were consistently balancing energies, yet taking turns to respectfully show off their individual talents and stigma.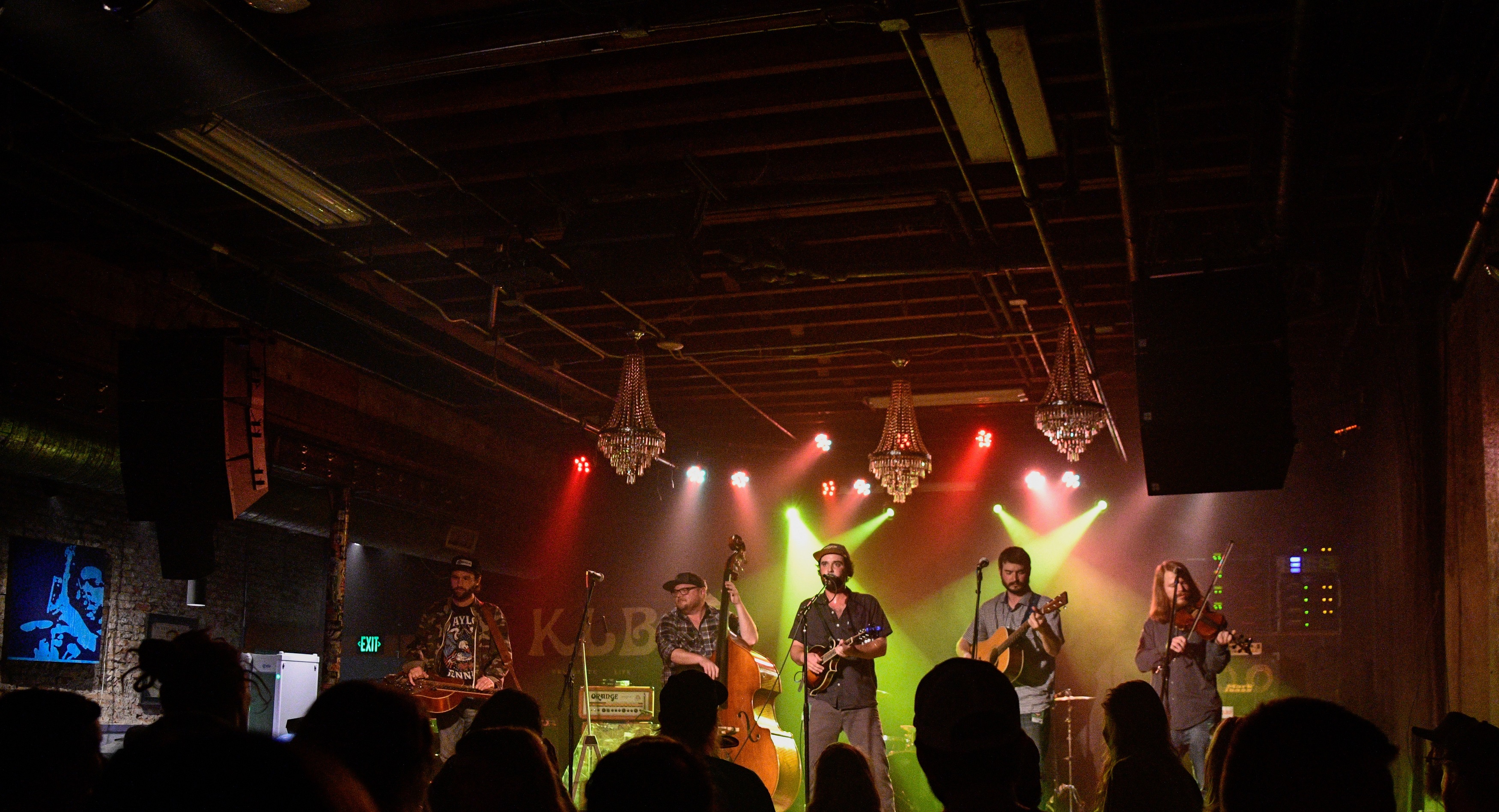 Oren was ripping out full vocals, bringing a physical feeling of fullness to Cervantes. They continued on playing, "Drifting Away," and "Through The Canyon," while Scott led us into a hearty "Trucker Speed." (Fred Eaglesmith) Vocal support was shown throughout the whole lineup of Ghost Town Drifters.
Alex Tocco was soft on the fiddle throughout most melodies, waiting for the perfect time to showcase the fiddle's power and his immense talent. The lights began to transcend and share energy with the crowd as they played through, "Best of Me Yet," "Grass Time," and "Free of Gravity."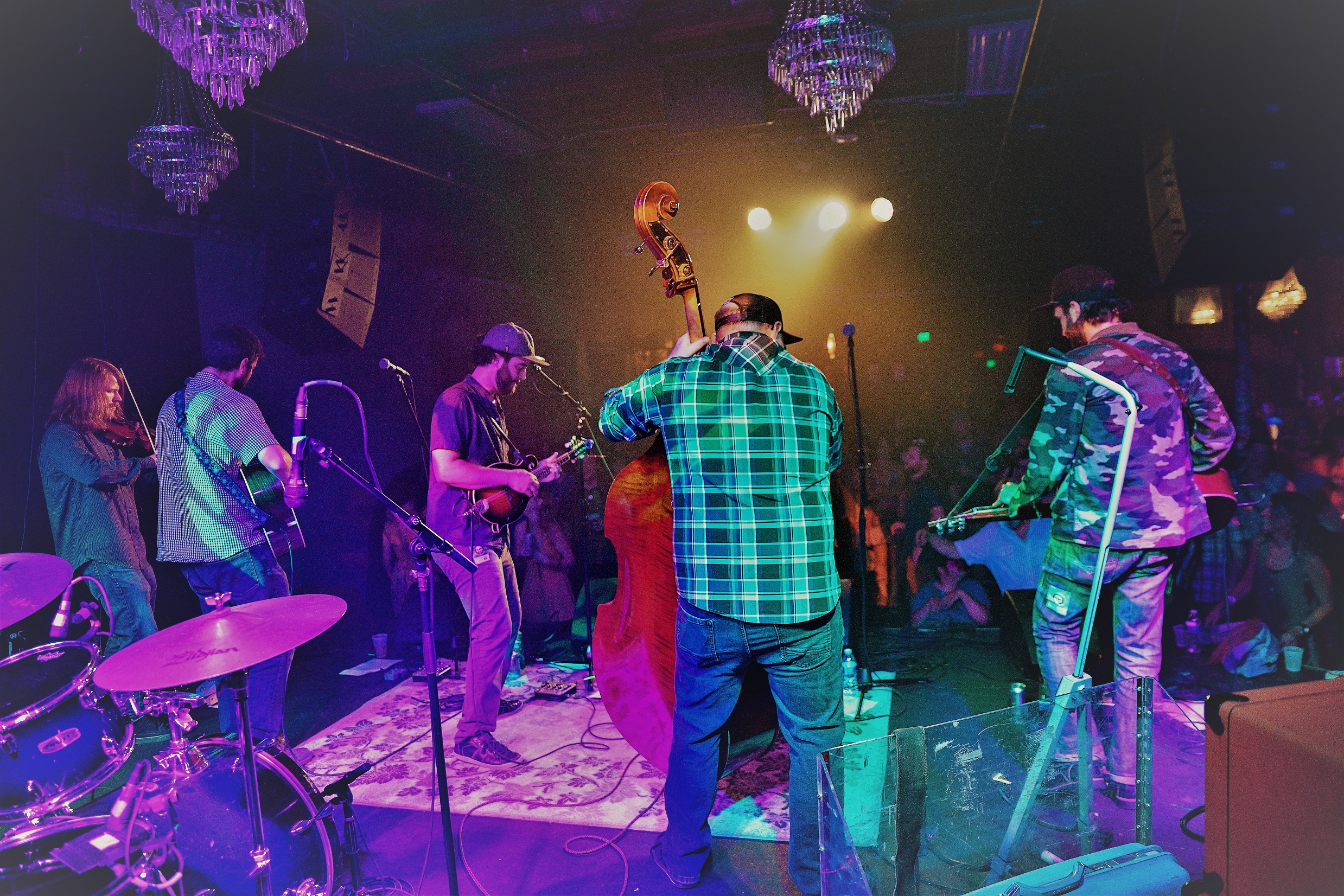 Ghost Town Drifters brought the crowd into a space bluegrass wormhole, manipulating their strings for a trippy sound effect through, "Running" > "Southern Flavor" > "Grains." The collective occasionally slowed down the jams to accentuate and accent a specific melody, which often led to perpetuating solos.
Ghost Town Drifters finished off their first headlining show at Cervantes Other Side with Alex Tocco's piece, "Hammers," into "Space Rail," and "Exile."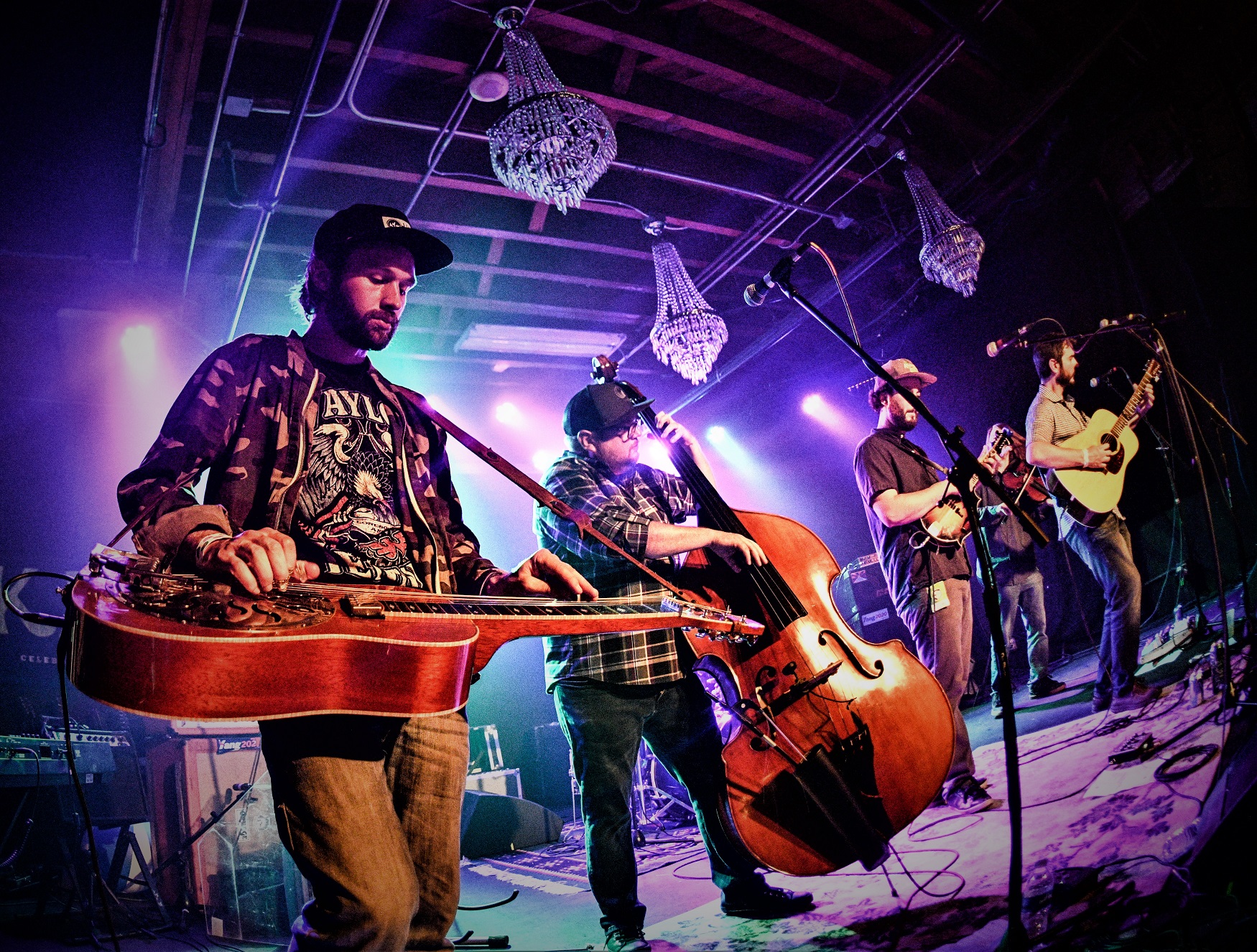 Be on the lookout for future shows in the local Denver area as well as surrounding states as the band branches out. Be sure to check out their latest release as well, "Olive Street Sessions," just released this week.