Grace Potter is no stranger to playing gigs in Colorado. This week she has two shows at Washington's in Fort Collins on June 8th and 9th, then she will rock the rocks with Big Head Todd & the Monsters at Red Rocks on June 10th. She will be back in the mountains of Colorado for the Blues From The Top Festival in Winter Park on June 24th and then we will see her again on September 1st when she plays Jazz Aspen Snowmass Festival in Snowmass, Colorado. Wow, nice job hitting some of the best venues on the planet Grace!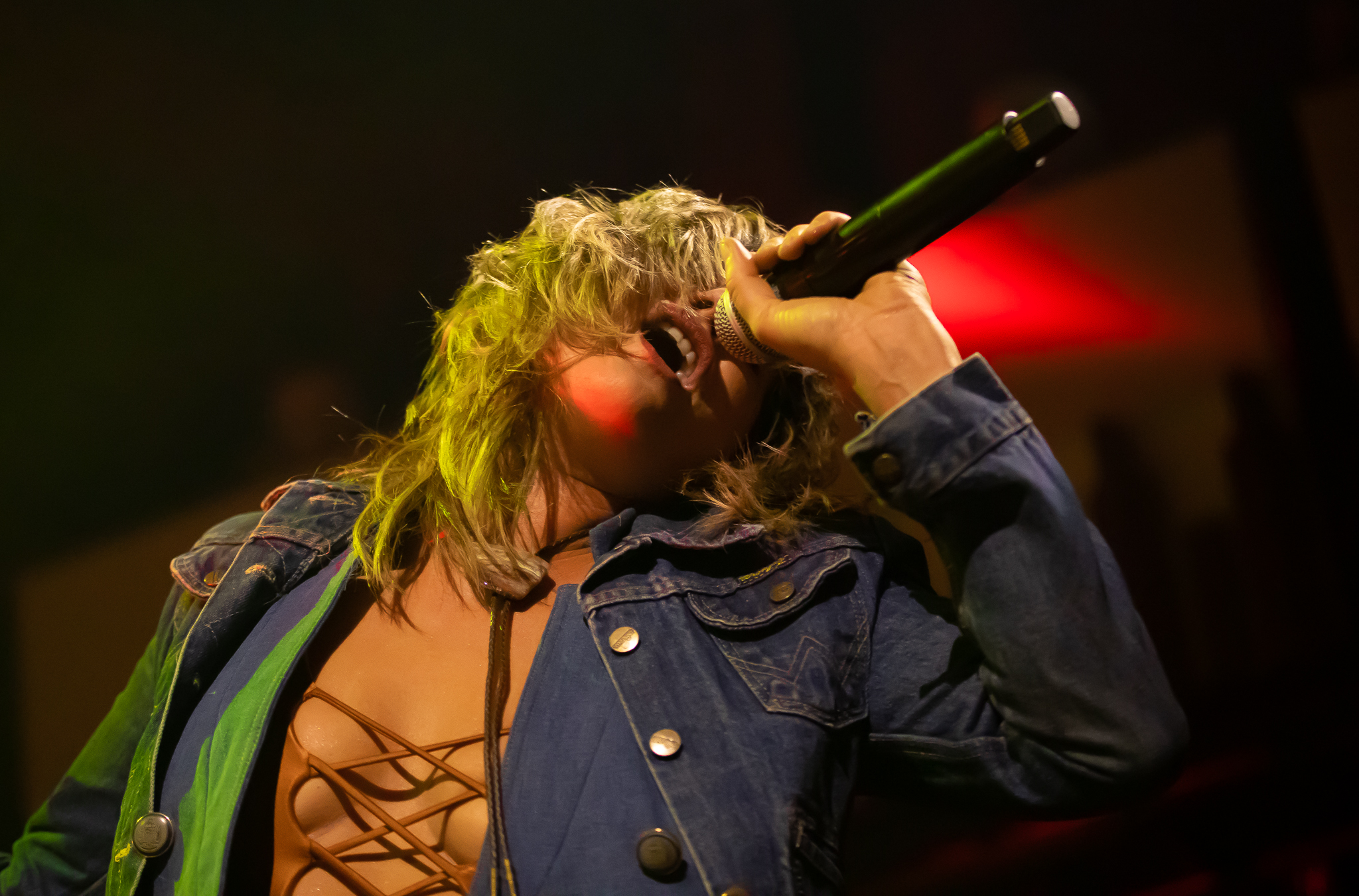 In the summer of 2021, Potter embarked on an exhilarating exploration of discovery, adventure, and creativity. She set out on a solo road trip to reconnect her soul to a myriad of unknown situations that present themselves with every twist and turn of the endless highway. Held up in roadside hotels along the famed Route 66 she traveled the mother of all roads alone. As she looked over the ever-present asphalt landscape, ideas were coming to her as fast as the odometer clicked off the miles.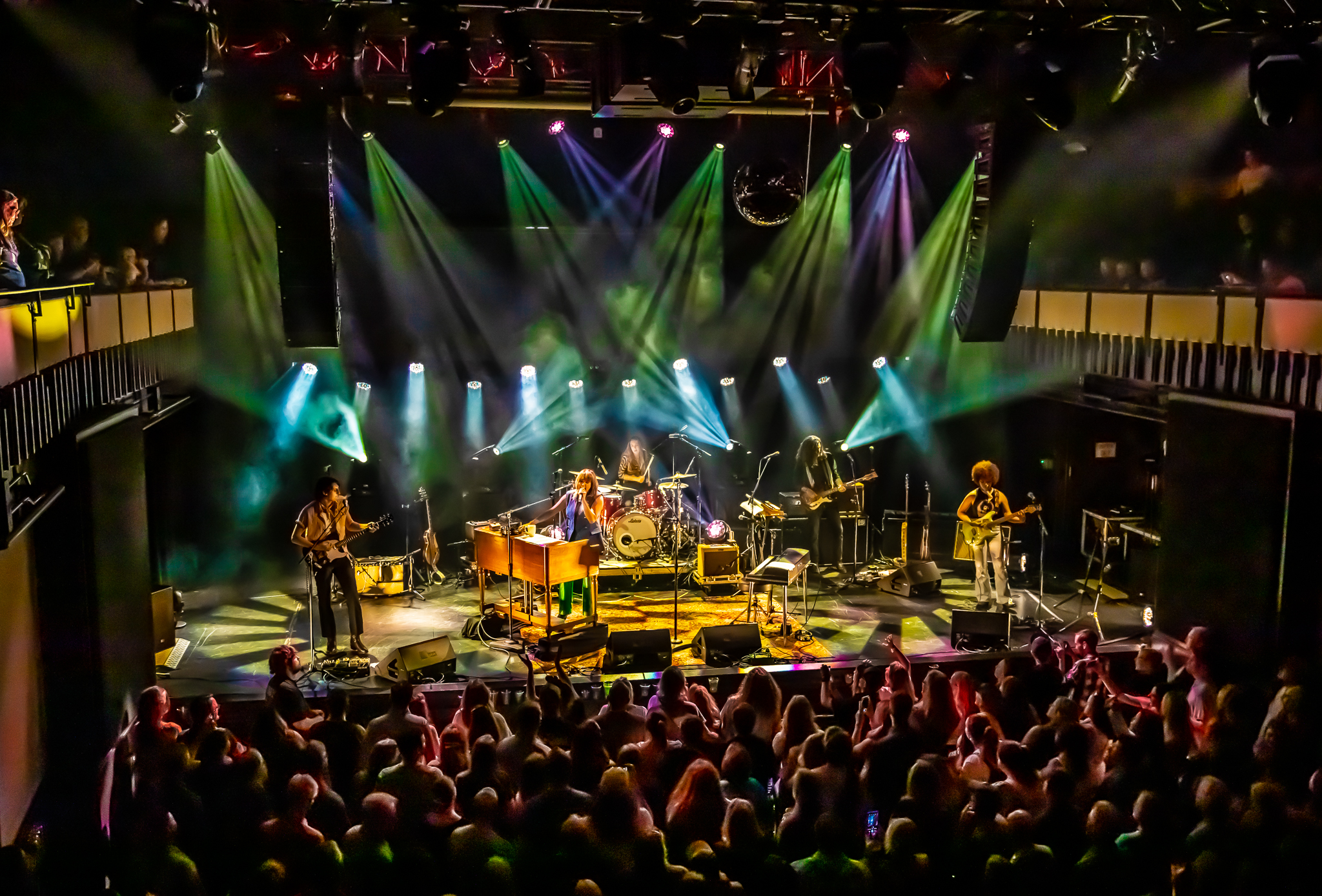 All of these unpredictable moments from the road, her personal life, dealing with depression after a miscarriage of twins and everything else life offers us good and bad are present in her writings. Potter describes her time alone and what was yielded by that time as a re-framing of her understanding of her history. This wealth of experience and knowledge have become a public display of awakening for Potter, her family, and her fans. I am speaking of her latest album 'Mother Road' due out on August 18th, 2023 (available for pre-order now https://www.hellomerch.com/collections/grace-potter). This album is rocking, raw and cinematic, with unbridled truths and vulnerability that has no guardrails, no solid yellow lines, and a full tank of gas!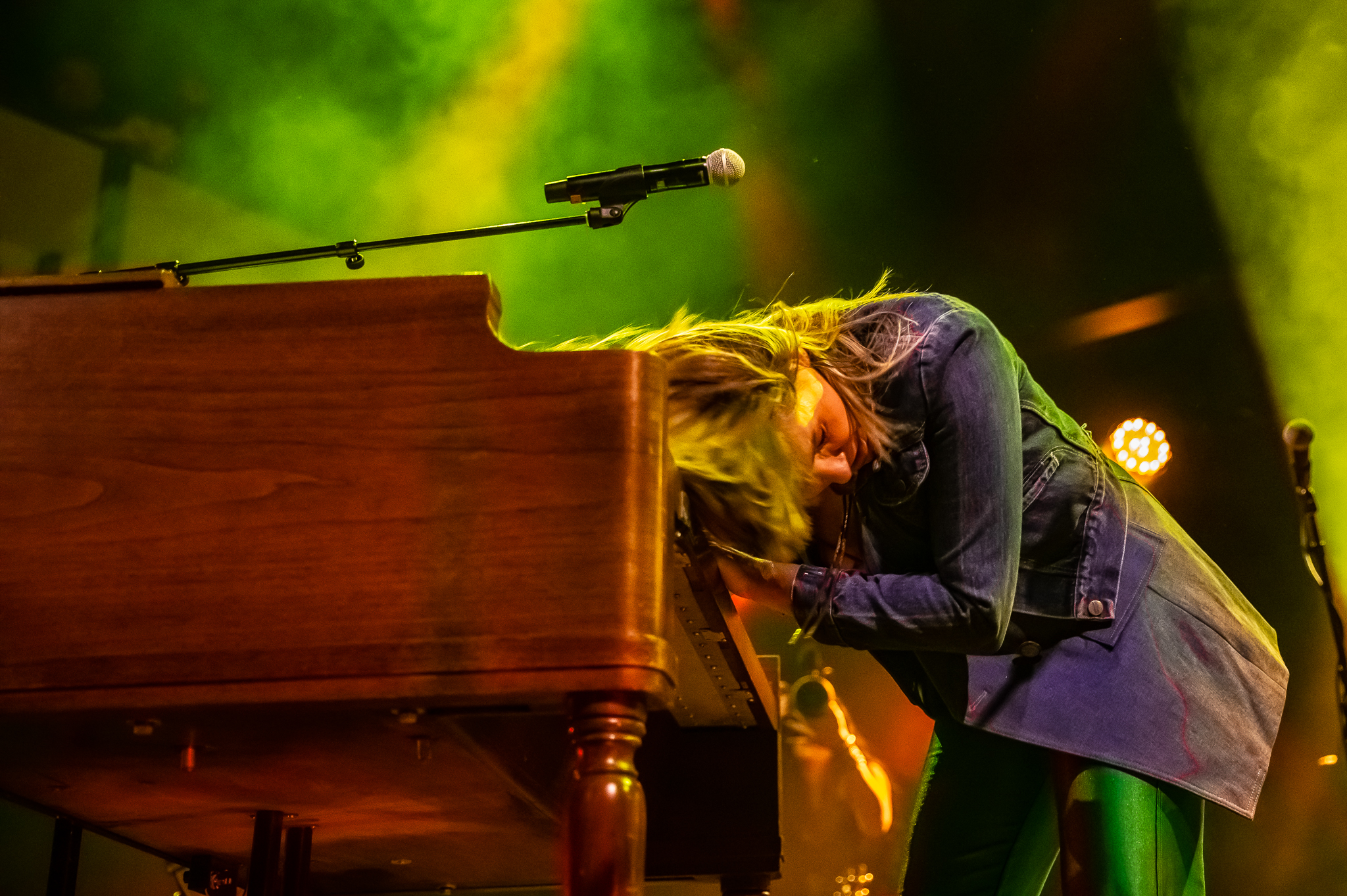 Potter put together more than a new album, she put together a memoir that is mind-bendingly honest. She has stretched her talents and her imagination further than ever before taking on roles of filmmaker, actress, visual storyteller and I am sure much more. She has created a storybook that explores her inner self-worthiness and willingness to lay it all out there from the highway to the high fi there is no stone left unturned, no bush's left to pee on, and nothing but charisma and attitude to soothe the most eclectic listeners musical pallets. ('Mother Road' official video https://www.youtube.com/watch?v=ykjvW7fG8Fs).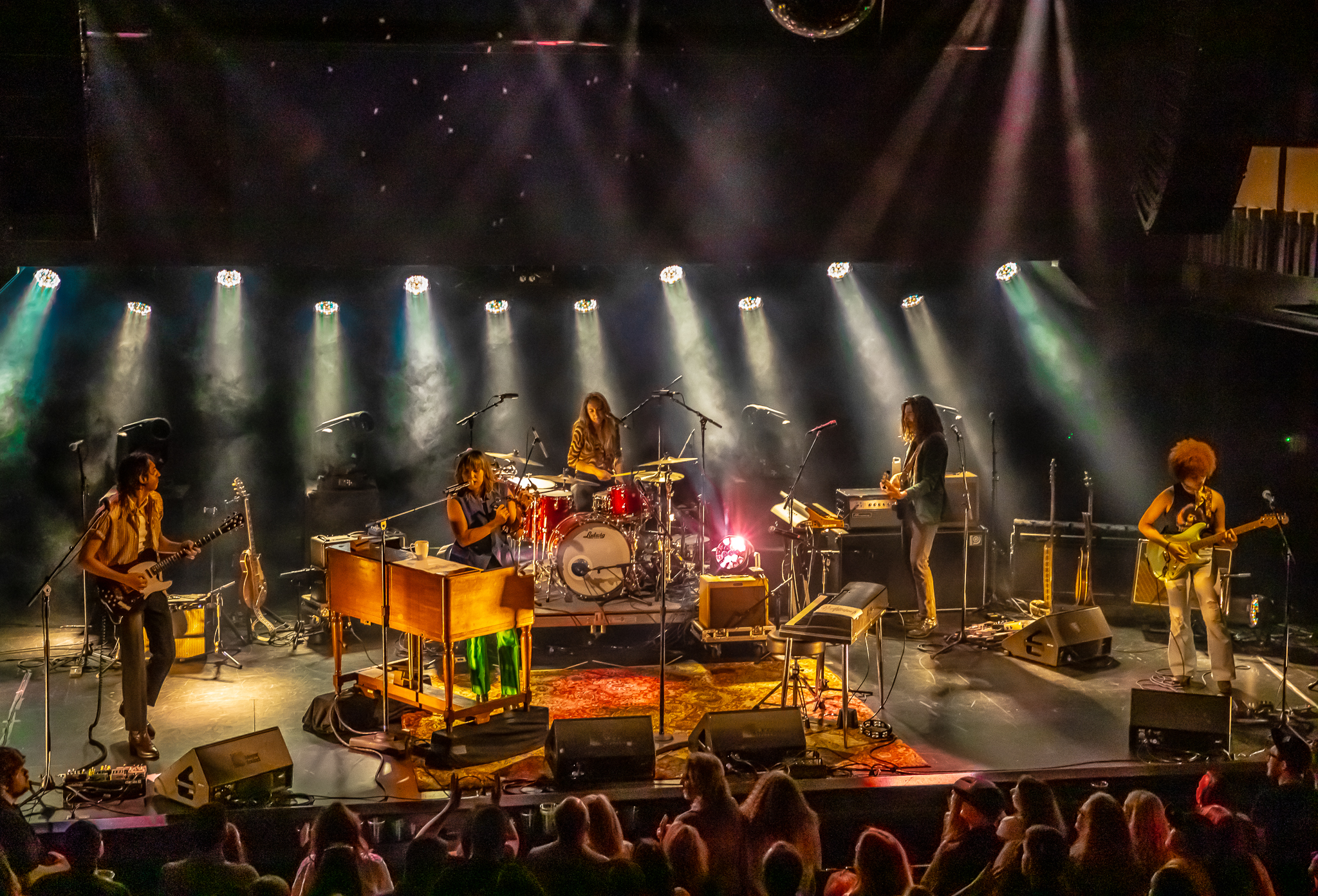 Potter is a heavyweight in the music business, but first and foremost she is a warrior of life and all it gives and takes away. She is ambitious and generous with her lyrical offerings in a profound, honest fashion that leaves you touched and rocked to your inner soul. The goddess from the green mountain state has traveled the world, driven the dusty backroads of America, and learned how to use the information she acquires to benefit all of us, and 'Mother Road' just might be her masterpiece.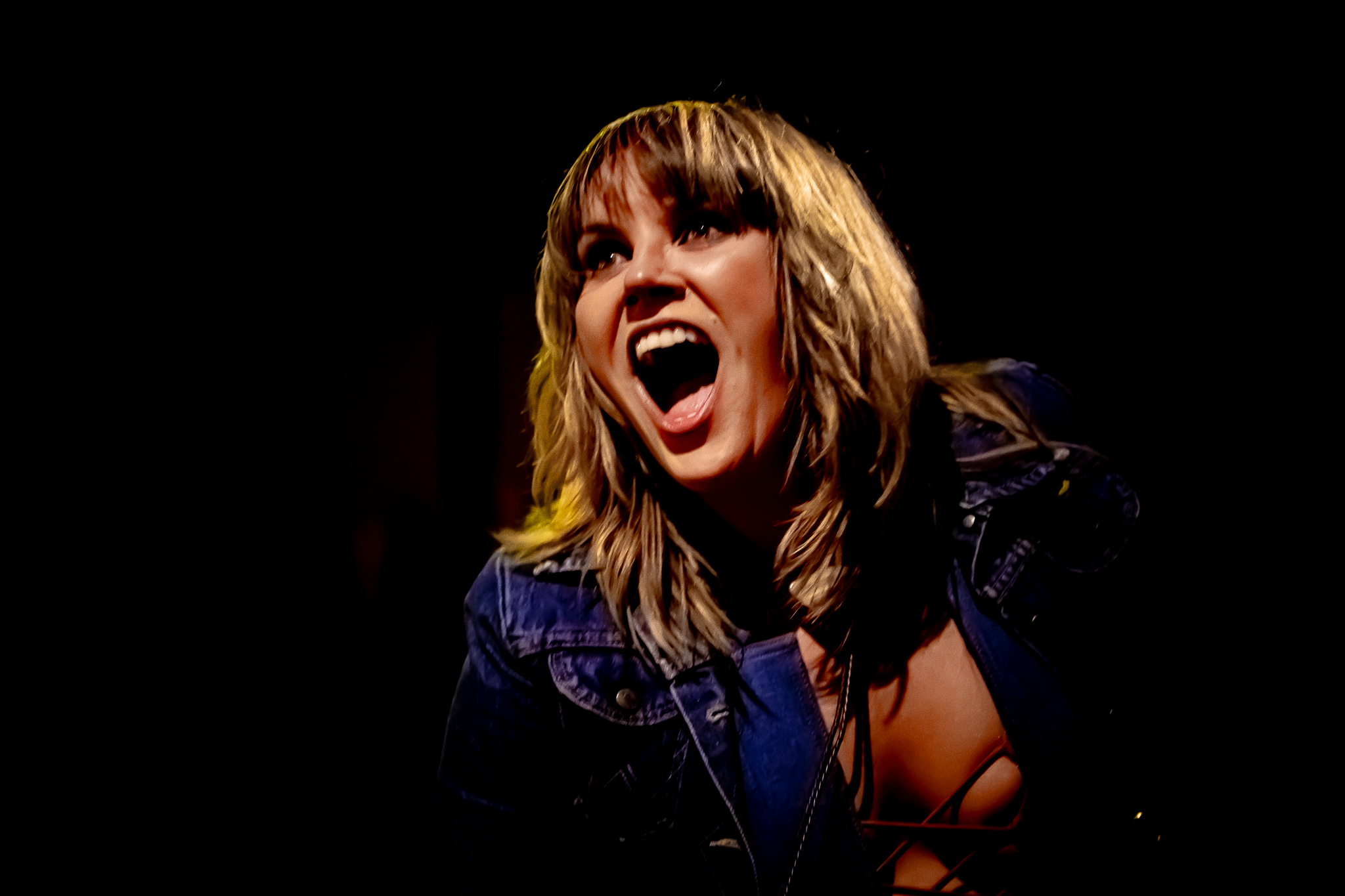 When Grace Potter hit the stage at Washington's last night you knew all hell was about to break loose before she sang one word. She was a swirling, spinning fireball of energy covering every inch of the stage to the opening notes of the set opener 'Medicine'. Potter's vocal attack on the song was nothing short of mind-bendingly powerful. Her trusty Hammond B3 organ was brought up to speed quickly by Potter as she laid into that thing like the rent was past due. The audience was whipped into a rock and roll vortex real quick by the immense energy and musical ability being launched from the stage.
Charlie Shea and Indya Bratton both on guitars brought melodic heaviness to the driving arrangements. They complimented each other very well, giving one another space to explore and present their instrumentation with unbridled enthusiasm and class. Potter also had her Gibson Flying V guitar around her neck for the second song 'Ah Mary' giving even more fullness and creating a guitar army at this point. Potter and Shea were having a guitar duel in the song that was so heavy and powerful it felt like both of the guitars were going to burst into flames and explode. Potter's stage presence seems to influence everybody on the stage and in the audience. The crowd was way into what was being given to them. With fists in the air, loud cheers, and smiles from the fired-up crowd the evening was off to a smashing start.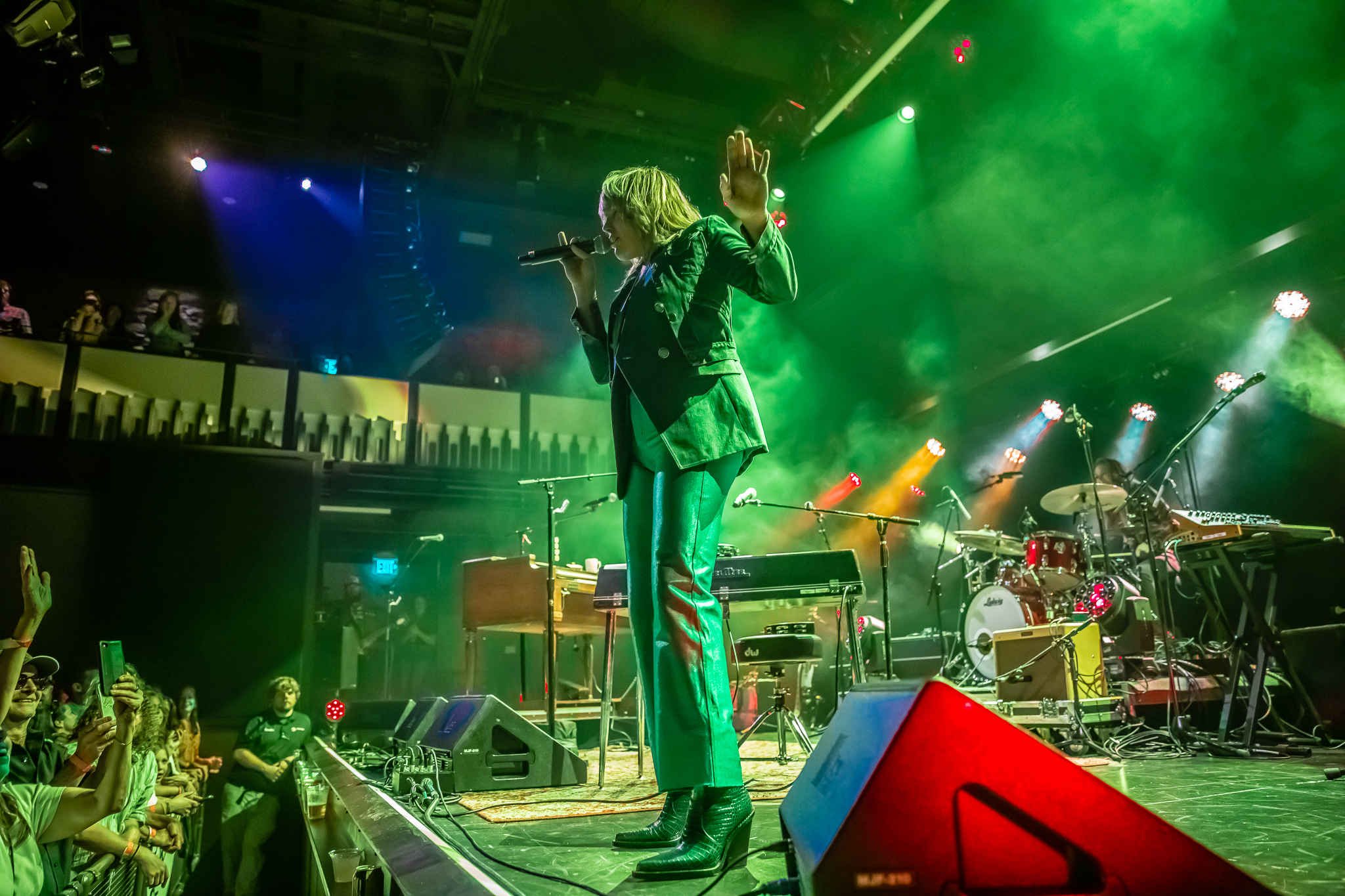 The set list consisted of songs from different eras in Potter's career. It was a great mix of older songs and highly anticipated songs from her new album 'Mother Road'. The title track was played five songs in and had a really cool rock vibe and storyteller personality that exudes Potter's writing and vocal delivery style. Her rhythm section of Jordan West on drums and Kurtis Keber on bass really laid down a solid foundation for all of the songs to take shape from. They are seemingly joined at the hip and did an amazing job of keeping the grooves of all of the songs flowing freely. Without divulging all of the songs played, since the band is performing again tonight at Washington's, let's just say it was a fantastic mix of older material meets new.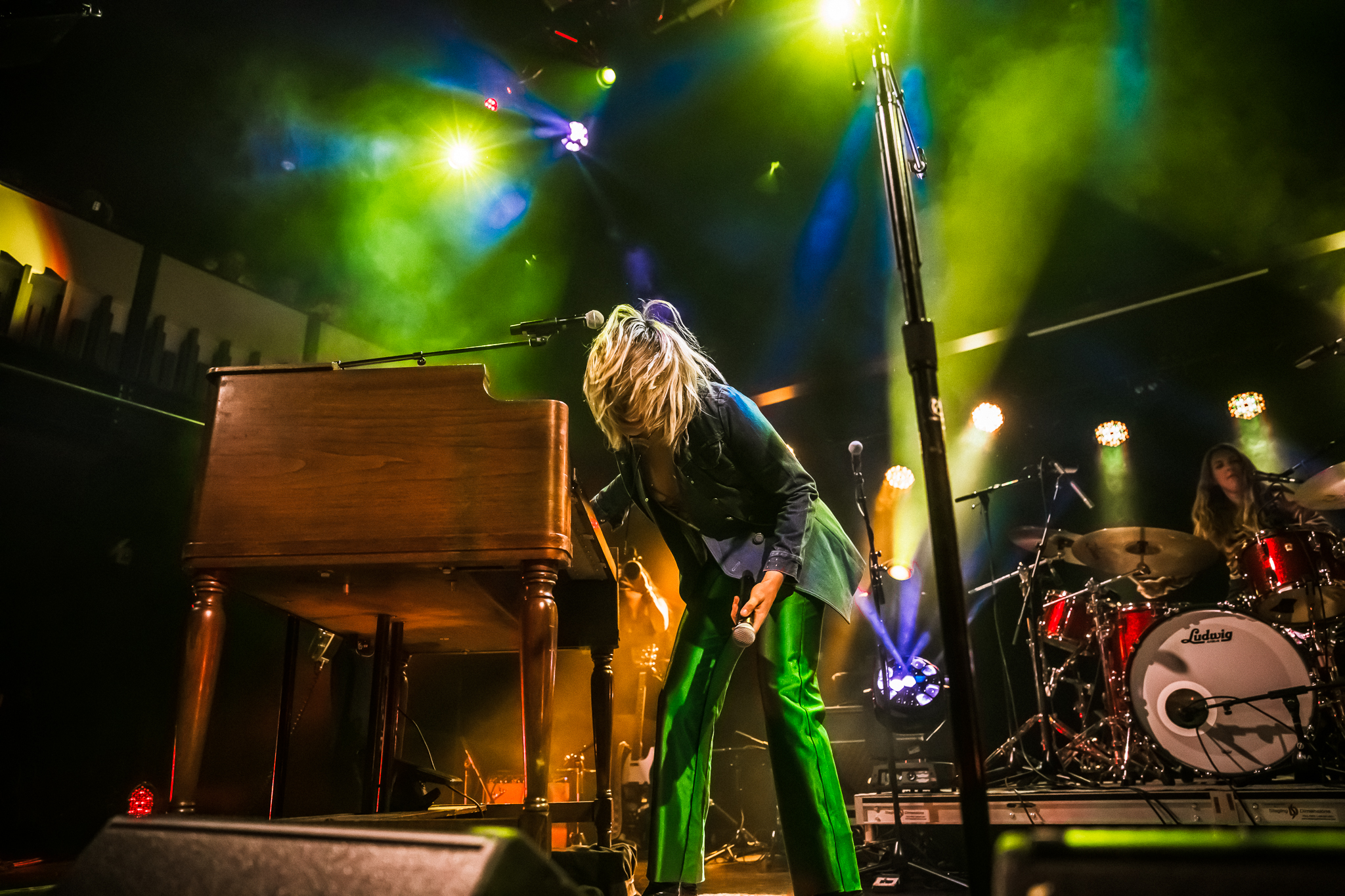 You can feel and see a change in Potter, her time away from the road on tour, and her time alone on those same roads alone has served her well. She seems reborn, revitalized, and absolutely happy. The show was explosive, emotional, and full of lyrical libations that were rocking, soothing and satisfying.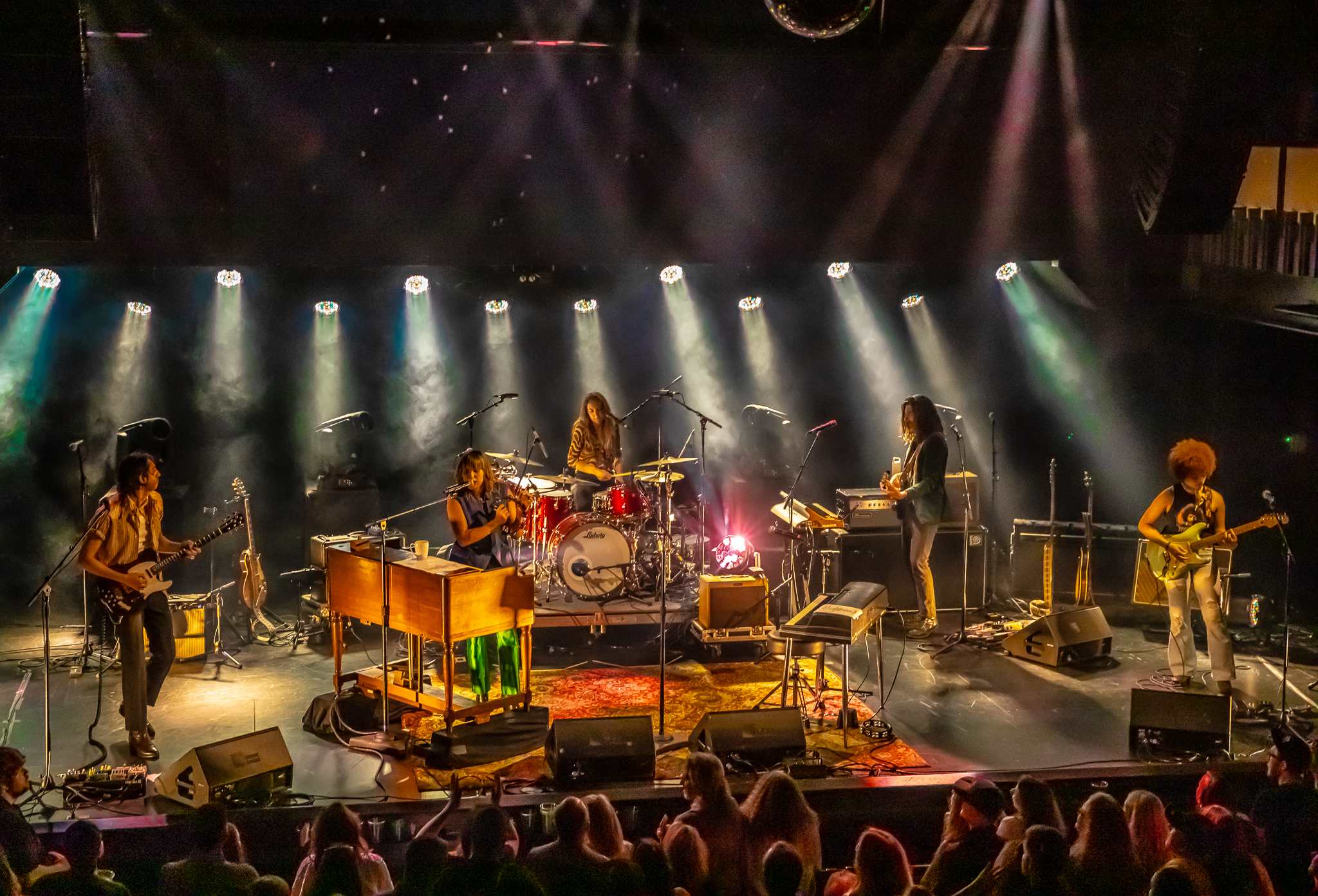 Thanks to Grace, the band, and their staff for visiting Fort Collins. Thanks to Washington's for hosting these gigs and thanks to the staff and fans.