This was my fourth Grand Point North festival on the Burlington waterfront. However, it was my first dancing with Grace Potter in the photo pit.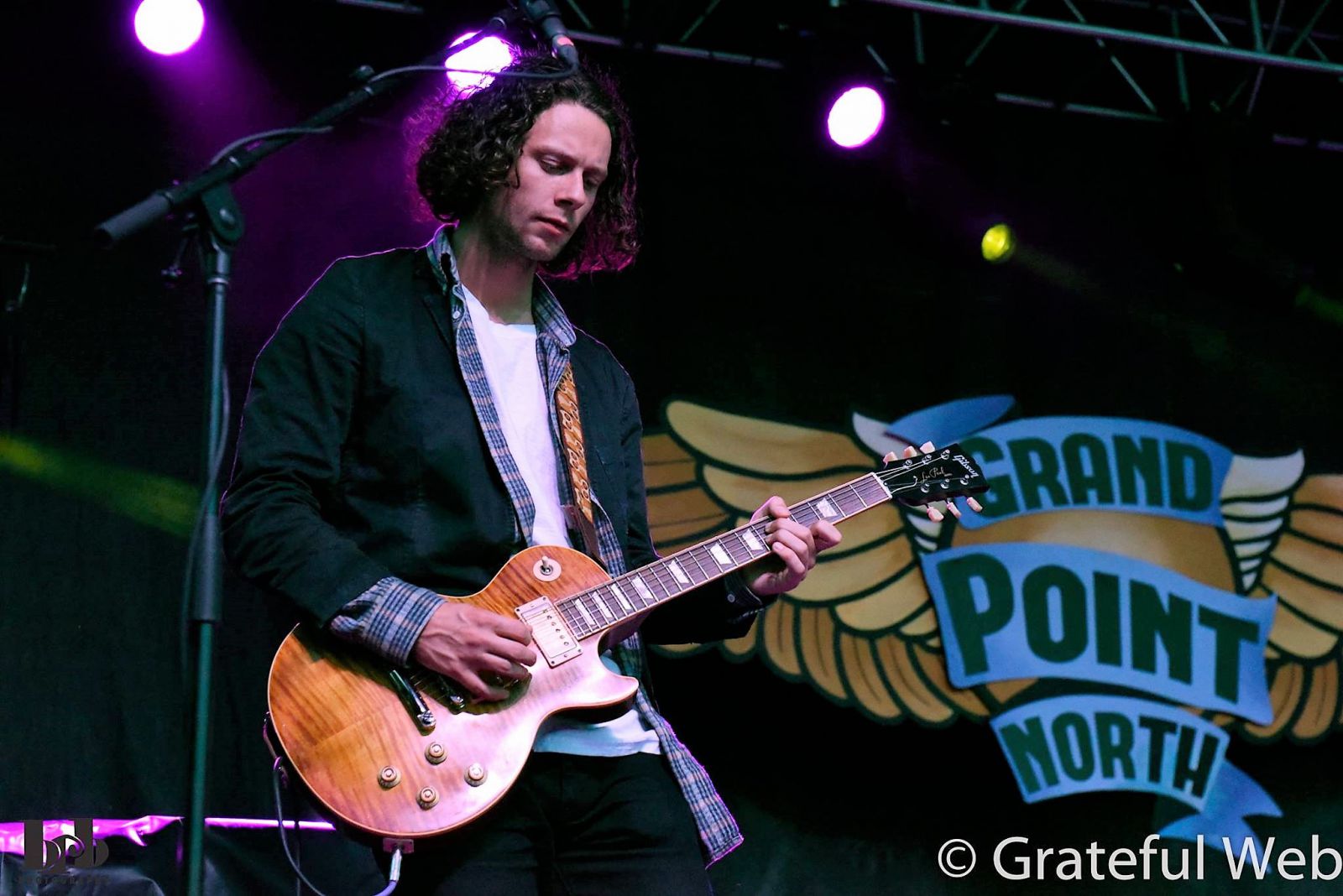 Kaleo was on stage performing "Way Down We Go." Grace leaned over to me and asked, "have you checked out the music video to this?! It's amazing! Filmed in a CAVE! In a cave in ICELAND!"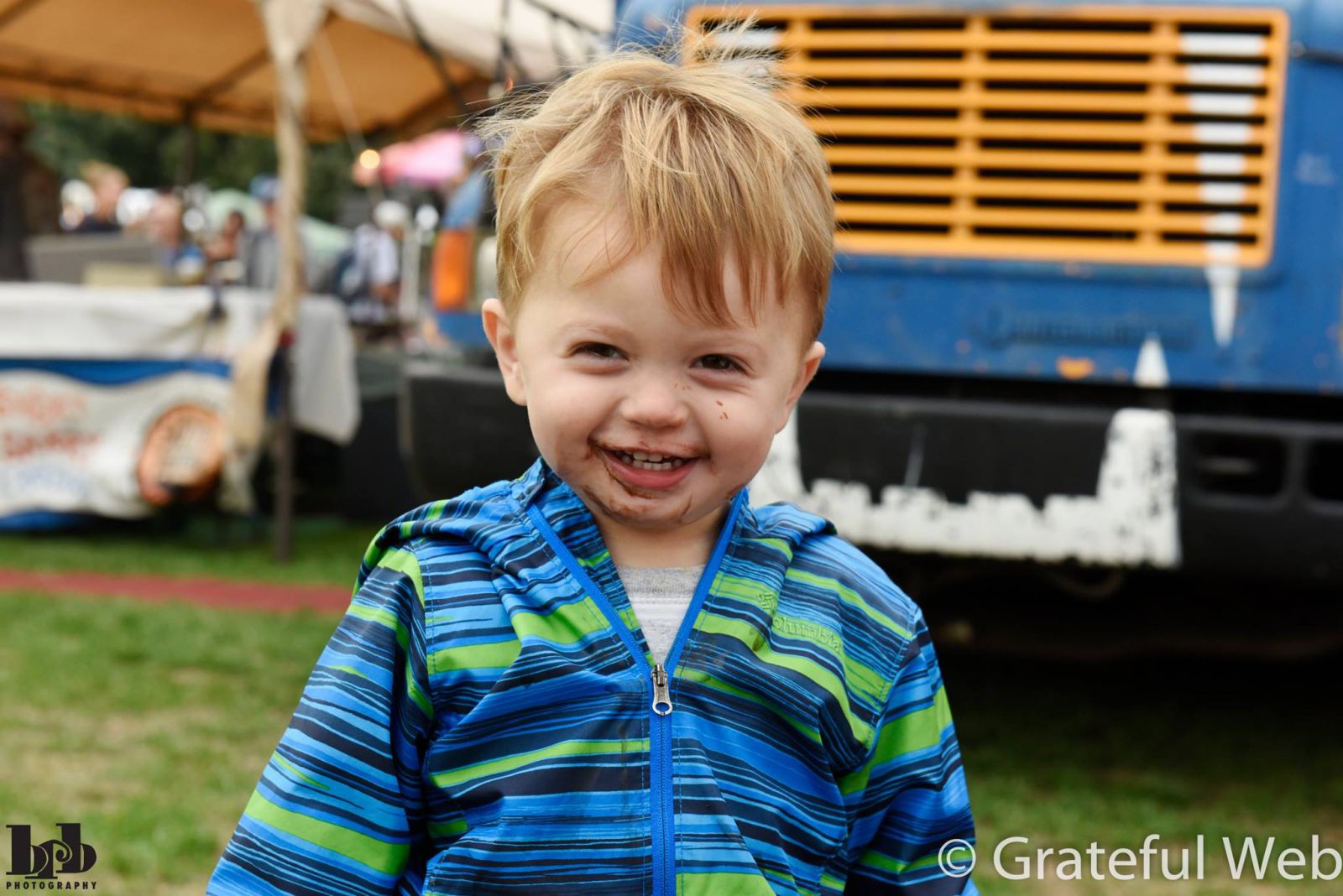 Grace's enthusiasm for this weekend is contagious. The staff, visiting musicians, vendors, her family members, and every individual in the audience felt her passion for this festival. When she wasn't backstage hanging out with all her family and friends, she was floating amongst the crowd as an attendee of GPN.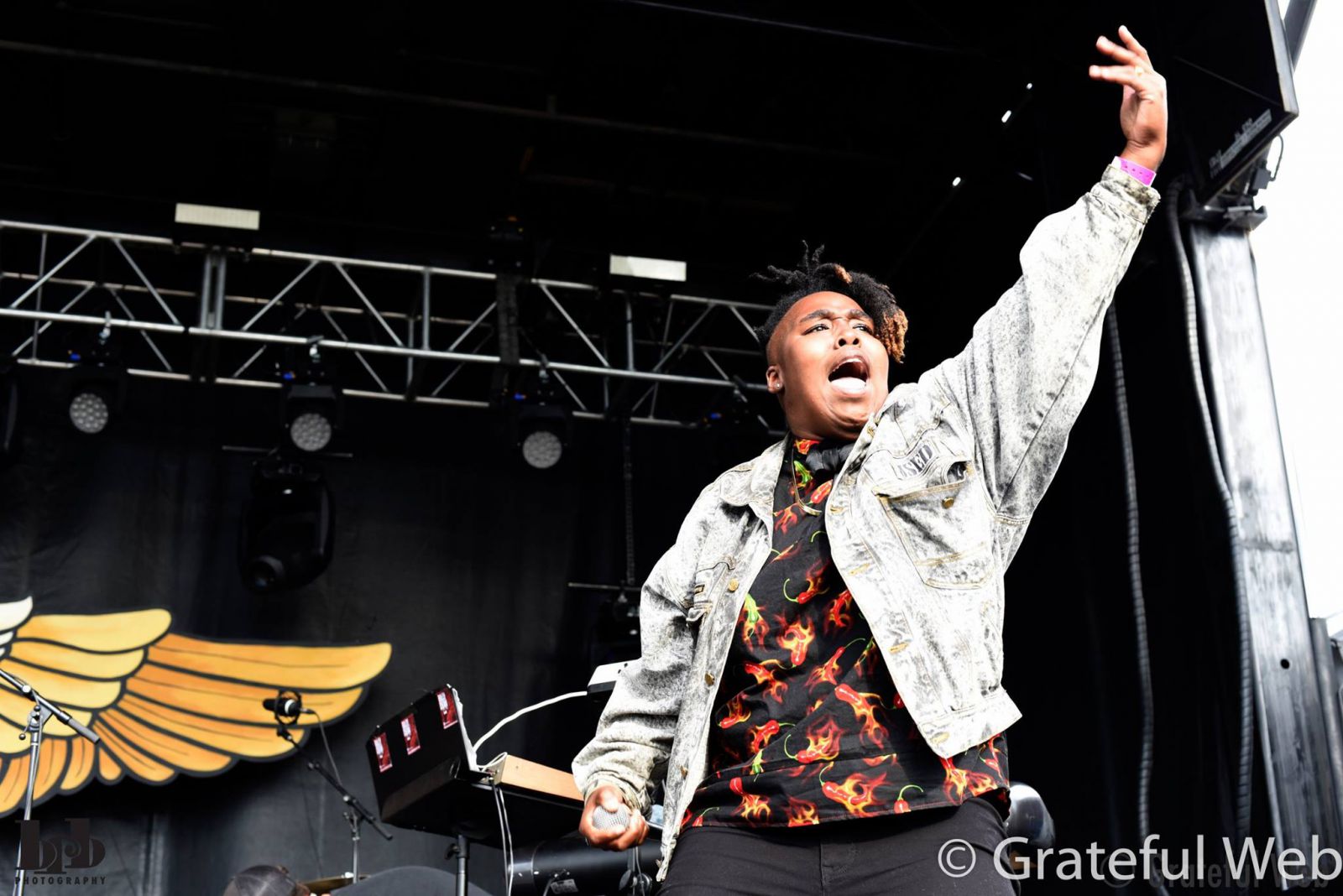 There are many memorable moments from the weekend. I was particularly impressed with the festival's selection of local musicians to get the party started. Billy Dean & The Honor Roll, Smooth Antics, and Kat Wright & The Indomitable Soul Band are all bands that I have seen more than a few times. Billy Dean, Steph Heaghney, and Kat Wright are all artists that inspire me. They each brought positive energy and good vibes to the Grand Point North festival.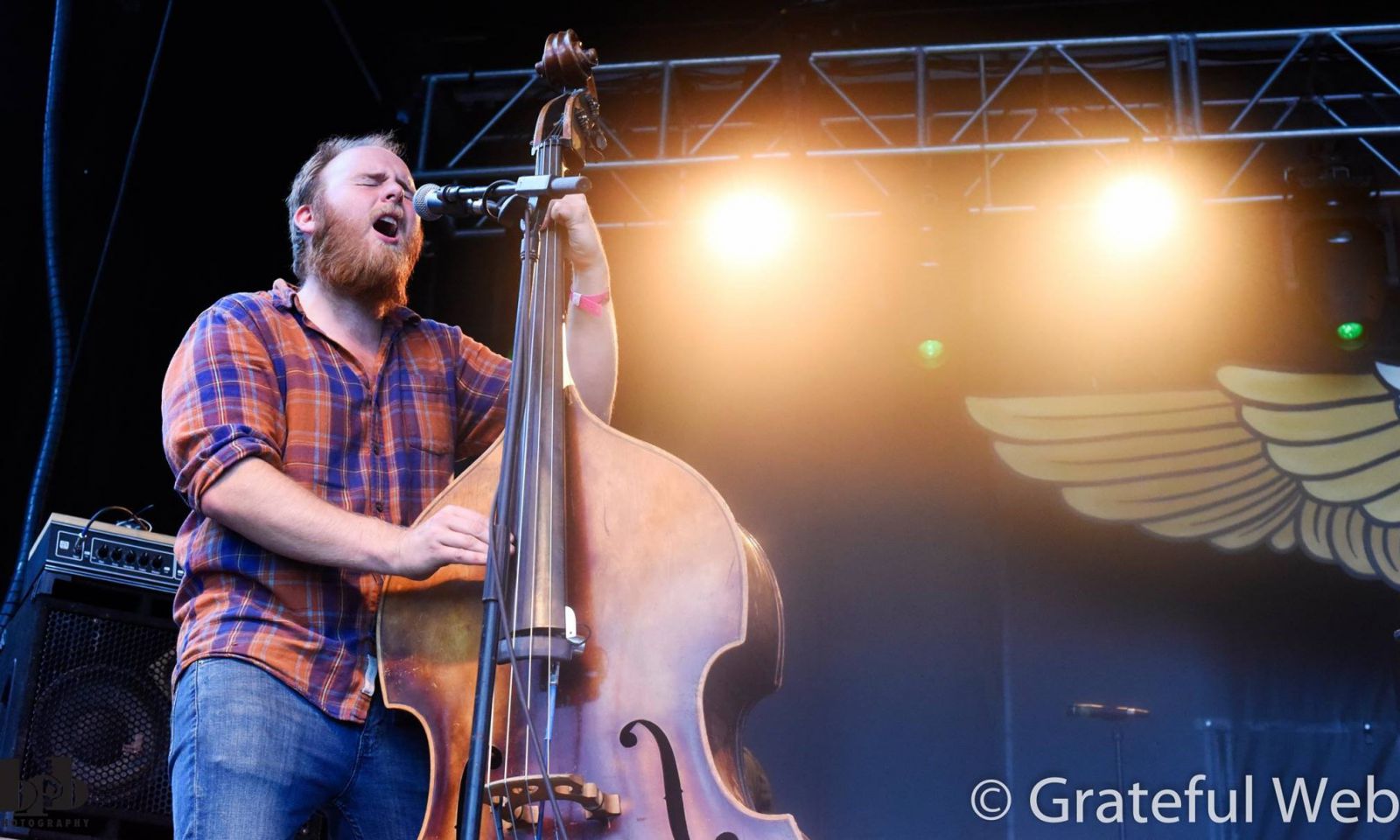 Blind Pilot, originally from the Oregon, brought indie folk goodness. It's not often that I get to see banjos, ukuleles, vibraphones, brass, and more all play on the same stage together. They released their most recent album last month and I, along with many others, were fortunate enough to hear it while seeing the sun setting over the Adirondacks.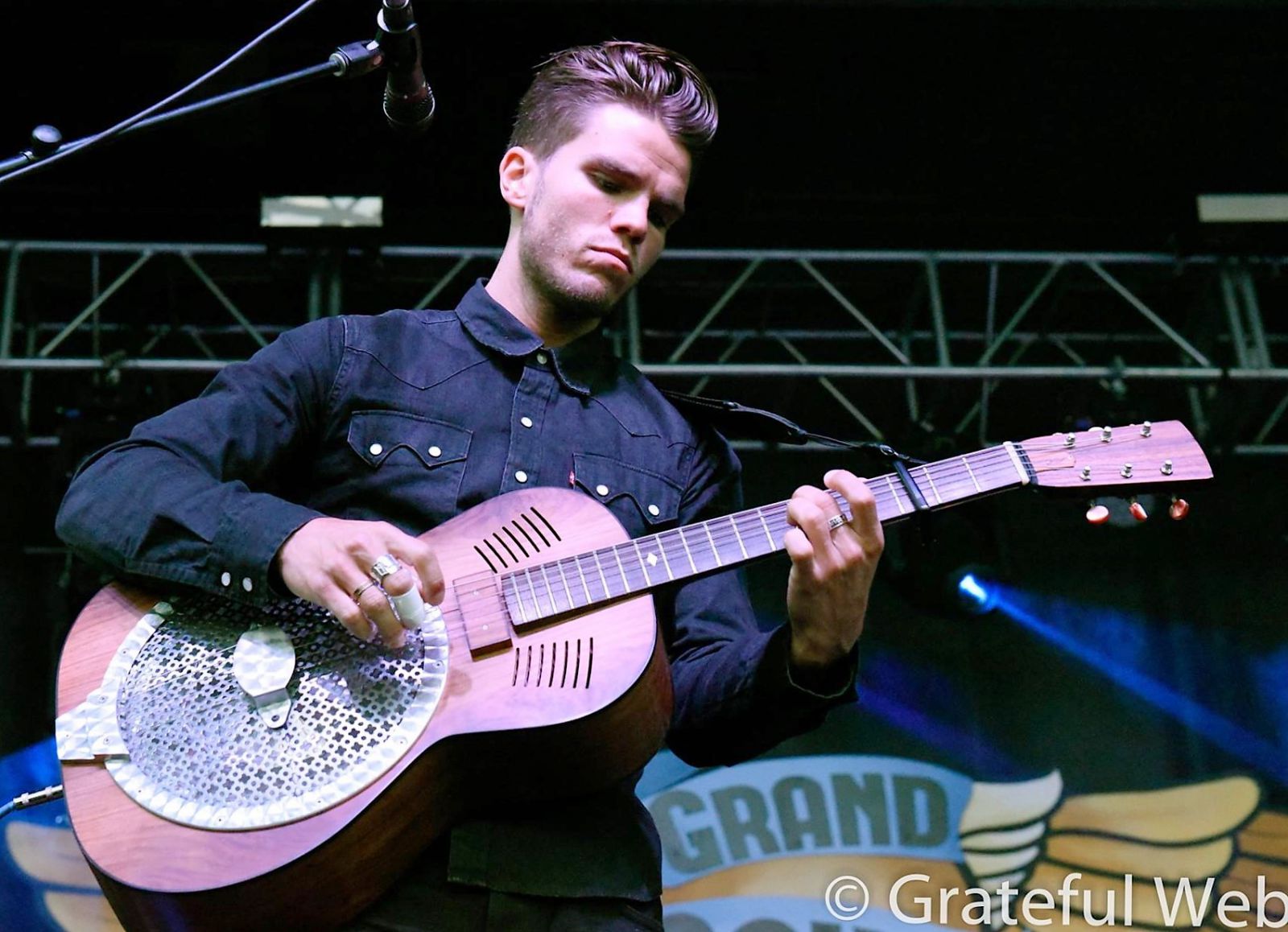 Kaleo was one of the bands that I was not super familiar with going into this weekend. Not being a fan beforehand was a huge, massive mistake. One of my favorite sets from the weekend and this summer. This rock band from Iceland skipped over the Atlantic Ocean to hang out with us in the US of A. And I'm thankful for it. Jökull Júlíusson has a stage presence that's beautiful, badass, and moving. Not to mention that he has the best style that I have seen on a man in Vermont in a long, long time.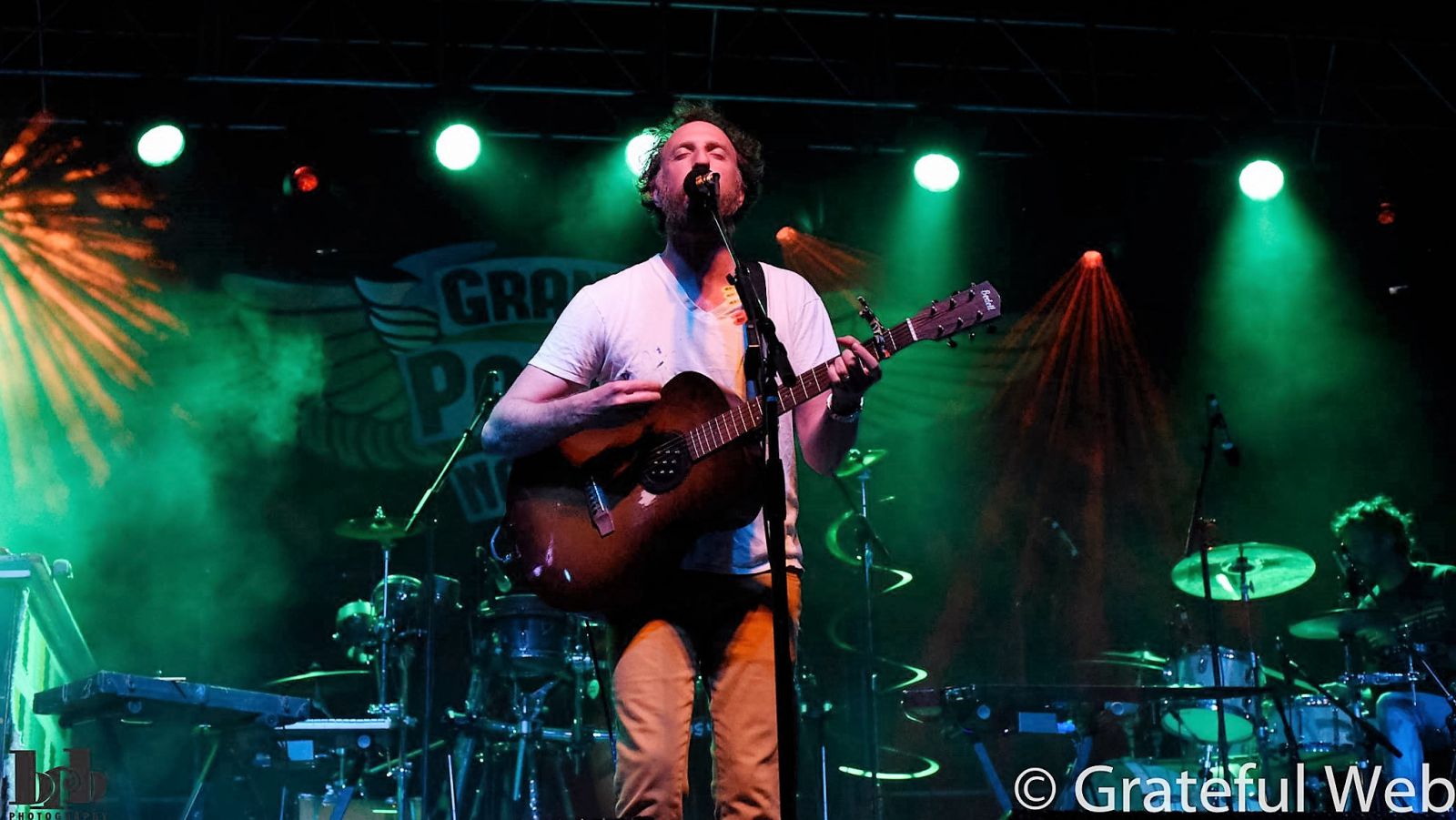 The men of Guster made their trip to Burlington worth every minute. They spent the majority of their Saturday leading a bike tour around Burlington before stopping at Patagonia for an intimate, acoustic set. I've always explained Grand Point North to be a family festival and it really came full circle seeing Ryan Miller's kids rubbing elbows with all of us in the photo pit.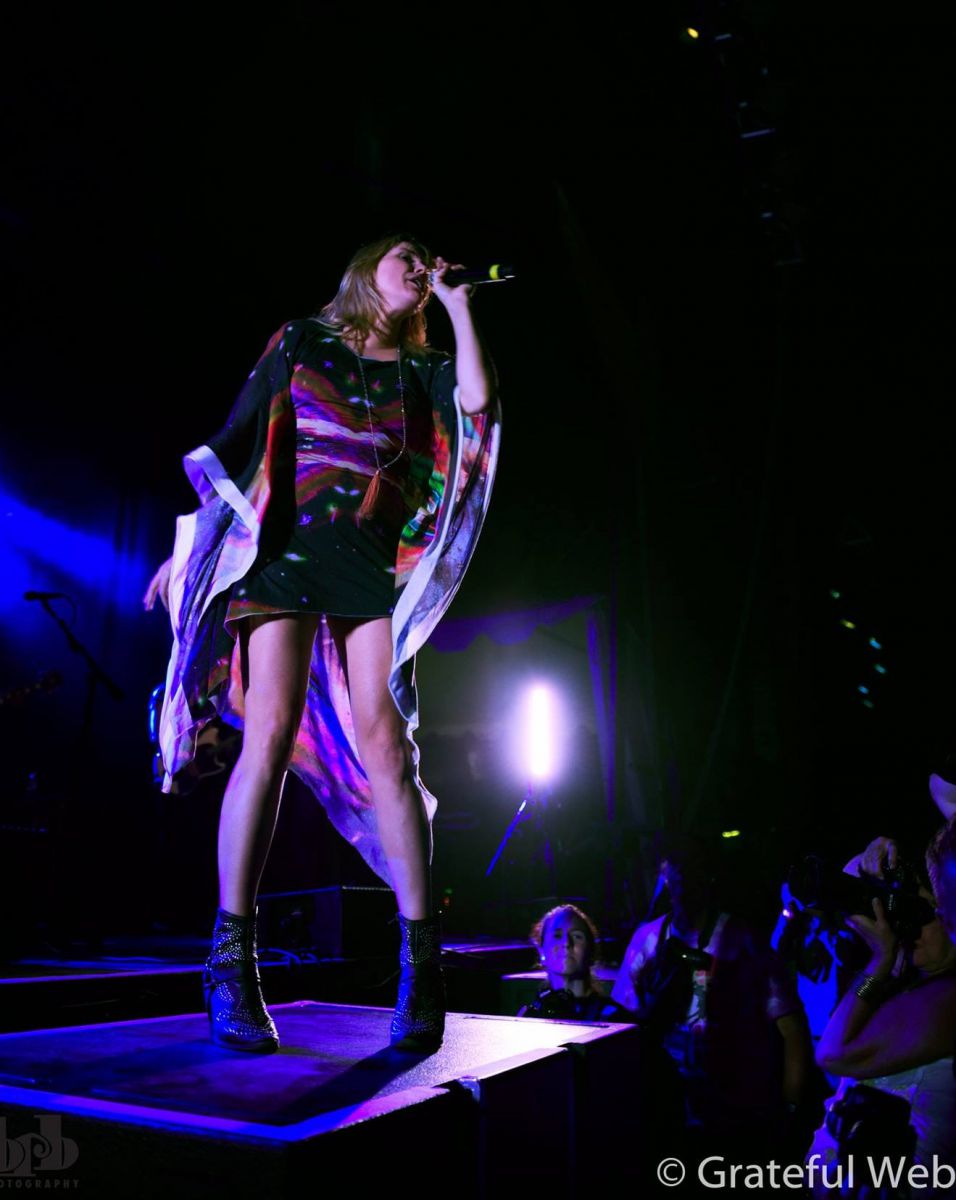 Saturday wrapped up way too quick for my liking. Luckily, I still had Grace to look forward to. Grace Potter is a badass. She's even more of a badass being backed up by the talented members of the Magical Midnight Roadshow. The pit is filled up with musicians who performed that day, family members from all over the country, friends, photographers, and crew. Always a party, always a good time.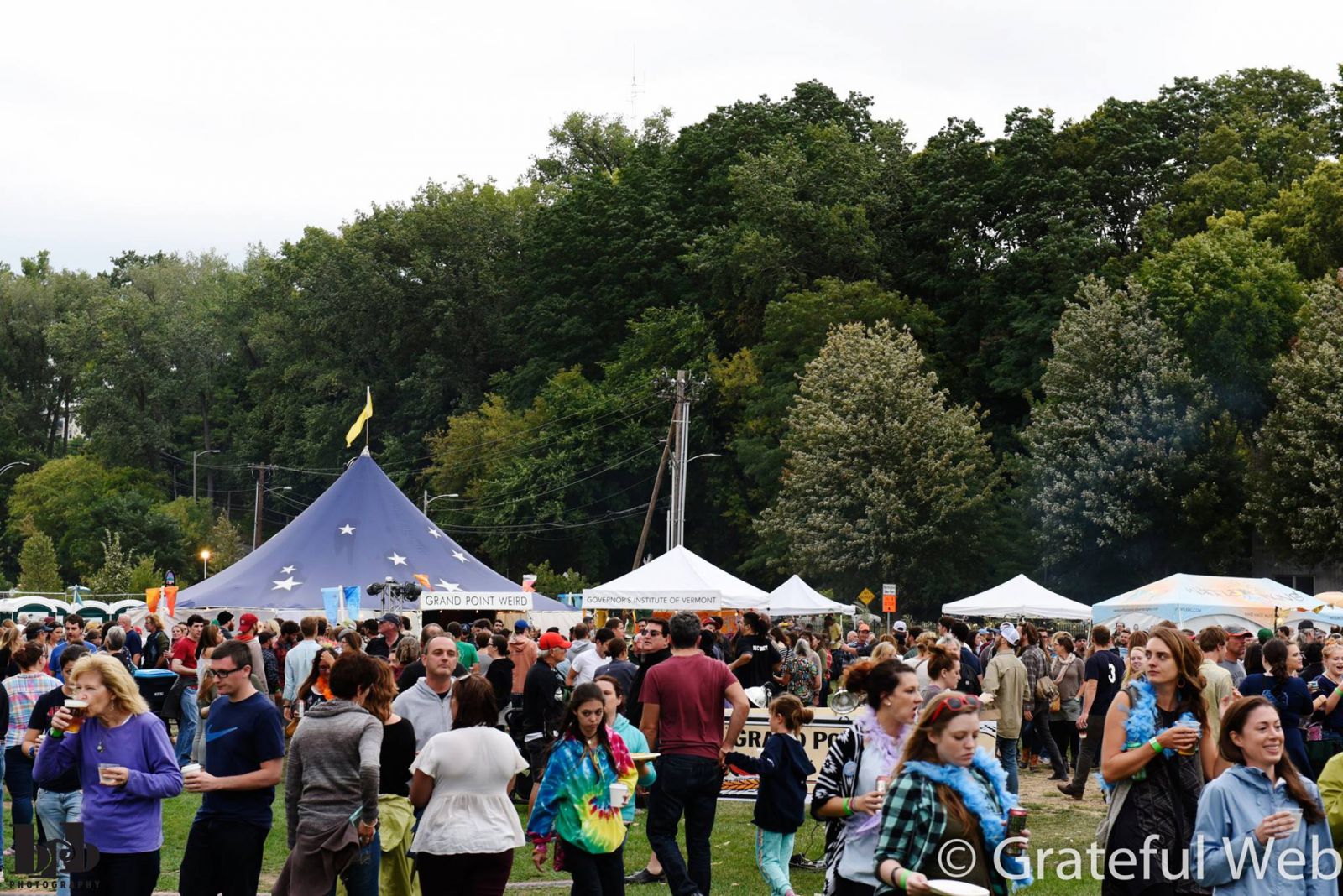 I woke up Sunday preparing myself for the rain that was said to come that afternoon. There was an eighty percent chance of thunderstorms. Our good vibes mixed with Grand Point North's magic left us with beautiful, blue skies and happy, dry dancing feet.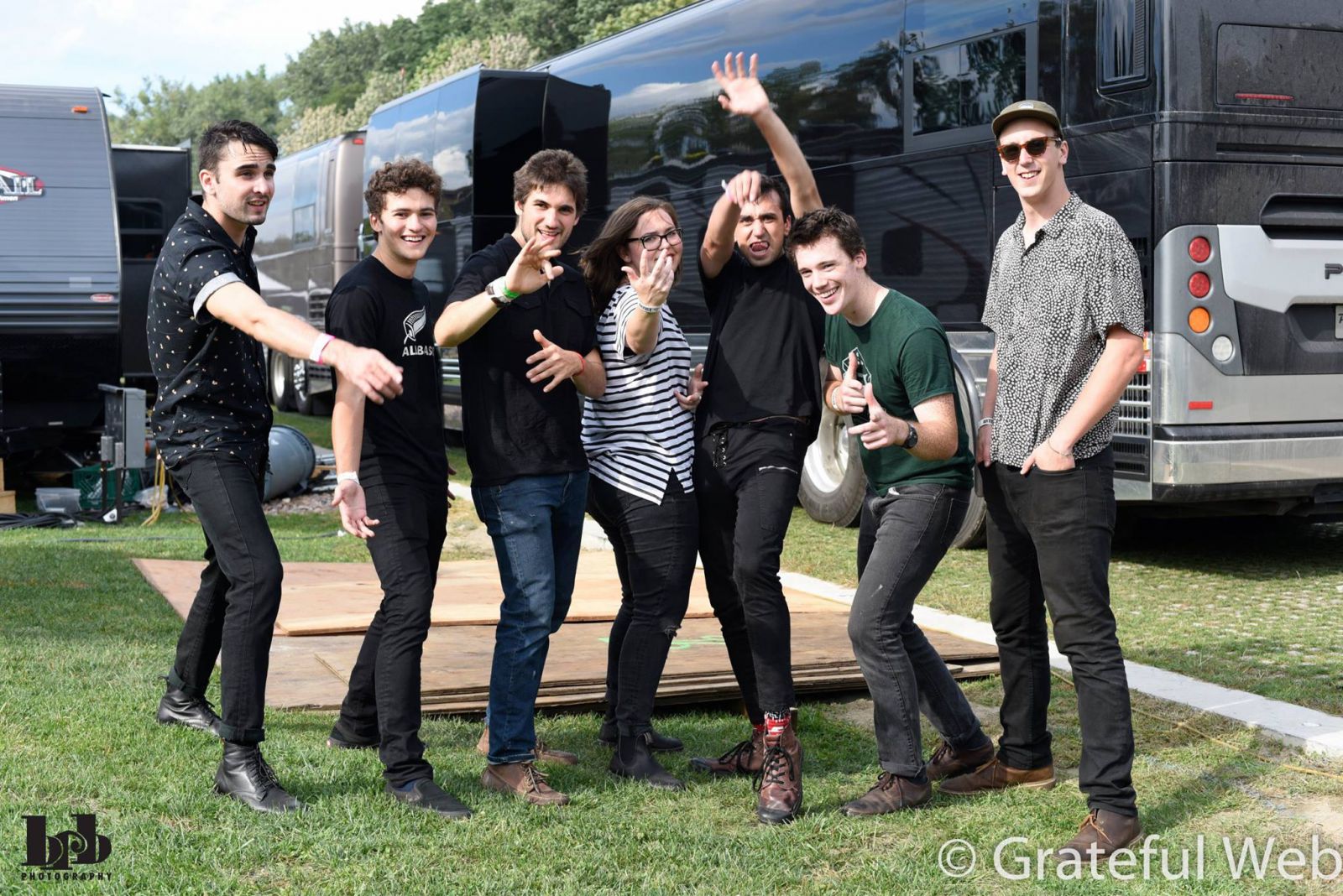 The local talent CONTINUED to blow me away. Iron Eyes Cody, a band of seven, hit the stage at 2:15pm sharp. Renn Mulloy and six dudes performed in front a huge group of local fans. Those who weren't a fan before… sure are now. A set that left me excited for the future of indie music to come out of this city.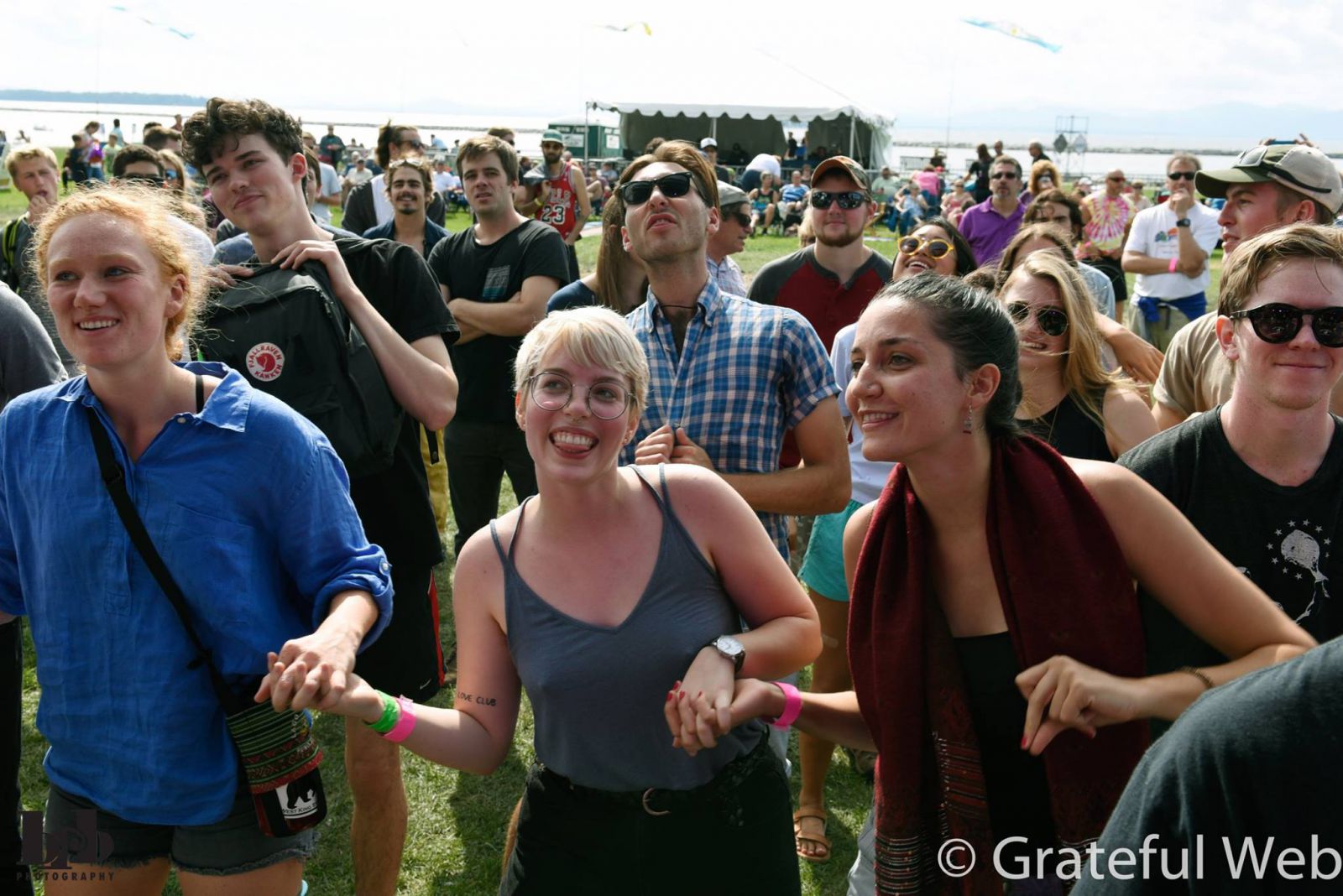 Steady Betty is an insane group of talented women who come from a variety of backgrounds. Eliza Hardy Jones, a member of the Magical Midnight Roadshow, performed with other members of Grace's band including Ben Alleman and Timothy Deaux. Eliza is a ray of sunshine and absolutely brought it to Sunday's GPN. Thankful for her beautiful singing voice and sense of humor during her mid-afternoon set.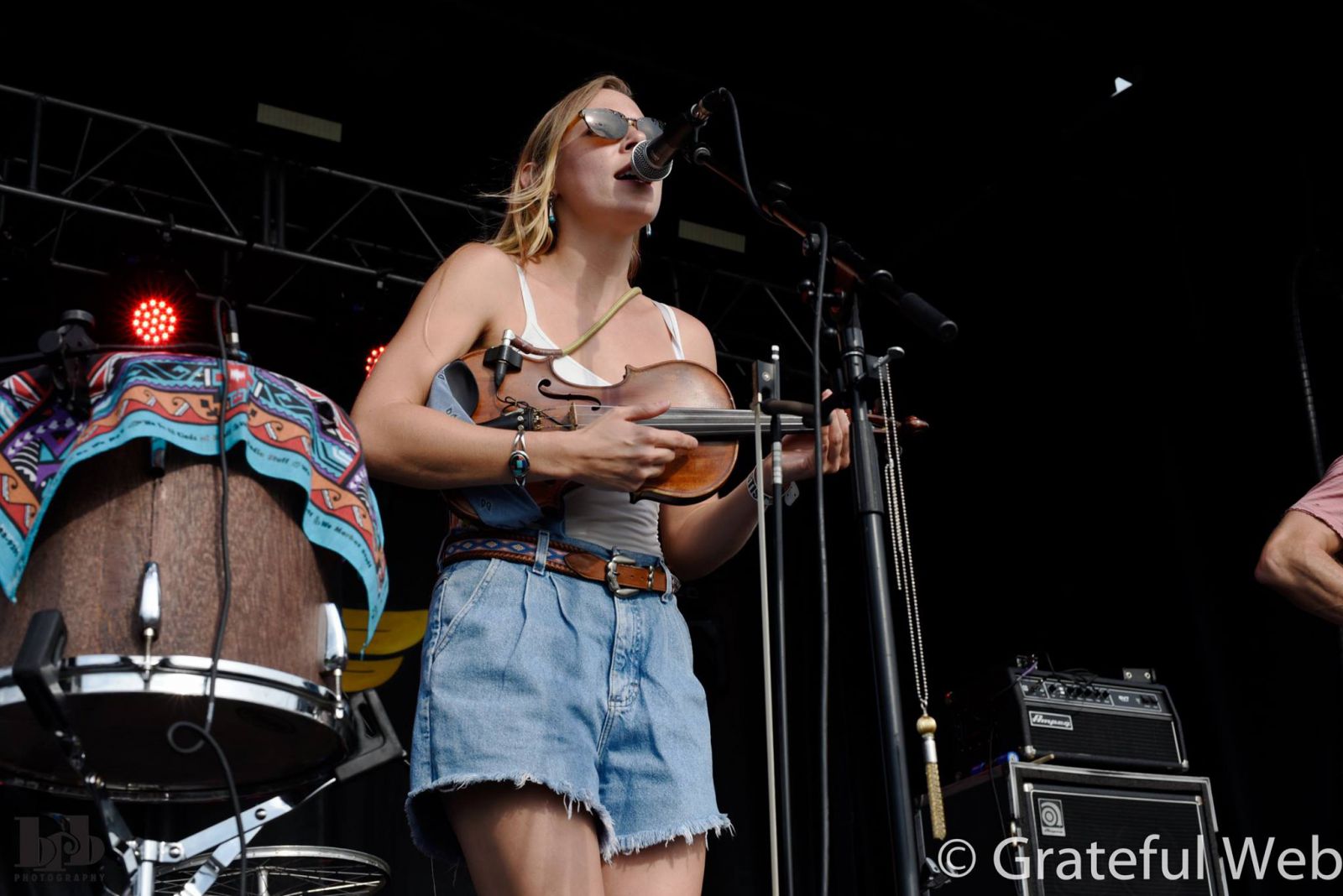 And the Kids and River Whyless both came out to perform a solid performance for their first Grand Point North.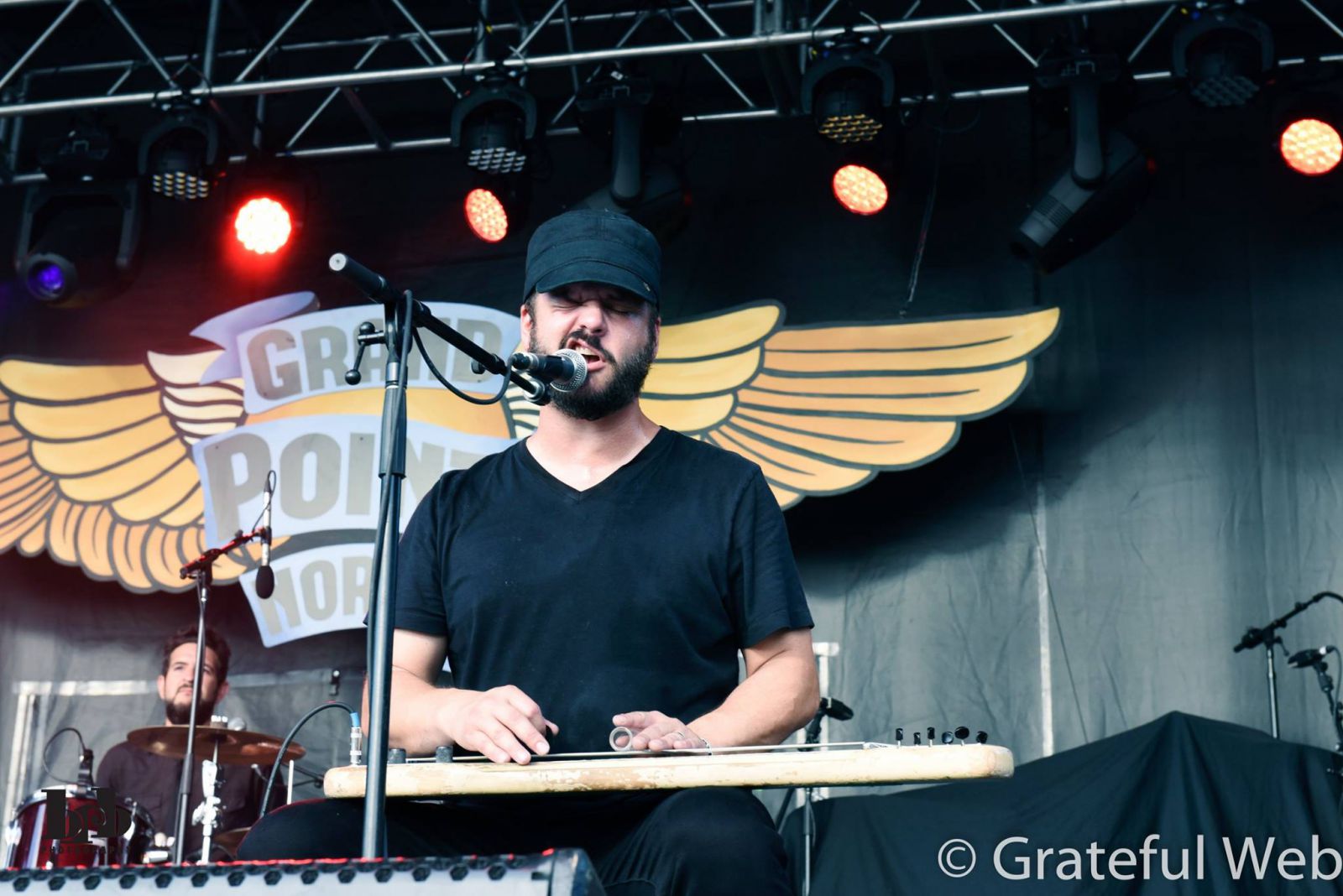 However, I was truly blown away by The Record Company. These three dudes left me feeling hot from dancing and hollerin' so much. Looking for a new band to follow? I've found them. They are it. Chris, Alex, and Marc brought the true rock n roll from their home out in LA. Praying they will make it back out to Burlington in the near future.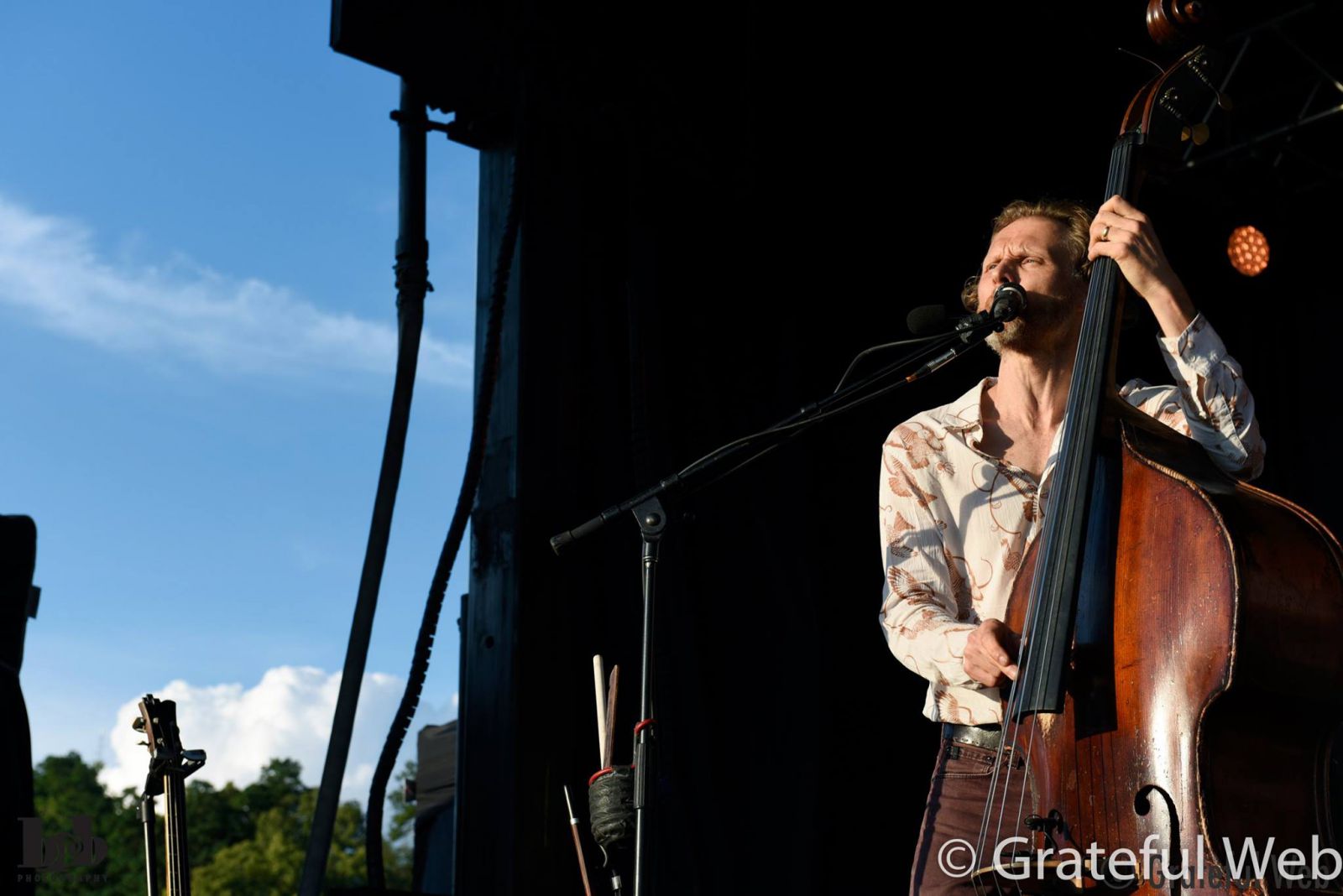 There are very few musicians in this world that gives me goose bumps, tears, smiles, and laughs all within a 45 set. The Wood Brothers do that for me. Their stage presence, song lyrics, and individual personalities as artists constantly inspire me to push myself as a practicing artist. Every song and every performance isn't long enough for me.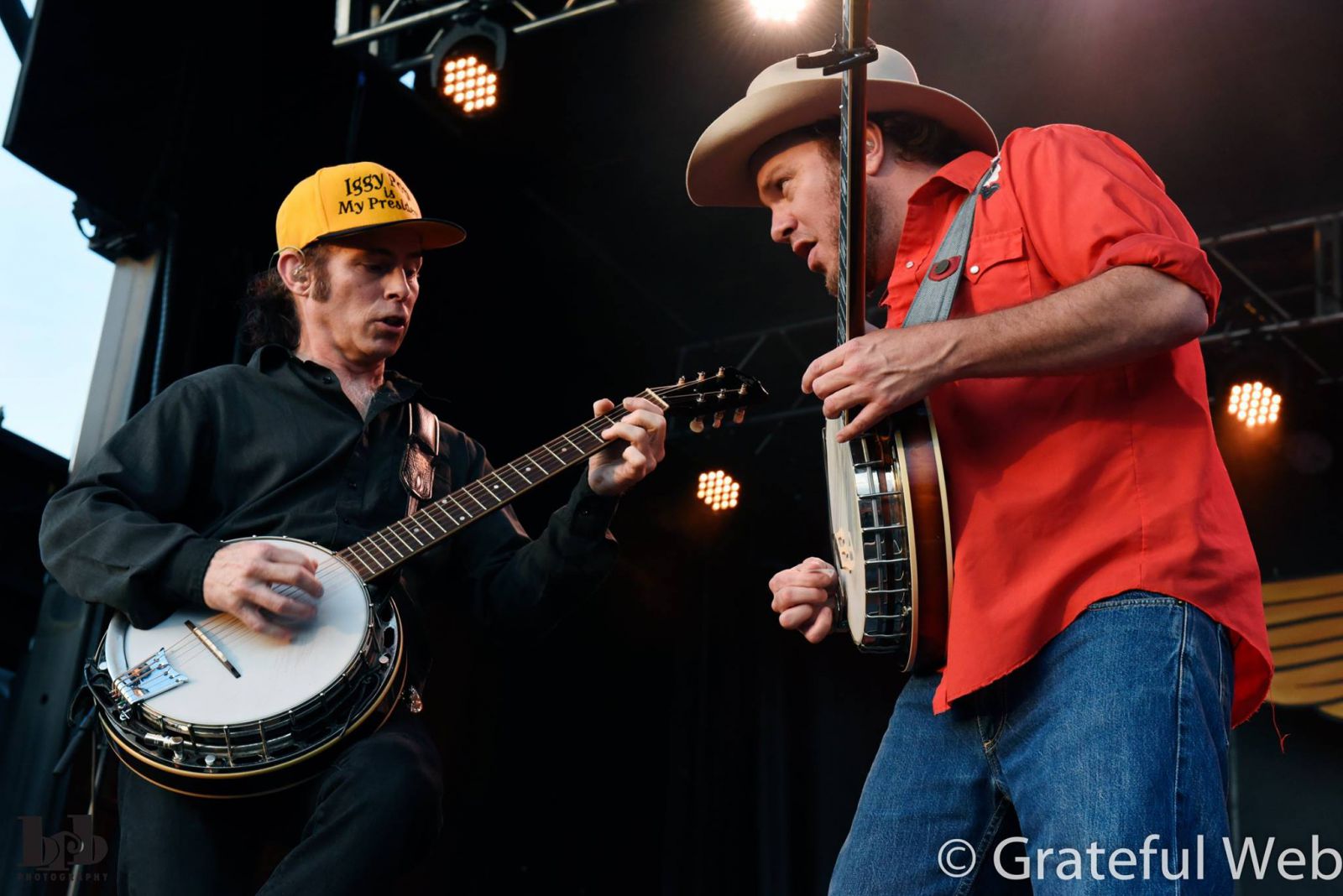 Old Crow Medicine Show was one of the most entertaining sets I have seen this year. All seven of them hoped, jumped, skipped, danced, and ran across the stage throughout their entire set. They sure as hell brought those Tennessee grooves to the Green Mountain State.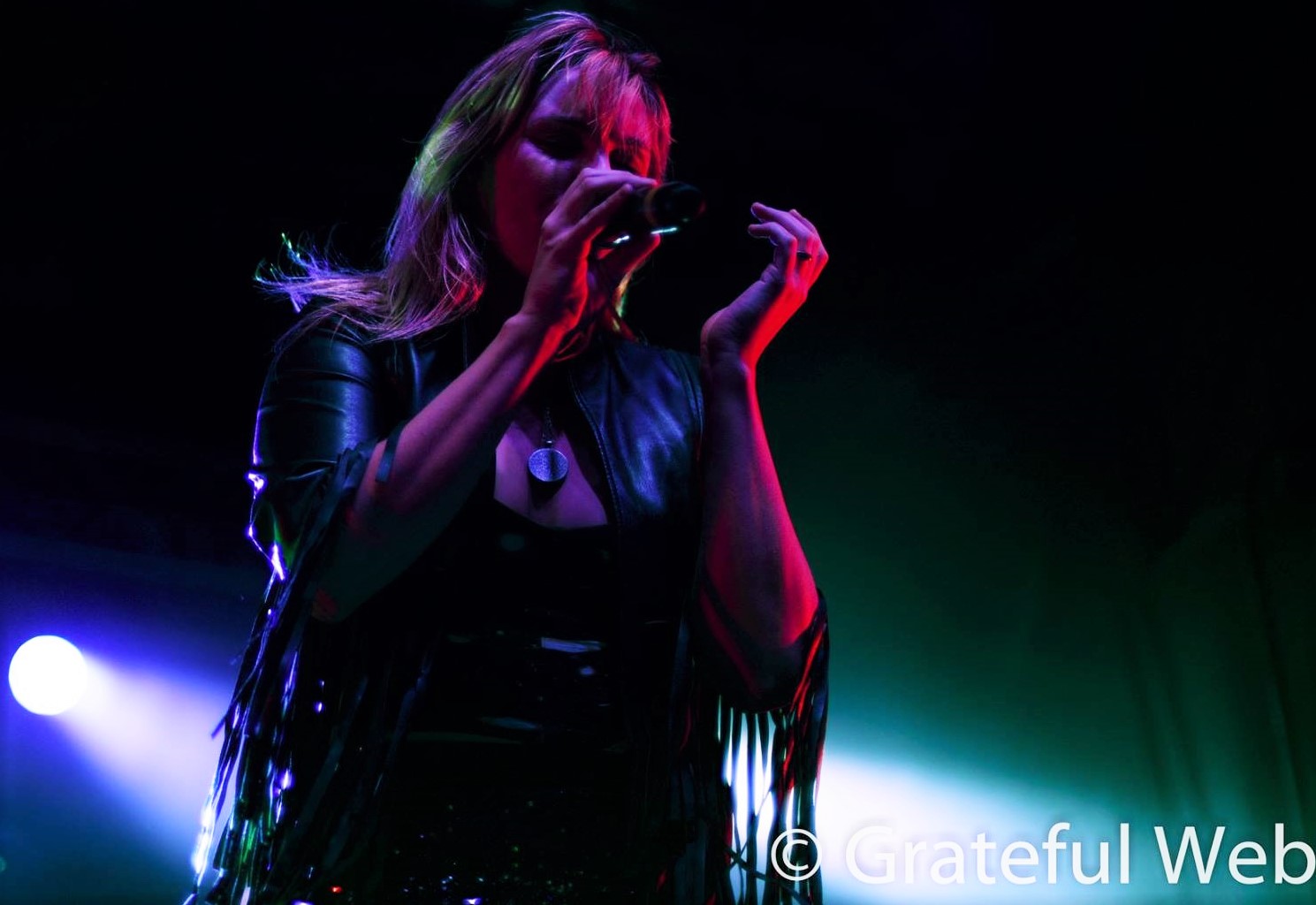 Grace Potter eludes magic. She came out the second night ready to bring it one hundred and ten percent. Grace on stage is not a concert or a sing a long. She's a true performance. She doesn't wear her shoes for very long and she was eager to make a personal connection with every individual in the crowd. After nearly her two-hour set, the party didn't look like it was going to end anytime soon. Grace invited everyone from backstage to join her in singing "Nothing But Water."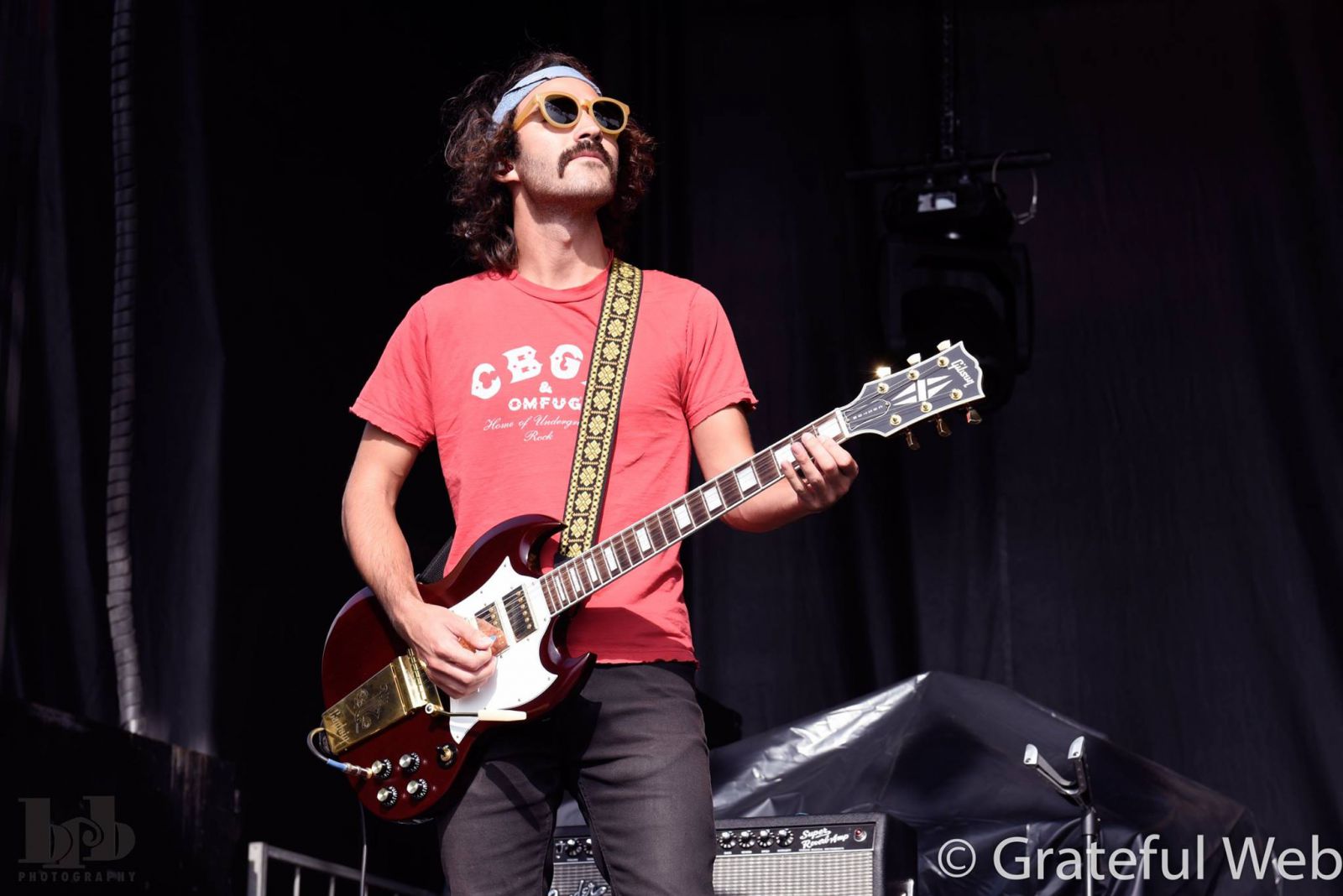 Grand Point North is a stunning example of an artist returning back to their roots. Here's to many more years of Grace Potter returning to the Burlington waterfront and bringing along a diverse group of artists to enjoy the beautiful state of Vermont.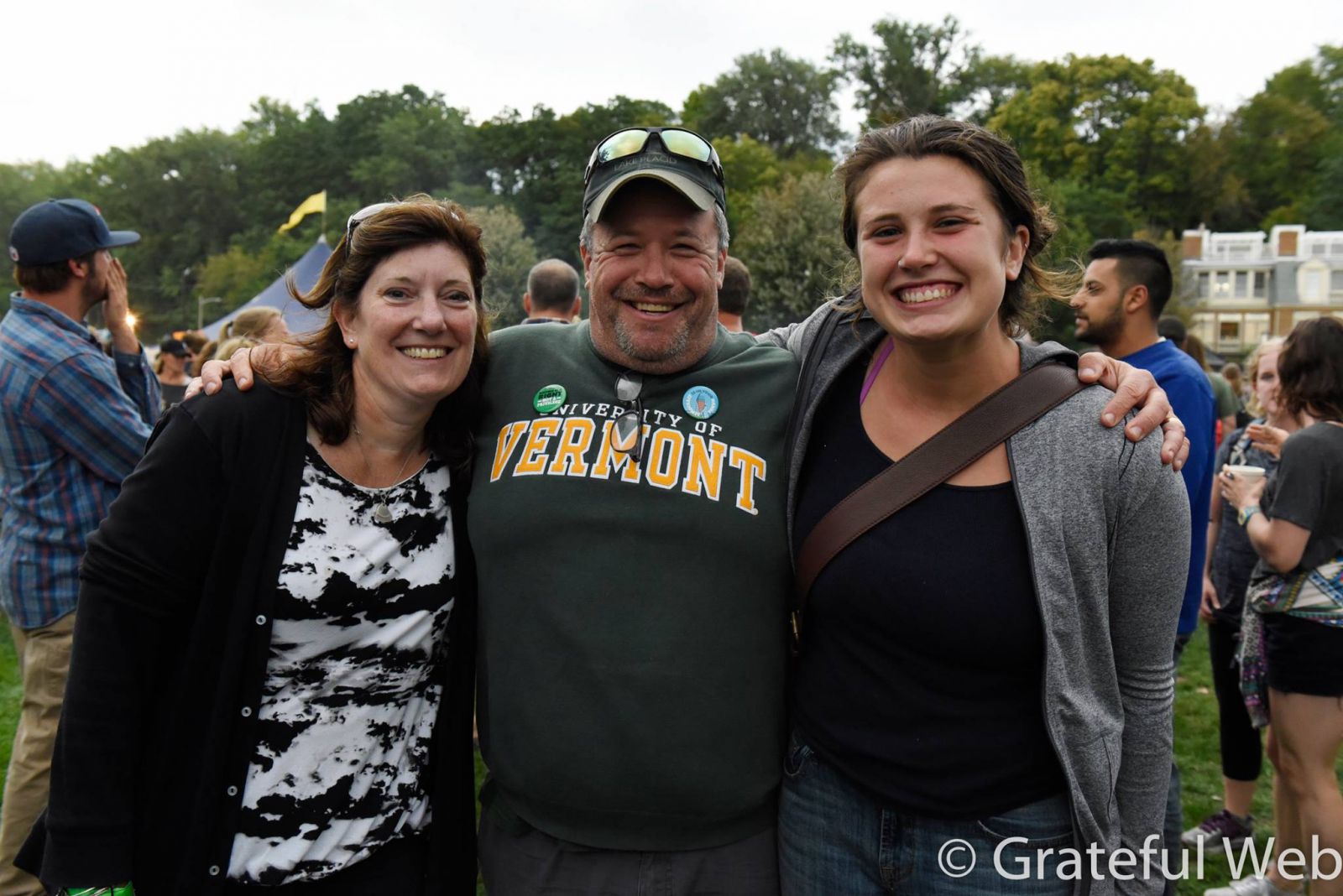 Check out more photos from Grand Point North 2016.