Grateful Dead Hour to Celebrate Twenty Years On Air With KPFA Radio Marathon Feb. 19 - Sixteen Hour Radio Program Hosted by David Gans to Feature Grateful Dead and Dead-Related Music; Will Host Live Music by Dark Star Orchestra.
The Grateful Dead Hour radio program will celebrate its twentieth anniversary of weekly, nationwide broadcasting on Saturday, February 19, 2005 with a radio marathon from 9 a.m. to 1 a.m. PST consisting of sixteen hours of Grateful Dead and Dead-related music.
Hosted by David Gans, the show will be broadcast live on KPFA 94.1 FM in the Bay Area and KFCF 88.1 FM in Fresno, CA. Additionally the broadcast may be heard around the world via a web cast to any internet connection with an audio streaming program via http://www.nugs.net, http://www.kpfa.org and http://www.kfcf.org.

Grateful Dead Hour host David Gans has been doing a benefit radio marathon every winter since 1986, raising thousands of dollars for the venerable listener-supported radio station KPFA and pleasing untold numbers of music lovers around the globe.

The broadcast will also feature live music by Dark Star Orchestra performing a brief acoustic set in the studio, taking place during the afternoon of February 19. DSO recreates historic Grateful Dead set lists with compelling accuracy; additionally, Rolling Stone recently praised "Dark Star Orchestra's fanatical attention to detail."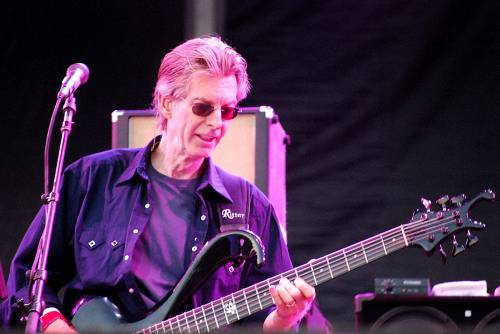 David Gans' first broadcast on the radio was February 18, 1985 on the KFOG Deadhead Hour, and he will be featuring some of his favorite musical moments, interviews and other material from the Grateful Dead Hour archive, as well as some newly-unearthed gems.
In coordination with the 20 Year Anniversary Celebration of the Grateful Dead Hour listeners or supporters who contribute to KPFA will receive a CD entitled "Live from Berkeley" as a premium, with performances from David Gans' additional radio show, "Dead to the World" featuring artists such as Keller Williams, Yonder Mountain String Band, Railroad Earth, Donna the Buffalo, David Nelson and Friends, Wake the Dead, Jemimah Puddleduck, and more.

- Support KPFA programming: contributions can be made via http://www.kpfa.org at any time, or by calling 510-848-5732 or 1-800-439-5732 during the marathon February 19.

- Visit http://www.gdhour.com for more information regarding the KPFA Grateful Dead Hour Marathon, playlists, station list, and other links.

- Listen to KPFA Grateful Dead Hour Marathon here.

About the Grateful Dead Hour: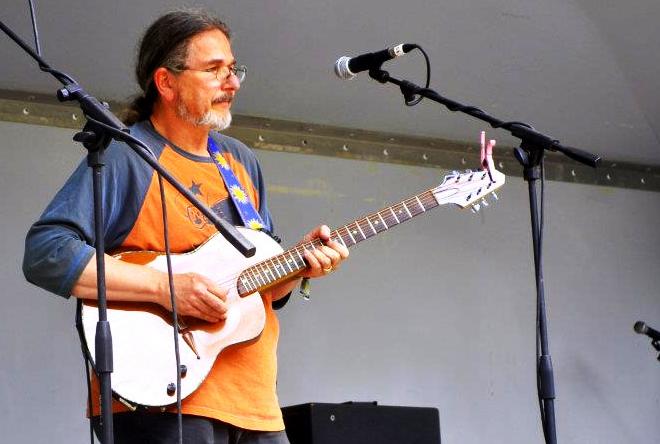 * David Gans, the producer/host of the Grateful Dead Hour, is the author of three books about the Dead: Playing in the Band: an Oral and Visual Portrait of the Grateful Dead (with Peter Simon); Conversations with the Dead; and Not Fade Away: The Online World Remembers Jerry Garcia.

* The radio program is broadcast weekly to an estimated national audience of over 200,000 listeners per week, covering 75 markets, and is carried twice each week on XM Satellite Radio (currently with over 2 million subscribers)

* The Grateful Dead Hour has been in national syndication since 1987.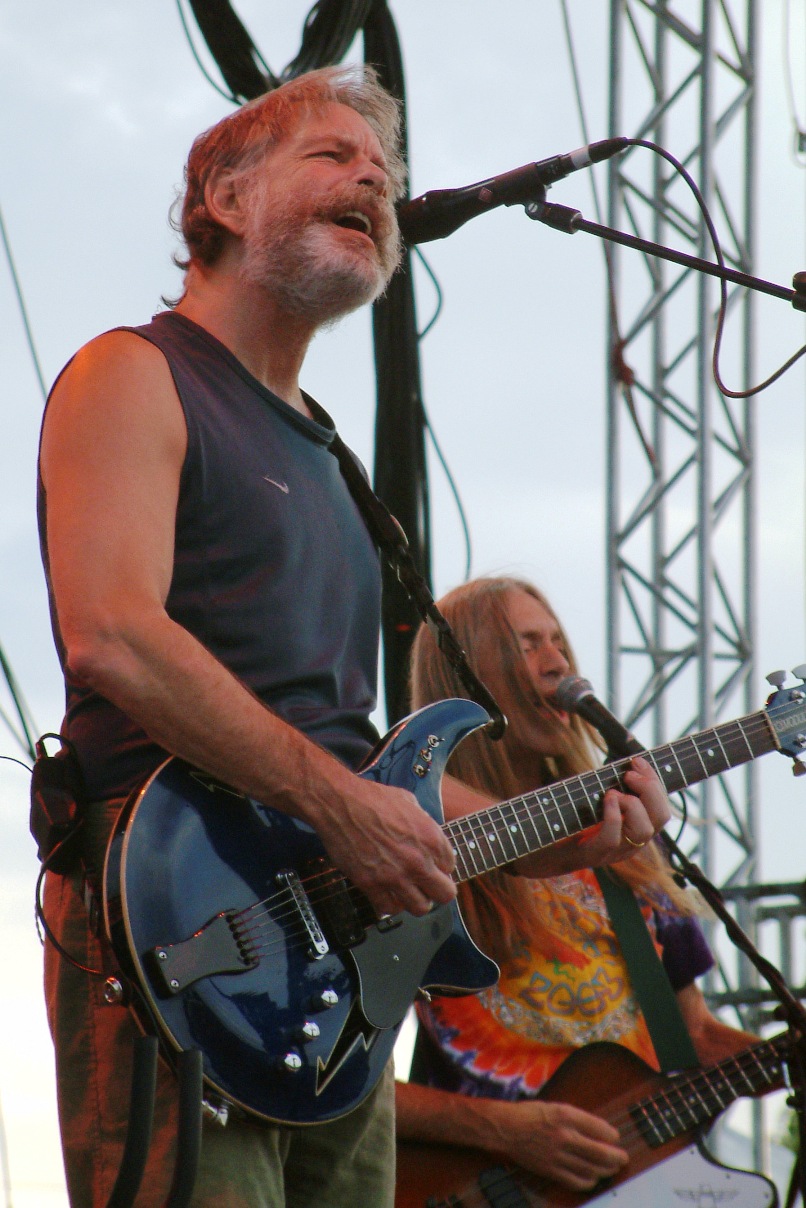 * The Grateful Dead Hour began as the "Deadhead Hour" on KFOG-FM in San Francisco and began its current spot as an American radio institution February 18, 1985 when David Gans appeared as a guest to promote his newly released book Playing in the Band: an Oral and Visual Portrait of the Grateful Dead. David put together a little radio piece called the 'Greatest Pump Song Ever Told' about the song about 'Greatest Story Ever Told'. He enjoyed making and airing this feature on the "Deadhead Hour" so much and that he invited himself back. The host at the time wasn't that much of a Deadhead, so he welcomed David's participation. Eventually David was given sole responsibility for the program. So David, showing up there as a guest promoting a book - and it turned into a career.

* David has interviewed all the members including Jerry Garcia, Bob Weir, Phil Lesh, Mickey Hart, Bill Kruetzmann, Brent Mydland, Donna Jean Godchaux, Bruce Hornsby, and Vince Welnick. In addition, David has included in conversation numerous peripheral people to the Grateful Dead Family including sound engineers, road crew, record producers, songwriters, and archivists.

* The Grateful Dead Hour has broadcast over 850 weekly episodes since 1987.

About KPFA-FM:
Founded in 1949 by Lewis Hill, a pacifist, poet, and journalist, KPFA was the first community supported radio station in the USA. KPFA broadcasts on 94.1 FM and KPFB 89.3 FM, Berkeley, and KFCF 88.1 FM, Fresno, California. The signal reaches one third of the state, utilizing 59,000 watts.
Much of KPFA's programming is local, original and eclectic, with a well produced mix of news and in depth public affairs, an ongoing drama, literature and performance series, interviews, and reviews. Music ranges from folk to hip hop, Bach to Nusrat Fateh Ali Khan. KPFA travels the region to broadcast live music, demonstrations, and cultural events. The majority of station staff are unpaid community volunteers donating their time and energy to bring the programming to life.