Stepping out into his own solo project, Dave Simonett of Trampled By Turtles has recently released his new album, Red Tail. Sticking true to his midwestern work ethic and a natural sound, he has come a long way from the budding days of Trampled by Turtles in Duluth, MN.  His solo shows have been postponed due to the COVID- 19 pandemic shutdowns but we look forward to seeing him out on the road again soon.  Grateful Web recently got a chance to catch up with Dave at home in Minneapolis.  
GW: Once, a long time ago I was interviewing Martin Sexton and it occurred to me that you two are similar in the high wattage output you both employ with your singing voice. I asked Martin if he was singing from his crown chakra and I want to ask you, where are you singing from? can you describe where you're coming from when you're singing?
DS: I don't know what a crown chakra is. (chuckles) I don't know. I've never really worked on it or thought about it that way. I assume you're asking about the physical act of singing, is that what you're talking about?
GW: Yeah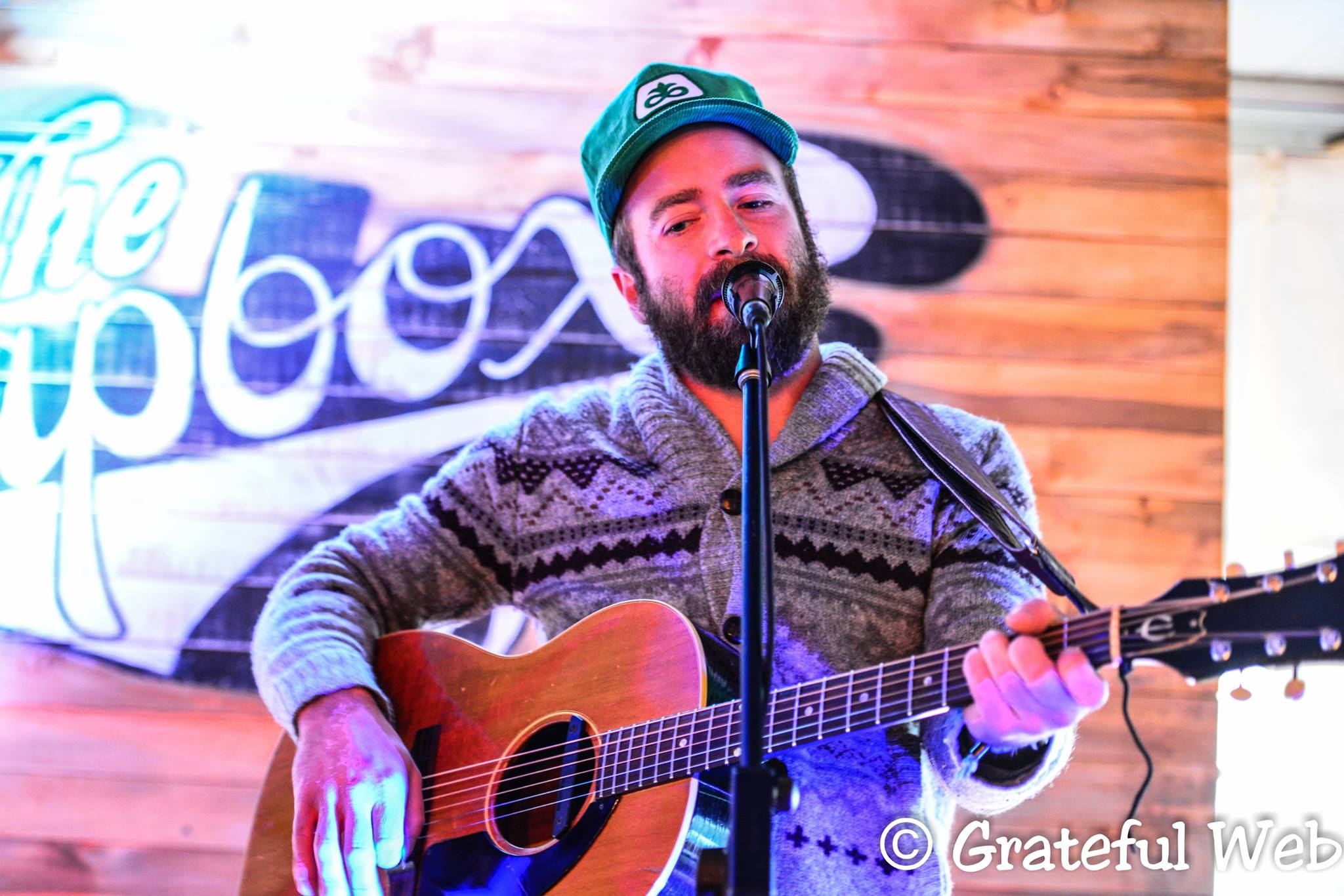 DS: Or...? I just open my mouth. I have no idea. Maybe I should have that checked out!
GW: I don't know if a doctor could find that! Haha
DS: Probably not. I don't think I could find that either. I am not like a singer. I've never taken a voice lesson or anything like that. Singing has always been a vehicle for getting a song out. Pretty much, what comes out naturally is the way it is for me.
GW: They write a lot about your "workhorse" voice and it certainly is a central emotion, especially stepping out from Trampled by Turtles and Dead Man Winter on your own now as a solo artist.
DS: To be honest, I think I only started enjoying singing recently within the last few years. It used to be a point of stress for me. I wasn't very confident in it.  I feel like I've gotten better as I've gotten older, at least more comfortable which probably makes it better. Even on stage and in the studio, it's easier for me to sing now than it was when I was younger. I was really self-conscious about it when I was younger.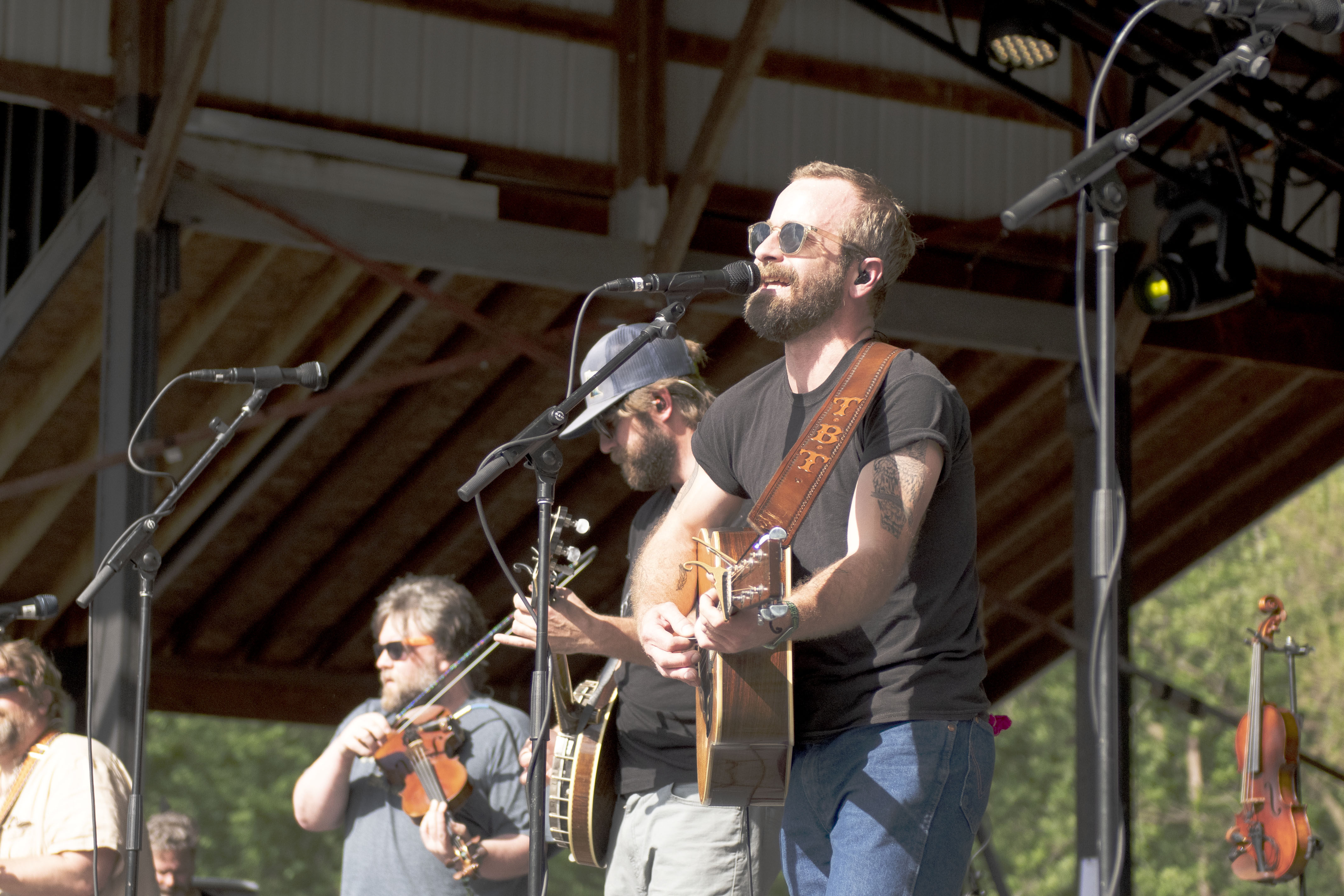 GW: Interesting.  okay, Would you play a game with me?
DS: Sure. Maybe. Depends on what it is
GW: Its a this or that game, getting to know you
DS: I'm not really good at one or the other things, I'm kind of a grey guy but I'll give it a shot
GW: Oh! okay well, let's start easy. Would you rather be a passenger or a driver
DS: That's easy! Driver!
GW: LA or New York?
DS: Neither? Ooof. If I had to pick, probably New York but I don't want to live there either.
GW: Well, yeah, maybe it's not about where to live but just preference, if you got a free ticket to one or the other, what would you pick?
DS: Well then I'd have to qualify it again and ask what time of year? I'm from Minnesota so if it was February, I'd rather get a ticket to LA but usually, I'd probably pick New York.
GW: Oh good one! Ocean or mountain?
DS: Oh these questions are hard now! uhhhh I'd say mountain.
GW: Yeah these questions are really hard when you're from the Midwest because I know my answer would be freshwater - gimme the great lakes and I'm a happy girl.
DS: I am the same. I mean, I love the ocean. It's so powerful, I love to sit by it and look at it but I've always been more drawn to the woods, rivers, and mountains.
GW: Simple Junction or Dead Man Winter?
DS: Ha ha! Oh Wow, You were digging deep!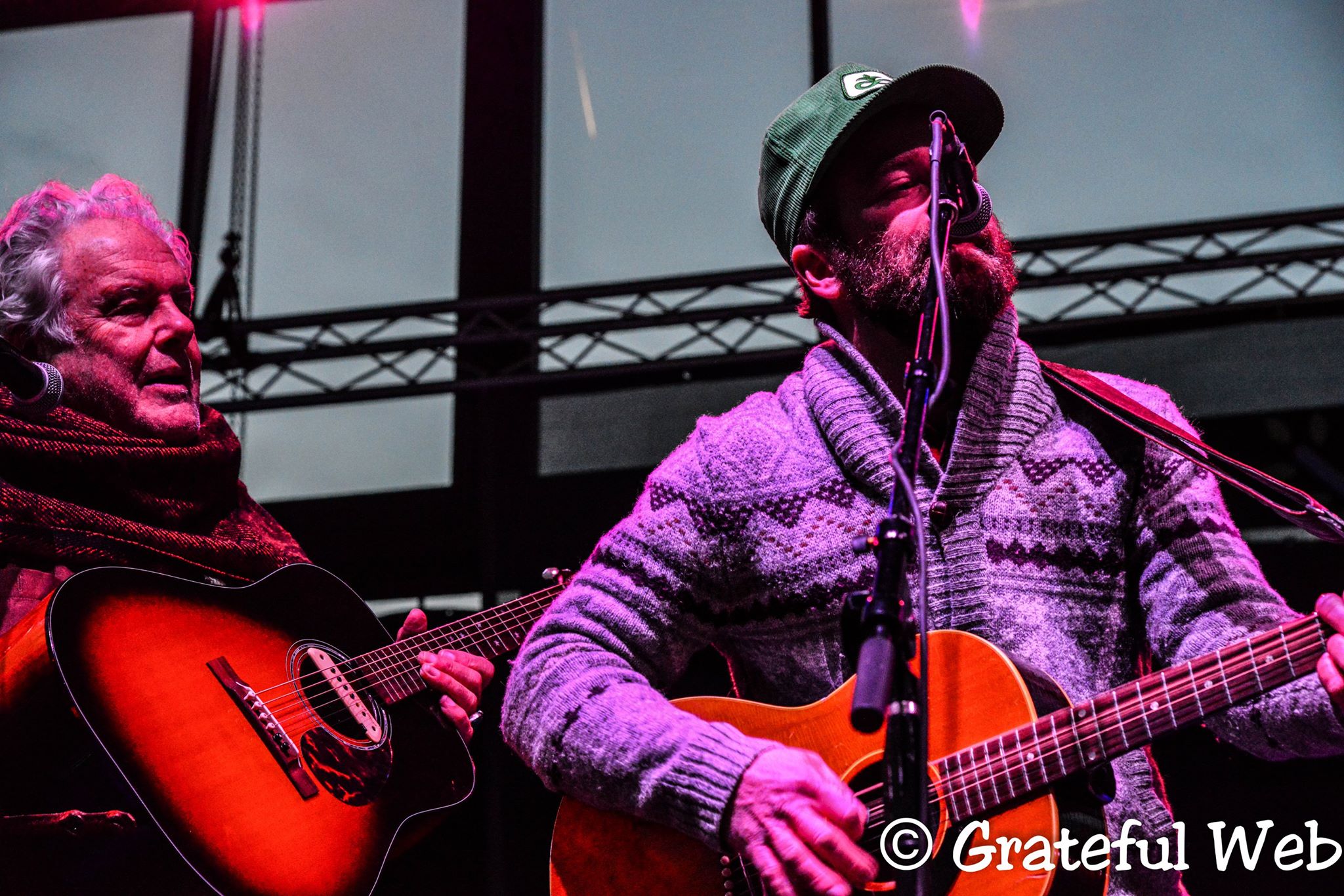 GW: (chuckles) I have a buddy that lived up in the Superior/ Duluth area and he gave me that lil gem.  Mike Lahti.
DS: Oh yes, I know Mike Lahti. Oh my god, that was a long time ago, that's great!
GW: Dead Man Winter. Just because Simple Junction was very early and I was trying to figure everything out.
GW: Well... and that always begs the question would you get to where you're at if you hadn't been where you were?
DS: Absolutely not!
GW: How have you carried on these old traditions? Talk to me about the Duluth music scene
DS: I can speak to the Duluth music scene 10 years ago, but I haven't lived there for a while. It's still a healthy music scene but I am not familiar with it currently. When we were starting out there, it was a really creative and diverse artistic and challenging little music scene in that town. I really celebrate the fact that at least when Trampled was starting out there, you couldn't find two bands that I would say we're in the same genre. If that makes sense. It was small enough that there was one of everything or one of each thing. That really pushed people to not try to sound like other people. It was interesting. It forced us to play with bands that were nothing like us which was a great experience. Our shows were like us and a punk band or a hip hop band. Everybody played together, it was so open in that way. It always made me think of it as a quality of a band to stand out from other bands around them. That was a good lesson to learn when I was young.
GW: So you are playing a couple of City Wineries on this tour. How many shows are you doing on this tour?  postponed
DS: Not sure off the top of my head but about 10-12 shows. Chicago Nashville Atlanta, some dates on the east coast
GW: Tell us about Andrea Von Kampen. She is opening for you in Chicago and we're pretty excited for that
DS:  She is a wonderful songwriter from Nebraska and she has opened for Trampled before and she was on my last Dead Man Winter album as well. We've become friends in that way. She has really beautiful songs, a beautiful voice, and a lovely person all around.
GW: Is she gonna sit in with you at all? Are you guys gonna cross mojonate?
DS: You have no idea! haha We are pretty spontaneous so maybe!
GW: Very cool. SO in the spirit of City Winery one of my favorite venues, do you have anything to whine about? Is there something that recently irked you that you can share with us?
DS: No. I detest whining! I am the father of young kids so that is against the rules at my house.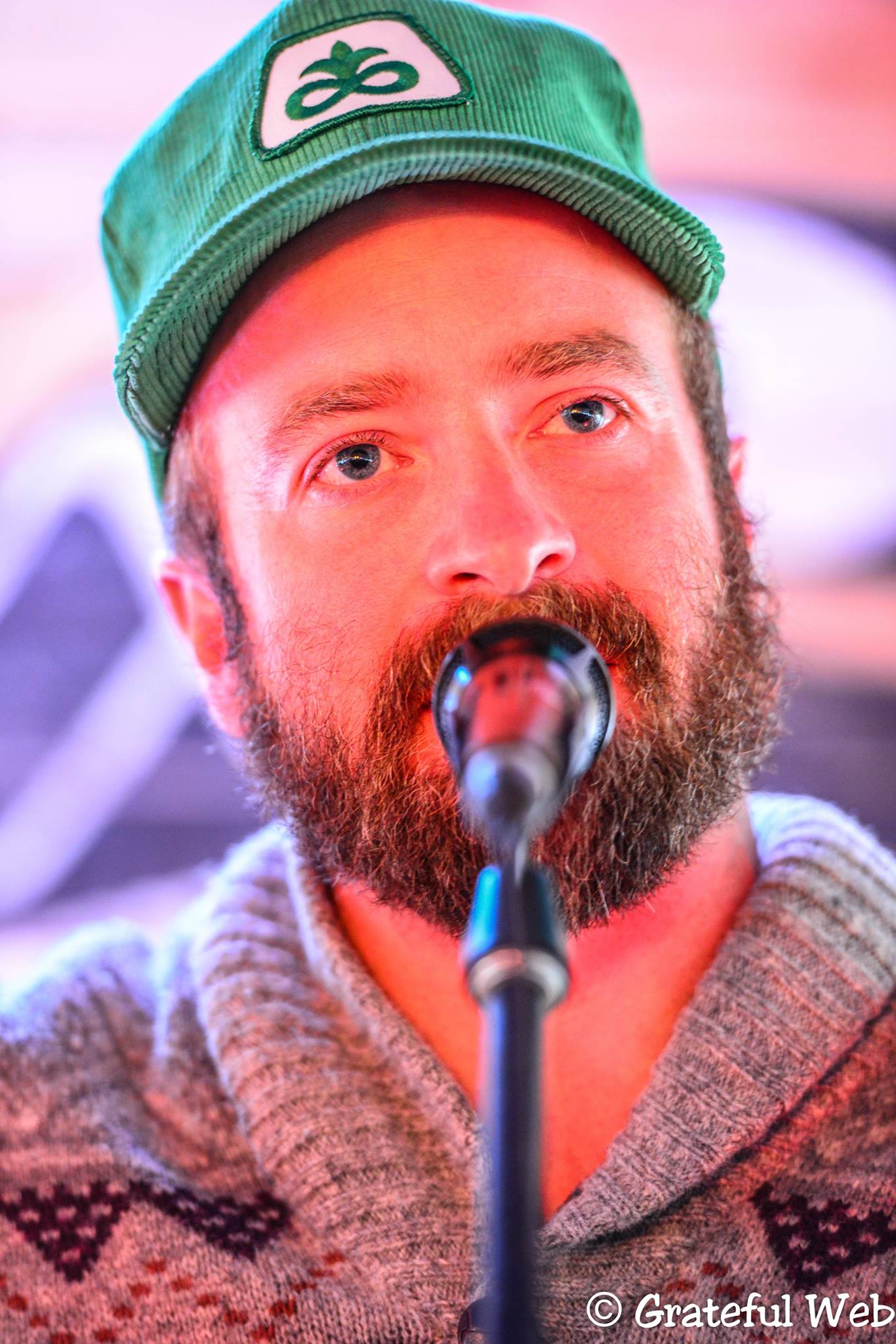 GW: Ah very good! Good rule! Okay so on that note, one last question. Would you rather have money or free time?
DS: Easy, free time.
GW: Well thank you so much for sharing your time with us today
DS: See you in Chicago!
 
At this time, City Winery Chicago has postponed this show.  As soon as a reschedule date is available all ticketholders will be notified.  We look forward to posting that information as soon as it becomes available.