Youth is not wasted on this young man, Marcus King. South Carolina born and raised, Marcus brings a soulful empathy to his music in whatever musical muscle he chooses to flex. Recently he performed his Four of a Kind series, live-streamed from Nashville in an empty venue. Each Monday he would take on a different theme, hosting friends like Brent Hinds from Mastodon or Billy Strings and Maggie Rose on another night. He performed his new album, El Dorado, in entirety and the last show featured his rendition of The Last Waltz. Marcus King has lived a lot of life in 24 short years. His genre-bending music from gospel to alternative will keep you swooning as his vocals only top his soulful guitar licks. Grateful Web recently had a chance to catch up with Marcus before his next set of shows, the Drive-In Tour.
GW: Hi Marcus! Let's talk about your first stop of your new "tour," the Live at the Drive-In Tour, at Cape Cod, the Yarmouth Drive-In. Have you ever been to a drive-in movie?
MK: I've never been to a drive-in movie. (Chuckles) Its culture shock for me.
GW: Right?! (Chuckles) Most of them were shutting down so it's kind of a neat thing to bring 'em back in the nick of time, a nice turn of events.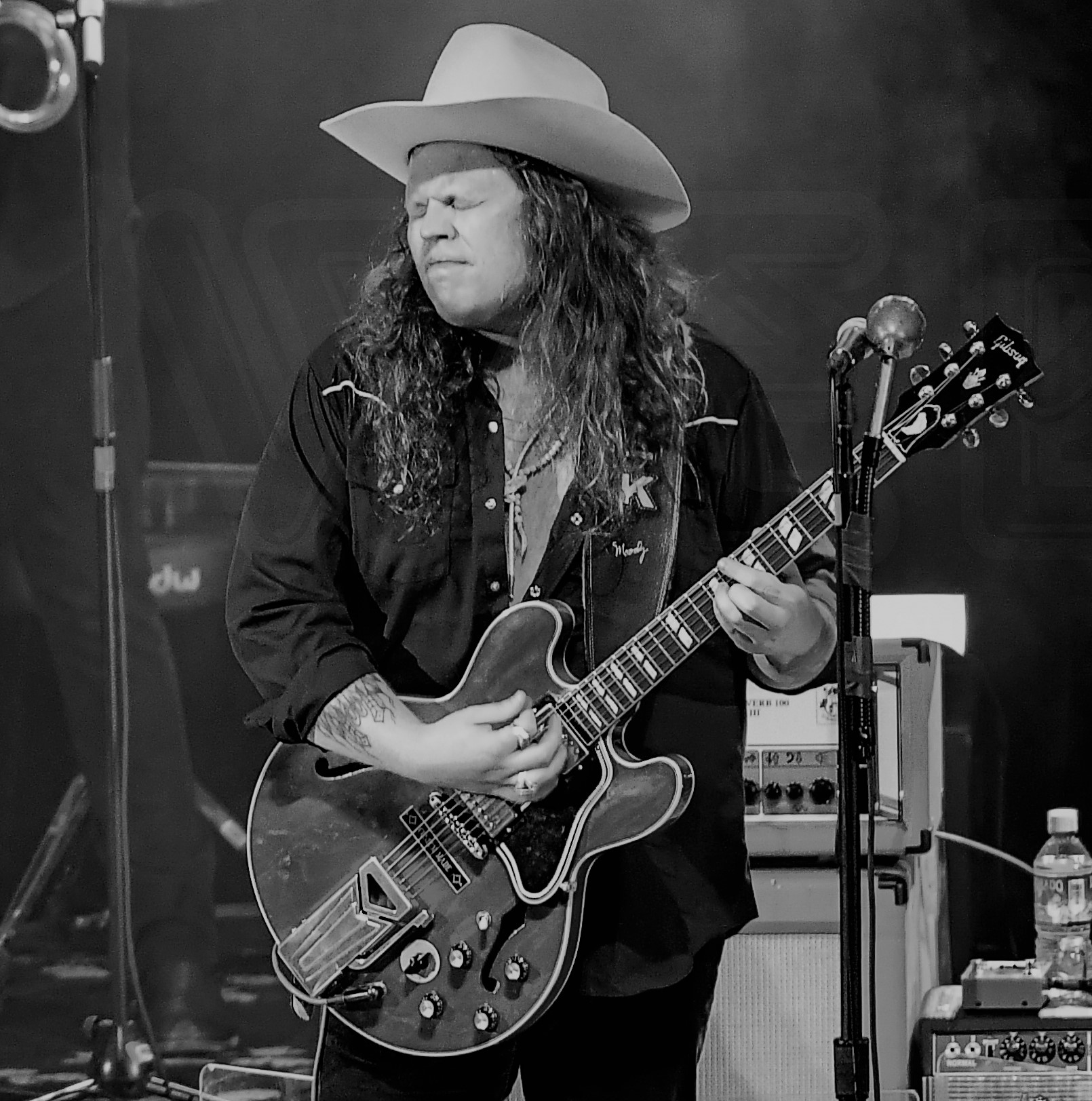 MK: Yeah, it's nice to see even through these crazy times, an antiquated art form coming back in full force, right?
GW: Totally! I was looking at ticket prices, pretty standard. If you have 4 people in your car it will cost you less than $40. Grab a couple more friends and it gets even cheaper. $35 is pretty nice.
MK: Right?
GW: Can you tell us how the trio came to be that you are touring this round with?
MK: Sure, so that was kind of the nucleus of the group from the very beginning. It was based around the trio idea. It grew over time, as you know. We just wanted to get back to our roots and get out there and just… bring something a little heavier. I feel like we need to make a little more noise now that there will be a car windshield in between us and who we are talking to.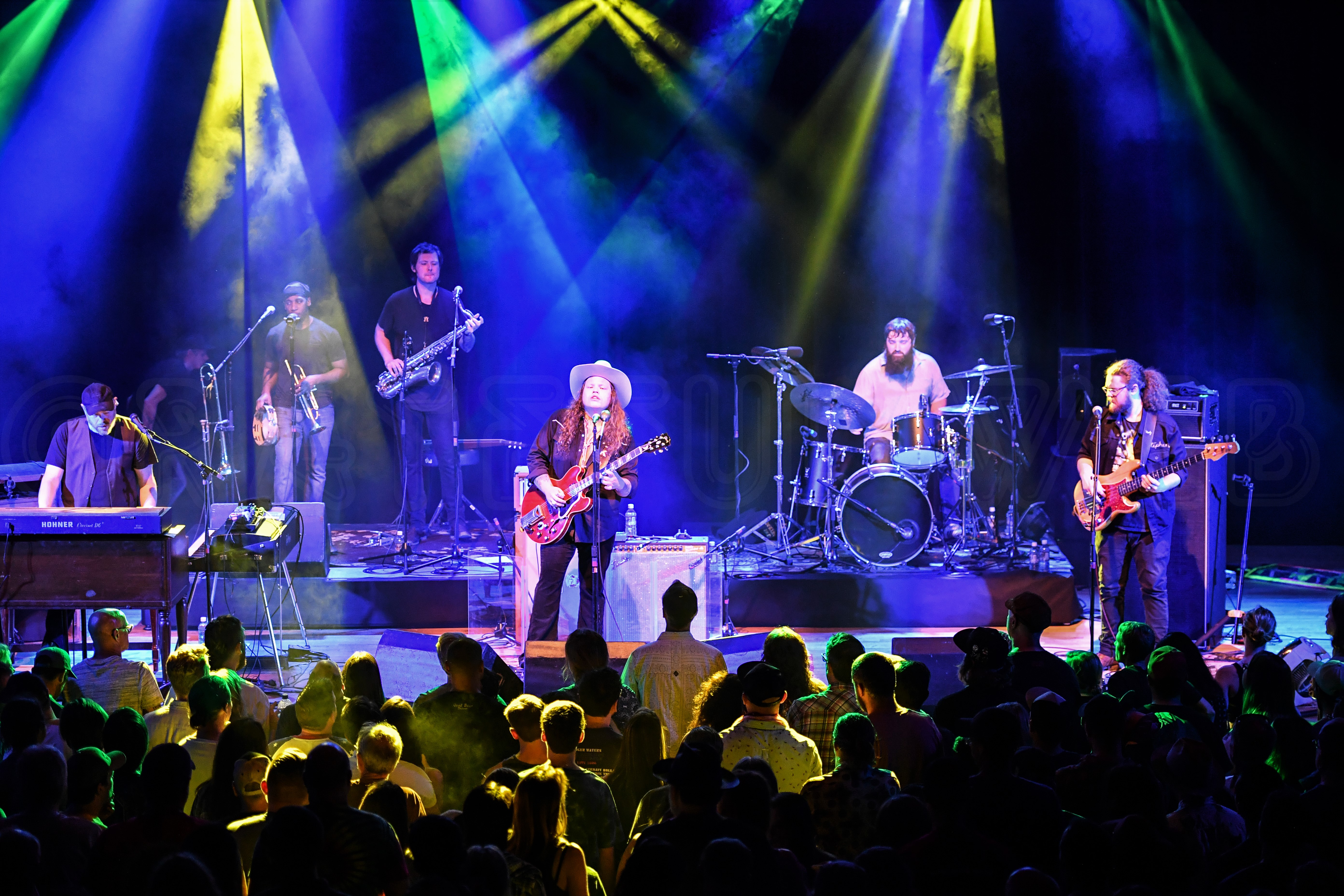 GW: No kidding. So the Four of a Kind shows displayed four different sides of yourself and you raised, what? $80,000?
MK: Yes, ma'am. We were very blessed to 1. To be able to do what we love and 2. Get some money to those who need it most.
GW: How did you come to MusiCares as the recipient?
MK: I happened to know a few musicians that have benefited from it personally.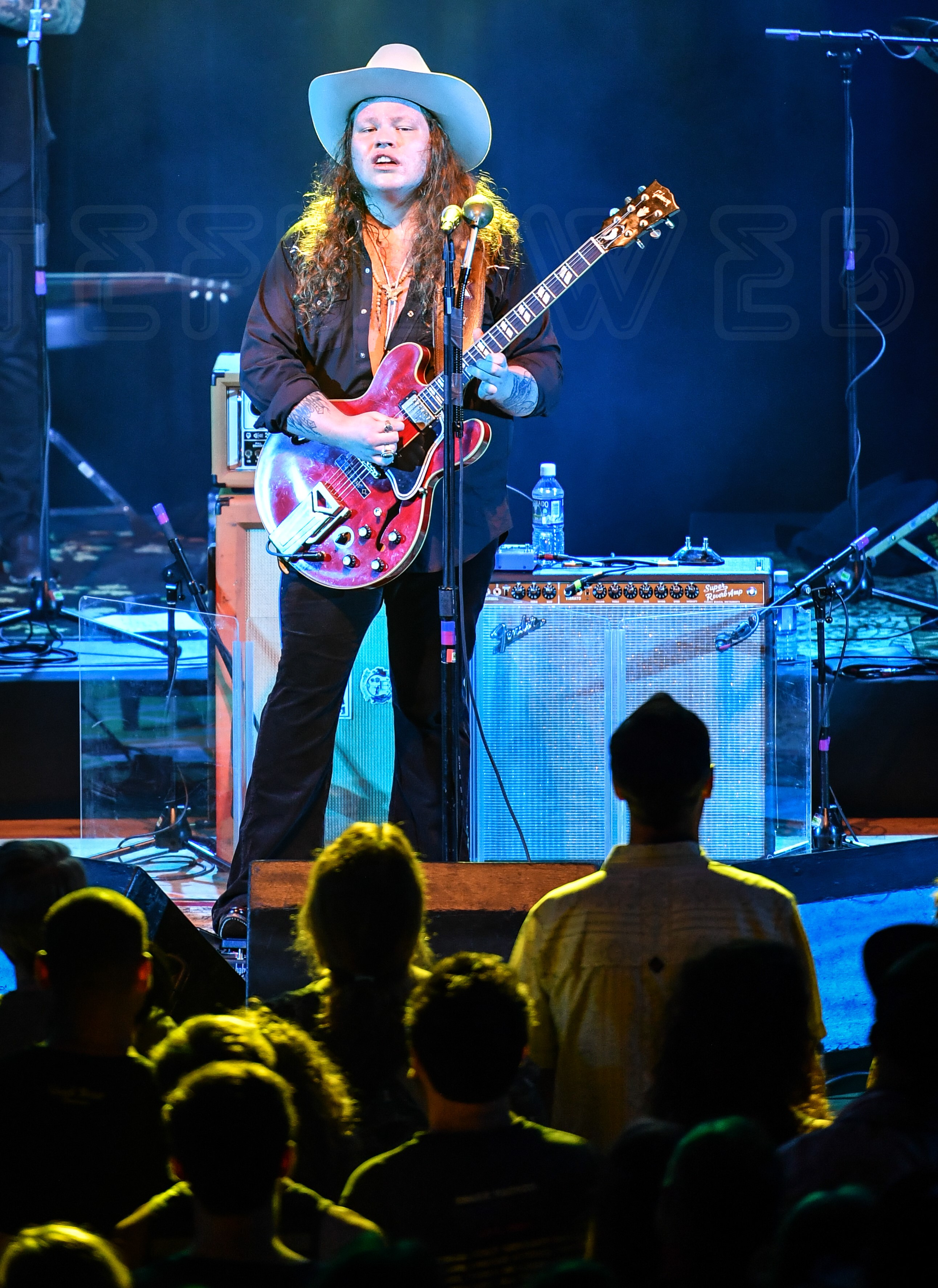 GW: Wonderful!
MK: Knowing that, they were the first one on my mind when it came to charitable causes.
GW: Awesome. Then you got Spotify to match you?
MK: Which was incredible. I was so thankful for them.
GW: That was truly amazing. Are there any other organizations you are passionate about? Do you do anything with HeadCount, being an election year and all…?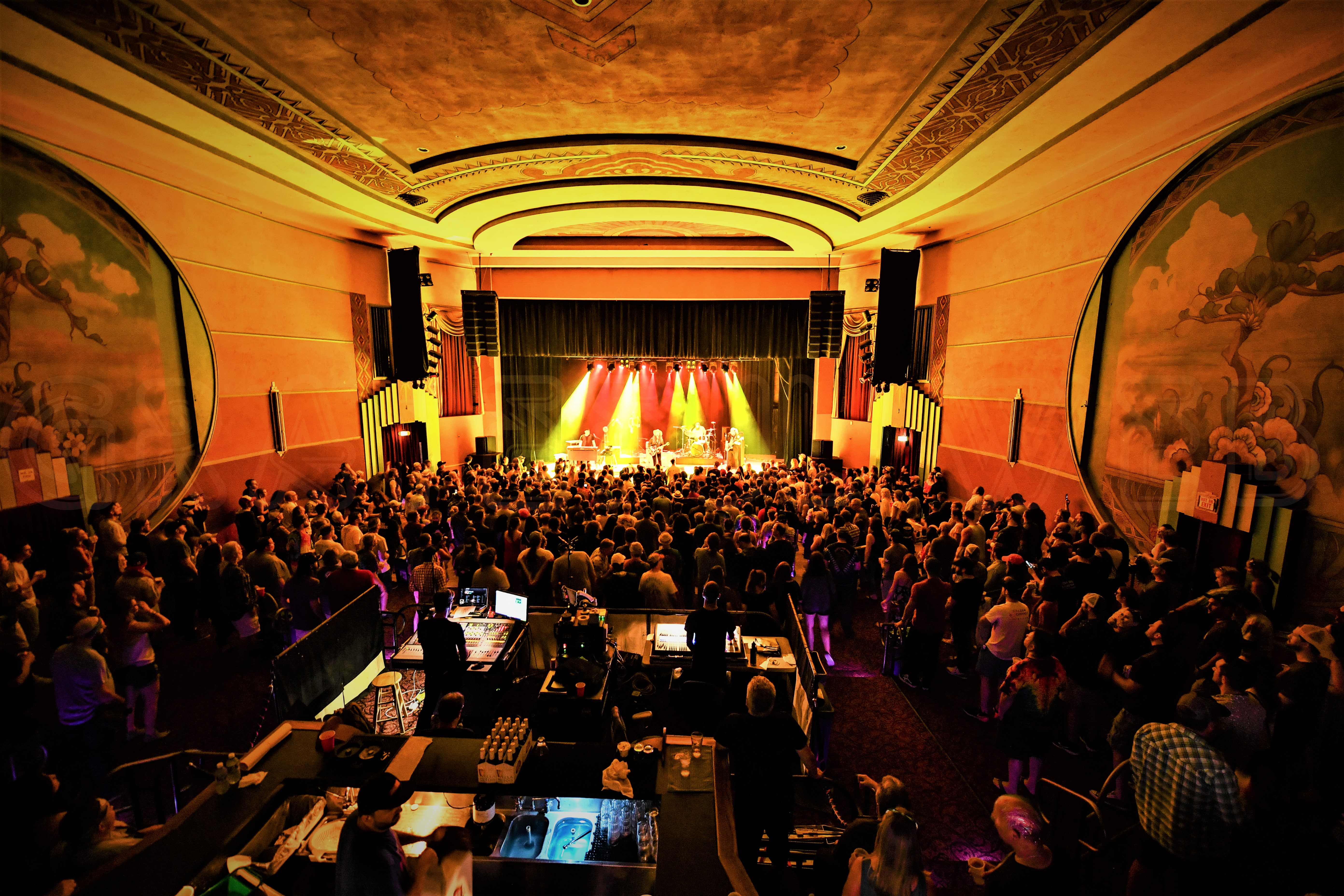 MK: I love working with HeadCount. Anytime they ask us to be a part of something, we jump at the chance and vice versa. They've been out to our Family Reunion Festival in past years. We like to patronize any small vendors, you know, mom & pop run organizations.  Lone Hawk Hats out of Los Angles, Fort Lonesome Stitching Company in Austin Texas, Ranger Stitch in Nashville. We like to patronize anybody that's exercising that small business model.
GW: Yaaaas… So talking about Nashville… You are a 4th generation musician, son of a musician. We got some sad news last week about Justin Townes Earl. Do you have any thoughts or words about this tragic loss?
MK: I can't even imagine what their family is going through right now.  I couldn't even… I am a 4th generation so I don't have anybody under me yet. I know the love that my grandfather has for my father and the love my father has for me in return. That blood runs thick. It's a really tragic thing...
GW: You have had a lot of life in your 24 short years. Your music oozes empathy and compassion.  While Grateful Web is based out of Boulder, CO, I am actually here in the Chicagoland area. We have a local musician that adores your music. His name is David Drilling from the band Arbor Creek. I threw it over to him as far as any questions he might have for you. Would you be game to answer his questions?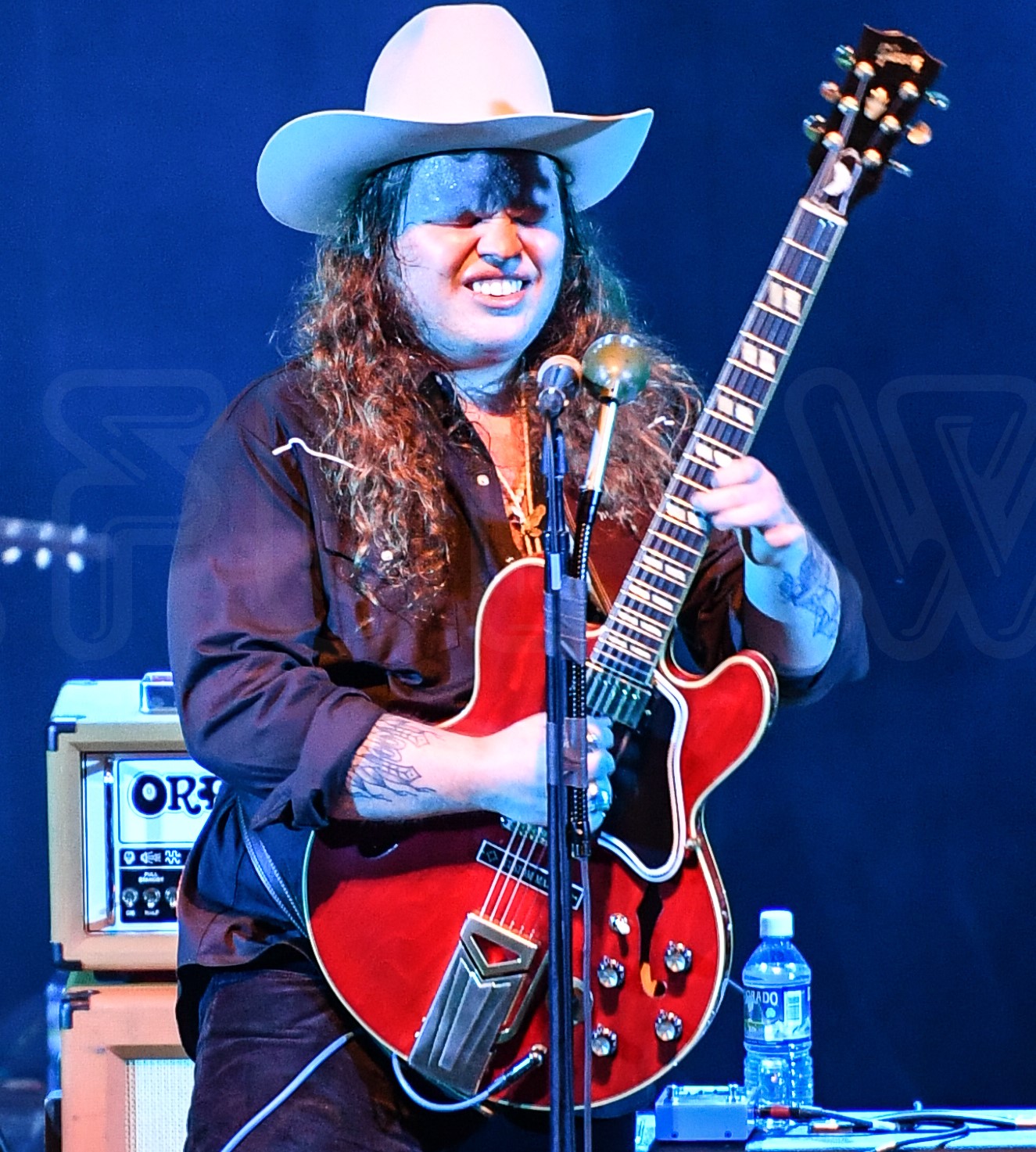 MK: I don't mind
GW: So David Drilling has read every interview of yours and follows you pretty closely. He seems to think he knows everything about you. He wants to know what strings you use.
MK: Elixir Strings gauge 11-49
GW: You are entrenched in music and I know traditional schooling wasn't quite your thing, but did you have any formal training when it came to music?
MK:  I did! I was thankful and lucky enough to be accepted into the Fine Arts Center in Greenville, where I'm from. Then for 2 years I studied collegiate level jazz theory and performance.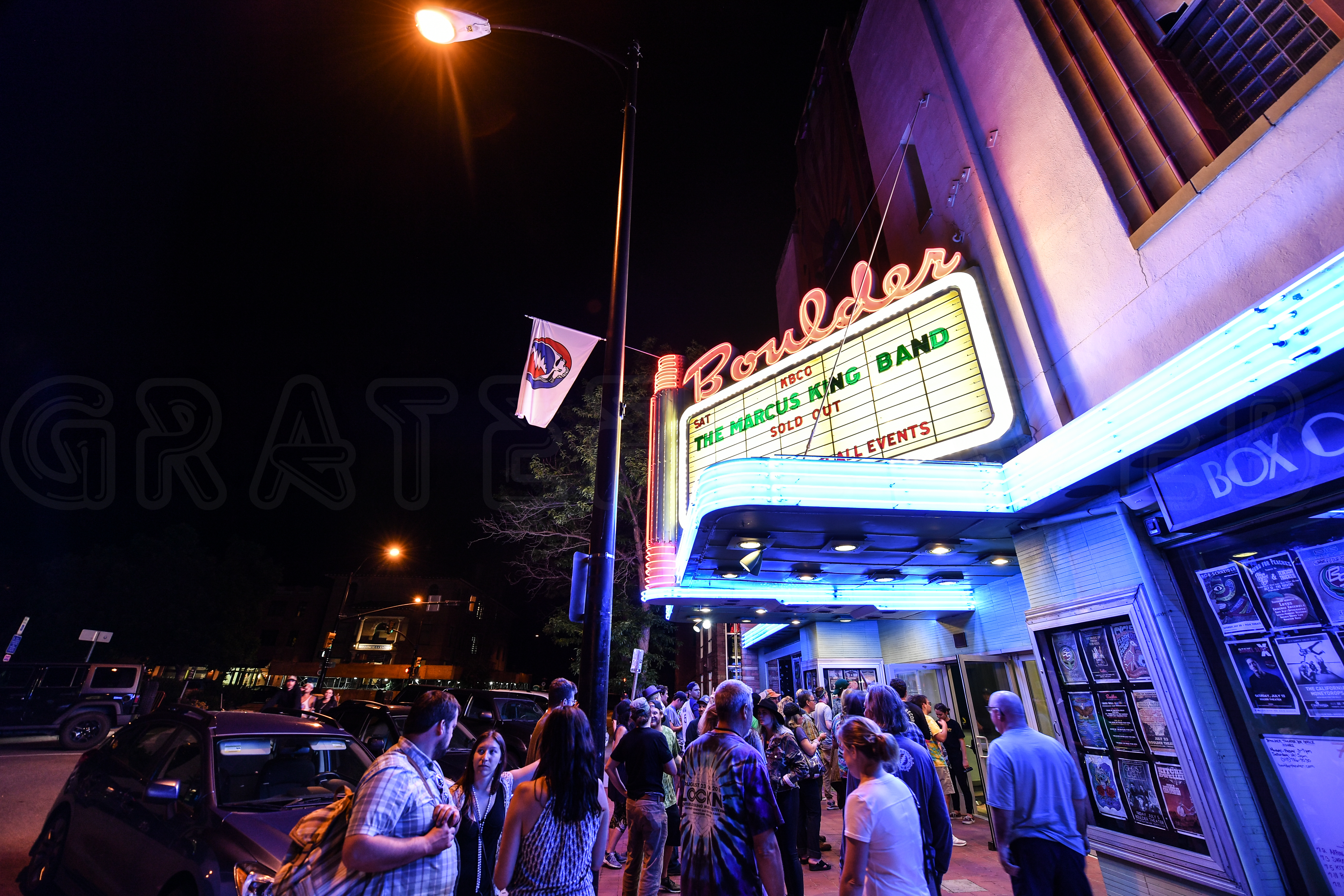 GW: Jazz theory, that totally comes through. Then David Drilling's last question is, when will you release the tunes you did with Eric Krasno?
MK: (Chuckles) Wow! He has done some research! It's imminent. We're not sure exactly when we will release those. Maybe keep an eye out for them at a Record Store Day in the future. One of these years…
GW: Yeah, Record Store Day has grown with all the COVID-19 stuff, they are doing 4 instead of just 2 now. One is coming up Saturday, September 26th.
MK: So keep an eye out!
GW: Very cool! So since he seems to know everything there is to know about you, what is something we could tell him that he might not know about you?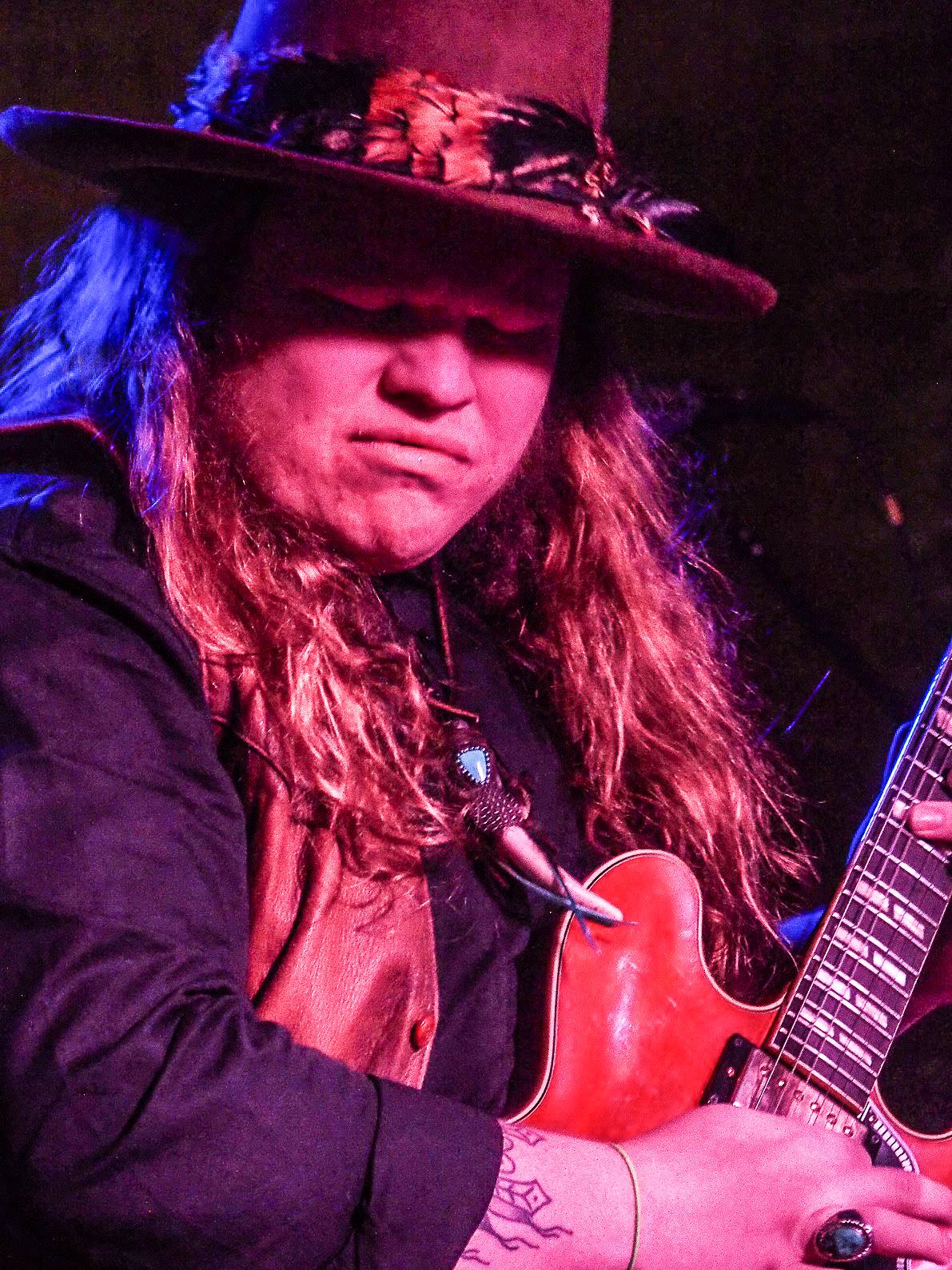 MK: Something he may not know about me… That remains to be seen! I guess that I come from a long line of preachers as well as musicians. When I was a real young kid, I thought about getting into the cloth.  I was going to become a priest or a preacher. Either way you look at it, I was going to be on stage performing for people. I chose the latter.
GW: Well your music is healing, that is for sure.  Thanks again for taking some time with us today. I really appreciate it.
MK: Absolutely, I appreciate your time.