Established in the Shenandoah Valley, Palmyra explores the fusion of traditional folk string instruments, three part harmonies, and foot percussion. In 2022, Palmyra made their Newport Folk Festival debut, were named the FloydFest 2022 On The Rise Winner, and performed over 200 tour dates on acclaimed stages up and down the East Coast. The trio, whose sound is a nod to Appalachia and Midwestern Americana, consists of three Virginia natives, Teddy (he/him), Manoa (he/him), and Sasha (they/them).
Following the release of "Medicine," and "Presence," Palmyra unveils their latest single with accompanying music video, for "Nothing Sticks." The song is an introspective folk ballad, and comes from their latest EP, Sill and Glade Sessions. Drawing from the ancient wisdom and beauty of their natural surroundings, the group recorded the EP at Sill and Glade Cabin in Mount Solon, Virginia— an isolated cabin, overlooking the Shenandoah Valley. Illuminating the influence of presence and place, the three songs are infused with an innate power that, according to bassist Manoa Bell, comes from having natural space to breathe— both in the songs themselves, and for the group who finds themselves called back home to the Shenandoah Valley.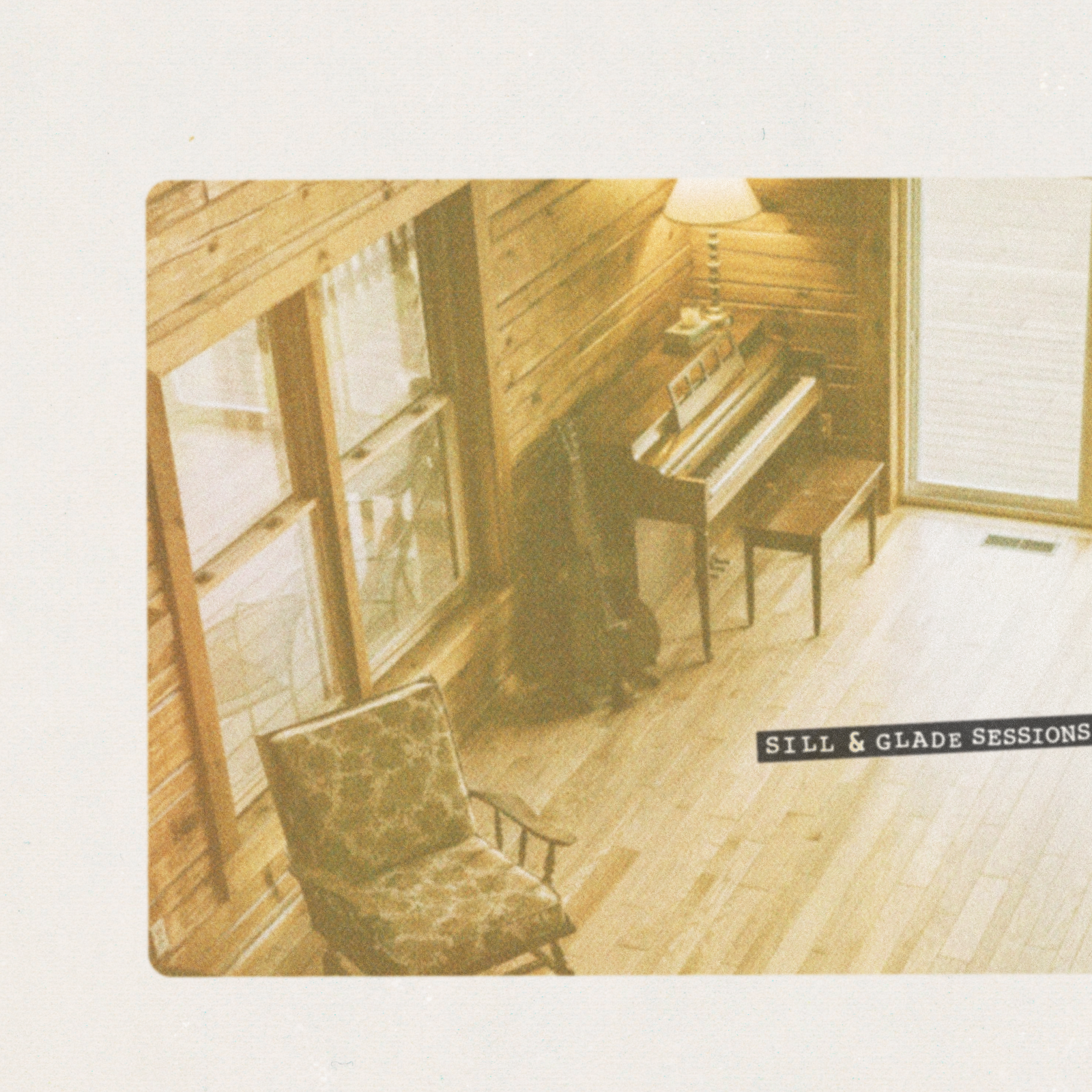 Grateful Web was pleased to sit down with the warm-spirited Manoa Bell of Palmyra. Read on as we discuss what it means to be from Appalachia, and so much more.
Also, be sure to check out the song and video "Nothing Sticks," as well as "Medicine," and "Presence," all three are available everywhere now.
GW: When I searched for "Palmyra" earlier, I learned that there is apparently a village in Nebraska called "Palmyra." I didn't know that.
MB: Yeah, I feel like in every single state, someone tells us that there's a Palmyra. I guess it's just a common name. We chose it based on a song by a band called Houndmouth. They have a song titled "Palmyra," and that's how we were introduced to the name, but yeah, we keep running into other Palmyras.
GW: So, you have a background in classical training, is that right? Can you tell me more about how your background influences your music today?
MB: I started playing the cello first. I think I was three years old. So, I've been playing most of my life, and that is definitely where a lot of my inspiration, or just the language that I bring to the instrument, comes. And then our guitar and banjo player Teddy, he's completely self-taught. He started learning singer/songwriter covers on guitar when he was a small kid, so that's the world he's drawing from. Our third member Sasha, who plays mandolin and guitar now, but was also a bass player initially, in classical music, they are self-taught on guitar. They've only been playing mandolin for a couple of years, but they play both guitar and mandolin in the band.
GW: A great combination. You three just had a new music video come out, well two actually, "Medicine," and "Presence." All I can say is, wow. There is so much power in those songs. I watched "Presence" first and I thought, Oh so this is who I am interviewing. Wow. Okay. Can you talk about what it was like to record those videos?
MB: We recorded them at this little cabin overlooking the Shenandoah Valley, in Virginia. Mount Solon is the name of the town, but it's pretty much a non-existent farmland area. It is a place that the three of us have been going to for a while. We all met in the Shenandoah Valley, and that cabin was somewhere that we would go to write music, so it felt like a good place to record those three songs. The songs are introspective, and it is interesting that you use the word "powerful," because I would say that they have a lot of natural space in them, which is maybe where the power comes from. We just let those songs breathe. We wanted to play them in that cabin because it looks out over the valley, and it feels like the natural space that those songs have in them connected well with the surroundings. We are really excited about them. Thanks for asking.
GW: The Appalachian region is an area that is ancient, not only in terms of age, but it is also an area that somehow feels very ancient to me. I am wondering how you were influenced by Appalachia— whether that be the mountains themselves, the people, the culture, however you want to take that. There is a particular sound or quality to your music that resonates with me as someone who grew up in the Appalachian region.
MB: Yeah, totally. There's wisdom to that area. You are able to get out of yourself, and feel like you're connecting with, not only the location, but all of the people that love that place. Appalachia is so unbelievably beautiful—- The woods, mountains, and all the valleys. "Presence," the song you brought up, is about that exactly— Sitting and connecting with your place in the world at that moment, and also your journey along the way— Where you've come from, where you're going, and that spiritual idea that Appalachia, specifically, makes you confront. It's like, Where am I right now? And, How did I end up here? And reflecting on all the people who have been right there as well.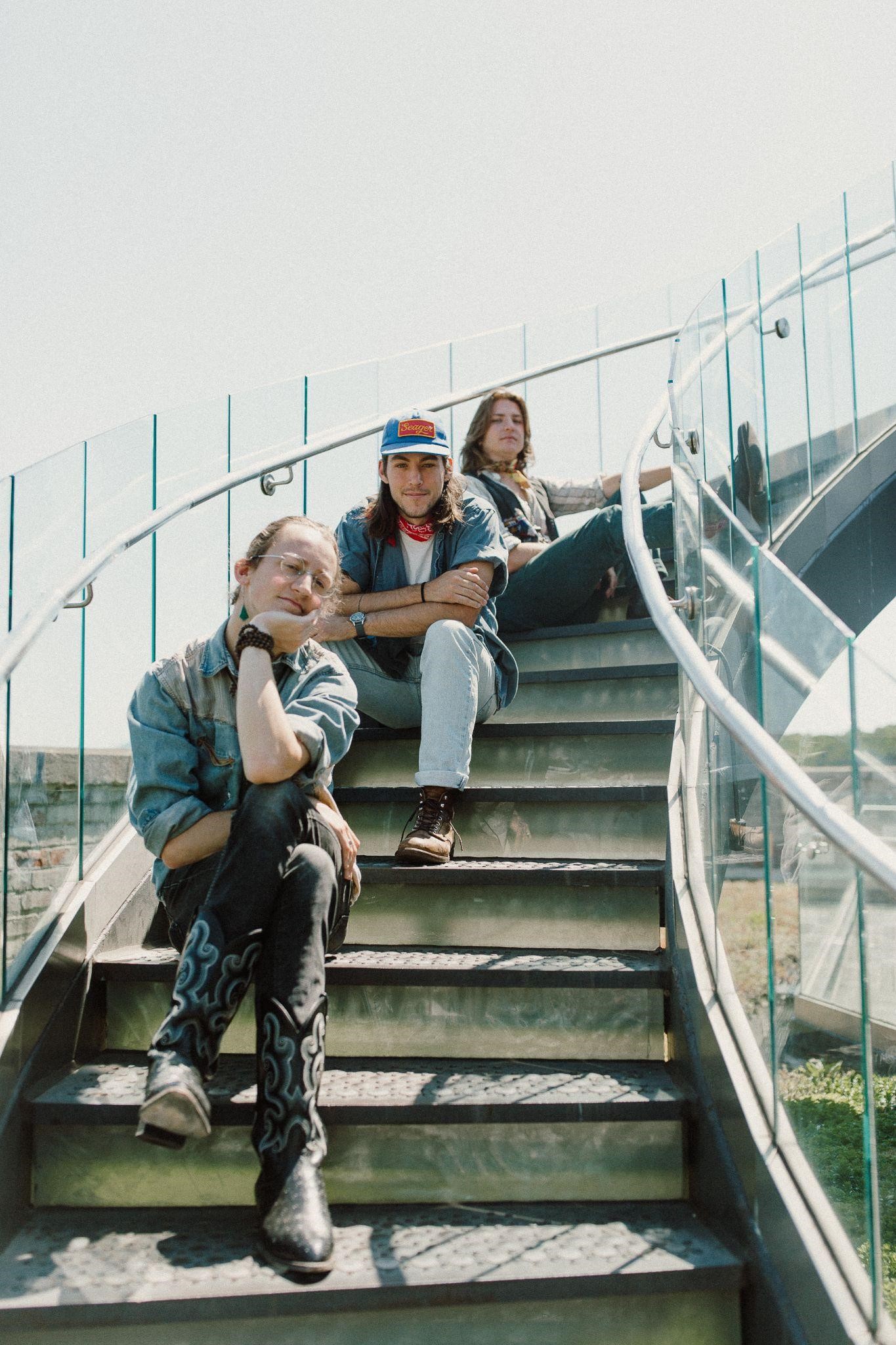 GW: It's a beautiful and magical place. And you know, it is interesting that it is also very harshly stereotyped. It is the birthplace of bluegrass music, and look at the influence of bluegrass music. Would you consider Palmyra a bluegrass band? Can you talk about how you have been influenced by bluegrass?
MB: Yeah, I mean the instruments we play are bluegrass instruments, so we all play bluegrass. If we are playing a long set, and we decide to put some covers in there, we will often play bluegrass covers. The canon of music that is bluegrass, and the traditions around it, we definitely love and internalize that. And, like you said, it comes from Appalachia, specifically Kentucky, of course, but I mean all parts of Appalachia are influenced by bluegrass. It is funny to hear you bring up the stereotypes around Appalachia. I think a large internalized goal of our band is confronting those stereotypes. Like, "What does it mean to be from a rural area?" I have no problem with Appalachia being misunderstood; I think most places are misunderstood; The thing that I take issue with is that a lot of people view Appalachia as less sophisticated. That region has such a deep cultural center, and level of intentionality, and the people— they love it so much. It is a very misrepresented community, and I would say that our band is about highlighting what it means to be from Appalachia, and trying to show the world that it's not this hokey— whatever stereotype that so many people believe it is.
GW: I definitely miss the mountains, as I am located in the middle of the country right now, in Nebraska. Oddly enough, I sometimes feel like I had to come here in order to find my way back home to the mountains again, if that makes any sense.
MB: That's so cool. I love the idea of going somewhere else, and you know, "Here I am in the middle of the country, and it's finally given me a moment to really appreciate the place that I was before," and it teaches you something about it. We are always learning. That's really cool.
GW: Definitely. All these places and experiences are what give us our own unique style, or flavor. What would you say is your signature style as an artist? What is your distinct sound, or flavor?
MB: I don't think I've ever been asked this question. So now I want to do a good job. I think Palmyra as a band, our signature sound is a larger than three approach. There are only three of us, but I think that we're able to create energy that feels really big, and it's kind of a maximalist approach with minimalist instrumentation. That is the thing that a lot of people take away. Personally, I think that I come across as an instrumentalist. I do write songs in Palmyra— we all write songs, and we all sing as well— but my training is as an instrumentalist, and I think that my musical voice is probably in how I'm playing the instrument. I guess I would say that my signature sound would be lonesome. It is true for string music in general, but the bowed string instrument has a very deep yearning feeling to it, and I think it works really well in the music that we're playing. We have talked so much about Appalachia, and I would say that Appalachia has that same feeling. It's just this deep connection with the history of a place, and I would say that I try to evoke it through my playing.
GW: So outside of rest, and tending to your natural environment, how else do you recharge? How do you refill your cup so that you can keep creating?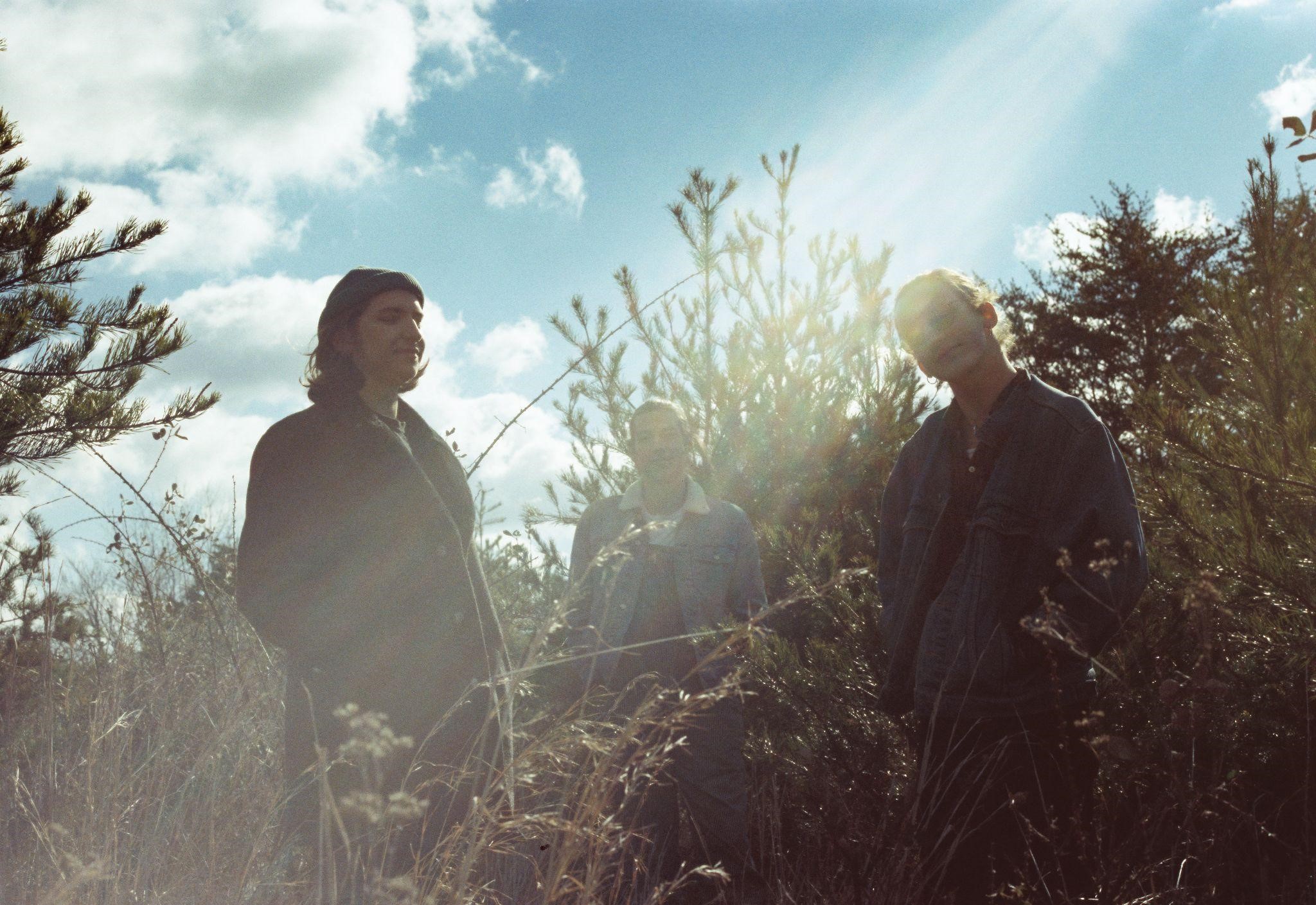 MB: Recharge. That's a good word for it. I'm not very good at it, but I just started trying to consistently run.  It's kind of a silly thing, but I'm a very adventurous person, and the adventure that is running has been really inspiring for me. I'll wake up and go on a jog, and then come back, sit at my desk, and just freewrite for a little bit, and that's been wonderful. I have never done that before. It sounds like such a simple thing, but that's been working for me. Everyone has different things in the band. Teddy does a no technology thing. Before he looks at his phone, he writes, so I think the early mornings are really good for him. And then Sasha's creative practice is— they need to be alone. They're very good at expressing, "Hey, I'm going to go be alone," and then they're incredible. They can sit down with a guitar and come up with a song in ten minutes. It just pours out of them. So once they make the choice to be alone, they're able to make that happen.
GW: Last question. What do you currently have going on, and what are you most looking forward to right now?
MB: So, this is early December, and we're kind of on a break. We played 200 shows last year, and we toured full time. We also do all the booking. We do everything ourselves, which can really wear you out. So, we intentionally decided to take time off, and we're all doing different side jobs, just to make ends meet, while the band is taking a break. But when the new year comes, we're starting back up, and we're going to be doing a tour that's going to cover the whole East Coast, and out toward Tennessee, and up the East Coast through Massachusetts. We are definitely looking forward to that. We've been writing so much music, and I feel like when we get back together as Palmyra, there are going to be at least 1500 new songs (laughs). So, I would say the thing I am most looking forward to is this new creative energy of feeling inspired, and feeling so grateful to be with each other again, after having had some rest. The energy of the new year is going to have this great fresh feeling to it.