Champion of modern Jamaican reggae, Protoje, has proven that even in modern times, traditional reggae is as relevant as ever. A staple of Easy Star Records, he has been one of the faces of the roots reggae revival, and since the release of his newest album "A Matter of Time" his influence is now more prolific than ever. Fresh off his Grammy nomination for best reggae album of 2019, we sat down with Protoje at this year's Cali Roots to speak with him about his recent success, his favorite milestones, and above all how he continues to stay humble through it all.
Grateful Web: How does it feel to be at the 10th anniversary of Cali Roots? Where do you see it's place in reggae history?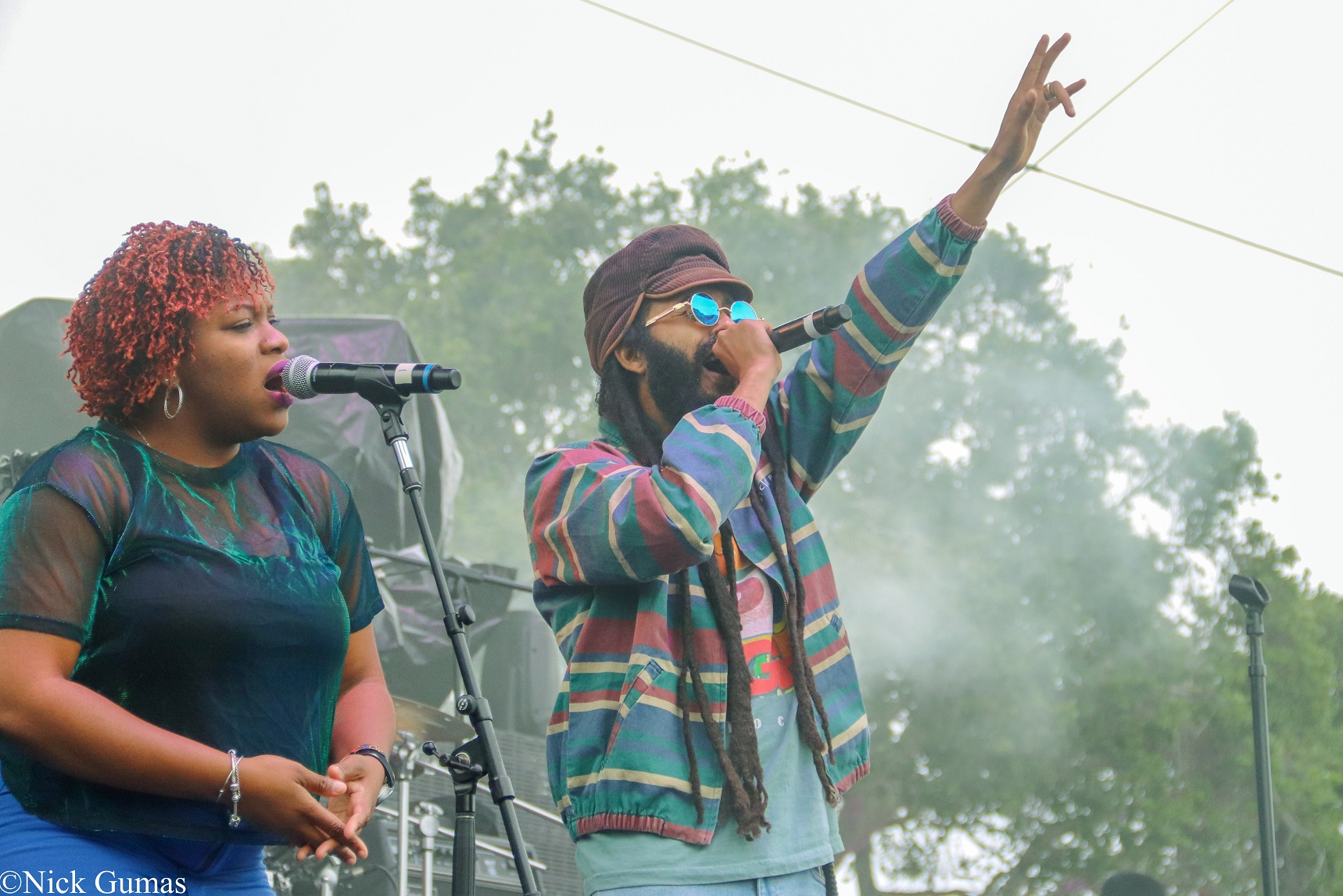 Protoje: It's a great festival and I hold this position down here. It is very diverse, lots of different types of music, so I respect what they're doing.
GW: You have always had a reputation for being a humble musician, but after an album earning a Grammy nomination and time spent as Billboard's number one reggae album, how do you not let it all go to your head?
P: Just stay grounded. Music is just a part of life. Just stay with the friends you have, be chill, and know that all of this comes and goes.
GW: Several years ago, you expanded your roll in the music community and took on some younger musicians in a managerial capacity. How have you felt about watching their careers grow?
P: It's happening, slowly but surely, but that's the best way to build a foundation. That's the only thing you can ask, and I'm proud of them. I know they'll do great things.
GW: Your influence in the reggae community is undeniable, but what is one example of a time when you have seen a result of your influence that has really humbled you?
P: Just when artists tell me that my album let them start to do music, and I tell them they're doing great things. Things like that.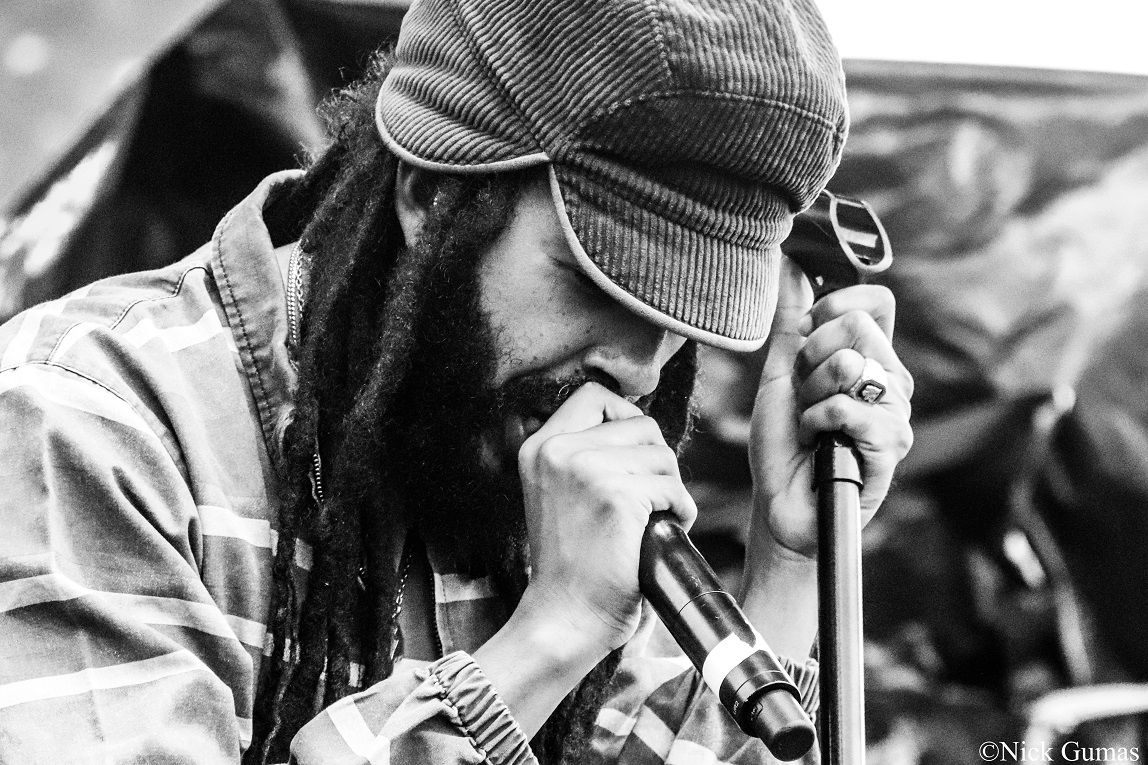 GW: How do you pick the musicians you collaborate with onstage?
P: Just energy, vibe, attitude. Attitude is the main thing because you can teach skill and learn, but attitude is a thing you just have, you know?
GW: During your set today, you seemed a little less than happy that only half of the stage was open and available to you. How important is movement to you in your performances?
P: It's very important because it's what you're used to. I tripped over a monitor that wouldn't be there because it's supposed to be further back. It's things like that, when I look left, I'm supposed to see (what I'm used to seeing.) It's an experience for me, so when the experience is altered without me really knowing, it kind of doesn't have me in a place where I'm really comfortable, but the show must go on.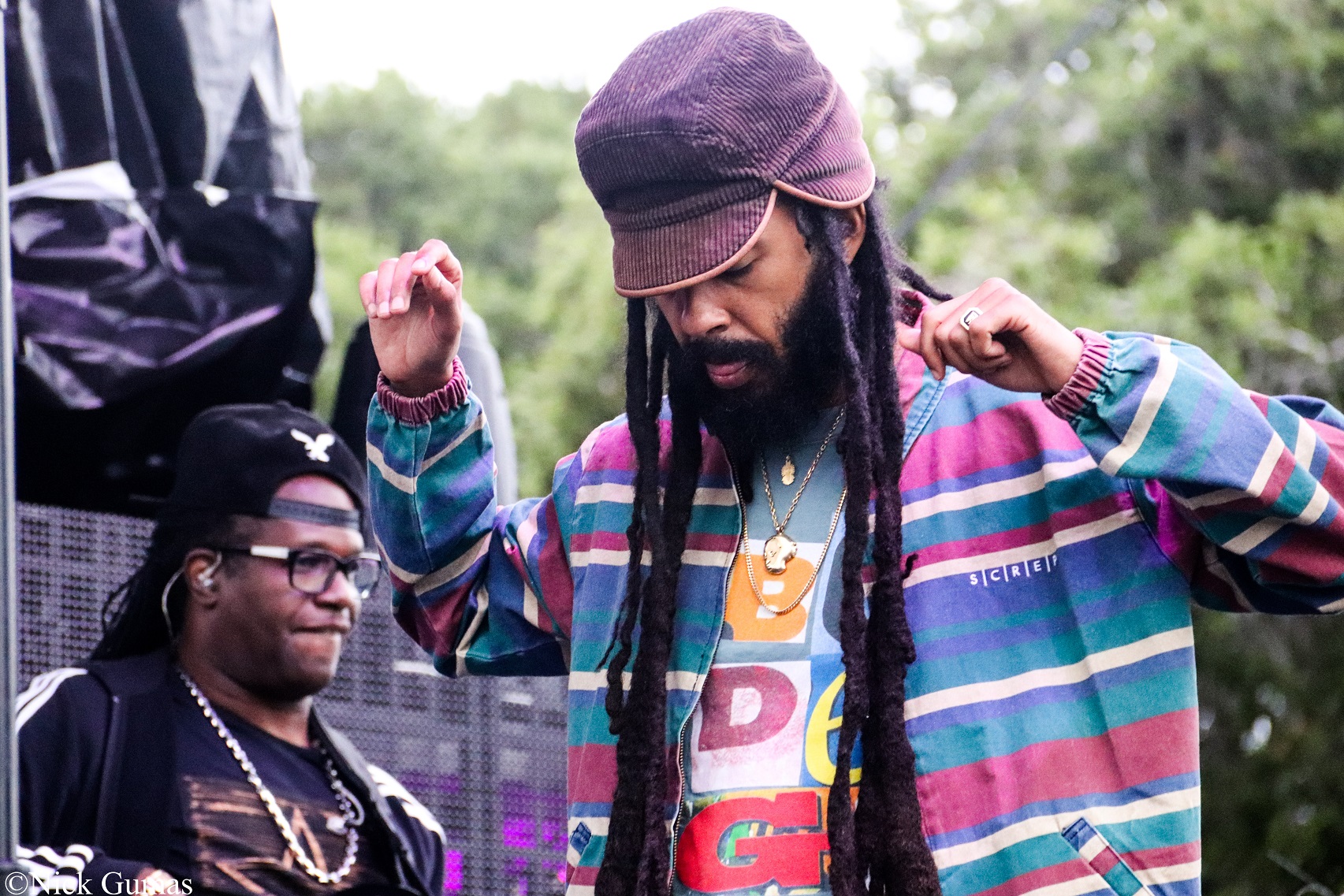 GW: How do you maintain your relationship with your fans?
P: Just try to give them as much music as I can and give them content and different types of options. That's the main thing.
GW: What's next for Protoje?
P: Just more productions coming out, and a video for my new single.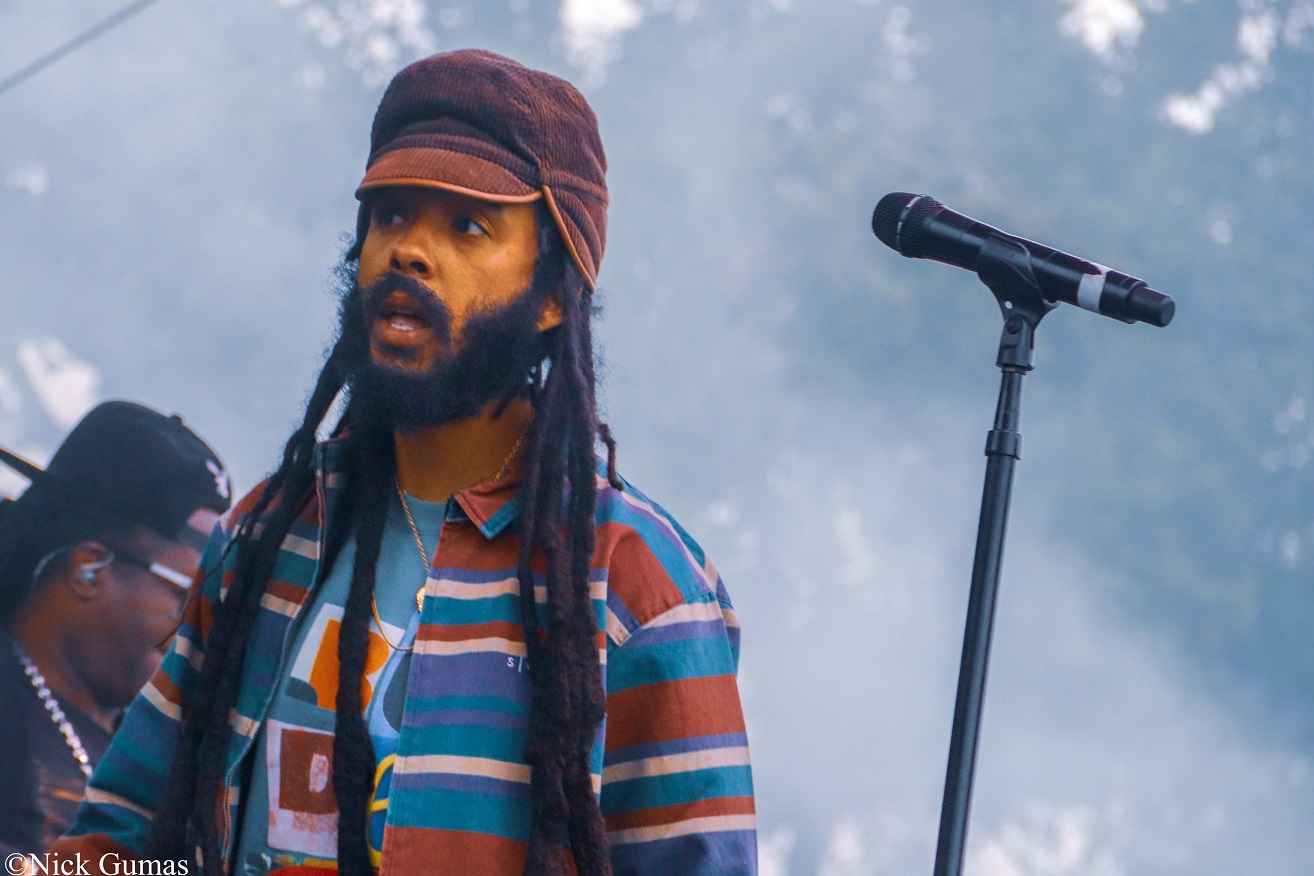 GW: What's the biggest milestone you've hit so far?
P: It's probably the Grammy nomination, I don't know how people look on it, but that's probably it.