ZZ Ward is a dynamic blues aficionado, embarking on her first solo tour since 2015 this winter.  With professional studio work under her belt, she is about to explode onto the stage. The title track off the album, The Storm, really highlights her incredible voice.  With a smooth, soulful song she can keep it scratchy like the great female blues rockers of the past.  While the music is reminiscent of Howling Wolf or Sonny Boy Williams, the lyrics are all sass and sweet.  
"There ain't no way that I could change your mind
There ain't no way; I tried a thousand times
Singin', o Lord, won't you save me? O Lord, keep me warm."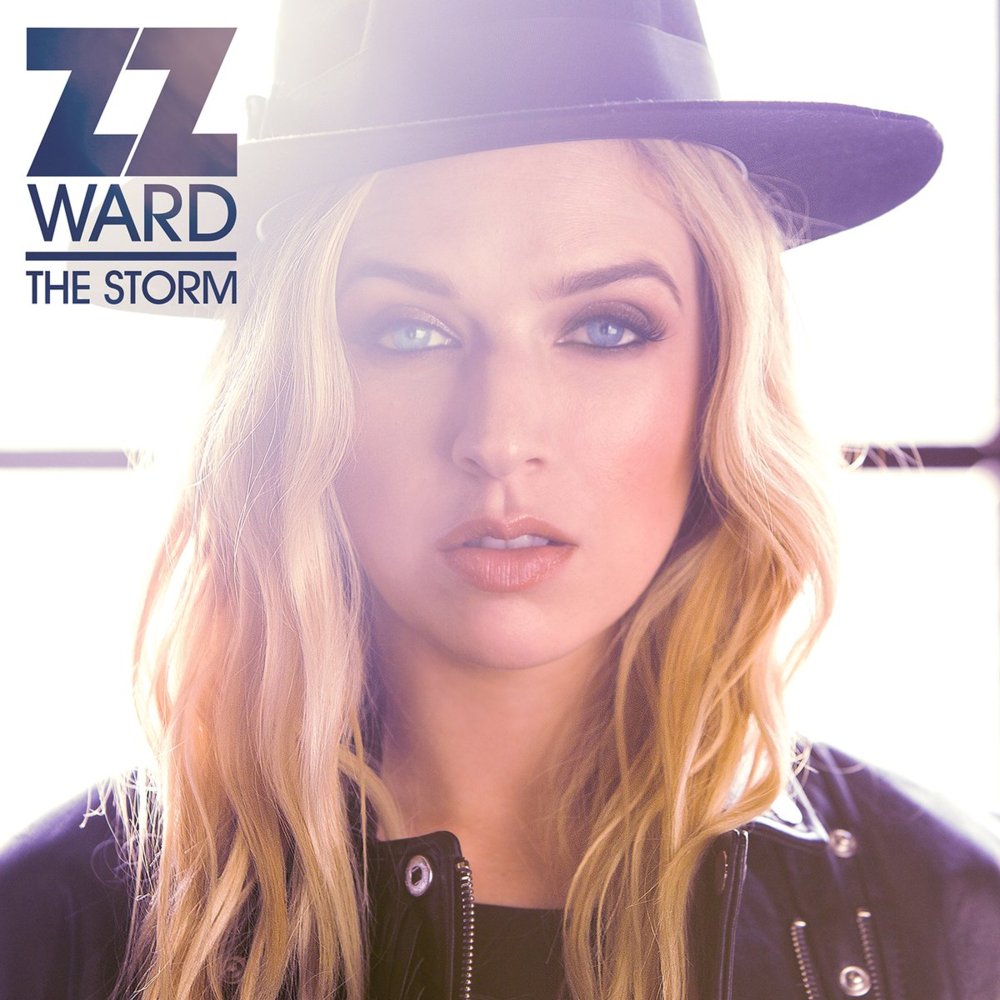 Her song Help Me Mama is my favorite from The Storm.  The gospel-style is so raw and gritty; your soul is clenched right there inside the song. Then the beat picks up, and you can't help but dance!
GW: Hi ZZ! My name is June with Grateful Web out of Boulder, CO. I'm calling you today from Chicago. How are you doing?
ZZ: I'm great! Are you freezing?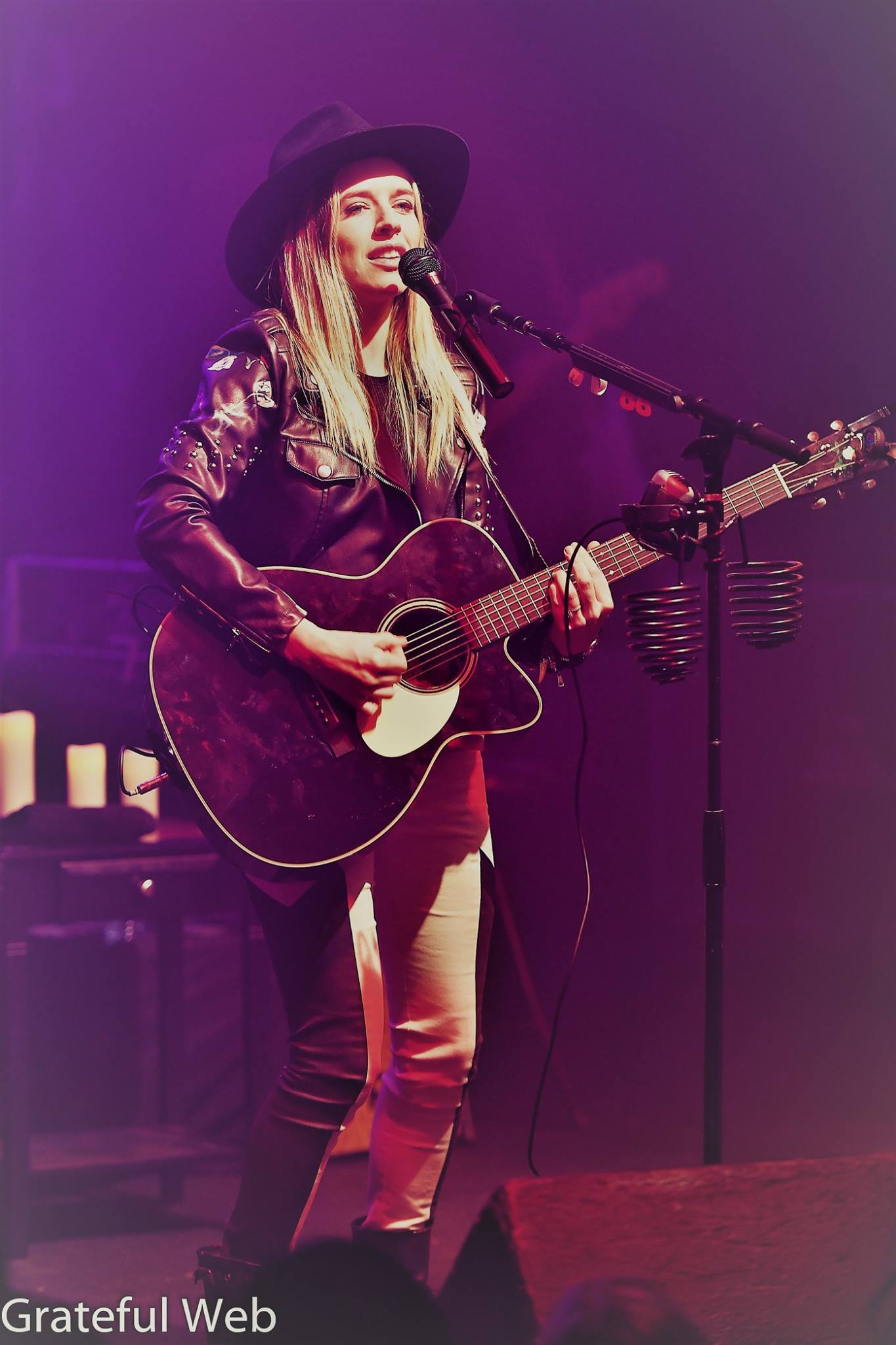 GW: Yes, well it's sunny here today but it is super cold.  I miss the Colorado winters.
ZZ: So, there's no snow there?
GW: No, no snow yet, just freezing.
ZZ: That's the worst when you want it snow but instead it's just freezing.
GW: Right?! So where are you at today?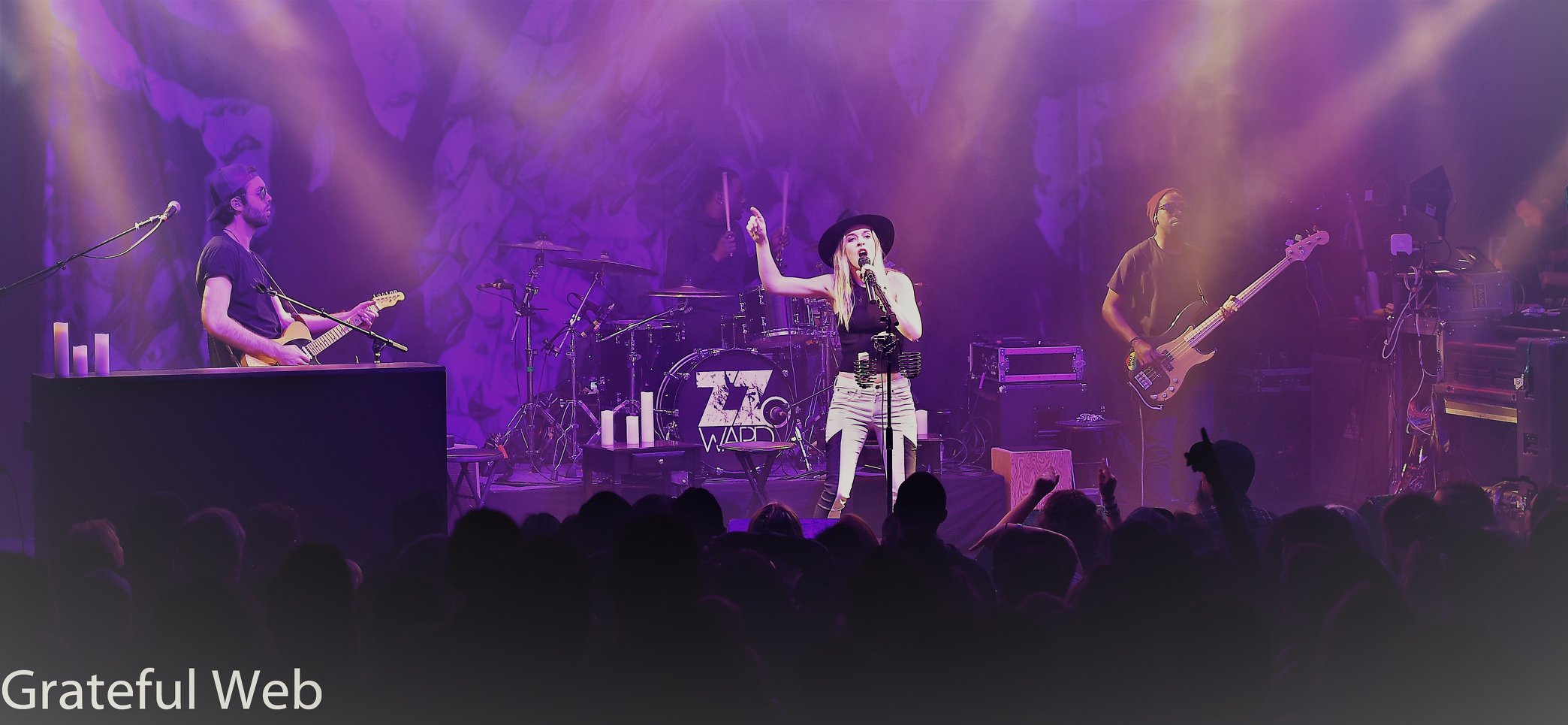 ZZ: I am in Los Angeles. It's great. The weather is always perfect here unless it rains. Then it's like a state of emergency for all of us.  The roads aren't built for the rain out here so…. It's awesome. The weather is perfect, and we're getting ready for this tour!
GW: Yes, The Storm Tour!  What inspired that?
ZZ: The album is called The Storm, and this is going to be the first national full headlining tour that I've done since putting out the album in June.  I thought I would call it The Storm Tour because we're going to be playing a lot of songs off the album and just going out there and playing the full album for people that have been rocking out the album since I first released it in June.
GW: Awesome! Yes, I've seen that you have played a lot of outdoor fests in the past, including opening for Eric Clapton.  How will that compare to the indoor clubs you will be playing on this tour?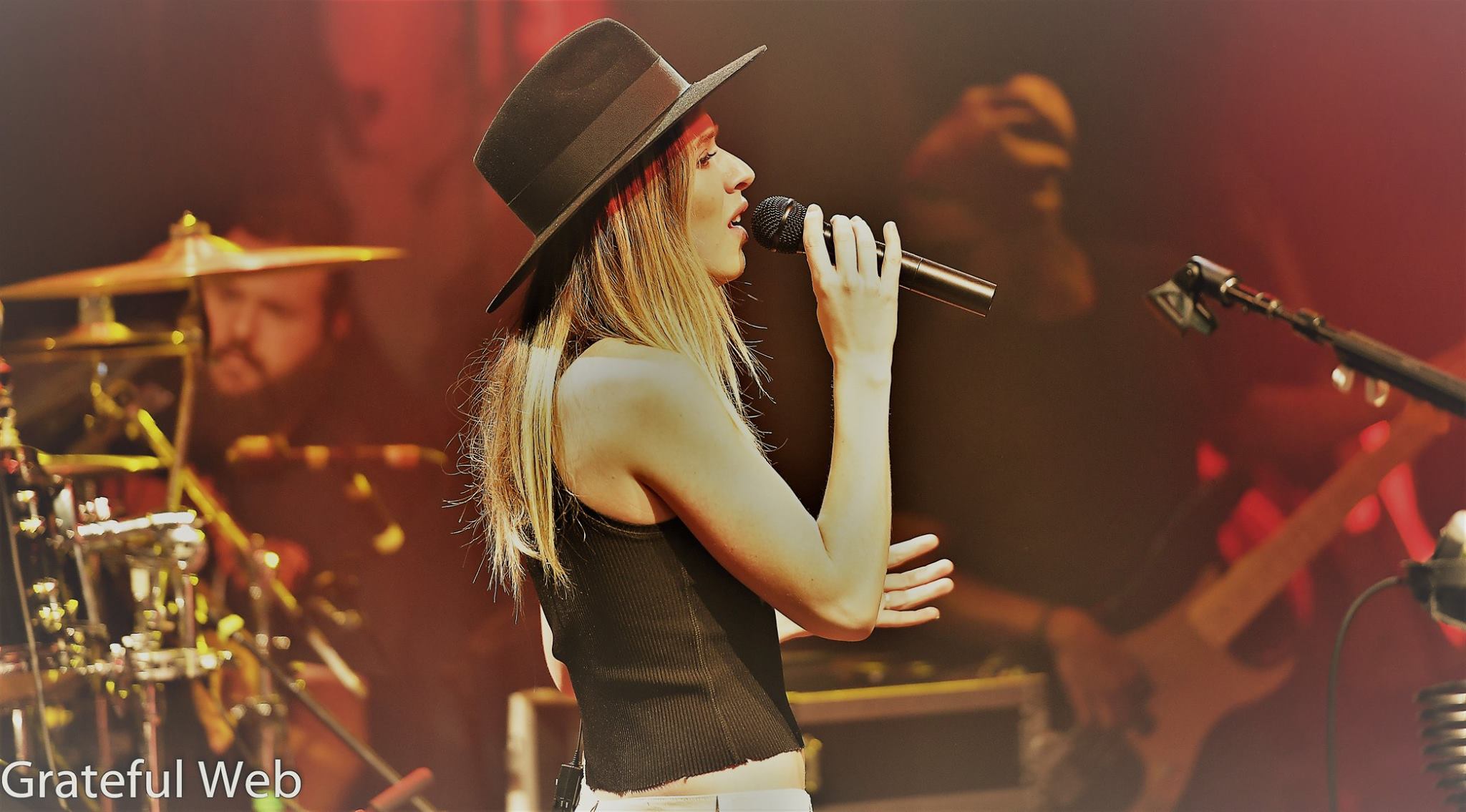 ZZ: I love indoor clubs, it's such an intimate feeling and also when people are coming specifically to hear my music.  There is nothing like that.  Opening and playing outside in festivals - it can be a different experience.  My favorite is definitely playing the intimate club shows.
GW: Did I read correctly that you began your musical life playing with your dad?
ZZ:  Yes, that is correct, I did!  I grew up outside Philadelphia and then moved to Oregon.  I watched him play a lot of blues, a lot of harmonica.  He got me into the Blues and yeah, we had that together growing up.  I started playing in a blues band when I was 12.  I learned a lot of blues standards, and yeah, it grew from there.   
GW: Does it hit home to have such a family base now that your music is played in America's living rooms?  Your music has been featured in Cars 3 and a lot of TV spots.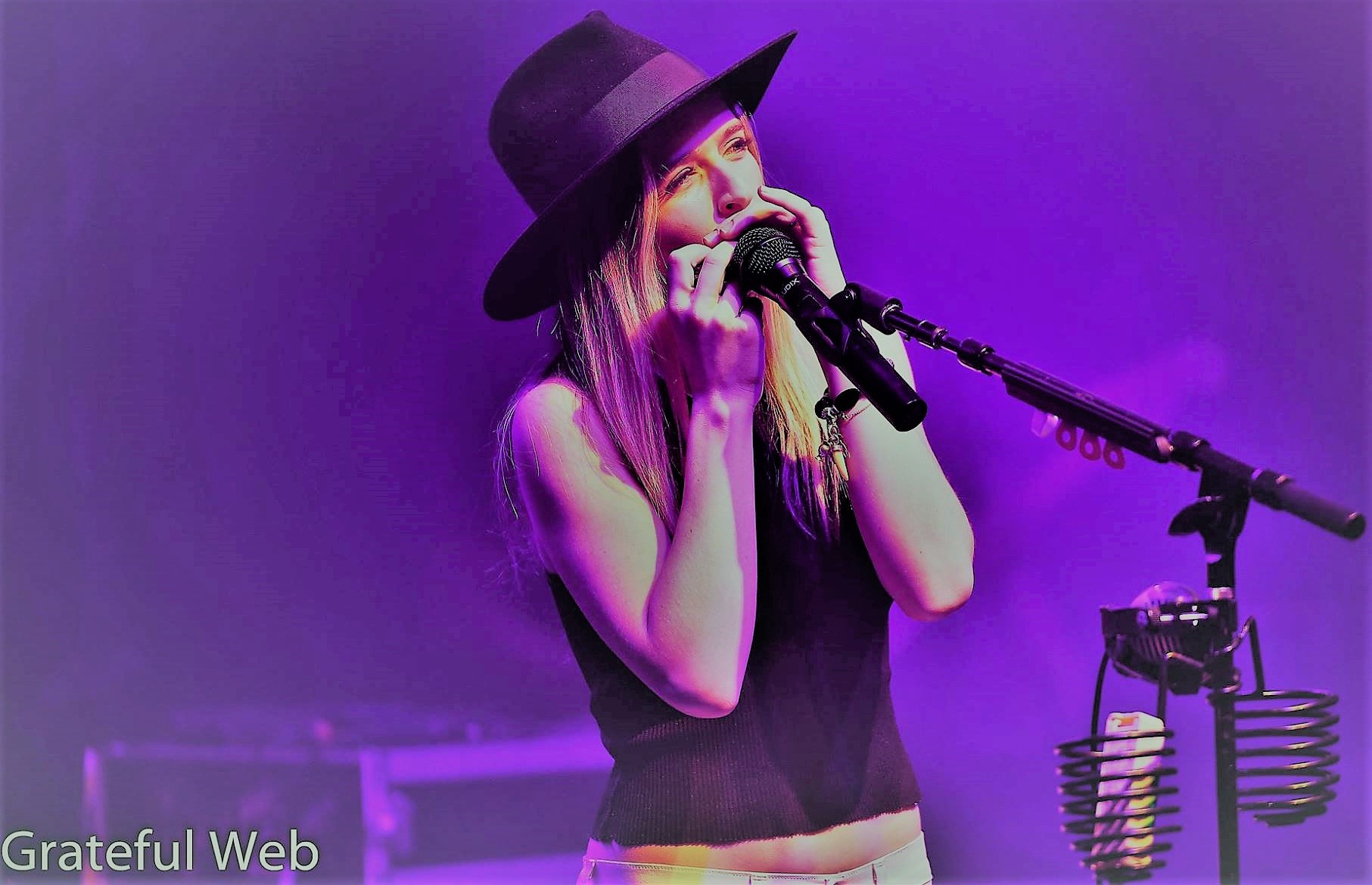 ZZ: Yes, it has been amazing.  I've been very fortunate to have some incredible opportunities with having my music in a lot of cheesy TV shows.  It's been in Justified and Riverdale and all these different shows. I've done The Bachelor and now with Cars 3, the song in the movie, I have been so fortunate.  It has been a really cool experience to see your stuff on TV and film. Always having new experiences, I was on Dancing with the Stars which was just wild. It was unlike any late night show I had ever performed on.  I've been very lucky to have some really great stuff go on with my music.
GW: Beautiful.  That is so cool.  I apologize, I don't have much time. I am on my lunch break.
ZZ: Gosh you're working hard, working on your lunch break
GW: Yeah, well I work at a library, so it's a lot of page turning.  This is always fun to do too.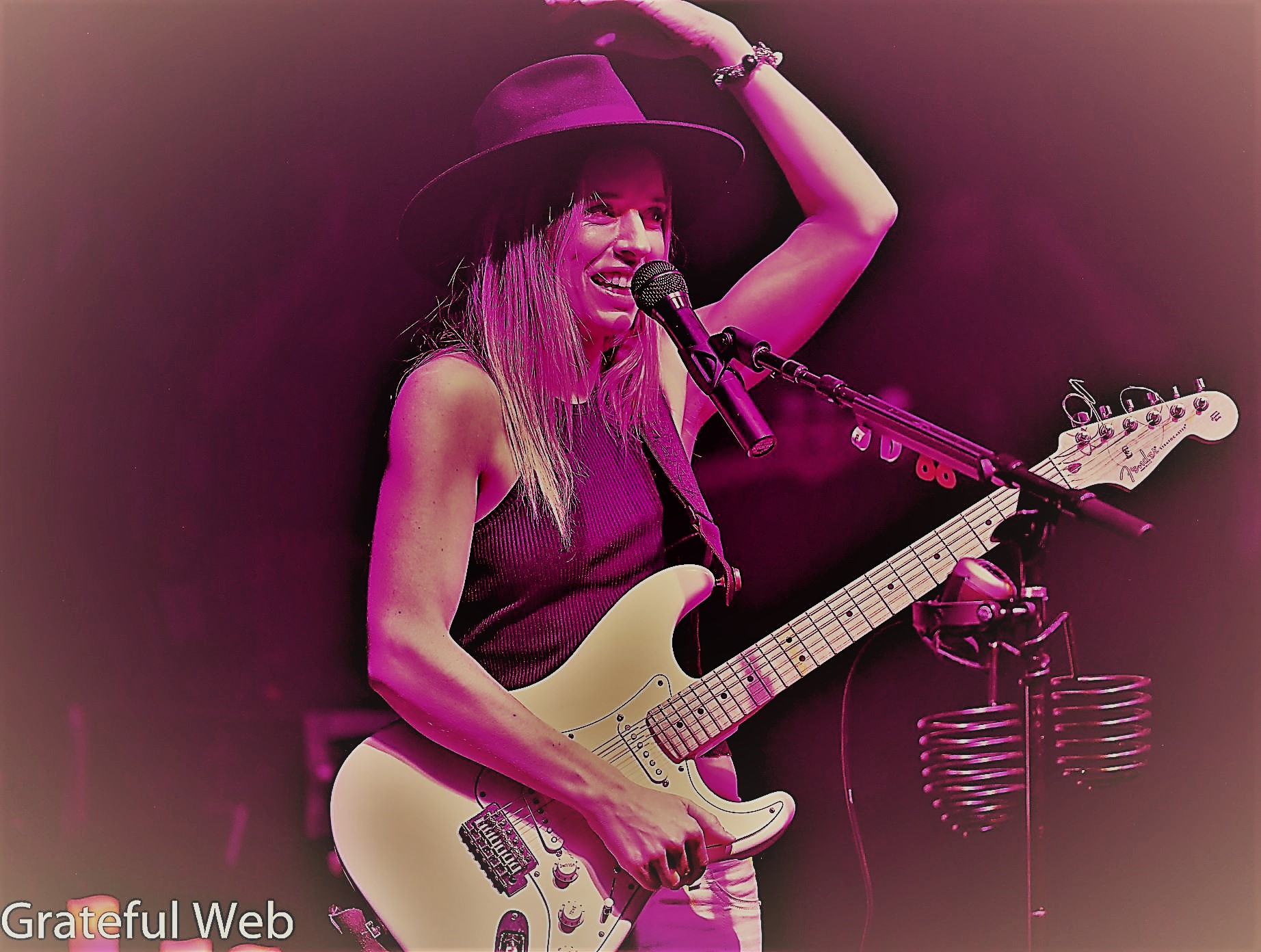 ZZ: I used to work at a library! It's hard.
GW: The blend of dealing with the public and getting the tasks need done is the biggest juggle. Where did you work?
ZZ: I worked at a library at the community college I went to. I was a library aide, so I helped people with computers and not so much books. I oversaw the computer lab so yeah, I guess I have pretty good computer skills.
GW: Well thanks so much for taking the time to talk to us today.
ZZ: Thank you!  Have a great day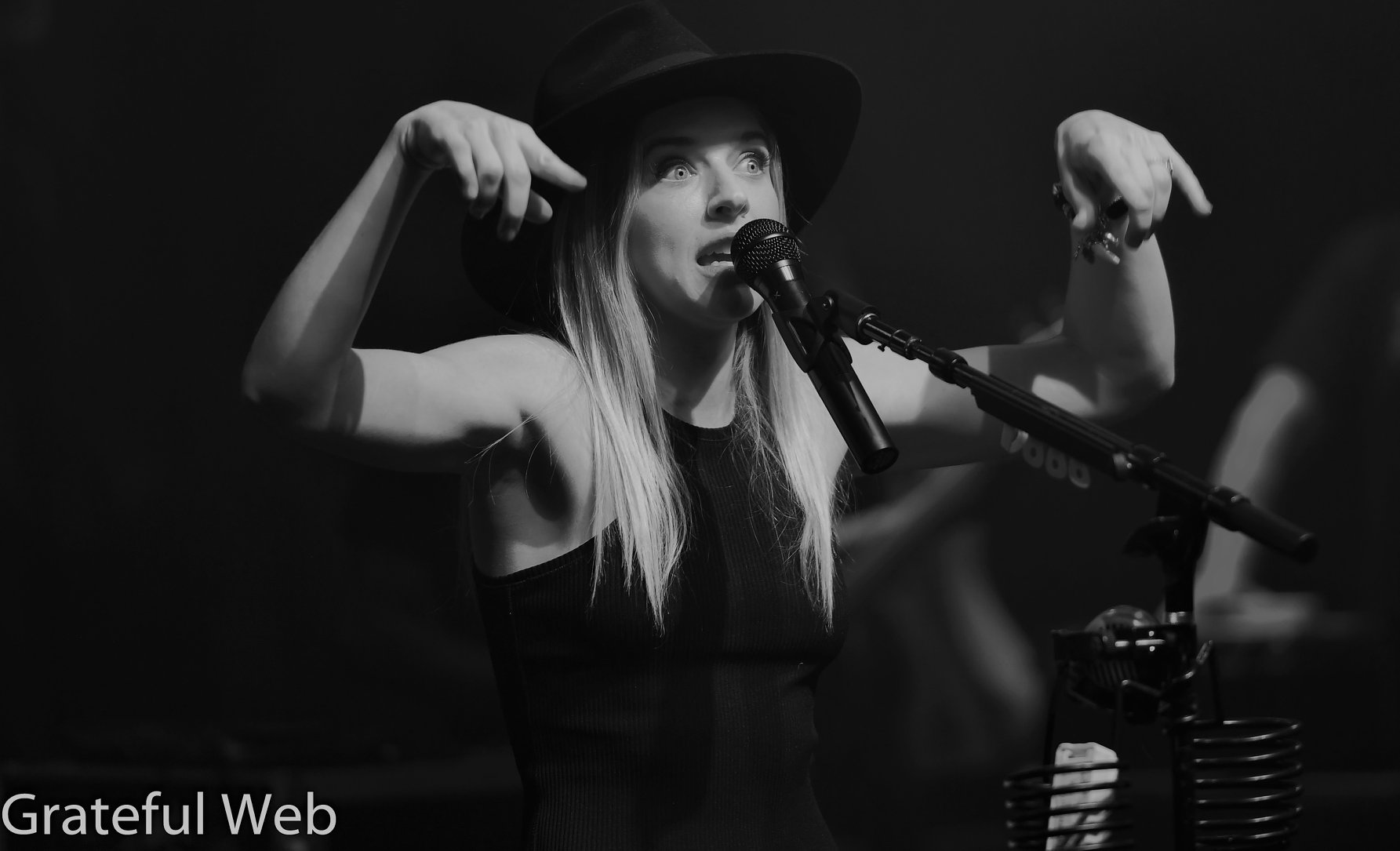 ZZ Ward is breaking the mold of what the blues have housed in the past.  Her pop appeal with hometown honey soul will surely set these intimate clubs on fire! Getting out of LA and onto a stage in every city will bring her to new levels that are sure to be dynamic and a hard to top live act. She certainly has a story to tell. Watching her first tour will let the audiences be a part of that 1st chapter in what is sure to be a long funky and soulful novella.