Well, it's July, and that means it's time for the Grey Fox Bluegrass Festival.
Nestled in the foothills of the Catskill mountains in Oak Hill New York and set on the sprawling picturesque pastureland of Walsh Farm, Greyfox Bluegrass Festival is one of the oldest continuously running bluegrass festivals in the United States.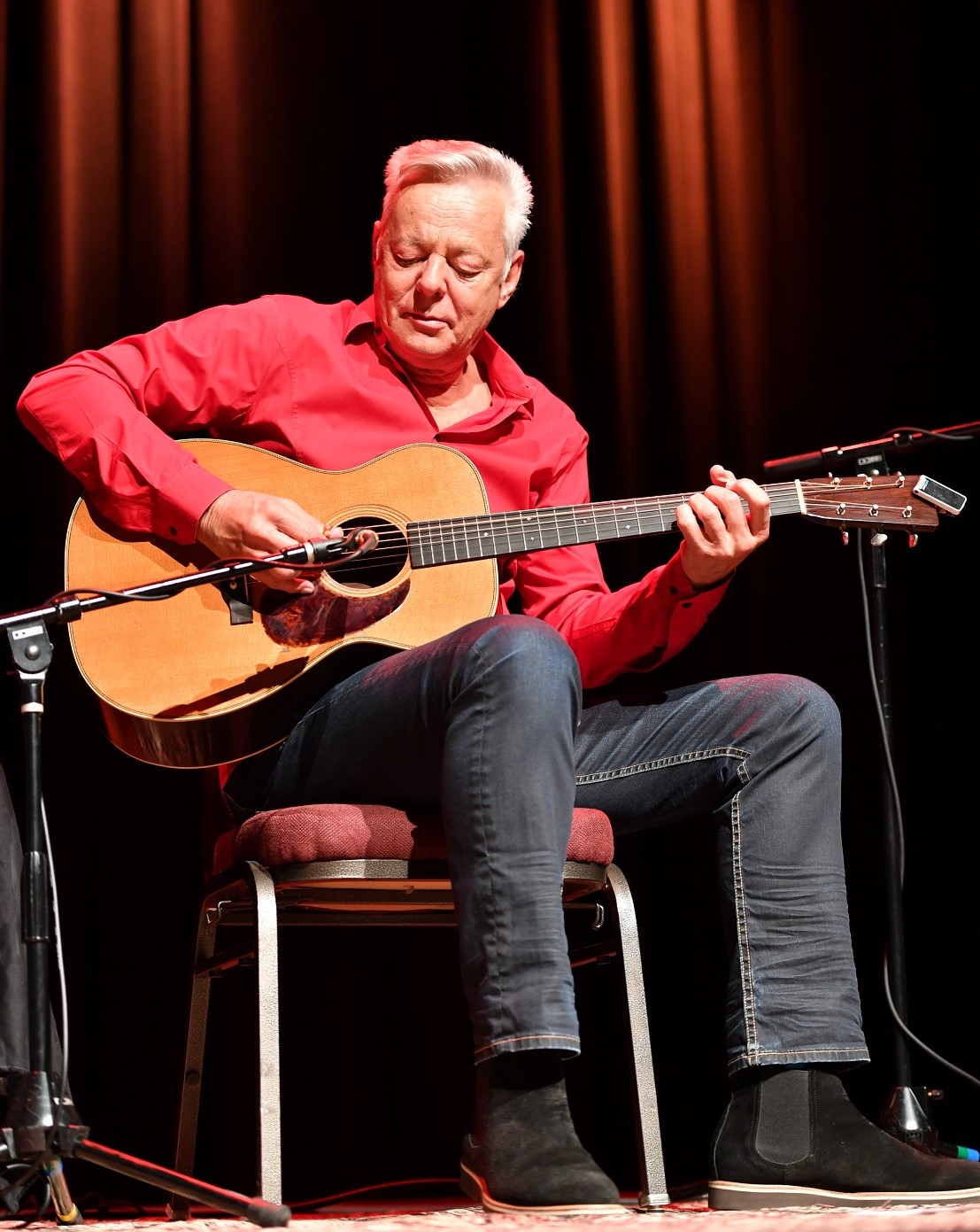 The Grey Fox Music Festival runs from Thursday, July 18 thru Sunday, July 21, 2019 (Camping gates open early on Wednesday, July 17th).
Now in its 35th year and in its 11th year at its current setting,  Grey Fox has hosted virtually every notable luminary of the bluegrass, progressive string, and acoustic musical genres.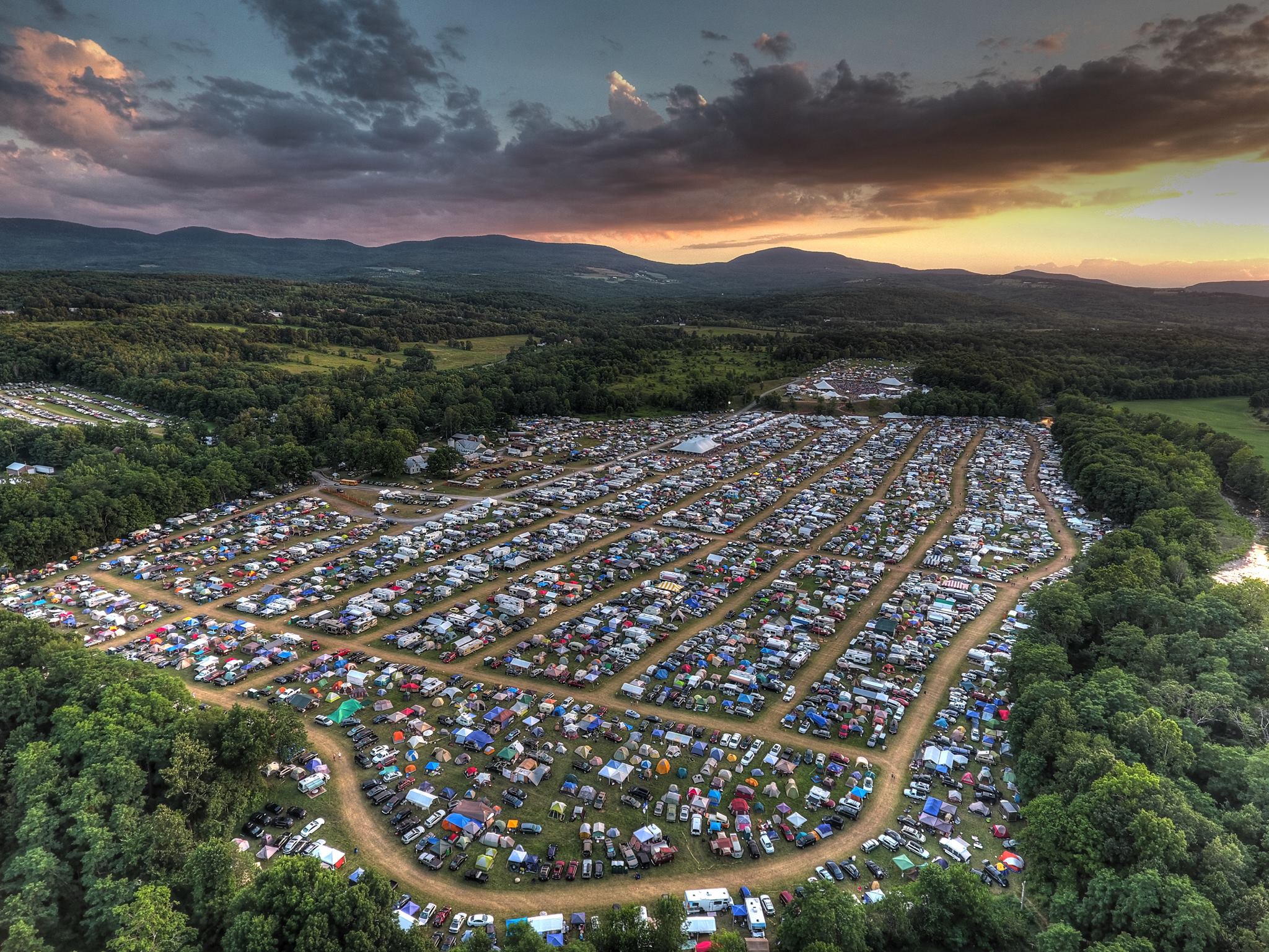 Although this festival draws approximately 18,000 - 20,000 people over its four-day period, festivalgoers never feel crowded.  Grey Fox's ample space and layout along with its tranquil, pastoral setting, makes for a peaceful, laid-back multi-generational family-oriented event.
With six stages, not only does the festivalgoer get to enjoy the live performances of their favorite artists, if one chooses they can also participate in instrumental workshops and/or enroll their children in the Grey Fox Bluegrass Academy for Kids (now in its 21st year).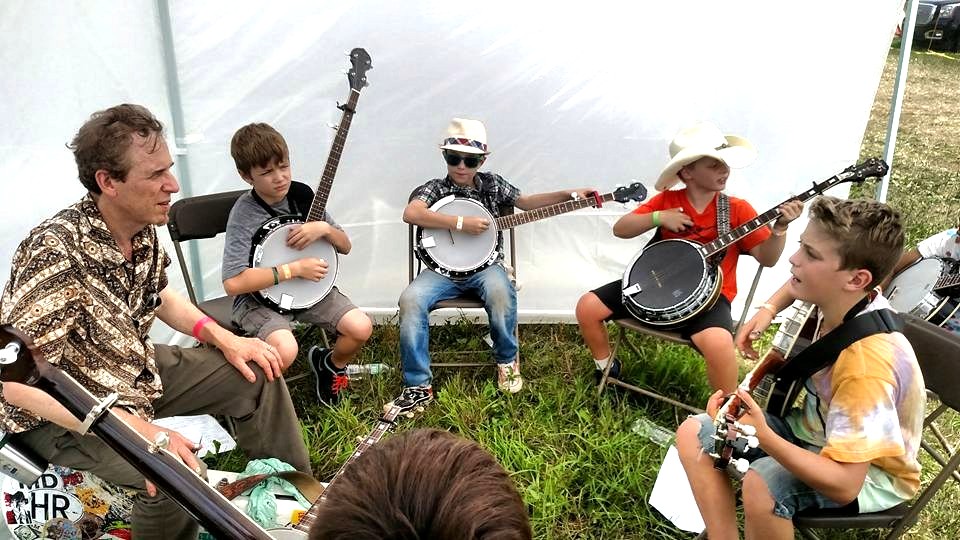 This year's lineup is as exciting as ever (with more than a hundred and seventy-five performances scheduled) and includes an amazing array of artists such as The Del McCoury Band, Leftover Salmon, Tommy Emmanuel, & The Steep Canyon Rangers.  Also this year features Grammy award-winning Travelin' McCourys, The Gibson Brothers, Sierra Hull, The Lil' Smokies, The Hillbenders and so much more. And if that wasn't enough to satisfy that bluegrass sweet tooth, this year's artist-in-residence Billy Strings, (along with the Billy Strings Band) is the icing on that bluegrass cake. Yummy.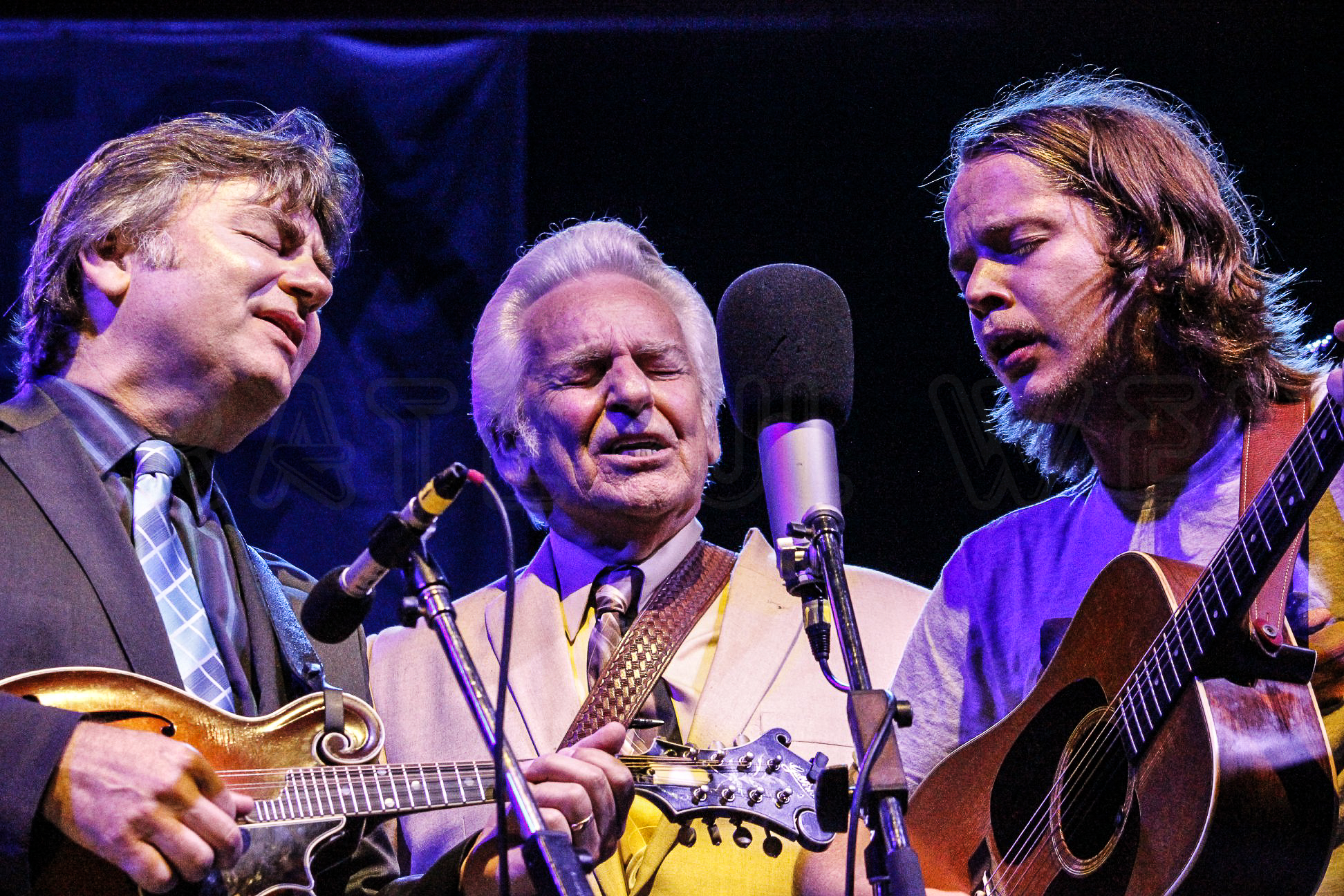 Sadly, with the Bluegrass community still reeling from the recent, tragic passing of bluegrass mandolin genius Jeff Austin, The Jeff Austin band will not be able to perform. However, Larry Keel and The Larry Keel Experience has stepped up to fill the void and will be joining forces with The Travelin' McCourys to continue tradition of The Grateful Ball.
Grateful Web, Grey Fox and all of Jeff's fans extend our deepest condolences to Jeff Austin's family and friends.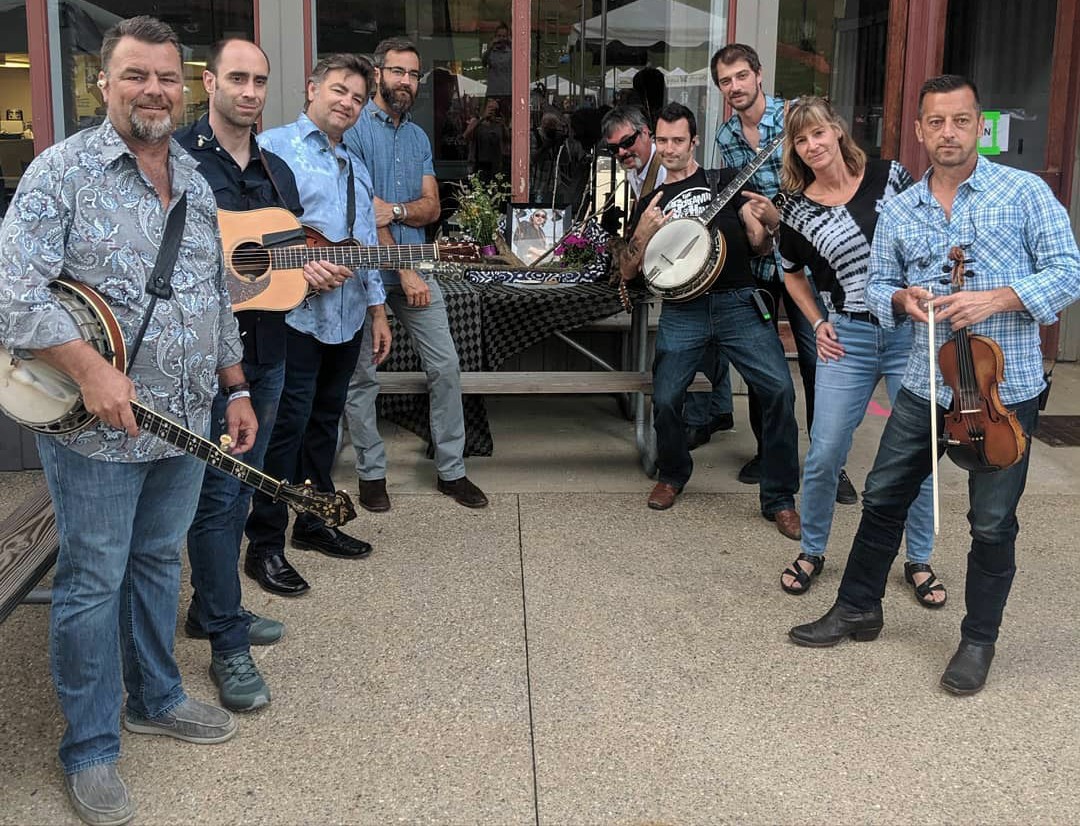 The producers of Grey Fox also give back to their community by hosting a food drive that helps benefit local food banks. For those who haven't purchased Festival passes and only want to go on Sunday, Grey Fox grants free admission on Sunday to those who bring a donation for the local food banks.
Sunday's performance begins at 10 a.m. with a gospel show by the host band, Dry Branch Fire Squad. The final performance on Sunday is by the students of The Grey Fox Bluegrass Academy for Kids.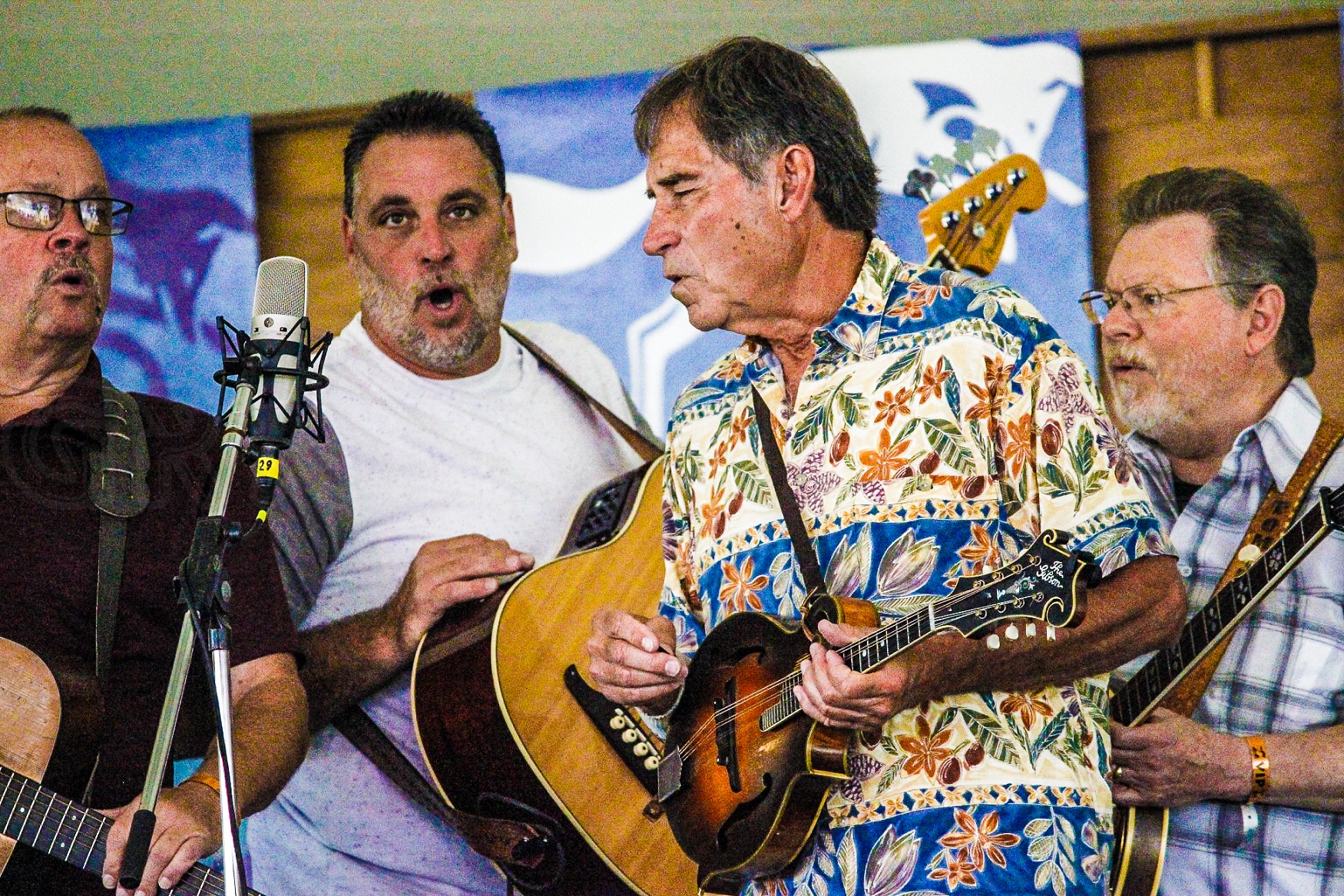 As with any outdoor camping Music Festival, festivalgoers should come prepared for a variety of weather conditions and temperatures variations including hot, humid, sunny days potentially interspersed with sudden thunderstorms and rain. So, don't forget your suntan lotion, rain gear, and mud boots.
Also don't forget your instrument, as the friendly campground is filled with nightly picking parties.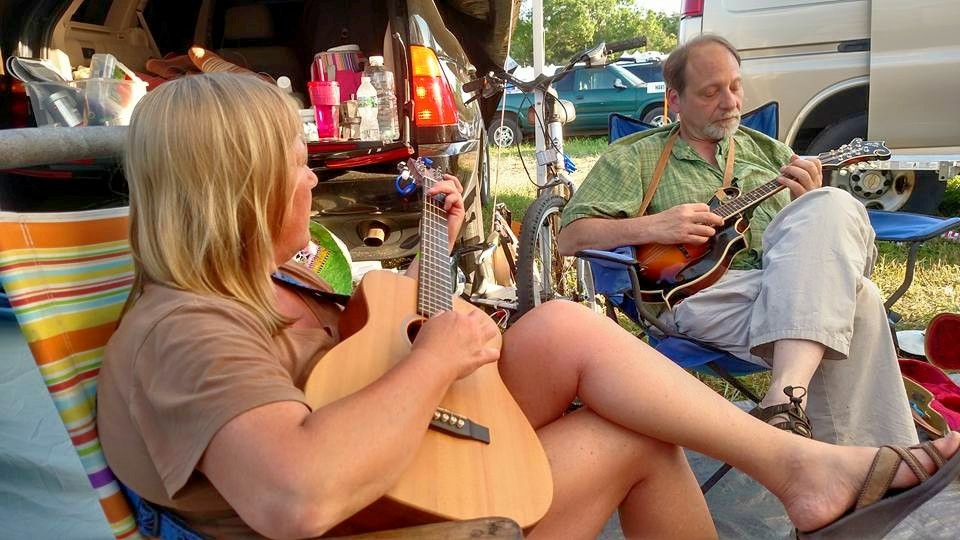 For more information about the festival, the food drive, the Bluegrass Academy for kids and/or to purchase tickets, please use the following link: greyfoxbluegrass.com