From writing songs to Tom Petty ("Song for Tom Petty") to covering Randy Newman's "Blue Shadows on the Trail", The Satin Cowboy has outdone himself once again with his new sorrowful country ballad, "I'm No Good at Being Sad".  The song's old country guitar rhythm and plaintive lyrics are a throwback to traditional sing-along country music, while the crisp production and fiddle bring the song into the contemporary Americana realm.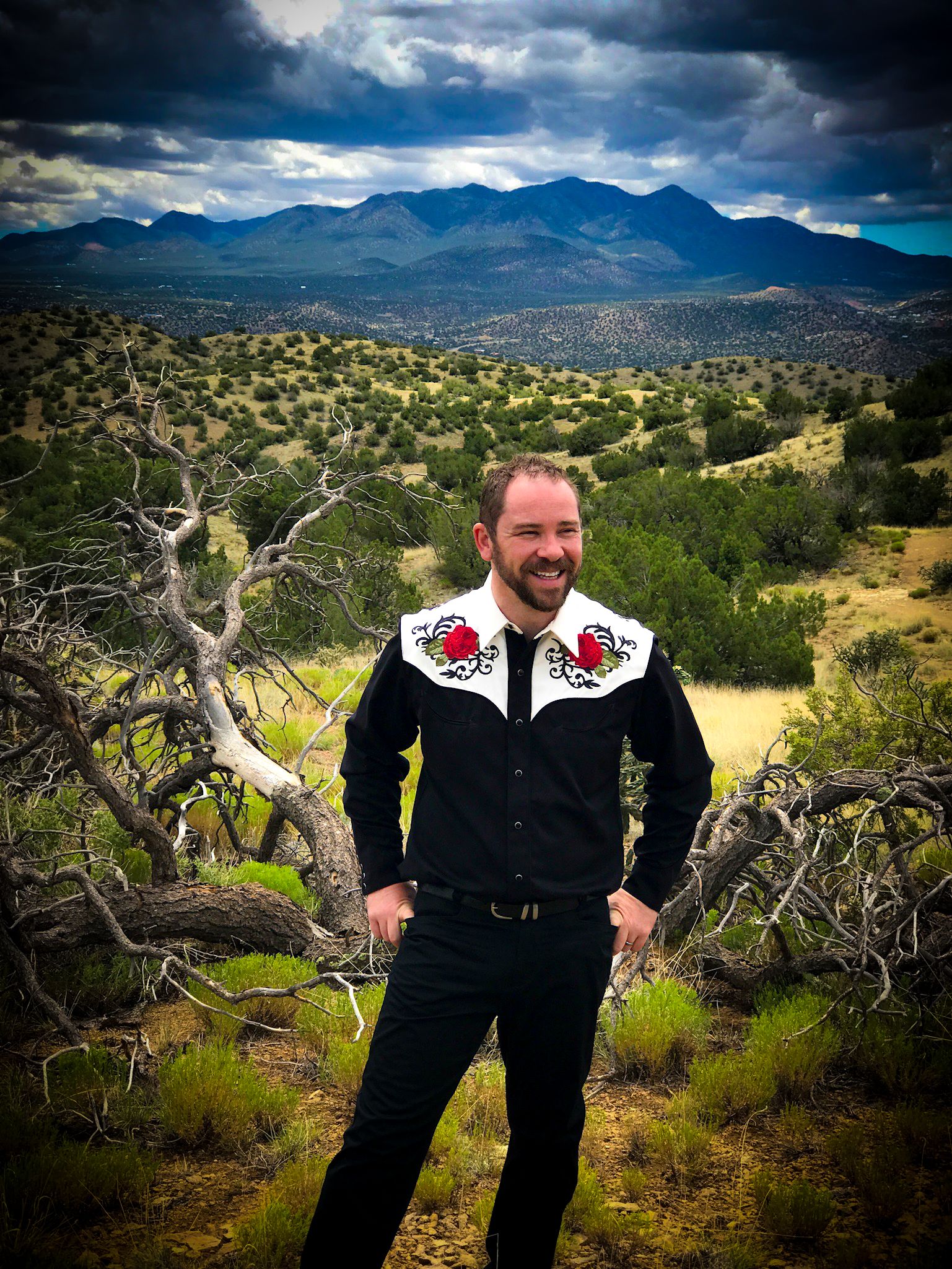 The idea for the lyrics came from going through a depressing stretch of life that left The Satin Cowboy (Silas Hite) feeling sad and uncreative.
"As a film/tv composer, I have to be creative 24/7, pretty much on demand.  A while back, I was going through a period of feeling very blue and just couldn't shake it.  It's very hard for me to be creative and do my job when I have these blue spells.  I feel empty and uninspired, which is even more depressing.  One day out of utter frustration I literally exclaimed, "I'm no good at being sad!"...but there was no one there to hear me.  As soon as I said it though, I knew I had a song brewing and with it, a way out of my sadness."
If you're looking for a song that will pull at your heartstrings but still make you chuckle, then check out "I'm No Good At Being Sad" by The Satin Cowboy & The Seven Deadly Sins.  Also, keep an eye out for the full album Amigos, set to release August 25th.