It's hard to use the term super-group without a couple of obvious stigmas surfacing. It usually constitutes musicians who were sensationalized with other bands coming together to benefit off of the novelty of their collaboration with other already successful players. Often the results are under-inspired, a lucrative opportunity to make a quick buck off of an established name. Not every band assembled of already established players constitutes super group. One of our favorite new rock 'n' roll bands is certainly a fine collective of superior players whose success from other past projects left them hungry for new collaborative creativity.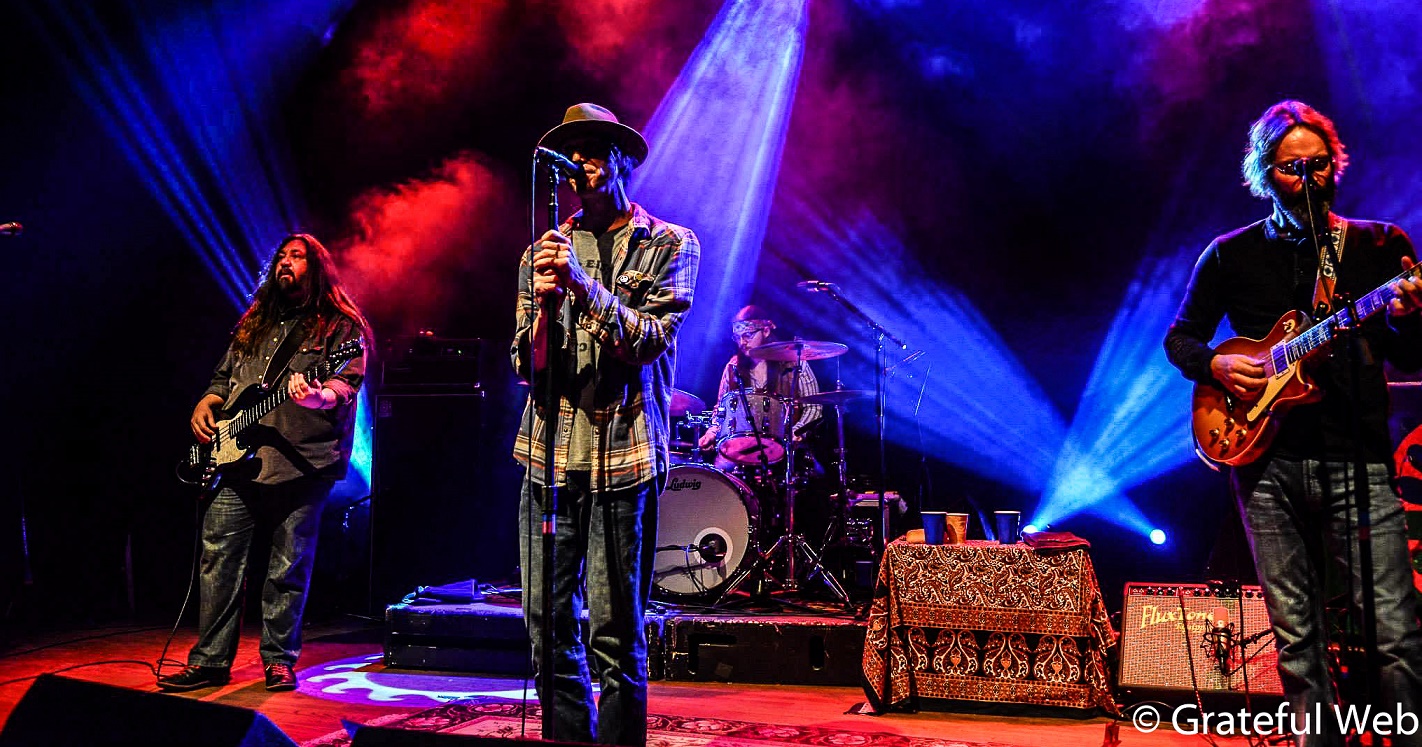 Last Christmas, the Hardworking Americans premiered their brand new ensemble at the Boulder Theater. The thriving musical community knew that a band consisting of singer/songwriter/guitarist Todd Snider, bass guru Dave Schools, organ master Chad Staehly, outstanding lead guitarist Neal Casal, breakthrough young drummer Duane Trucks, and lap-steel prodigy Jesse Aycock would be a show not to miss. But nobody really knew what to expect. People likely had their suspicions that a group consisting of Panic bassist Schools, cult-folk phenomenon Snider, Cardinals' bassist Casal and multitalented key-man Staehly could be something really great. In reality the creative engine behind these veterans of rock combined was something entirely organic and self-sustained. The project evolved into a complexly self-sustained band, which has created a real contemporary identity for modern rock that translates honestly to live audiences.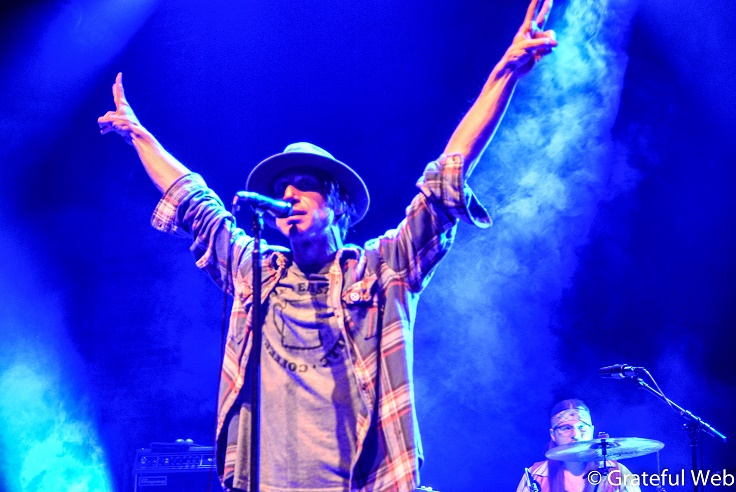 All of the diverse musical backgrounds of these men brought something together than doesn't exist elsewhere, a nuevo folk rock for the Twenty-First Century. Even more incredibly, filmmaker Justin Kruetzmann, known as a cornerstone video-documenter of the 90s Grateful Dead and fan base beyond, captured the entire premier December Boulder Theater show. He added an inimitable cinephile's touch to the pro-shoot concert capture whose vision for the film went far beyond simply documenting the concert event. Kruetzmann wanted to expose Snider's creative genius as a songwriter and the fruition of his vision expanded by this esteemed group of players. His finished film is a brilliant addition to the musical documentary canon. The First Waltz, set for release on October 28th, is a film consisting of dazzling concert footage from Boulder, but more importantly foundational interviews from members of the band about the inspiration that went into forming Hardworking Americans.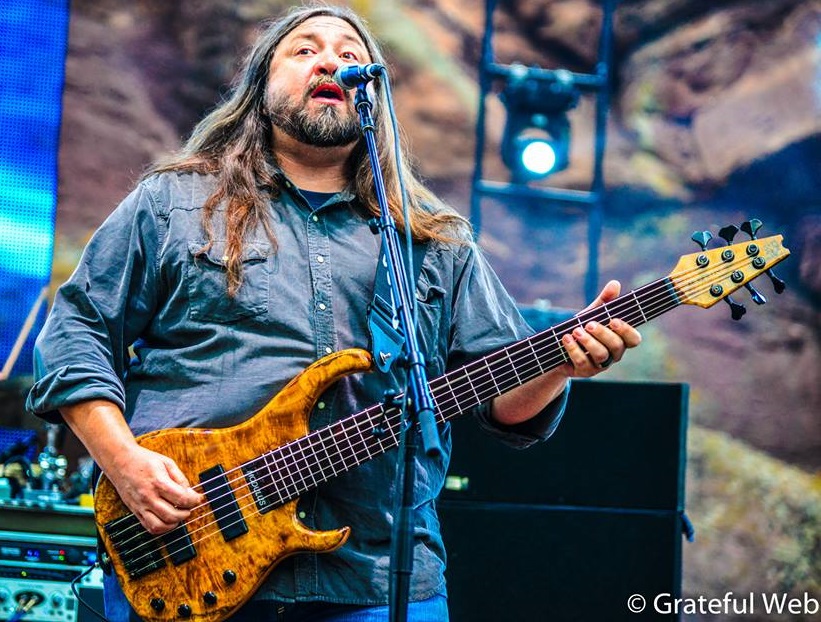 The Haight-Ashbury movement of music, freedom, and love in the 1960s inspired all these men to approach their creative craft with a certain outlook. The vision of these times is only dead if we deem it dead. There is still a sense of connectivity and community that comes through in the music. Peace, love, understanding, and empathy are all fundamental beliefs of these fine artists. Folks find an inner connectivity and higher consciousness through song and dance. It brings people together with a common purpose and outlook. Hardworking Americans is successfully emulating those great vibes and will undoubtedly continue to bring more to their inclusive community as time goes on.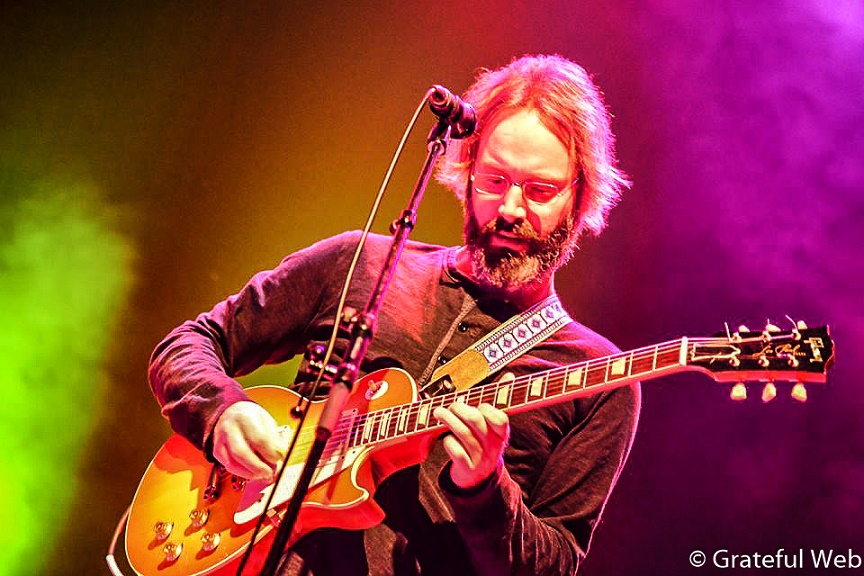 Kreutzmann's documentary film will be accompanied by the band's premier live release of the same title. Many of the albums twelve cuts are from the "First Waltz" premier Boulder Theater performance while a few others are sprinkled in from their first tour in other cities. The hour and twenty minute packed disc presents the band as they truly are, veteran musicians bringing something totally different together than their past projects. Snider is de facto front man singing with more earnestness than ever before. He rips the harmonica, and encapsulates the freedom vibe at its core. The axe-men that stand beside him are breading a new wave of Americana. Standout tracks on the disc are the politically charged "Mission Accomplished," the frighteningly real "I Don't Have A Gun," the twelve-minute anthem "Guaranteed" and the beautiful duet "Come From The Heart" featuring guest Rosanne Cash.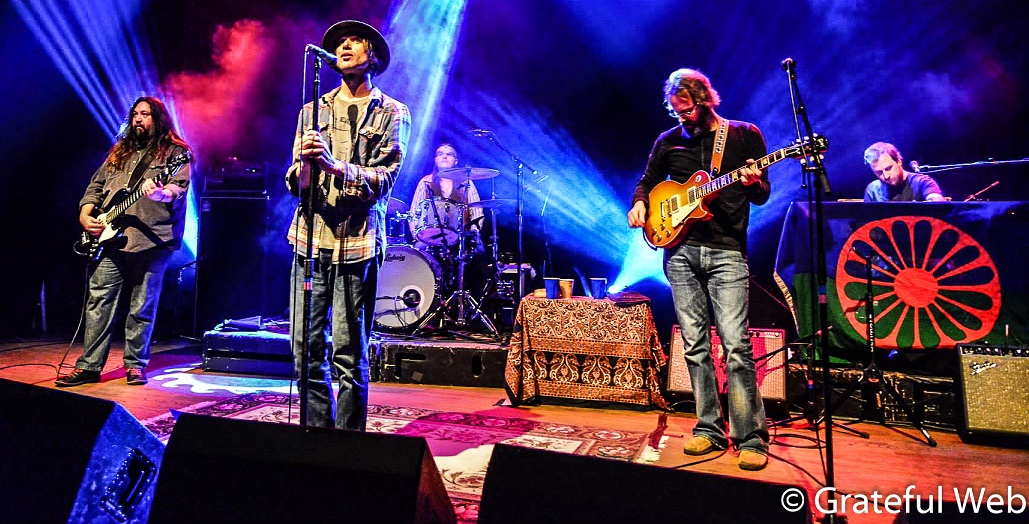 Folks who haven't had the opportunity to see this breakthrough in rock music will get a righteous introduction to their mission and music. Folks who saw the Boulder Theater concert or others since will have the whole experience brought full circle. In retrospect it was a blessing to be able to attend The First Waltz in person. The film gave me real perspective on the creative drive that separates The Hardworking Americans from the fundamental issues of the super group. The rockumentary/live album is set for release of October 28th. It's a quality addition to your collection and a beautiful gift idea for a music lover in your family for the holidays.