Yet another beautifully sunny day graced us on Friday at Yonder Mountain String Band's Harvest Music Festival. Not a drop of rain and enough sunshine to charge cell phones (a rarity among the few most recent Harvest festivals.) There is such happiness floating through the campsites and stages, families are playing and wrangling children, and barbeque nachos are in my near future. Life is good.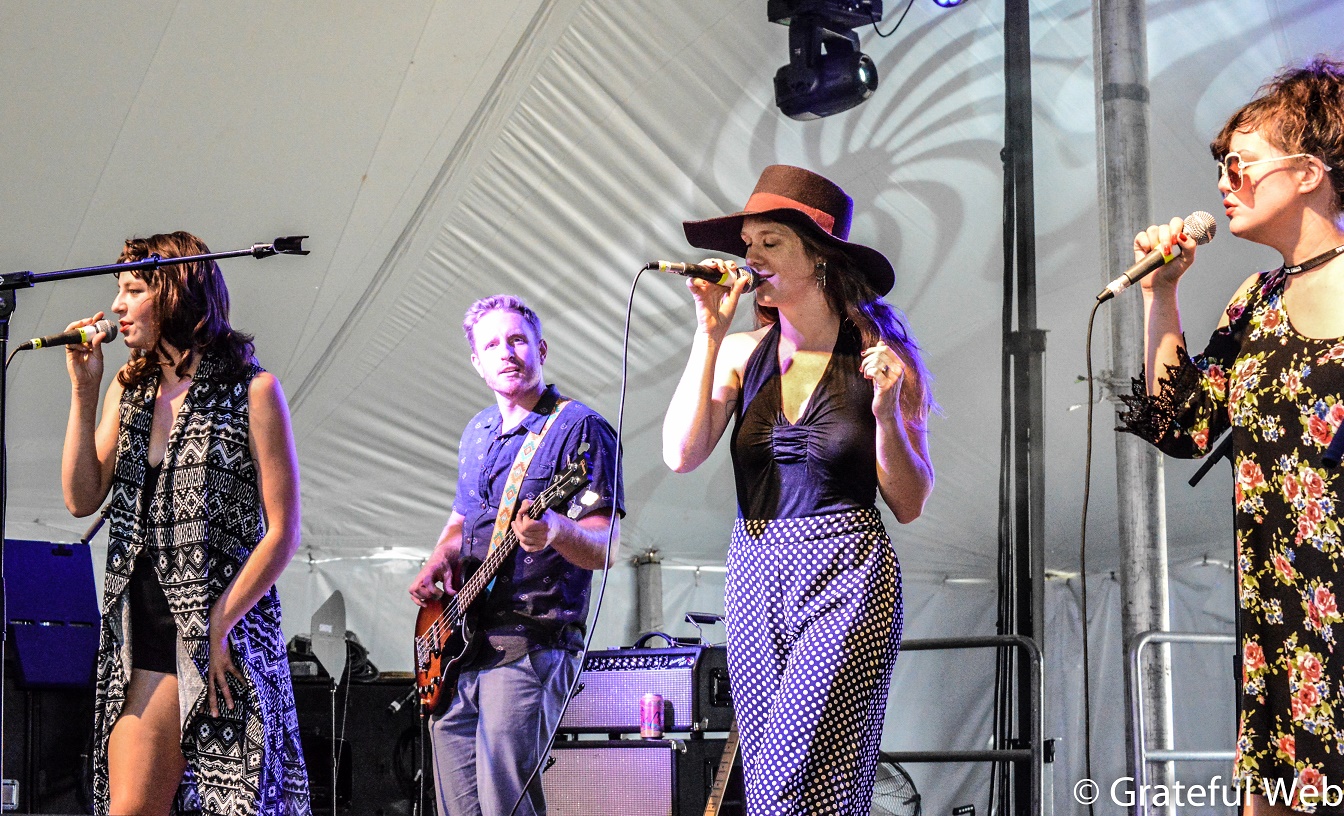 Yesterday, my day started with a hearty breakfast of grilled veggies, potatoes and a fried egg. Top that off with great music all day and I'd say this weekend is huge success so far! The first band I ventured out to see was Paper Bird. I'd been very excited to see the show because of the videos I'd seen of Paper Bird online. But their set a was much different than I imagined it would be; instead, we got less a capella harmonies and more indie folk sound. The band was by no means terrible, but the show just didn't excite me.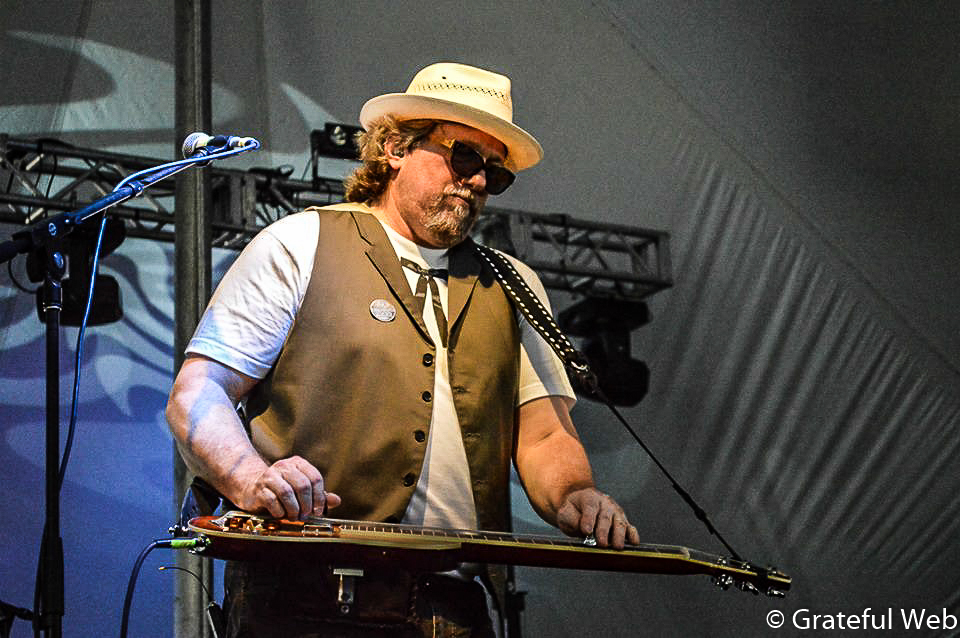 Next, I caught the end of the Jerry Douglas Band set, which was amazing. As we walked up to the show, the group was playing a somewhat orchestral-sounding piece, something you don't hear a lot on these stages. After that song, they sent us rockin' to the moon. Heavy sound and strong technical work makes this band incredible, their attitude and obvious joy for their work makes for a really fun show. The band ended their set with a song he wrote in Scotland, Who's Your Uncle.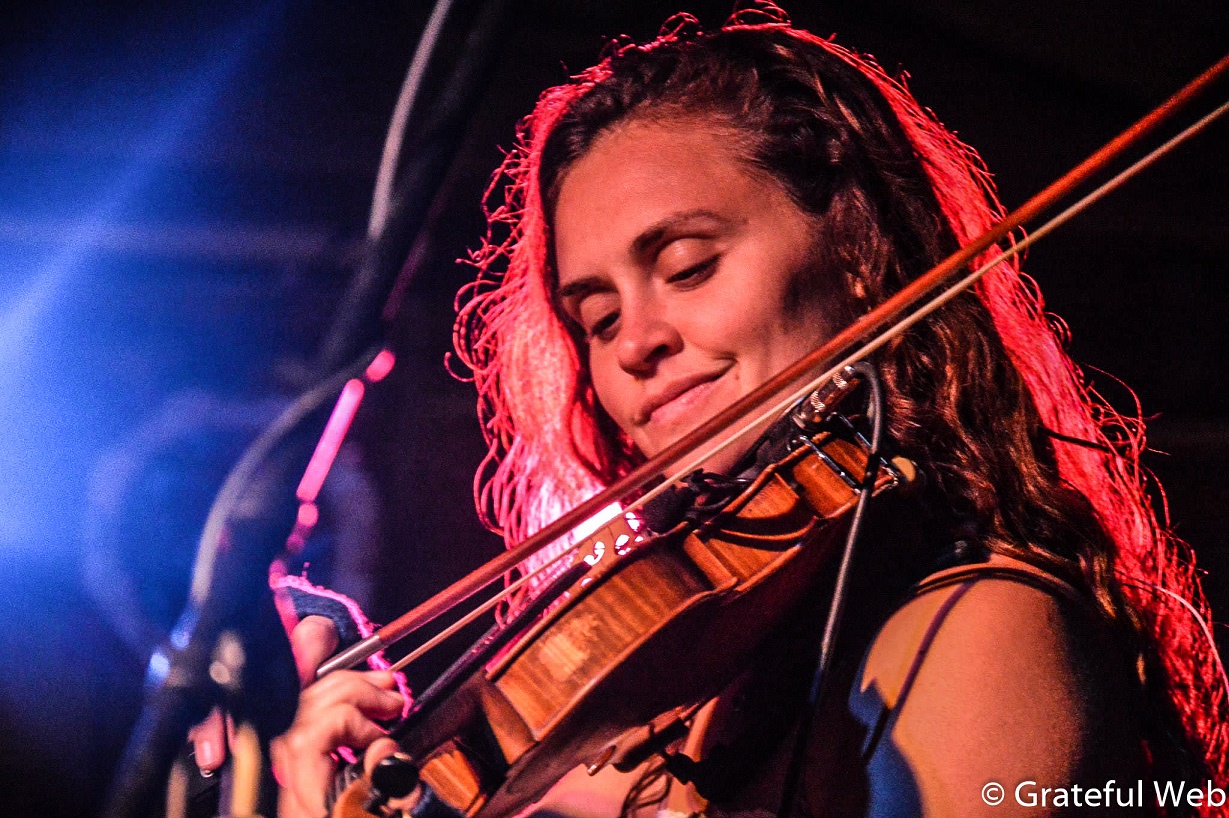 Following Jerry Douglas, I wandered to the Main Stage for Elephant Revival's first set of the weekend. As usual, their set was beautiful, pristine, and energetic. The band played to a crowd that mostly already knew their songs, so they played lots of favorites like Rogue River, Birds and Stars and Over Over And. I didn't catch any new tracks during the set, but I'm still waiting to see what today holds for us!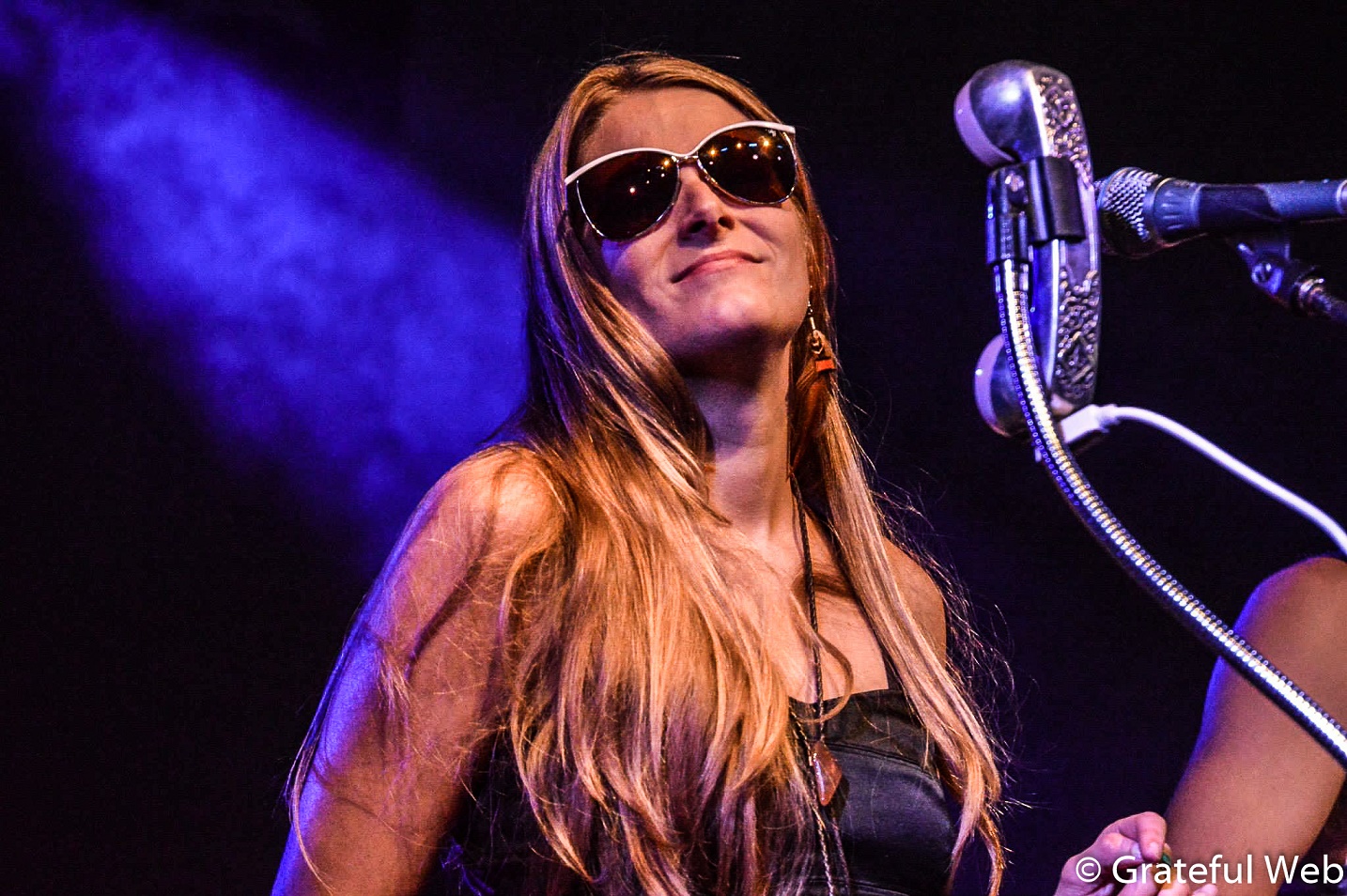 Next up, I grabbed a quick rest at the campsite then headed to Shook Twins, one of my favorite bands from last year's Harvest. I've essentially been singing along to their album Window since this time last year. Their set was magical, lilty and fun. Two of my favorites the band played were a cover of Mad World, complete with beatboxing; and their song Window, snuggled with a Grateful Dead song. They sang a balanced range of well-known tunes and some others less familiar. Unfortunately, I had to leave their set early to catch another show.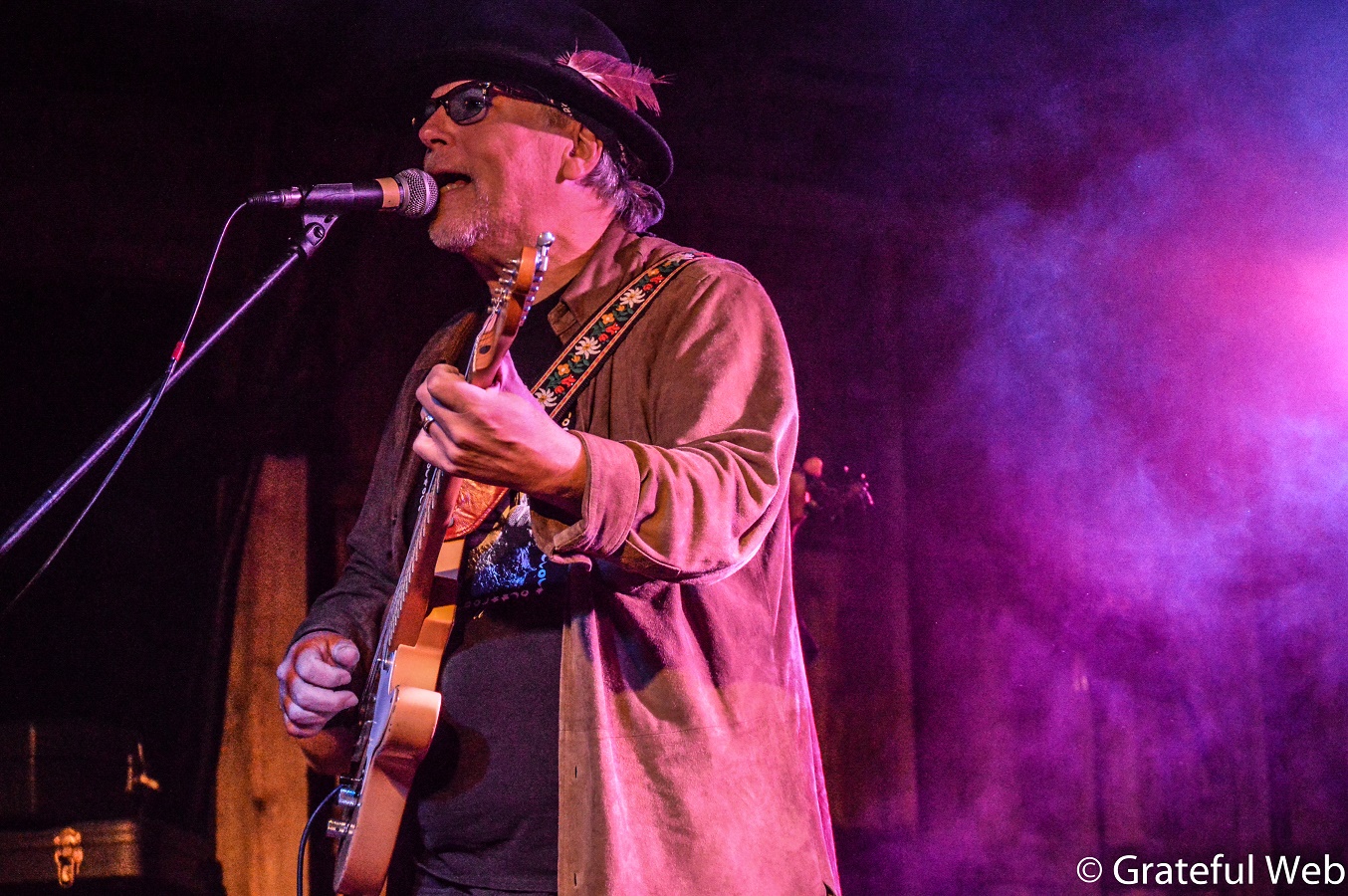 Fortunately, I was leaving Shook Twins to go see Papa Mali at the Backwoods Stage. I interviewed him earlier and was really impressed with his expertise and attitude. I brought a few of my friends with me to Papa Mali's set and they were very impressed. The band was playing experiences, not just music. He sang a tune he had recorded with Willie Nelson, and invited the Tim Carbone from Railroad Earth to play on a few songs. The band's Reed Mathis loved every minute of the set, as was evident by his throwing his entire body into seemingly each note he played. Papa Mali played to a fairly sizeable crowd, and it grew as his set went on...echoing through the trees and bouncing between cars.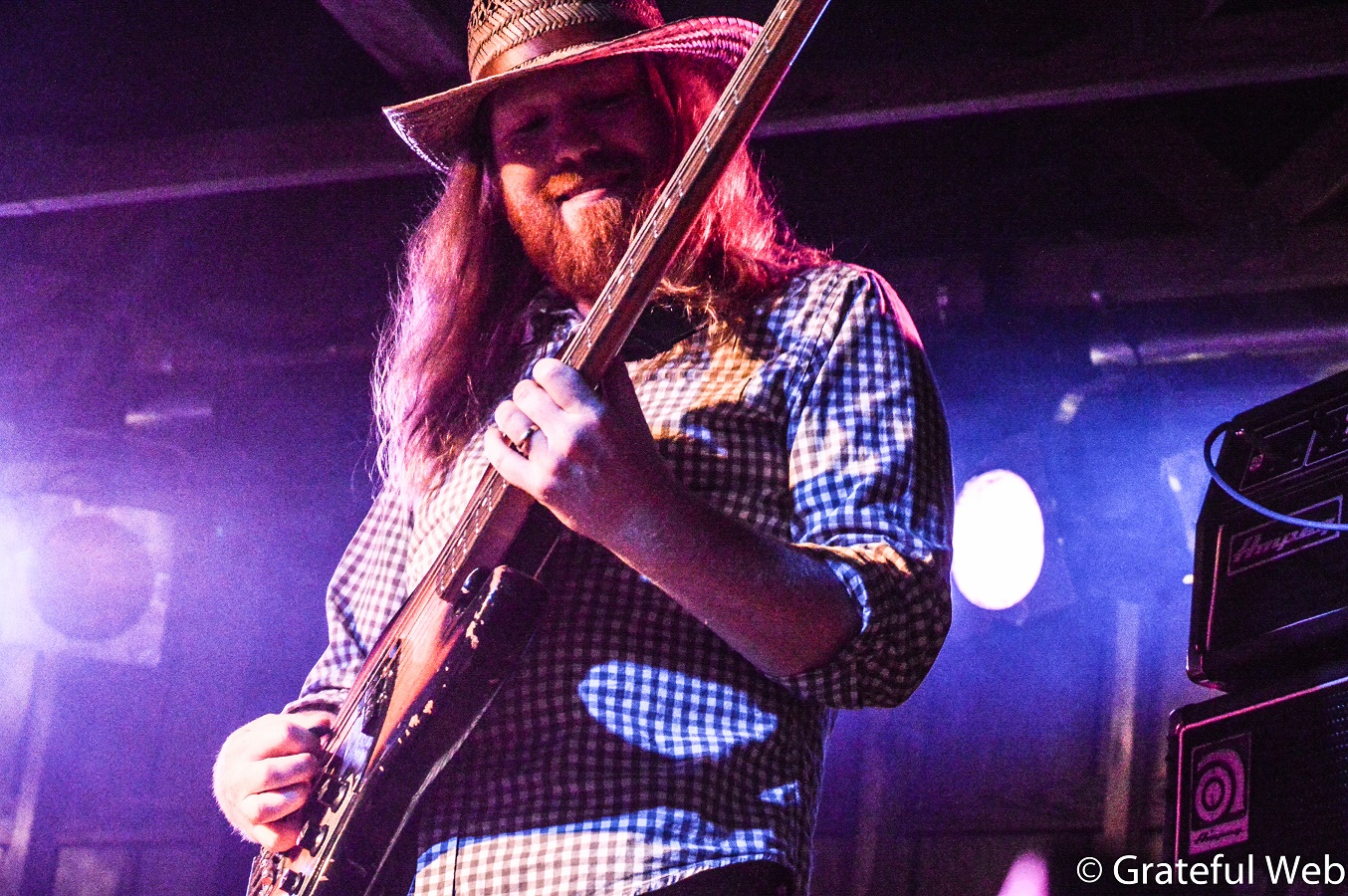 I next made my way to The Roost stage to catch part of Old Salt Union, who I interviewed earlier in the day. They are a young band, but Main Stage material for sure. My spouse was very impressed with their set, particularly the violinist's obvious long-practiced talent. They played a collection of moderned-up bluegrass, interacting with the crowd and playing off the energy the crowd gave them. After the Old Salt Union set I also caught a bit of Joplin, Missouri band Totojojo's show.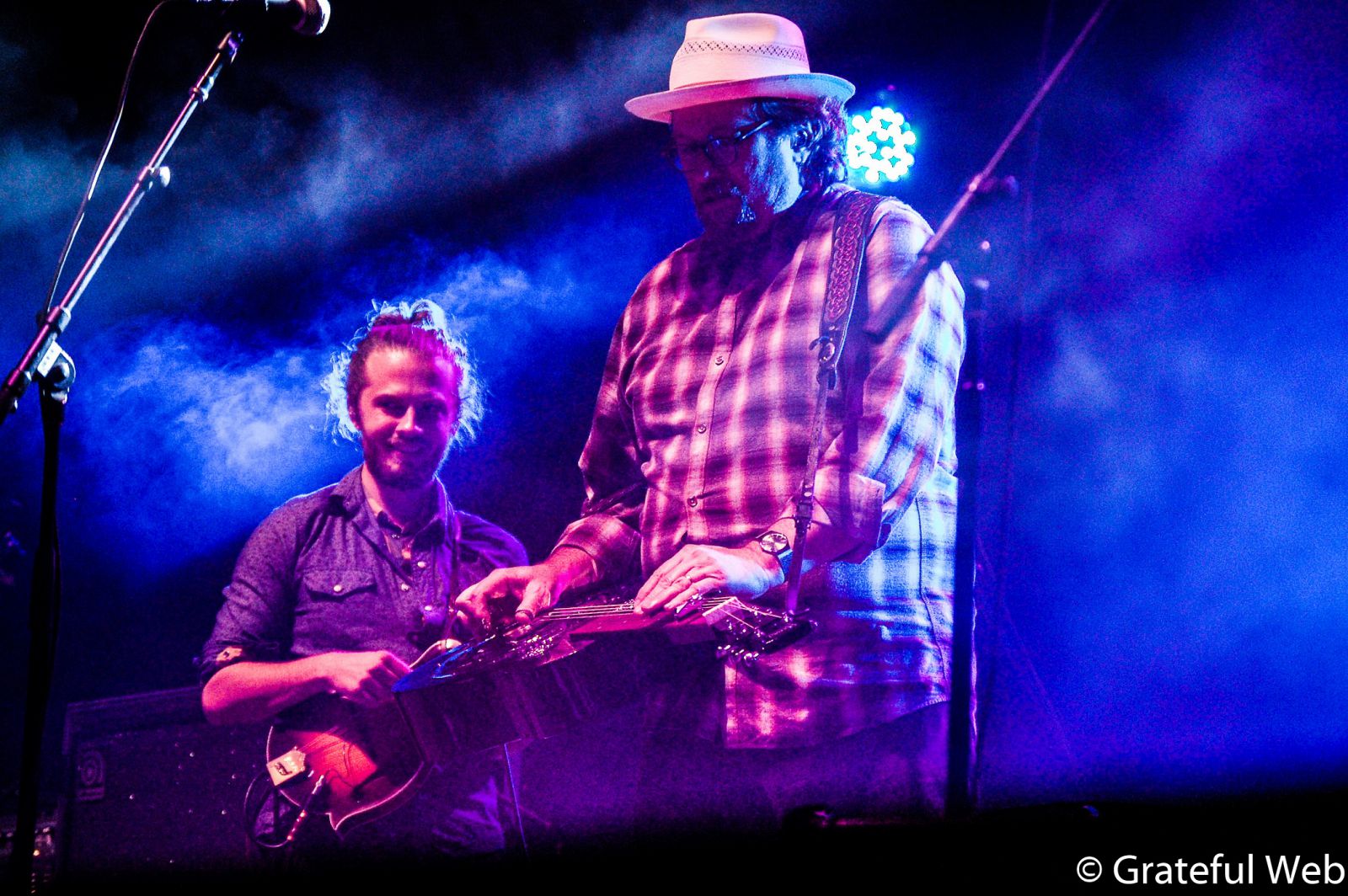 I topped off my fantastic Friday with Yonder Mountain String Band's set. My friends and I posted up on our blankets and in our chairs to enjoy the show. Their set, no surprise, was fantastic. Jerry Douglas and Allie Kral shared the stage with the band; the two play off each other fantastically. His strong slide guitar paired with her smooth fiddle complemented Yonder's sound perfectly.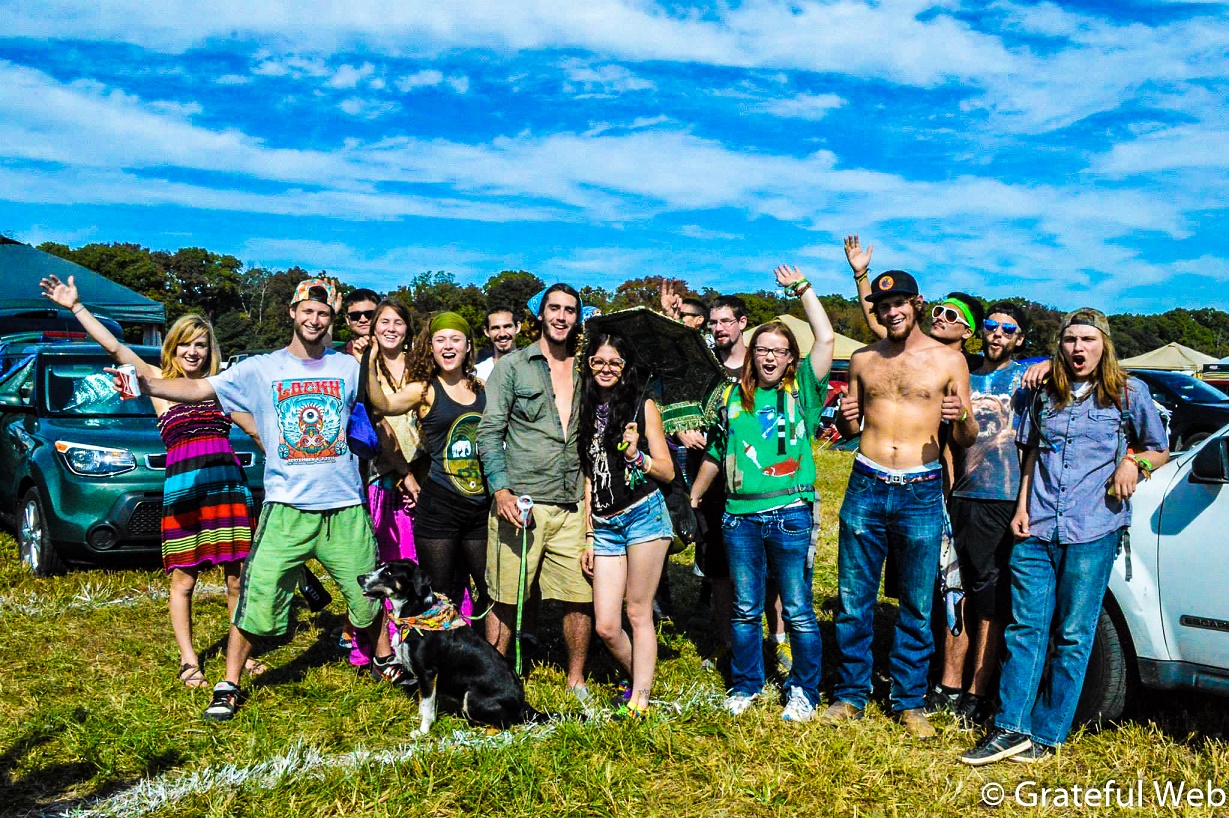 Today, on the festival's last day, I plan to definitely catch Big Sam's Funky Nation, The Devil Makes Three, Elephant Revival, Railroad Earth, Yonder Mountain String Band and Everyone Orchestra. The weather is chilly today and the sun is hiding, but I won't be complaining about the weather so long as it doesn't rain.