Three years in the making – thanks Covid for putting it on hold – The Hog Farm Hideaway, featuring two improvisational sets from The String Cheese Incident each night, passed its inaugural undertaking with flying colors, so to speak.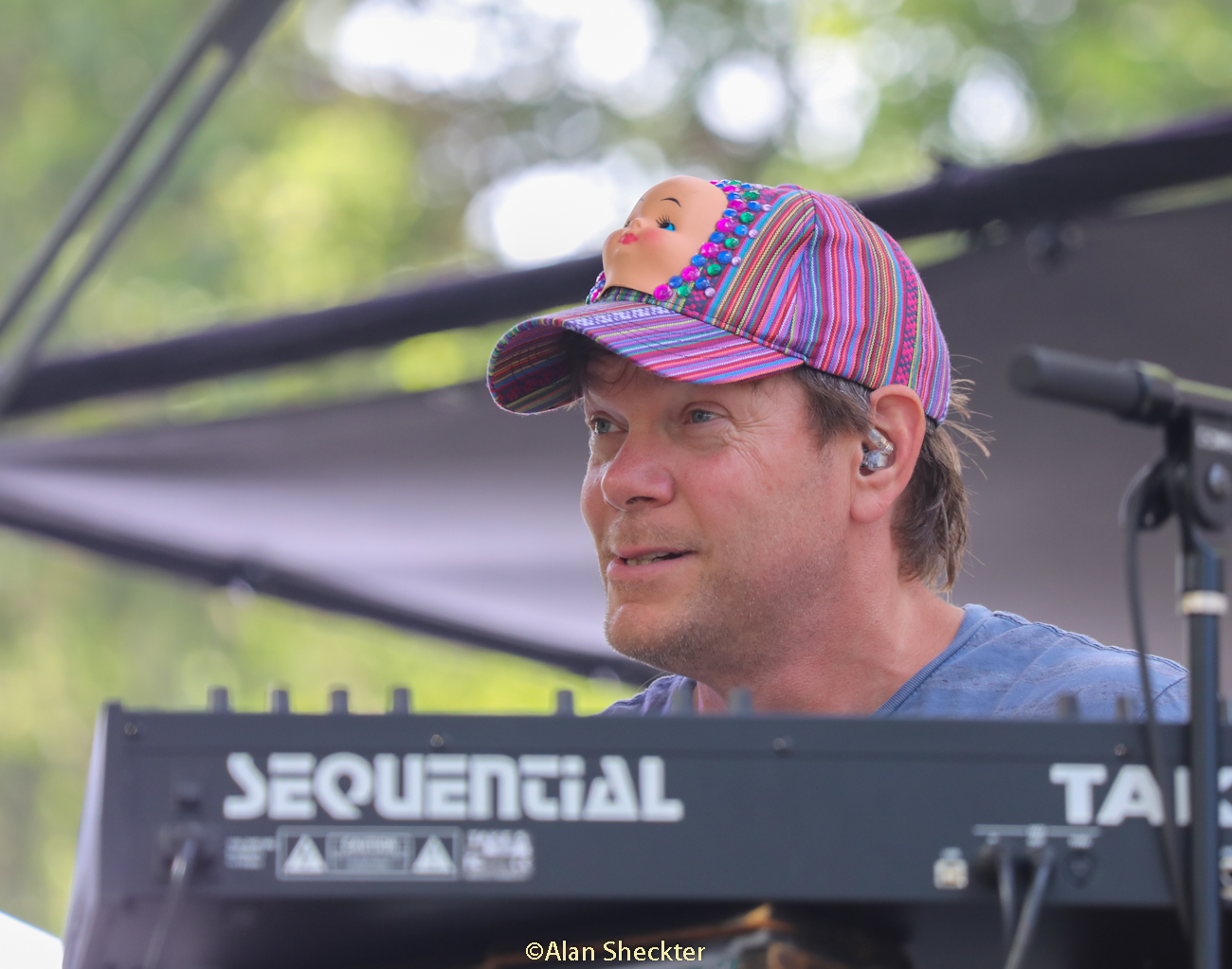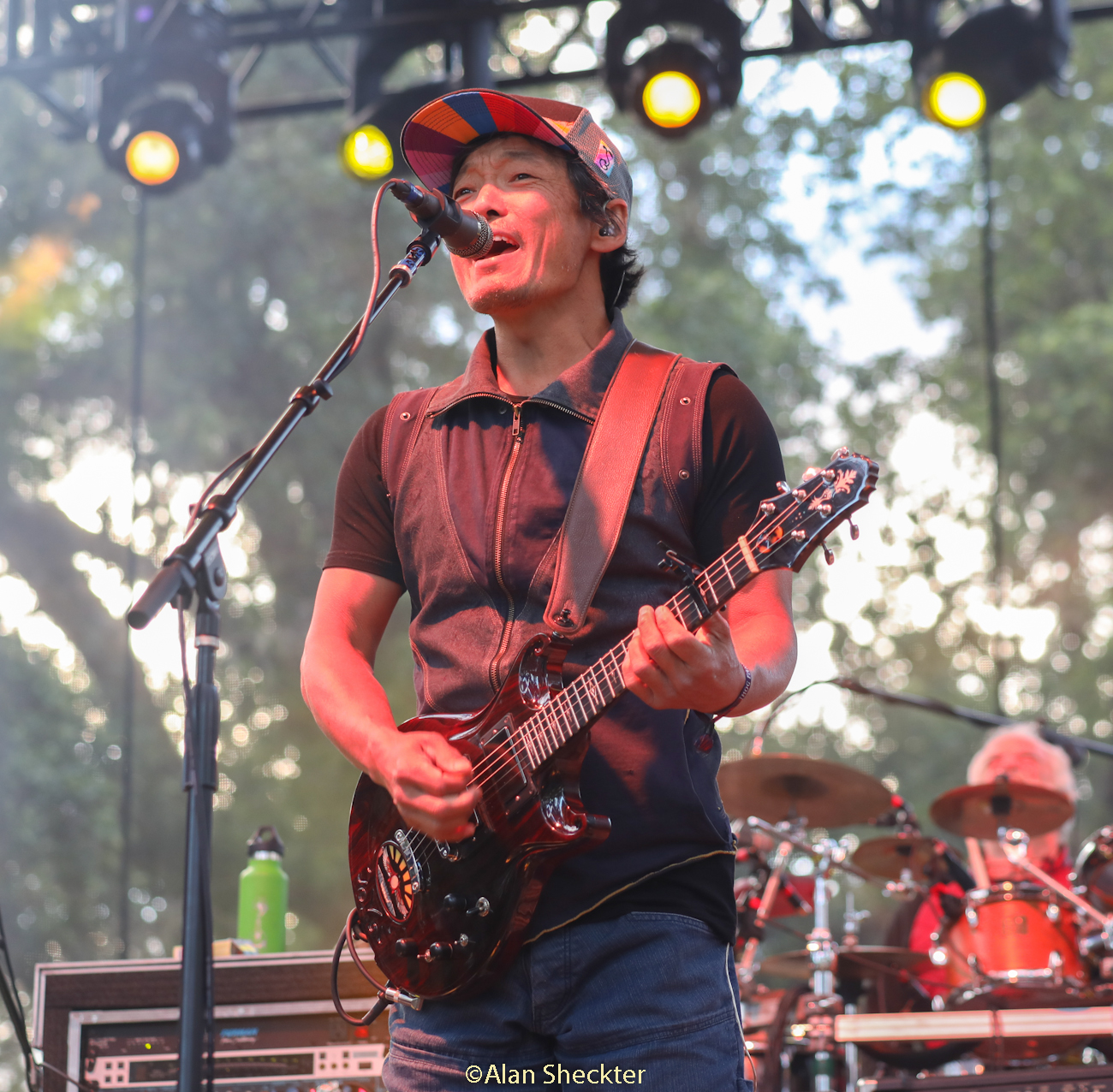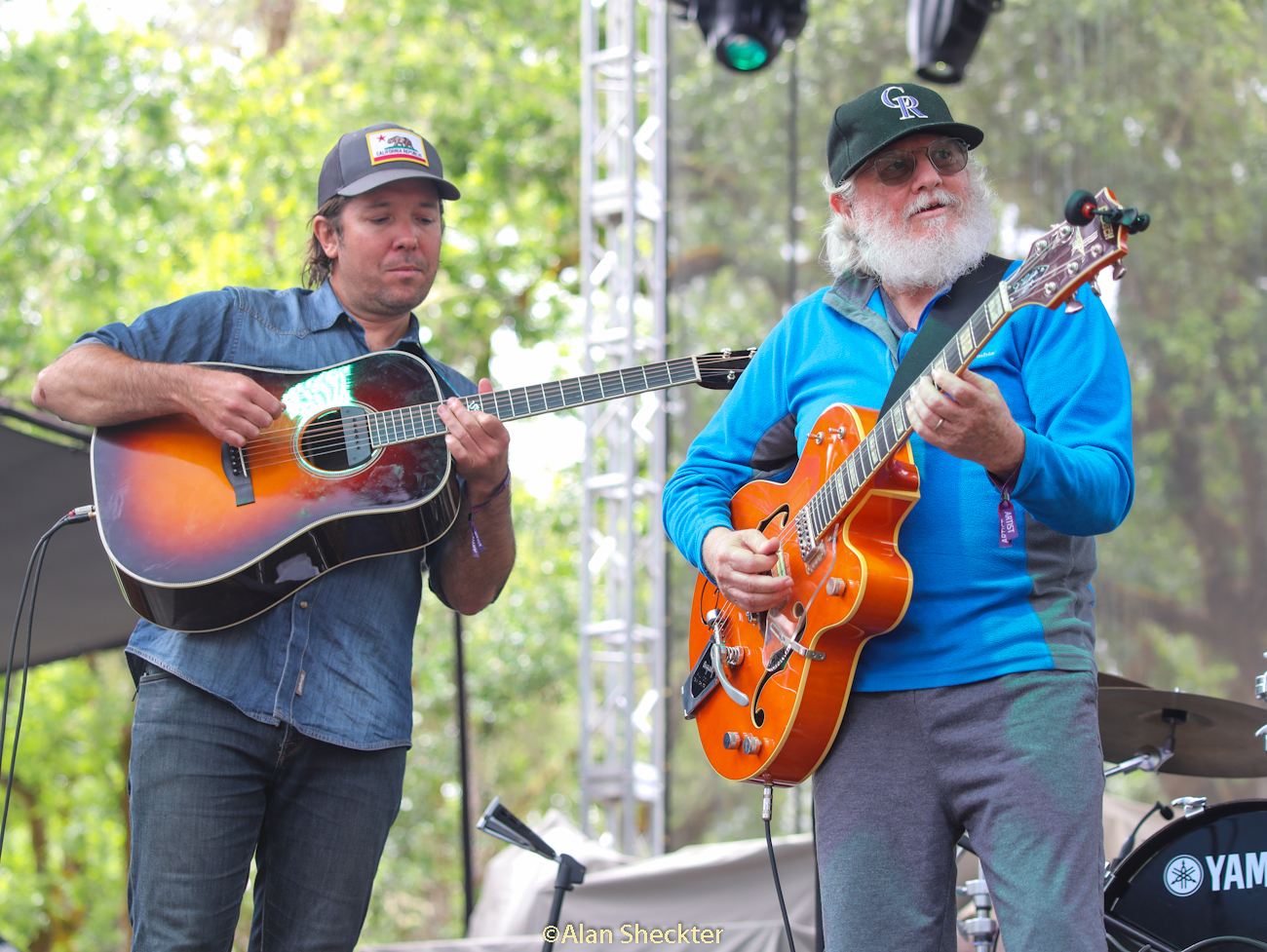 Set among the tree-and-meadow acreage of the old Black Oak Ranch north of Laytonville, California, and with Wavy Gravy and his wife, Jahanara, in attendance, the three-day affair included a family of bohemian bands including The Infamous Stringdusters, Pigeons Playing Ping Pong, Galactic, Keller Williams, Ghost Light, Fruition, Cosmic Twang with Nicki Bluhm, Ron Artis II, and many more.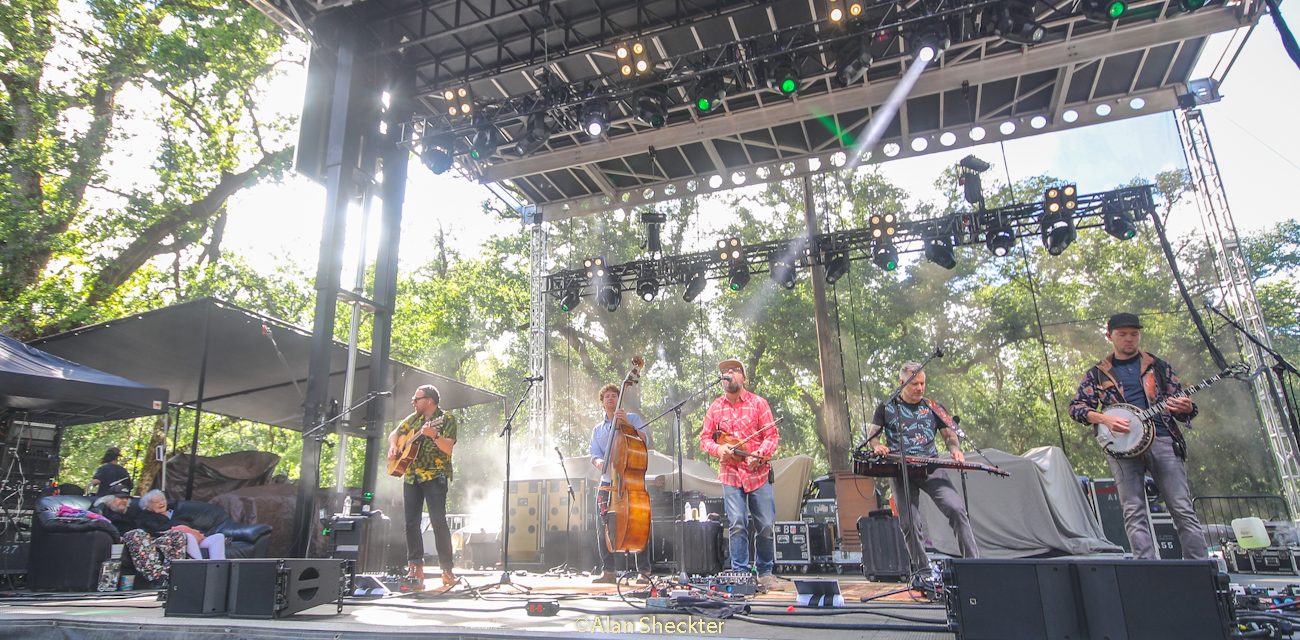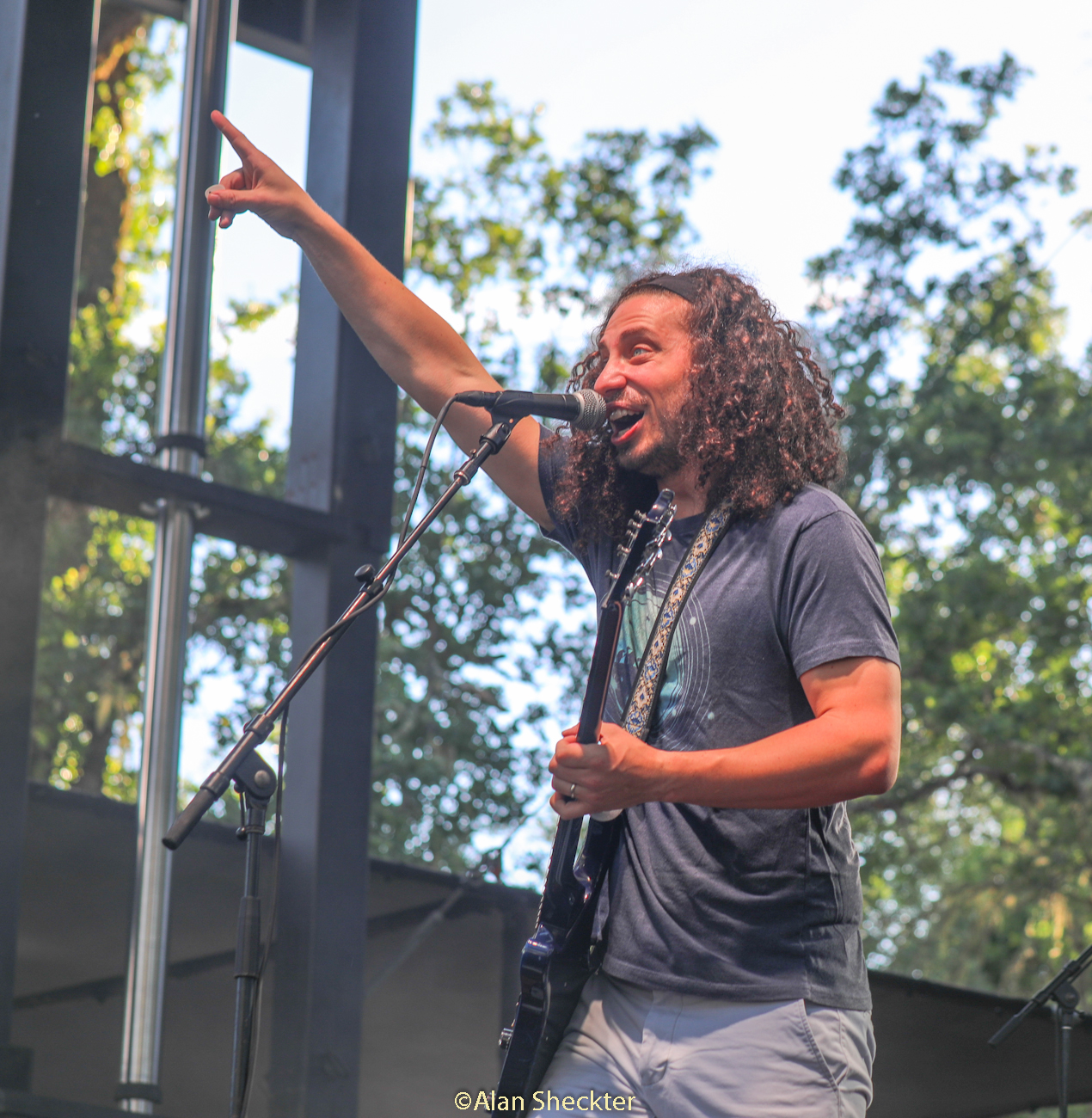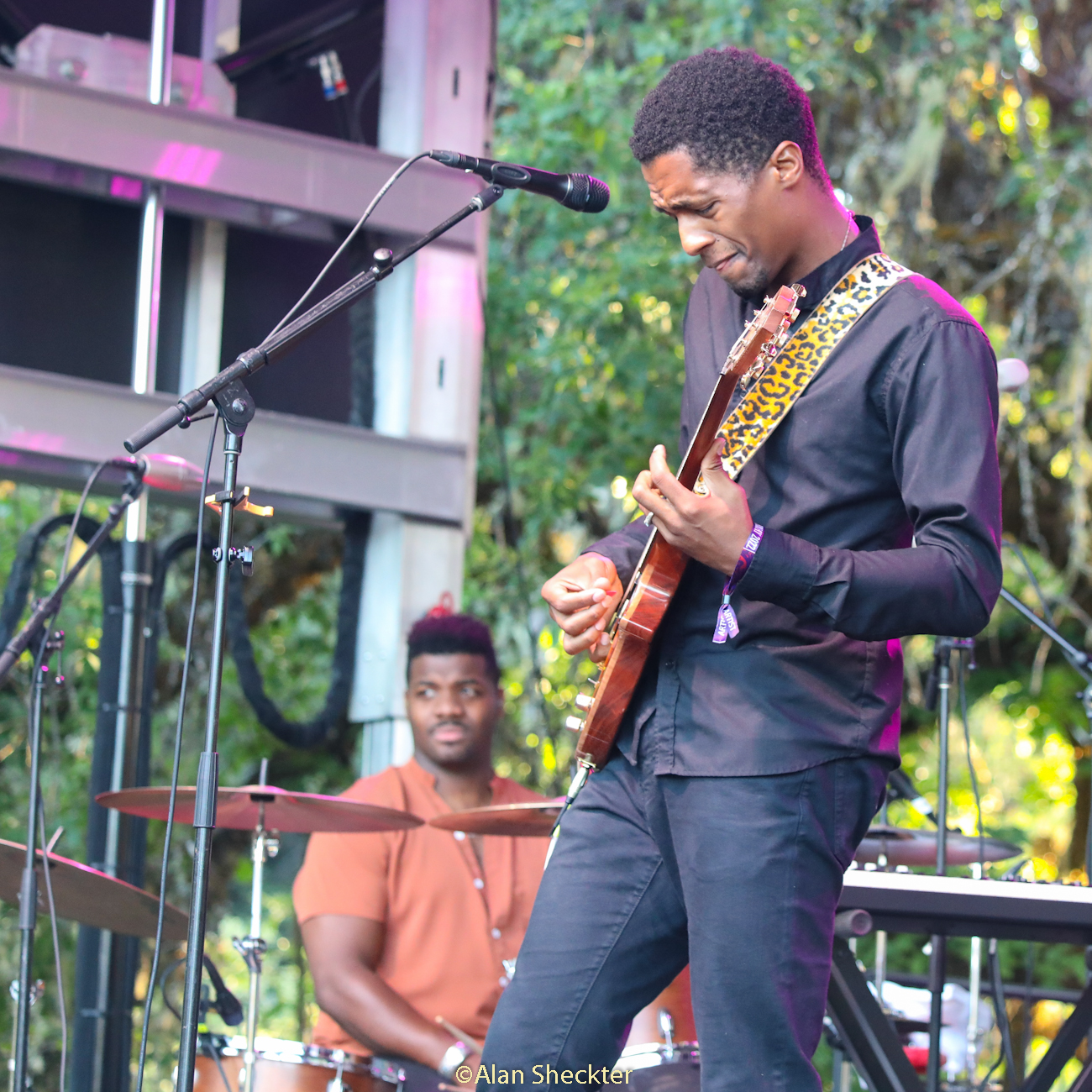 The setting, the Black Oak Ranch, was an important component of the festival's character. The site itself, which has hosted many festivals over the years, has long been synonymous with the Hog Farm, founded more than 50 years ago by Wavy and Jahanara, who still oversee Camp Winnarainbow children's performing arts camp just up the road.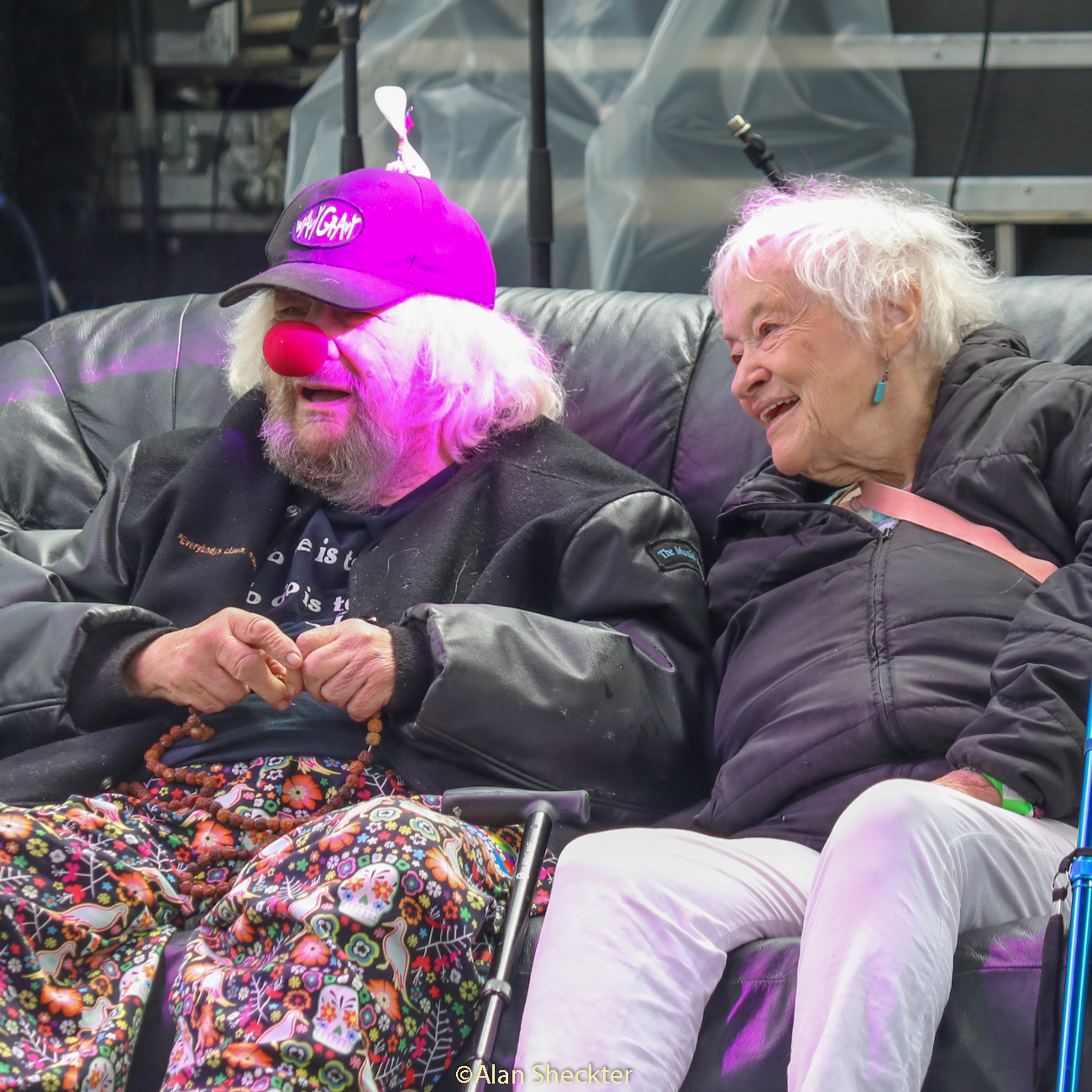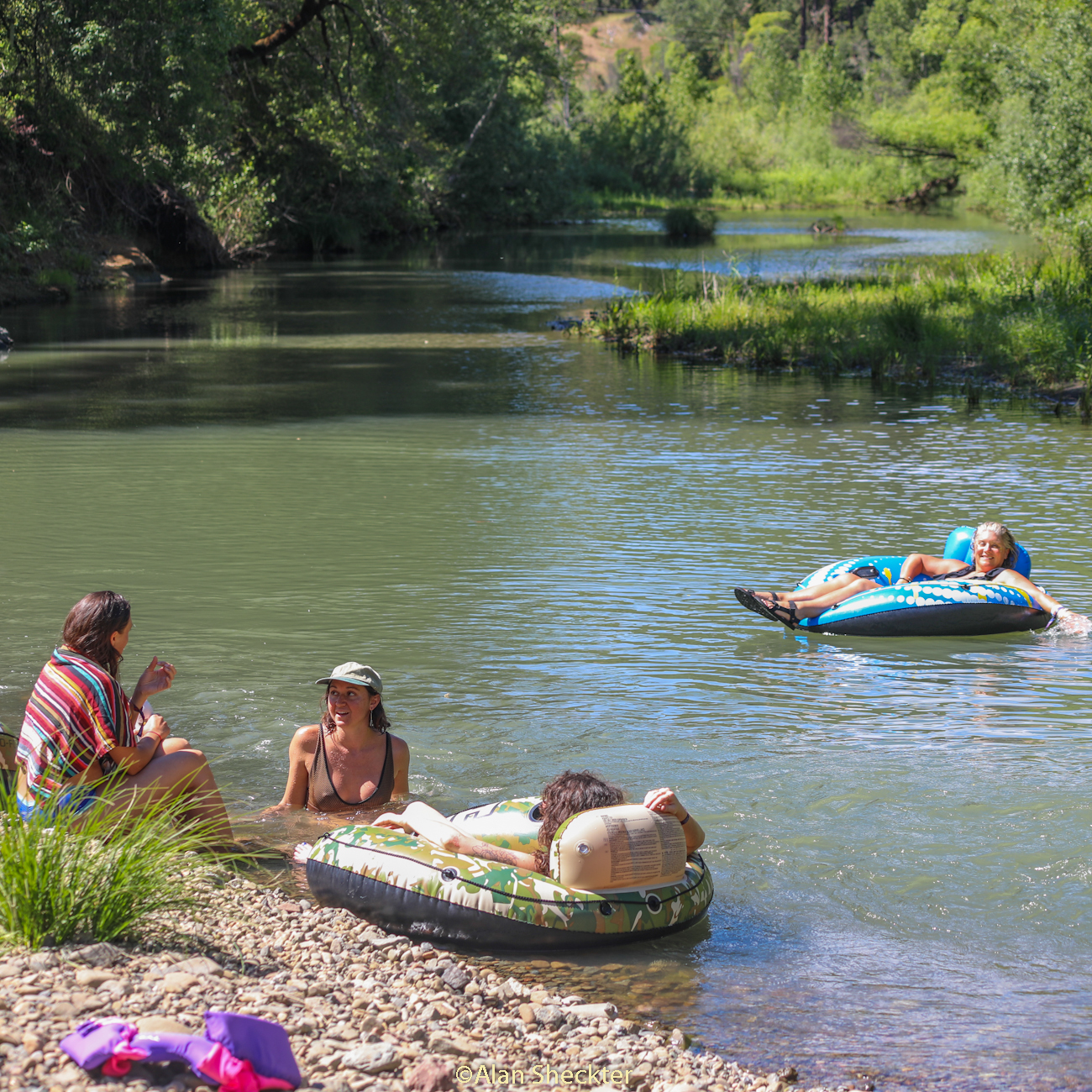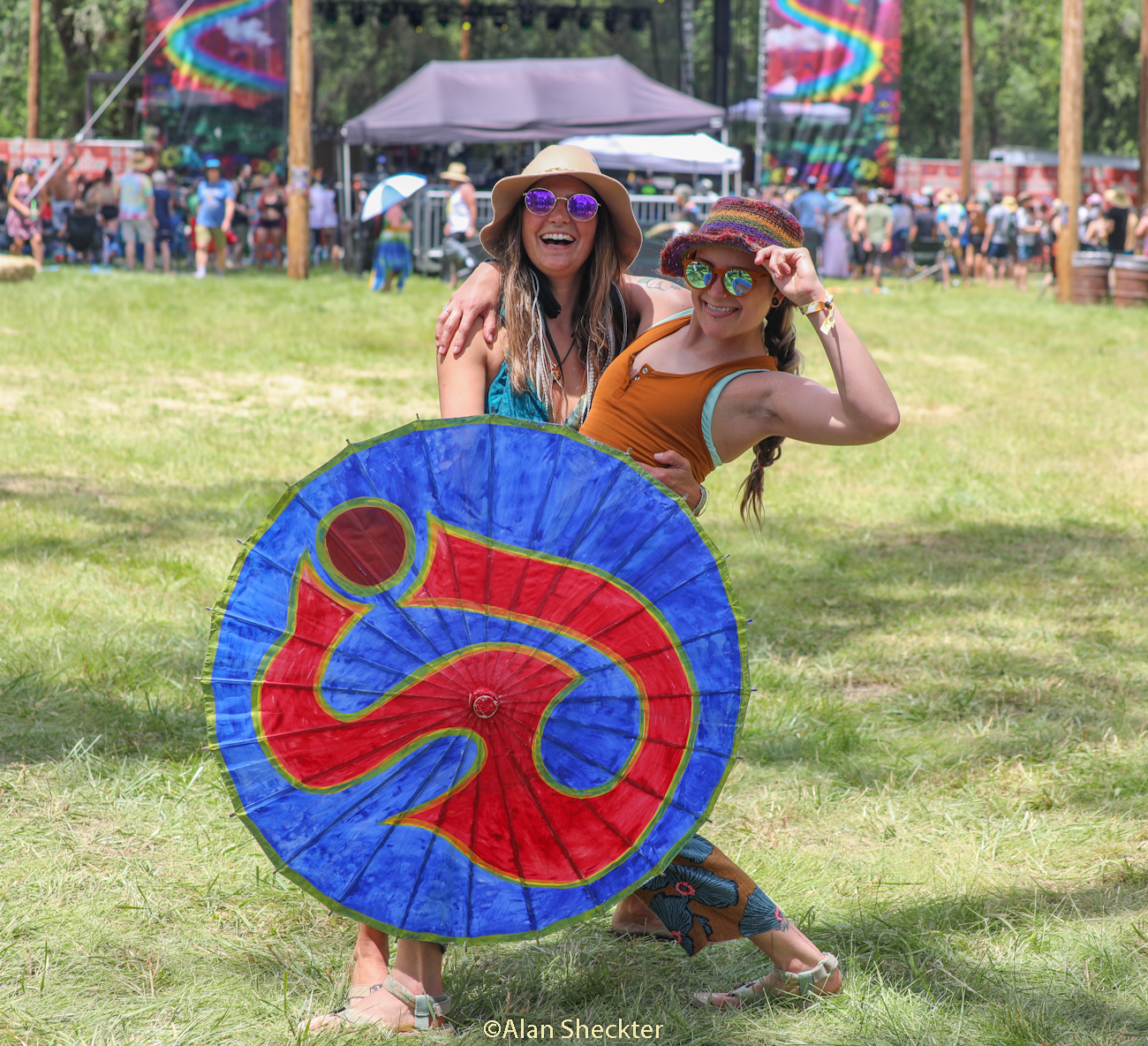 In addition to music mastery of abundant flavors, The Hog Farm Hideaway also featured several camping areas, a bevy of upscale artisan mini-shops, visual arts, nonprofit-awareness stations, cheerful and colorful activities, a very nice food court, a large 21-and-older cannabis vendor area, and a vibrant Kids-Landia for the young ones. The combination of all the ingredients, most importantly the affirmations of all in attendance, created a collective soul-affirming experience.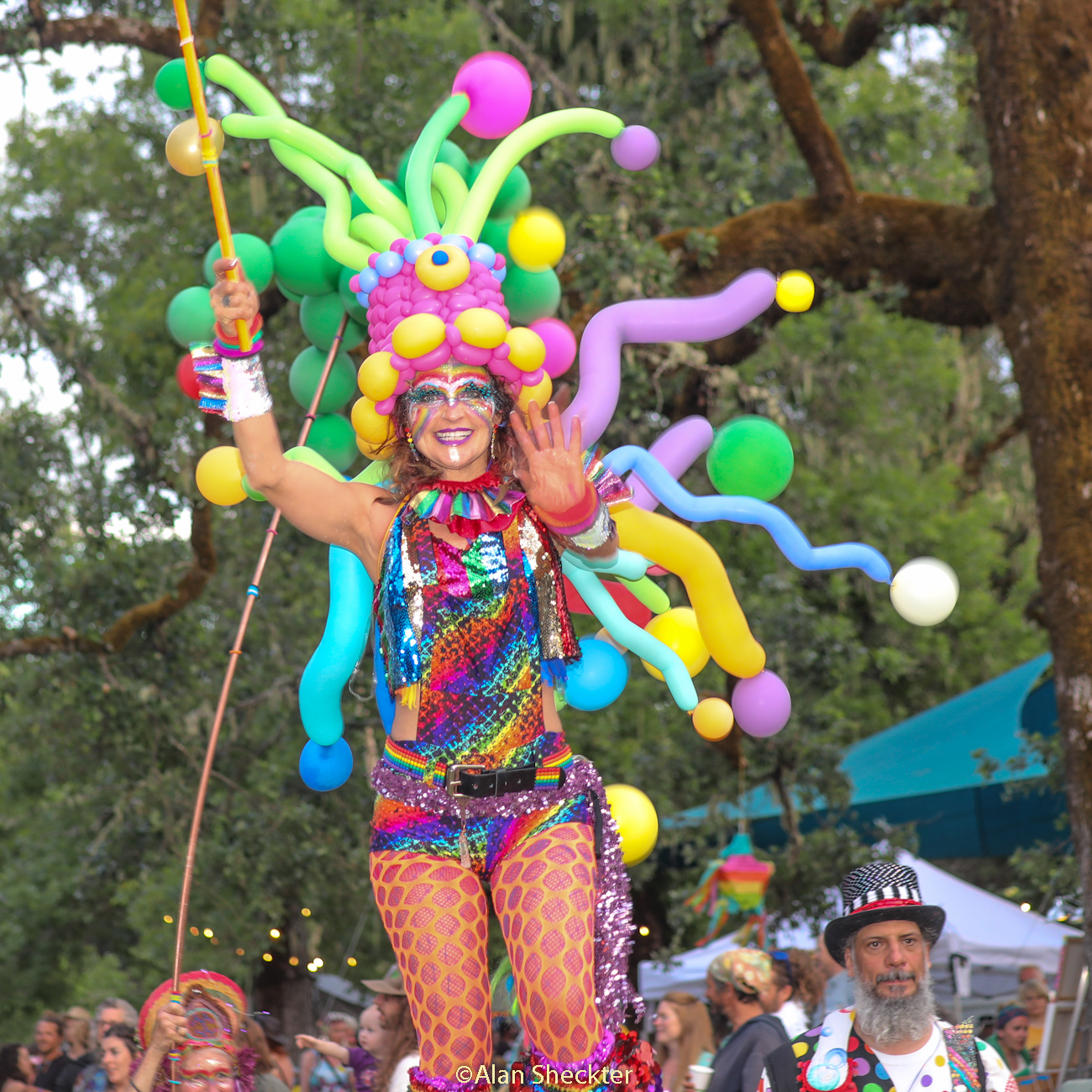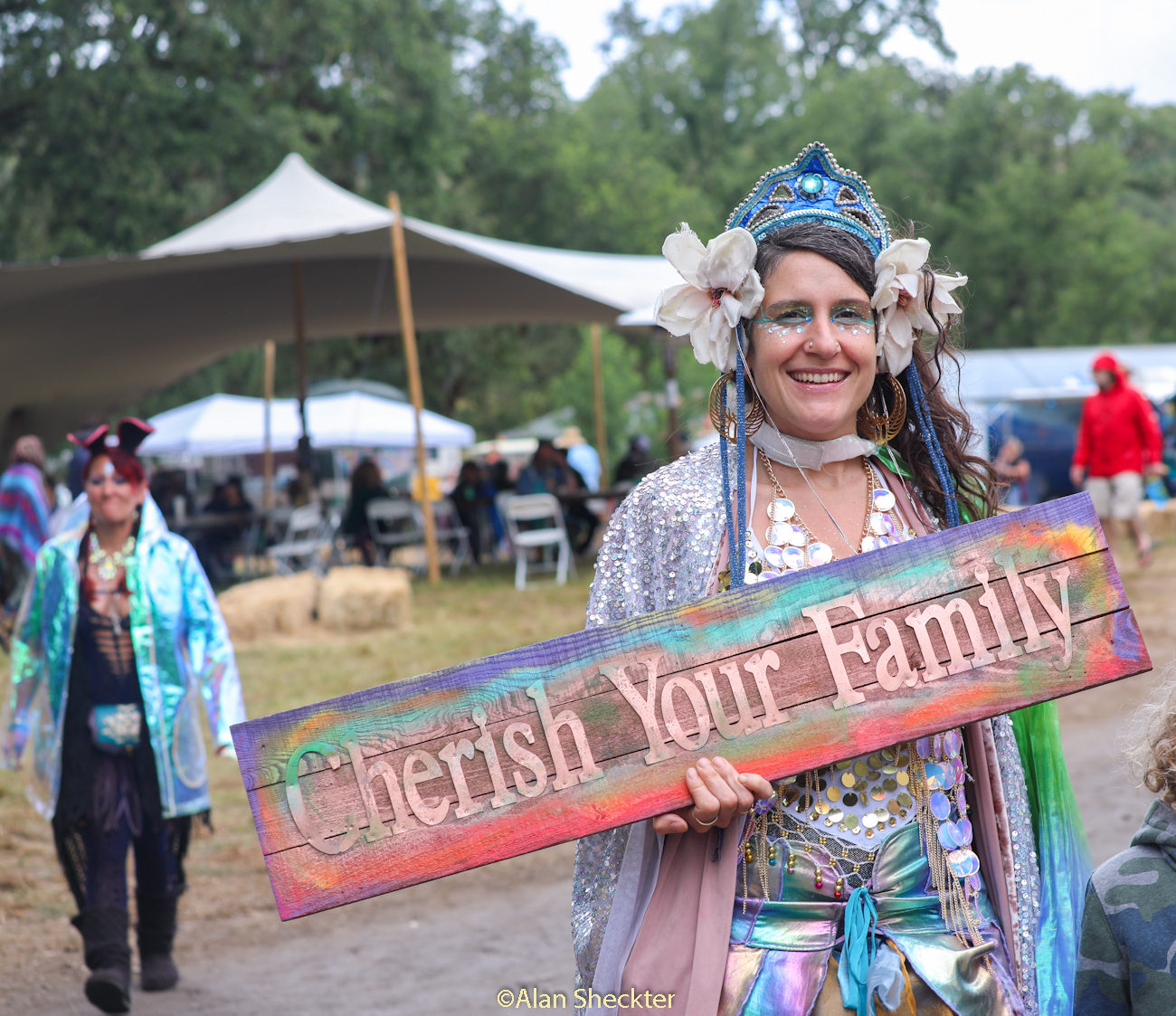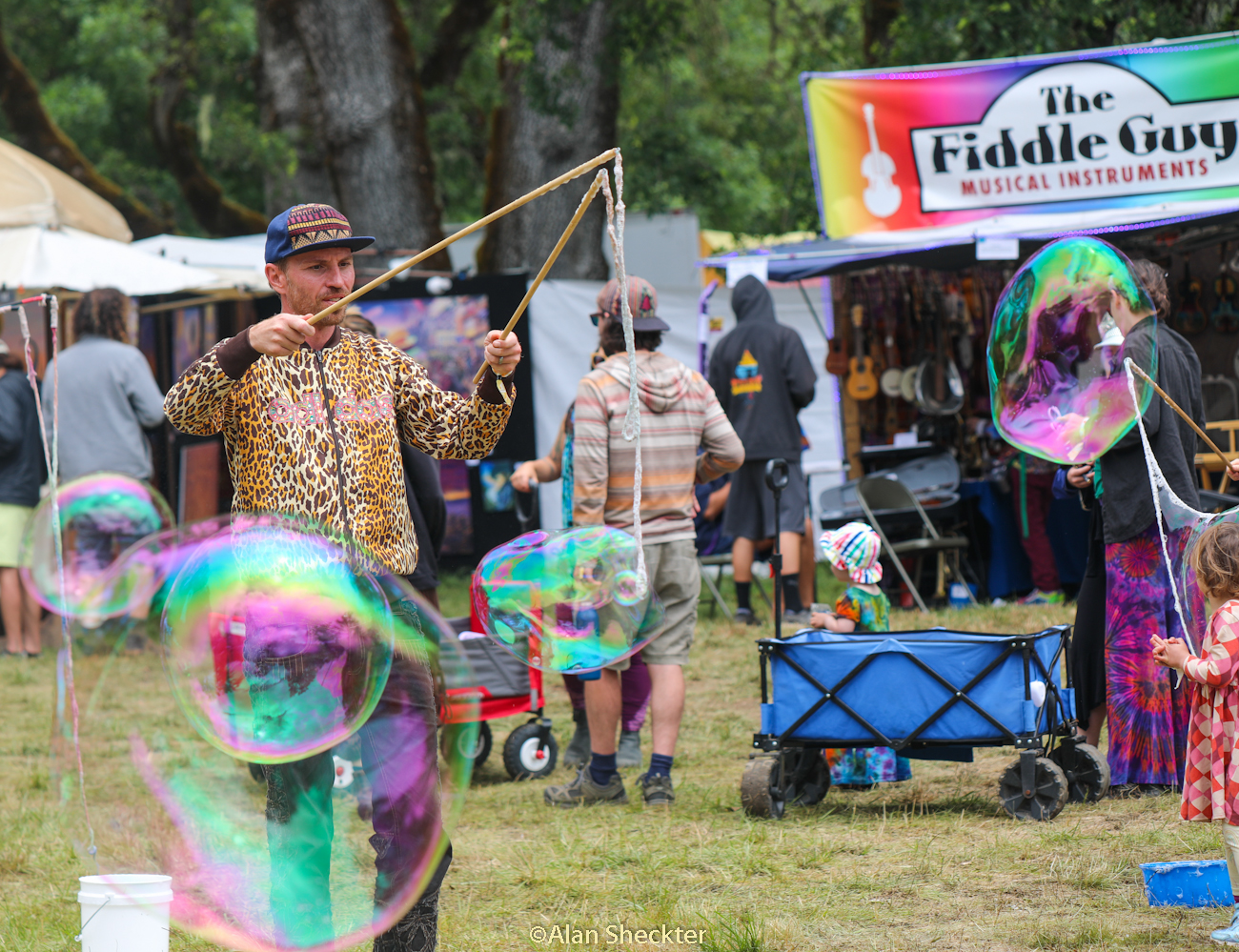 The festival producer's sister celebration, The Days Between fest, is set for August 5 to 7 at the same location. "The Days Between" comes from the title of one of the last Jerry Garcia-Robert Hunter songwriting collaborations and has become synonymous with the eight-day span between the date of Garcia's birth, August 1, and the date of his passing 27 years ago, August 9.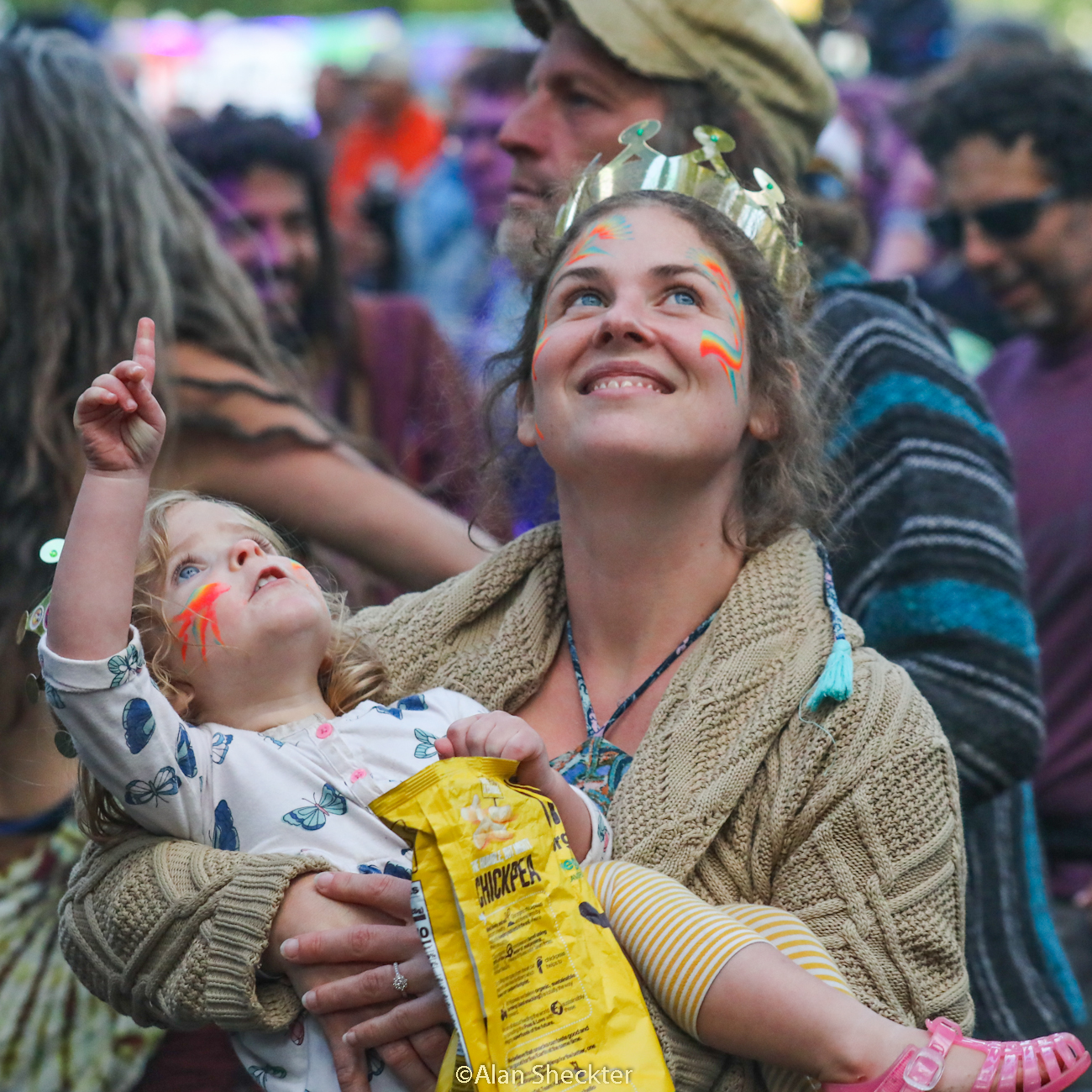 Check out more photos from Hog Farm Hideaway 2022.