The hauntingly fun festival Hulaween kicked off its tenth rendition at the Spirit of the Suwannee Music Park in Live Oak, Florida. This year's lineup was perhaps the yet, with a wide mix of jam rock, EDM, funk, and hip hop. The String Cheese Incident has been putting on Hulaween for many years, even before this current magical stint in Florida, and this year was the best yet. Day One contained a slightly lighter lineup, with no bands on the largest stage, The Meadows. Fun was certainly had by all with heavy hitters like Joe Russo's Almost Dead and Altin Gun.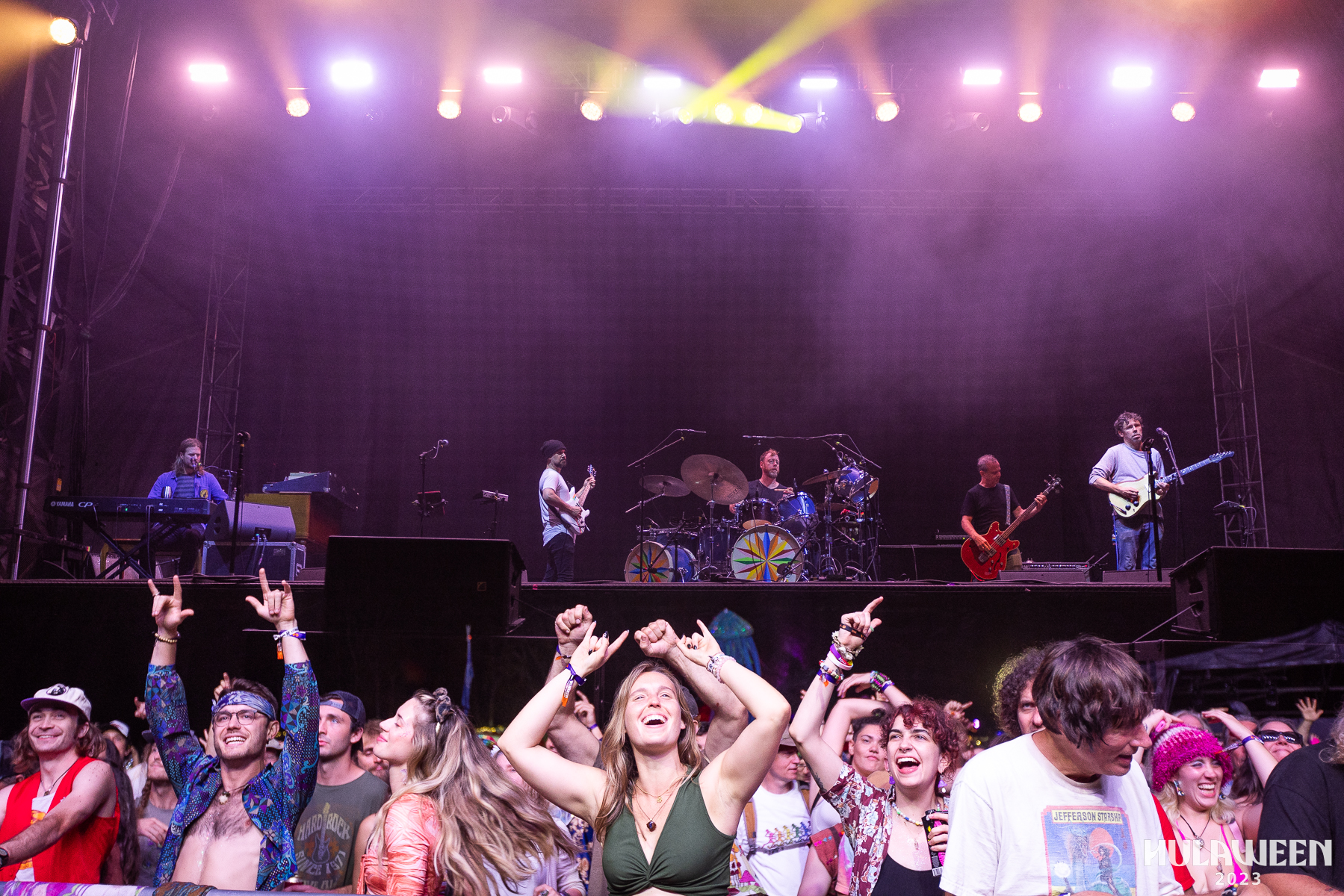 The crowd was certainly lighter on this day, which made for easy movement and discovery at this vast venue. People were certainly enjoying the space.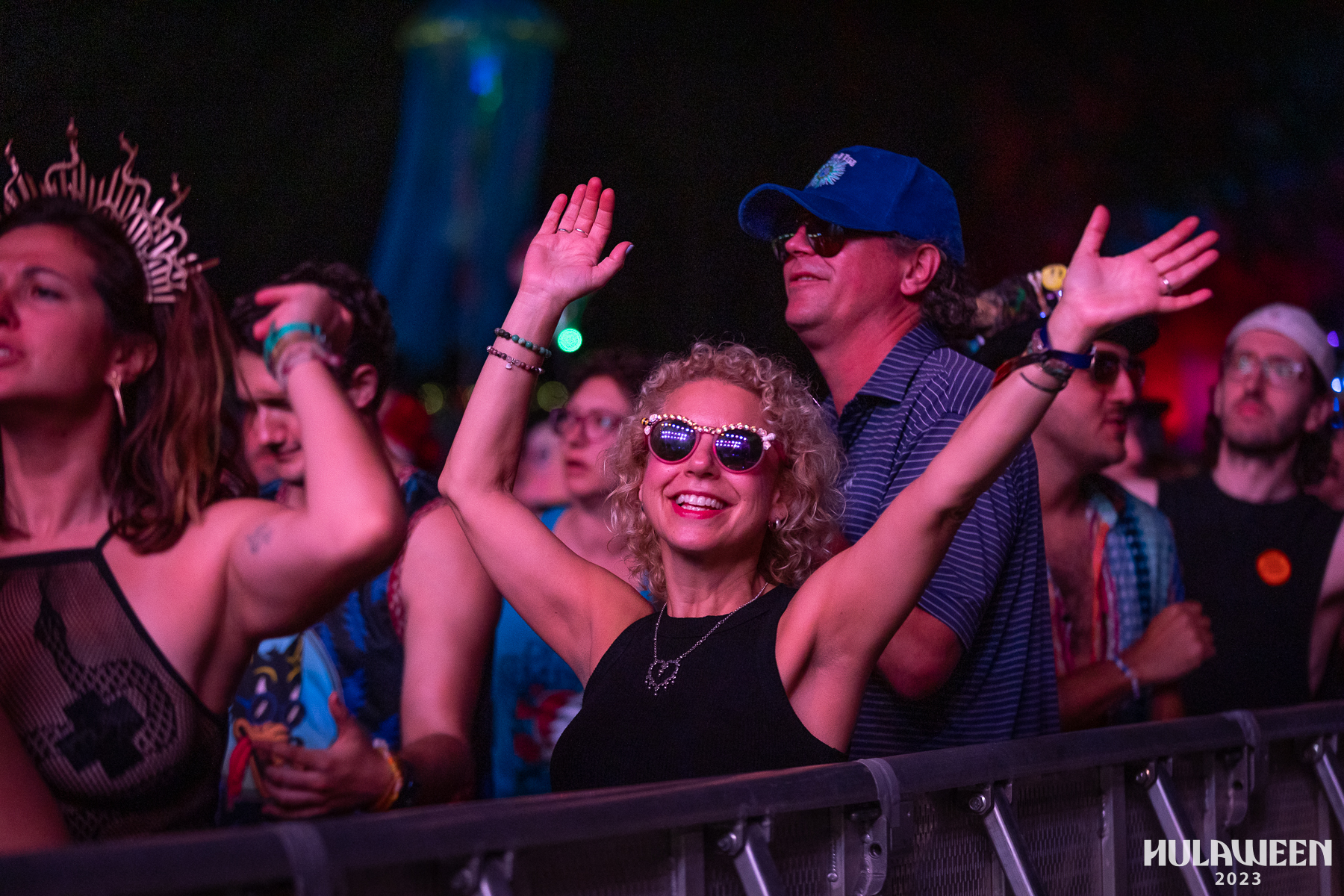 The music began on the Hallows Stage with Tand and The Kyle Hollingsworth Band. Both had afternoon sets that got people moving and grooving. The Turkish psychedelic rock band Altin Gun performed just as the sun began to set. This band had a lot of fun putting out jam rock and funk for those who made it to the festival on Thursday.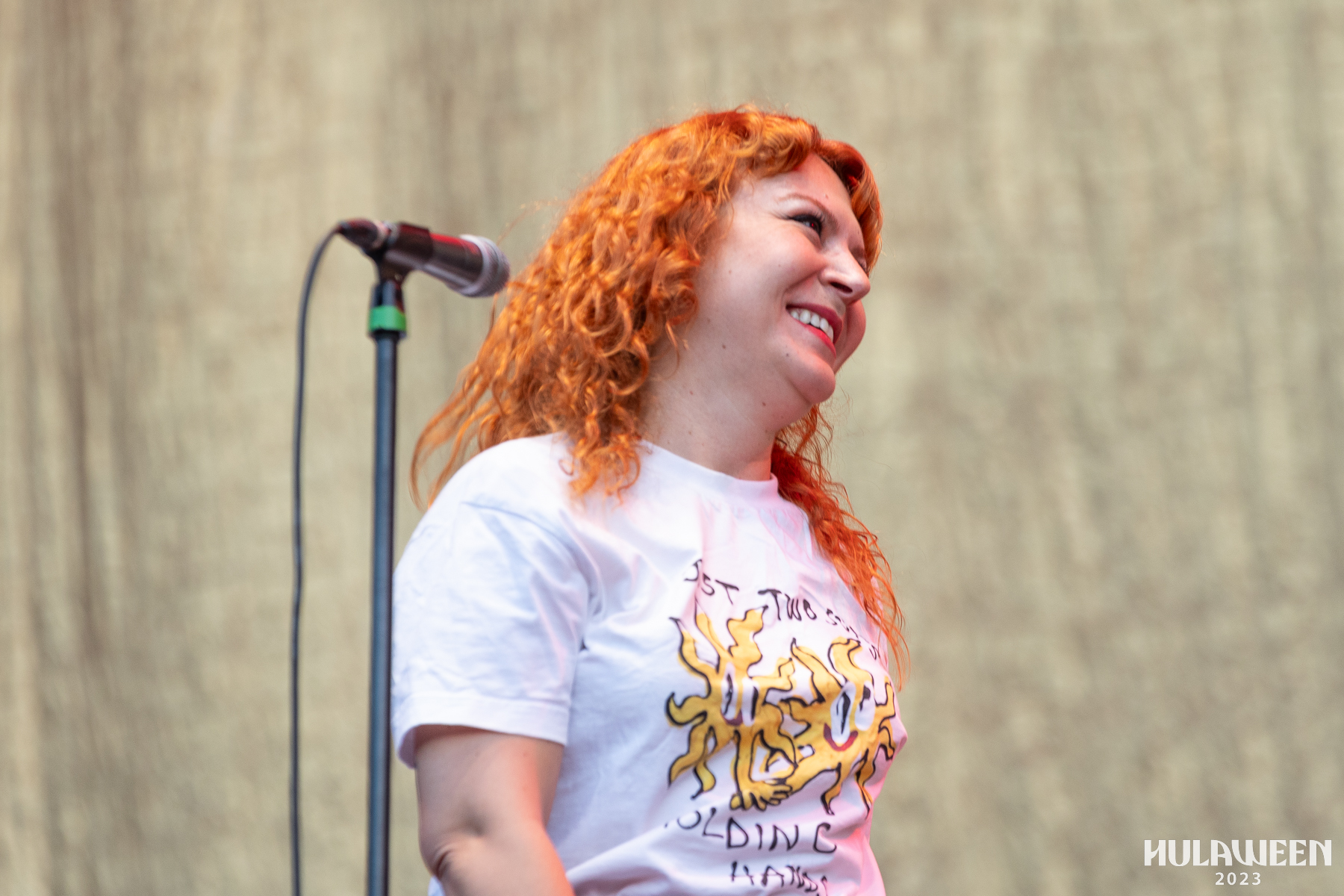 Joe Russo's Almost Dead followed with two huge sets of Grateful Dead and classic rock covers. They played crowd favorites like "Fire on the Mountain" and "Franklin's Tower," as well as Bob Dylan's "Tangled Up in Blue." Their first set ended with a monster "Throwing Stones" that had the entire crowd singing "Ashes ashes all fall down" with vigor.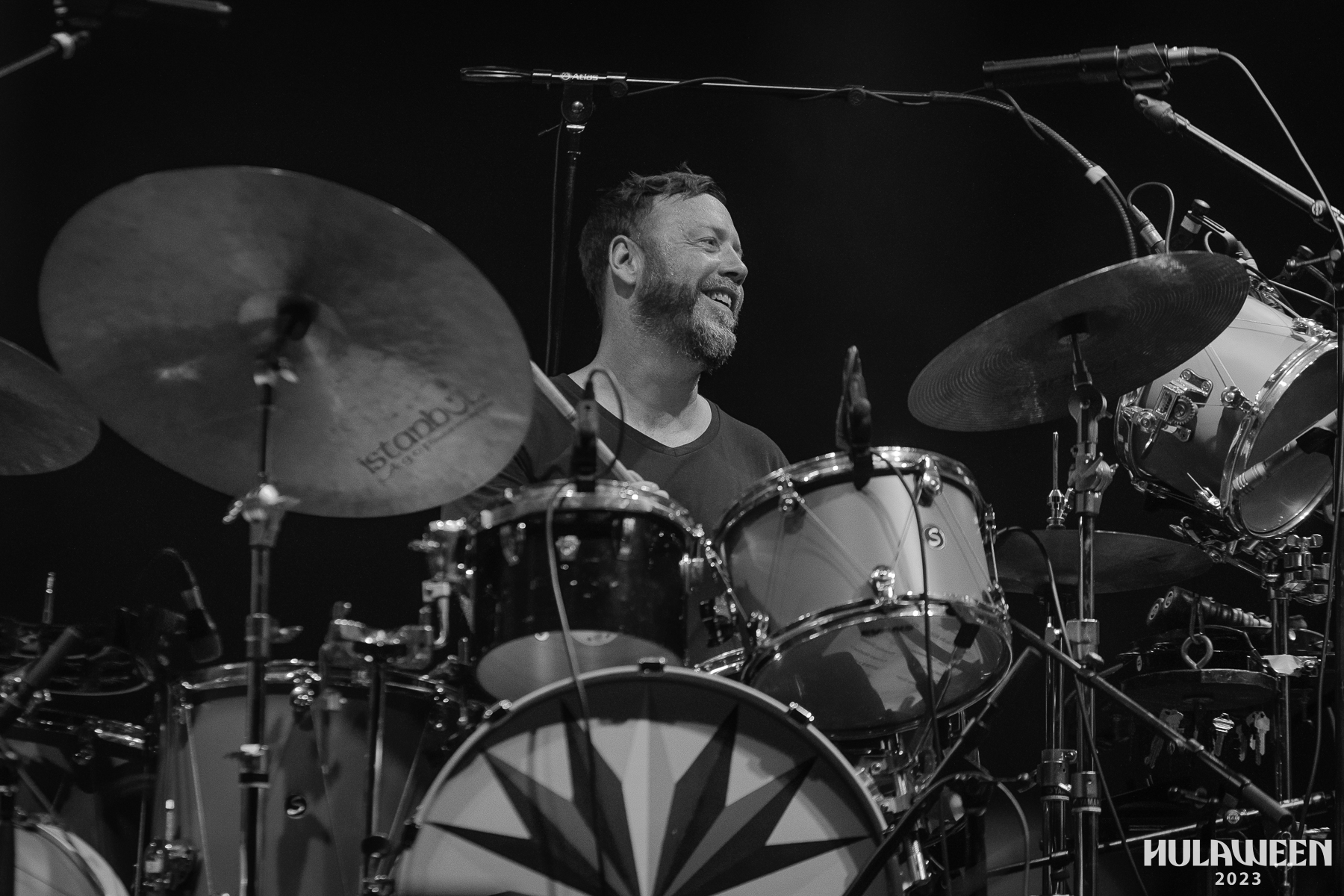 On Spirit Lake, the bluegrass outfit from Montana more commonly known as the Kitchen Dwellers put on a stellar late-night performance at this brilliantly illuminated work of art, nestled in the park's swamp. The Virginia-based Kendall Street Company held down the nearby Campground Stage.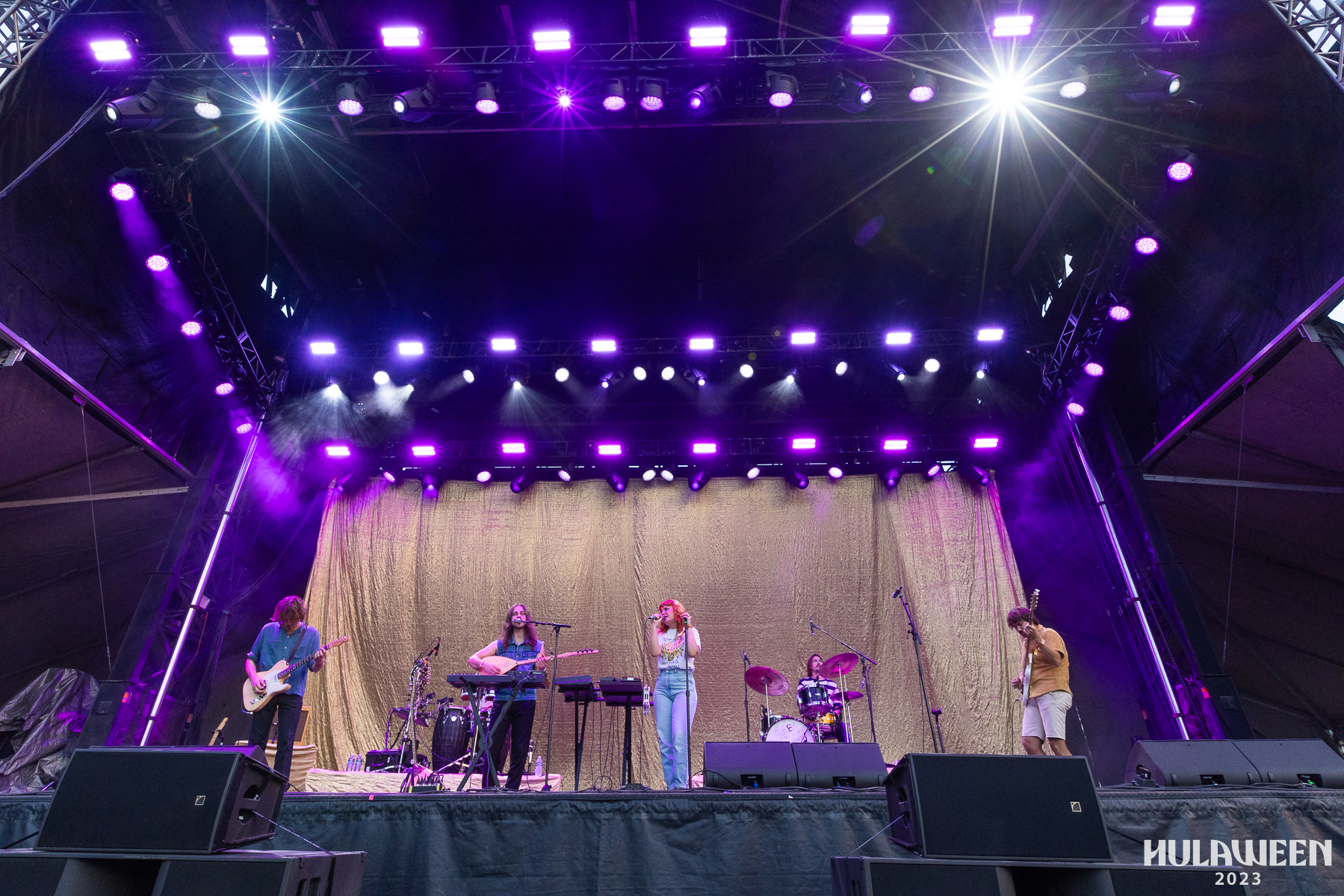 All said and done, Day One was a lot of fun, and certainly an indicator of the excitement that was yet to come. Stay tuned to Grateful Web for more coverage from Hulaween 2023.
Check out more photos from Day One of Hulaween!