Michael Franti & Spearhead rocked the Rocky Mountains on the current and diverse Big Big Love Tour 2023. The band played at Red Rocks on June 2nd, the Boulder Theater on June 3rd, and the Fox Theatre also in Boulder on June 4th. Each show has brought different dynamics from the band musically and personally. The Red Rocks show had all the bells and whistles, with massive lighting rigs and explosive sound production along with the massive monoliths that overlook the concert bowl with peaceful authority. The Boulder show was an intimate acoustic evening with Michael Franti & Spearhead and the Fox show, a Reggae Reunion with Michael Franti & Spearhead. Each show presenting different creative aspects from all of the musicians.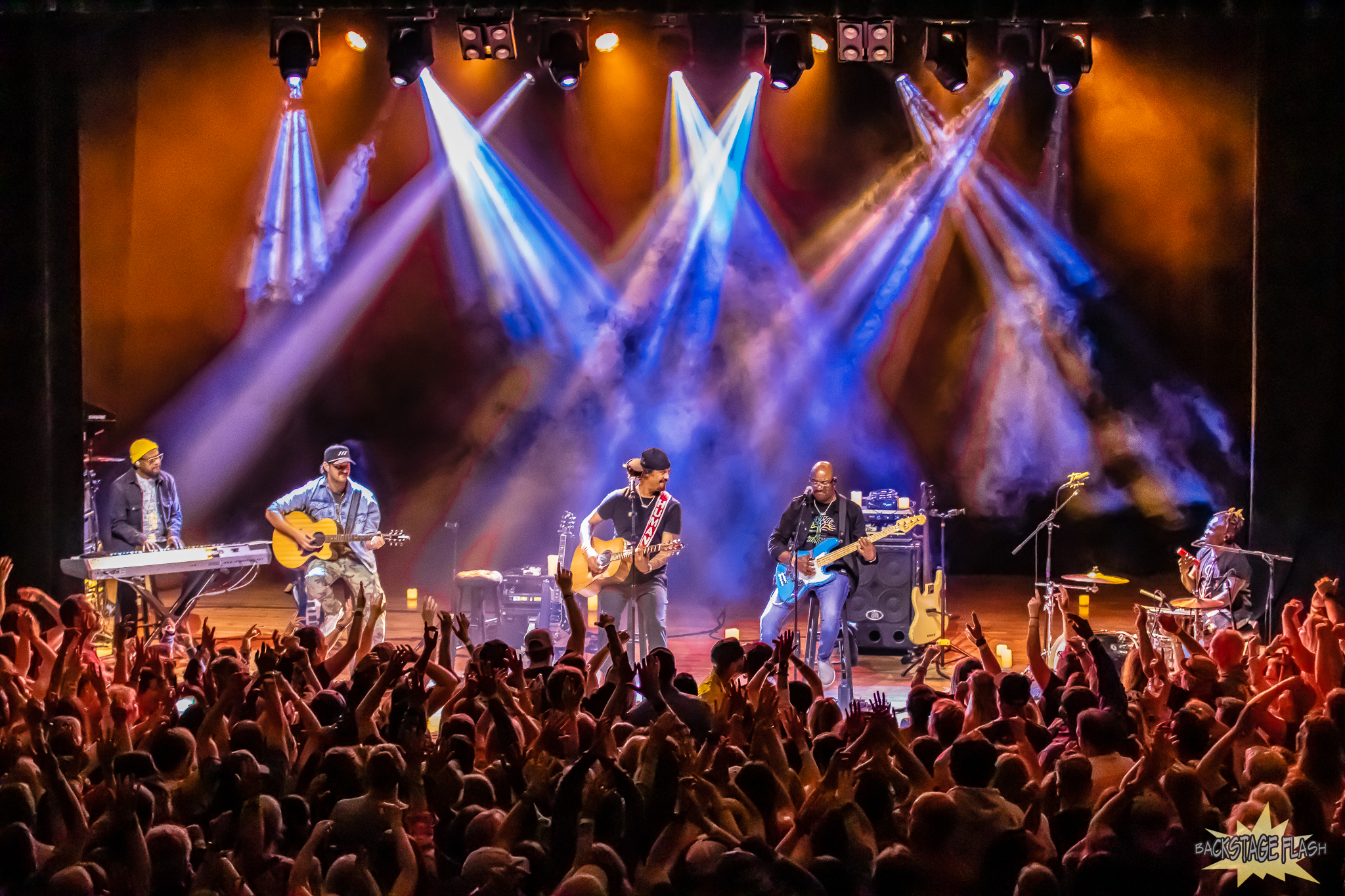 Michael Franti is a man with a deep soul and a heart filled with love and devotion for his fellow man. He inspires people with peace, love and understanding and even if it gets away from us sometime his message is always present. Fortunately, Franti is very generous with his life's observations and his willingness and ambition to write it all down and turn them into musical reminders of the joy we all have within us. Lyrical truths about life's offerings always have sun attached to them somehow, someway and he helps us recognize that brightness even if we are blinded by opposition. Franti is like a peaceful prize fighter that battles with his voice, soul and guitar.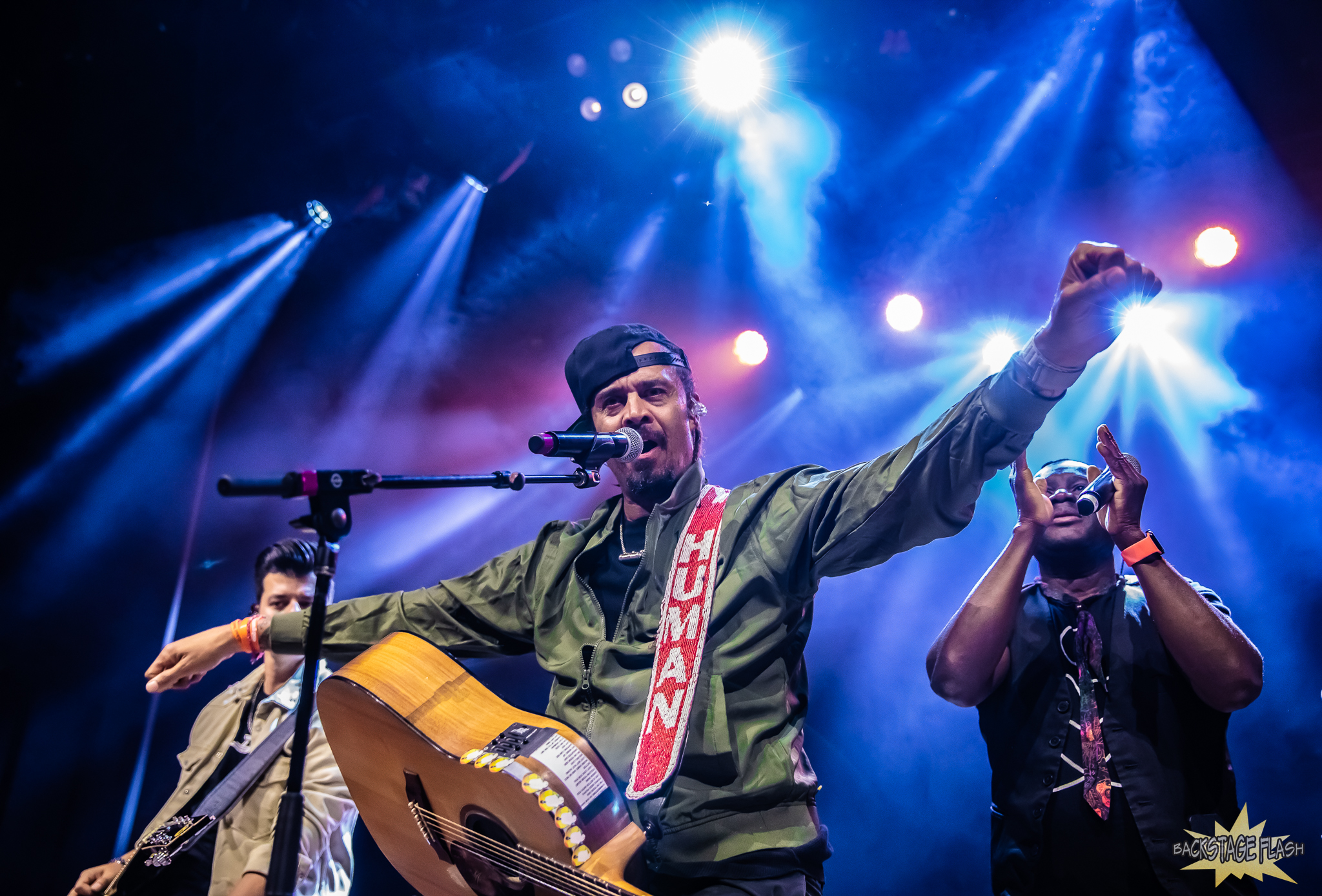 Franti is recognized for many musical endeavors, collaborations with other artists and his long-standing band Spearhead. In 2019 Franti released his self-directed documentary 'Stay Human' which won an assortment of awards at film festivals worldwide. He is also entrepreneur and owns Soulshine Bali a top-rated boutique hotel located in Ubud, Bali that focuses on joy through wellness and music. In 2022 Michael Franti & Spearhead released their 12th studio album 'Follow Your Heart' debuting at No.2 on the iTunes pop charts. Franti said many of the songs were written about connection, resilience and finding the light in the midst of all the crazy the world is experiencing.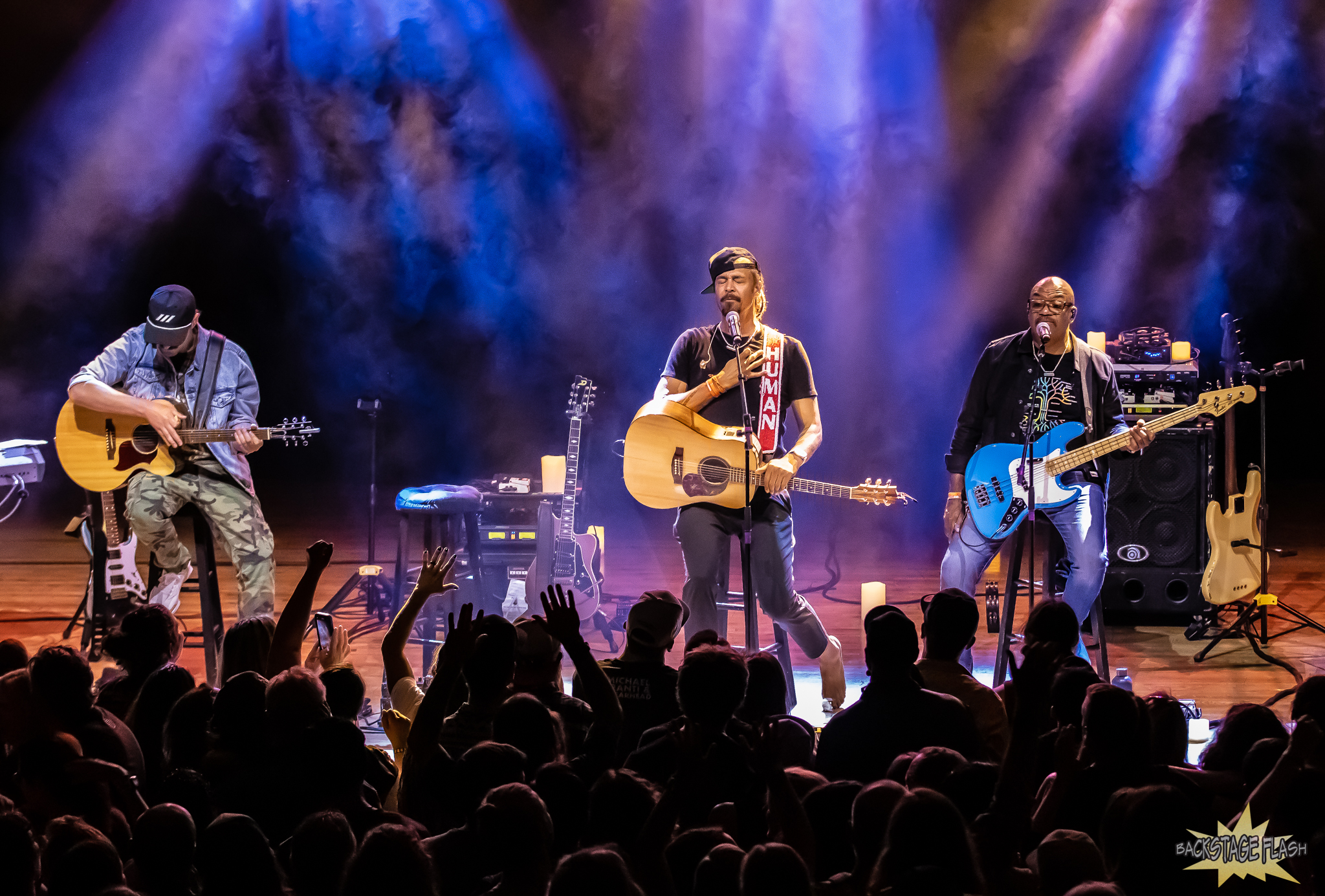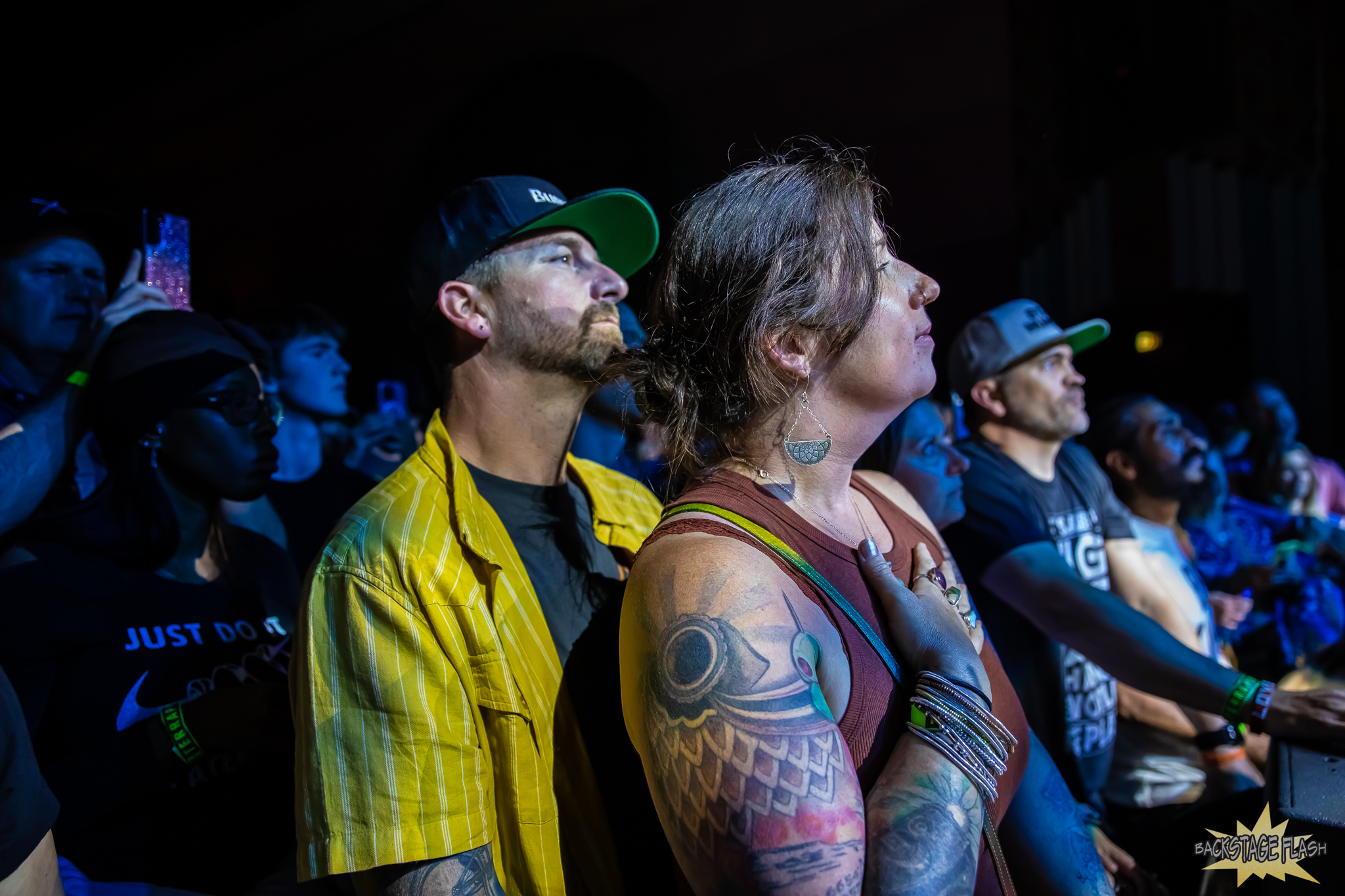 Grateful Web was in attendance at the Boulder Theater show and it was simple stunning! The stage setting was intimate and compact, the musicians sat on stools and performed with both acoustic and electric instruments. The un-plugged vibe was well received by the packed house as the audience sang every song along with Michael and the band. Franti explained how and why each song was composed, where and when they originated and the meaning behind them. He has the ability to make you laugh and cry in the same sentence and that is truly a unique gift from his heart.
Spearhead is Michael Franti on guitar, vocals and stomp box, Manas Itene on percussion and vocals, Carl Young on bass and vocals, Claudio Urdaneta on guitar, Mike Blankenship on keyboards with Greg Hvnsen joining on guitar. This talented eclectic ensemble of musicians brings influences from around the globe to the Spearhead sound and that sound is definitive and uniquely inspiring. The storyteller vibe was highly personal and touching, in the same vein it was a masterfully crafted rock and roll show with lots of twists, turns and genres covered.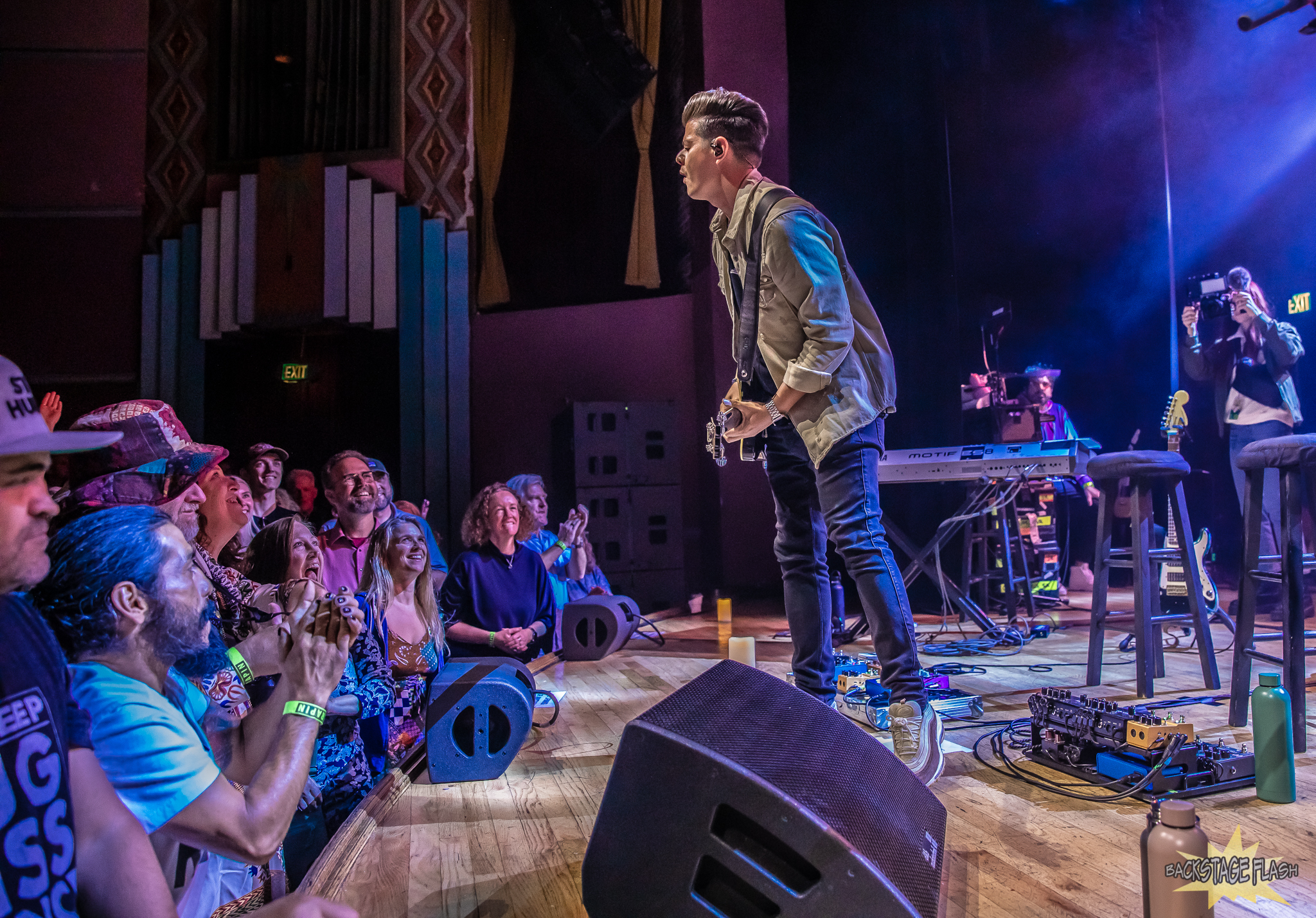 Opening the set with 'The Sound Of Sunshine' certainly set the tone for an incredible evening of music and story. Franti's voice was powerful and reached every corner of the packed theater. Young and Itene also contributed their vocal skills throughout the evening sending shivers up the spines of all in attendance. Songs were played from many eras of Spearhead's long and lustrous catalog of music including 'People Need People', 'Life Is Better With You', 'Ganja Babe', 'Follow Your Heart', 'Stay Human', 'Hands Up To The Sky', 'Say Hey' and many more. The band and the audience had a serious chemistry going on and I must say I shed some tears of joy last night.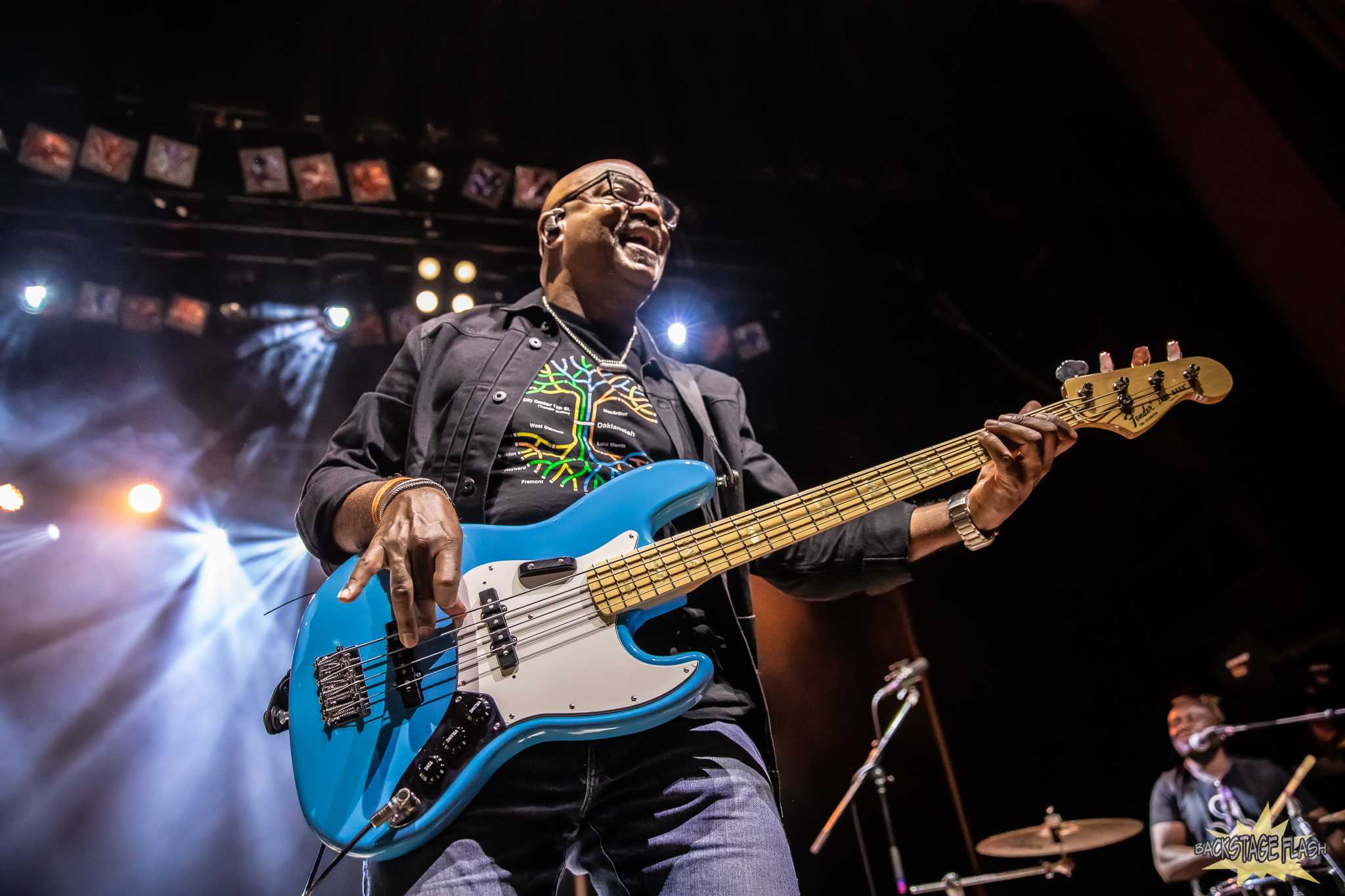 Colorado is the only state on this current tour getting this intimate concert experience from the band and if they are testing the waters, I believe last night was definitive moment that will likely spur more performances in this format. Franti is so well spoken, his writing is incredibly honest, comprehensive, and inspiring. Get out and see Michael Franti & Spearhead, you will be lifted to a higher ground and that's the place to be!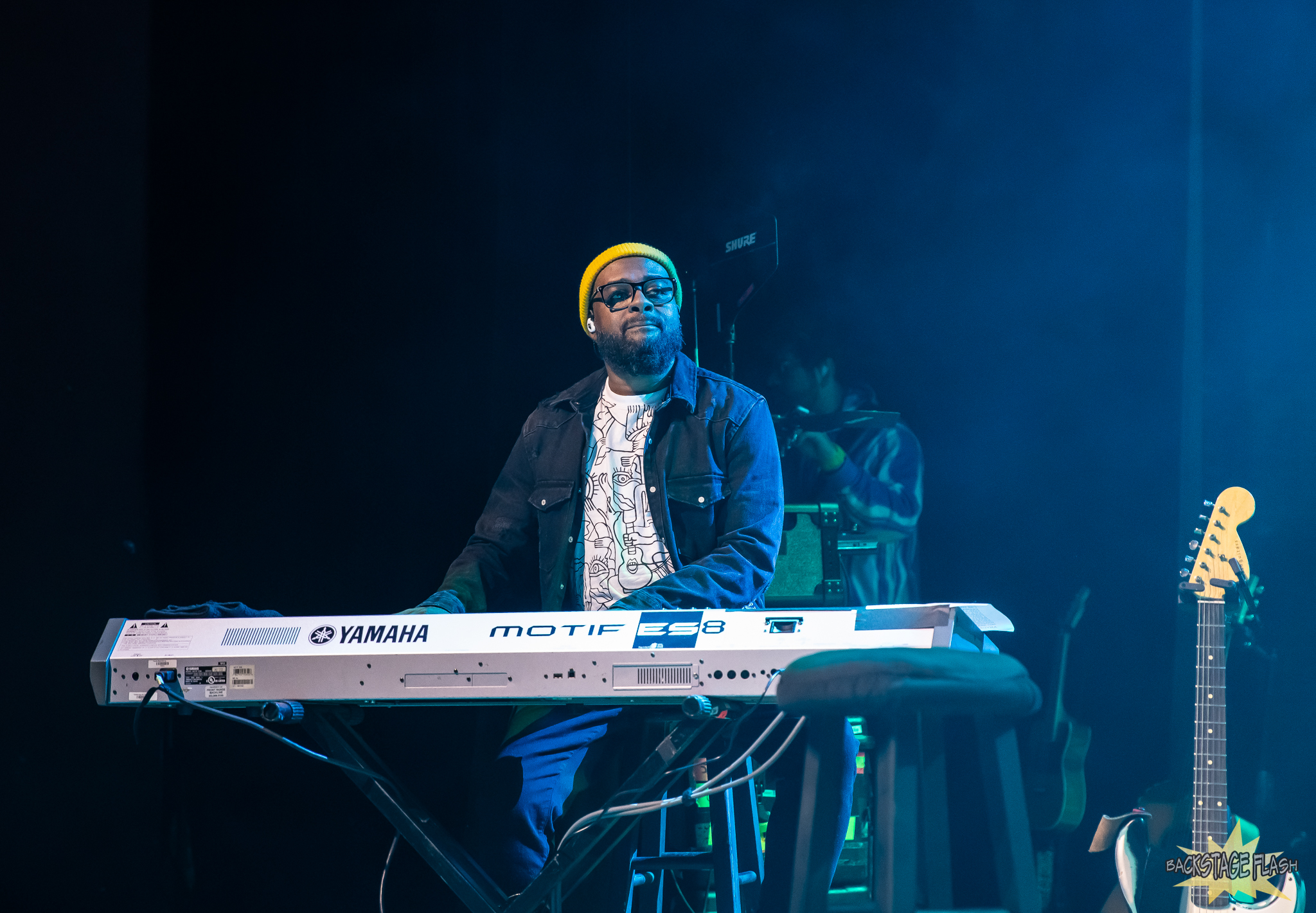 Thanks to Michael Franti & Spearhead. Thanks to the Boulder Theater for hosting an to the theater staff and guests!