The Jeff Austin Band played last week at the Bluebird Theater in Denver to showcase their new album, The Simple Truth. The performance proved loud and clear that the future is bright for Jeff Austin and his compadres, and that Austin is anything but done playing music after his separation from Yonder Mountain String Band earlier this year. Austin was joined by banjo troubadour Danny Barnes, Ross Martin on the guitar, and Eric Thorin on the upright bass. They filled the quaint Bluebird Theater with a great crowd and played an impressively long set with no breaks. The Jeff Austin Band was opened by Boulder's own the Caribou Mountain Collective, and Nashville-based solo artist Sarah Siskind.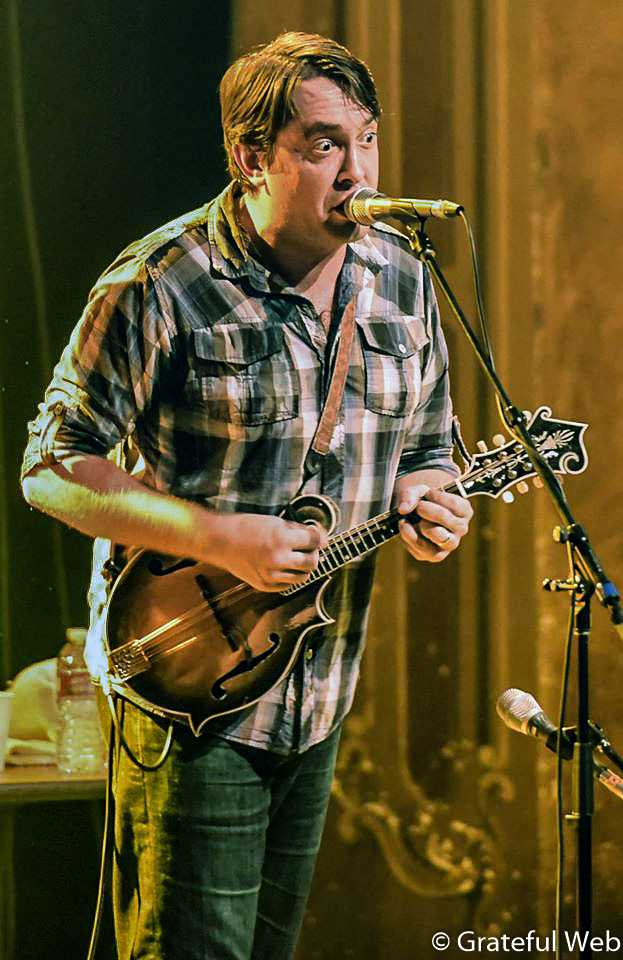 It was clear how much Jeff, who played with Yonder Mountain String Band since 1998 until about a year ago, missed playing music for an audience. His energy was right where it used to be, if not higher. Jeff Austin always throws down, and thats what I love about him. With or without Yonder, his shows are fun and electric, and bring a mood thats unmatchable by any other band or artist playing music. Having seen Yonder a good ten times since the separation, it was such a relief hearing what has been lacking with Yonder, in my opinion. Whatever your relationship is with eccentric, slightly-egocentric Jeff, it's good as hell to have him back.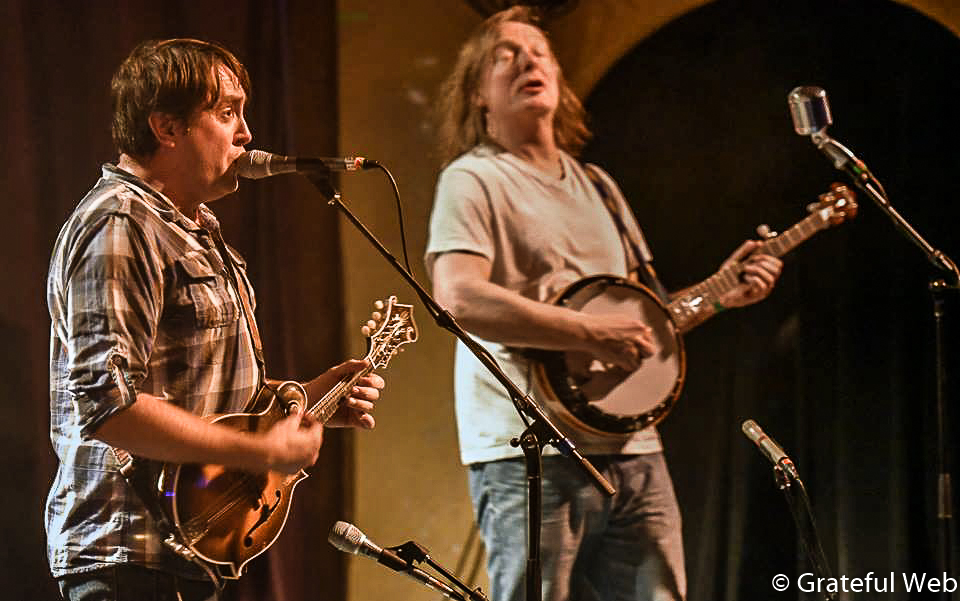 Danny Barnes and Jeff Austin are a match made in heaven. Danny's twangy, near-haphazard banjo picking with Jeff's accurate and heavy mandolin is something that every music fan needs to hear. Individually Danny and Jeff are as unconventional as a musician can be, and combined make for a truly entertaining pair to watch. Ross Martin lends an upbeat and fast guitar to the mix. Meanwhile, Eric Thorin holds down the rhythm with a loud, jazz-reminiscent standup bass.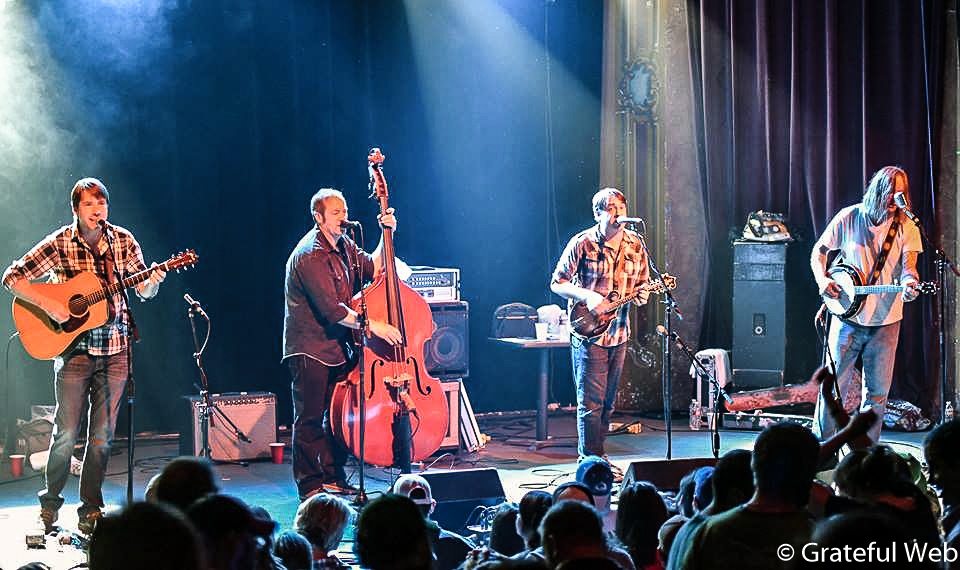 The entire set was filled with gems. Reuben's Train>Follow Me Down To the Riverside>Reuben's Train was great. Rag Doll and the Boatman's Dance closer was also highly welcomed. Many Yonder fans, myself included, thought that with the separation of Jeff and Yonder the Jeff originals would disappear, but they seem to be sticking around (Raleigh and Spencer opener at the Boulder Fox Theater the night after).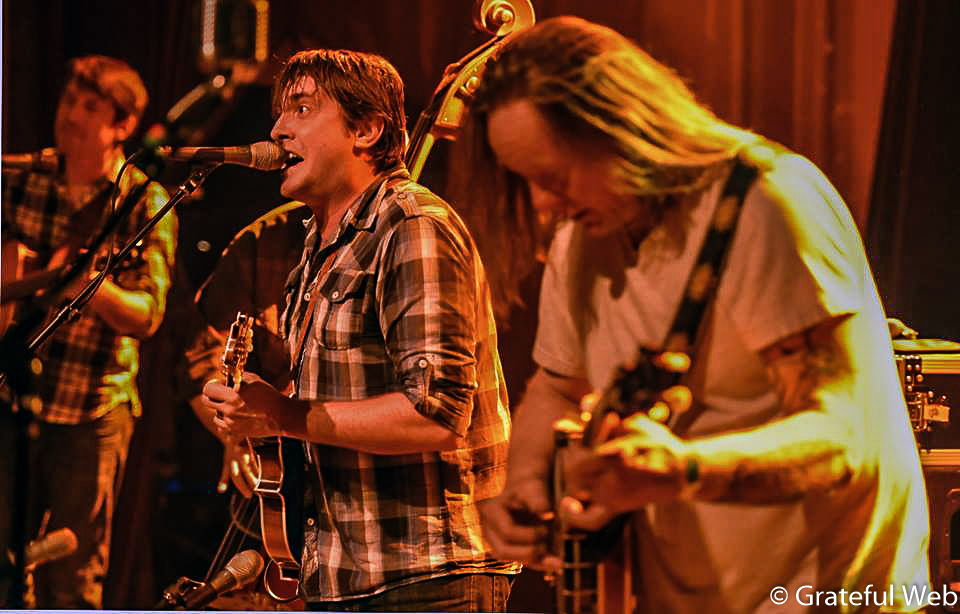 "Some people get lucky in life and they get to start a band in Nederland, Colorado once. And then some lucky a$$-mother@#!%@&$ get to do it twice," Jeff Austin said at their first show at Nedfest in 2014.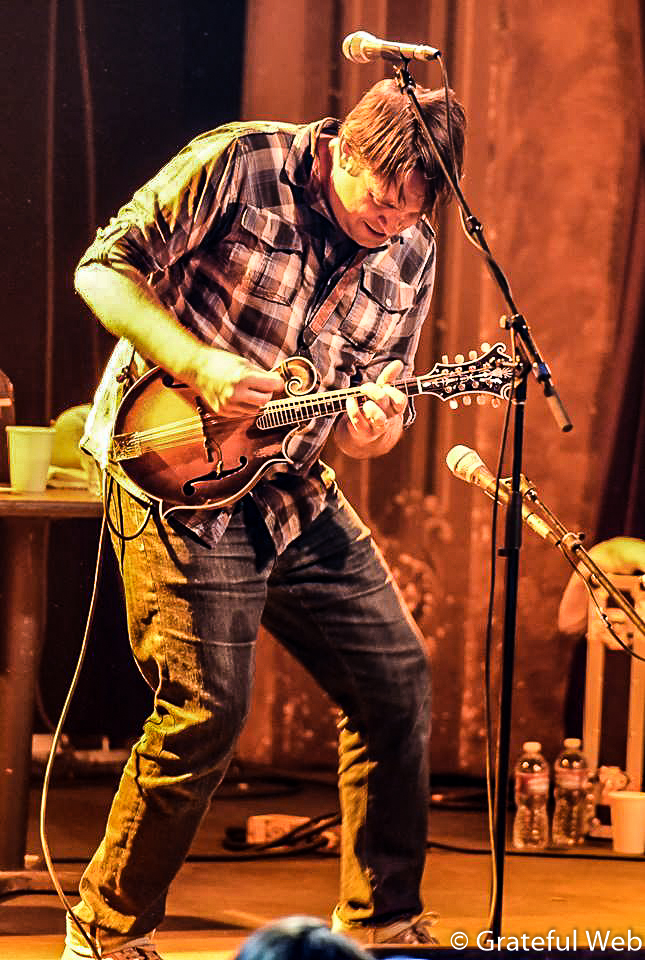 Jeff Austin and his support aren't going anywhere but up from here. Jeff made it very clear that he is back and at 'em in full force, and the people seem to be happy about that. With such a self-propelled musician that is Jeff Austin, The Jeff Austin Band has much promise for an exciting future.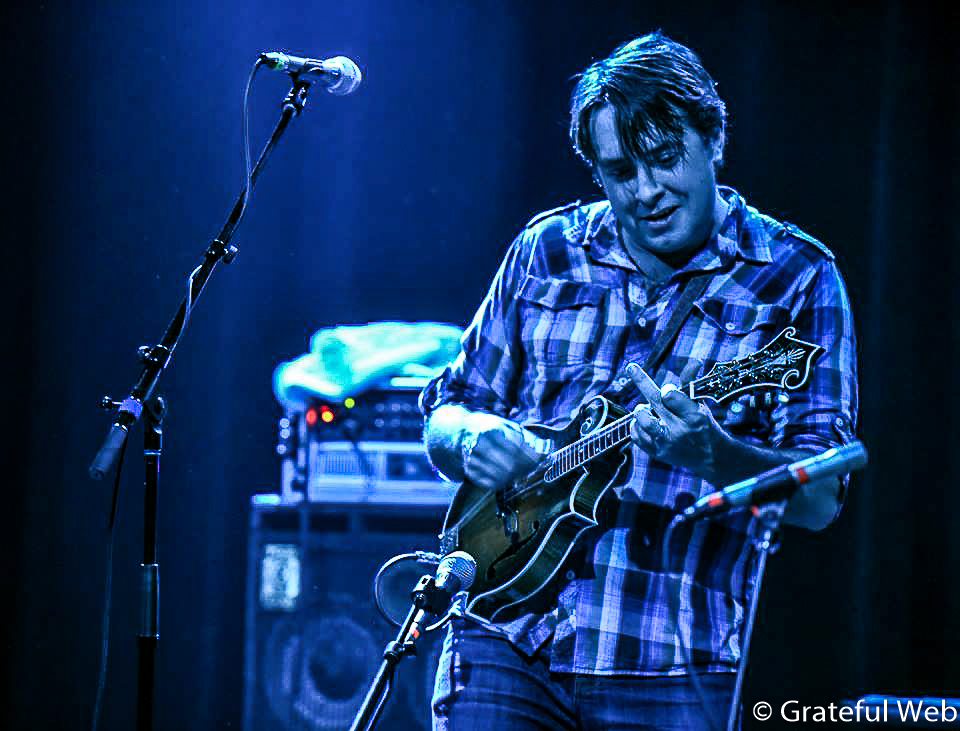 Check out more photos from the show.
The Jeff Austin Band | 2/6/15
Band introductions
Rundown
15 Steps
Instrumental
Fiddling Around
Reuben's Train
Riverside
Reuben's Train
Sisters & Brothers
Everything Fades
Living In Between
Rag Doll
Instrumental
Maintain
Lick 6 w/ Ruby tease
Encore: Simple Truth
Boatman's Dance