Ravensdale Farm keeps delivering the vibes with each show. Yesterday this magnificent piece of land just west of Fort Collins, Colorado hosted Jennifer Hartswick and Brendan Bayliss. Both of these very talented musicians have rich and diverse backgrounds. They are well established in the music industry and have resumes that span many genres of music both onstage and in the recording studio.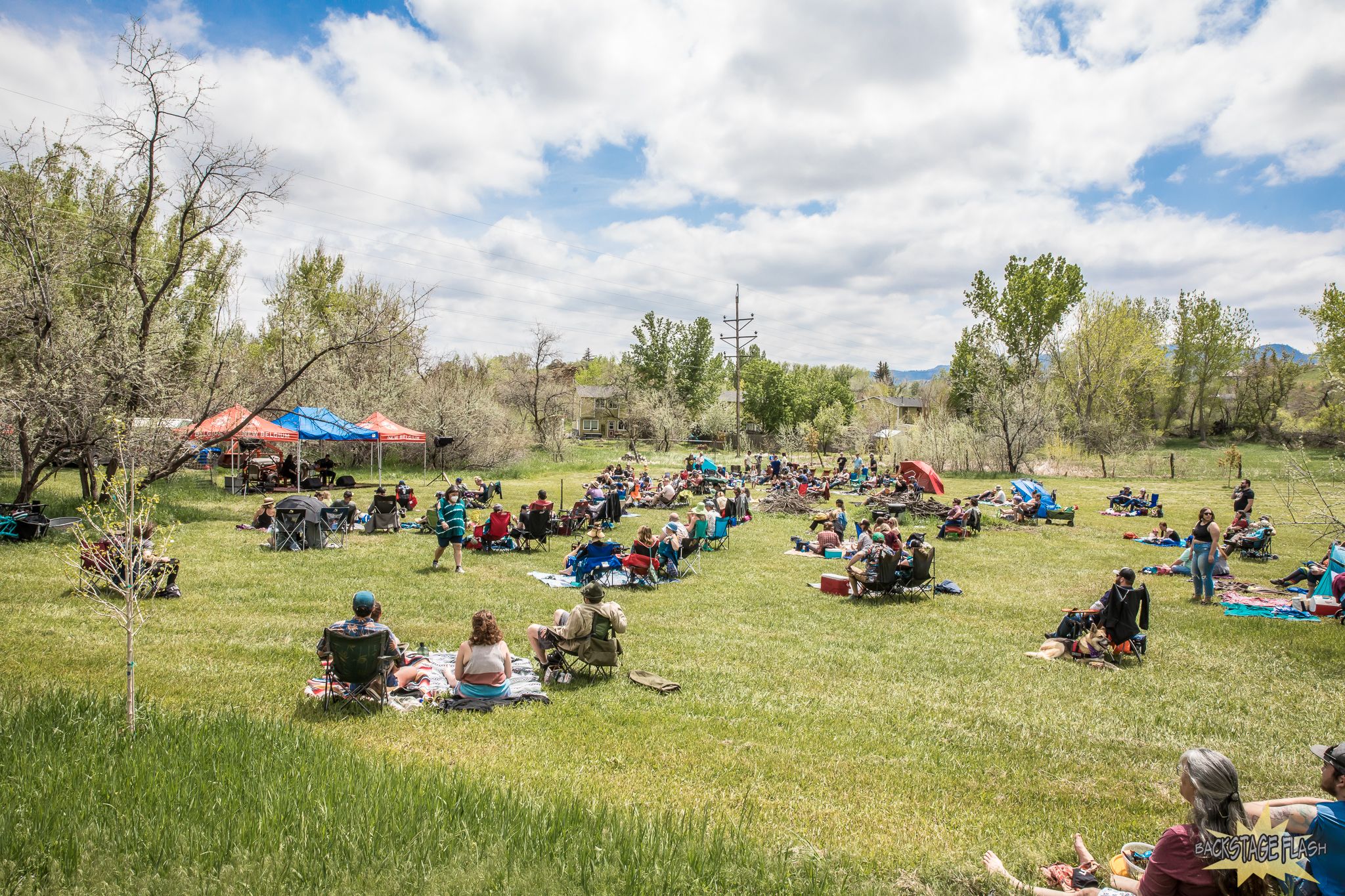 These two have a unique chemistry that presents honest and sincere music along with charisma and wit. Both Jennifer and Brendan are musically gifted, confident, and joyful to the senses. Jennifer's voice is soothing, spontaneous, and infectious. Her trumpet playing exudes passionate precision. Together they are entertaining as well as nostalgic.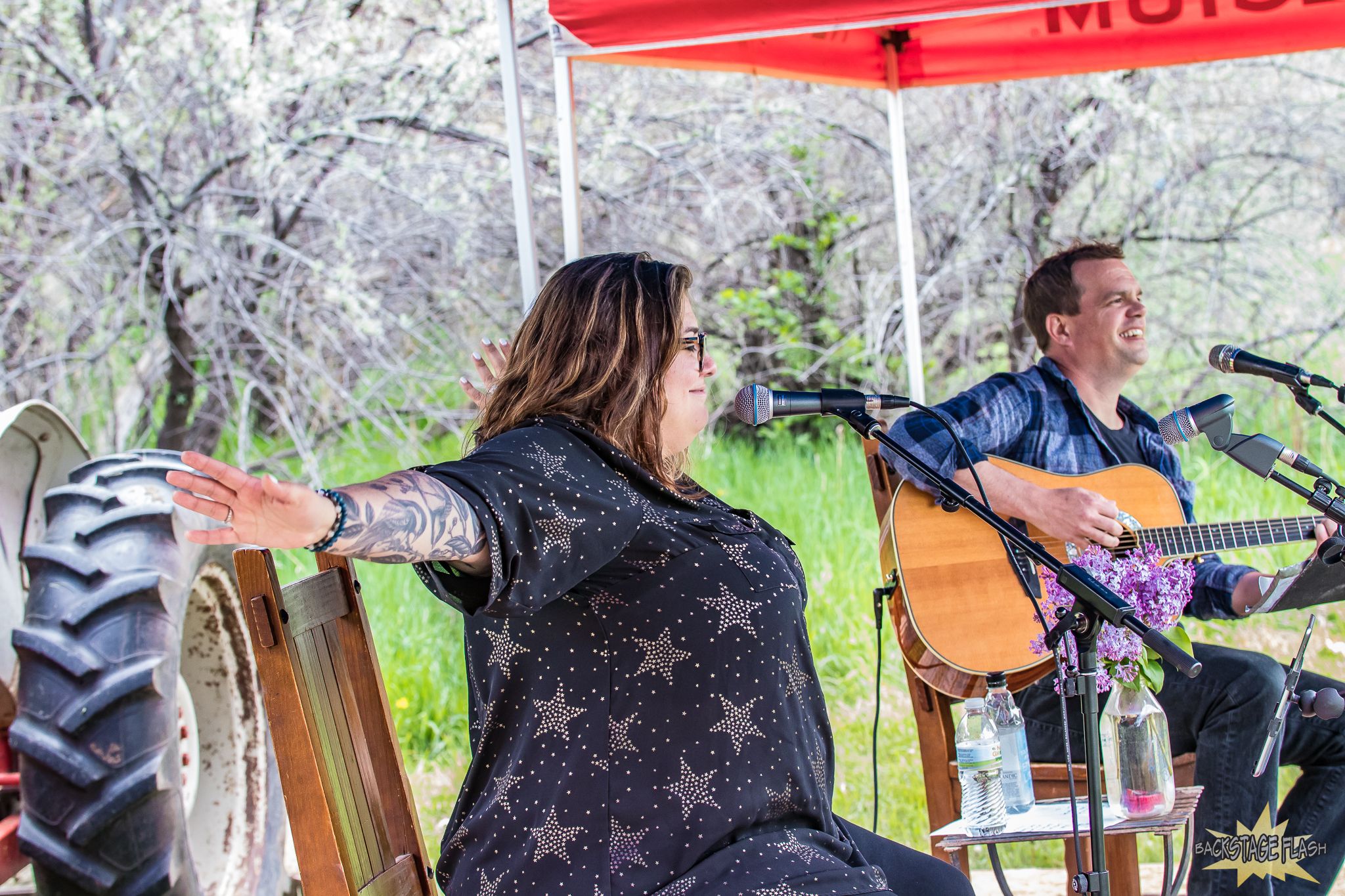 Jen and Brendan covered some ground with their song selection unveiling some classic hits spanning several decades of music. I have to think covering Dolly Parton, Radio Head, Simon and Garfunkel and Eric Clapton to name a few shows just how diverse and deep their musical influences are. They portrayed these songs written by others with respect and originality that made them sound new again. I don't think I was the only one tearing up during John Prine's 'Angel From Montgomery.' Overall, they performed a sweet mix of tunes that could not have been better for this weird yet wonderful time we're all experiencing together. Thank you, Jennifer, and Brendan, for your contributions to our musical culture.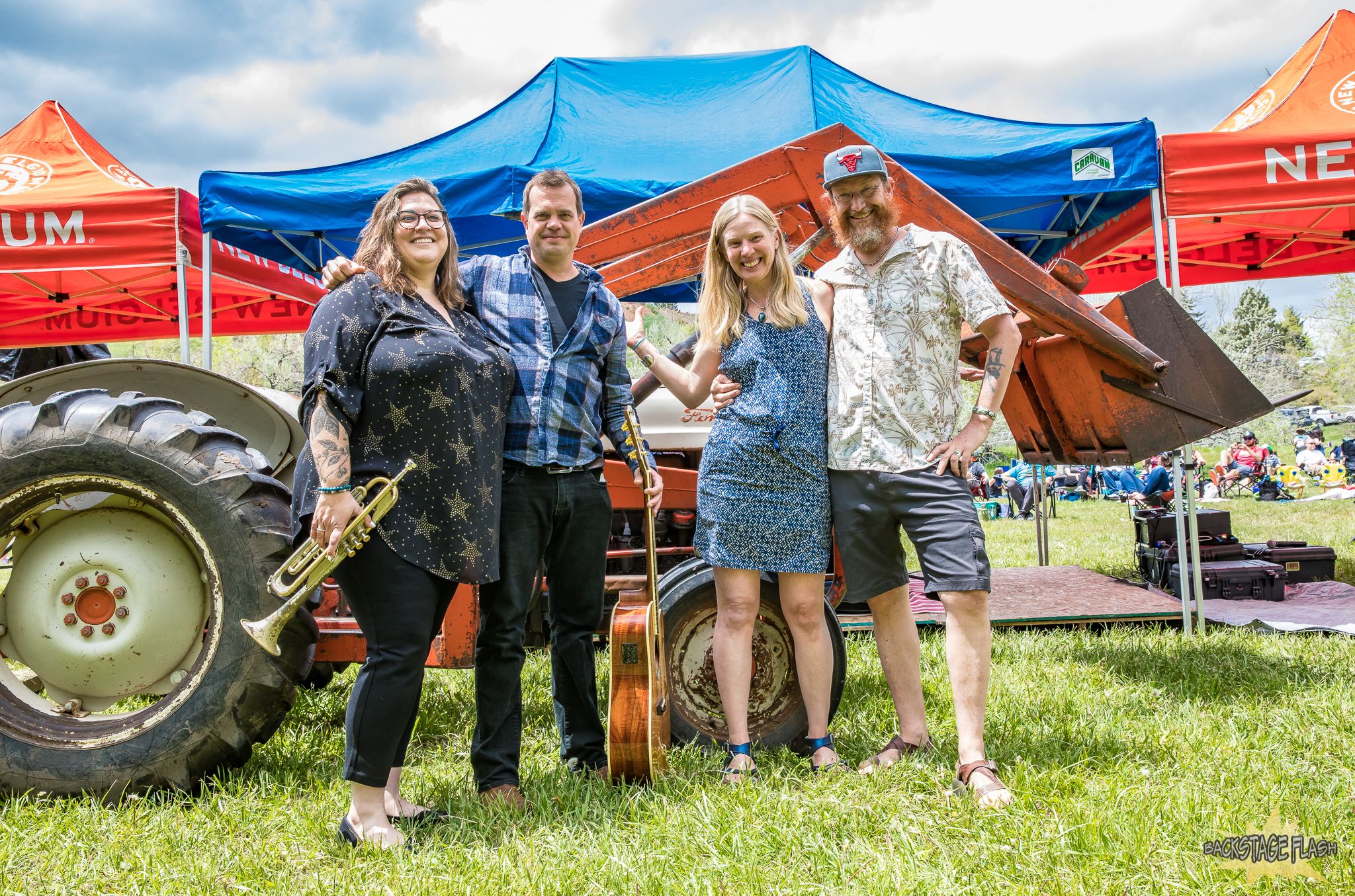 Thank you, Julie, Jason, Storm and Zion, for your hospitality.