Our band and the music have evolved over the years. We feel now, it's the best its been in a very long time. Zach Nugent contributed to that and we thank him for the last few years. As the men who came before him, we don't doubt he will succeed in the telling of his own story…channeling the man we all love so much.
Zach will be with us through June, July, and up to August 1 at The Werk Out Festival.
Afterward, we head to Austin, TX, on August 2-3 for our first shows there in a lifetime and Dave Abear will join on guitar! Before Zach, Dave was in the band from 2011-2016 and we're super excited to welcome him back!
On August 4, we return to Jerry Day at the Jerry Garcia Amphitheater and Stu Allen will join us! Before Dave, Stu played with JGB from 2004-2010. Stu was on guitar for our first Jerry Day so it's only fitting he will be with us for this special afternoon set in San Francisco.
Next, we'll head to Denver on August 8-9 where Dave Abear will join us once again.
The rest of August and through September 1 in St. Louis, we welcome John Kadlecik to the band!! Melvin and John have shared the stage many times but having him perform as part of Melvin Seals & JGB is a real blessing and we're excited about what the future holds.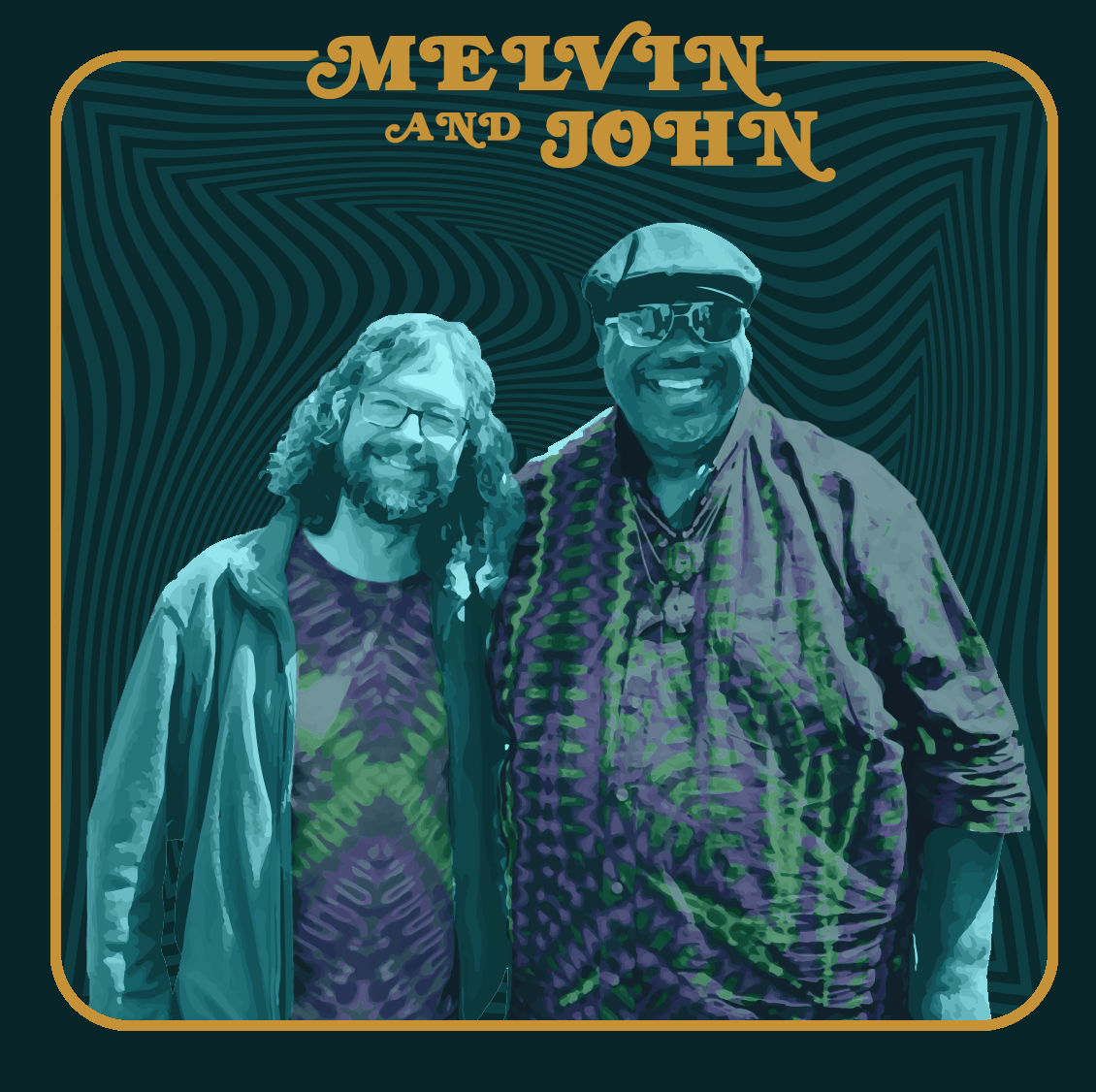 Finally (for now), we'll wrap up our Summer Tour at the June Lake Jam Fest on September 8. This is one of our favorites and we look forward to returning, along with Stu Allen!