Acclaimed Brooklyn-based drummer Joe Russo has released a new single entitled "Auld Lang Syne" (listen/share) on New Year's Eve.
The socially-charged track was produced by Sam Cohen at his studio, Jupiter Recording, in Brooklyn. It features Russo on vocals, mellotron, various keys and drums, as well as Arcade Fire reedman, Stuart Bogie on saxophone and clarinet.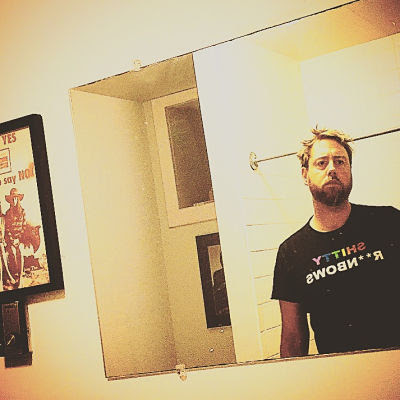 This latest single follows up Russo's debut solo album 'phér•bŏney' that was released this past summer on digital formats and will be issued Feb. 7 on limited edition vinyl via record label, Royal Potato Family.
"'Auld Lang Syne' is based on the idea that those currently in power would get to taste for themselves the fear and havoc their policies wreak on people's lives," explains Russo. "And while it initially might seem kind of dark lyrically, it's really a goodbye to 2019 and an optimistic toast to doing better in 2020."
Joe Russo founded the wildly popular Grateful Dead revival band, Joe Russo's Almost Dead and has played drums over the years with artists including Cass McCombs, Craig Finn and Shpongle, as well as, first gaining national recognition as one half of the Benevento/Russo Duo.