Jam scene visionaries Joe Russo's Almost Dead are underway on their current 2019 winter tour, and this past week performed at Penn's Peak in Jim Thorpe, PA, the following night at College Street Music Hall in New Haven, CT, and last night at The Wellmont Theatre in Montclair, NJ. The tour has featured fully-flourished, creative setlists from the band, linked end to end with a musical that has seemed to show JRAD is as confident and engaged in their live show as they ever have been.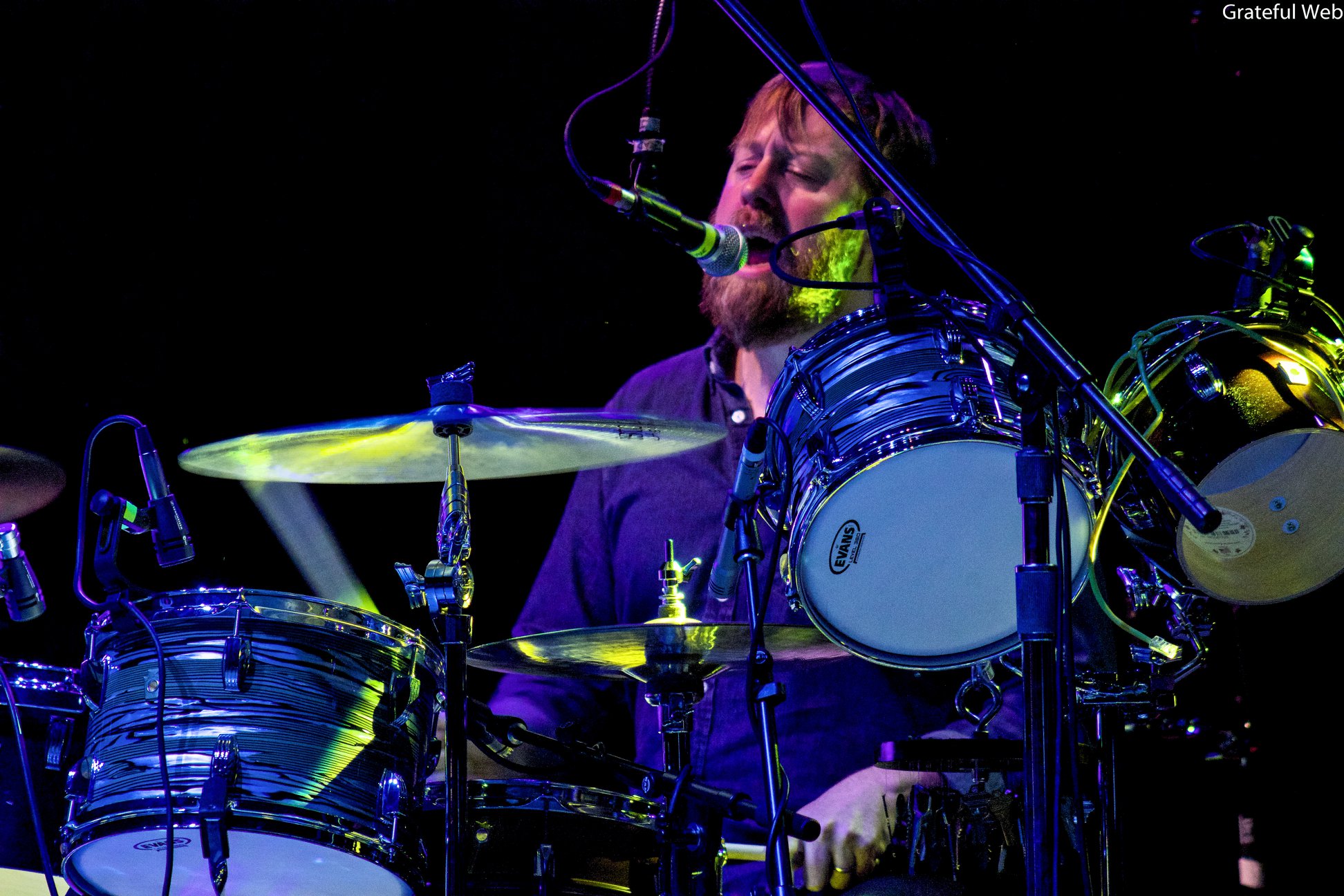 Among the most notable efforts from this week of shows, the band performed a two-night version of "Terrapin Station," starting the Dead epic in the extraordinary end of Penn's Peak set two, and completing it as a rare encore treat in New Haven the following night.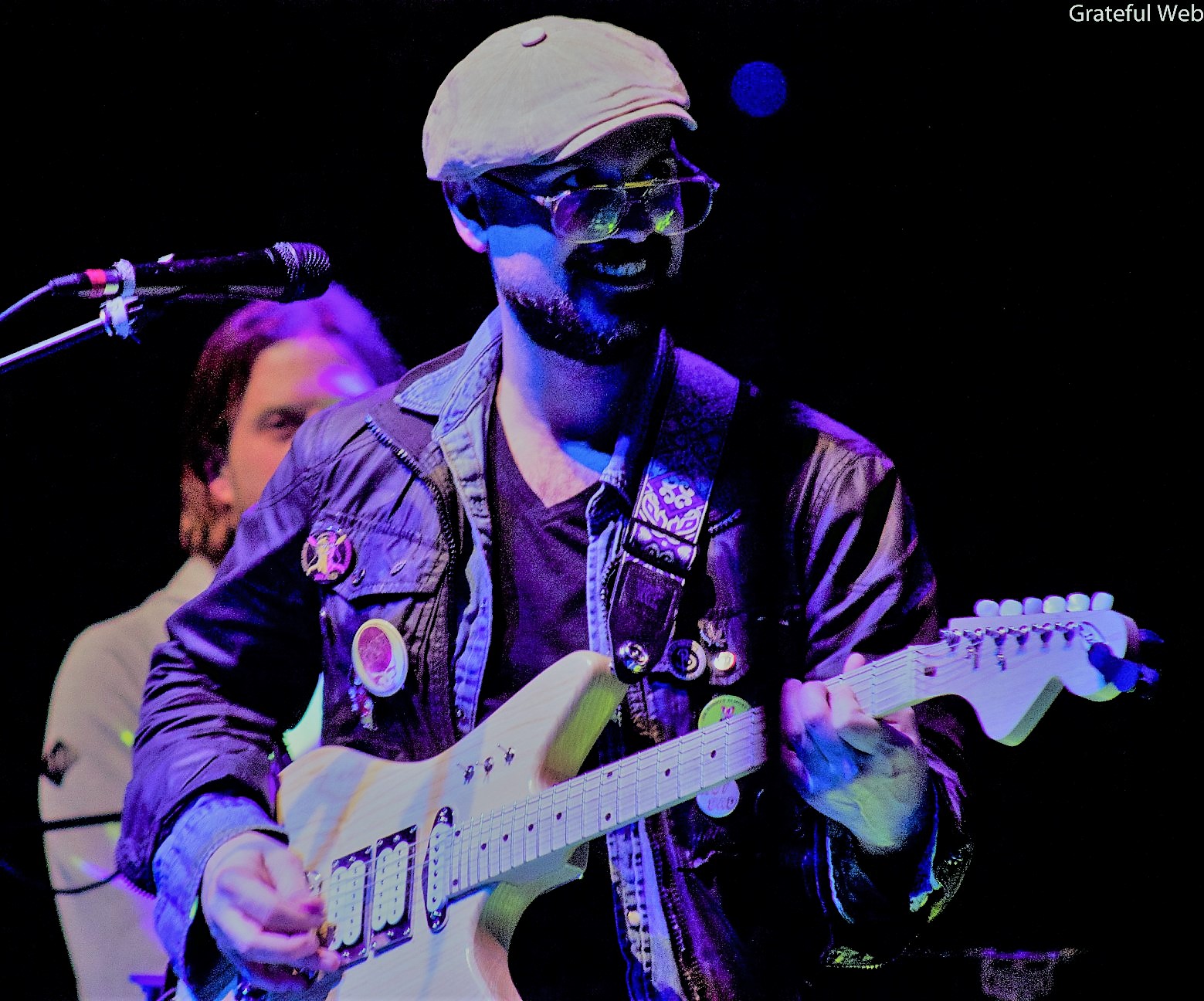 The Wednesday night tour starter was JRAD's debut performance at Penn's Peak, and what an inception it was. The band kicked things off in what is now typical fashion for them, an improv-laden intro. Eventually, the band turned it into a rich, lurid version of "Peggy-O" to start. Even starting early in this first set, both nights from JRAD were aplomb with strongly executed segues, making for a lot of musical flow across each night. Interestingly enough, many of the segues were telegraphed inconspicuous style, with the band's flair for teasing jams and songs signaling what directions the group was taking.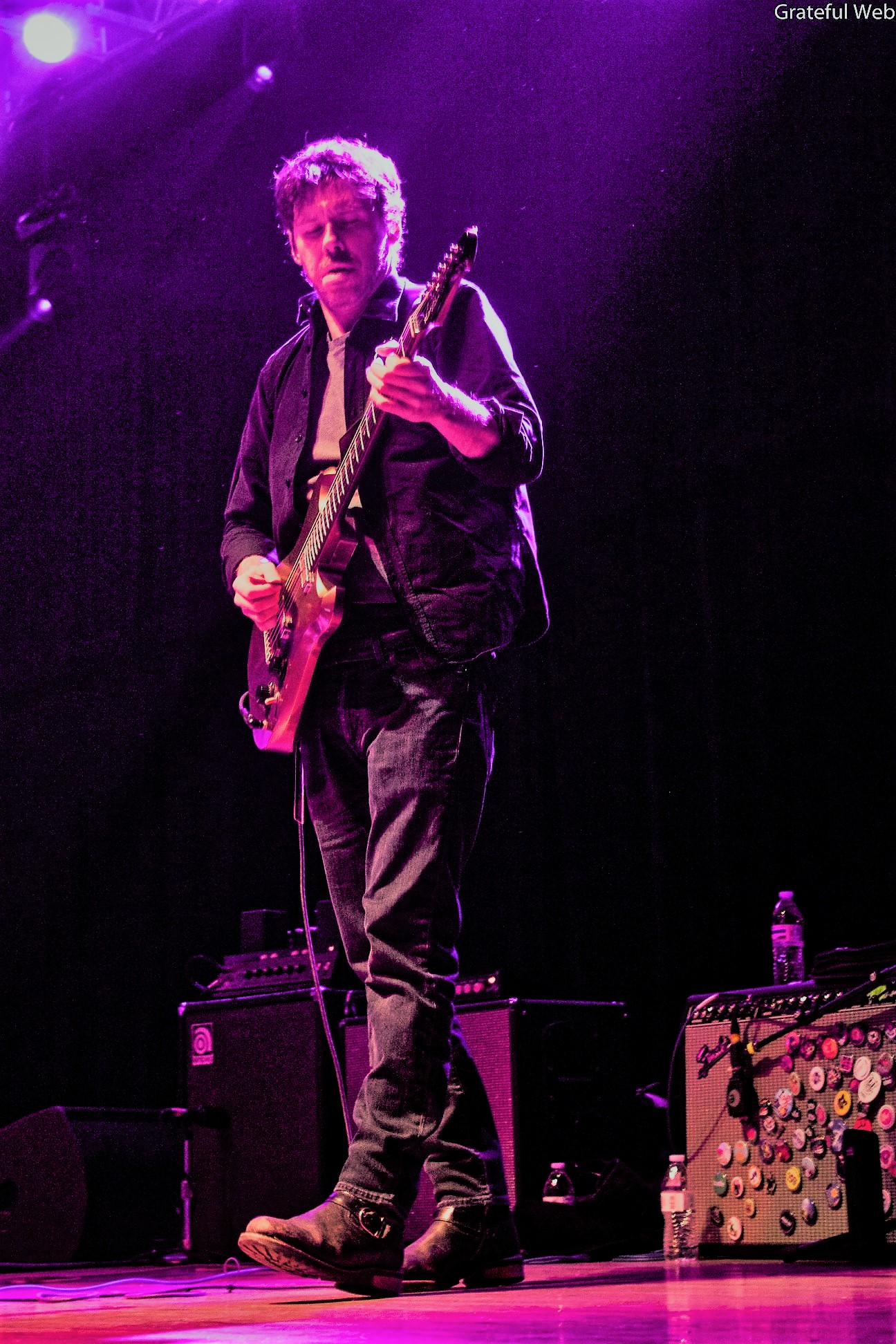 For instance, the first night's "Loose Lucy," which first featured a hefty guitar solo from Scott Metzger, was powered by Russo into a "Let It Grow," but you could hear it starting to happen before it even did, and it's both fun and satisfying when it happens like that. Later, the "Women Are Smarter" heading offset two would blast upwards into a paramount, explosive version of "The Eleven," complete with a great moment of Hamilton-Metzger dual soloing, but only after bassist Dave Dreiwitz started clearly bumping out its baseline at the point of segue.

As one of the standout segments of this run so far, Penn's Peak night two set two not only featured that Eleven but also a "Black Throated Wind" that the band imploded with an unexpectedly dynamic jam. On Tom Hamilton's inspired solo on the song's outro, the band double-timed the Bob Weir original for a type-two breakaway, and sailed into "Going Down The Road Feeling Bad." The Jim Thorpe venue and it's crowd was jubilant around this point of the show, and even more so when the band shifted further from GDTRFB into "Fire On The Mountain." And when they connected FOTM with a big, raucous version of "Terrapin Station" to close out the show, it solidified the band's debut here as truly one to remember.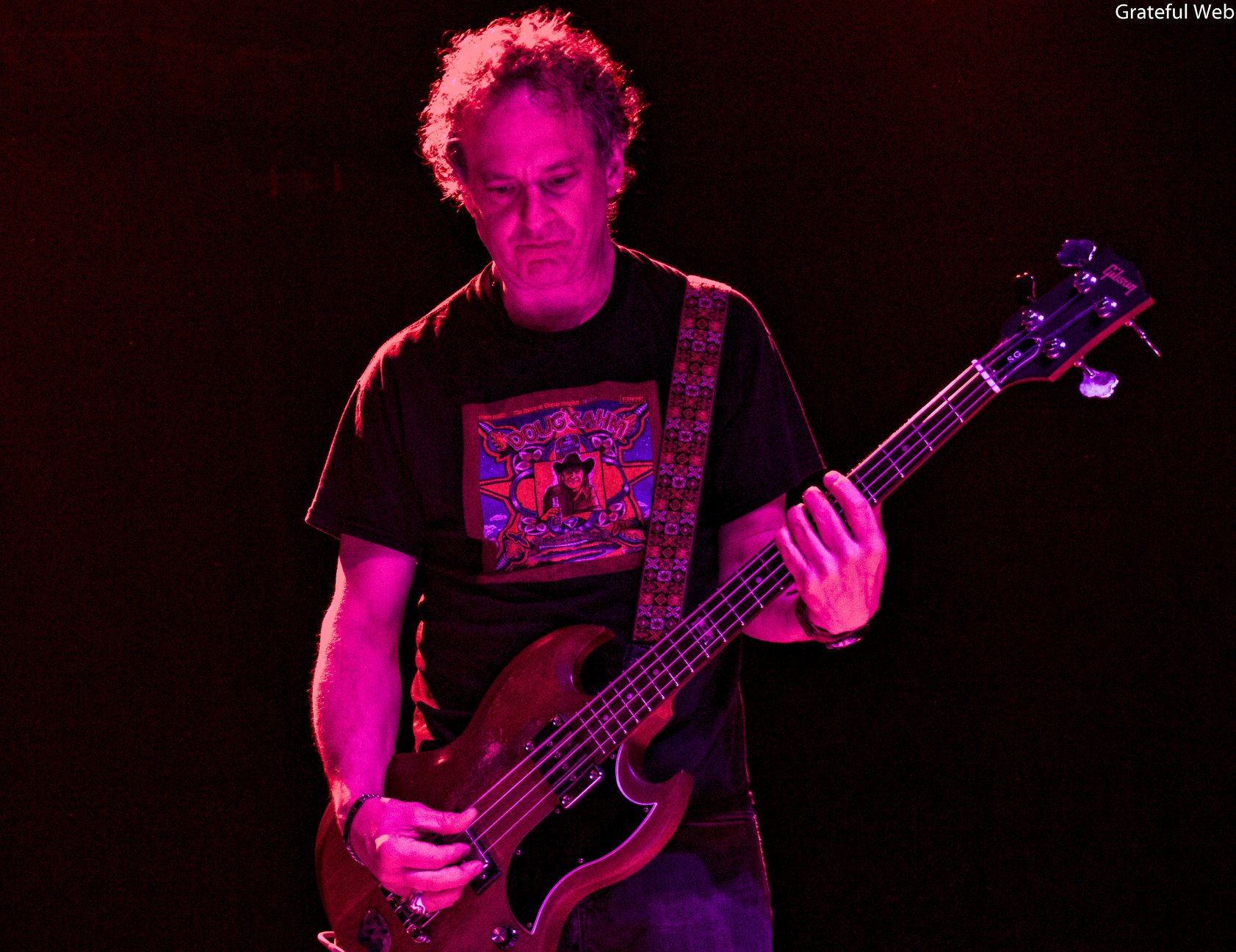 Throughout both shows, JRAD showed a versatility in their presentation of a live performance, in which they mixed their well-known brand of blistering super-improv with many in between moments of quieter, more delicate music.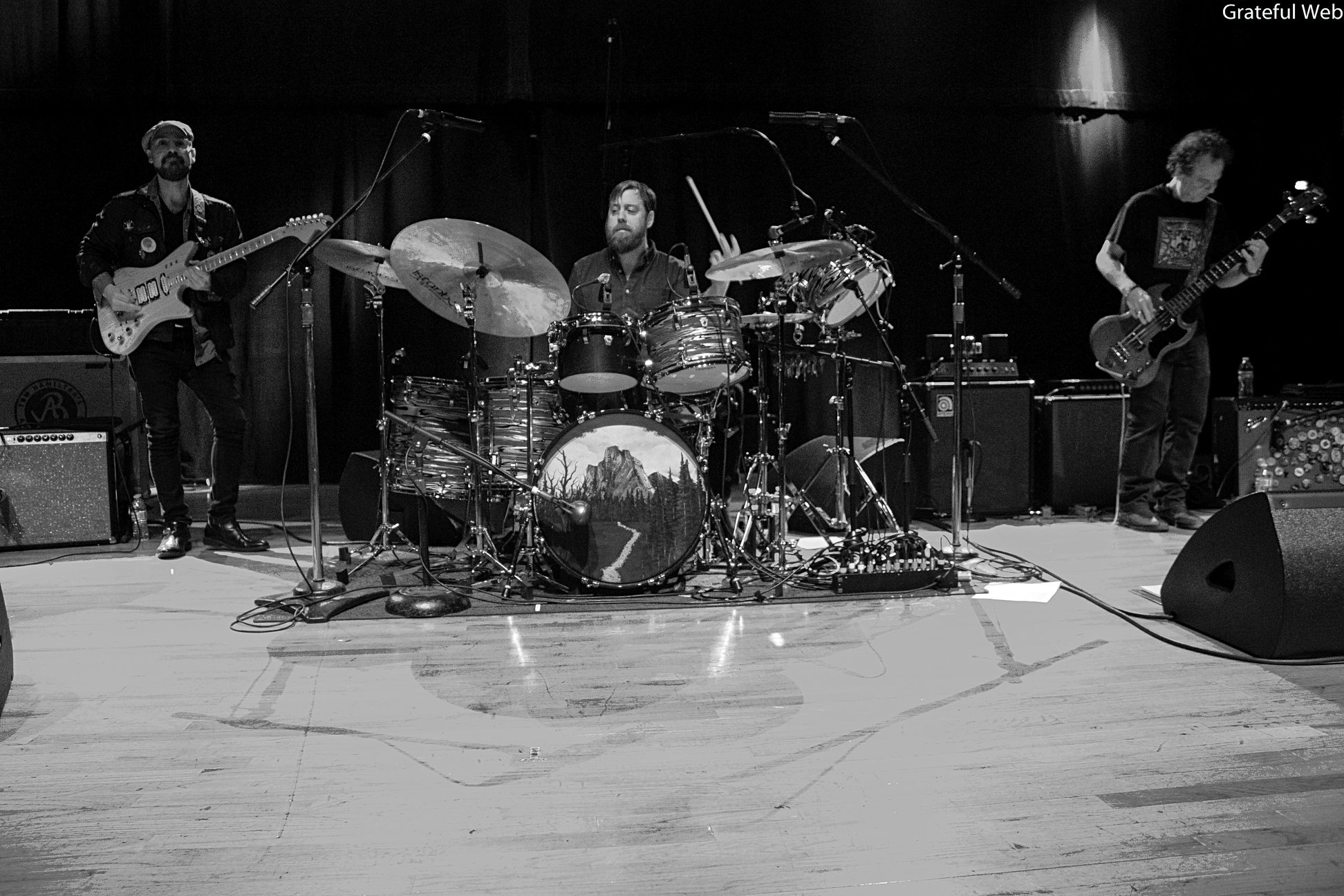 Penn's Peak for instance, engined much of the segue work via sections of fast space, with Russo and Dreiwitz keeping a groove under the rest of the band's delicate playing. A grand, Tommy-helmed performance of "Stella Blues" to end set one showed this. New Haven's near spiritual version of "Mission In The Rain," along with its blessed encore of "Reuben and Cherise->Terrapin Station," were a few more examples.