Montclair, NJ was the place to be last Saturday night, as Joe Russo's Almost Dead packed the historic Wellmont Theater to cap off another enjoyable three night run in this vibrant New York City suburb. The line to enter the show wrapped around the corner as dead heads of all ages eagerly awaited a mind melting performance by this talented quintet, and they were not disappointed. Both drummer Joe Russo and keyboardist Marco Benevento are originally from Northern New Jersey, and always seem to light up this special venue. The band delivered a tasty slate of exploratory Grateful Dead covers, and included rarely played gems along with numerous teases.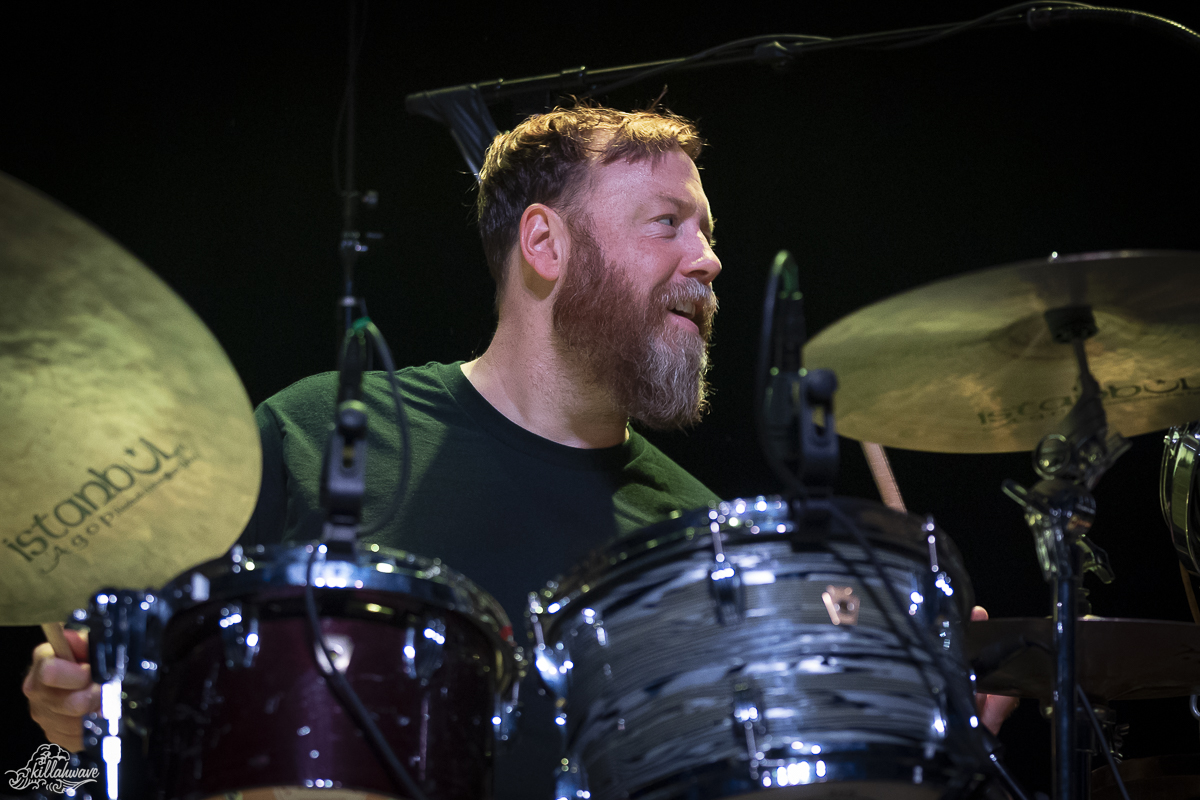 Set one began shortly after 8:15pm with "Iko Iko," last played at the Westville on June 20, 2021. "Cats Under The Stars," from the Jerry Garcia band's lone studio release of the same name followed, and included a notable "Bathtub Gin" tease that brought a smile to the Phish fans in the crowd. This flowed nicely into "Feel Like A Stranger," sung by guitarist Scott Metzger, and found it's way into a "Brown Eyed Woman jam."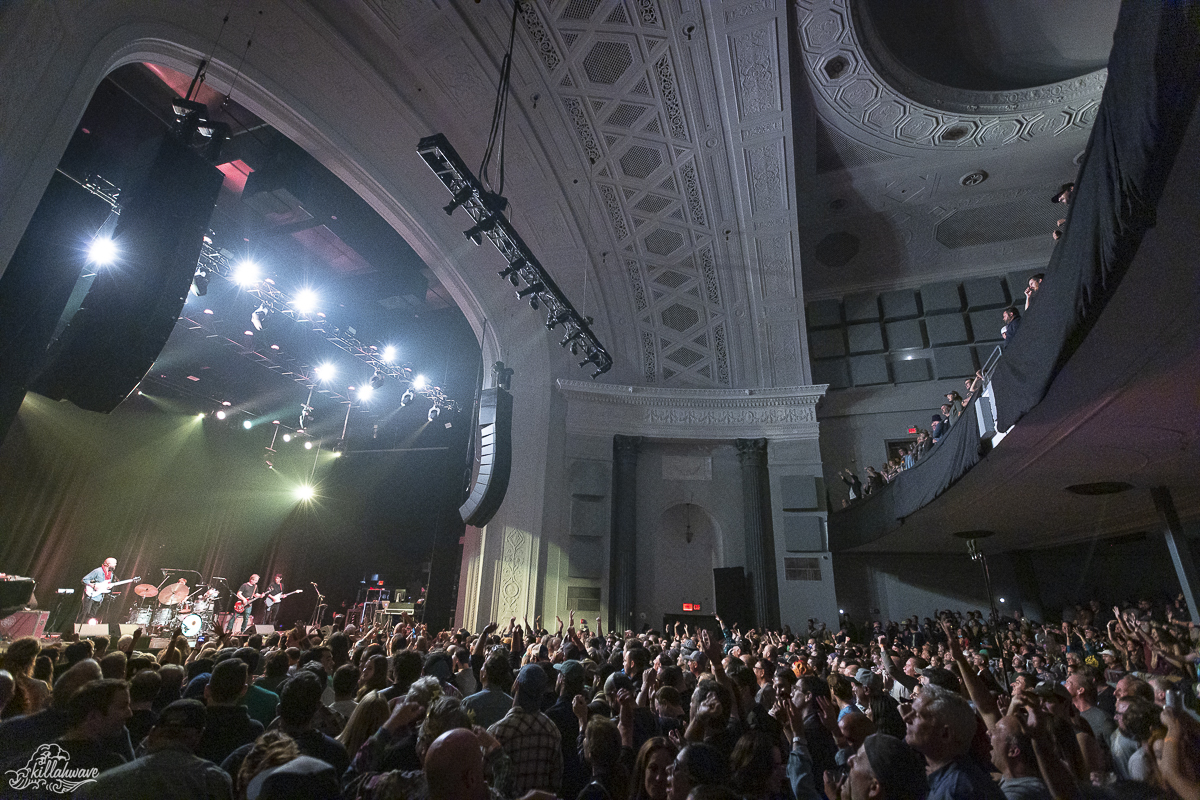 The band launched into "Alabama Getaway", that segued into "I Need A Miracle," which included a "Wang Dang Doodle" tease. The crowd was in full on dance party mode as set list rarity "Standing On The Moon," from Built to Last, emerged. This song was last played on August 17, 2019. The first set ended on a high note with "Not Fade Away," as guitarist Tom Hamilton energized the crowd with his electric guitar licks.
After a quick break, the band was back on the stage, and dove head first into jam that sailed into a lively "Jack Straw." The tease party rolled on with Benevento's "Real Morning Party," a lively instrumental that is often played with his band. "Easy Wind" from the classic Workingman's Dead, kicked off another sequence of deep jams, and was followed by an unfinished "Here Come Sunshine." Hamilton belted out "Friend of the Devil," as the crowd sang along in unison.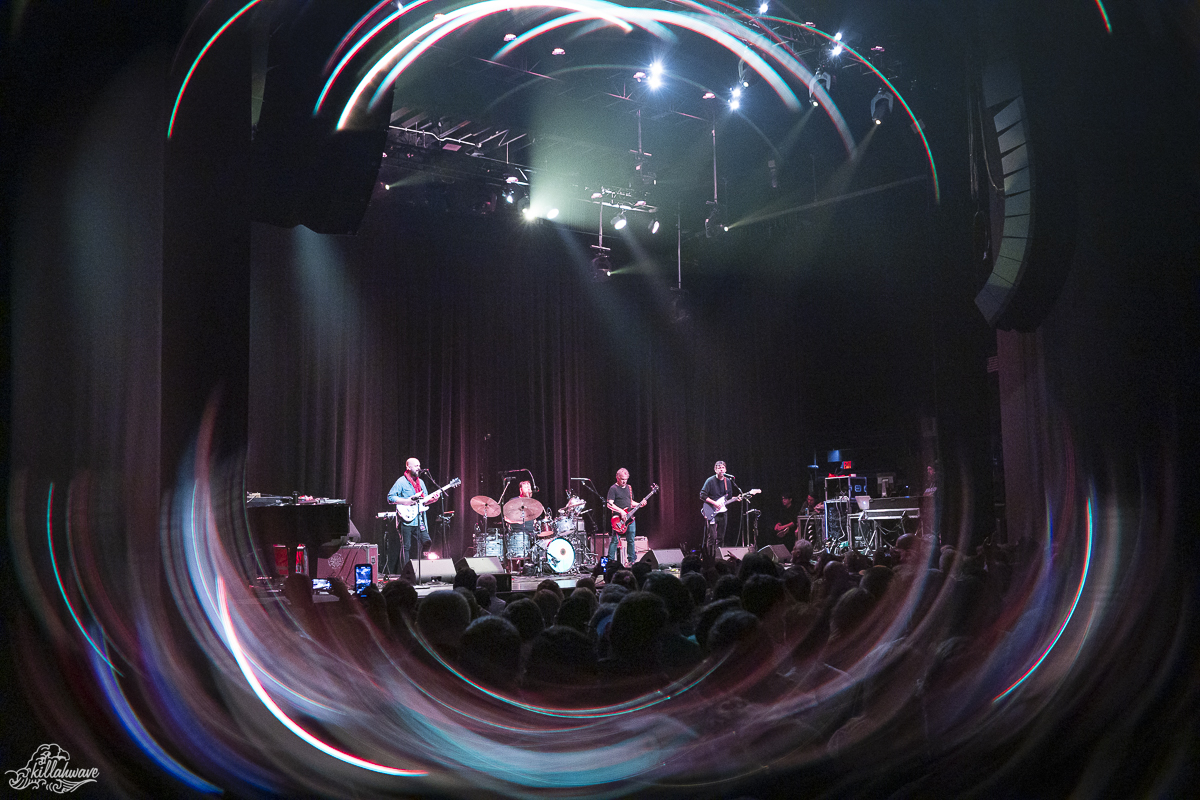 The band continued into a bass heavy "Dancing In the Street," led by bassist Dave Dreiwitz, which was one of the highlights from this show. Hamilton added multiple "Here Comes Sunshine" teases, as well as a "Some Like It Hot" by Russo to this already deliciously funky tune. "Franklin's Tower" proceeded with Hamilton changing the well known lyrics from "If you get confused, listen to the music play," to "If you get confused, listen to Marco play." Benevento unleashed a sweet jam with a huge smile. The set closed with familiar tune "The Weight," by The Band, as the crowd joined in for another fun sing a long.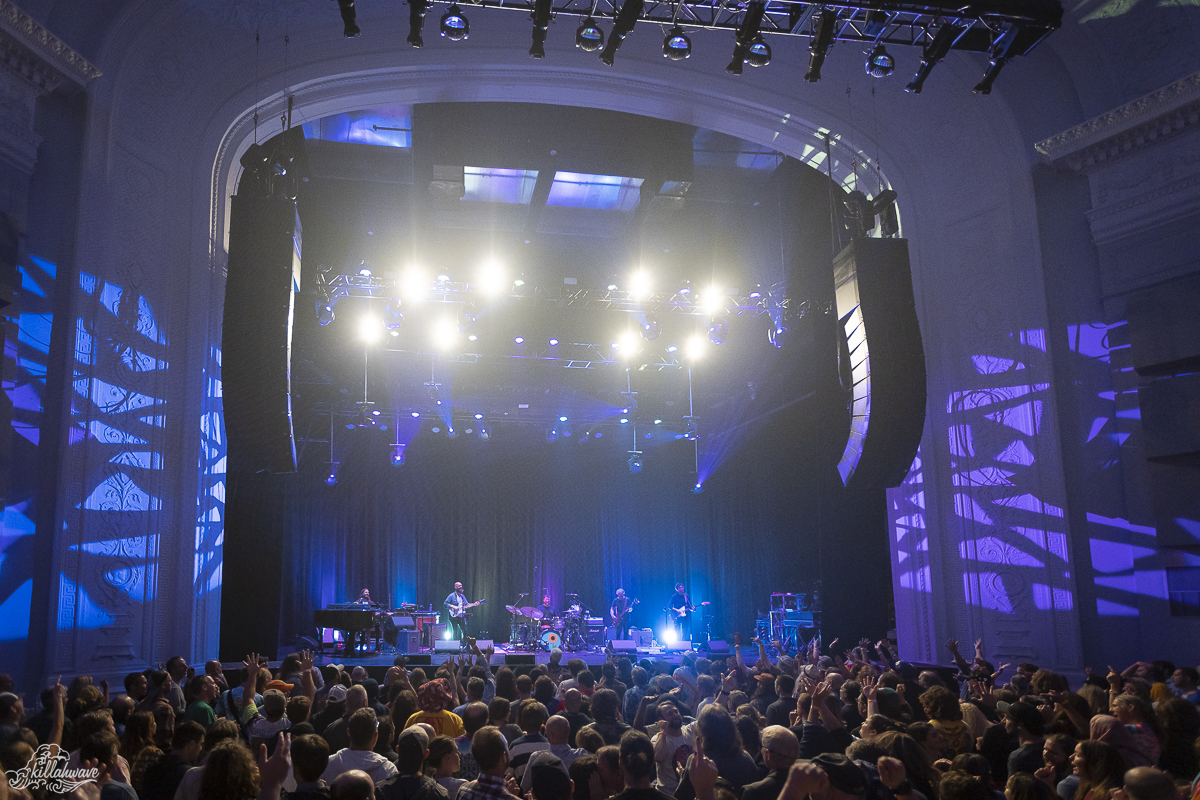 At this point, the crowd was on their feet, hoping for another high energy tune. The band returned and responded with a more mellow "Morning Dew" to close this joyous event.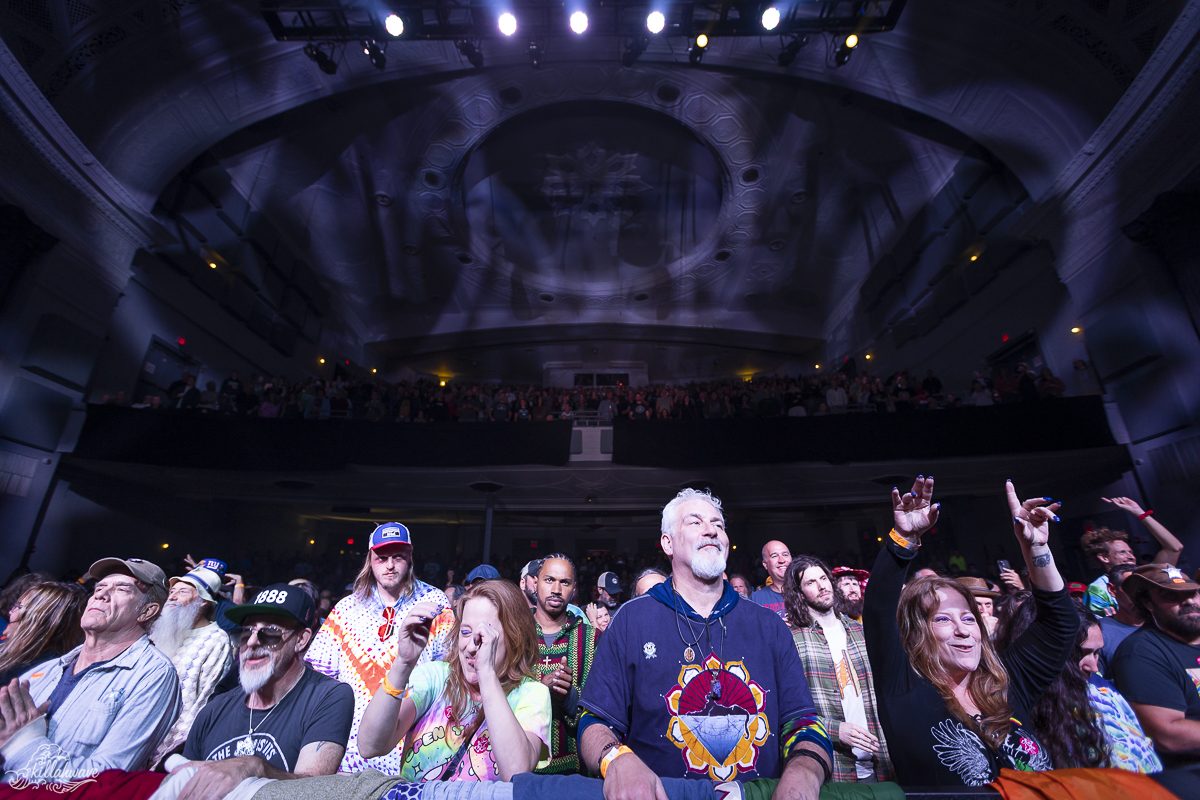 Joe Russo's Almost Dead never fails to deliver inventive jams and creative musicianship. They are back in action at Hulaween in Live Oak, Florida on October 30th followed by a performance at the iconic Metropolitan Opera House in Philadelphia, Pa on November, 11th. Hop on over to their tour page for more details on these shows and the rest of the tour.
Check out more photos from the show!                                   
Set One
Iko Iko @, Cats Under The Stars # > Feel Like A Stranger $, Alabama Getaway % > I Need A Miracle ^ > Standing On The Moon & > Not Fade Away
Set Two
Jam > Jack Straw *, Easy Wind > Here Come Sunshine + > Friend of the Devil > Dancing In The Street @@, Franklin's Tower ##, The Weight $$
Encore
Morning Dew
Notes
@ - Not Played By Almost Dead since 2021-06-20 Westville Music Bowl, New Haven, CT, a gap of 52 shows
# - With "Bathtub Gin" (Phish) Teases (Band / SM)
$ - With a Brown Eyed Women Jam
% - Not Played By Almost Dead since 2022-02-11, Fillmore Philadelphia, Philadelphia, PA, a gap of 31 shows
^ - With a Wang Dang Doodle Tease (Band)
& - Not Played By Almost Dead Since 2019-08-17 Frost Amphitheater, Stanford, CA, a gap of 74 shows
* - With a "Real Morning Party" (Marco Benevento) Jam
+ - Unfinished
@@ - With multiple Here Come Sunshine Teases (TH) and a "Some Like It Hot" (Power Station) Tease (JR)
## - With a Dancing In The Street Tease (TH)
$$ - Not Played By Almost Dead Since 2021-10-02, Private Residence, Washington, CT, a gap of 39 shows