On June 3, 2017, I was privileged to be among the limited number of people present for the fourth day of the John Hartford Memorial Festival in quiet Bean Blossom, Indiana, at the Bill Monroe Music Park. A pedigree this strong promise high quality, enjoyable music, and I'm pleased to say the festival lived up to its name. As Vince Herman (Leftover Salmon and formerly of Great American Taxi) said at the beginning of his set, this seventh year of the festival honoring the newgrass legend John Hartford makes it clear that this festival is about picking. Any given moment of the day one could find picking of the highest quality, whether on one of the three stages or in any of the many jam circles that formed and reformed throughout the camping areas. And if you had an instrument and the courage, you'd have been welcomed to join in the jam.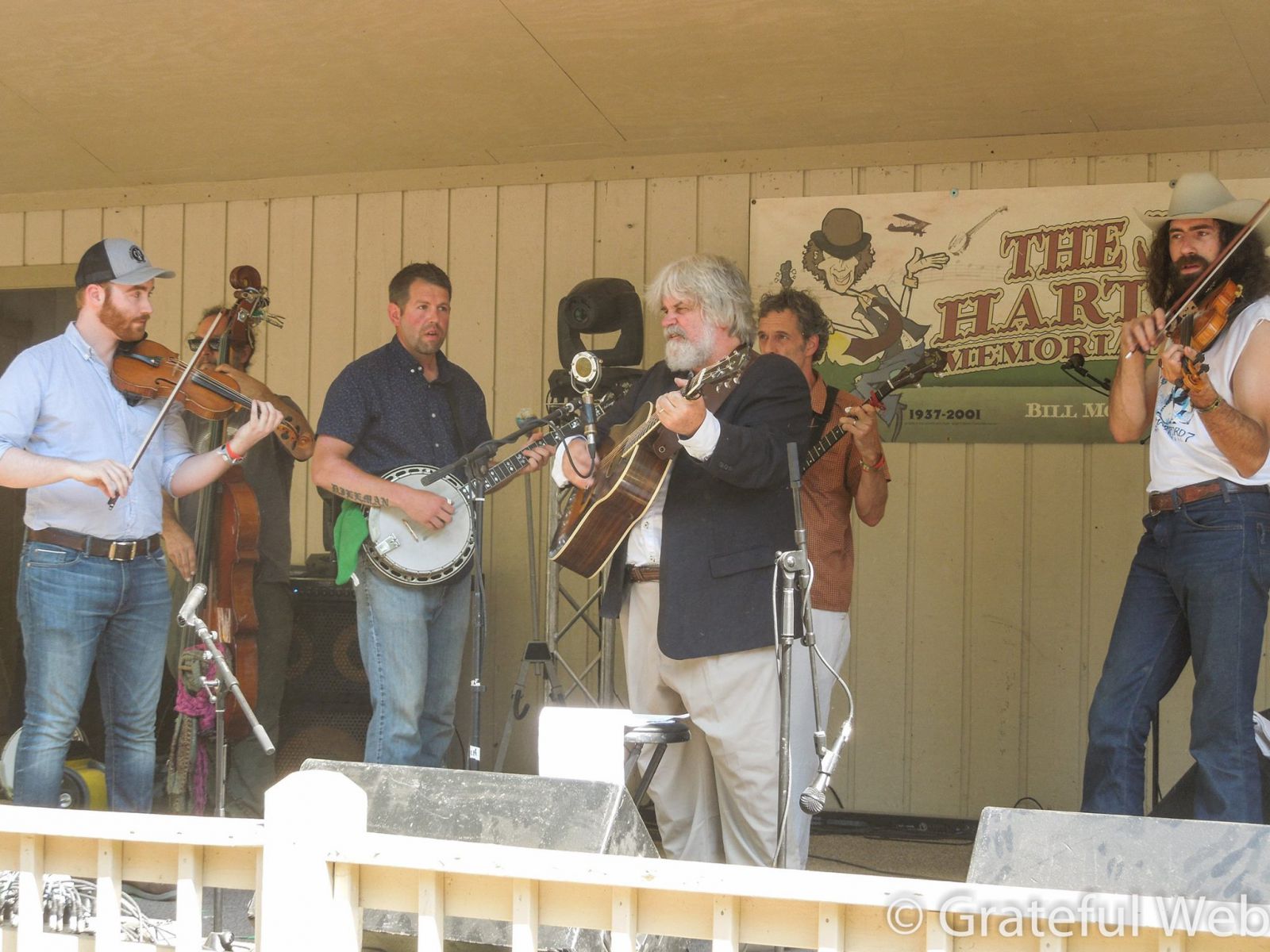 Tickets were limited to 2000 only, a reduced number from the previous year, which means the park was full but entirely uncrowded. There was plenty of space to breathe and dance and stretch out. Hammocks encircled the seating areas, chairs were left and shared as if among friends. The trees, the food trucks, and the occasional pipe tobacco blended in a sweet gentle breeze that kept the heat at bay.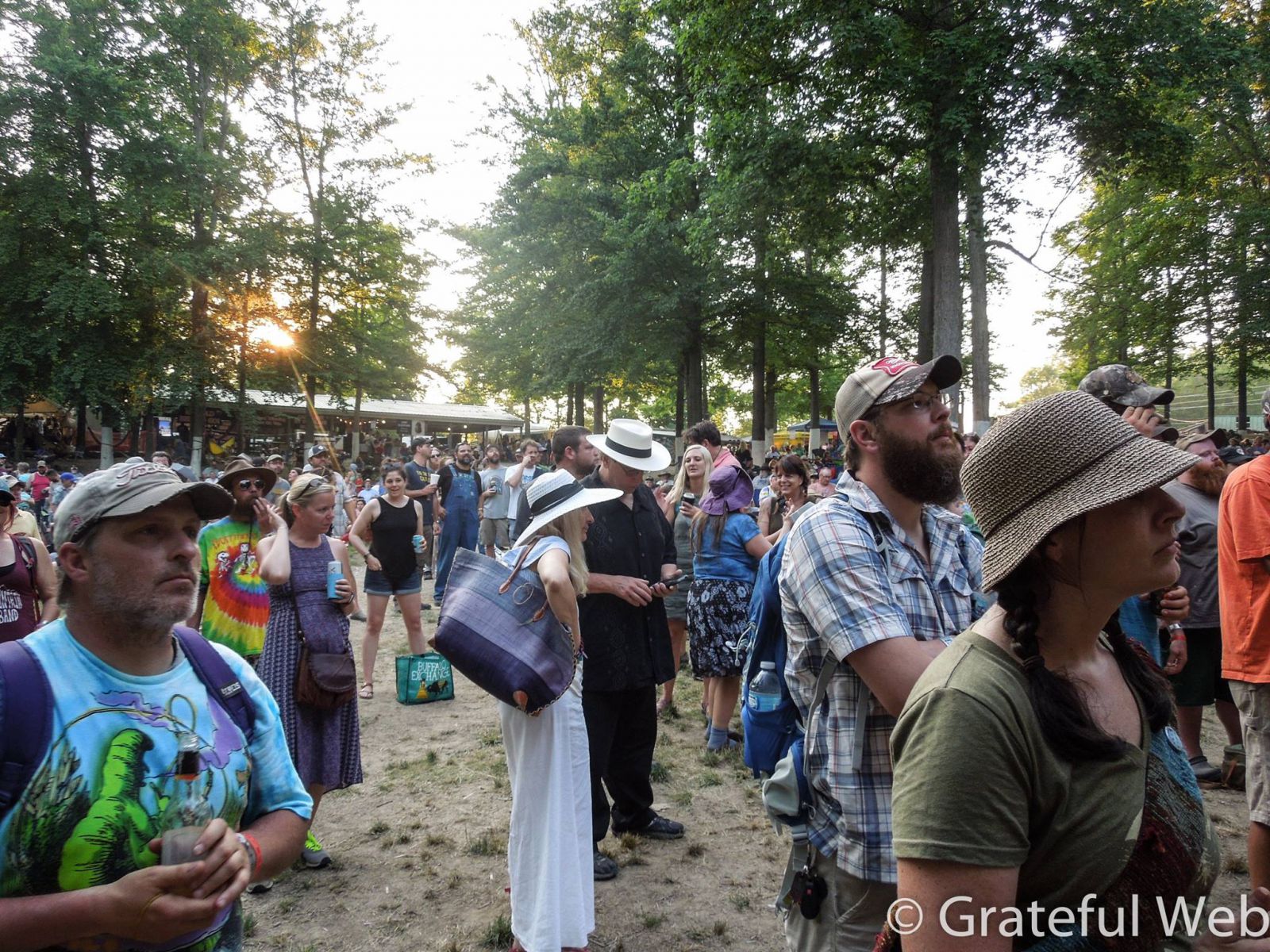 The music was phenomenal, and I'll share my experiences with it, but it would be unjust to ignore the hard work that went into the atmosphere and sense of community. Look, I've been to plenty of music festivals, and they all try to at least appear informal and easygoing, but I know better than to really let my guard down. Sometimes festivals can even be the opposite of relaxing. But I don't think it's any kind of exaggeration to say that people really let go and relaxed at the Hartford Festival. I sure did. I felt safe, which I found to be unusual. There was no ounce of pretense, from the bands, the emcees, or the guests. Everyone really was laid-back and at home.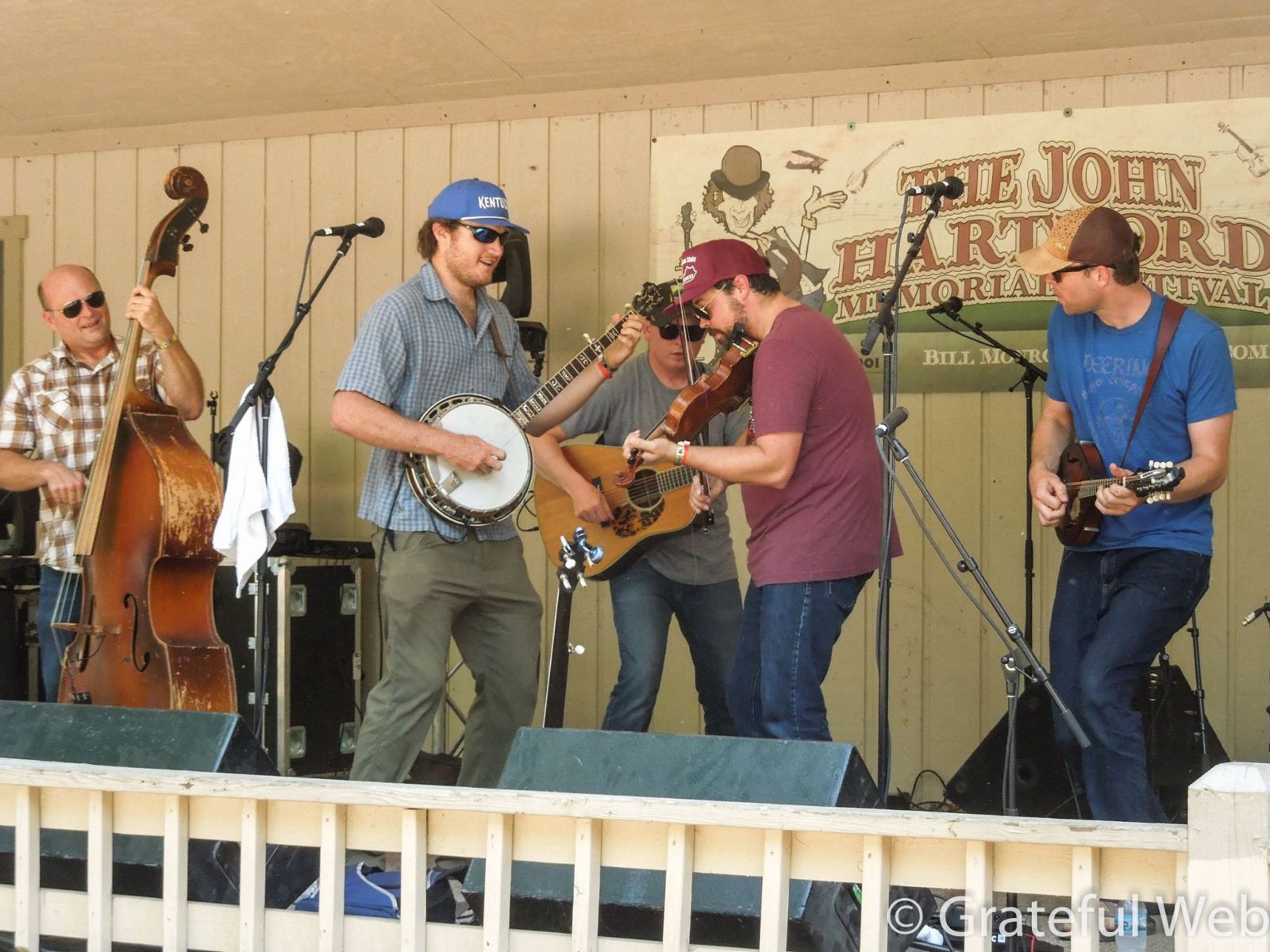 For me, it was The Wooks who best expressed that feeling of home in their music. Each song was an invitation to sit on their porch, pass the mason jar, dance a while. During their set, dozens of children marched past me, led by their own hilarious song from one activity to another, like some pied piper version of old-time Sunday school.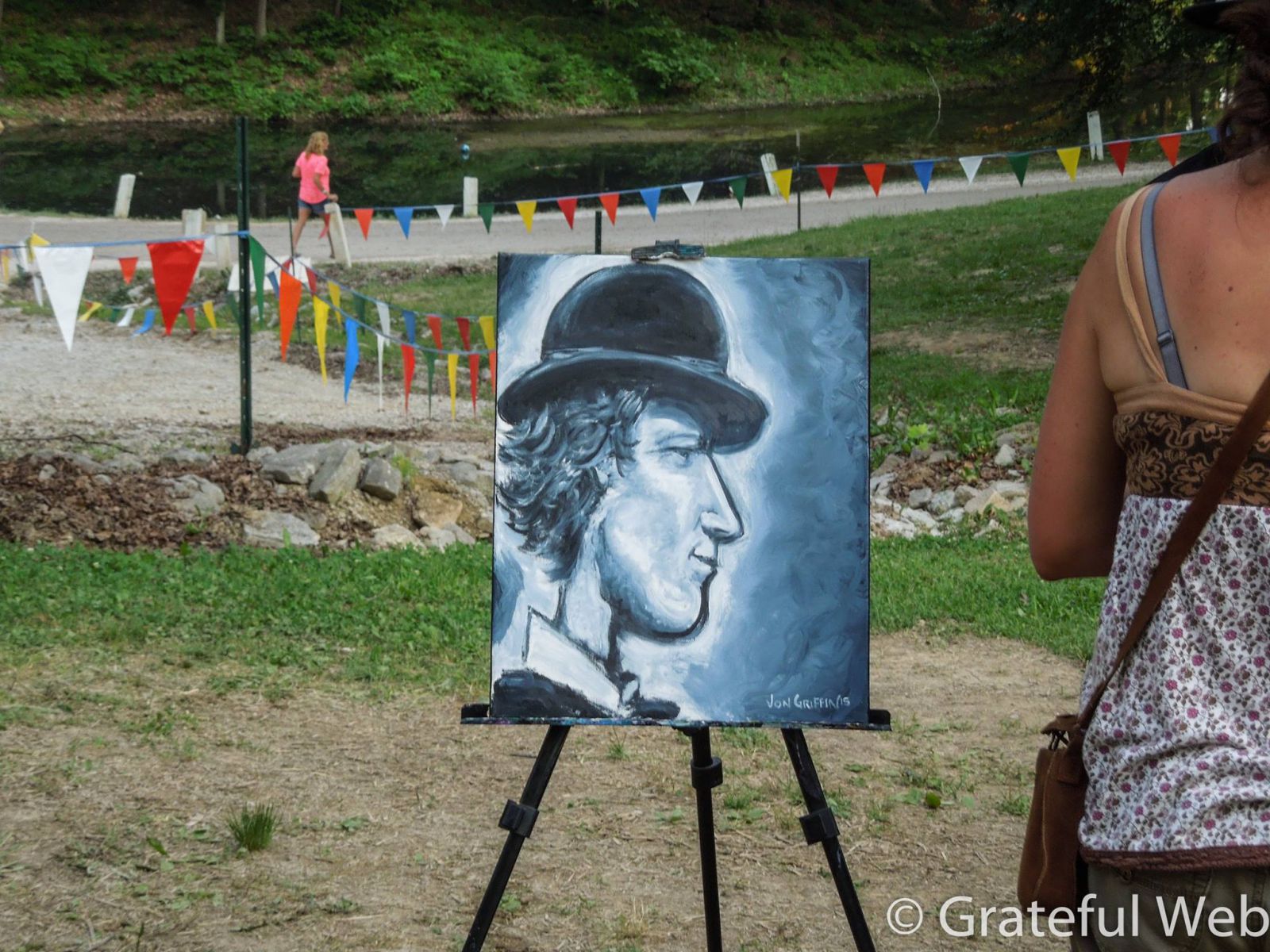 Perhaps the most moving moment of the day for me was during the Band Contest on the main stage. The eventual first-place winner Ida Claire announced their set by wryly declaring it to be "a beautiful day for songs about death and despair." Then they shared the most uplifting song about one of their mothers dying from Alzheimer's Disease. I didn't know how to feel, exactly, but I knew I was alive.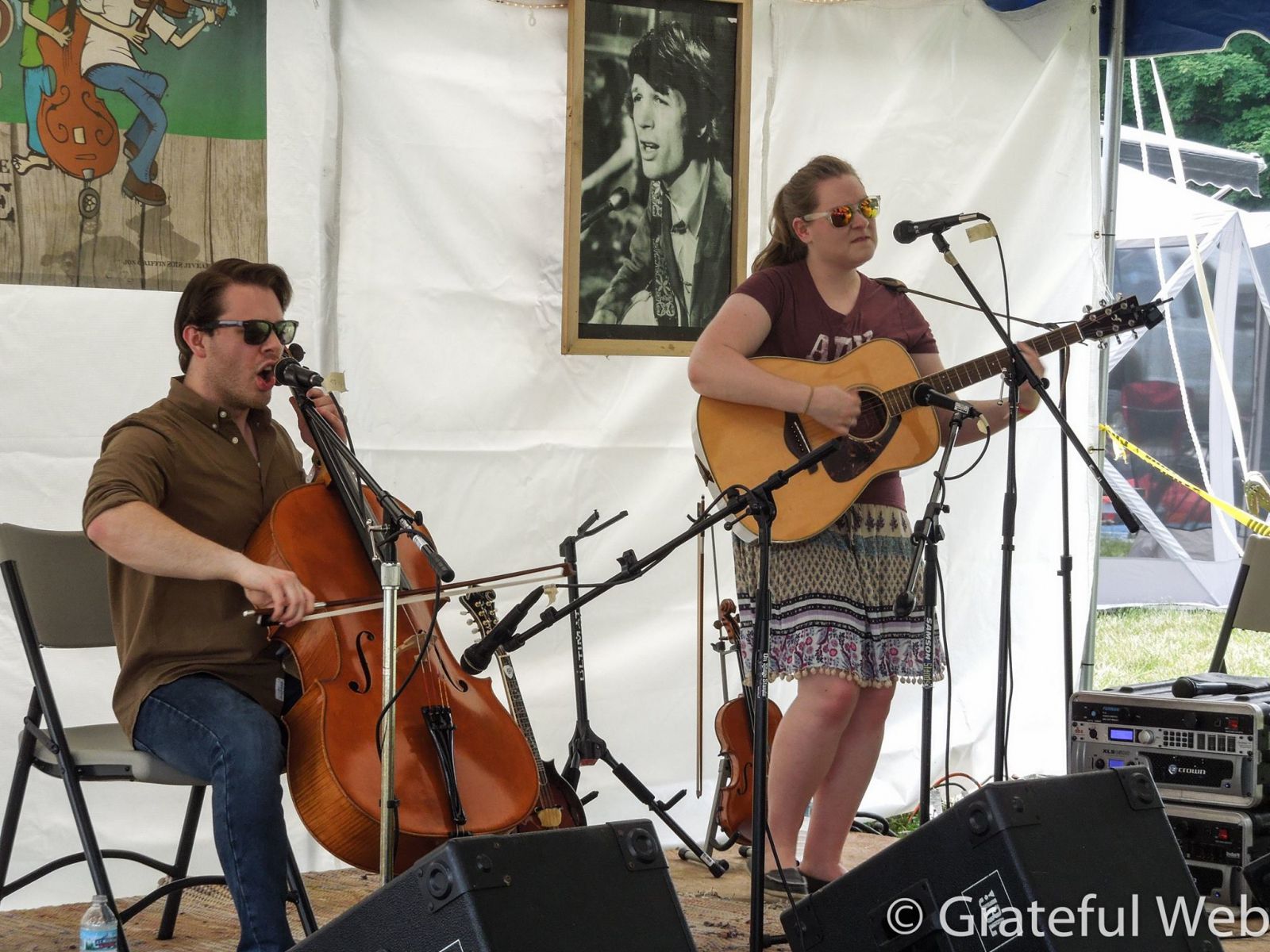 The Hippy Hill Stage opened with the high-energy, minor key growl and howl of Bigfoot Yancey, whose earthy experimentation serves a strong compliment to their respect for traditional sounds. But I knew the Boogie Stage was the place to be when I heard the existential wail of Ransom Notes' cello accompanied by impressive technical skill. Their most crowd-pleasing moment was a version of House of the Rising Sun that conjured up images of an angry pirate funeral.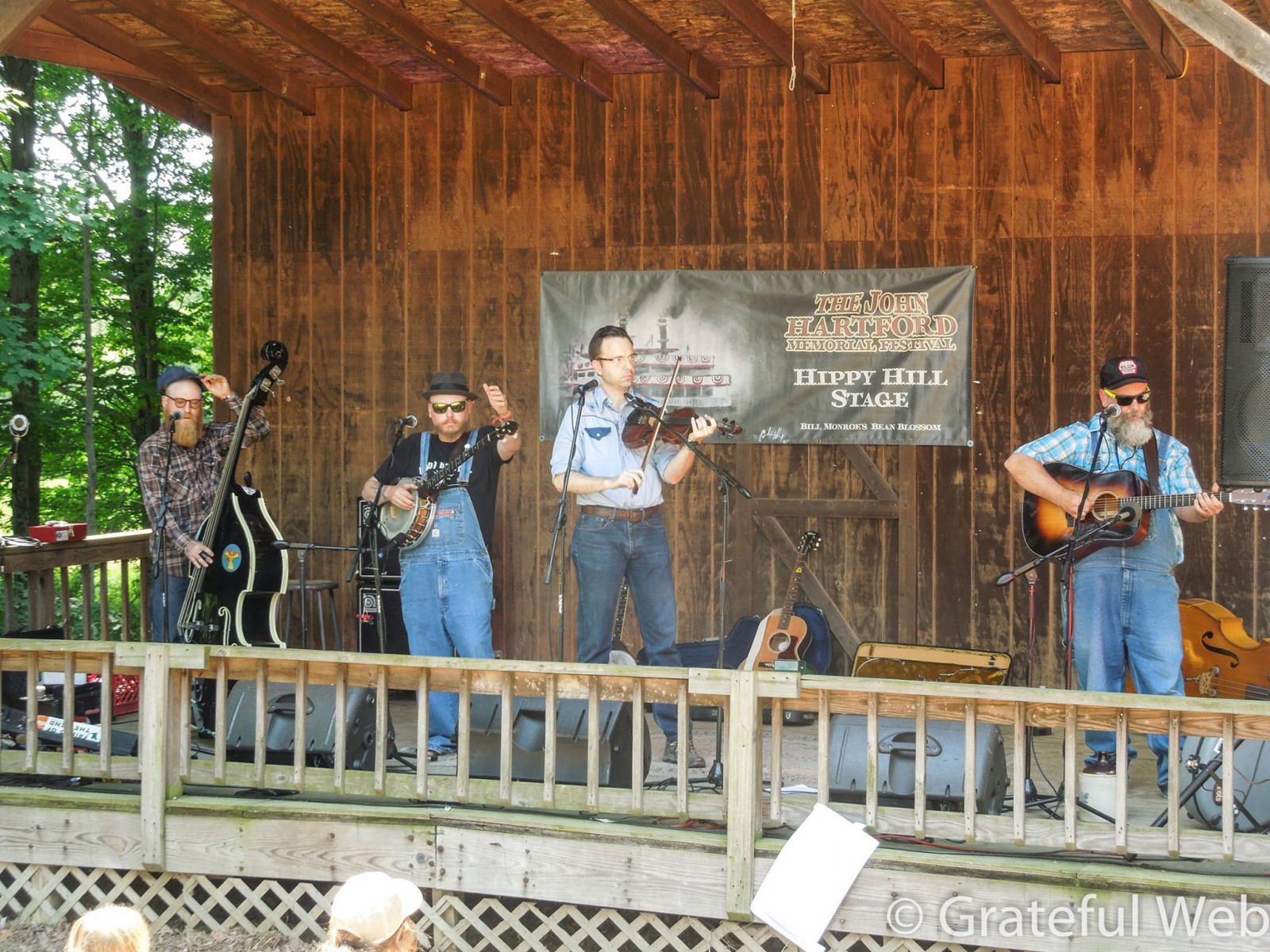 Glade City Rounders switched off instruments frequently, covering string-band and jug-band sounds with equal artistry, and were especially proud of their John Hartford fiddle. And Run Boy Run captured the single-mic sounds of old-time music with their take on the Carter Family classic "Hello Stranger." Growler lived up to their name with an eclectic mix of youthful energy, bawdy humor, and bluegrass infused with Chicago blues and southern rock.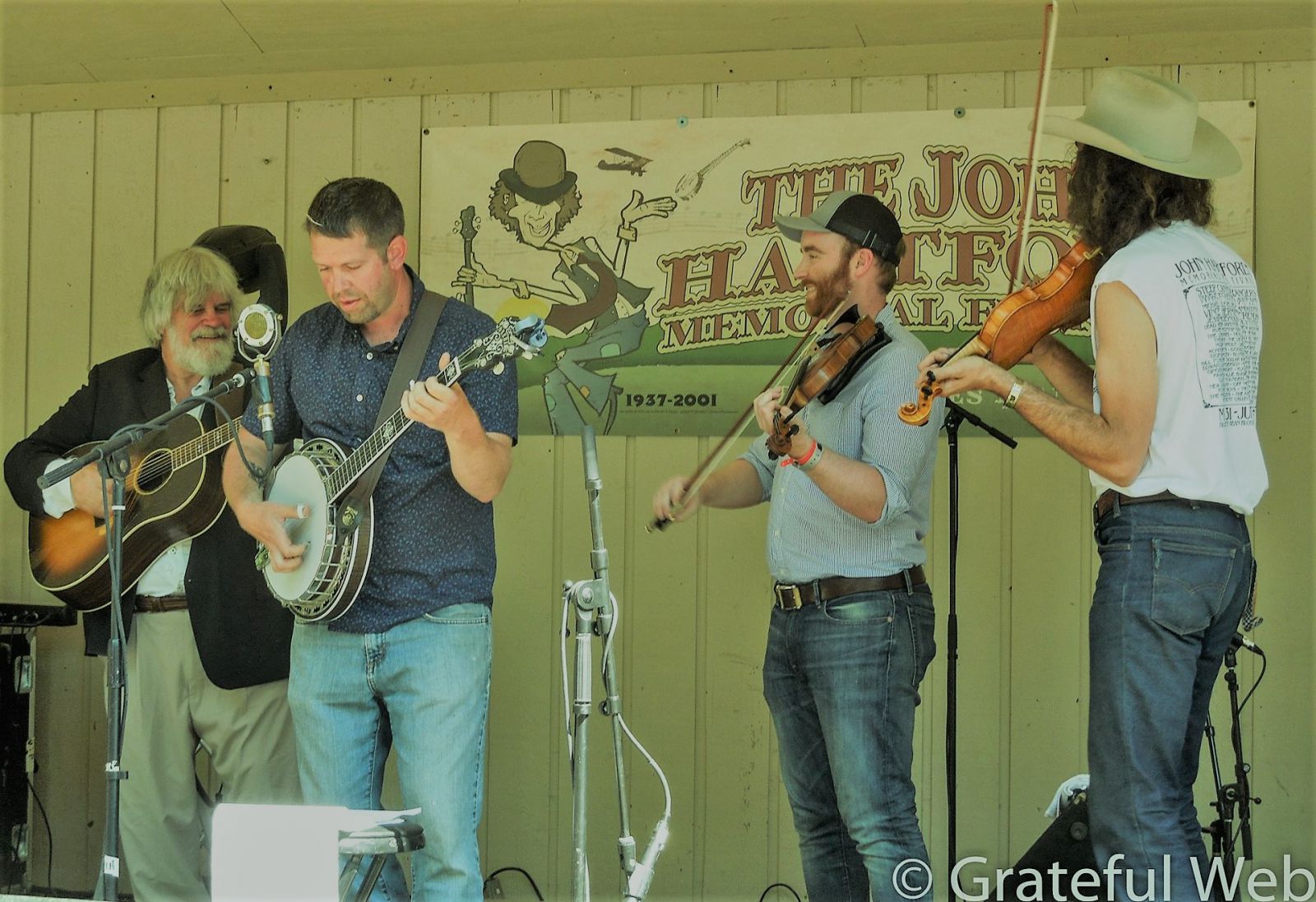 As evening approached the main stage Vince Herman gathered an assortment of musicians together to focus in on classic sounds, culminating in a selection of John Hartford tunes. The Matchsellers delivered with their brand of virtuosity mixed with awkward humor and a generous splash of hambone. And singer/songwriter/storyteller Bill Poss was joined on stage by this year's winner of the songwriting contest winner Micahlan Boney and her unparalleled musicianship.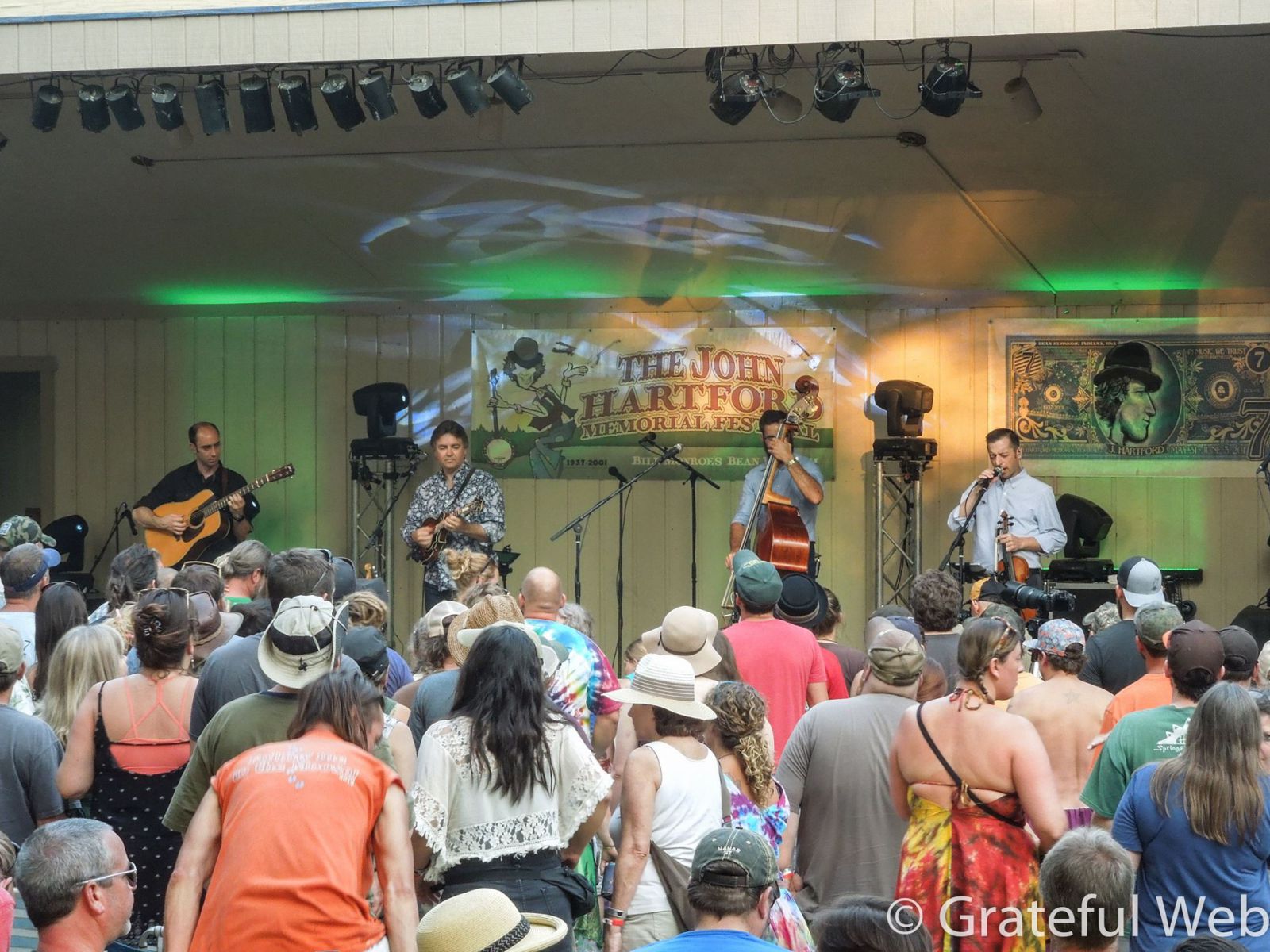 The evening reached its peak with two distinct takes on bluegrass: the Travelin' McCourys' professional, hard-working heritage sound and Jeff Austin Band's high energy progressive jams. Both groups included covers of Hartford songs as a tribute.  Then they took the stage together for the Grateful Ball, an hour-long jam on Dead songs, with ample opportunity for each musician to show off their chops and for the crowd to join in. Bringing the evening to a close, an all-star assembly of performers from throughout the week improvised a lengthy jam around a handful of Hartford's signature tunes.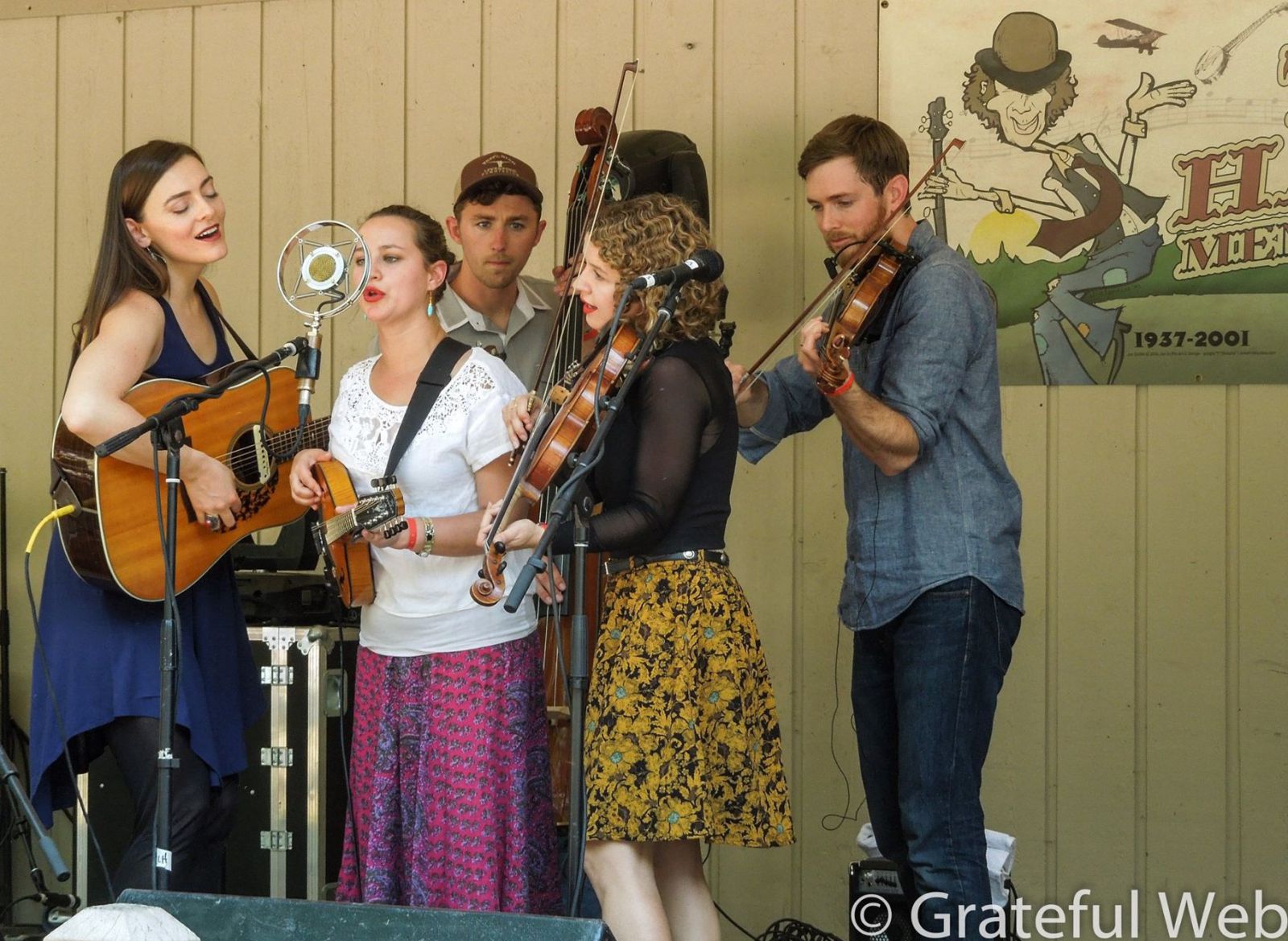 I found 'home' to be the dominant theme throughout the day, spoken and unspoken. Signs greeting the guests said, "Welcome home." The bands sang about the places they're from, how these places make us who we are, about how we can never really go back home, and about how we're going back soon. The music and the air were rich with a sense of belonging and the desire for it. And that's no accident. Communities of vulnerability and openness don't spring up automatically. They're created on purpose. And it was evident to me, at least, that the promoters of this event had a sense of home and belonging and shared humanity in mind from the start. They created a space where people could just be people, and we recognized that we all want the same basic things from life. I don't want to overstate this, but these are the things that matter in life. I for one drove home with a heart full of good tunes, but also with a deeper belief in humanity. I need to make plans to be there all four days next year. And maybe I should call my dad.