John "JoJo" Hermann most notably known for his role as songwriter, keyboard player and vocals with Widespread Panic. He joined the Athens, Georgia based band in 1992 and is still with them today.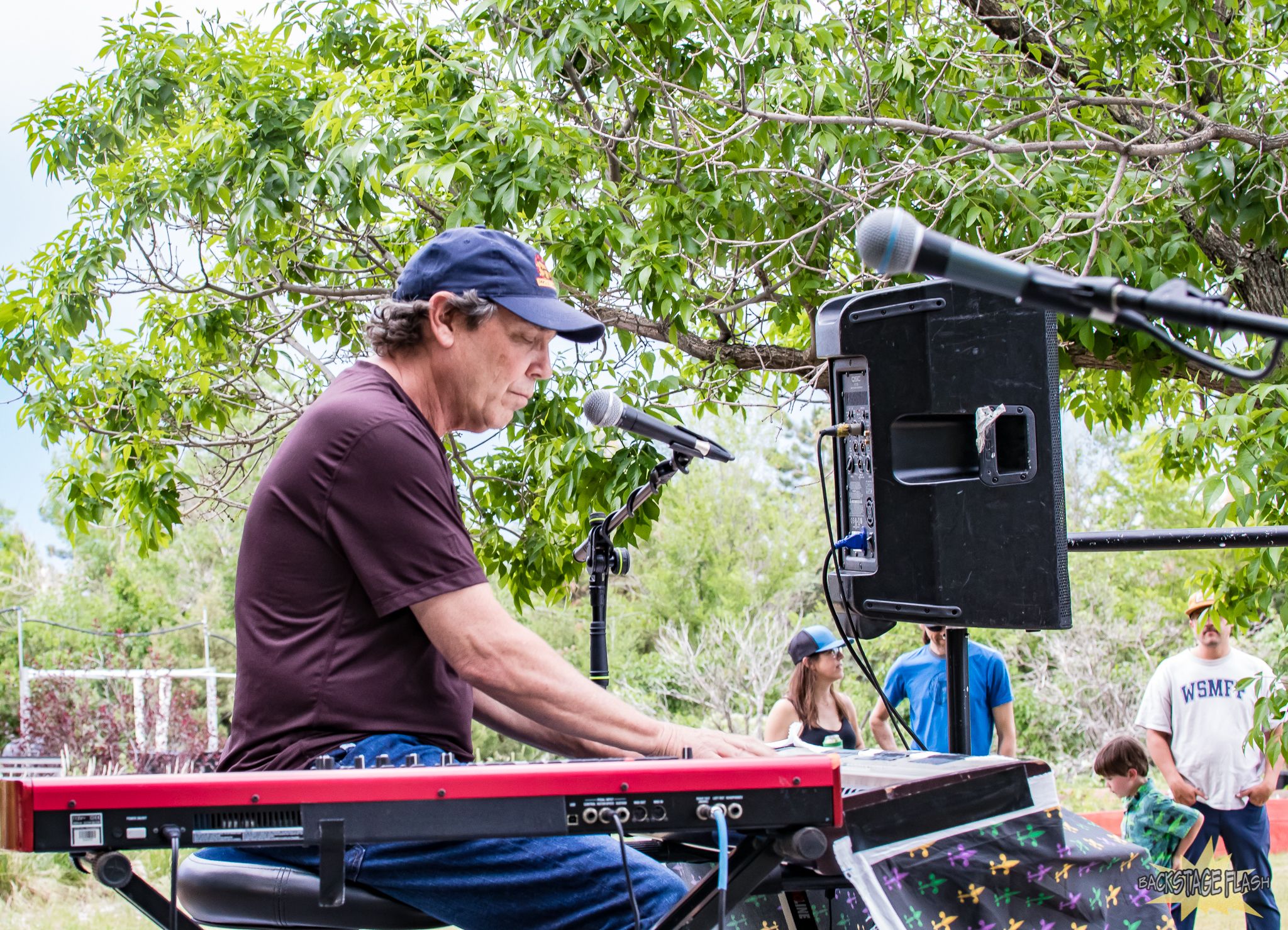 He has a long rich musical history and is known for his New Orleans style jazz and blues piano playing as well as covering many classic songs from his early influences such as Professor Longhair, Otis Spann, and Otha Turner. He has had several side projects over the years including JoJo and his Mojo Mardi Gras Band as well as collaborating with Luther and Cody Dickinson from The North Mississippi Allstars.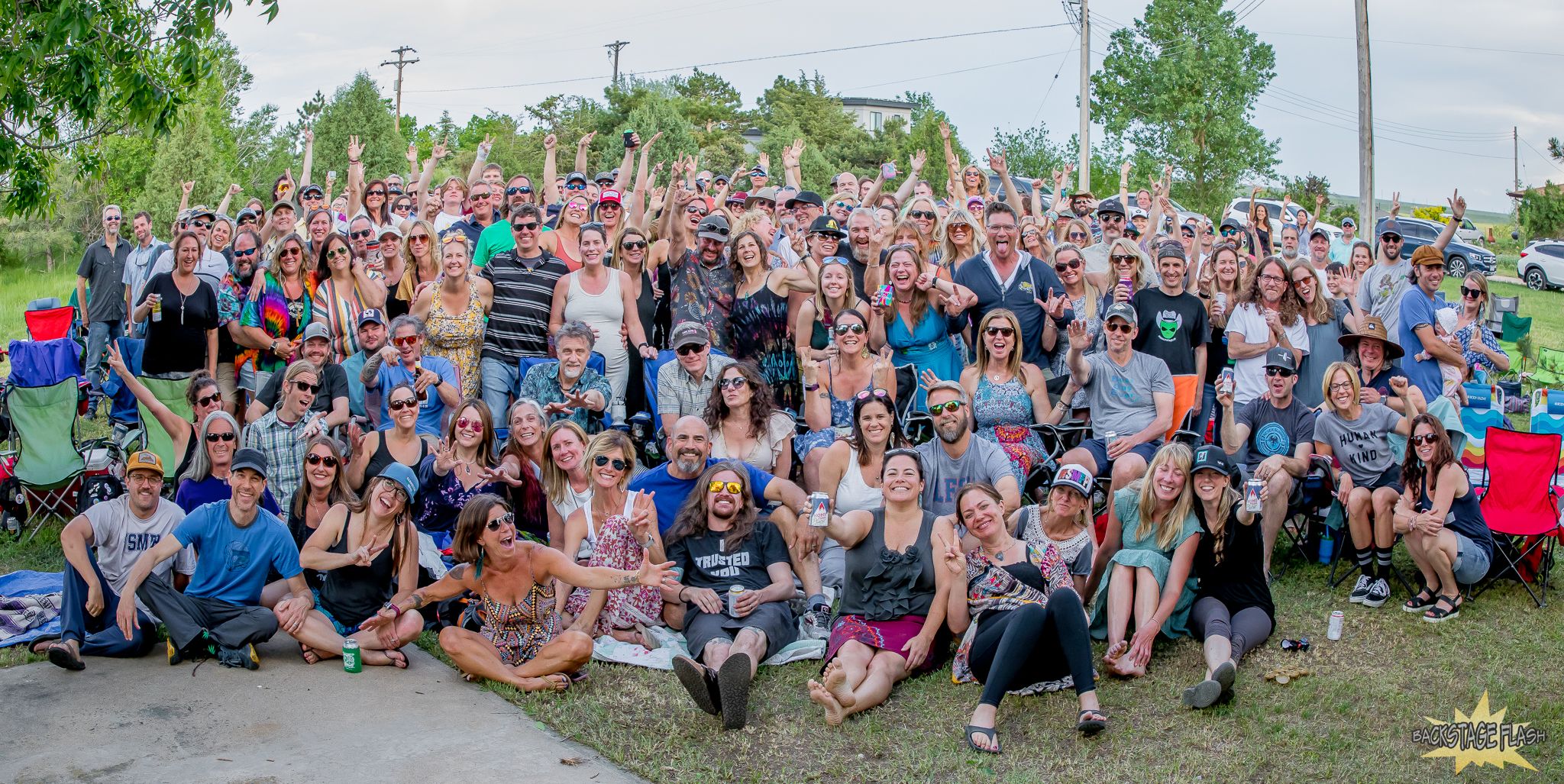 This past Monday night, JoJo Hermann played an intimate backyard gig in Boulder Colorado to a group of adoring fans. It was an amazing gathering of friends and family, many who have not seen each other in quite some time. The evening began with a tornado in the distance to the east, but after this brief weather concern the skies turned bright and beautiful and the evening was filled with song, dancing and the sheer joy of friendship. JoJo played many classic New Orleans jazz and Blues covers as well as original songs he has written over the years including my personal favorite "Squirrels In The Attic." The crowd on hand was excited to have him playing what was probably one of the coolest gigs any of us have ever attended. He is a master keyboard player with boogie boogie in his blood. His deep influences that stem mostly from the south are enhanced by his feel on the keys. He released his debut solo album Smiling Assassin in 2001 and several more over the years. His love for alternative rock, jazz and blue-eyed soul shines through his soul and into yours as you listen to him play. What a treat it was see and hear JoJo play solo in such a beautiful setting. He played two sets of music with a brief intermission, the set lists are included in the photo gallery.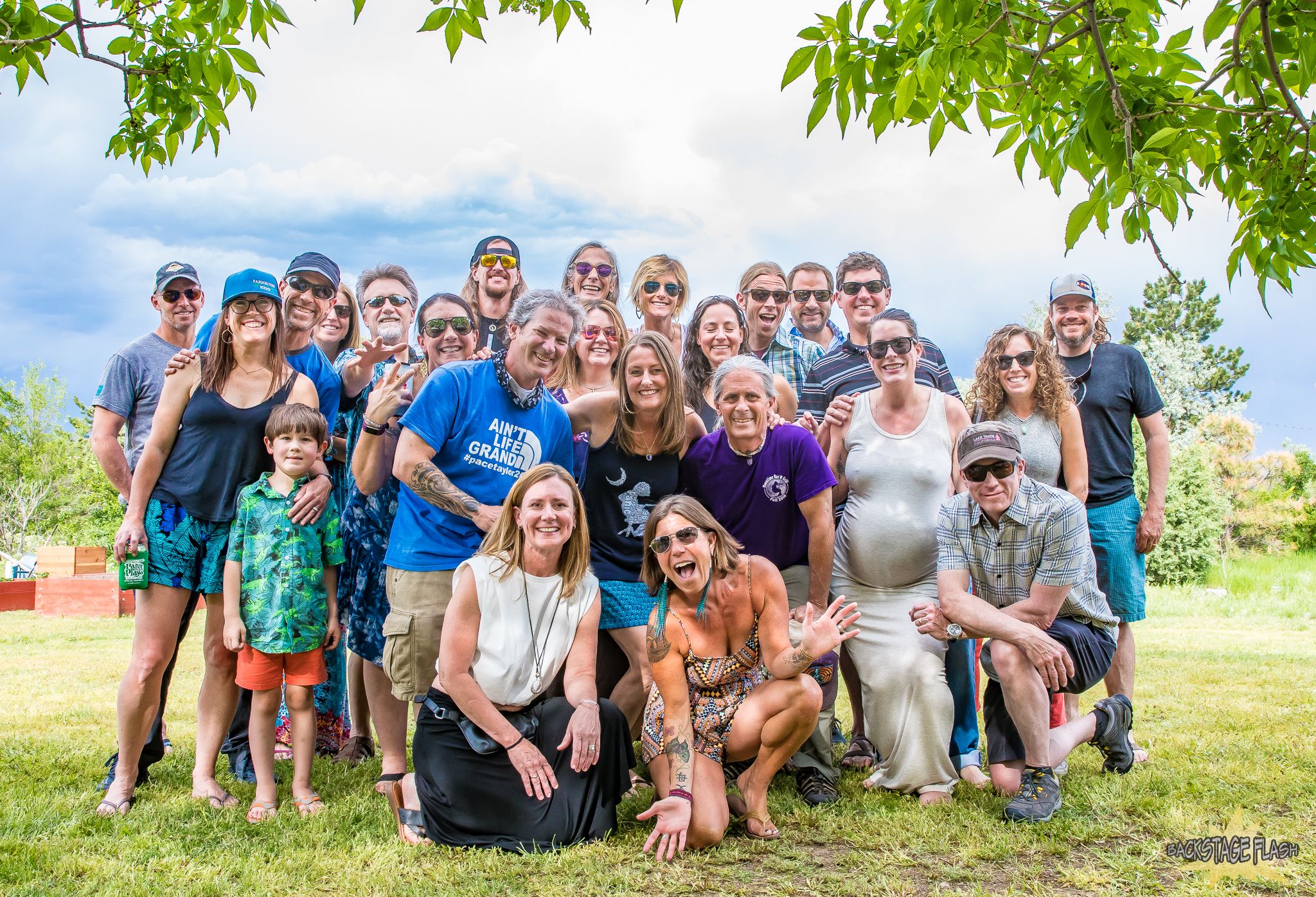 Thanks Annabel, Peter and Lyric for hosting.