The historic Lobero Theatre continued its 150th-anniversary celebration on April 13th with an exceptional intimate performance by the masterful singer-songwriter John Oates. The evening began with an opening set by veteran sessions singer/songwriter/guitarist/composer and producer Steve Postell. The guitarist played the Lobero recently as part of the Immediate Family band, a group of talented sessions musicians and songwriters. Postell performed with his longtime keyboard collaborator and his daughter, singing backing vocals. The trio played songs from Postell's newest record, including contributions from David Crosby, Jennifer Warnes, Robben Ford, Eric Johnson, Dave Koz, Paul Barrere, and, fittingly, John Oates as well.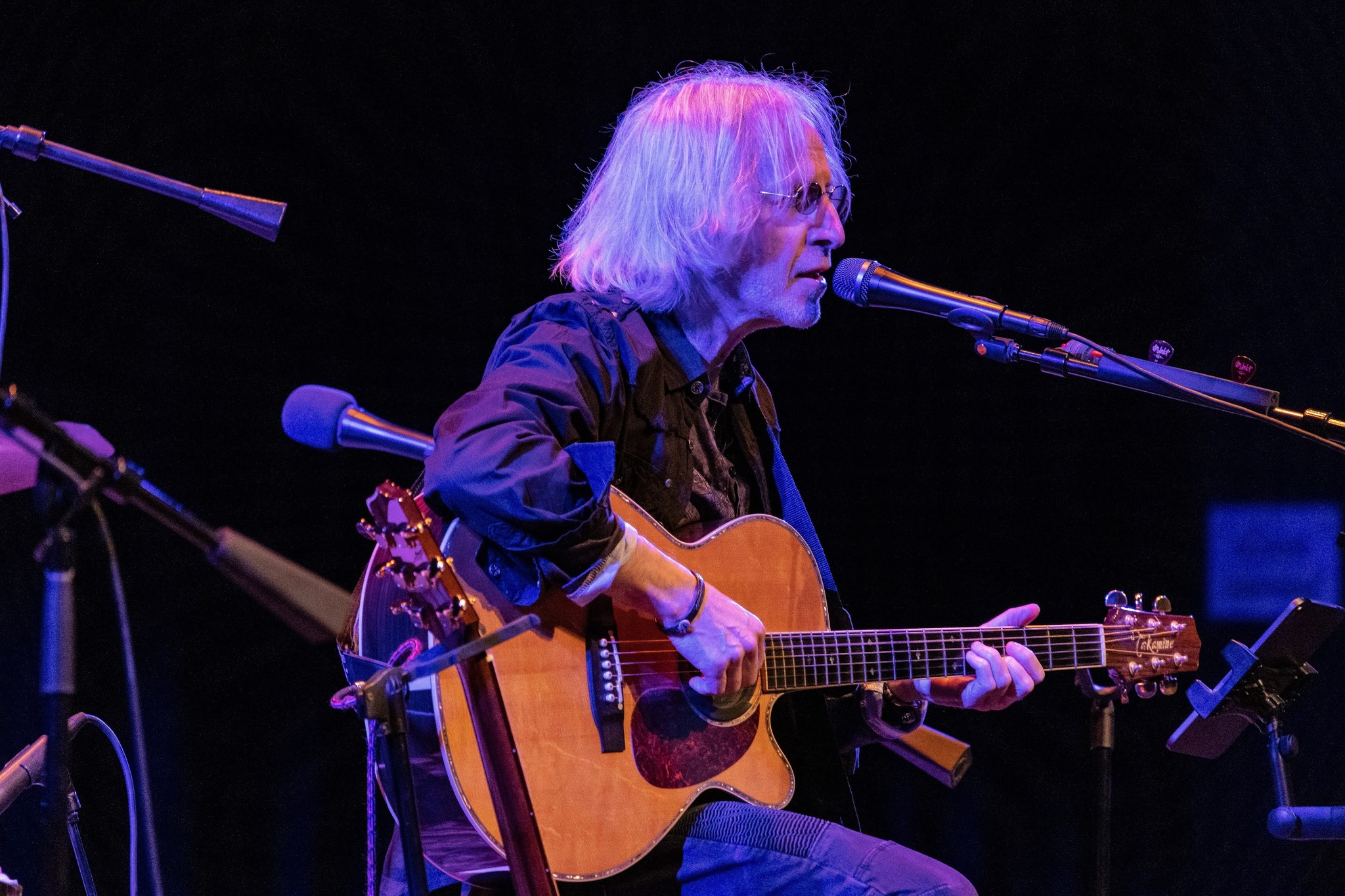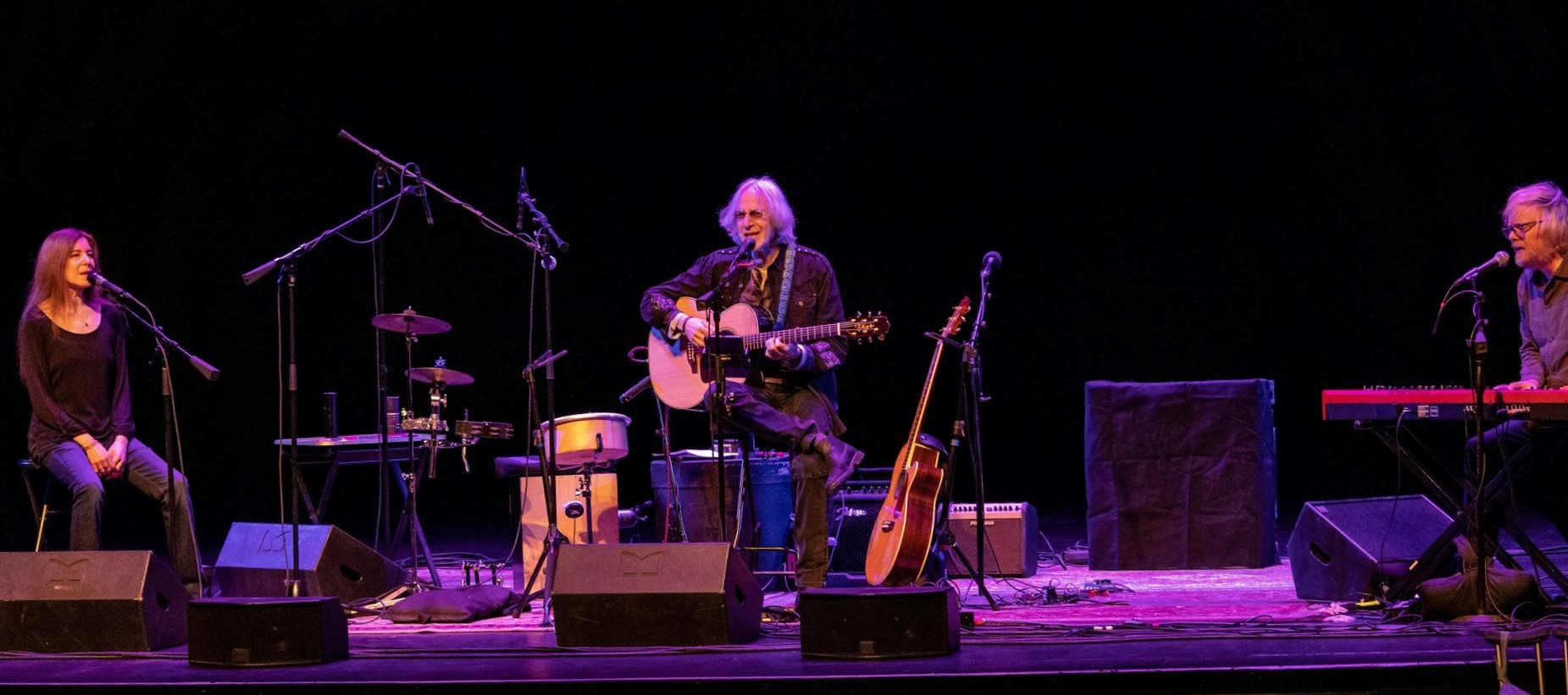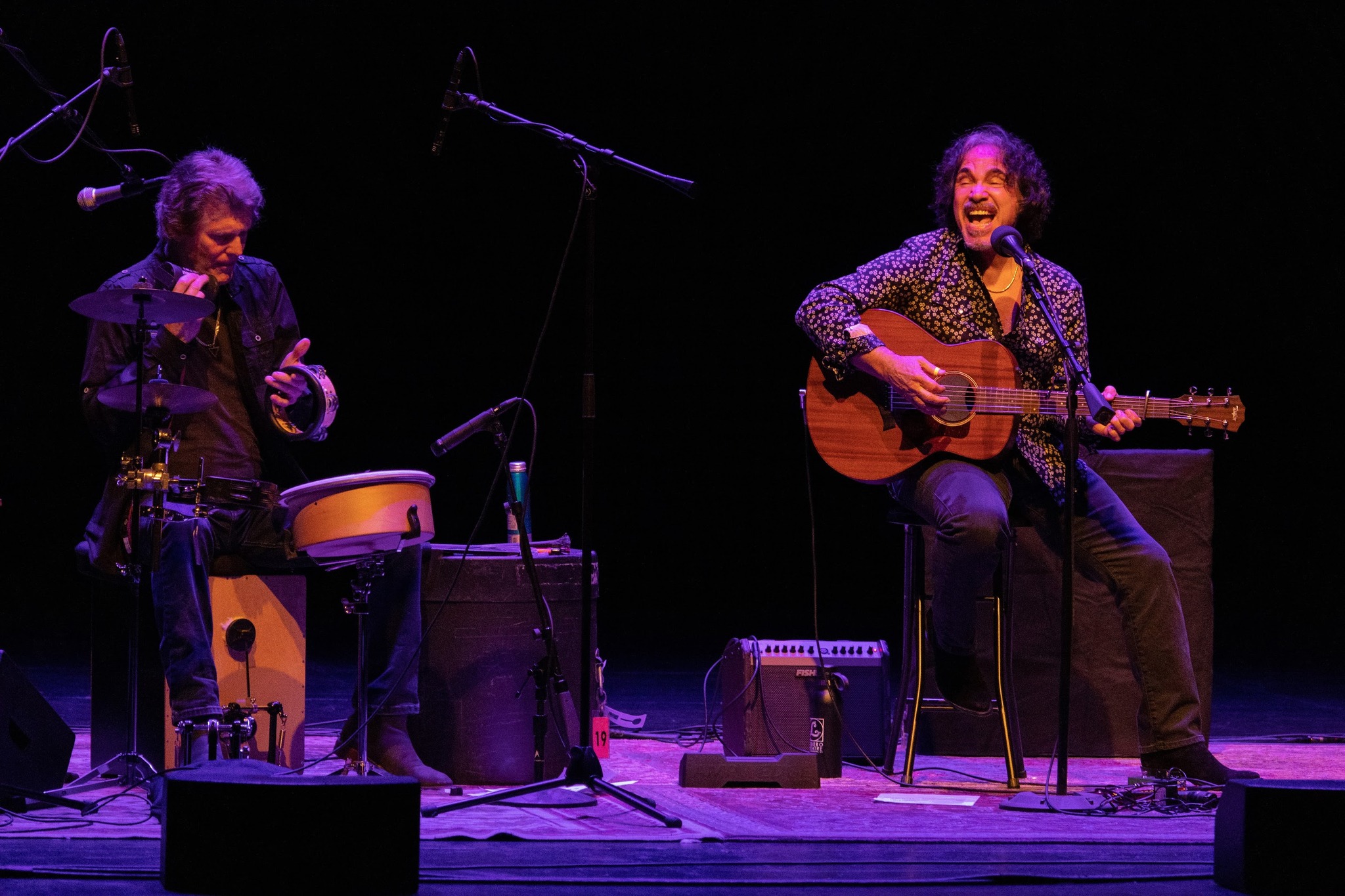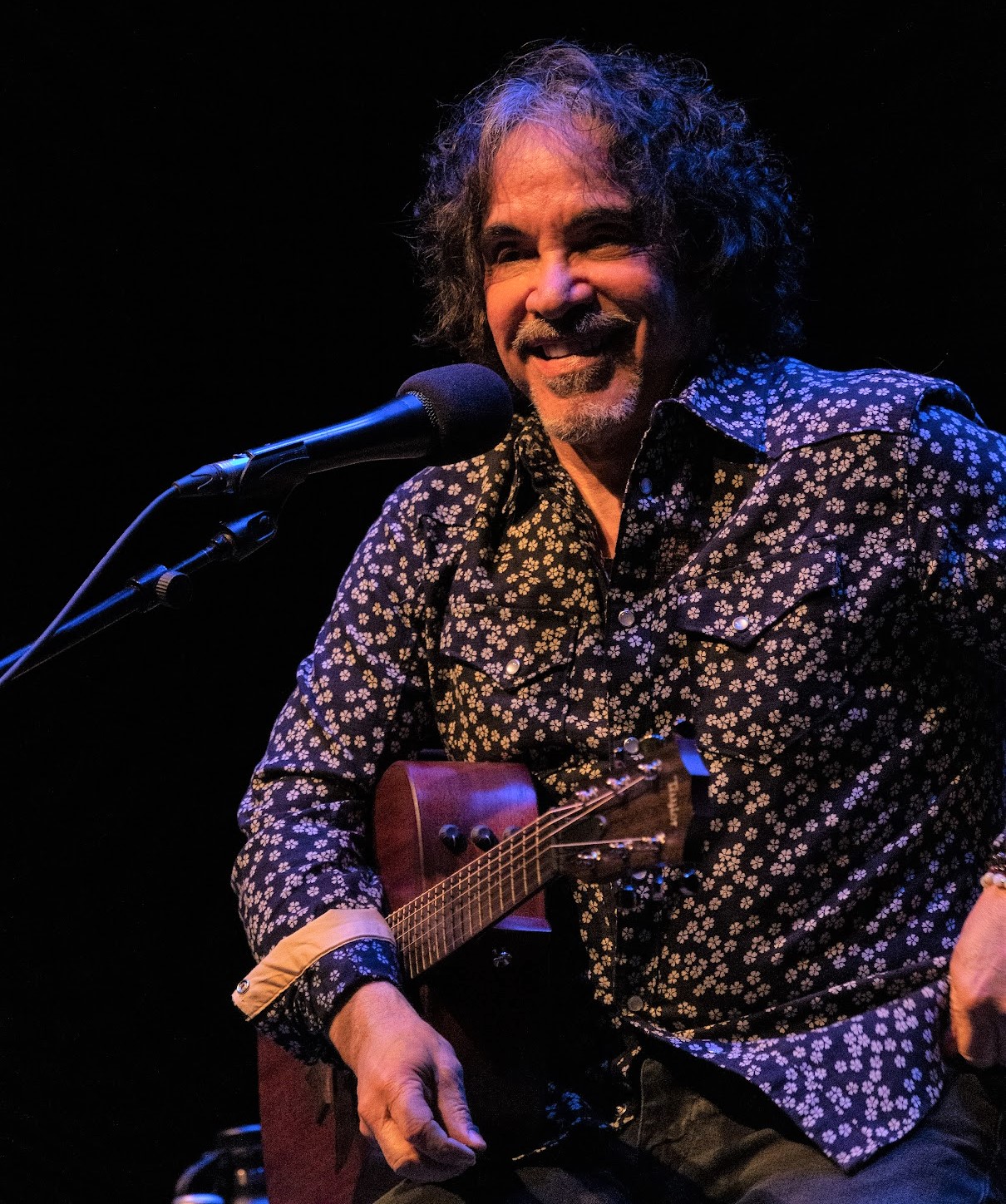 After a short intermission, John Oates took the stage with an acoustic guitar joined by a percussionist. Oates is a musical marvel, a triple threat of immense talent, including singing, songwriting, and exquisite guitar mastery. Best known as the hit-making duo Hall and Oates, the musician met his musical partner Daryl Hall in 1967. The duo released their debut album in 1972, and by 1984 Hall And Oates had earned 19 gold and platinum awards, surpassing the Everly Brothers as the most successful duo in rock history. Oates released his first solo album, Phunk Shui, in 2002. Mississippi Mile, his latest solo album, was released in April of this year.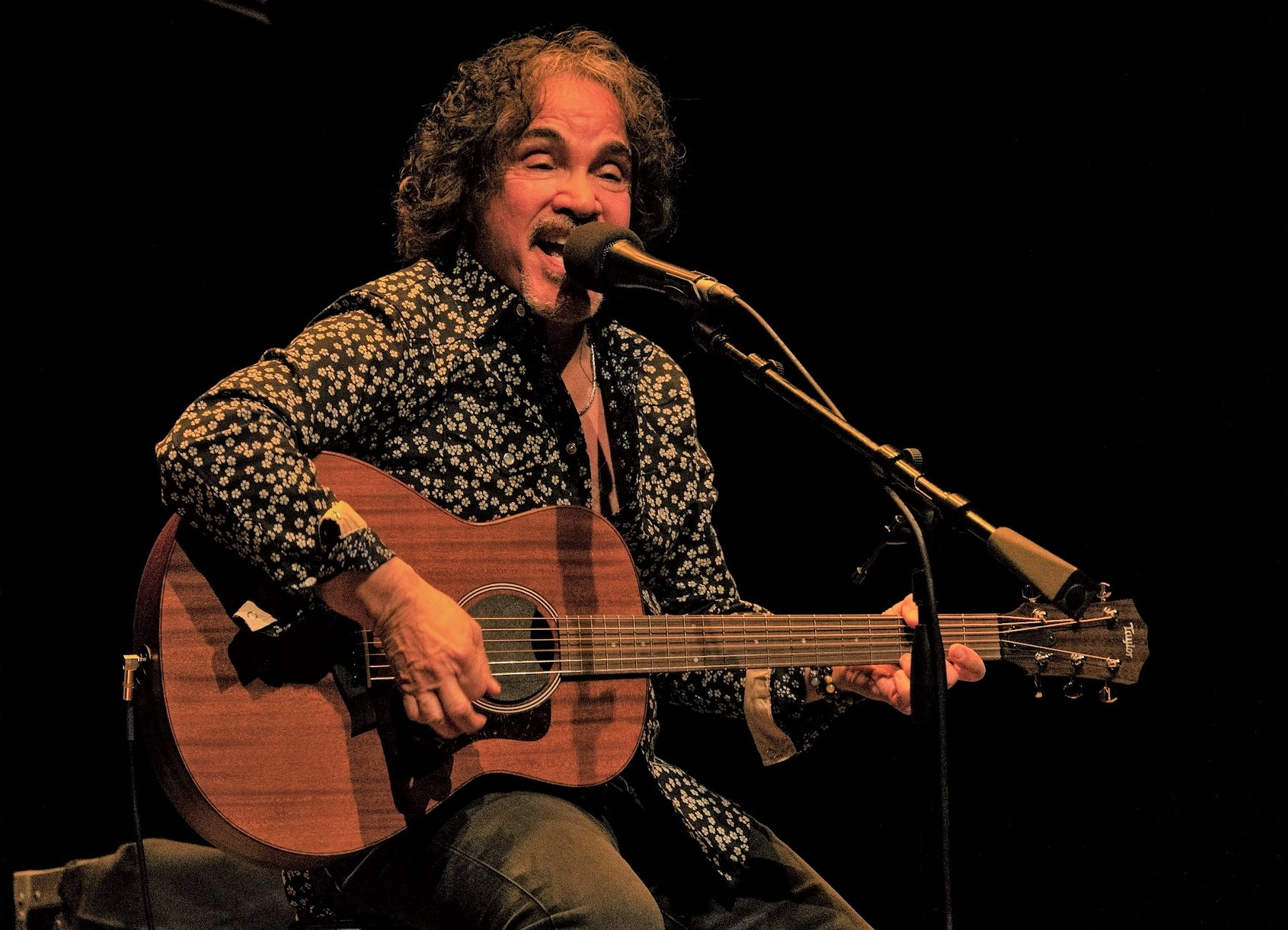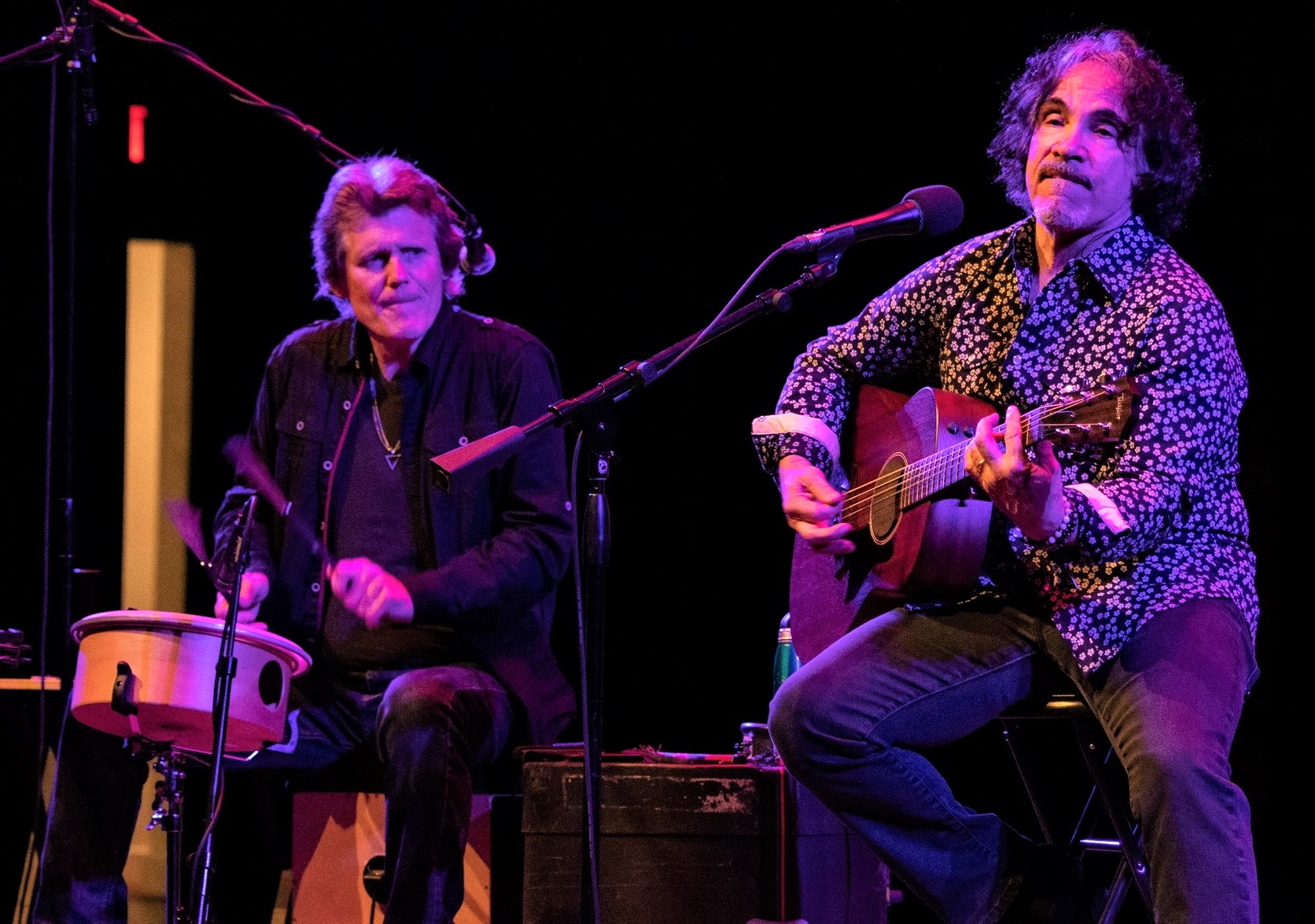 Oates endeared himself to the intimate gathering early on with a mix of powerful storytelling and good humor. In the first half of the evening, he featured songs from his solo albums mixed with songs from Hall and Oates's final album and a few stunning covers. Each piece was referenced with an explanation of how it evolved. At the same time, Oates toyed with a member of the audience, anticipating hearing some of the Hall and Oates classics. "We will get there eventually, maybe," he quipped repeatedly. The mercurial musician has been an academic observer of American pop music history. He has been fascinated with the roots of music and the songs that inspired him to become a musician when growing up in Philadelphia.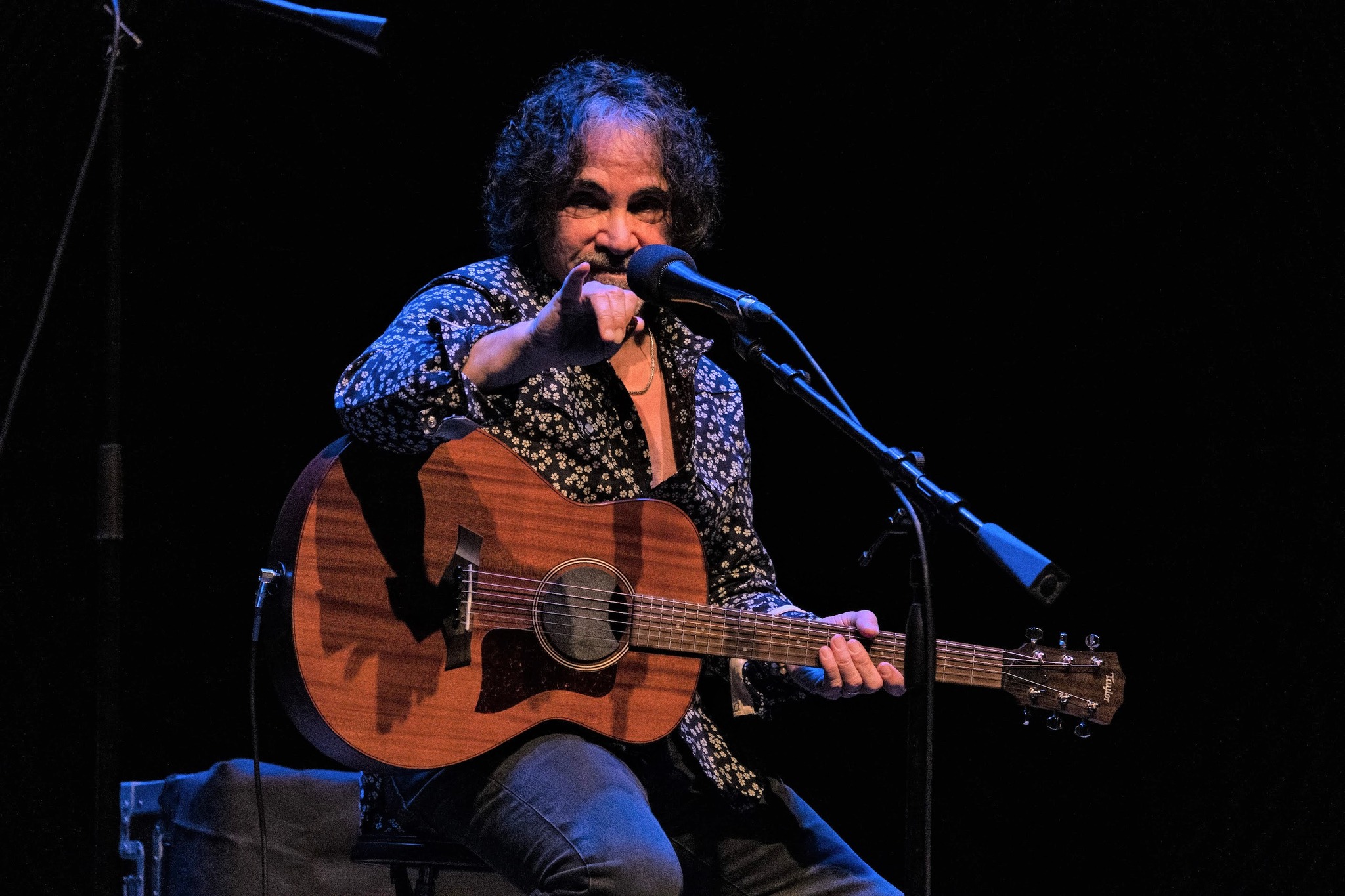 The set included covers of some classic African American blues songs that Oates has brought new life into with an incredible three-octave singing voice and some of the most amazing guitar-picking skills of any guitarist in pop music. The set ended with some of Hall and Oates's biggest pop hits, but there was a twist even then. Ending with perhaps the duo's biggest hit, "Maneater," Oates first told the story of observing a young New York model that inspired the song. Then he explained how he first envisioned the song as a reggae-influenced tune and recently recorded it in Jamaica the way he originally envisioned it. Finally, he ended with the upbeat Reggae version, much to the audience's delight. After a standing ovation, Oates returned for a final encore ending a memorable night of musical history.