Reggae roots ran deep last Saturday night at Denver's Cervantes' Otherside, as local and national acts alike took the stage together to celebrate life, love and the beauty we know as reggae music. Headlining the Ground Up Reggae Fest was Denver's own Project 432 & the Hashtones, Ohio's funk and jam six-piece Tropidelic as well as Minneapolis' premier Irie provider Mr. Jon Wayne. The night featured an eclectic blend of funk, dub and jam-style rhythm that electrified the dancefloor and kept the eager fan base grooving through the moonlight.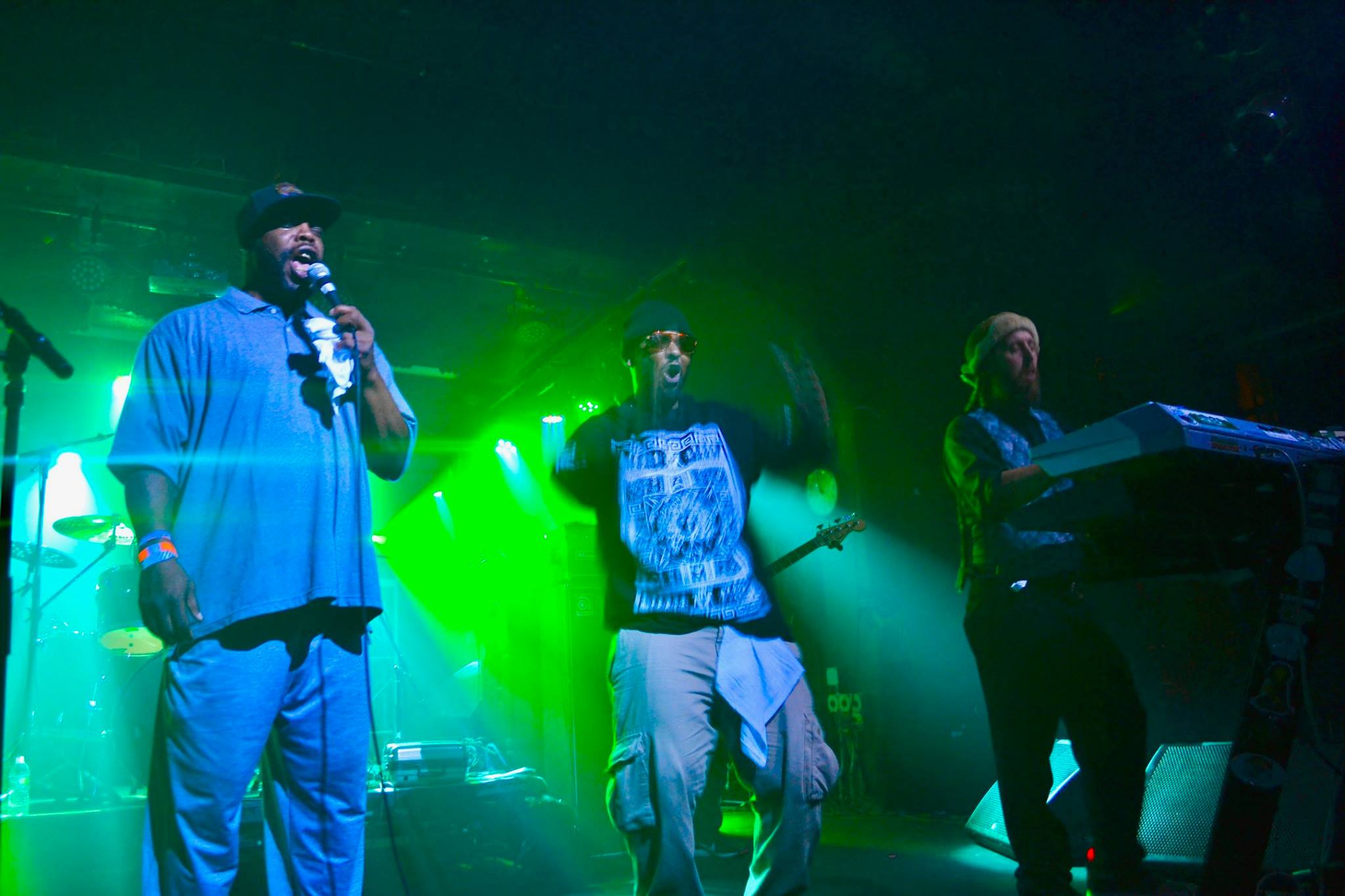 Rich with tradition, Colorado's music scene is one of the best in the country. From the breathtaking views of Red Rocks Amphitheater to the plethora of theaters and clubs dispersed around the Greater Denver area. Colorado is a destination for national touring acts, and home to many up-and-coming local artists alike. Take the Hashtones for instance, a Denver-based dub trio who wasted no time getting things rolling at Ground Up Fest, diving deep into songs about lost love, war and simpler times. The heart and soul of the band derives from front man Stephen Hashbarger, with melodic riffs and Jeff Austin-like facial expressions, Stephen created an evident energy, one that was overwhelmingly apparent throughout the grinning crowd.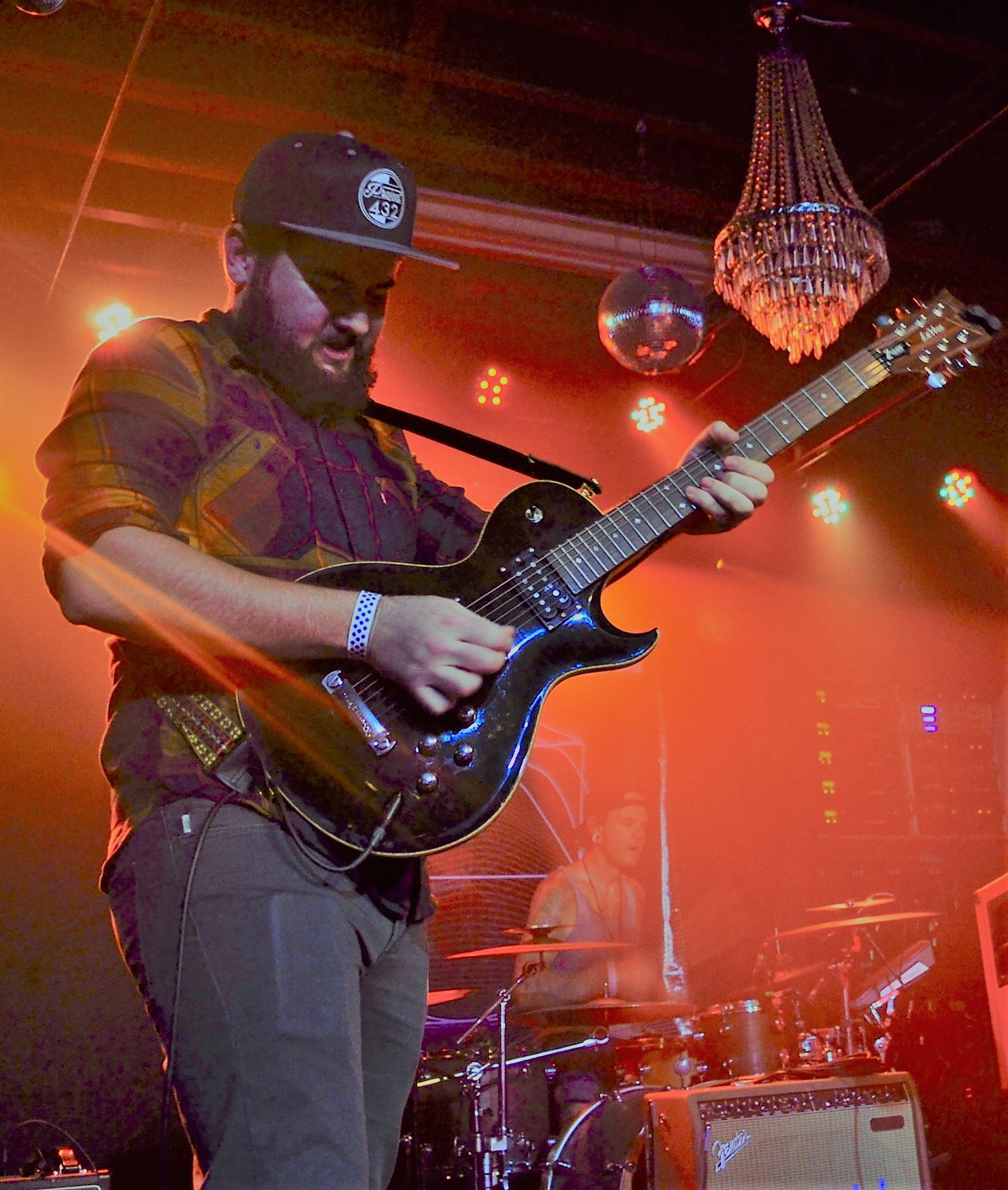 Following the Hashtones, along came another local phenomenon by the name of Project 432. If you don't know by now, sit down and take a long, hard listen. Celebrating the release of their newest album, The Science of Numbers, P432 absolutely crushed the stage in front of their hometown friends and family. Blending a medley of hip-hop, funk, R&B, soul and the irie vibes, the Denver-based quintet tore around the fret board, unleashing a frenzy of funk that shook the venue to its core.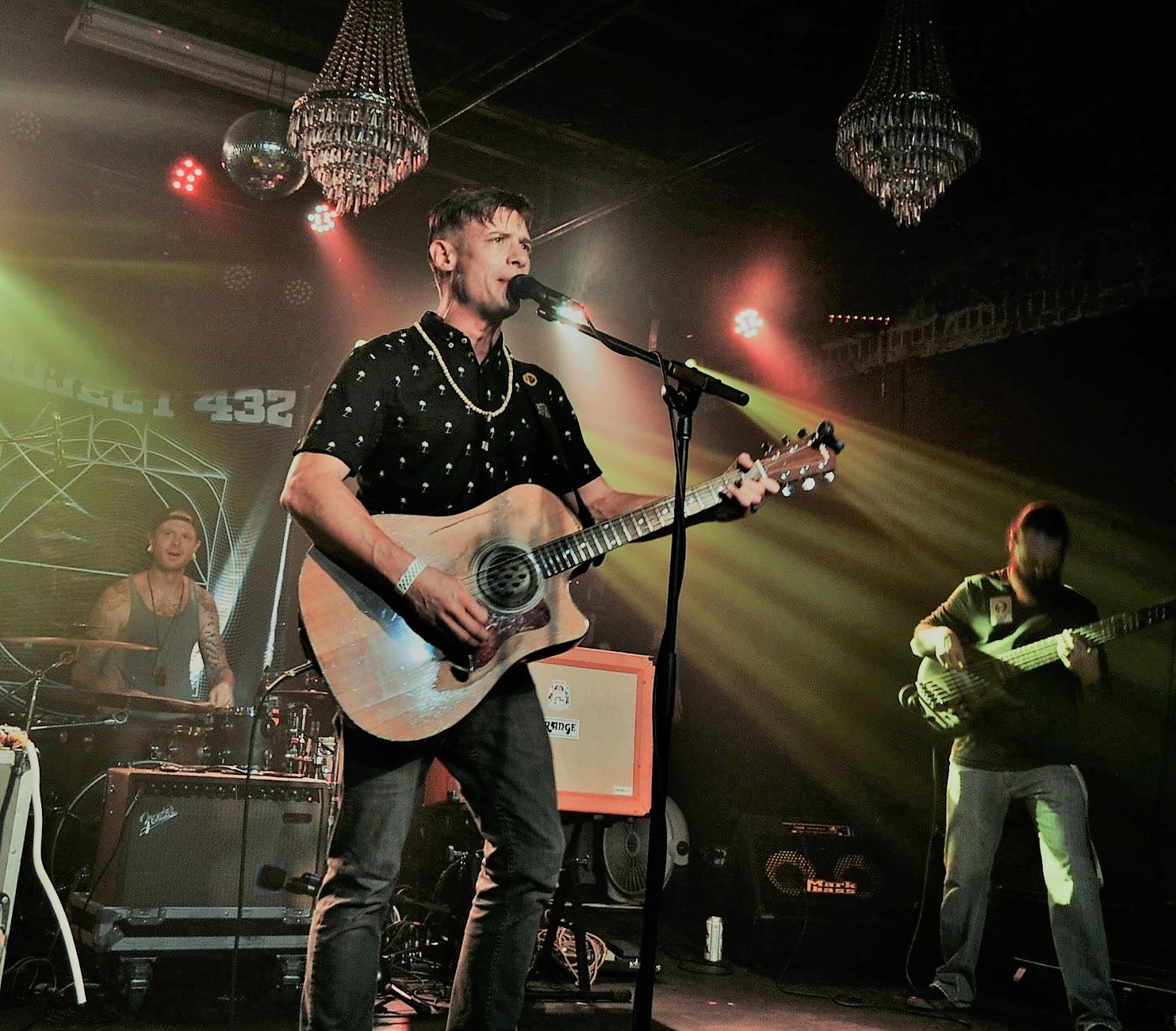 The highlight of the night, however, came from none other than Jon Wayne. While normally backed by his Minneapolis-based group Jon Wayne and the Pain, fans were treated to a surprise when it was announced that Denver's own Project 432 would be backing the show. While one might wonder how chemistry would come to balance with a new band, the answer was inevitably clear from the beginning of the set. "We're going to get a little old school tonight, ya'll," Jon announced as he stepped on stage.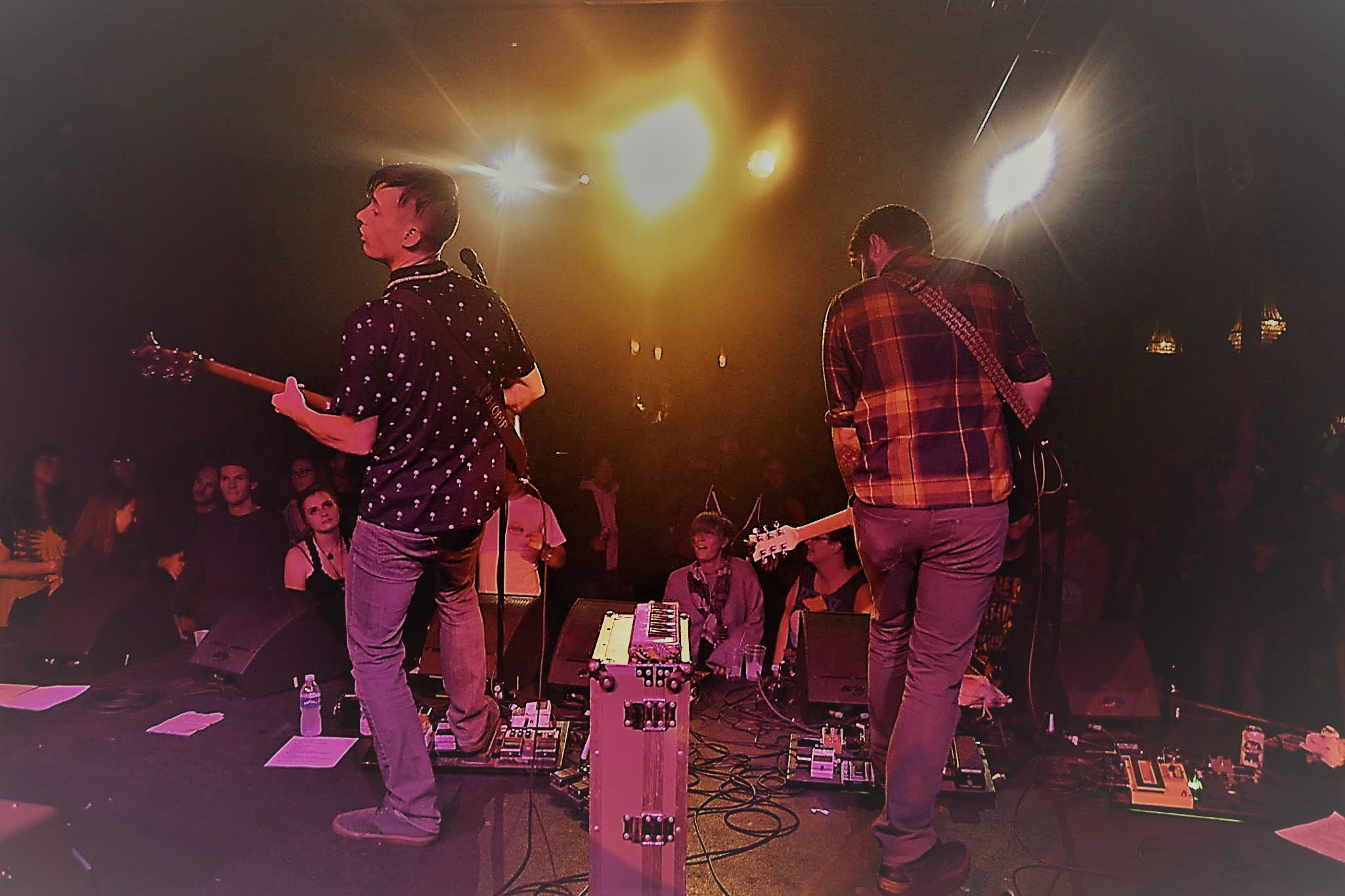 Jon Wayne and Project 432 opened with a smoking "Spinning Around Again," a track off Jon Wayne and the Pain's 2008 debut self-titled album. The chord progression and melodic tones set the tone for what was assured to be a feel-good vibe. "Stone Cold Gold" followed, a tune off 2013's Surrender, which segued into "Nooses" and eventually led to fan favorite "Divided Ska," a dubbed out, upbeat take of Phish's "Divided Sky." The band was firing on all cylinders, cruising through tracks as if they had played together for years.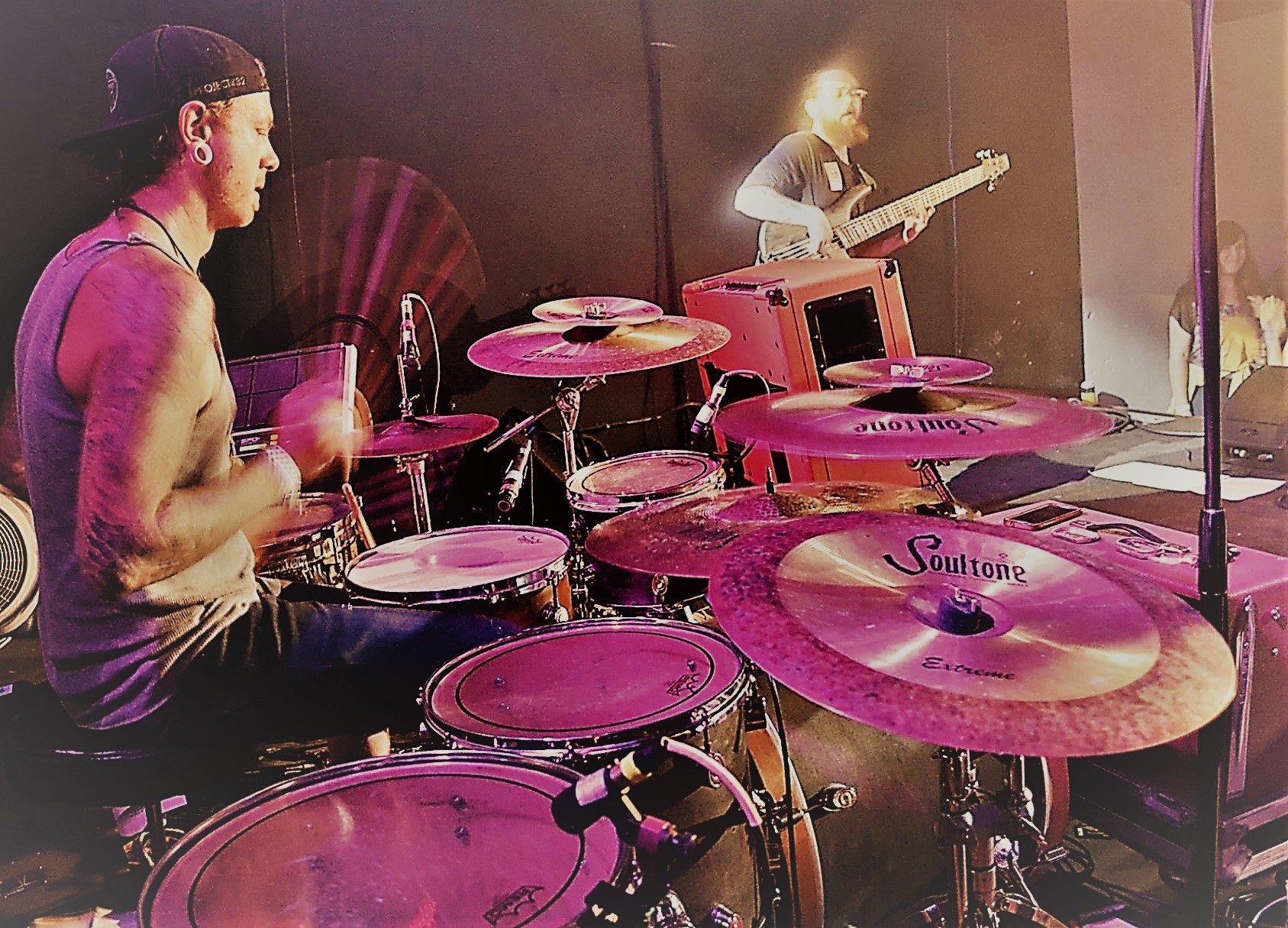 Project 432 and Wayne took turns with leads, vocals, freestyles and a steady diet of improvisation. As the night grooved on, fans were treated to a plethora of old school JWP songs including 2008's "Karma Farmer" and "Life Irie." Phish's "Meatstick" even made an appearance, sending the crowd into a glorified frenzy. The night ended with a beautiful rendition of "Ska Cake Reggae," and with that Jon and Project 432 bid the crowd farewell.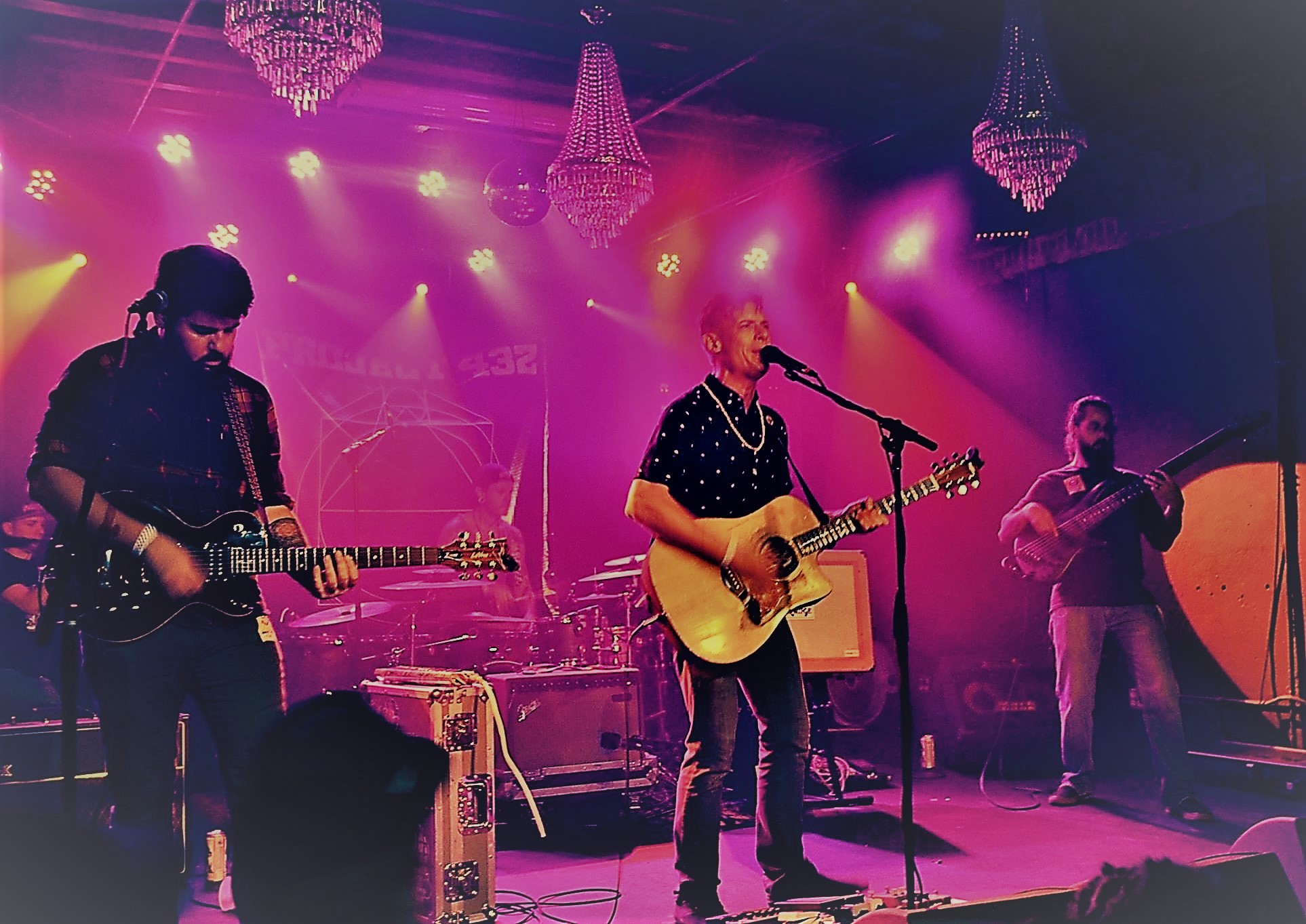 The music that night was the ultimate celebration, however there was another reason to rejoice at Cervantes. Jon Wayne's journey has been an incredible tale, one filled with hardship, suffering, recovery and ultimately enlightenment. Jon's music career began to take off in the summer of 2008, right as his battle with drug and alcohol addiction began to spiral out of control.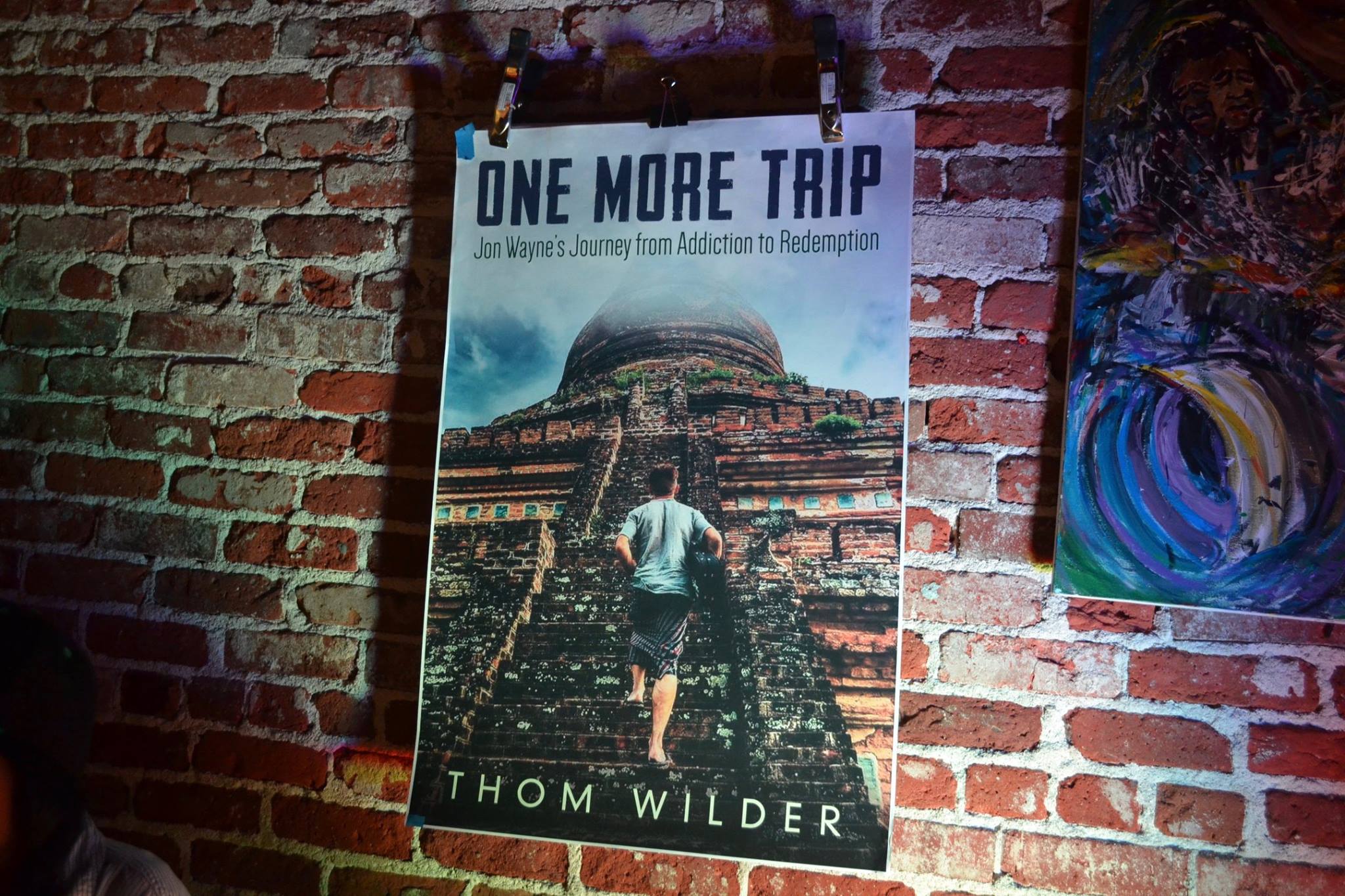 Jon Wayne's biography One More Trip summarizes his amazing trip, an incredibly inspirational tale of the up-and-down journey that ultimately led Jon to where he is today, complete serenity and sober control. The book was released for the first time at Cervantes' that night, and for those who have felt the physical and emotional drain of addiction, this book is a source of inspiration.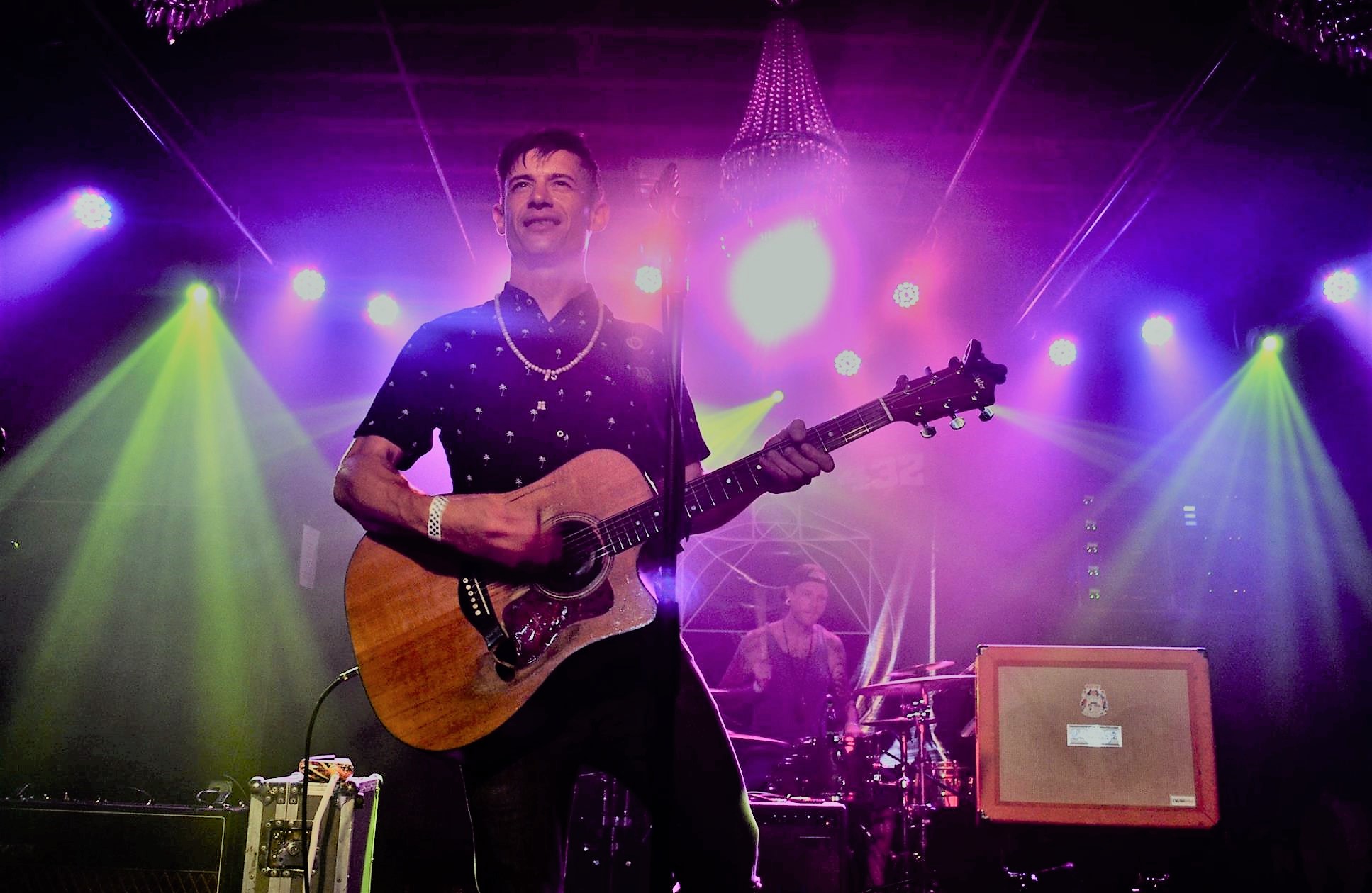 A story of survival, the book captures the very moments where Jon was at his lowest moments, and ultimately thrived in the face adversity. The book, written by the incredible Thom Wilder, is available now and is assured to inspire and enlighten all those who have been affected by the unbinding effects of drugs and alcohol.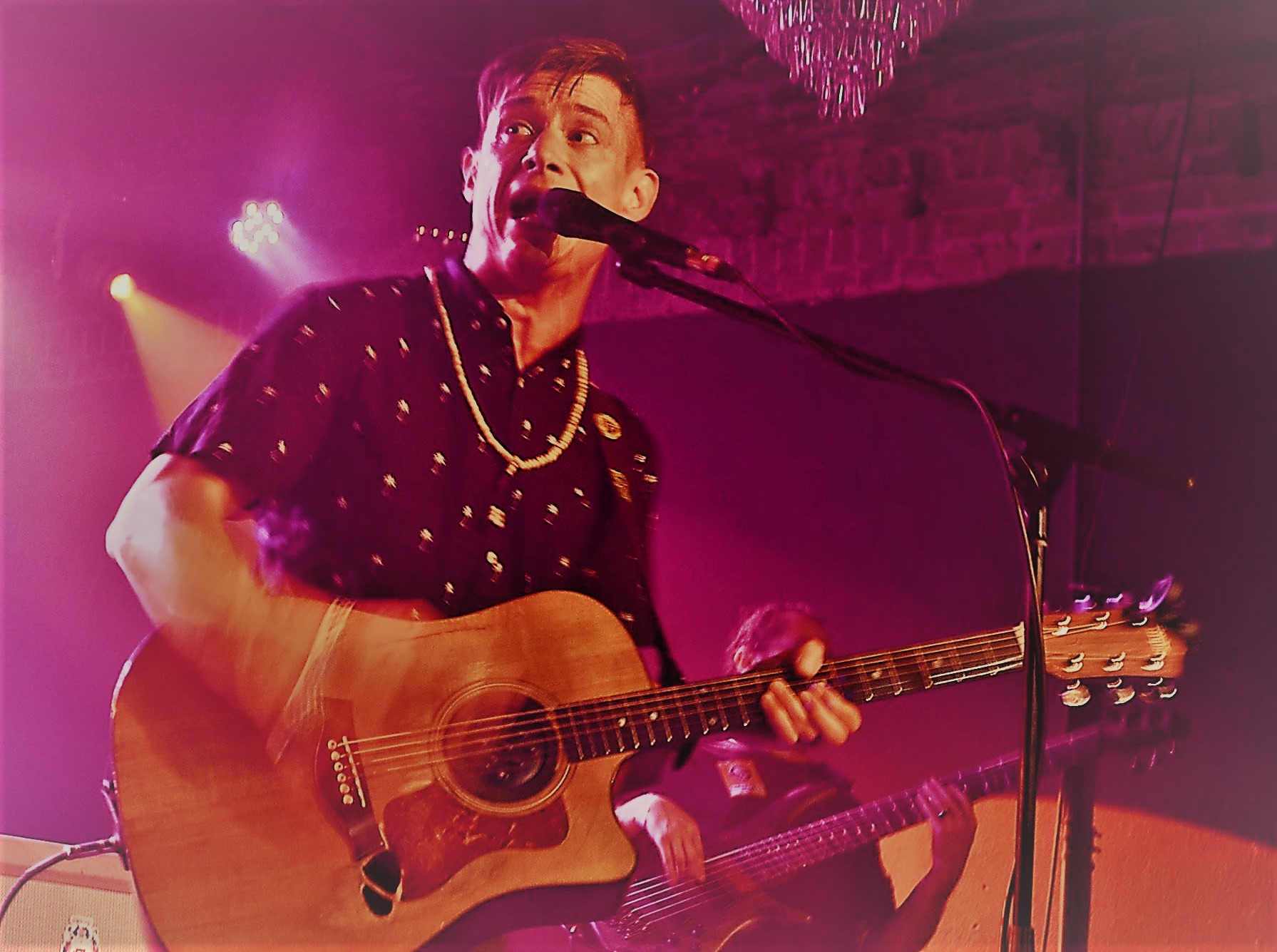 Jon Wayne will be playing a show with Minneapolis' own Frogleg next weekend at Oaktoberfest at Harmony Park Music Garden, before reuniting with the Pain on October 12th warming up for 311 at the Myth Nightclub in Minneapolis. Tickets are available now, and be sure to keep an eye out for tour dates, news, and all things JWP in the coming months.