Swedish producer Carl Garsbo, better known as Kasbo performed a marathon of a night on November 30th at San Francisco's Mezzanine spanning two separate sets prompted by the community's unwavering devotion. As his most recent "Places we Don't Know Tour: Part 2" stopped by the Bay Area, his fans immediately illustrated their support. A second, earlier set was added to San Francisco's agenda to accommodate the high demand of a first performance that sold out almost immediately. The late addition would prove to be more than justified as the audience to attend brought a passionate apatite for the music they were about to indulge in.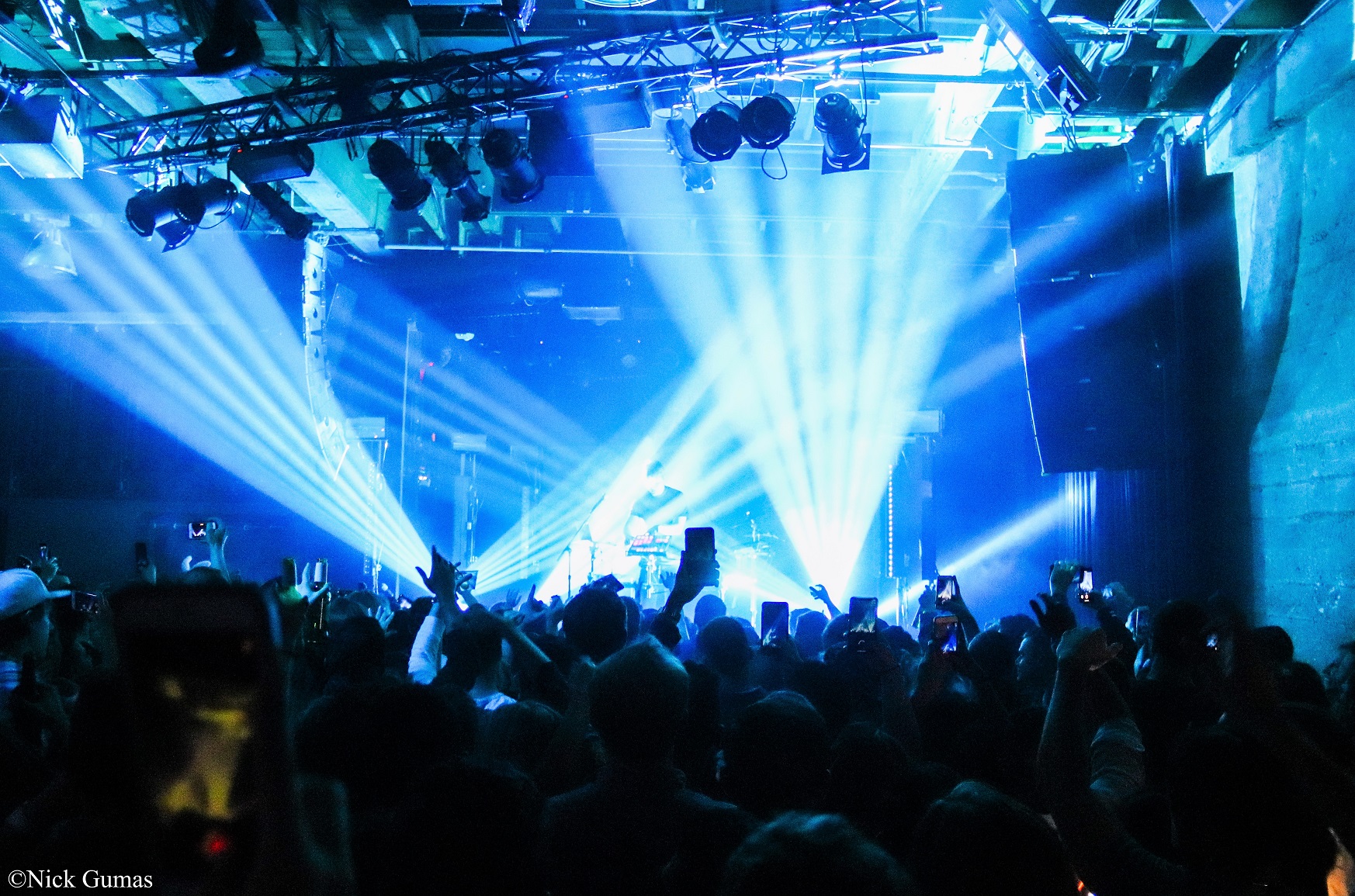 As the crowd arrived for the midnight performance, the energy was unmistakably enthusiastic. From fans who had eagerly bought tickets to both shows, to event staff commending the earlier performance, to newer followers anticipating seeing the artist for the first time, it was impossible to walk more than a few steps in the venue without overhearing a conversation praising the artist.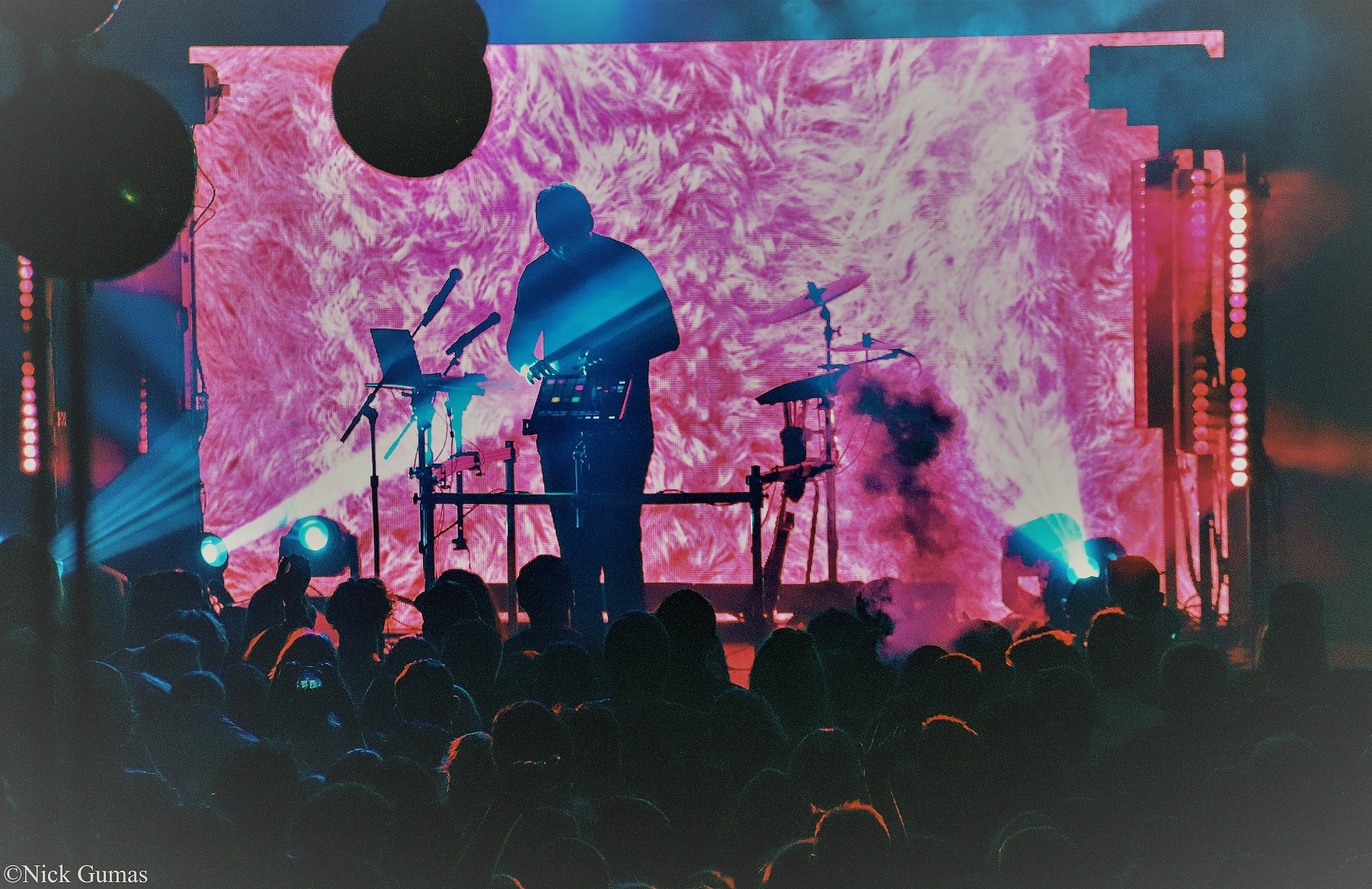 By the time Kasbo took the stage, the venue was packed from the front of the guardrails to the exits. The set that proceeded was one that more than lived up to the buildup by the audience's vocal anticipation. The aura of the crowd was unapologetically euphoric from beginning to end as the fans in attendance never once stopped dancing long enough to catch their breath. The multi instrumental performance consisting of strings, percussion and electronics won the sold out house over early and kept the energy high all night.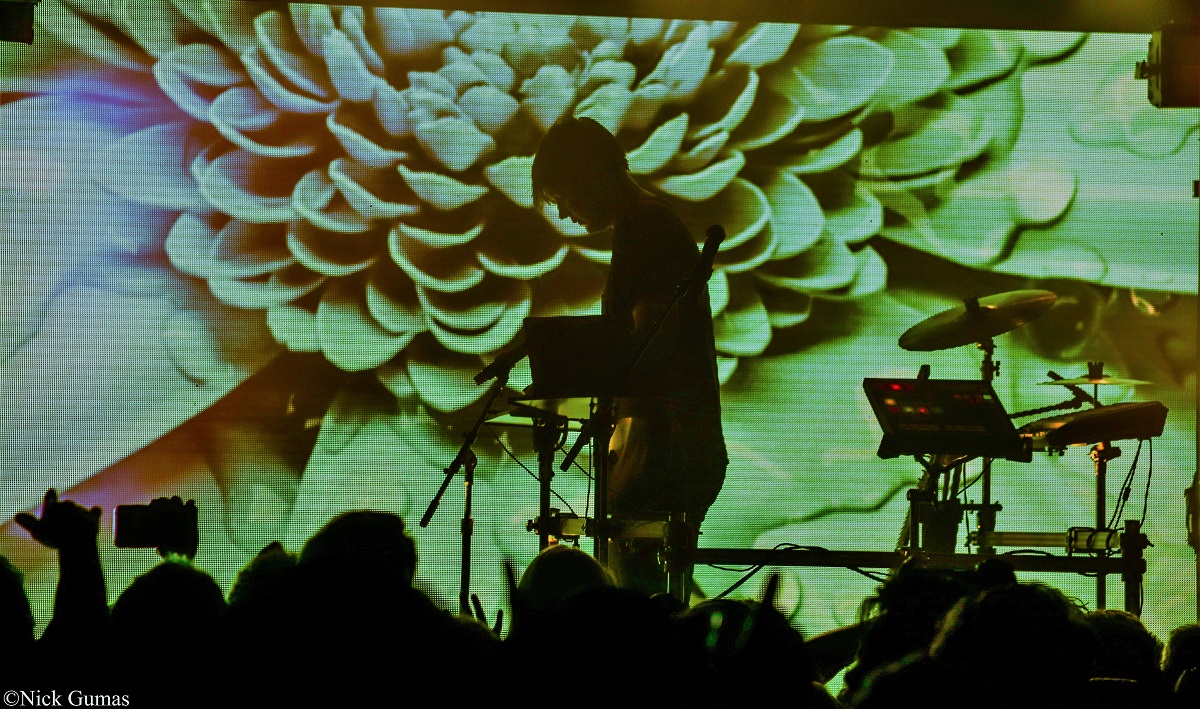 Kasbo's performance was filled with samples that showcased his talent and highlighted other artists who have clearly inspired his musical direction. Songs such as Kanye West's "All Mine," Jai Wolf's "Indian Summer" and Ed Sheeran's "Happier" all drew enthusiastic responses from the crowd and highlighted the artist's ability to build on these contemporary musical staples.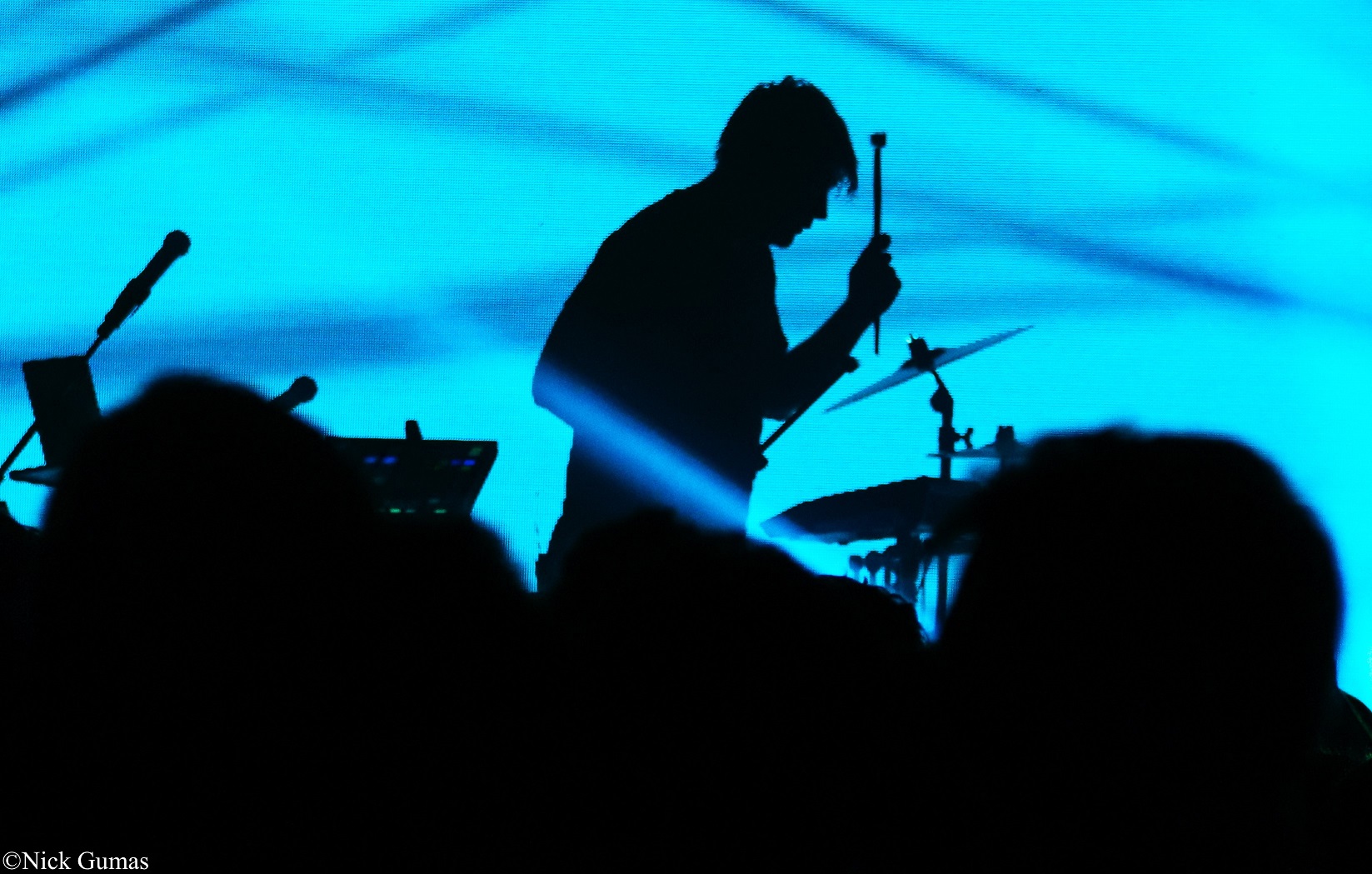 As 1am rolled around, Kasbo took a moment to address the audience before closing out the night. In a short and humble speech, he thanked the crowd for what he called the "Most crazy show of the entire tour" and for their unwavering support that he credits with allowing him to pursue his dreams. After ravenous chants of "one more song" came from the house, he played one curtain call, which the crowd swayed along to zealously.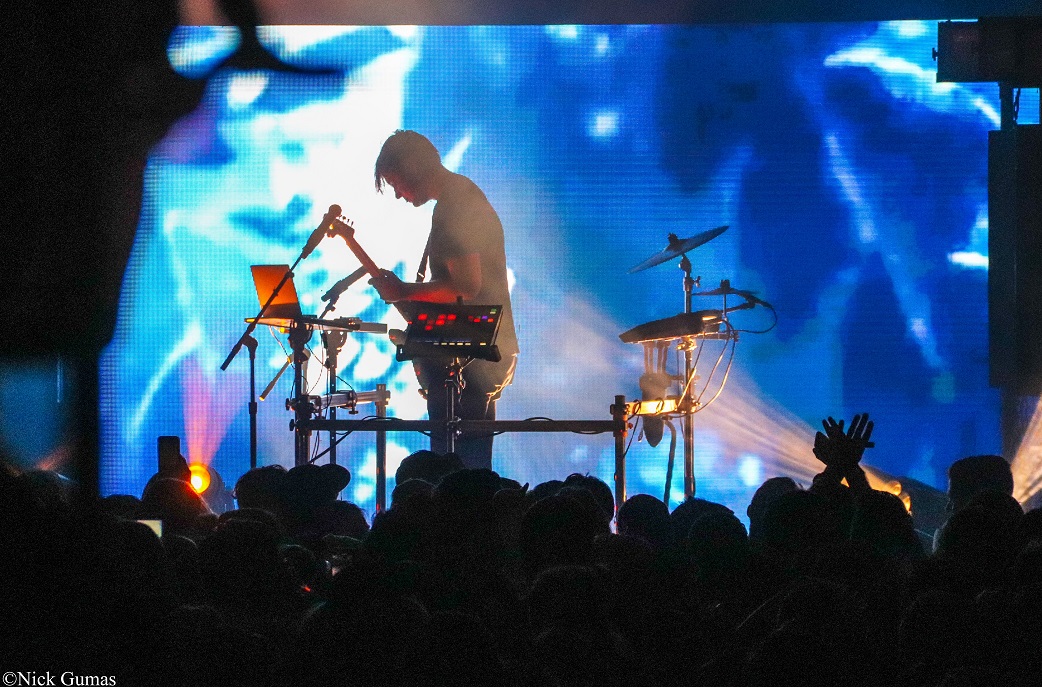 Be sure to check out Kasbo's new full-length album "Places we Don't Know" now available on all major streaming services.