Kendra Muecke is a singer/songwriter, writer, actress, and published author. She performs under the stage name "Kendra & the Bunnies", as a psychedelic folk rock Americana and spoken word artist. Her style heavily utilizes the element of storytelling through song, painting a creative experience for the listener. She has released three albums, charted globally at #38 on the digital radio charts, published two books, writes for several online music magazines, is SAG-Aftra Eligible, and tours nationally. She is known to support and volunteer with Strings For Hope (based in Nashville), Artists For Trauma (based in Los Angeles), and Smoke-free Music Cities (a National organization). She graduated from Pepperdine University with a BFA in Theatre Arts and attended the Musicians Institute in the Independent Artists Program. Her mission is founded on peaceful collaborative experience and shared understanding.
Kendra's sound is composed of singing, spoken word, guitar (electric and acoustic), percussion, lead electric guitar, and electronic samples. Under the self-titled genre, "Celtic Americana' that chants from the valleys of Folk, Western-Rock, and New-School Blues", Kendra aims to bring the listener into thinking about where the roots of folk-americana were founded.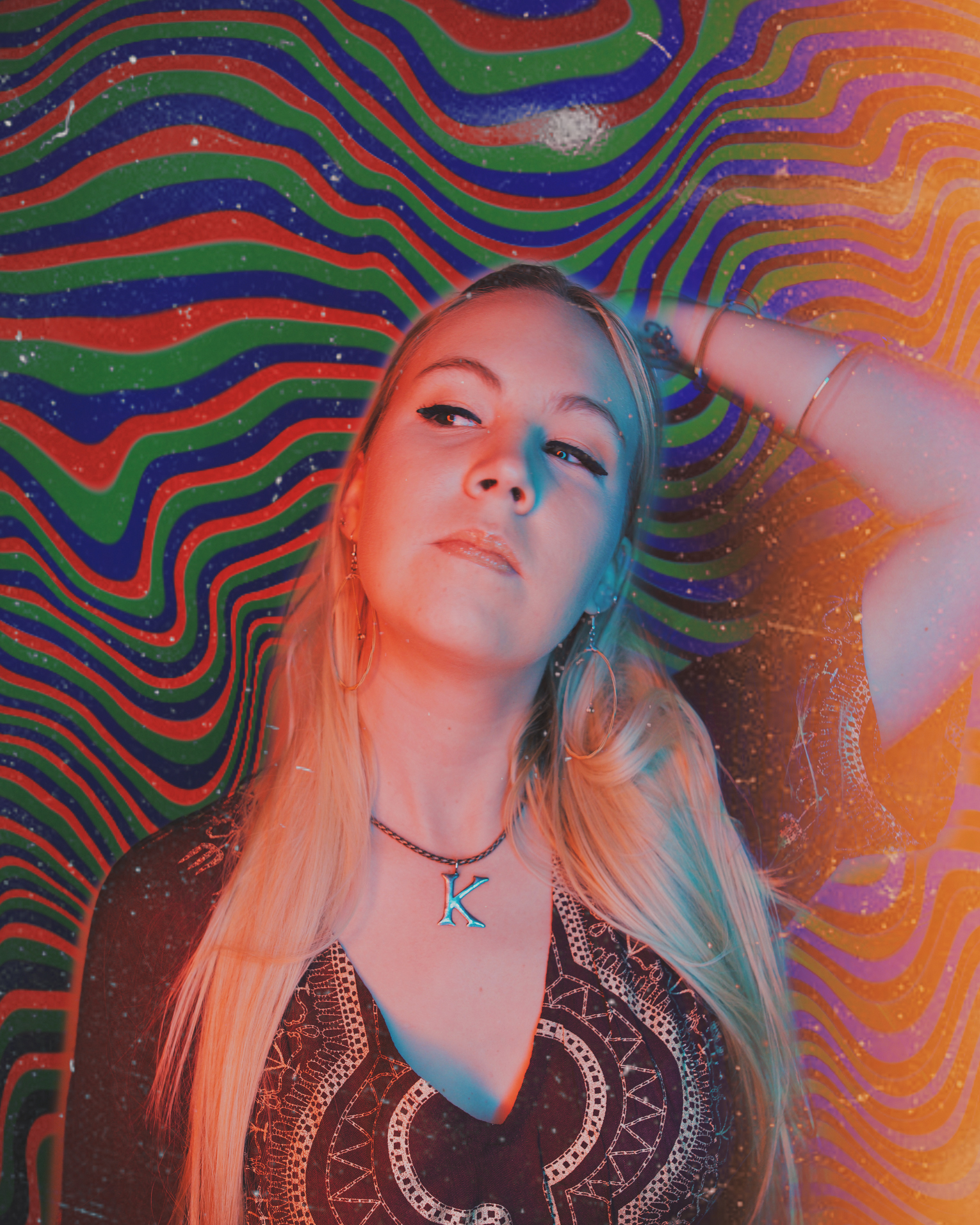 Kendra & the Bunnies third album, "of Thank you" drops on September 25th, 2020 - It represents a strong dive into alternative rock style mixed with brightly haunting folk melodies and immersive electronic elements. It is a 15 track project featuring a number of great musicians from around the country including: Marcus Rezak (Shred is Dead), Garrett Morris (The Higgs), Jes Music, All Shapes, Will Traylor, Mister Trent (Kerosene Hymns) + Ashten Talley & Elvira Shi.