Located in the heart of the Old Town district of Fort Collins Colorado sits the city's second-largest venue, the Aggie Theatre. Constructed in the early 1900s, the space originally was a furniture store before becoming a moviehouse and then morphed into a music venue in the 1990s. Since then, its use as a musical site for both local and national acts has earned a reputation as a favorite spot for the younger crowd and the often related weekend debauchery that follows. This infamy, in many ways, has resulted in limiting the type of acts that are booked as well as the patron demographic.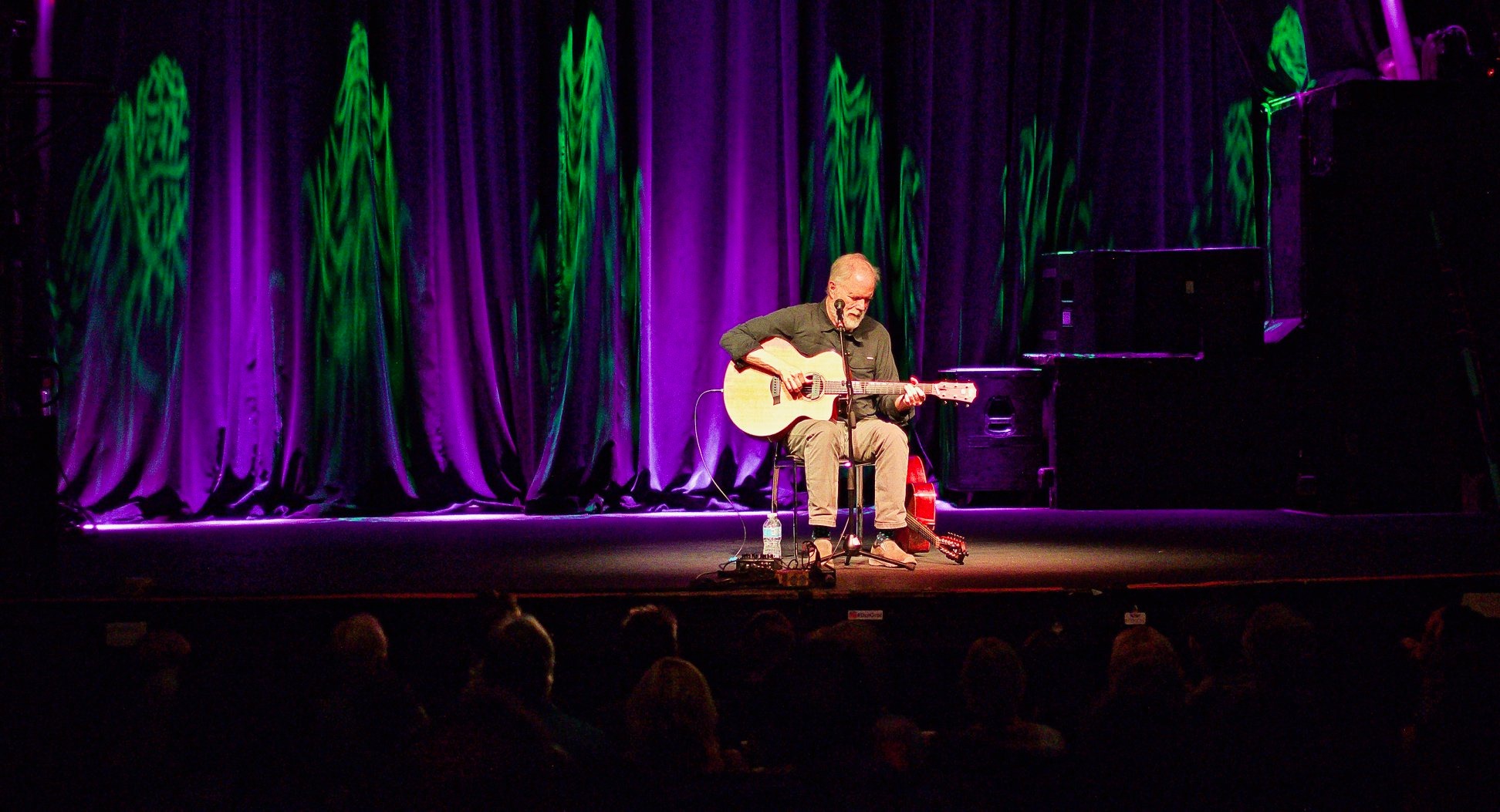 Over the weekend, the historical facade remained unaltered, but the soul of the hall had a change of heart. Instead of a standing room only, shoulder-to-shoulder dance party, the nature of this evening's entertainment was directed at sending out an invitation to those interested in more quality than quantity and invited those willing to the first sit-down performance in recent history to a storied performance from the talented surreal troubadour of yore Leo Kottke.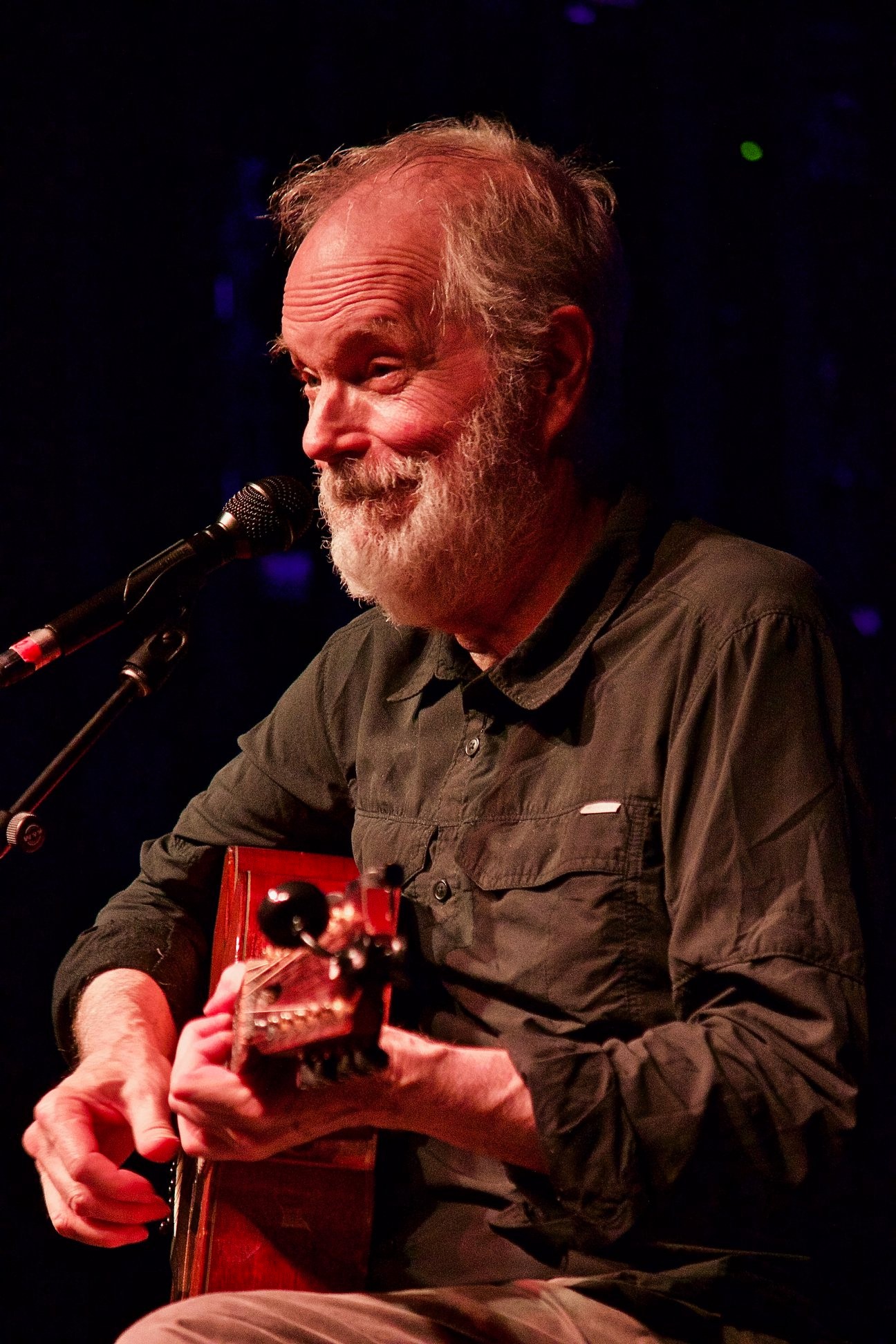 For those unfamiliar with this legend, Leo Kottke has been creating, performing, and sharing his unique perspective for over five decades. A true renaissance man with a flair for exaggeration, deadpan, and overstating the understated while finding the sublime in the ordinary, this legend weaves tales from his pursuit of living into and between his original pieces. If his take on the world and odd focus weren't enough to keep an audience entertained, his skilled handling of the 6 and 12 string guitars would surely do it. His style of music consists of both penned pieces and instrumental explorations, both of which carry a quirkiness and genius of lyric and meter that is both apparent and concealed and are delivered in an effortless fashion that often leave even a surprised look on Kottke's face, as if to suggest that he himself found his expertise in execution unexpected.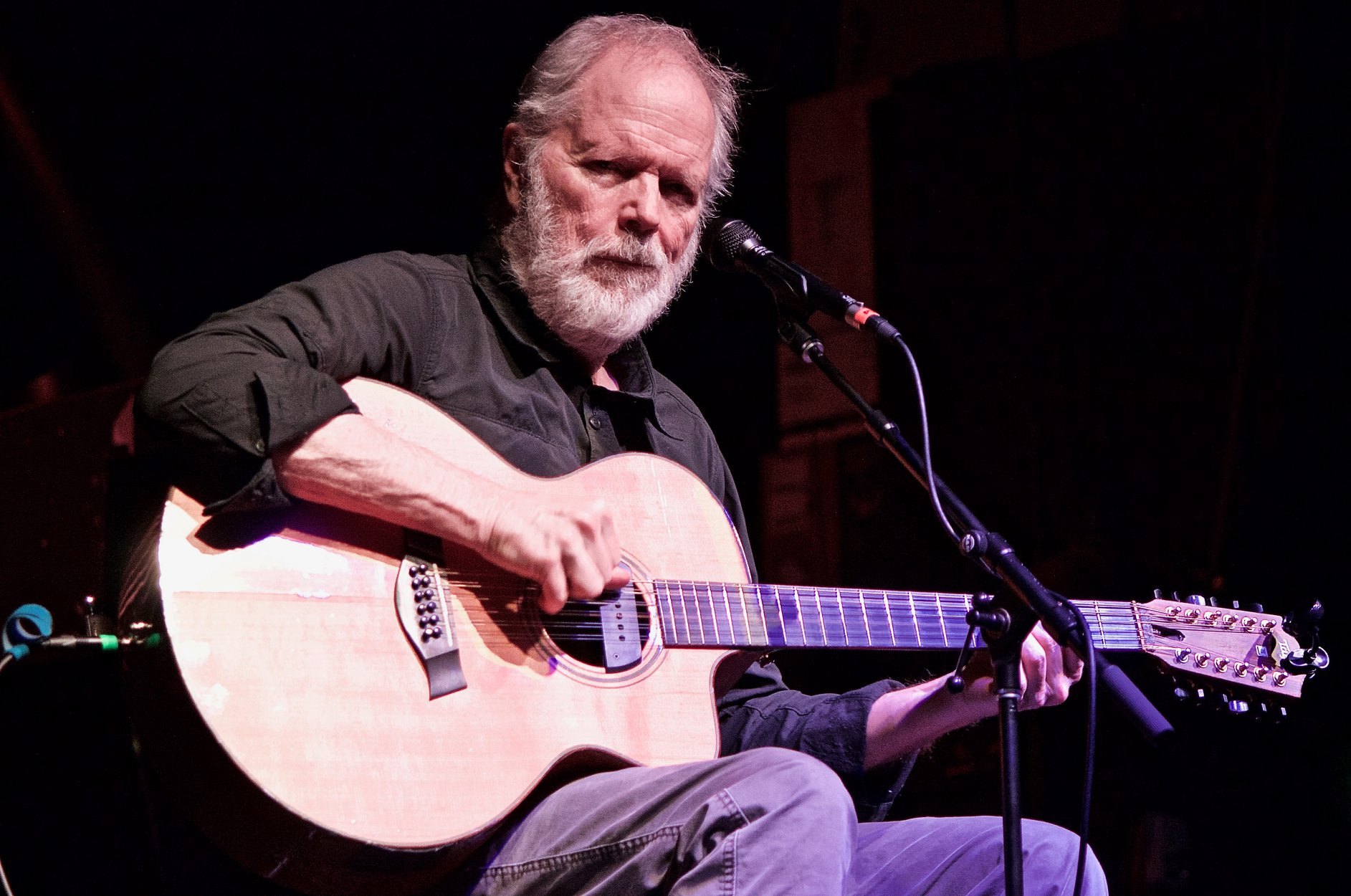 From the jocose mind of Kottke, the intermittent tales of this particular evening on the Front Range covered a myriad of subject matter that kept the audience, as well as Kottke, engaged and audibly laughing throughout the set. One topic included the detailed development of calluses by musicians from years of playing and how the sweat and wet of New Orleans, specifically the famed stage of Tipitina's, would dissolve the densest of hardened epithelial accumulations. Another point of observation was the floor material of the stage that Kottke analyzed to the audience as being remarkable, elaborating on the flat subject for multiple minutes, describing its texture and function in a way that made it seem far superior to the thousand other stages he had performed upon. Of course, in the 21st century, regardless of the audience, there is always someone who feels the need to capture the moment on their phone. To this, he asked the gentleman in the front row to make sure that he captured the whole song he was about to play because he was feeling like something big was going to happen and years later he would reach out to this audience member via social media to get a copy of that big moment so he could relive his glory days. Even the encore had its own comedic take, which took place sans a break from the song preceding it and was only determined as the end song when Kottke informed the audience of its designation. Following this announcement and the beginning of the end, Kottke continued in monologue about how he was trying to save everyone, including himself, from the endless clapping and chanting where everyone would act and wonder if he would come out for another song knowing full well that any musician would and that all the fanfare was a farce that everyone is in on and a colossal waste of time.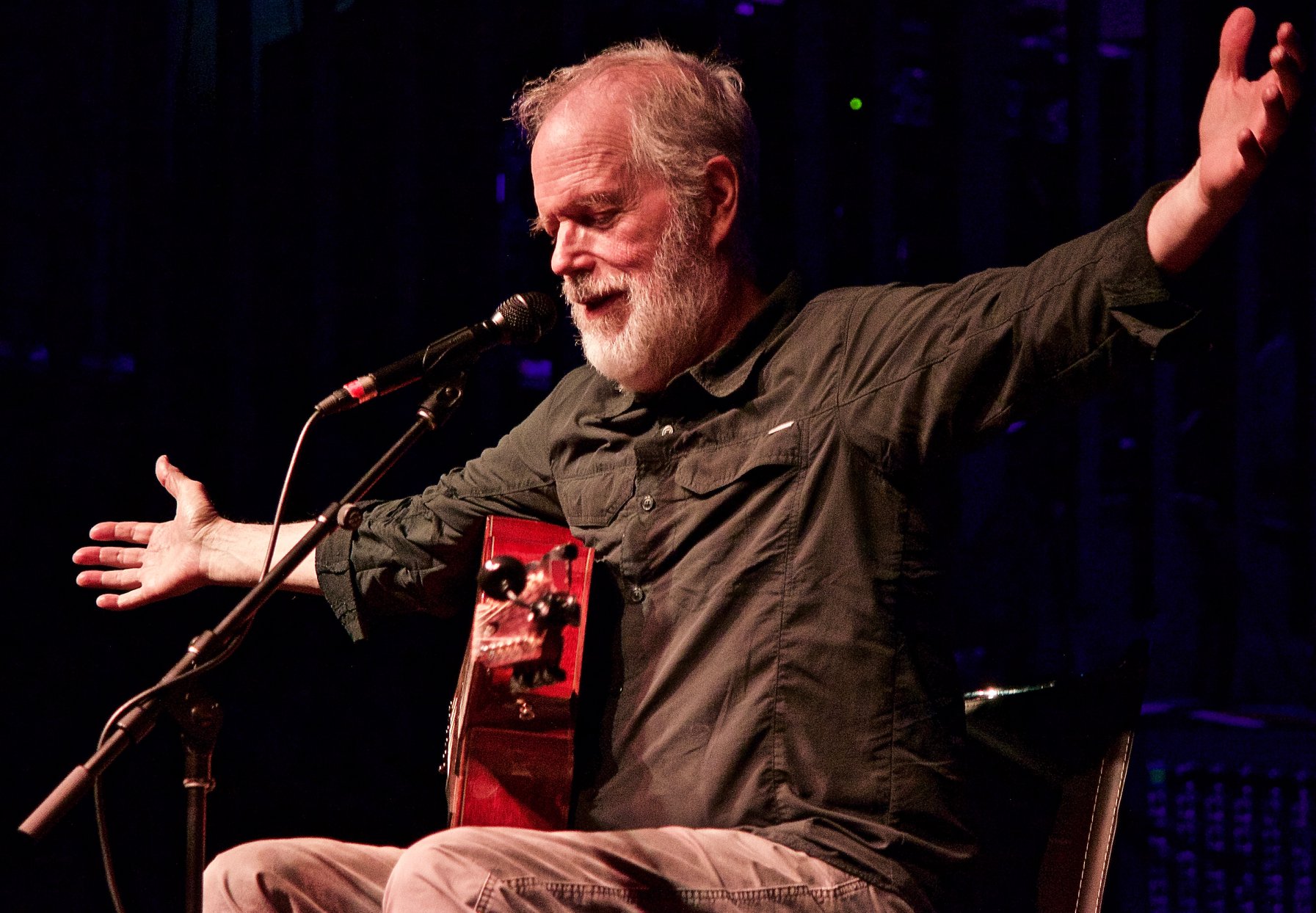 All schtick aside, what Leo Kottke represents and delivers is talent that exceeds expectations and boundary. Being somewhere between septuagenarian and octogenarian, his timing and delivery are beyond impressive, and his commitment to his art is reflected in his continued effort to play with complexity without falling to his laurels. His combination of humor with seasoned musical expertise is a fantastic dichotomy that presents the discerning ear with facets that both nurture the soul as well as tickles the funny bone all the while reminding that the serious can exist simultaneously within the context of the jocular.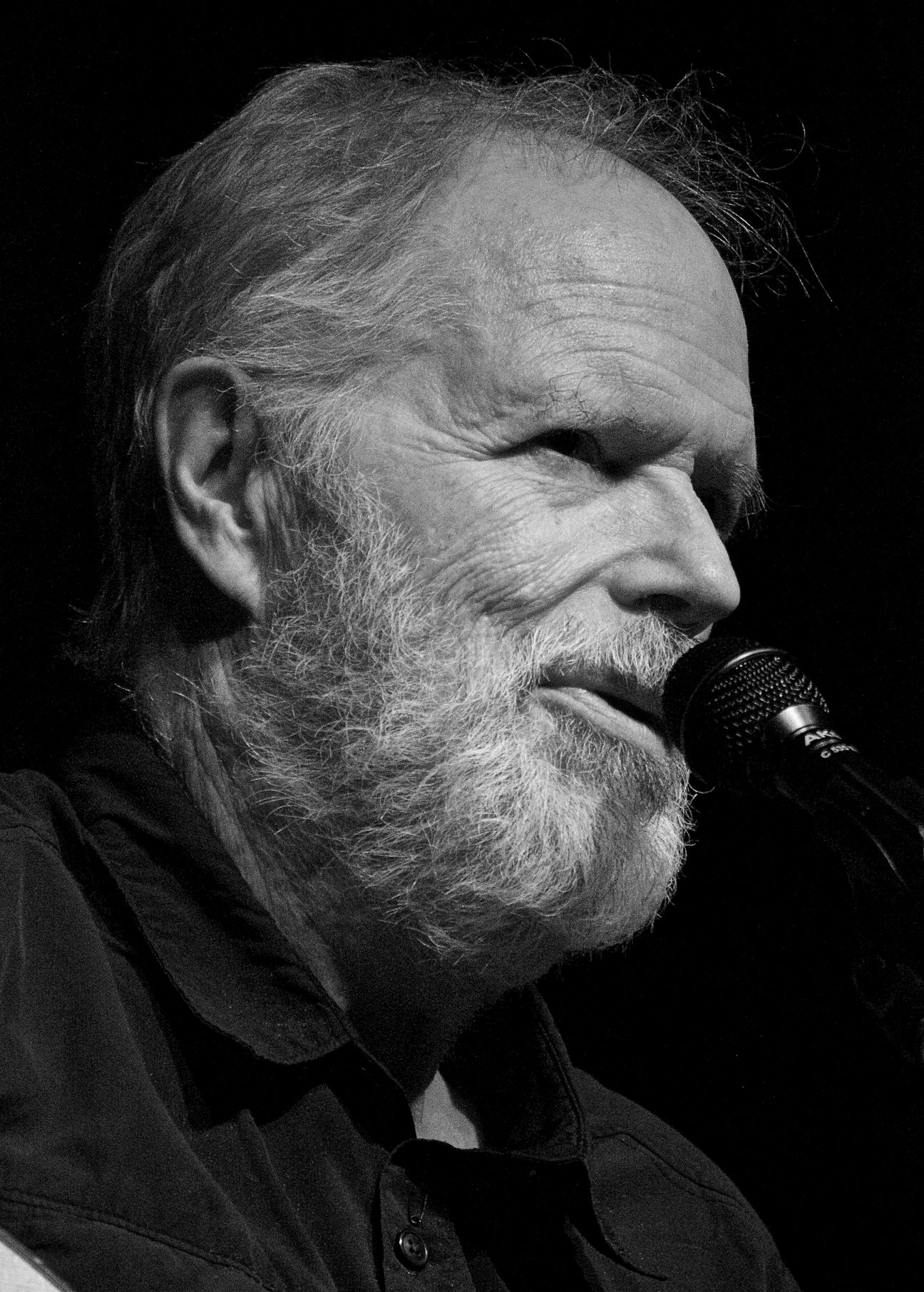 Where many artists publicize their "big summer tour", Kottke's only consisted of four shows between New Mexico and Colorado and this dynamic seems to follow his droll to a tee, but for those who missed those four whirlwind evenings, fear not, as Leo Kottke returns to the road for a 24 night, multi-state run from September through November where he is sure to blow minds through everyday observations and the earth-shattering tones of his baritone voice and the acoustic guitar.