The Boston, Mass based power trio Lespecial delivered their signature blend of "heavy future grooves" at the Gramercy Theatre in New York, NY last Saturday night. Their performance included a full set dedicated to Primus, where they covered "Frizzle Fry." They were supported by the jam rock quartet, Peak.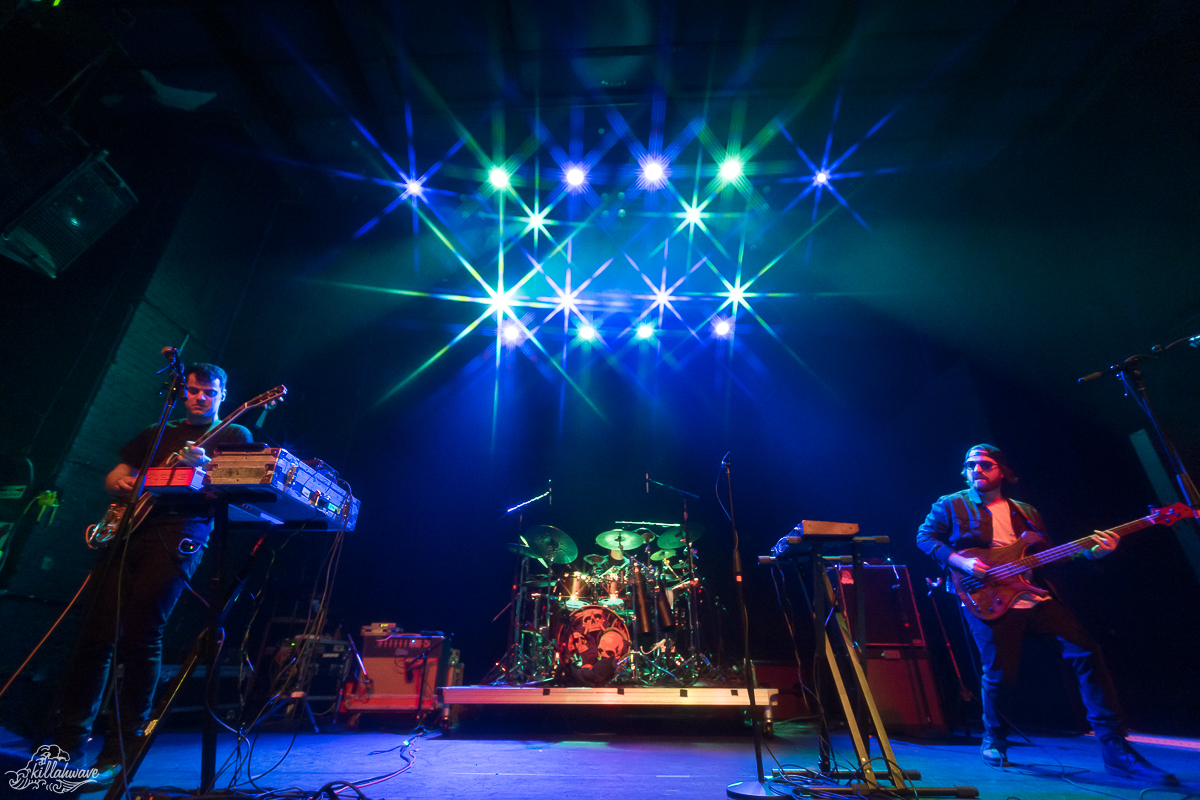 Lespecial's current line up includes Luke Bemand (bass), Jon Grusauskas (guitar), and Rory Dolan (drums). They are all childhood friends and originally from Falls Village, CT. They have been playing together since 2005.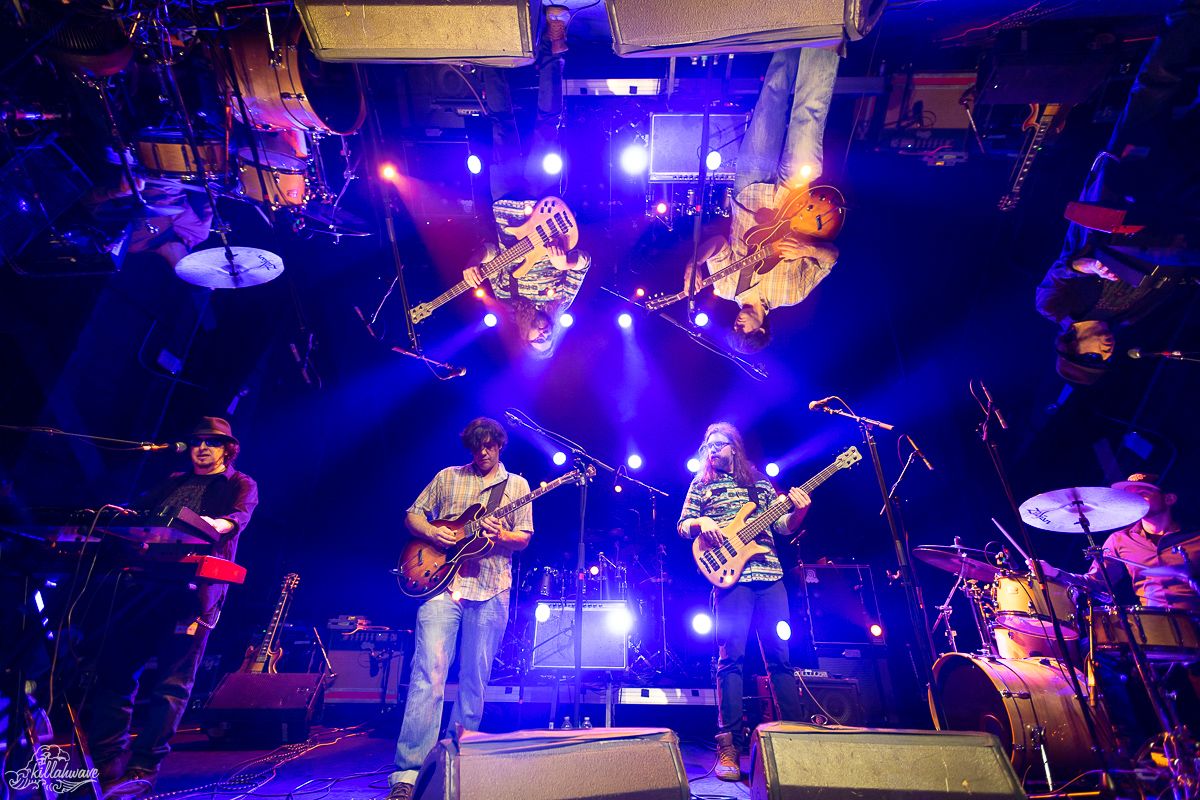 The show began with Peak, a Brooklyn, NY based squad rooted in psychedelic indie funk. The band includes Jeremy Hilliard (guitar), Kito Bovenschulte (drums), Josh Carter (bass), and Johnny Young (keys). Their set was no slouch, and brought an upbeat mix of moody electrofunk, blues rock and exploratory yet danceable improvisations.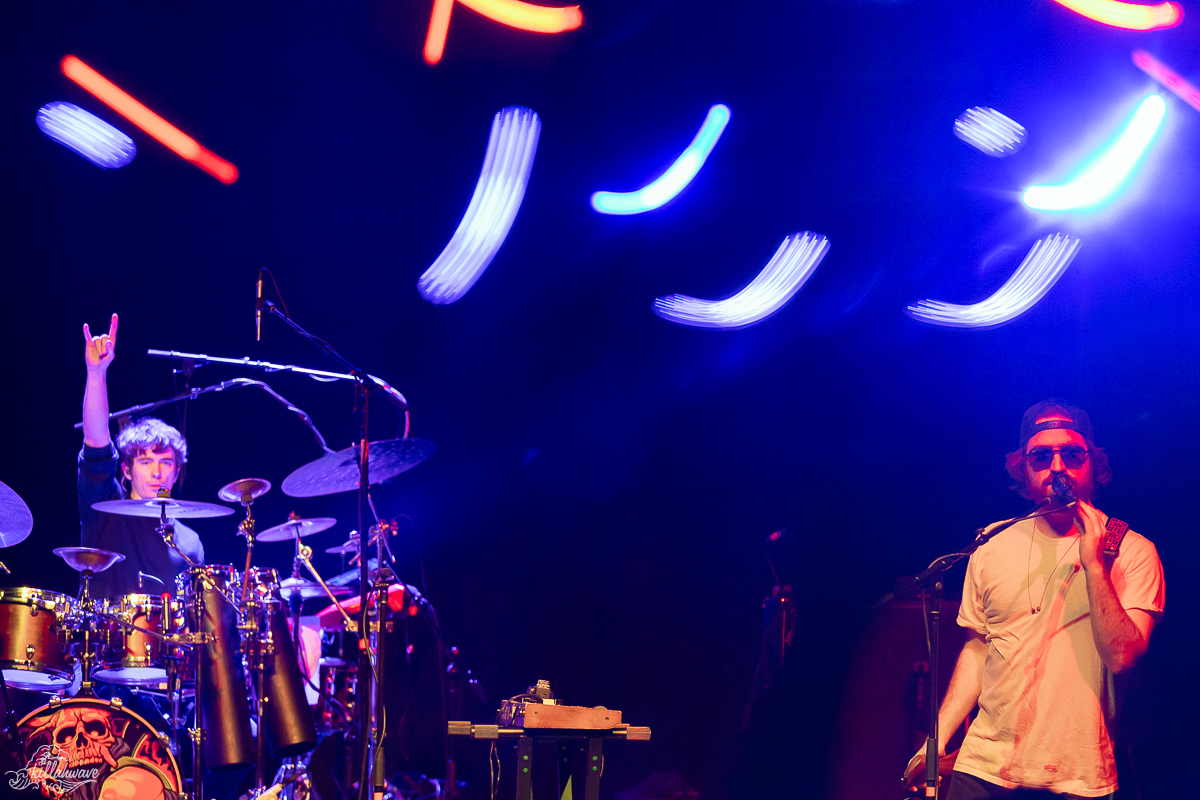 Lespecial took the stage shortly afterwards, kicking off the festivities with a set of original songs. This included hypnotic rhythms, synth grooves, hip hop vibes and pensive indie rock, combined with jam rock improvisational exploration. The band's stage energy was dark, but very vibrant, as they feed off of one another during the entire show. Often, Bemand and Grusauskas were jamming face to face, or Bemand walked back to Dolan's platform, and fed off of his stellar drumming skills. At the end of the set, they alluded to the upcoming "Frizzle Fry" set, which brought excitement from the crowd.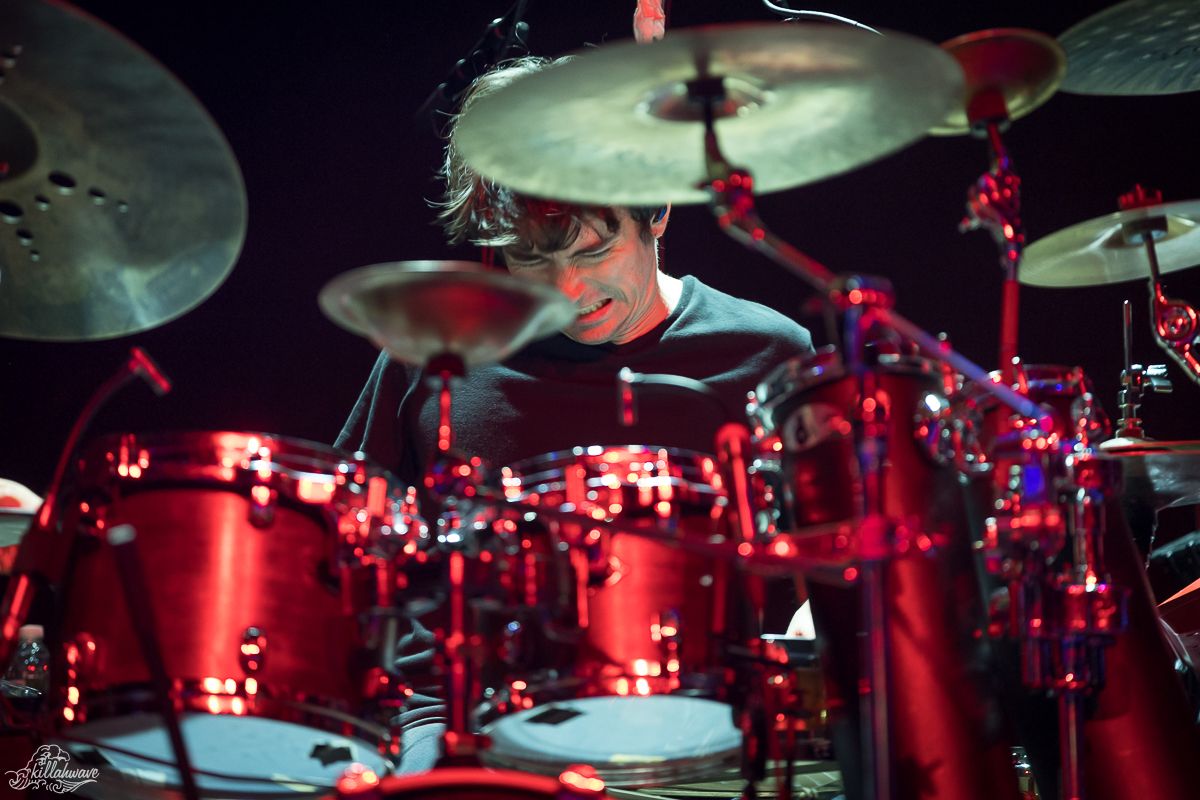 Set two kicked off with Bemand wearing sunglasses, and a much darker, heavier energy to the set dedicated to Primus' first album, "Frizzle Fry." Dolan contributed his skills at singing, and sounded remarkably similar to Primus' Les Claypool.This group elevated the bass driven alt rock songs and slam dunked the eccentric lyrical themes. Dolan's notable and profound drum solo showed his true versatility behind the kit. Grusauskas and Bemand had a pronounced stage presence that vibrated throughout the room. The show closed out with Mick Gordon's "The Only Thing They Fear is You."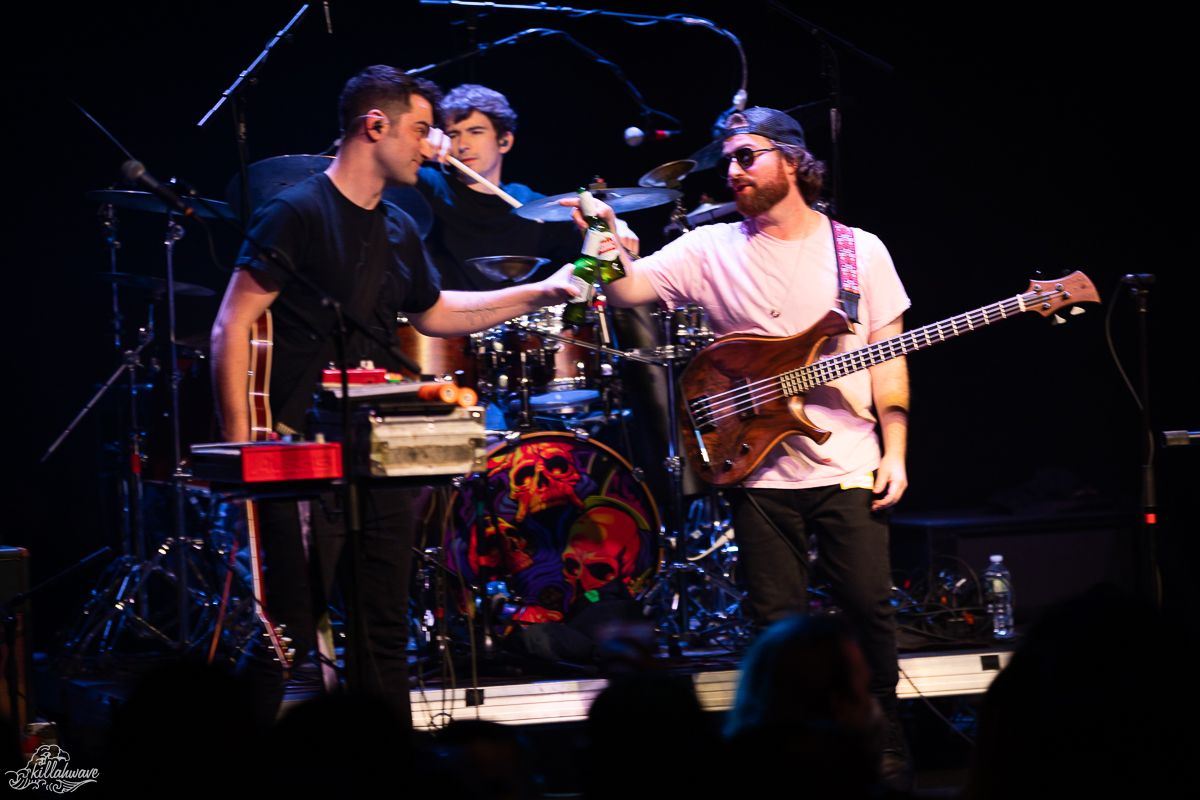 The post modern cultural climate was on point at the Gramercy Theater. Lespecial is back on tour starting April 28th at the Portland House of Music and Events in Portland, Maine. Visit their tour page for more details.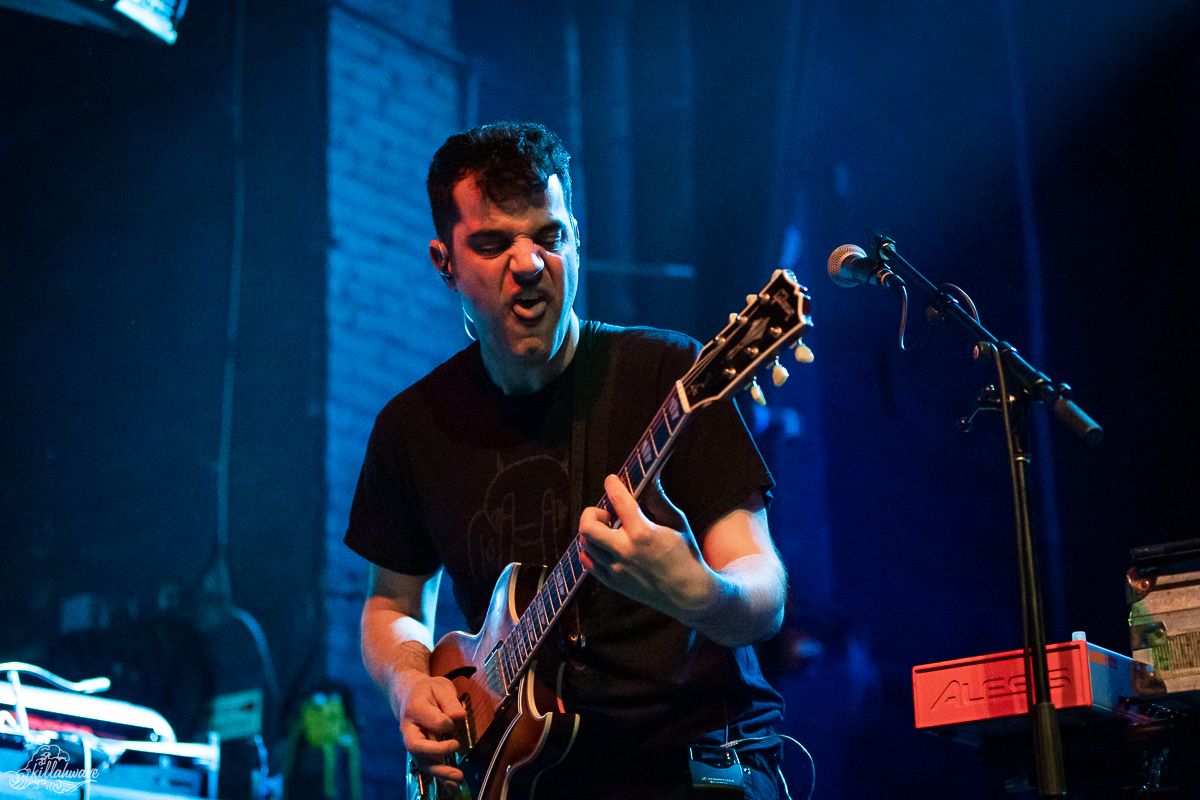 Check out more photos from the show!
Set 1
Snell's Fleet, The Vessel, Repeater, Machine Elf, Homieverse, Rays, Tonberry
Set 2 (Primus - "Frizzle Fry")
To Defy the Laws of Tradition, Groundhogs Day, Too Many Puppies>Hello Skinny>Puppies, Mr. Knowitall, Frizzle Fry, John the Fisherman, You Can't Kill Michael Malloy, The Toys, Go Winding Down, Pudding Time, Sathington Wiloughby, Drums (short) > Spegetti Western, Harold of the Rocks, To Defy
Encore
The Only Thing They Fear Is You