We do not have a food shortage due to COVID-19. This is worth repeating. We do not have a food shortage. Unfortunately, products are limited due to the unnecessary hoarding mentality. I live in Los Angeles. At the start of our mayhem, I went to my local market horrified to find all the fresh produce was taken. Do not fret. Lettuce is answering our prayers by releasing its' seventh album, "Resonate" in May. The grocery stores may be limited while they restock, but we will have plenty of new Lettuce tunes to keep our souls nourished.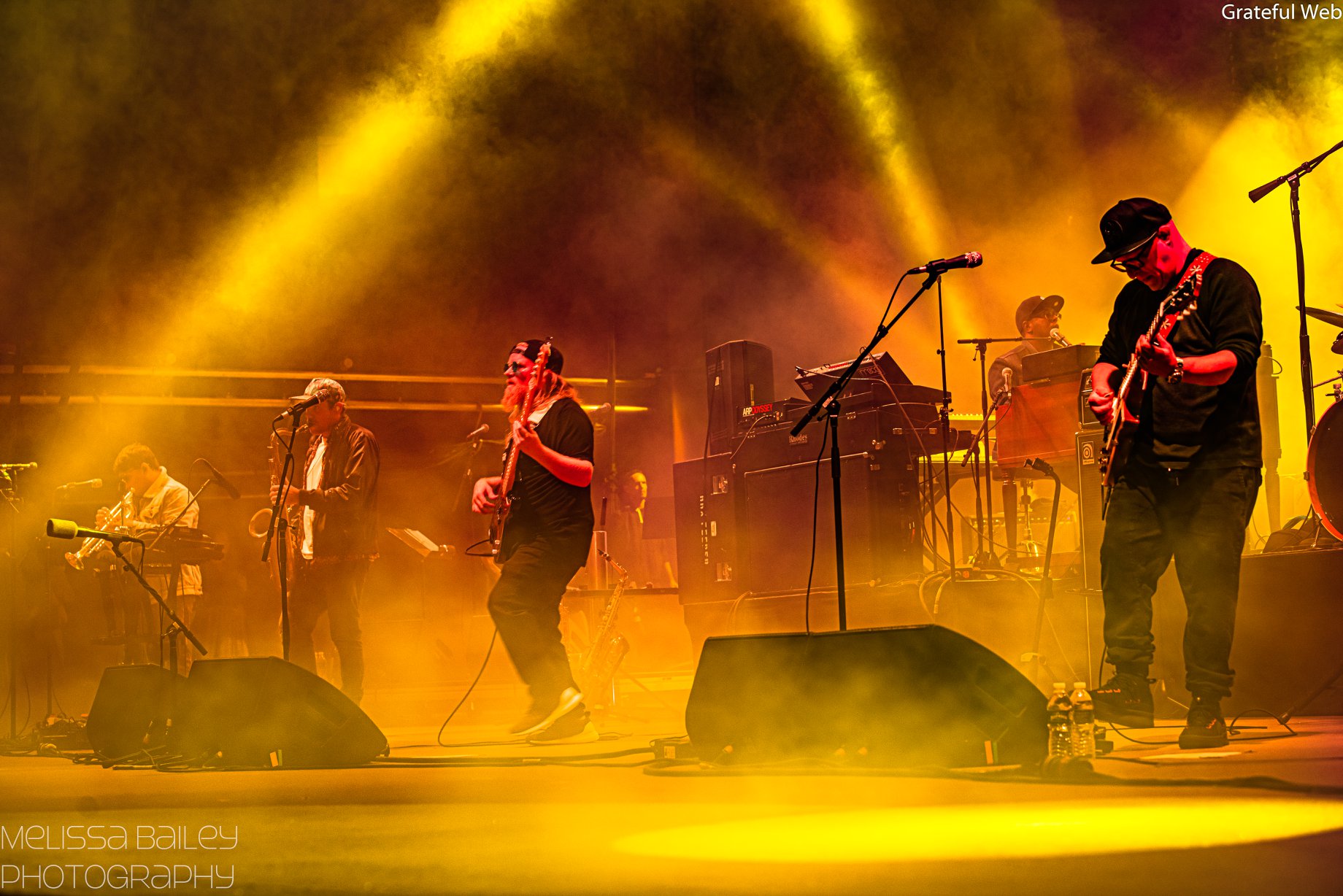 If you are not familiar with Lettuce it's time to reap their harvest. Lettuce is a solid, long standing Boston grown band. Their sound is primarily a jazzy, funk fusion that mixes in soul, hip hop, psychedelic, jam while pushing the existing boundaries through experimentalism. Influences of Lettuce include Herbie Hancock as well as Earth, Wind and Fire. I also hear similarities between renowned Dr. John and Booker T. Jones and bands like Brass Construction, Addison Groove Project, Snarky Puppy and The Congress. Lettuce has earned a 'Grade A' reputation as a prolific, ensemble group, including a Grammy-nomination. (I know the rating is actually for eggs and diary, not produce. Please go with it. I am really enjoying my produce theme.)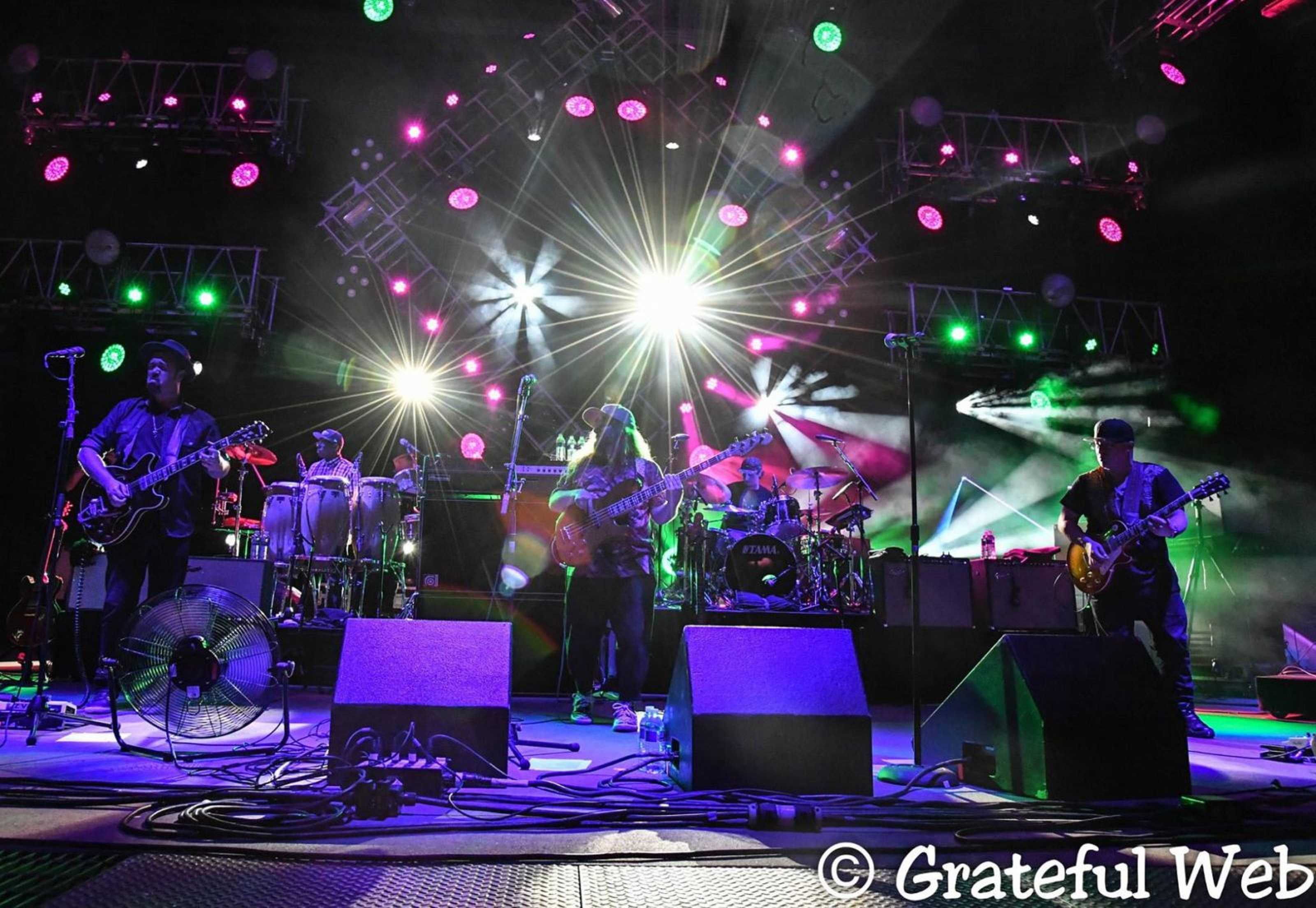 "NDUGU" is the new single off the "Resonate" record. It is jazzy enough to be perfect background while I'm stuck working from home but still funky with its unorthodox and unique instrumentals. The song is unpredictable which makes it exciting. The start is reminiscent of the soul and funk-styled theme from "Shaft" written and recorded by Isaac Hayes. In the movie, a mobster hires Shaft to rescue his daughter who has been kidnapped. Well, like Shaft, I have to be brave to complete my only other responsibility now that we are 'staying safe at home'. Weekly, I must tackle the grocery store. Homemade gloves of plastic bags, armed with Clorox wipes and a lethal amount of hand sanitizer I played "NDUGU" loudly in my car, psyching myself up. (I skipped the tin foil hat. Although if this keeps going on, it's coming out. If this isn't the time to wear it, when is?) I only live three minutes from my market. This is perfect as by the time I arrived, the song is about to jump into a new section. I shopped quickly and then returned to my vehicle. I'm now at the bridge described by Adam Deitch, Lettuce drummer as "a snake charmer vibe." Yeah, that's right. The music matches my euphoric, trance like state as I silently celebrate making it out of the over-priced grocery store safely. Leaving the parking lot, "NDUGU" mirrors the song's beginning with its super cool and almost superhero vibe. Tweaking the "Shaft" theme, I created some of my own lyrics to accompany the "NDUGU" instrumental track. Cocky, I sang,
Who's the market, slayer gal?

"That's a sex machine to all the" dicks? (Nic)

"You're damn right."

Who is the gal that would chance her health for her mother, dear? (Nic)

"Can ya dig it?"

Who's the chick that won't freak out when there's Coronavirus all about? (Nic)

"Right on"

You see this gal Nic, she's a brave ass bitch. ("Shut your mouth.")

"But I'm talkin' about" Nic. ("Then we can dig it.")

She's a courageous gal who can take the market down. (Nic)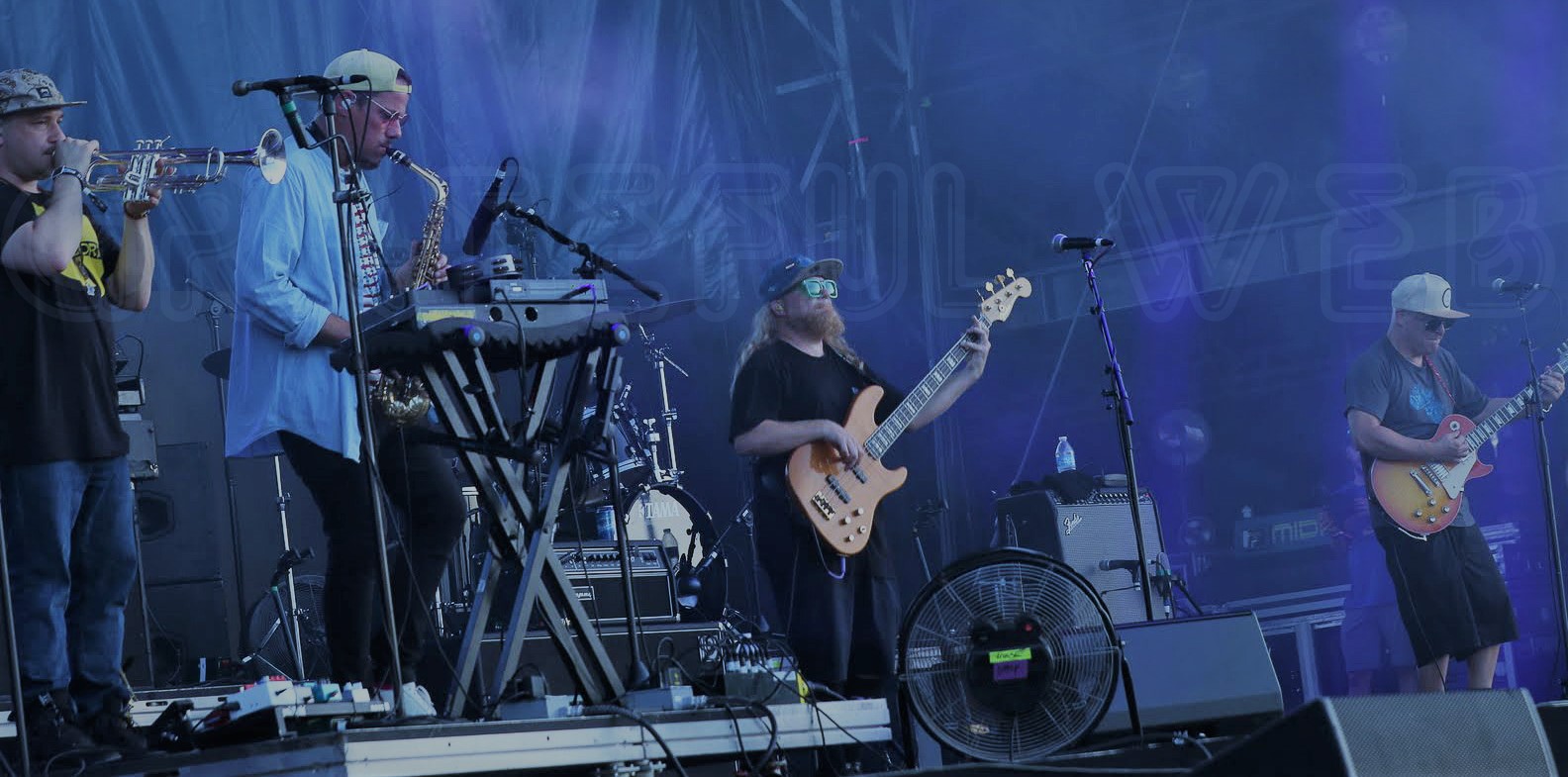 Lettuce has some many varieties. You can choose from Romaine, Iceberg, Arugula, even, but I don't get it, Endive or Radicchio. If "NDUGU" is any indication of the "Resonate" album, you'll have so many new Lettuce songs to fall in love with, just like the produce. Bon Appétit!
(Note: I recognize my review may have strayed into the super strange. Remember, I'm on day six of isolation. If Grateful Web continues to let me write, fair warning, I'm sure my contributions will get a bit funkier.)