The Hangout Music Festival, America's only music festival located on white sandy beaches with ocean views, is excited to announce that highlights from the second annual Hangout Music Festival will be streamed live on SPIN.com this weekend, with video production and transmission by iClips.net. Coverage will also be on the iClips.net homepage.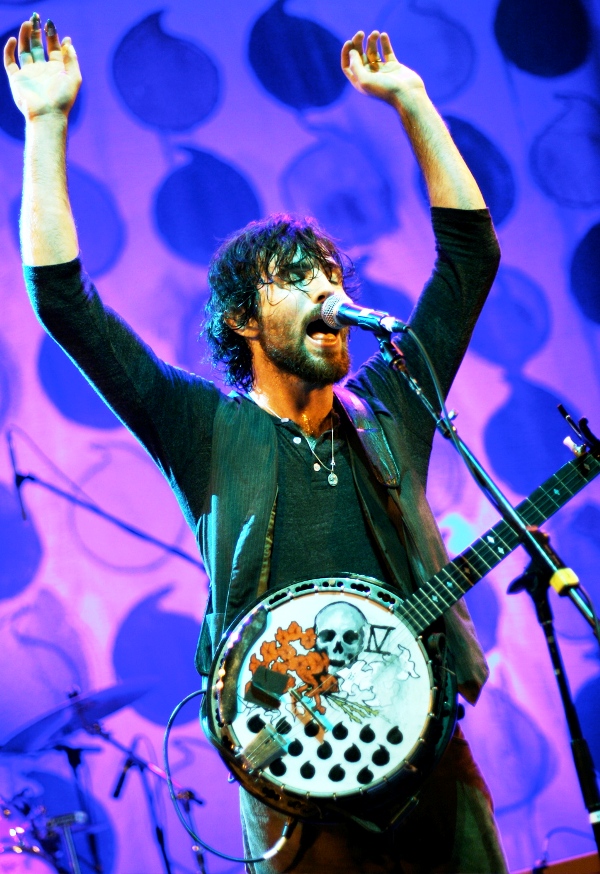 A sold-out audience will gather May 20-22 in Gulf Shores, Alabama, for three days and nights of eclectic music. The webcast will bring The Hangout Festival to people's homes with real-time performances by The Flaming Lips, Avett Brothers, Ween, Primus, Warren Haynes Band, and Michael Franti & Spearhead.
Other artists featured in the webcast include Brandi Carlile, Slightly Stoopid, Keller Williams, Umphrey's McGee, STS9, Matisyahu, and many others to be announced.
The online broadcast will begin at approximately 1:30 PM EST each day of the festival. Along with live performances, it will offer interviews and plenty of behind-the-scenes footage of the unique features that make The Hangout Festival a one-of-a-kind experience.
"The stellar musical lineup and pristine beach make it a must-watch event," says A.J. Niland, Hangout producer. "No other location gives music fans the opportunity to hear three consecutive days of their favorite bands while experiencing mind, body and spirit rejuvenation on the beach."
Check iClips.net for more information.