The final day of Lockn' 2018 dawned hot and sweaty and ended in spectacular fashion with two sets by Dead and Co., joined by master saxophone player Branford Marsalis. A cloudy sky kept the atmosphere steamy until the afternoon when the hot summer sun broke through. Keller Williams got the MainStage started just after noon with a different entourage in tow than from the day before. This time he appeared with a group he calls the Grateful Gospel. The idea was to play music in the spirit of Jerry Garcia in the tune of Black Gospel music. The concept was born at Lockn'. According to William's website he says "I pitched the idea of this project as a Sunday morning set to the Lockn' festival in 2013, and they went with it, so I rallied my Richmond "More than a Little" crew, added two more female singers and convinced John Kadlecik, from Furthur, to join us on guitar and Grateful Gospel was immaculately conceived. It's the gospel of Jerry. Awe man. WARNING: this is not a Christian act." The act has now moved to the main stage and was a brilliant way to start the historic day that ended with the last Dead and Co. sets of 2018. The local Virginia band, the Judy Chops, rotated onto the stage next for a short set of music blending elements of swing, blues, rockabilly, classic country and western.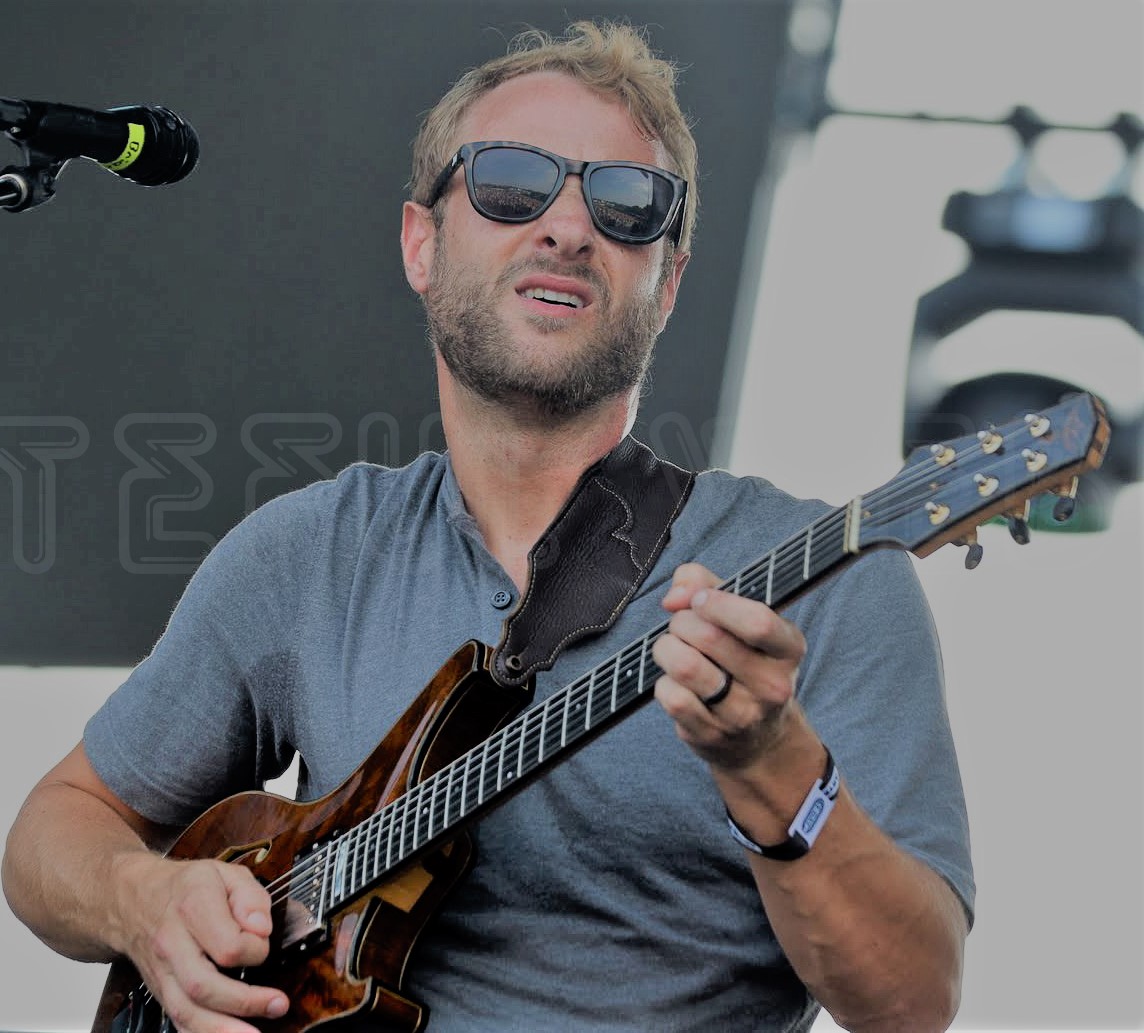 The Arizona jam band Spafford gave a powerful 60-minute performance next, blending genres of rock, funk, jazz, reggae, ska, and electro-pop into a dance-inducing soup of fresh new sounds. The music took a turn toward more traditional reggae with the appearance of Matisyahu and his band. Matthew Paul Miller better known by his Hebrew and stage name, is a Jewish singer that is known for blending Orthodox Jewish themes with reggae, rock and hip-hop sounds. His storied past is too long to condense in a few sentences, but the singer has evolved to a worldlier less dogmatic singer in recent years. He must have felt right at home at Lockn having been a self-proclaimed PhishHead in his inebriated youth. His music resonates well with the festival crowd, and he had an appreciative crowd dancing through his hour-long set. Eric Krasno could be seen beaming backstage, but sadly he didn't collaborate with Matisyahu although he did come out later for a jam with Tedeschi Trucks Band.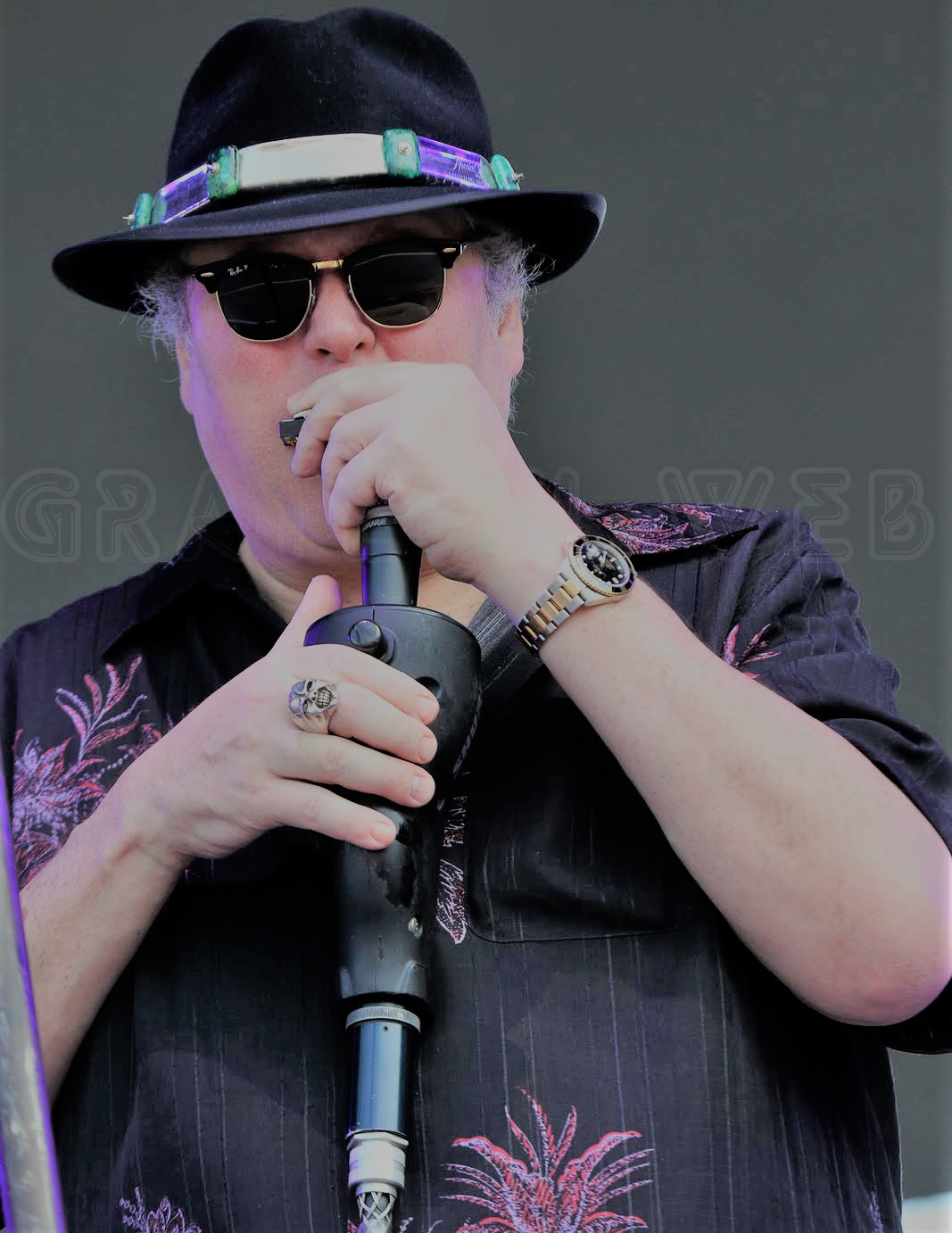 The music took another turn literally as the stage rotated the reggae out and the veteran Blues-rock band Blues Traveler into view. The New Jersey band led by the iconic singer and harmonica player John Popper tore through 75 minutes of their classic Blues repertoire.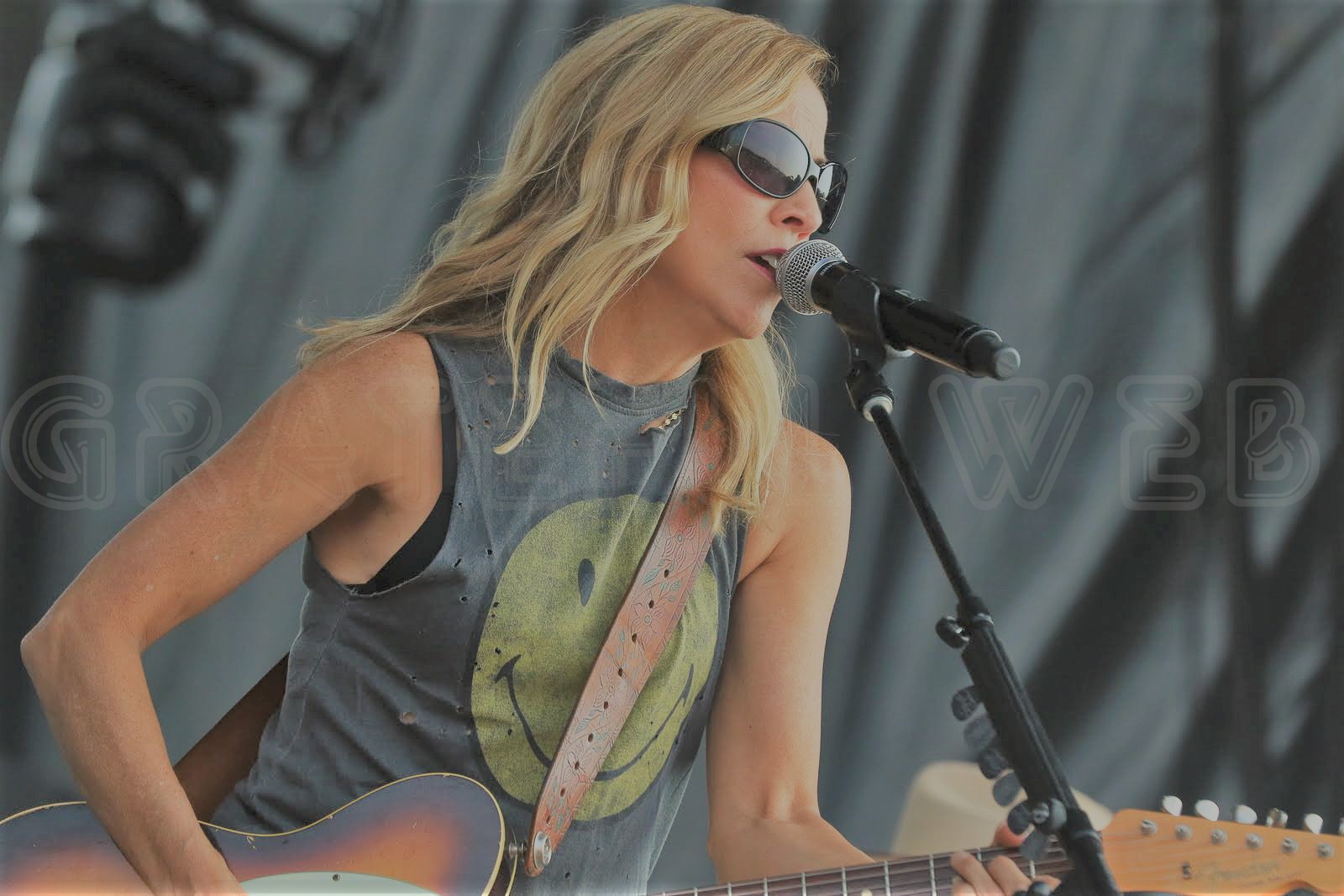 They were followed by a bonified American rock star, Sheryl Crow and her band of veteran rockers. The nine-time Grammy-winning singer-guitarist has sold over 50 million records in her career. The 56-year-old singer has been having a successful tour of late including a main stage stop at this year's Bonnaroo festival. The singer tore through some of her biggest hit songs including, All I Wanna Do, If it Makes You Happy and My Favorite Mistake. The crowd seemed to love the 75-minute set singing along to the most well-known songs. It was too bad there were no surprise collaborations up to this point on the last day of Lockn', but it was a great run of multiple genres of rock infused music.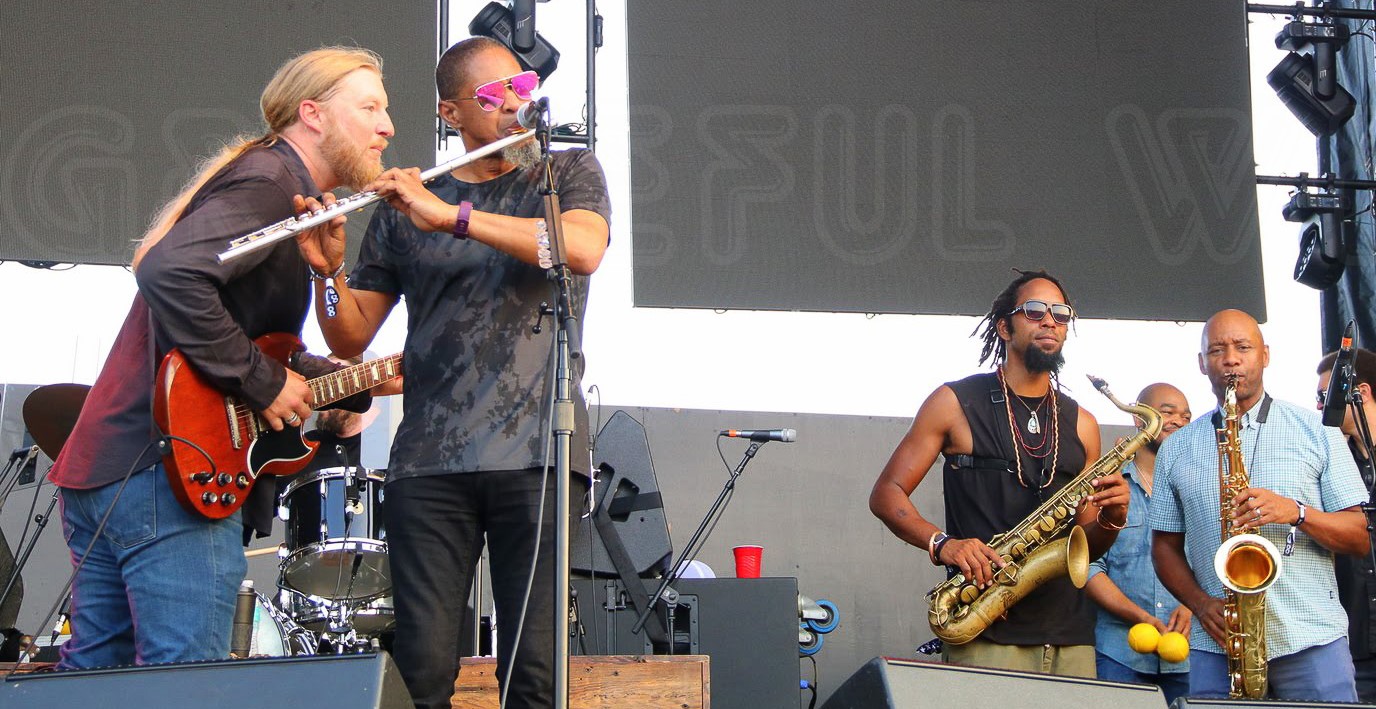 Tedeschi Trucks Band took the stage for the next set; they're second of the festival. The band played a brilliant two-hour jam infused set of mostly classic rock covers. The band opened with an Allman Brothers Band classic, Statesboro Blues (actually a Blind Willie McTell cover). Branford Marsalis sat in playing some fantastic saxophone on two songs and even dueling with the band's saxophonist. Eric Krasno joined them at the end of the set for a guitar duel with Derek Tucks.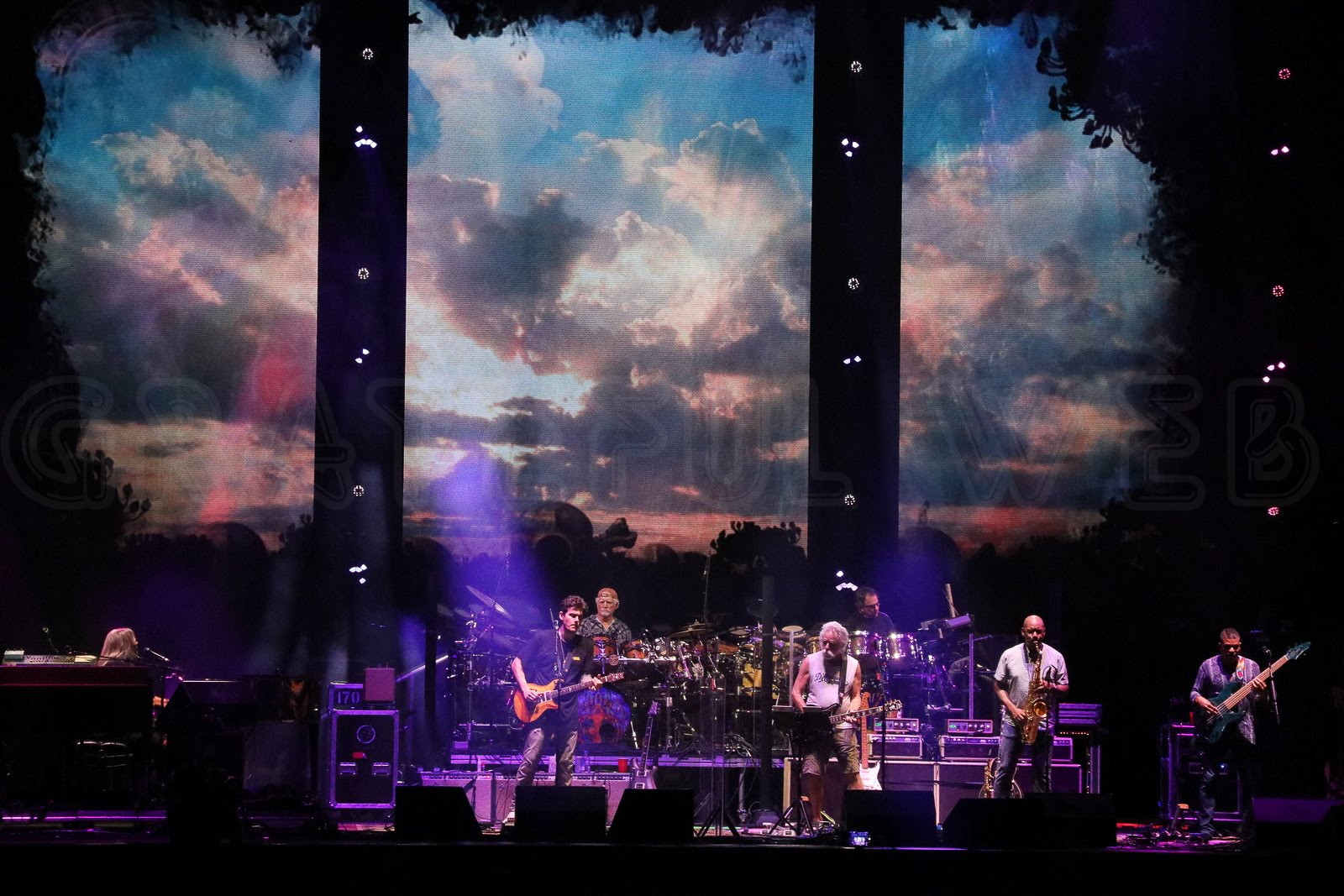 Dead and Co. again stalled their first set, like the night before probably waiting for the twilight to fade so that their massive multimedia presentation would be more effective. Again, they made up for it by playing later than scheduled well past midnight. The band's first set featured 7 songs ending with a stirring version of Sugar Magnolia. The second set included 8 more songs and featured Saxophonist Branford Marsalis joining in for the entire set including the expected but well-played Eyes of the World. Branford always brings the best out of these guys and tonight was no exception.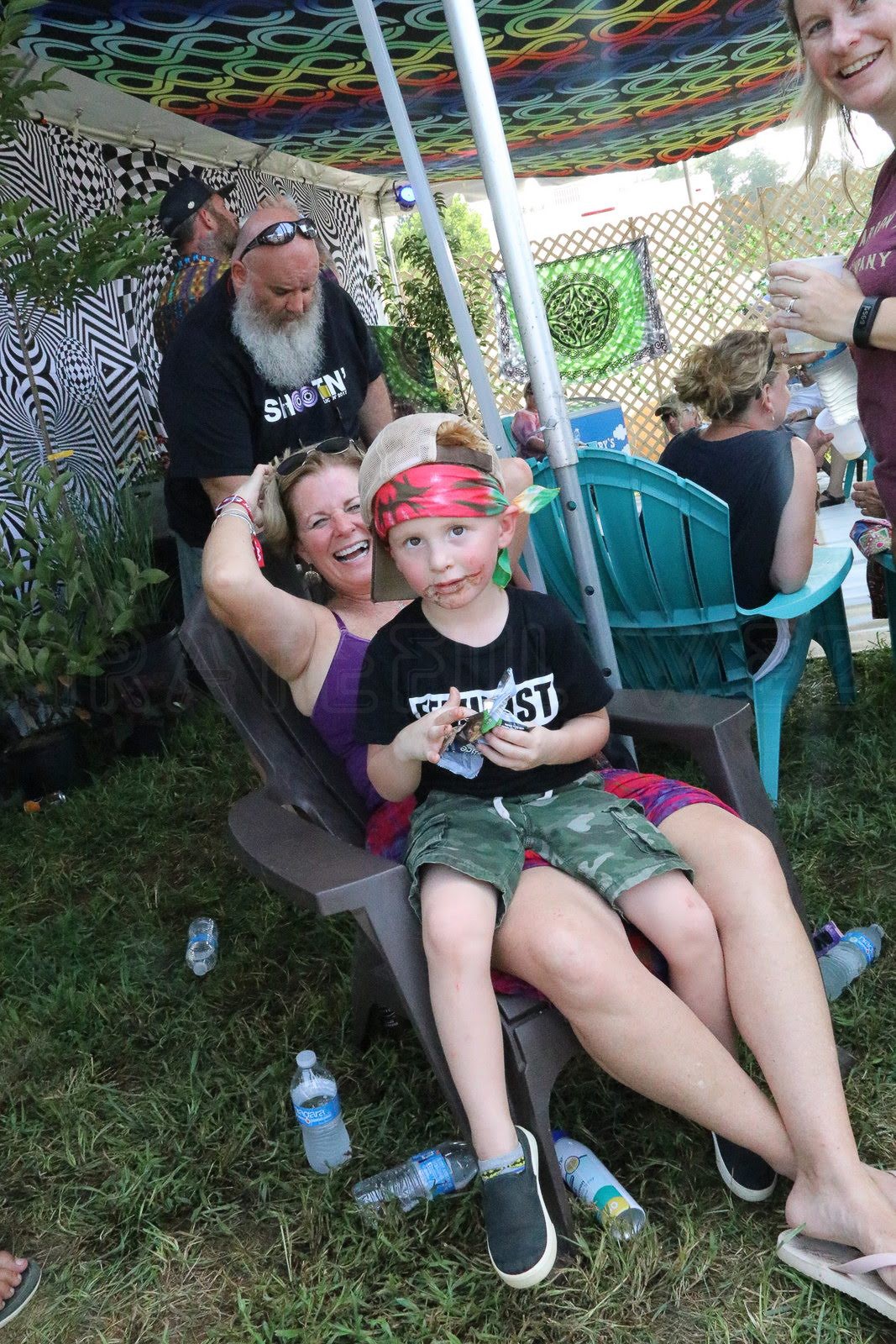 Check out more photos from Lockn' 2018.