It's been 14 years since most of the world discovered Los Lonely Boys' fresh faces and fiery brand of "Texican" rock 'n' roll through the big hit "Heaven." That success earned them a Grammy Award and a Best New Artist nomination that ultimately went to Maroon 5. On June 1, the three-member band of brothers composed of Henry, Jojo, and Ringo, now all in their late 30s, returned to Sacramento for a powerful show at the intimate, vintage Crest Theatre, in a twin bill that included singer-songwriter Lisa Morales.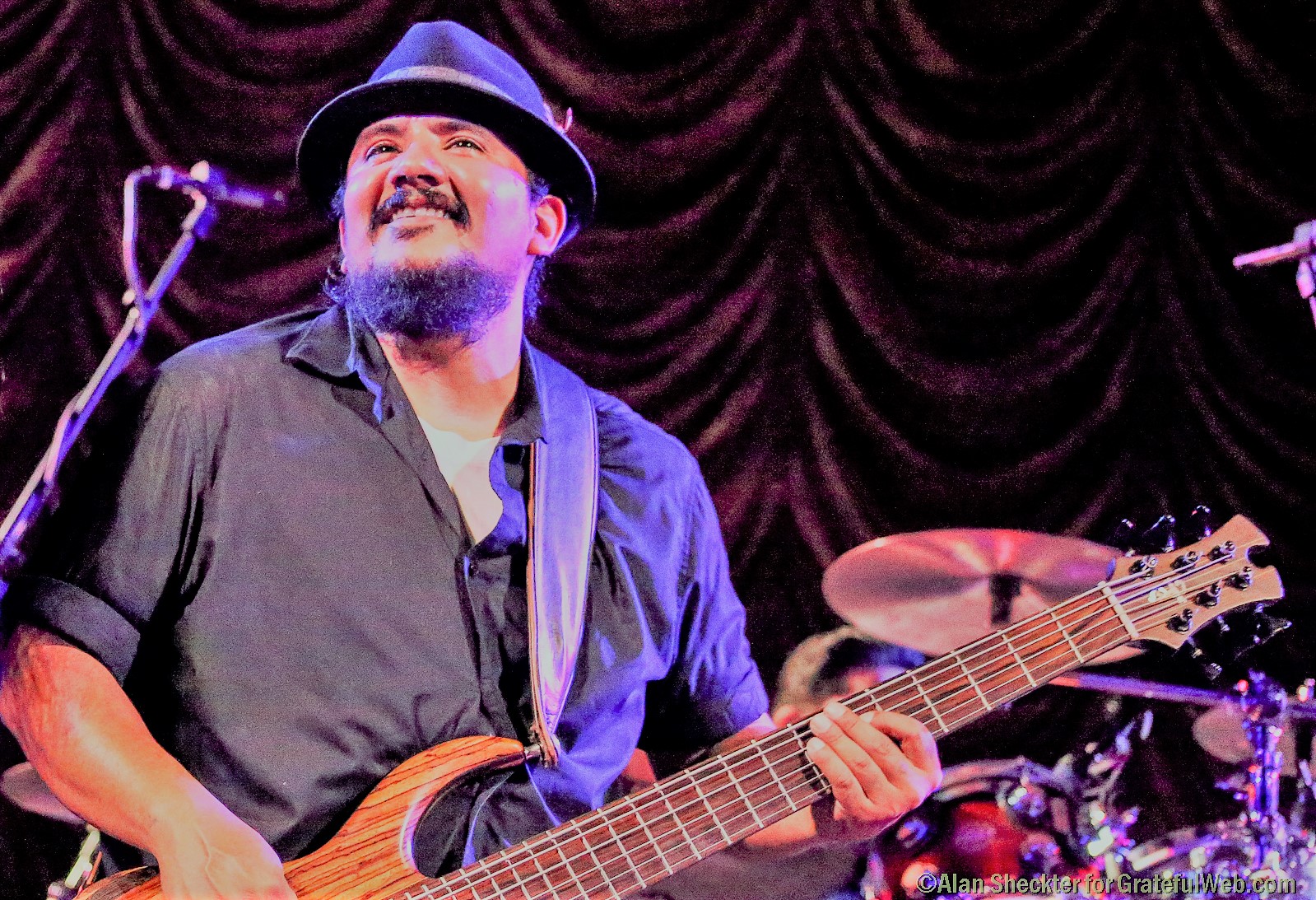 Los Lonely Boys suitably flexed their collective muscle by delivering plenty of high-octane, high-quality rock and blues combined with conjunto tejano sounds that spanned the band's career. Strengthened by the telepathic communication the three weave onstage thanks to their shared pedigree, Henry offered particularly spirited guitar solos on his well-worn Fender Stratocaster, Jojo's bass was right on time and powerfully amplified without being harmful to the mix, and Ringo held up the bottom end with his usual perfection.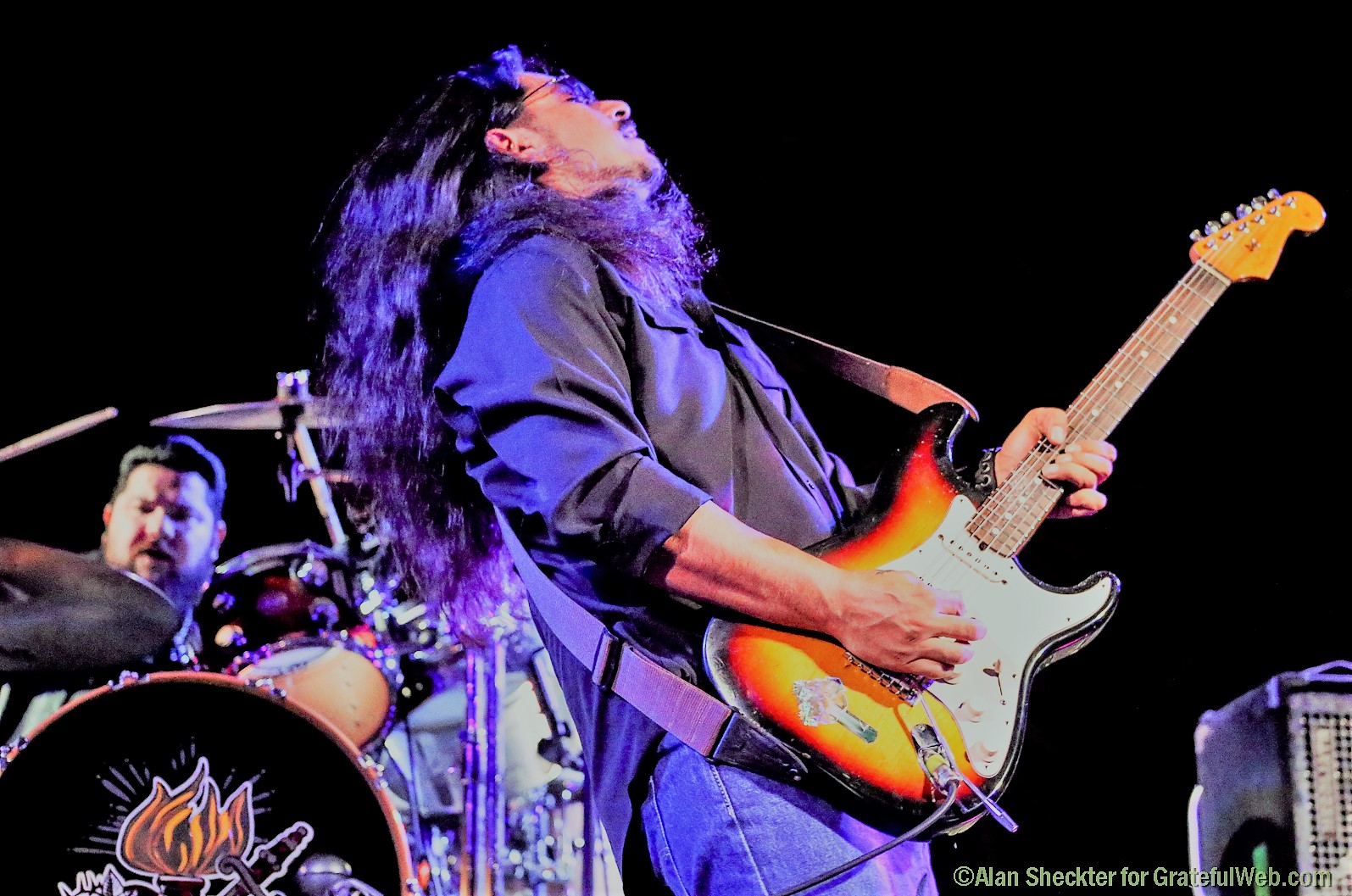 The 75-minute set kicked off with four selections of the band's most recent CD, "Revelation," including the spirited opener, "Don't Walk Away" and soft pop-rocker, "So Sensual." One of Los Lonely Boys' most endearing qualities is that they pace their sets very well, including crooning love ballads as well as inhibition-freeing rockers. Such was the case mid-set, when they unleashed a powerful rendering of "Born on the Bayou," the 1969 hit that represented Los Lonely Boys' contribution to the 2016 Latin tribute album to Creedence Clearwater Revival, "Quiero Creedence."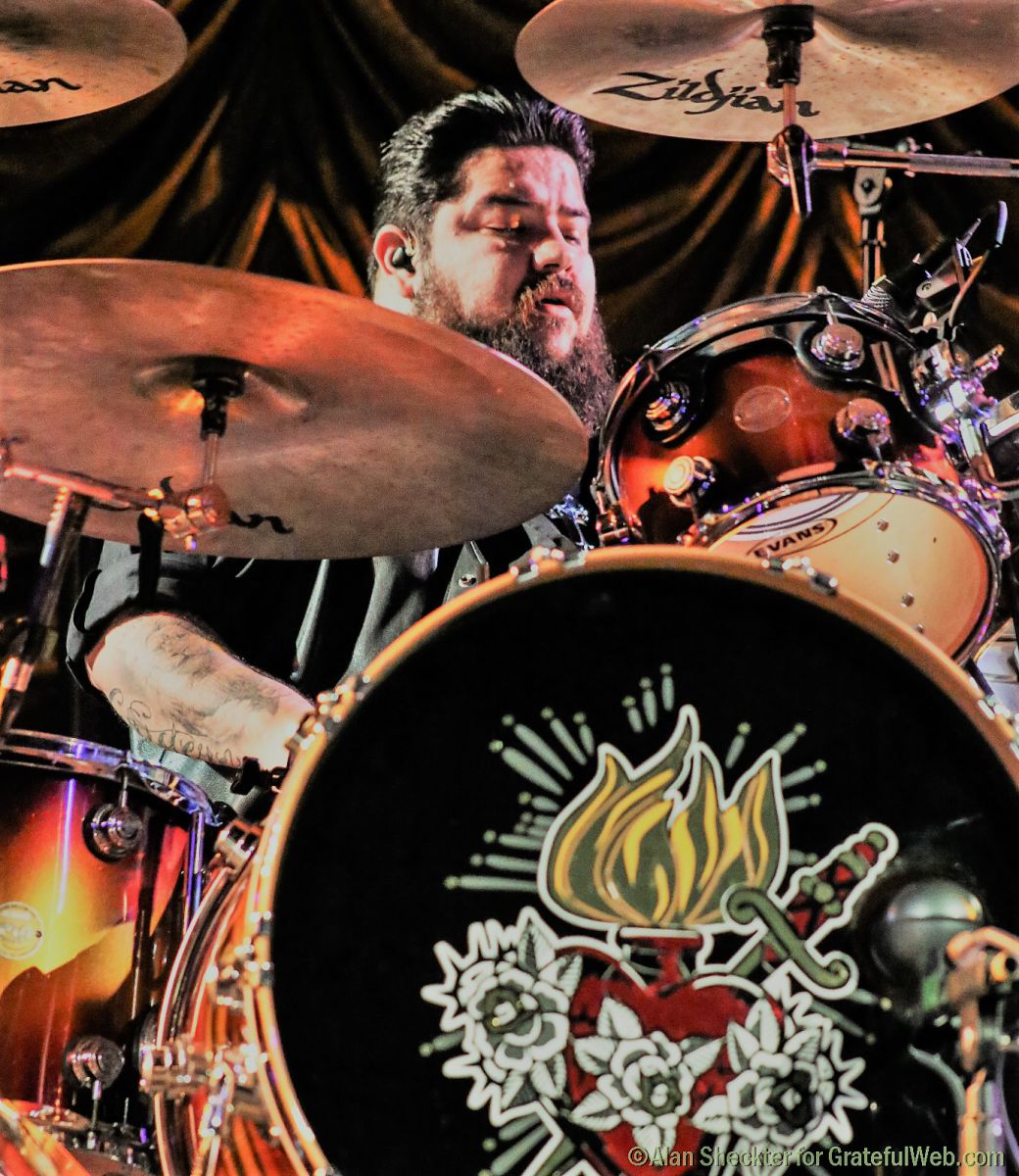 Next up was a thrilling rendering of "Rockpango," the title track off their 2011 CD that was delivered with the combined clout and spirit reminiscent of both Jimi Hendrix's "Manic Depression" and Stevie Wonder's "Higher Ground." The set continued with two old fan favorites, the bilingual love song, "Nobody Else," and after a drum solo lead-in, the powerful "Crazy Dream," with its Stevie Ray Vaughn-reminiscent lead guitar passages. Next in line was a full-tilt presentation of "Oye Mamacita," with a super-jam intro that was arguably the climax of the show. That happily exhausting number was followed by another enduring piece, from the band's first album, the harmony-vocal-driven love ballad, "Velvet Sky."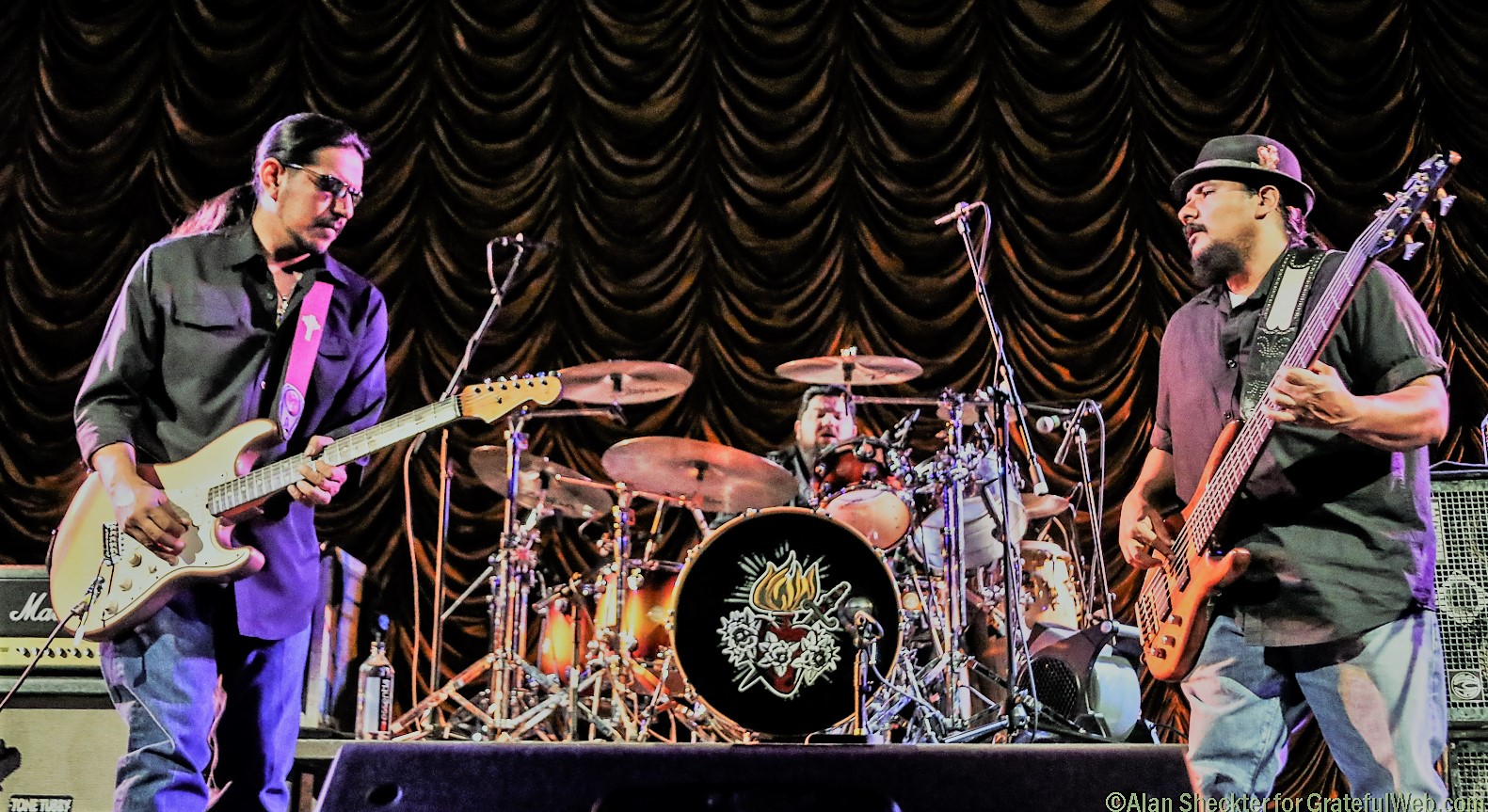 The show eventually concluded with the obligatory "Heaven," with fans that were seating throughout the evening bursting up, marching down and gathering at the stage, rocking out, extending their arms, and scrambling to catch one of several guitar picks that Henry threw their way.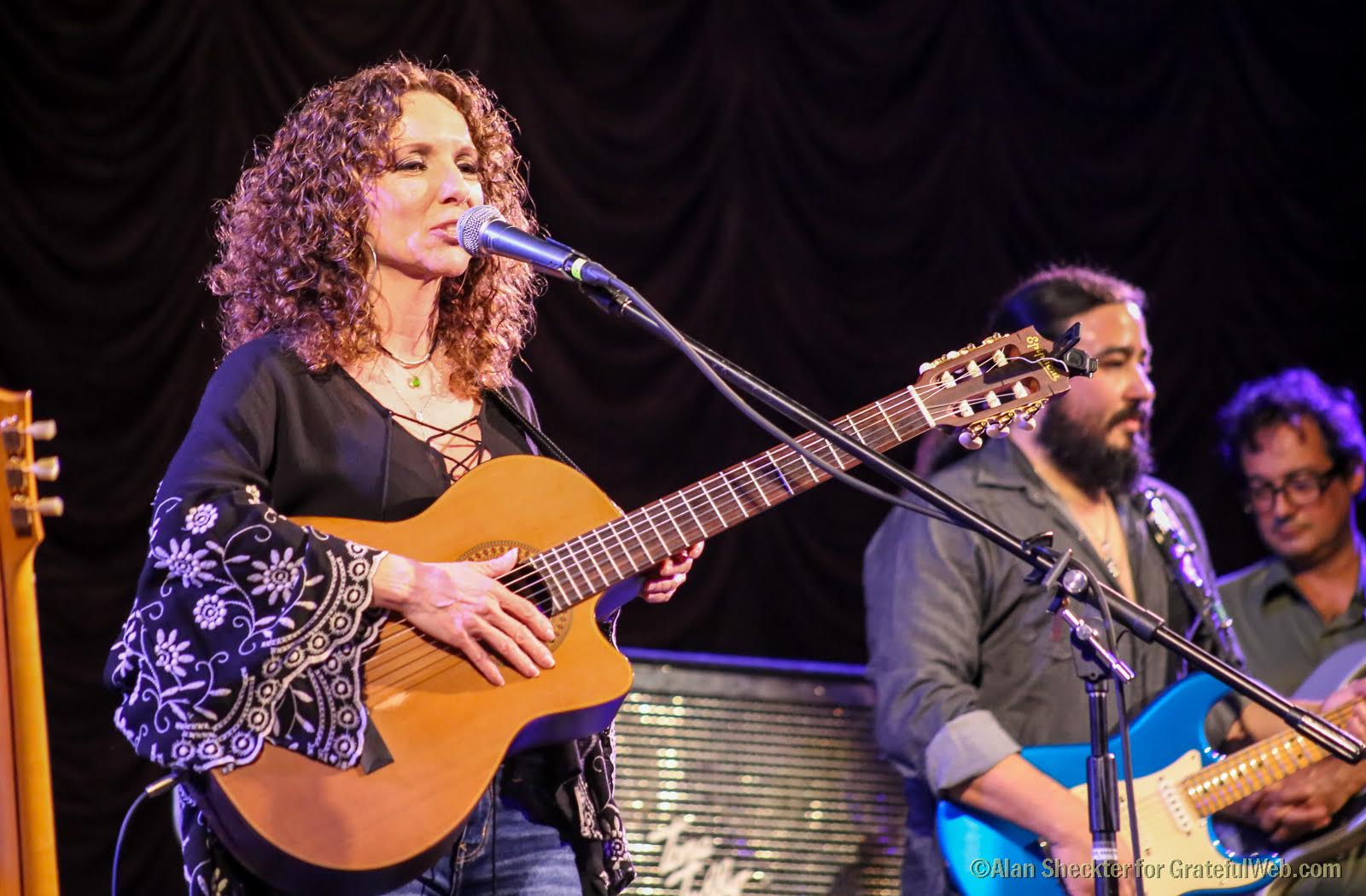 Opening artist Lisa Morales, who like Los Lonely Boys resides in Texas as does her entire band, also performs songs in English and Spanish. Famous too for her work in a sibling-based band, the still-active Sister Morales, Lisa Morales opened the show with her own six-piece ensemble. She offered finely crafted songwriting, guitar licks (in addition to the band's lead guitar), and emotional vocals that confirmed a credibility and authenticity that speaks to real-life experiences. Her 30-minute set of Latina-influenced music was well received by the crowd, many of whom stood during the ovation at the conclusion of her performance.
The Crest Theatre opened originally in 1912 as a Vaudeville performance room called the Empress Theatre. As the crowd poured in just before show time, theater manager Yulya Borroum was proud to talk about the venue's new sound system, including new subwoofers, wedge monitors, and infill loudspeakers, which indeed provide superb acoustics on this night. The venerable venue hosted 260 events in 2016, she said, including cultural events, graduations, burlesque, and weekly gatherings of the progressive Project Church. "If you can think it, we can do it," Borroum said.