The Melodic Caring Project (MCP), the Seattle-based non-profit founded by musician Levi Ware and his wife Stephanie, has already brought the healing power of music directly to the hospital beds of hundreds of critically-ill children since it launched two years ago. This unique marriage of music and technology has an ambitious schedule of artists set for April for streams of shows, among them Tyrone Wells, G Love & Special Sauce and Switchfoot.
Filling the real and pressing need for new and innovative approaches to music therapy, MCP has presented live music performances by numerous Seattle-based and national touring artists, among them Brandi Carlile, Donavon Frankenreiter, Bobby Long and Mycle Wastman, as well as a host of other artists presented through its association with the Seattle Living Room Shows concert series.
First up this month is Tyrone Wells (whose music has graced such series as Grey's Anatomy and The Vampire Diaries), whose show from Seattle's Triple Door will stream on April 3. Wells has been a frequent participant in MCP events and contributed a track to last year's fund-raising CD, RAISE A RECORD. Philadelphia-based G Love & Special Sauce will bring their special brand of blues live from the Showbox in Seattle on April 4. The rock band Switchfoot will also appear from the Showbox on April 18.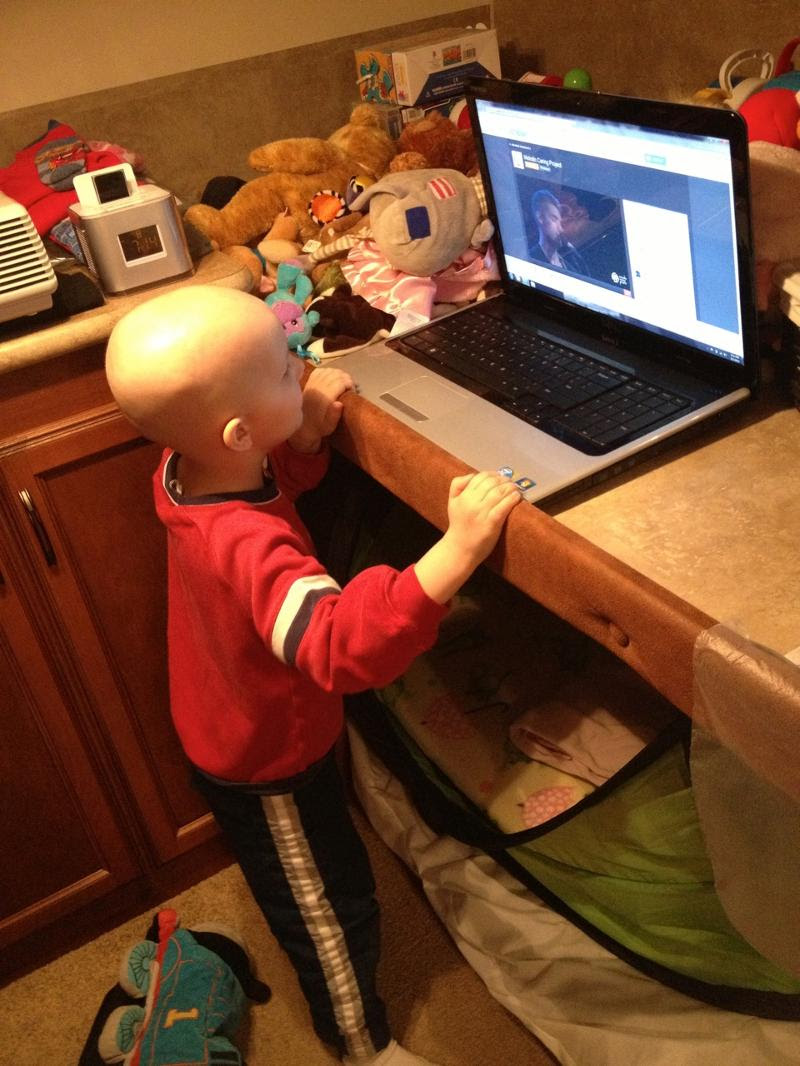 Melodic Caring Project was the subject of a recent feature on PBS's Philadelphia affiliate WHYY-TV's Friday Arts program, which had a birds-eye view of a Brandi Carlile show that was streamed for MCP from World Café Live. It can be viewed at:
http://whyy.org/cms/fridayarts/march-2014/
Performances are filmed and streamed directly to the patient's hospital bed via the video streaming website Ustream (www.ustream.tv/melodiccaringproject), where they are able to watch the show in the comfort and privacy of their own room. Through a live-chat feature on the Ustream page, the patient's family and friends and others logging into the stream can send real-time messages of support and encouragement to participants, creating a true sense of community.  This unique service is provided free to the patient and free to the hospital.
The Melodic Caring Project grew out of an August 2010 benefit concert Ware and other artists performed for Kaydee Curbow, a young girl who was battling leukemia at Seattle Children's Hospital. Treatment for the disease can leave the immune system susceptible to infection so Kaydee was in quarantine and could not attend the concert in her honor. Ware came up with the idea to stream a personal concert that Kaydee and her mother, Patti, could watch from her hospital room as people she had never met came together to raise money for her treatment.