The Motet started as a band the exact year that I moved to Boulder, 1998. I used to see members busking in the streets or see Jamie Janover playing the dulcimer on Pearl St. entertaining tourists and making a few bucks. Now, Jamie runs one of the most transcendental music festival in the country, Sonic Bloom and plays in Zilla, and the Motet is on a nationwide tour tearing up the country. They were just ambassadors of their home state of Colorado in New Orleans at Jazz Fest with two late night gigs at Howlin' Wolf and Tipitinas before coming home for the One Vibration Festival and a Red Rocks Amphitheatre gig with Jurassic 5 and the California Honeydrops.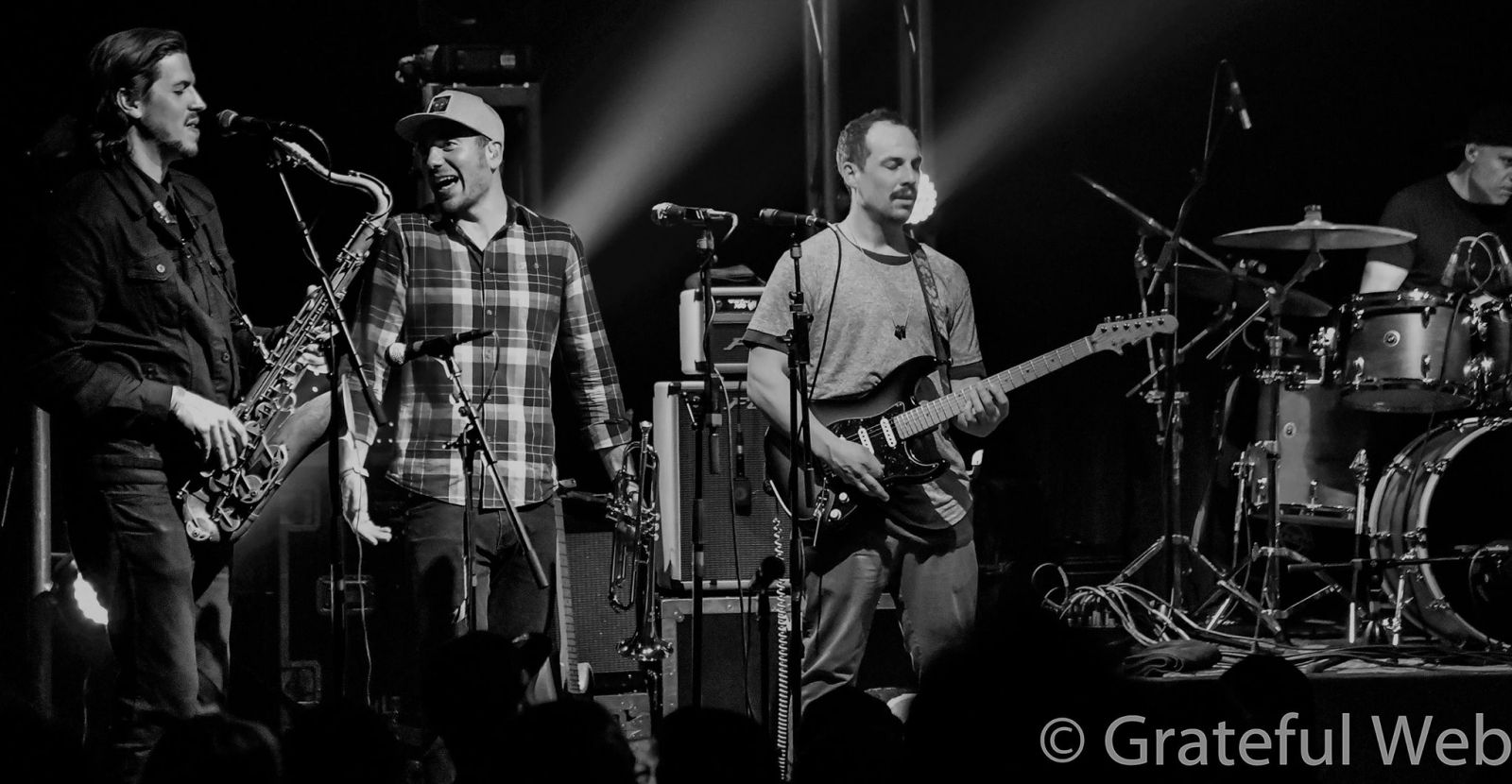 But, this night was for the hometown venue of the Fox Theatre where they have made many memories. This show sold out fast, and that is because the Motet has evolved into a funk powerhouse. Their last album entitled Totem, features their newest band member, singer Lyle Divinsky, who seemed to push a little too hard live. Many audience members were murmuring comments of his voice being terrific, but a hype man is not what this extremely talented band needs. These guys may be pound for pound the most talented band playing right now. Literally at every position, they feature a rare knack in high quality talent without any weaknesses. At this show, their individual originality was evident, in the mix, especially when they soloed.
Drummer Dave Watts has been organizing this band and facilitating the music scene in the Boulder/Denver area for two decades. He is a staple of music in Colorado and has organized many side projects over the years including an amazing tribute band honoring one of the most underrated music innovators ever, Fela Kuti. He invented one of the funkiest forms of music of all-time, Afrobeat. It is a mixture of traditional African, reggae, and Latino music. Watt's Felabration band consists of several horn players from Euforquestra, ATOMGA, and Amayo as Fela Kuti from Antibalas. Watt's new project will pop off on May 12th and 13th and it is called Kathars!s and features Marcus Rezak, Todd Stoops and Chuck Jones.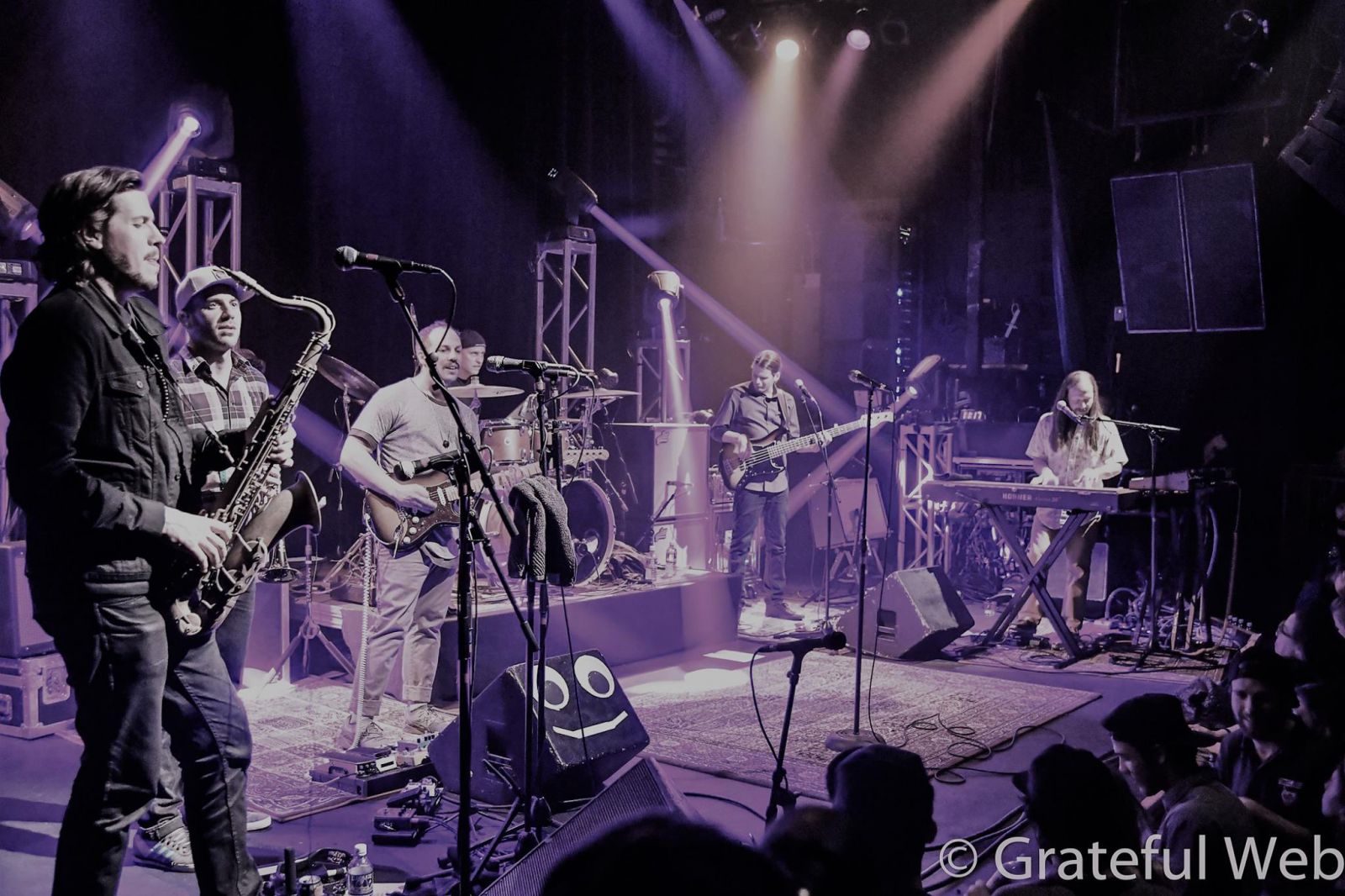 Throughout the night, intertwined equally throughout the Fox, was the sonically, shared sounds of funk. There were Parliament covers and Prince tributes in "I Feel For You," a song off of his second self-titled album that was made more famous by Chaka Khan. But most impressive to me at this particular show was the innovative sounds of guitarist Ryan Jalbert's solos. He is playing with this new tone to his guitar that sounds similar to the effects that Jack White uses. This was impressive! I have known Ryan for a while, and his growth as a teacher and musician has propelled him as one of the best guitarist in Colorado. It is honorable to be able to see so much growth and talent.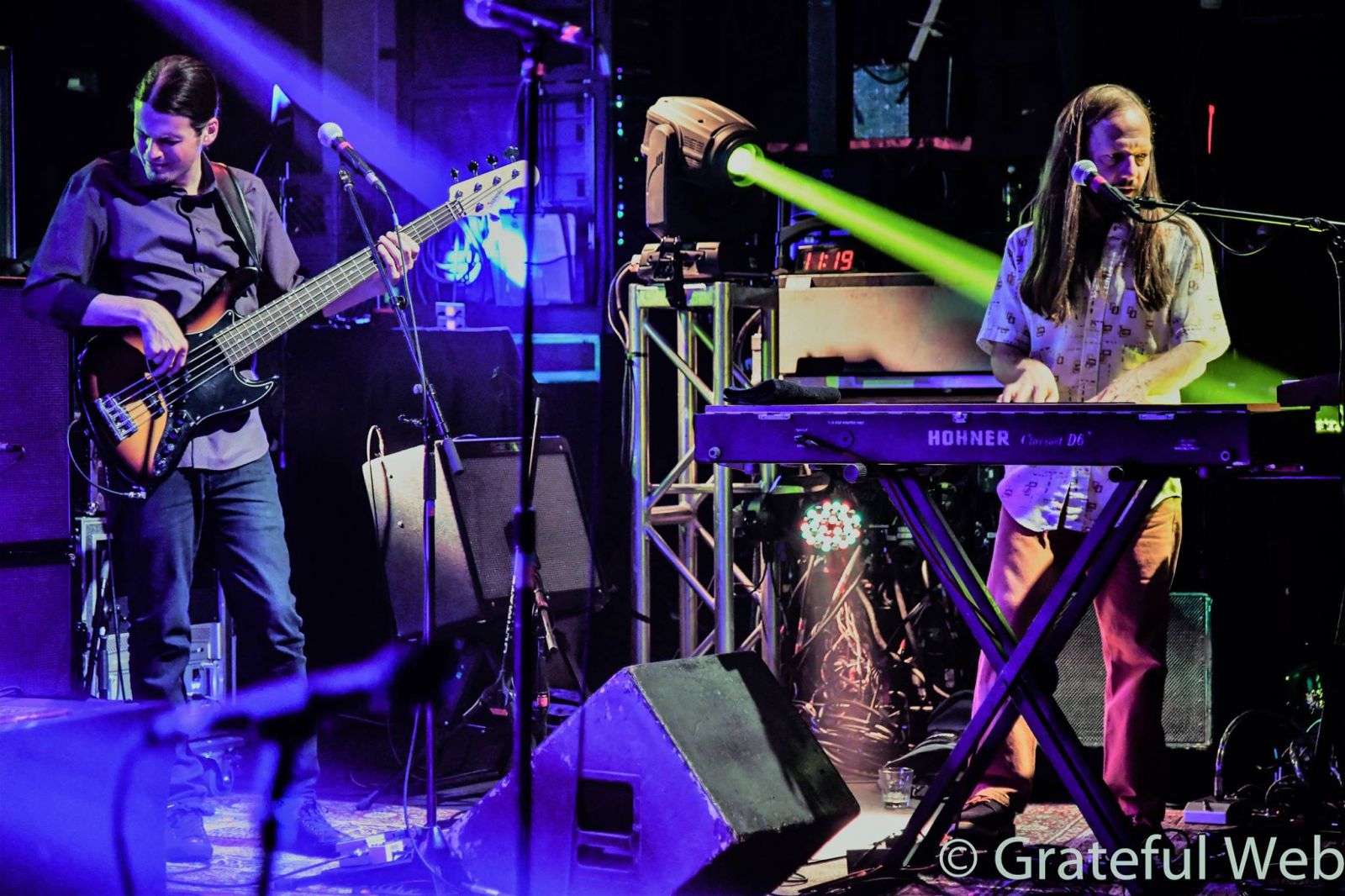 Speaking of growth and talent, at this particular show, I would have to say that the MVP would be keyboardist, Joey Porter. Bringing him to center stage was an astute move. It highlighted where most of the funk machine was coming from. Porter was channeling unconventional Stevie Wonder. In addition, bassist Garrett Sayers was slapping his one of kind bass lines, and the two of them will be on display on Monday, May 8th at Cervantes Masterpiece Ballroom in Denver as part of the Spread the Word Festival Menagerie with Joey Porter's Vital Organ. Trumpet player Gabe Mervine and Garrett's brother and sax player Drew Sayers have some gigs around Denver as well before the Motet goes back on the road. They are rising stars in their own right.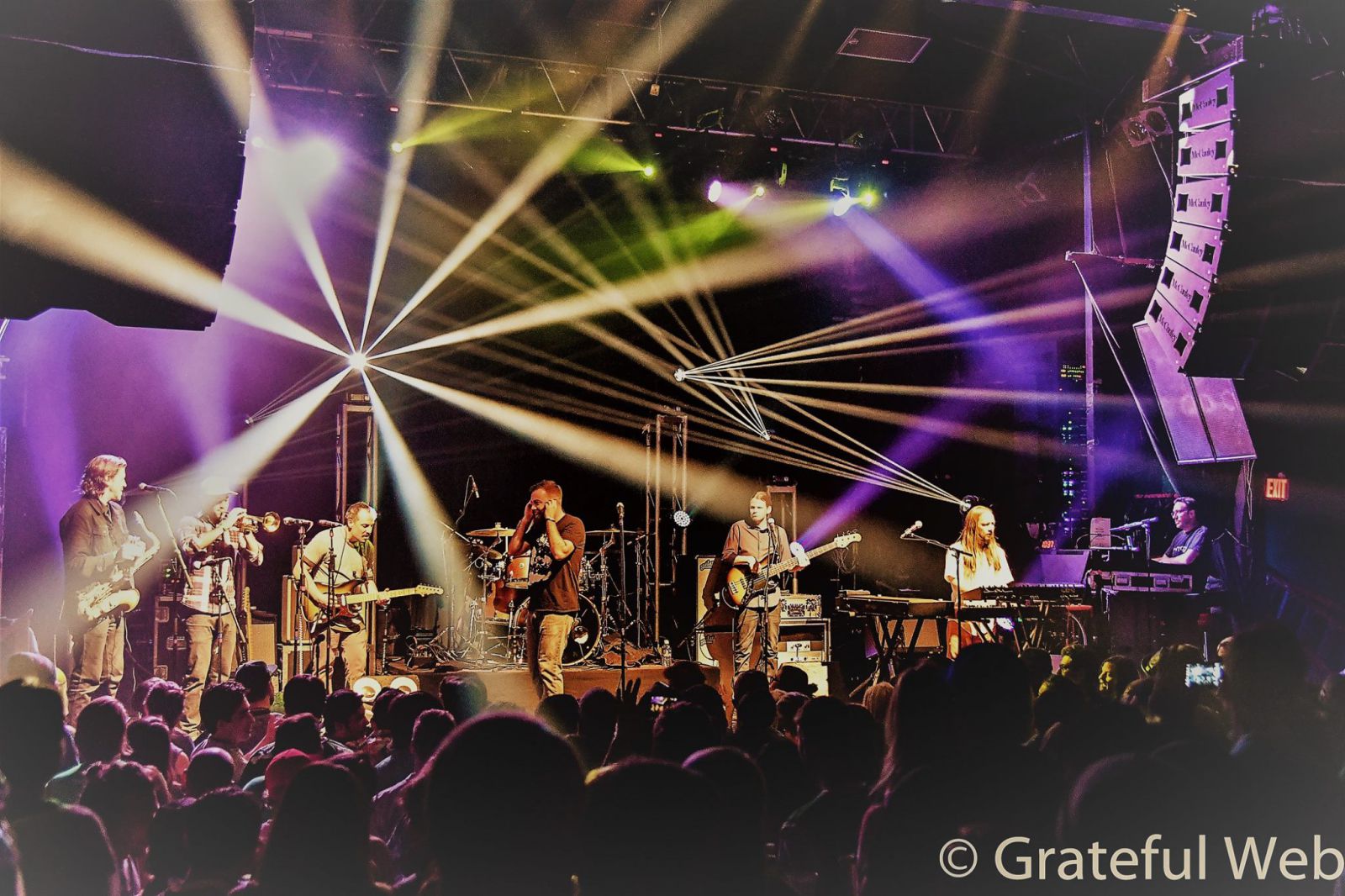 The Motet is scorching right now. They are the quintessential example of persistence and talent that will pay off with hard work. I use the Motet as an example to many young bands that I talk to about persistence. In 2007, I ate a meal with the Motet and Big Gigantic's Dominic Lalli in Philadelphia on their road manager at the time Ben Scrimalli's birthday while they were on tour. They were bummed that a local gig in the city had a very small attendance. Having one of the best players at their instruments in nearly every spot surely will get you on the map in the music industry, and the Motet is a perfect example of that success. Even after almost twenty years, they have only just begun.