As Sacramento reached a high temperature of 113° on July 10, it was a case of "hot as a pistol but cool inside" as The Mother Hips opened their current tour with a comfortable, indoor, two-set acoustic show, with Jessica Malone opening the festivities.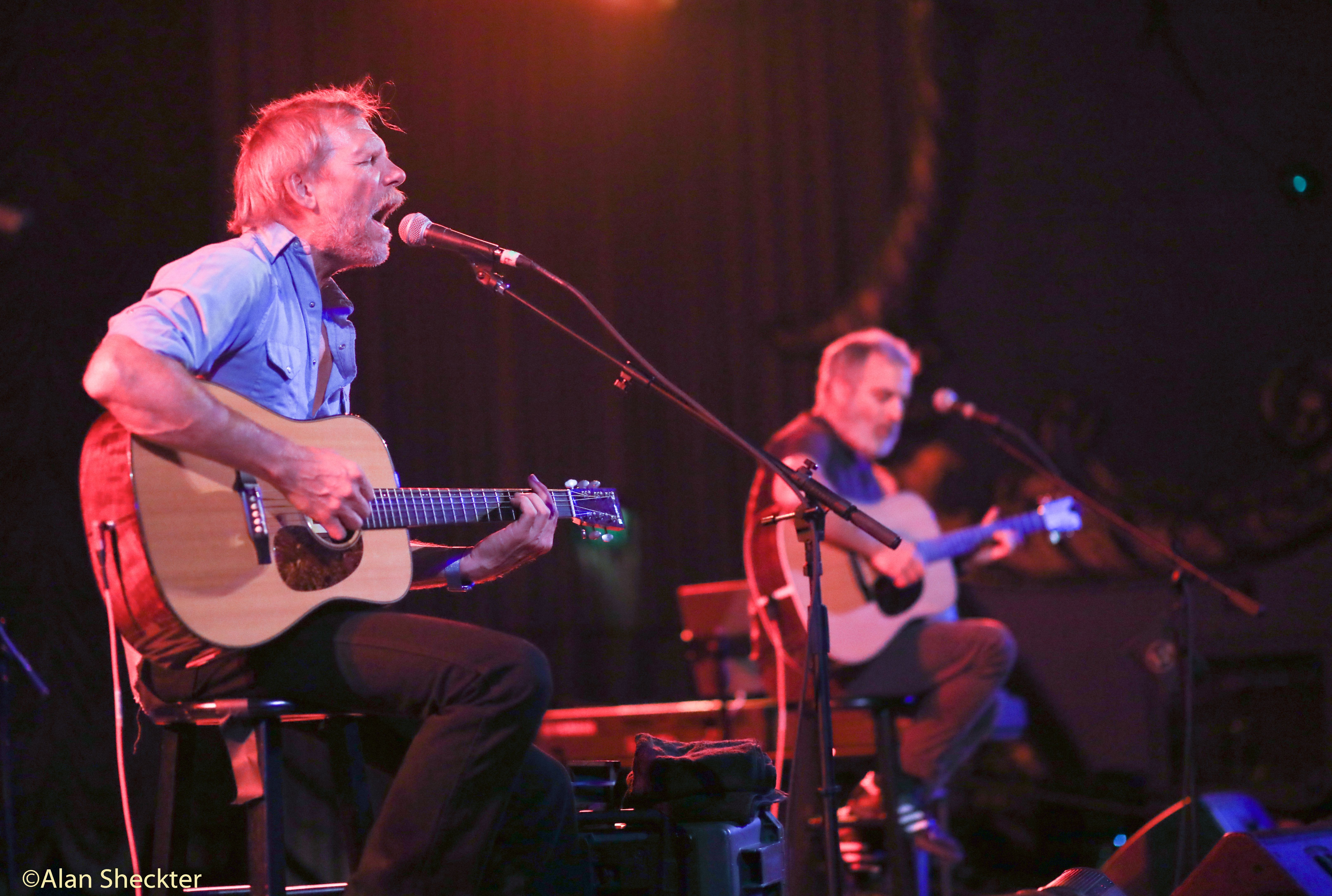 At it for 30 years now, The Mother Hips have an incredibly deep catalog of music to choose from, many selections of which present themselves nicely to acoustic interpretations. Which is not to say that this was a church-quiet affair with a couple of soft guitars and vocals. Indeed it was an evening of full-band songs and jamming, with co-founders Tim Bluhm and Greg Loiacono leading the way on their Boswell (Bluhm) and Martin (Loiacono) acoustic guitars. And while it was a seated show by design, little by little mostly in the second set, folks rose up to dance and sway in the space in front of the first row. Chief songwriter and vocalist Bluhm delivered his audio tales with his uniquely comforting, caramel-smooth voice. Loiacono is a fine singer as well, and provided lead vocals for such selections as "State Fair Letdown," "Freed From a Prison," and "Meet Me on the Shore," the latter of which offered this romantic notion, "You are strong when I am weak / If you're weak I will be strong / I want to stay right here with you / I am the words you are the song."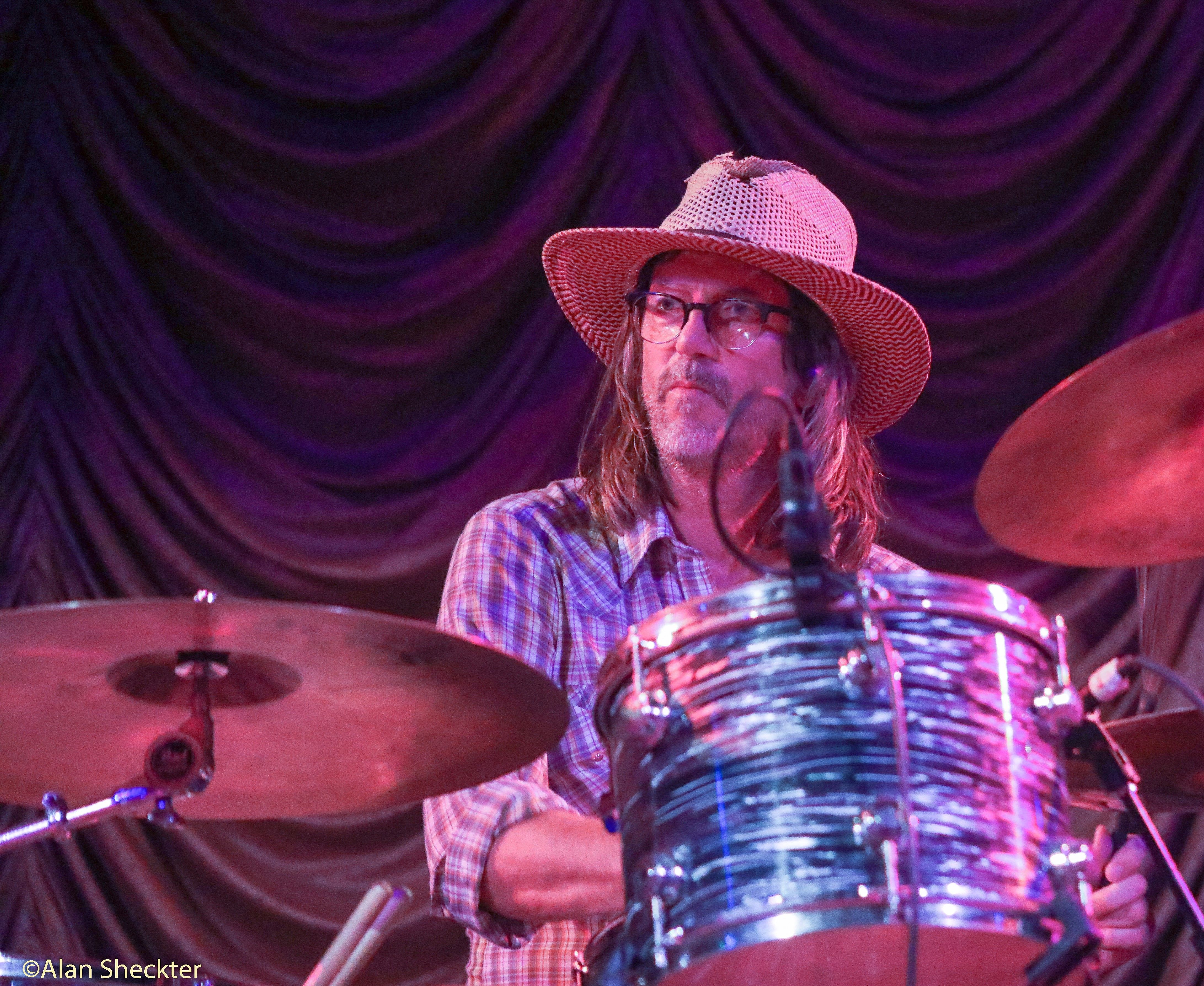 John Hofer (with the band for 25 years, on drumkit) and Brian Rashap (electric bass) did not shake the walls with force and volume, yet contributed plenty of substantive, just-right bottom-end rhythmic flourishes. Long-time Hips collaborating keyboardist Danny Eisenberg, an in-demand session and live player, was a wonderful wild card, displaying clear, bright, and upbeat chord-progression keyboard accompaniments to Bluhm's (rhythm guitar) and Loiacono's (lead guitar) ever-inventive intertwining, finger-pickin' statements.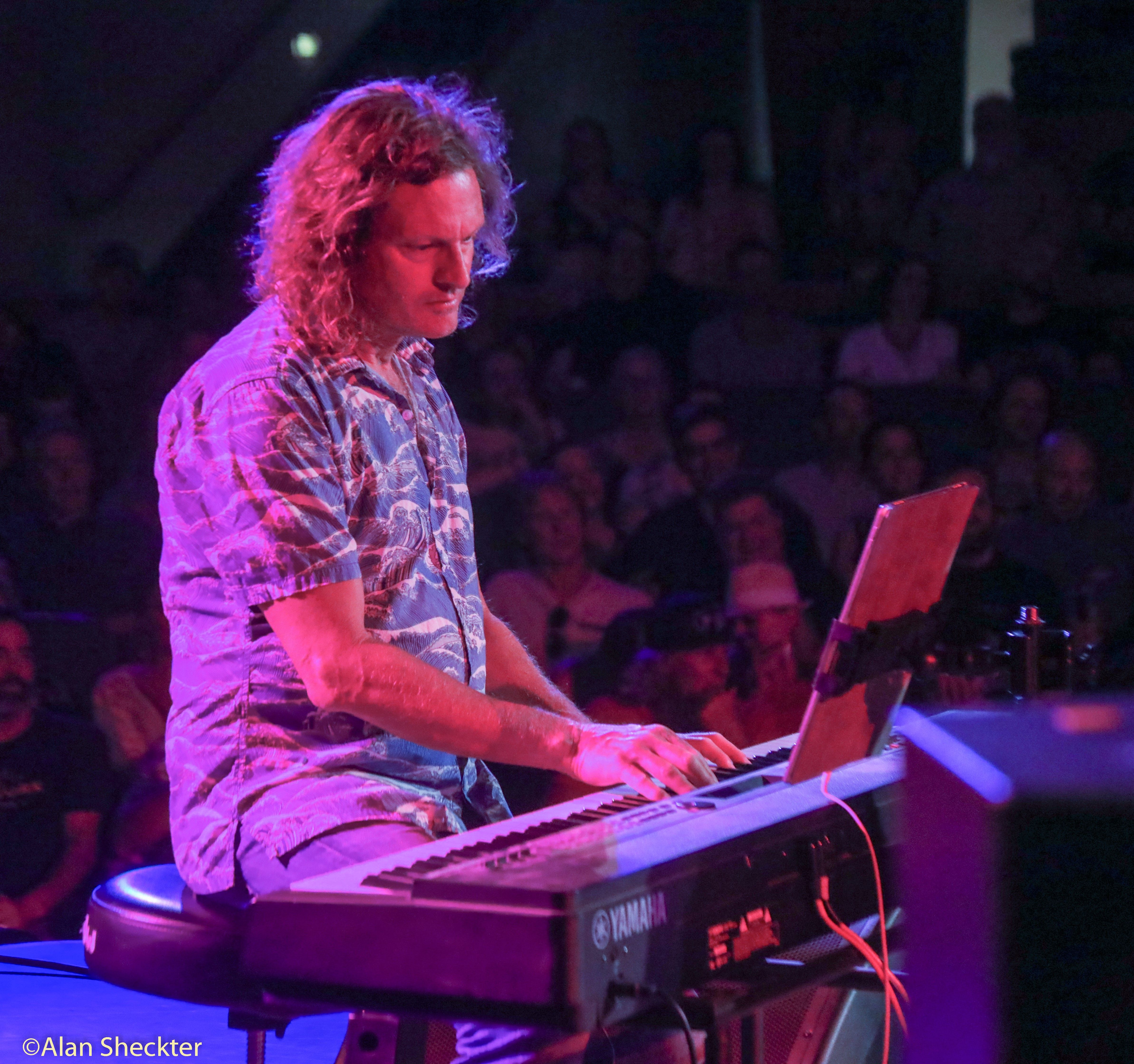 Indeed there was a decided twanginess to much of the material, as the band's trademark California Soul sound has in its pedigree a certain bit of the so-called Bakersfield Sound (i.e. Buck Owens and Merle Haggard). And to that end, the band performed the timeless 1969 Haggard ditty, "Workin' Man Blues," as well as Gene Clark's post-Byrds classic train-rocker, "Kansas City Southern," and the Everly Brothers early '60s strummy rocker, "Gone, Gone, Gone."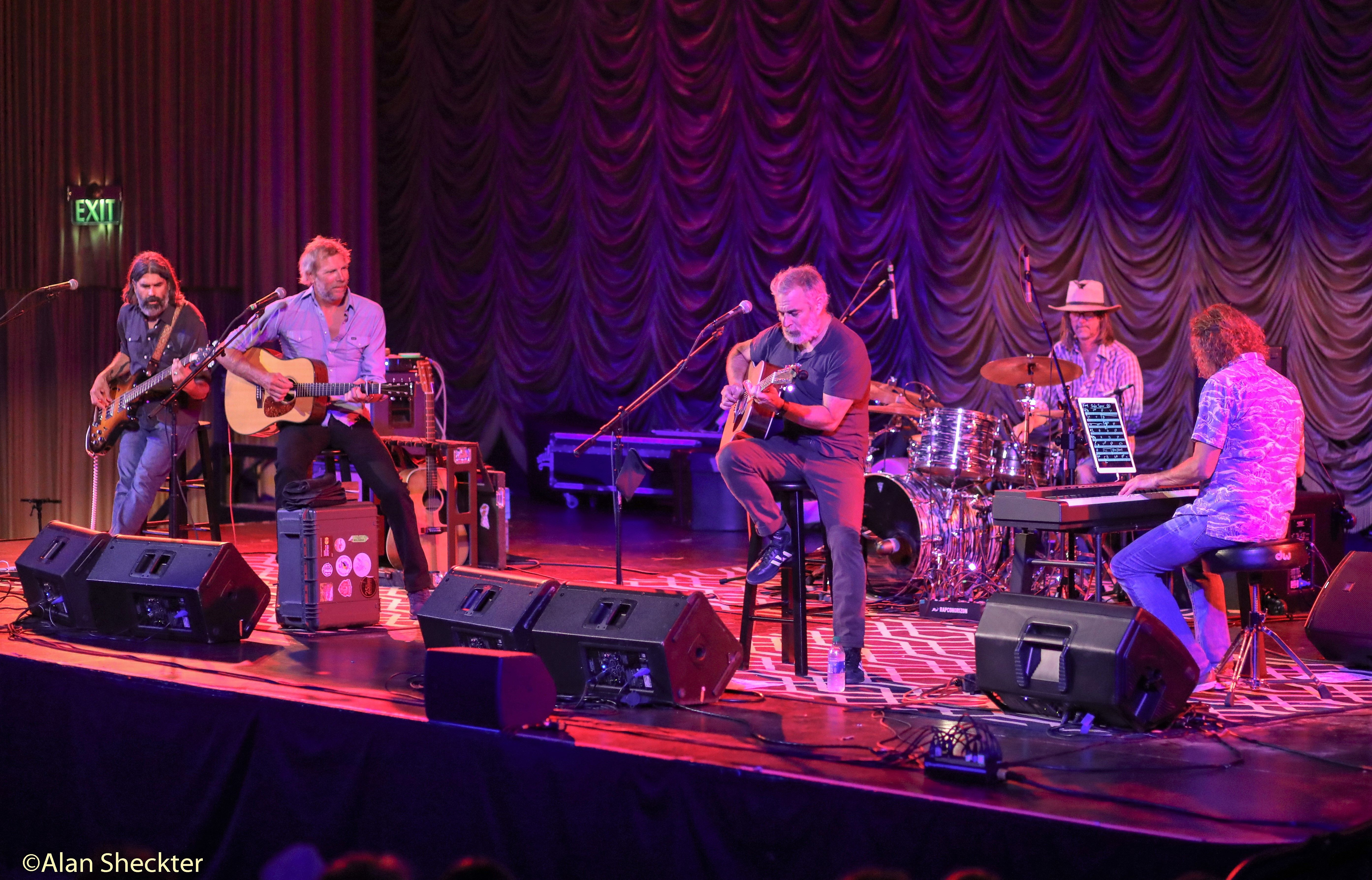 Running through almost two dozen songs of material that covered almost their entire 30-year proprietorship, the first set included opened with "Later Days" and closed with Hips standard "Delmar Station." And not surprisingly, during the course of the night the band leaned on selections that appeared on "Do It On the Strings," an acoustic live album recorded in Grass Valley and Santa Monica, California, in November 2010. This included the aforementioned "Later Days," as well as "Do It on the Strings," "This Dream," "Whiskey on a Southbound," and "One Way Out."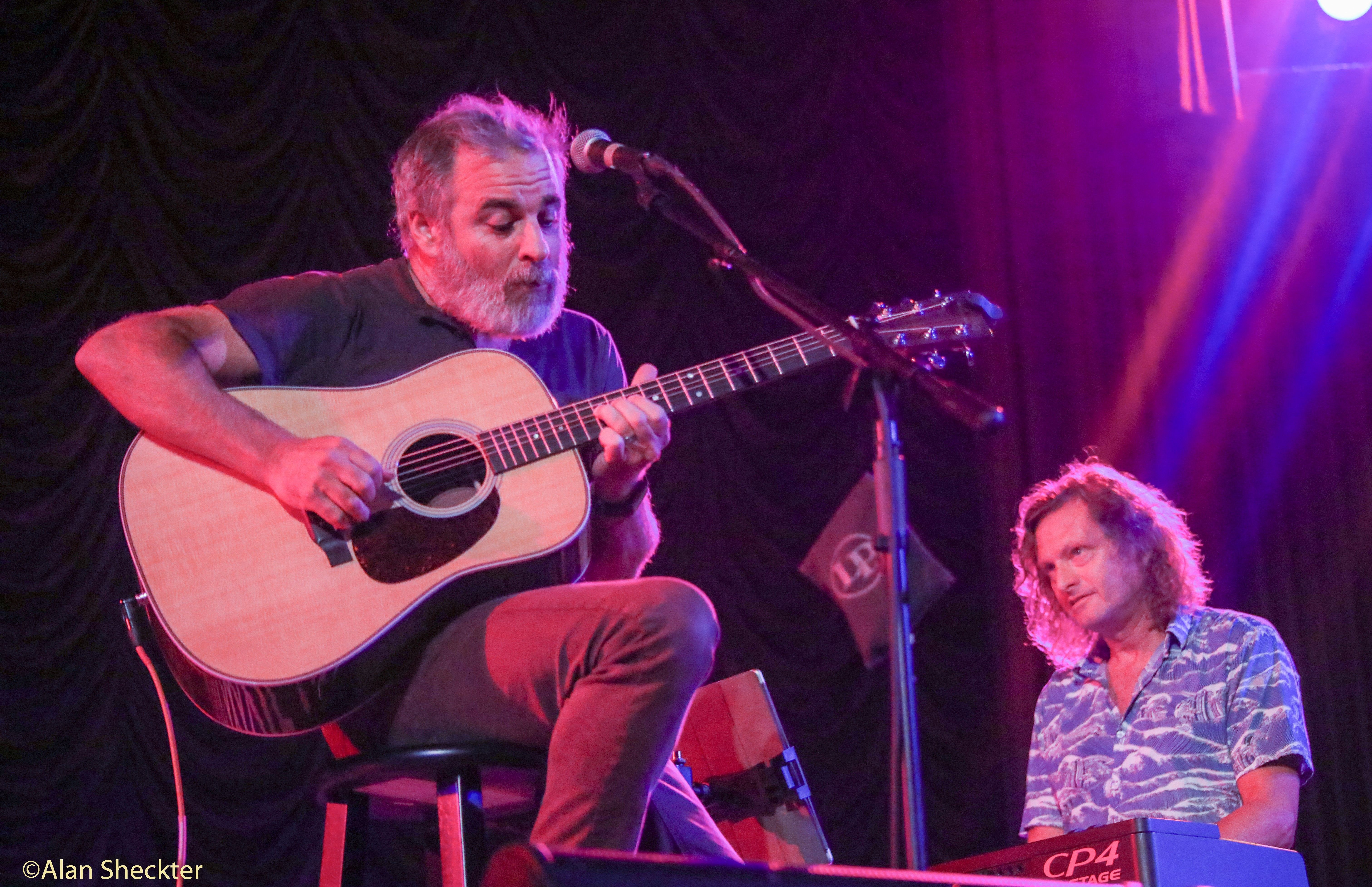 In the second set, the quintet reached back to its early days for the liquor-soaked ballad, "Whiskey on a Southbound" and closing number, "Esmerelda, as well as dishing out a couple of tunes from the bands' 2018 release, "Chorus," including "Clean Me Up," and "It'll Be Gone." "Clean Me Up," which featured some splendid Loiacono slide-guitar jamming, includes some witty lyrics that Bluhm has likely penned from his own life's observations: "We don't have much but what we have is whiskey; So tonight let's just grin and tip the cup."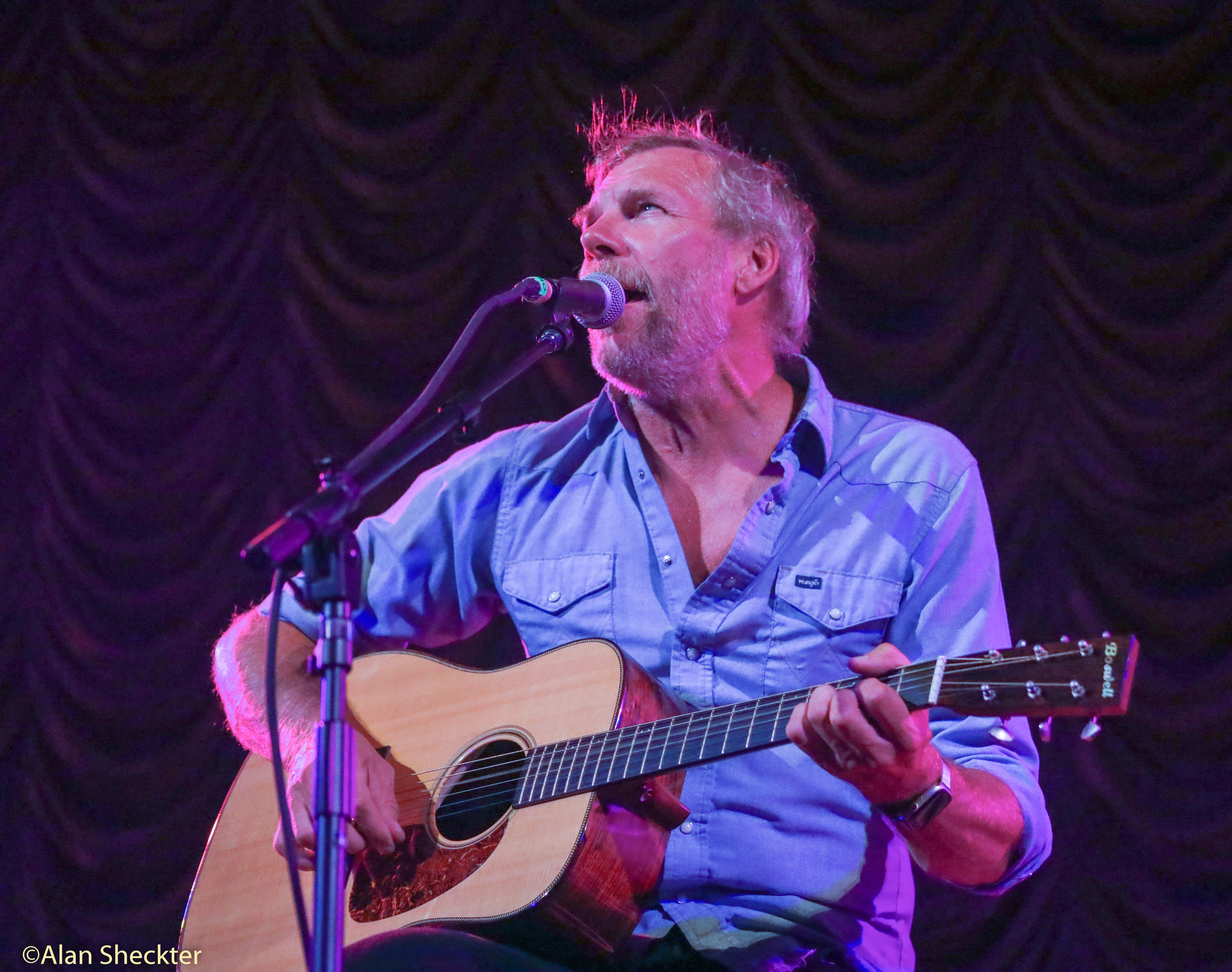 "Bluhm's "Toughie," which appeared in the middle of the second set, indicated that all of those life observations were not paved with gold and rainbows: "I left home with a bag of milk bones the day I turned 16 / I was climbing the walls till I drifted east on the jet stream / My money ran out where the hills flattened out, Boulder, Colorado / I worked for my meals passing out handbills in the rain."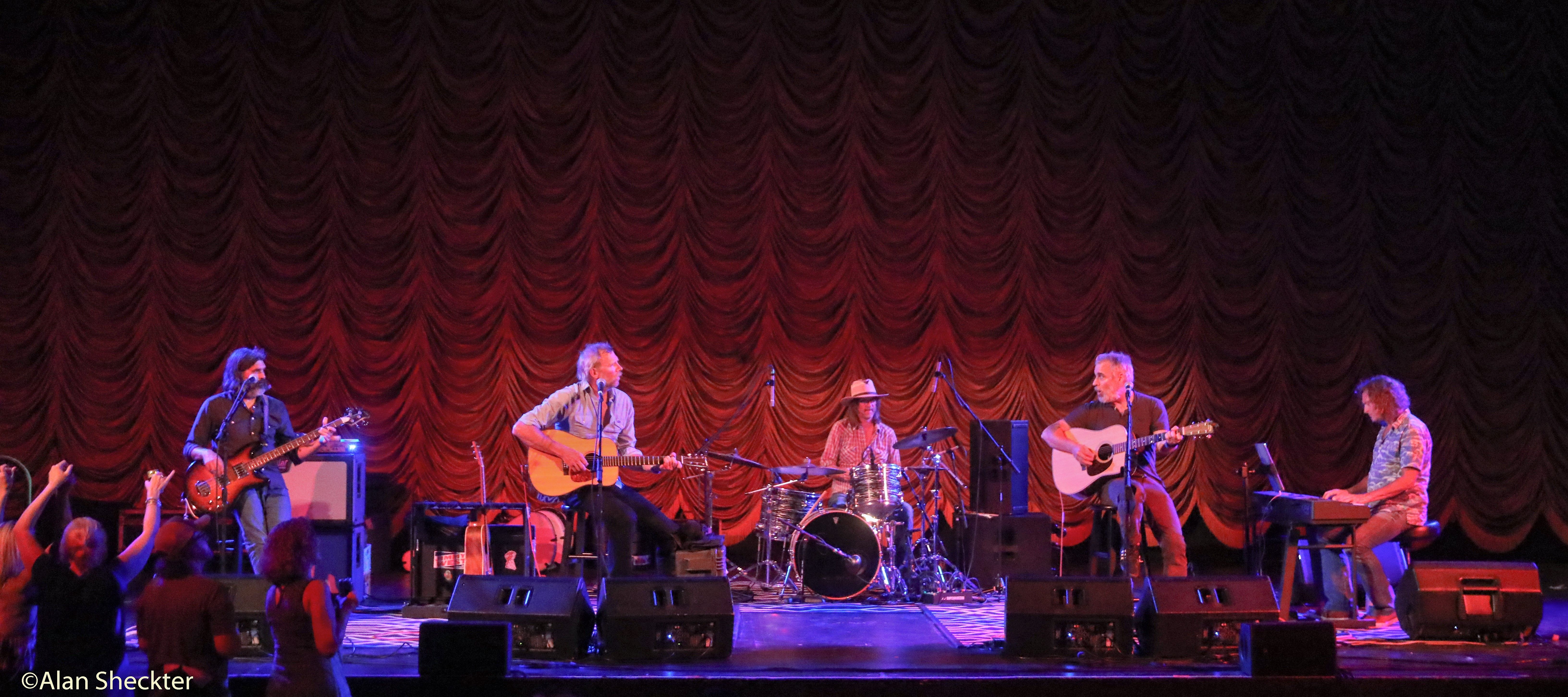 Adding to the palpable mutual love and respect between the band and the audience, The Mother Hips have a large and rabid fanbase, many who have grown up with the band since their early days performing at frat houses and the like in Chico, California, whilst the band's core duo, Loiacono and Bluhm, were teen students at California State University, Chico. They've been based in the Bay Area for many years.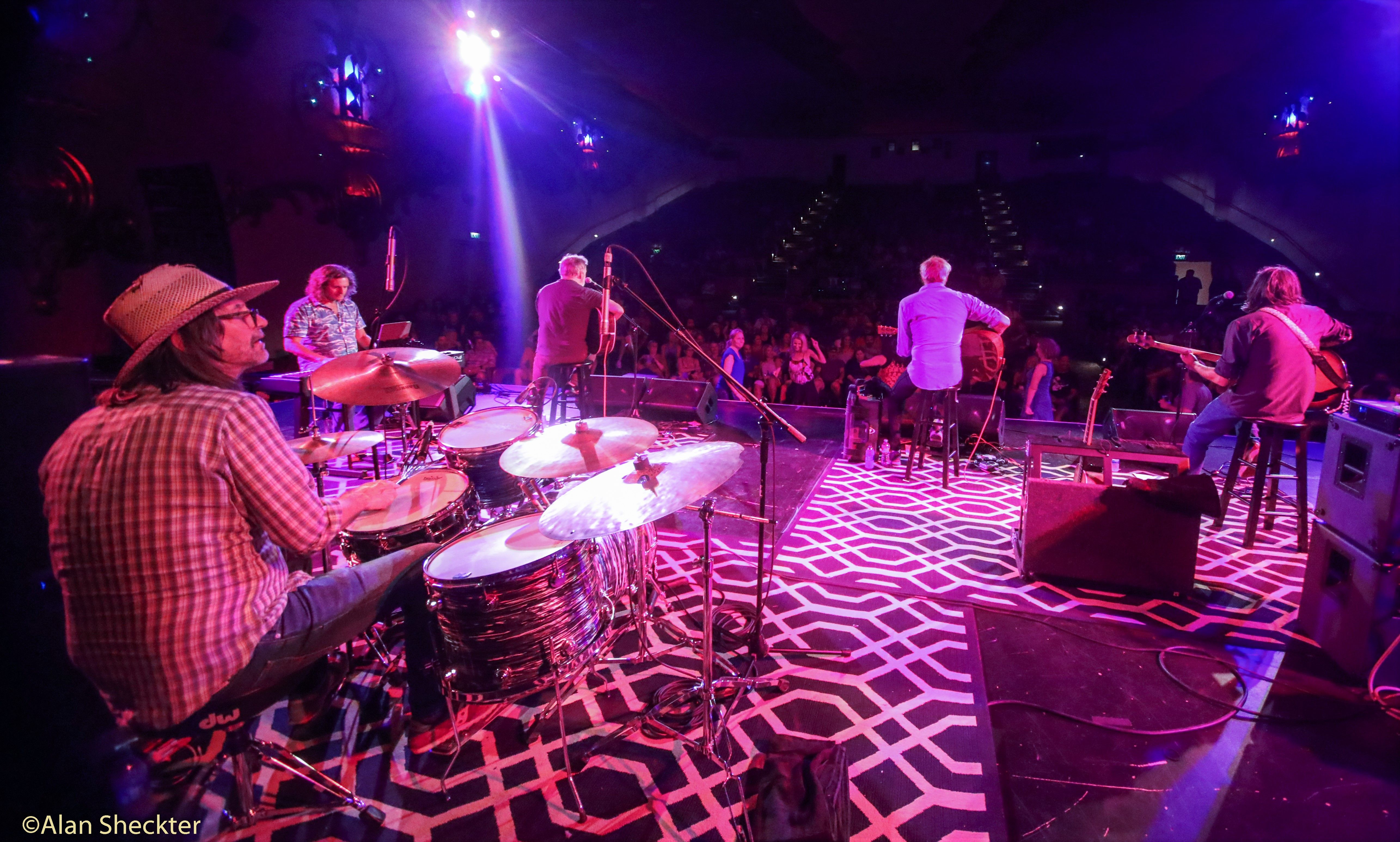 And while The Mother Hips have persisted for 30 years, their collective journeys have taken them to many musical places via several musical endeavors. Bluhm over the years, in addition to solo work, which has of late been produced by Blue Rose Music, was a core member of Brokedown in Bakersfield, Nicki Bluhm & the Gramblers, and co-led The Skinny Singers with Jackie Greene. He also played a few shows with Phil (Lesh) and Friends.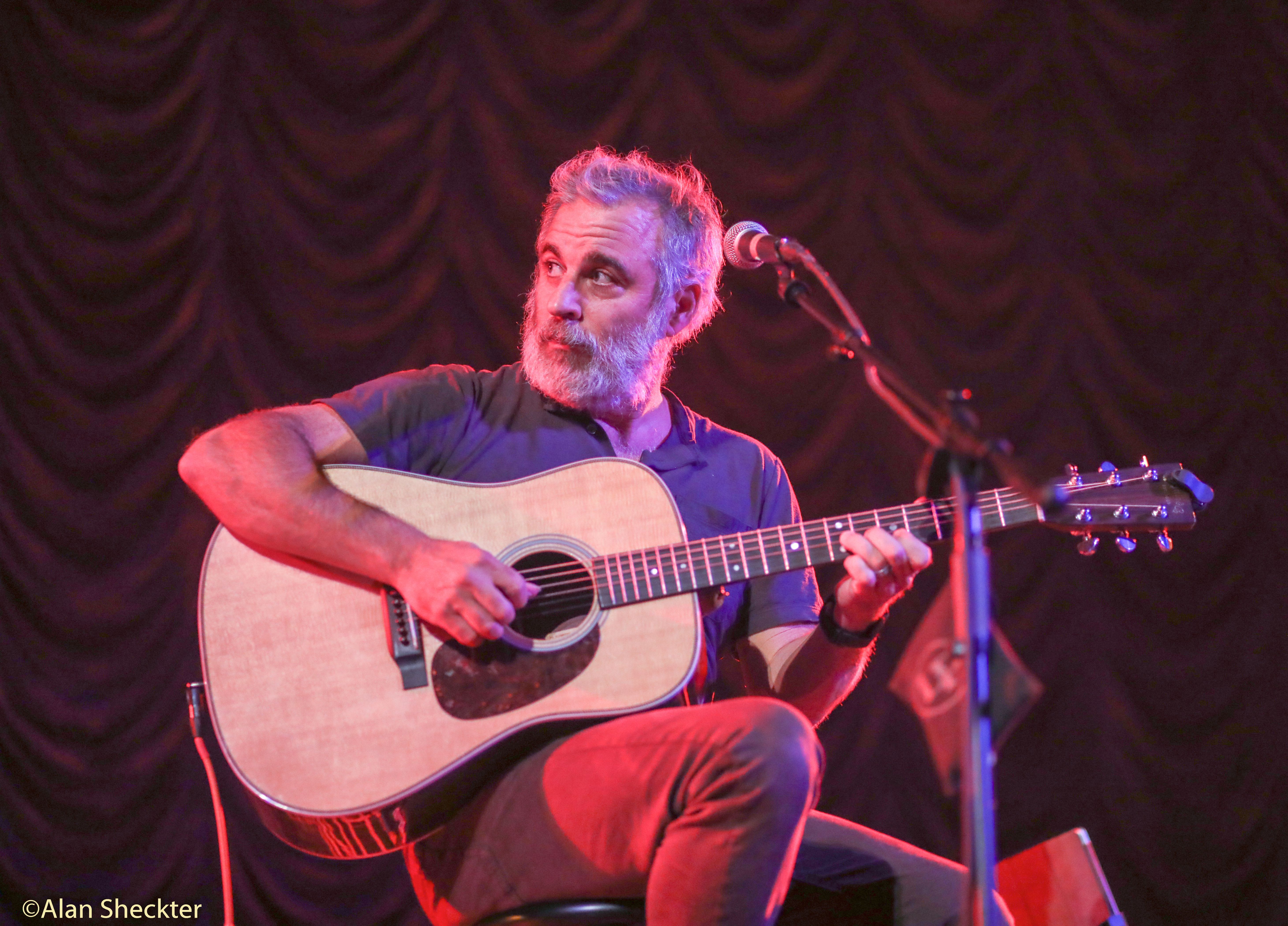 Loiacono, who just released a new single, "Last Day Of June," leads his own Greg Loiacono Band, is a record producer and is a core player with the Chris Robinson-led Green Leaf Rustlers. Bluhm and Loiacono also produced a duo album, "Ball Point Birds," in 2002.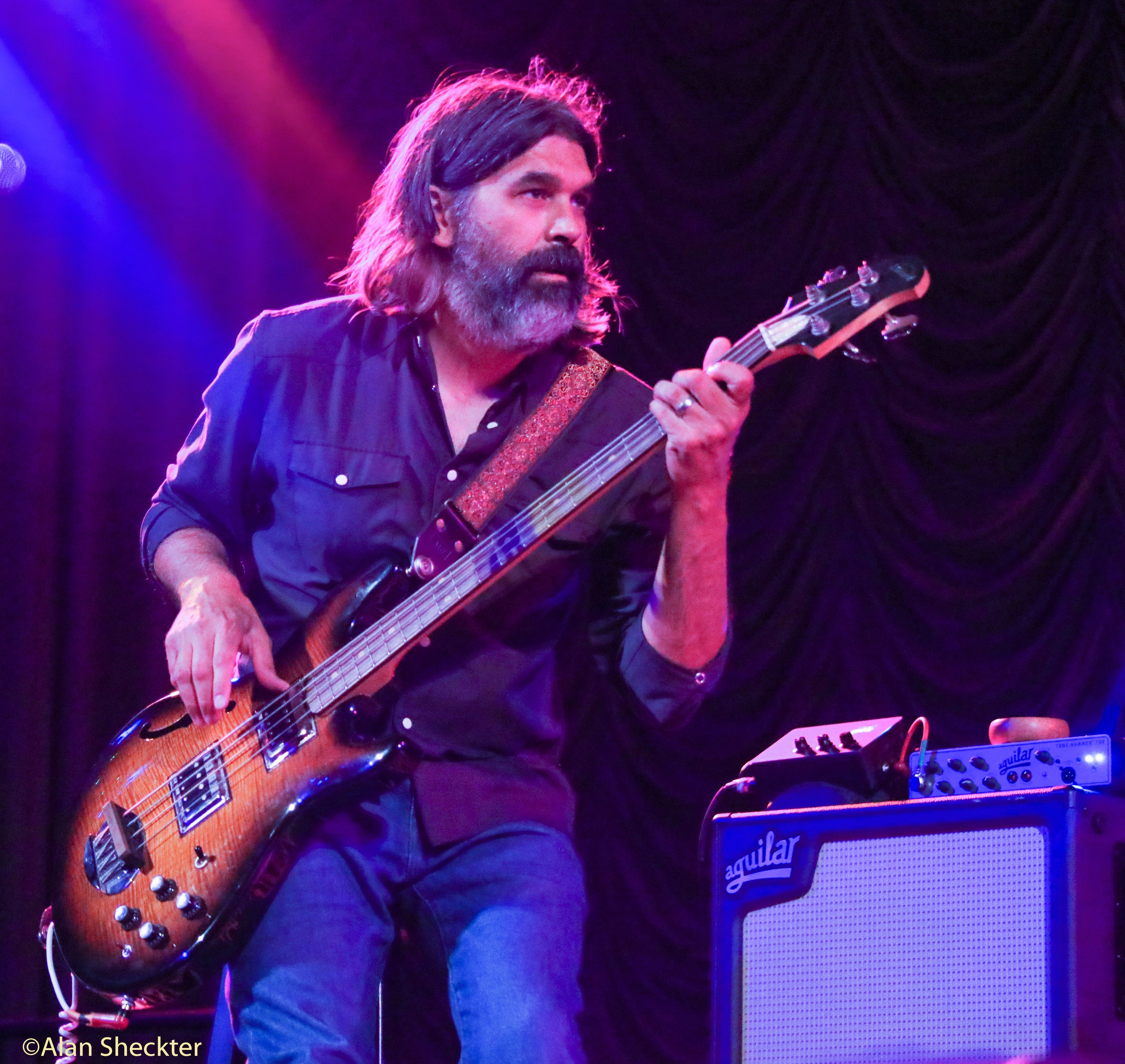 Rashap, who joined The Mother Hips about three years ago, is a core member along with Craig MacArthur of The Casual Coalition, member of Bay Area rootsy jam band San Geronimo, and has played on occasion with the Lesh-led Terrapin Family Band.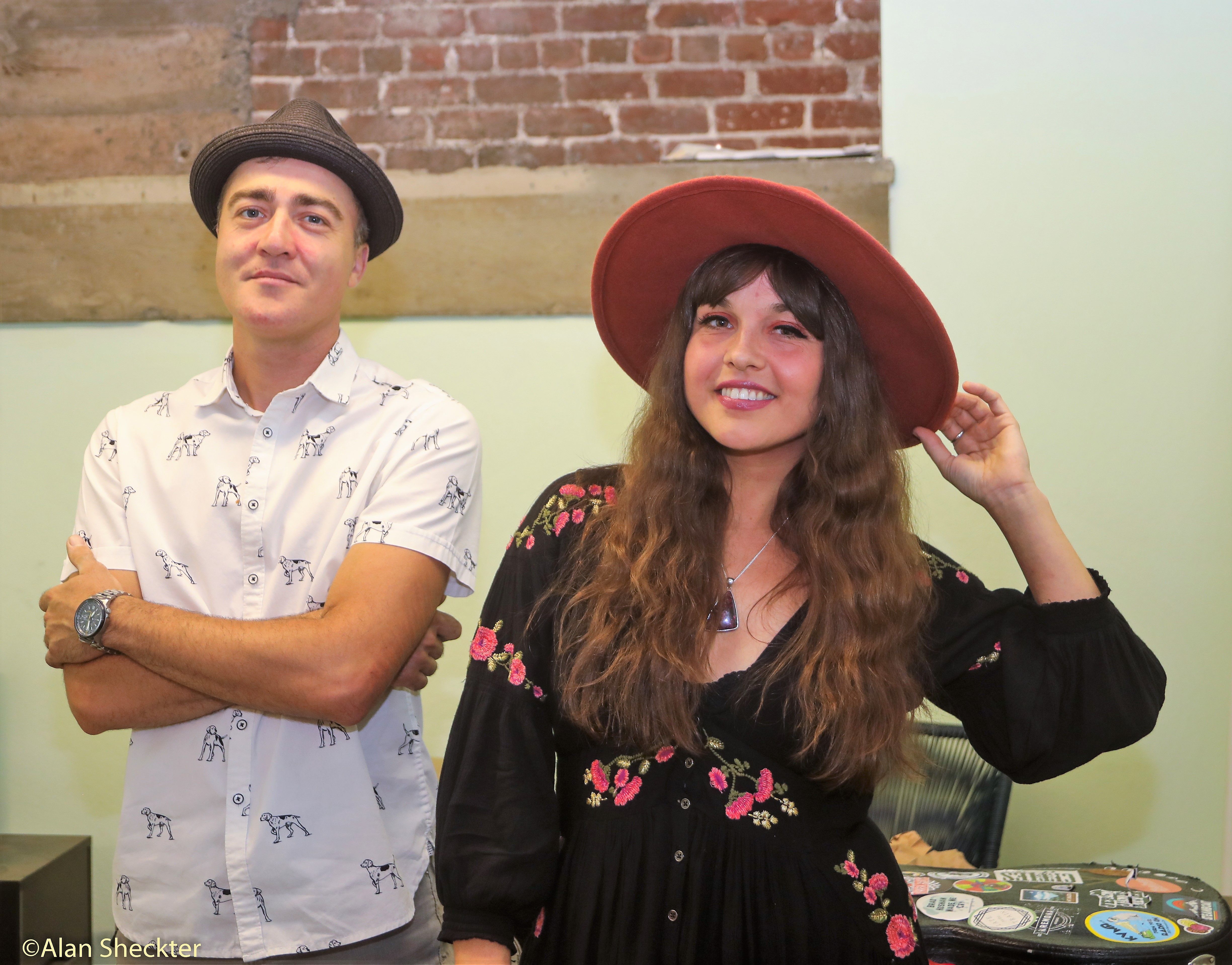 Bourgeoning Northern California alt-country-pop balladeer Jessica Malone opened the show. Often performing with a full band, on this night Malone was backed only by talented violinist Giorgi Khokhobashvili. Her brief, well-received set showcased a fistful of outstanding original ballads and mid-tempo songs, including "Golden Flowers of the West," "Wake Up the Sun," and her new single, "No Matter What I Do." With a beautiful, soulful voice that somewhat resembles that of a Norah Jones / KT Tunstall amalgamation, fine guitar chops, and her wanderlusty appreciation of life experiences in places like Mount Shasta City and Humboldt County, California, the charismatic Malone seems destined for a wider following.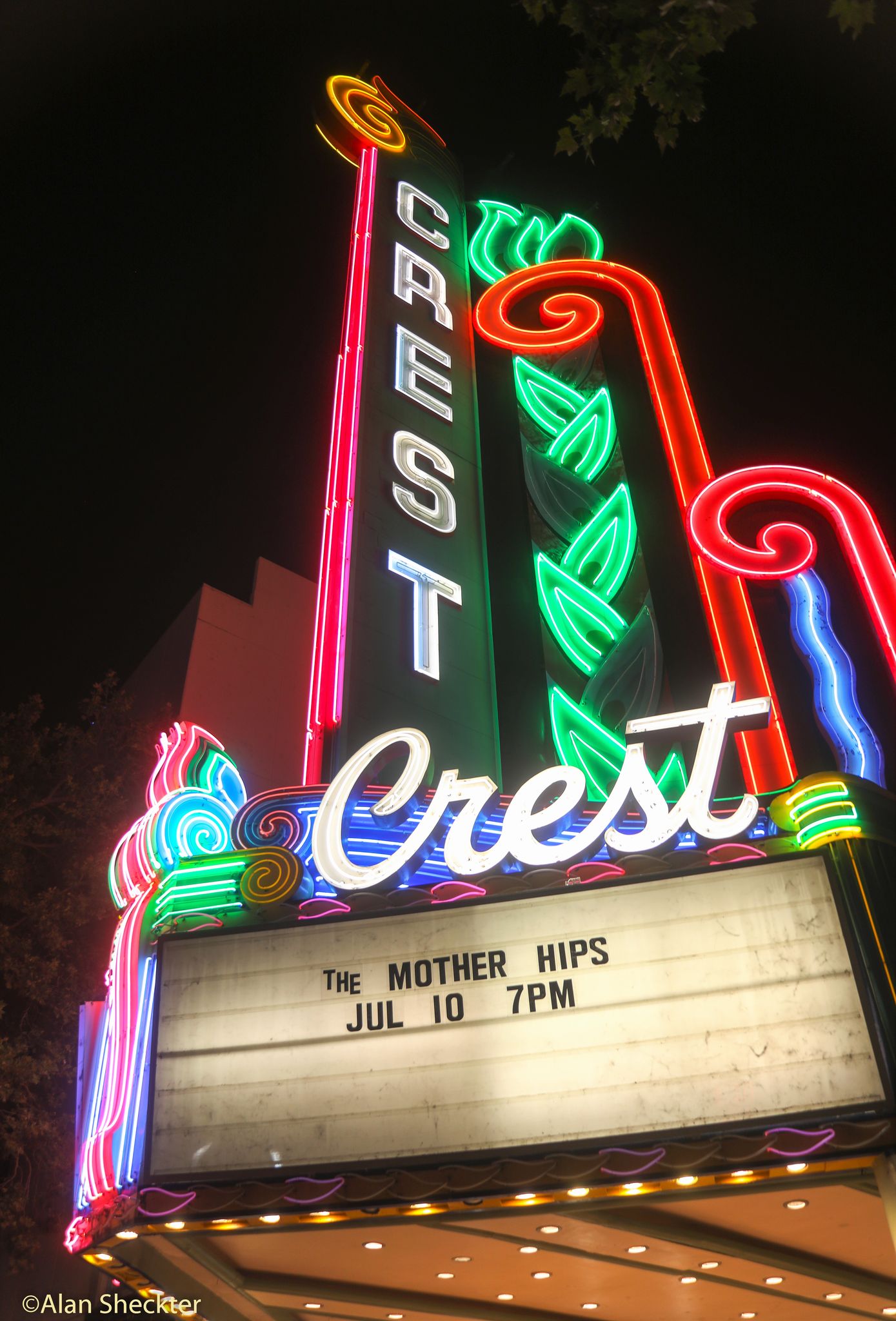 Originally scheduled for July 17, 2020 at the smaller Sofia Center for the Arts, the concert, like many events thanks to Covid-19, was pushed back, in this case almost precisely one year, and took place in the beautiful art deco style Crest Theatre, which was originally built in 1912.
Mother Hips upcoming shows:
July 31, Sisters, Ore.
Aug. 1, Hood River, Ore.
Aug. 5, San Rafael, Calif.
Aug. 6, San Luis Obispo, Calif.
Aug. 7-8, Half Moon Bay, Calif.
Aug. 27, Hailey, Idaho
Sept. 10, Venice, Calif.
Sept. 11, Redondo Beach, Calif.
Sept. 24-26, HipNic XII, Big Sur, Calif.
Oct. 2-3, Chico, Calif.
Oct. 6, Philadelphia, Pa.
The Mother Hips – Set 1: Later Days; Single Spoon; Do It on the Strings; This Dream; Desert Song; State Fair Letdown; Kansas City Southern; Stunt Double; Meet Me on the Shore; Delmar Station. Set 2: Clean Me Up; Gold Plated; One Way Out; Workin' Man Blues; It'll Be Gone; Toughie; Song in a Can; Freed From a Prison; Whiskey on a Southbound; Gone, Gone, Gone; Smoke; Esmerelda