On a slightly slow Friday night in August, National Park Radio and a handful of other musicians put on a fantastic show on a small stage at George's Majestic Lounge in Fayetteville, AR. The evening's sounds ranged from beautiful ballads presented by opening act Willi Carlisle to the smooth bluegrass from National Park Radio. The evening began with a large crowd and ended with one, drawing folks in from outside and reverberating through the homey rafters of the venue.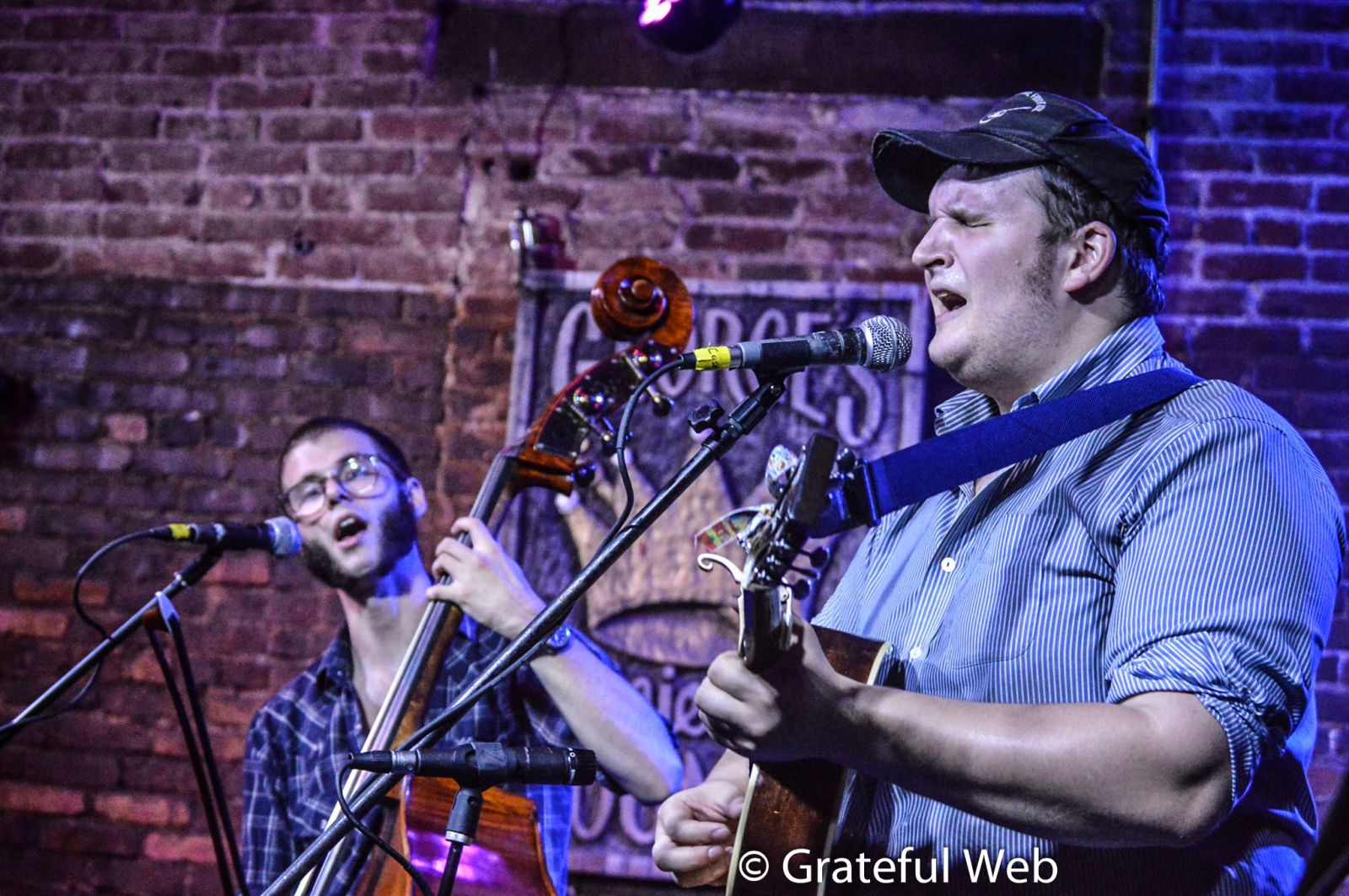 The show began with Willi Carlisle and bass player Grant D'Aubin. They strummed and sang to a large crowd who thoroughly enjoyed the Arkansas-centric tunes that left listeners with a feeling of nostalgia. Like a true singer-songwriter, Carlisle offered unique tales and moving stories in his music. He sang about farm life, grandmothers and Bruce Springsteen. Occasionally, his songs had a slow country twinge to them, while other times the songs were reminiscent of John Prine. One notable moment was a singalong, in which the crowd echoed back to the band: And there's preachers every Sunday/muscadines each fall/I'd like to die in Arkansas/if I should die at all. I could have ended the night with this set – it was beautiful, sometimes heartbreaking and artistic. One not-so-secret fact about Carlisle: He's an excellent poet and folklorist with an MFA from the University of Arkansas – hence the masterful writing.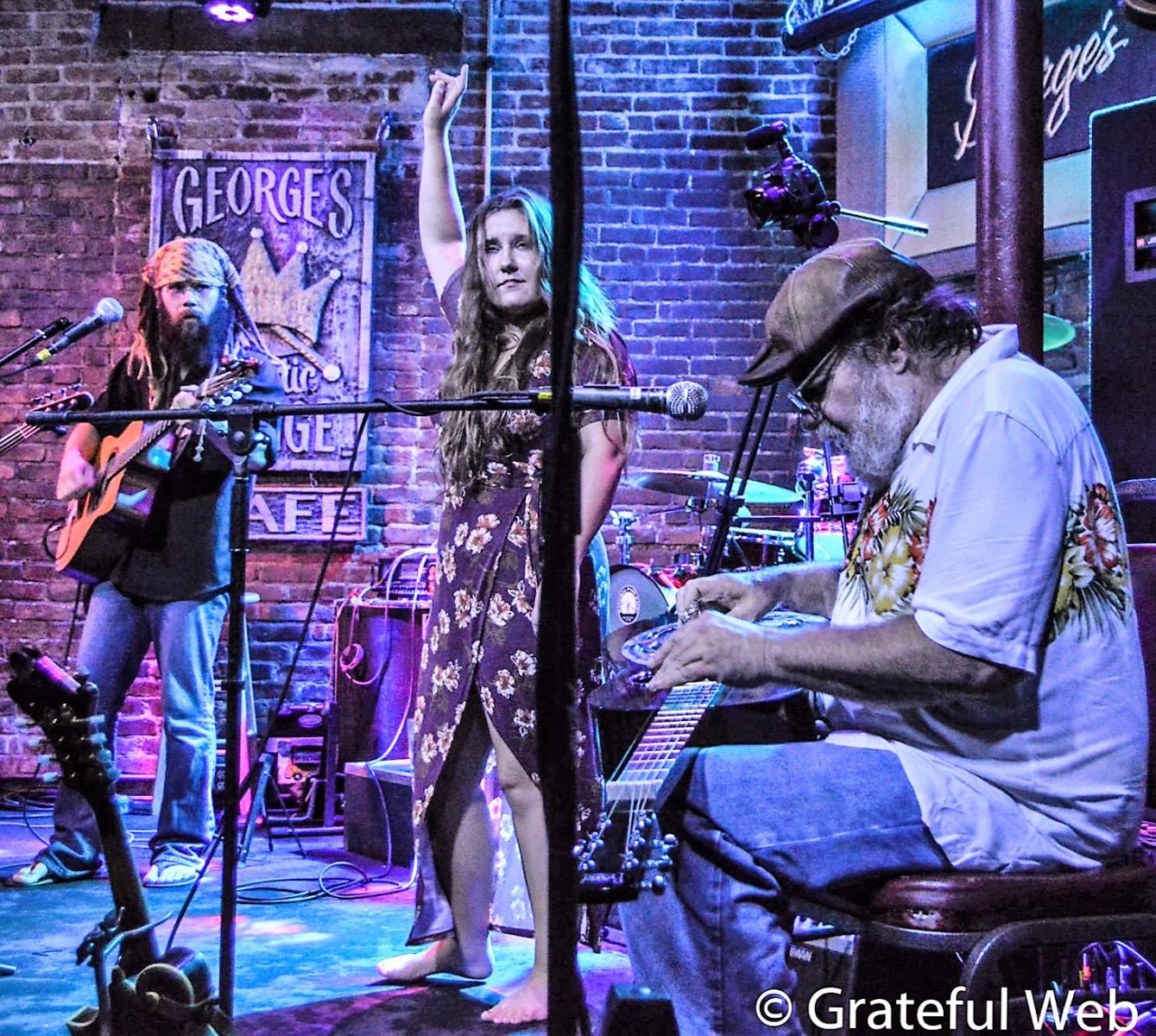 Next up was Eureka Springs, AR band Opal Agafia & the Sweet Nothings. Fiddly and feisty, hullabaloo and grimy get-down are words that easily describe this band. Their hard-hitting bluegrass/jazz/Americana set was fun, loud and energetic. Each band member took turns showing off their well learned skills, with a big spotlight on lead singer Opal Agafia and the band's dobro player. All musicians, however, held up their side of the stage with melody blending seamlessly into cacophony. The band's set was beautiful, jazzy musicianship. A perfect warm up for the headliner, Opal Agafia & the Sweet Nothings are certainly a band to see live.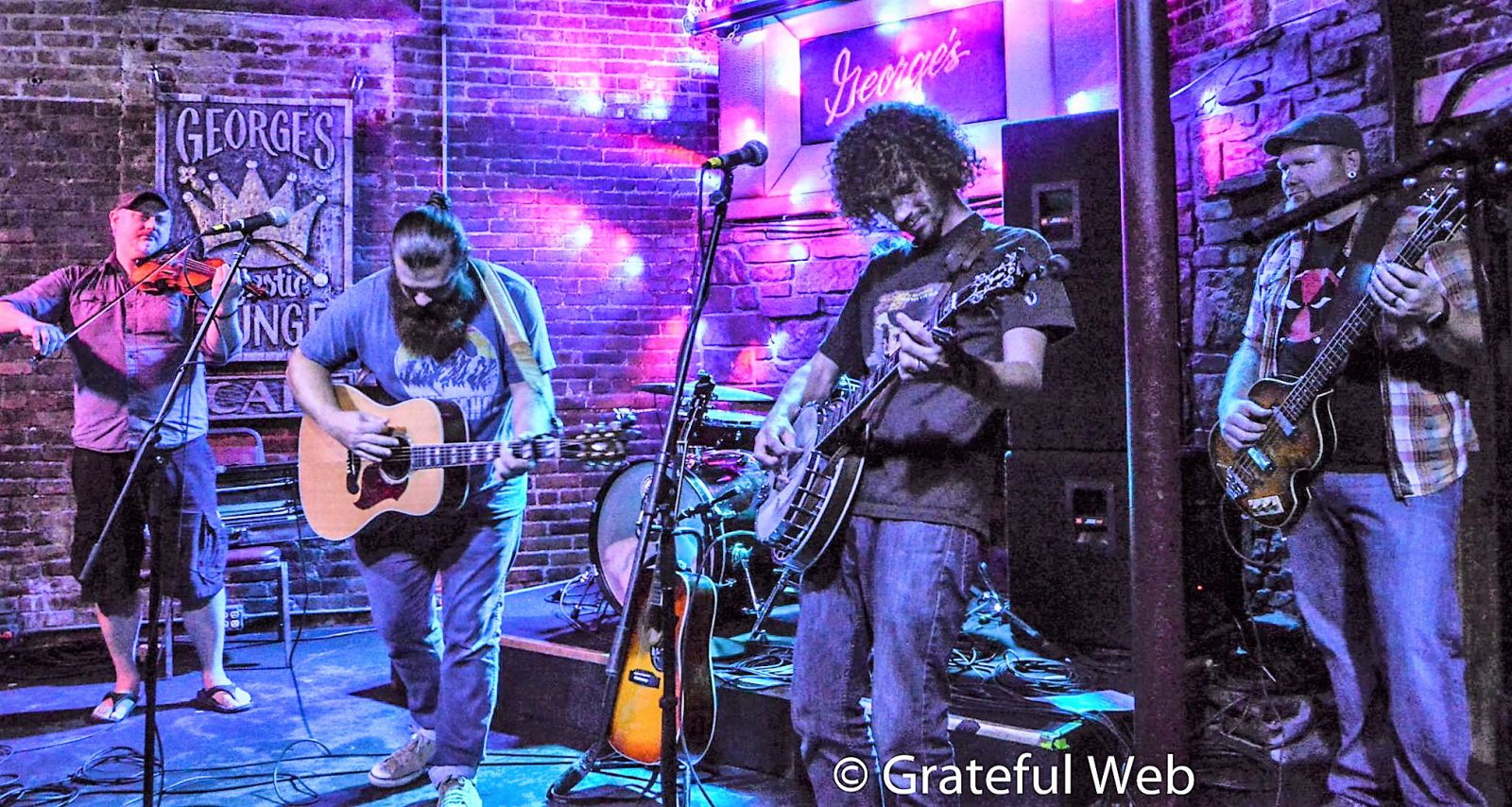 Finally, NPR took the stage. Each member of the band was confident and carried their melodies perfectly. A fantastic blending of indie and bluegrass, lead singer Stefan Szabo supported the strings and percussion with his smooth vocals. The stories the band tells are driving and inspirational sometimes; other times they songs are simply beautiful. Often compared to The Avett Brothers, NPR played a great cover from the band that was just a bit brighter of a sound than the original. It was a nice, but subtle, touch to the evening. As the night carried on, the dancing picked up and culminated with happy cheers from the audience and calls for more songs.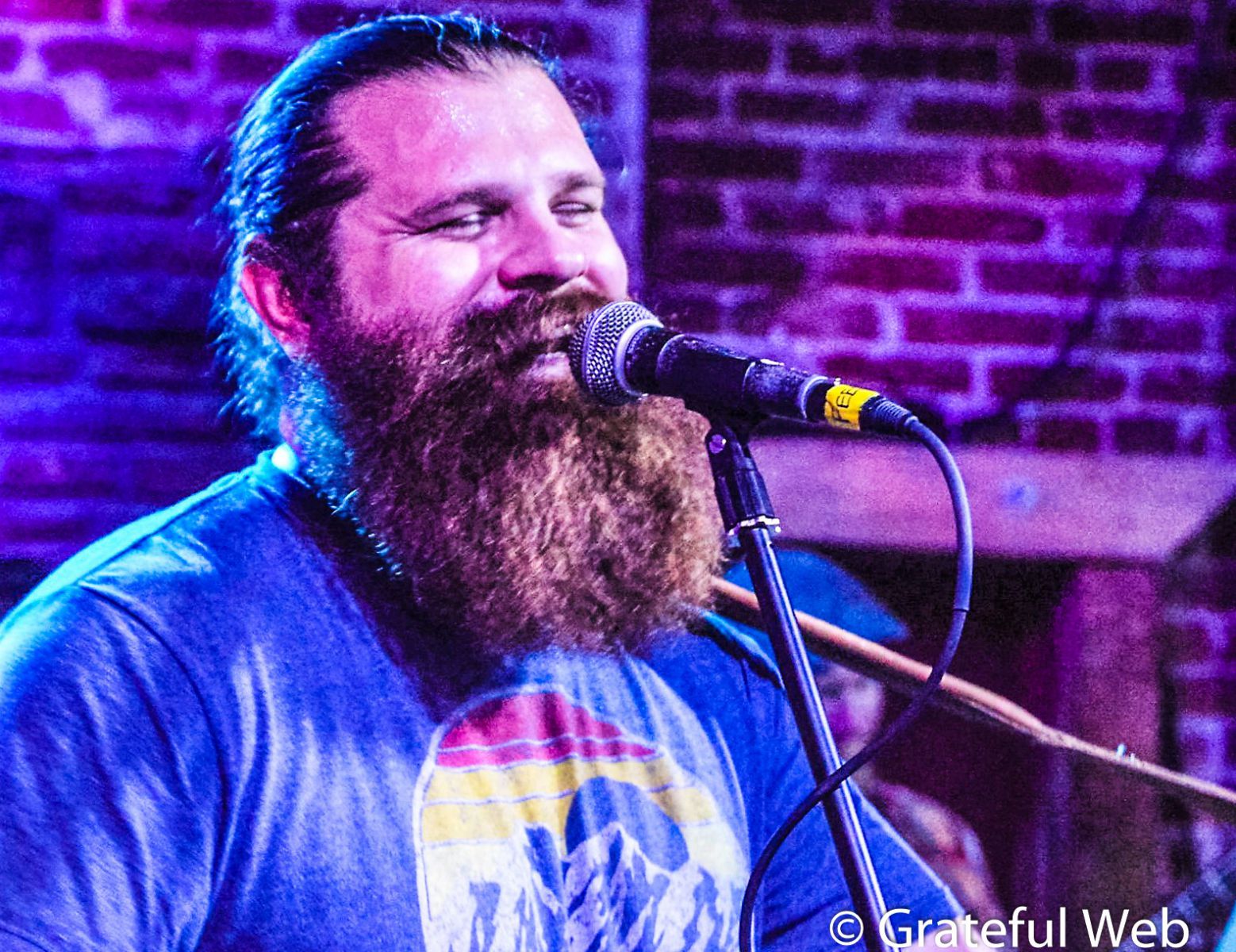 George's Majestic Lounge always brings great musicians to our small, but growing, city. The musicianship is consistently on point and although we don't often get huge acts in our area, it's almost better to be able to see these burgeoning bands as they listen and learn from each other, their audiences and themselves. With each passing day, National Park Radio gains notoriety – and for good reason. The band's foundation of classic bluegrass intertwines with modern stories that often question meaning, relationships and existence. I can't wait to see each of the bands from this night as they grow and prosper, both as humans and musicians.