This year, Rising Appalachia released a new album, Leylines, played numerous festivals, and did good work for the world. On August 25, 2019, Rising Appalachia will continue that good work in Northwest Arkansas during the Fayetteville Roots Festival.
We got in touch with Chloe Smith just ahead of the band's Roots Festival appearance to learn how music connects to the deepest parts of their human-ness.
GW: How did the creation process for Leylines differ compared to previous ones?
CS: We really took our time to produce and create this album, letting it percolate in the creative stage for over four years before finalizing sounds onto the record. It's also the first album we have created OUTSIDE the south, which alluded to some new energetics and inspiration. Lastly, we invited a producer, Jo Henry, to the table for the first time to bring some outside magic and grit into the sounds we were wanting to hear. He added a rather perfect alchemy to our eclectic style of recording.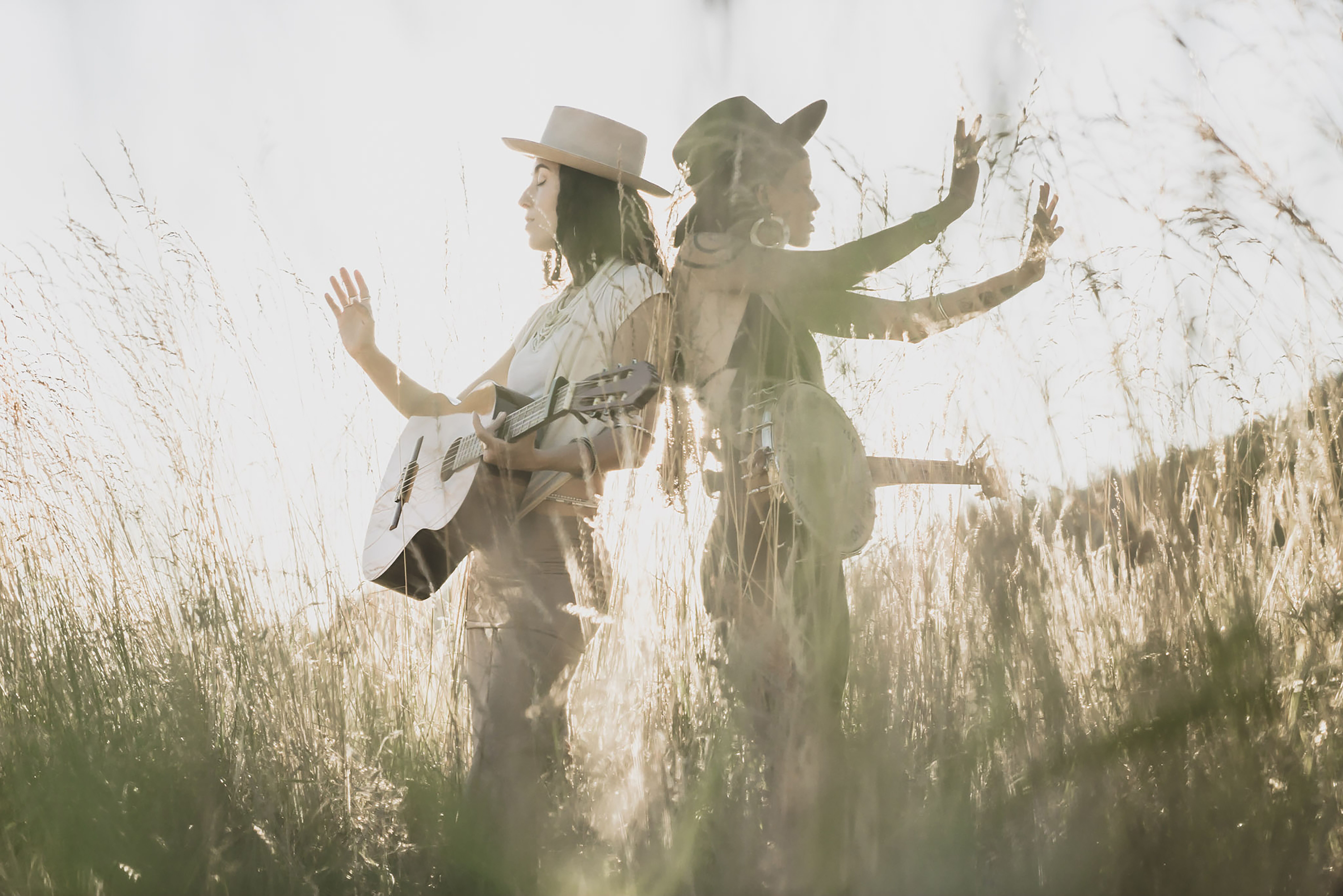 GW: What are you excited to share with your audiences through your newest album, Leylines?
CS: Messages of hope, triumph, and resilience through hard times. We also want our audiences to witness the deep connection of folk music traditions in Appalachia, Ireland, and Africa with this album and the aural textures of traditional instruments from all those regions of the world.
GW: Rising Appalachia incorporates a lot of different musical styles in your work. Which styles do you find yourselves interested in lately?
CS: Roots Music. Folk Music. Music that is stripped down and simple by and for the people. Music with a message that is both transcendent as well as pressing. I'm currently listening to a lot of up and coming songwriters.
GW: Are there any instruments you're interested in learning or adding to Rising Appalachia's sound?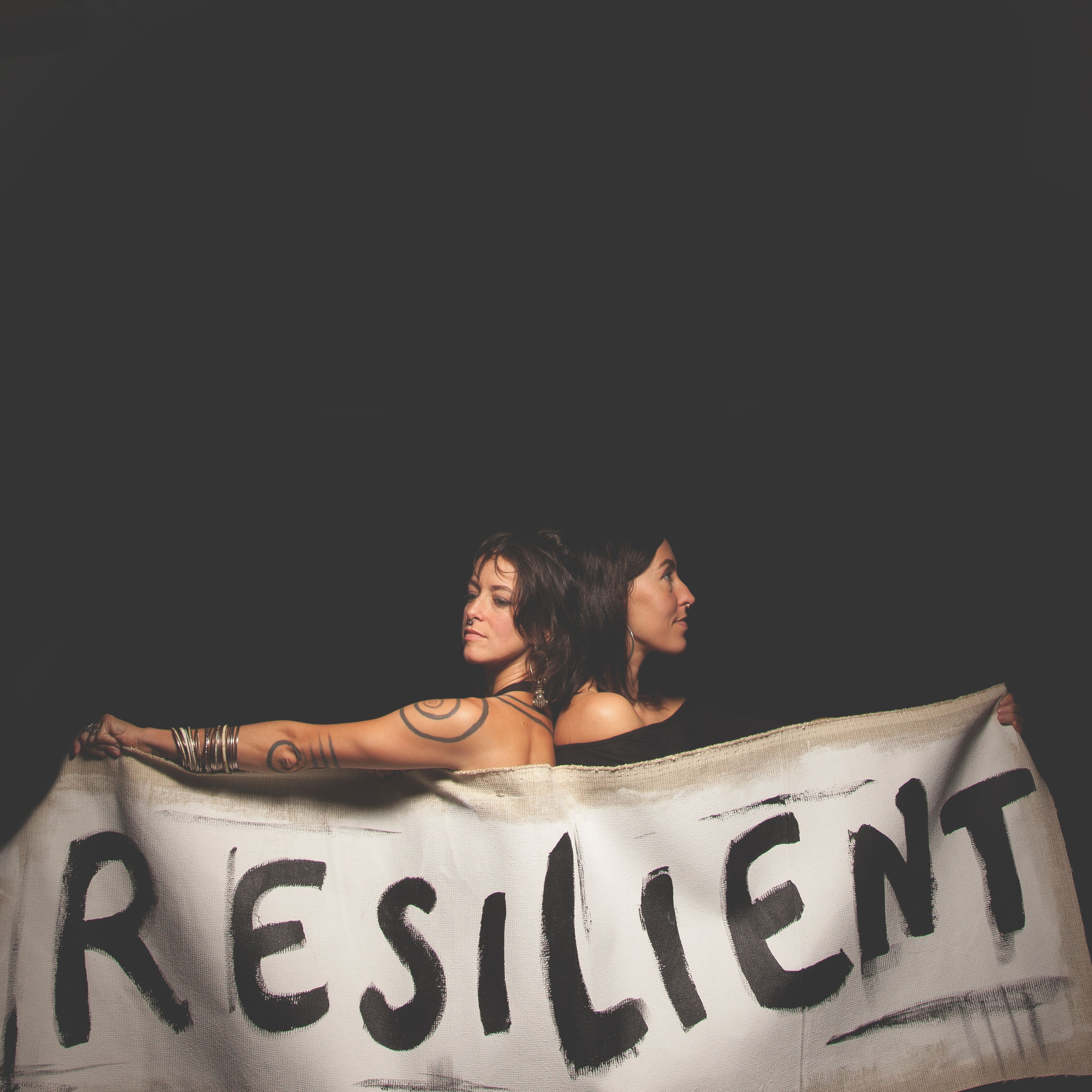 CS: Honestly, the current arrangement we have is our biggest dream actualized, which is such a treasure to be able to say!
GW: How do your childhood experiences and upbringing inform the music and lyrics you create today?
CS: We were raised in a community that celebrated everything with music. It was the centerpiece of our gatherings, and still is, which has illuminated for us the aliveness of art and the beauty of having it passed down from generation to generation. Aside from the stage, it's what brings OUR family together. So, the essence of that community is in the lyrics we write today, as well as in the structure of our business and the way we move about the world.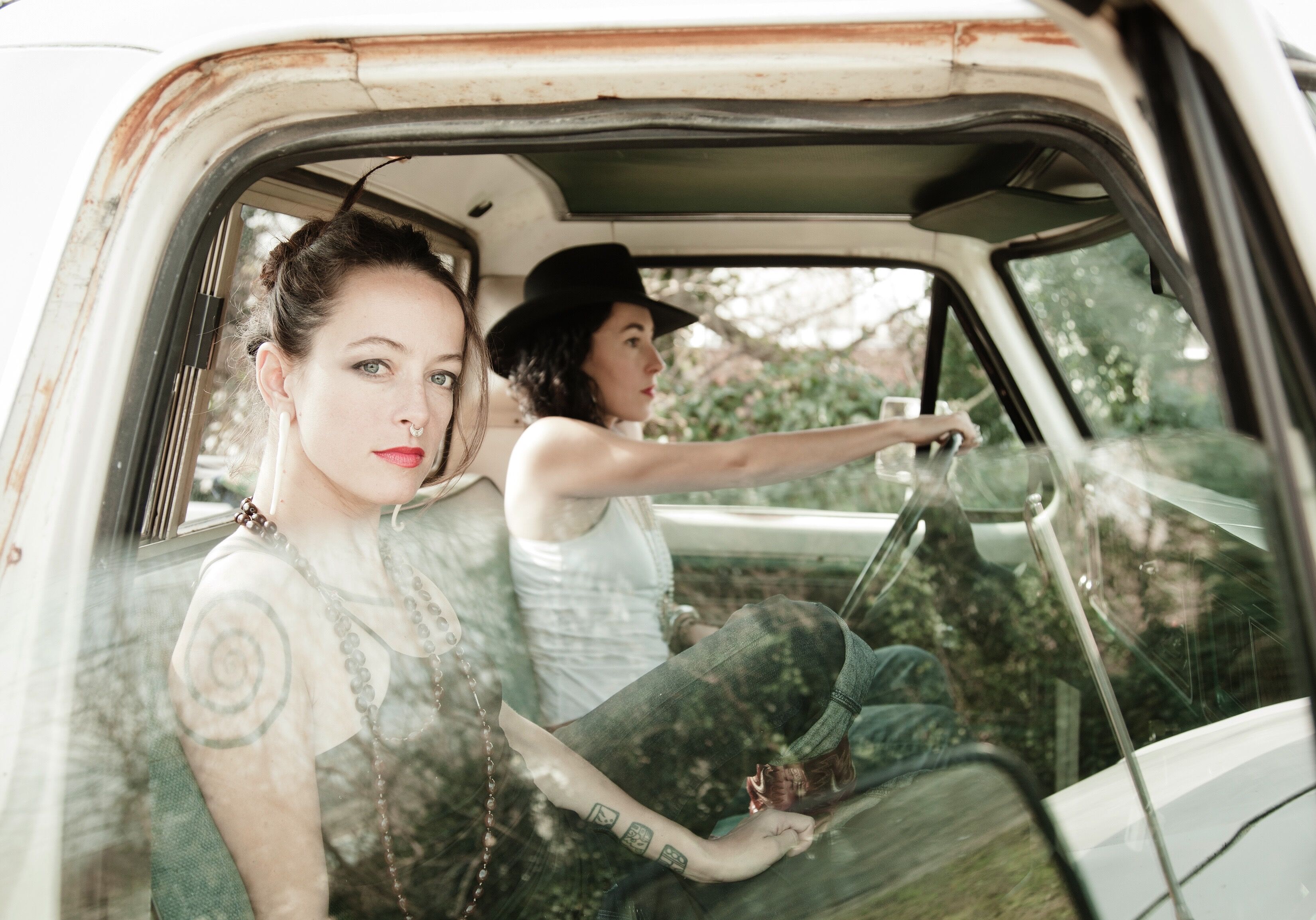 GW: Rising Appalachia puts a lot of work into supporting communities and the overall health of the universe. What drives that desire to provide for others?
CS: We were all activists before we were musicians in this project, and so the desire to merge the two comes from our individual passions to step off the stage and do "other" work. The permaculture. The work with kids and students. Anti-recidivism work. Somatic healing with women. Etc. It's a simple thing really, and now that we have a platform, we have even less of an excuse to idly stand by while so much is happening in this world.  One step at a time, a drop in the bucket, and ways that we can be of service makes Rising Appalachia that much more aligned with who we are as humans.  
GW: If you're willing to share, what is a mantra or meditation Rising Appalachia uses to maintain balance.
CS: I am a speck of dust and this world was made for me. That's a line from "Resilient" that our father gave us as a mantra of sorts, and it's such a deep reminder that we are both tiny and hugely impactful in this life. The interplay between the two is where the magic comes in.
GW: What are essential practices or habits that help keep your foundation as you tour and perform across the country?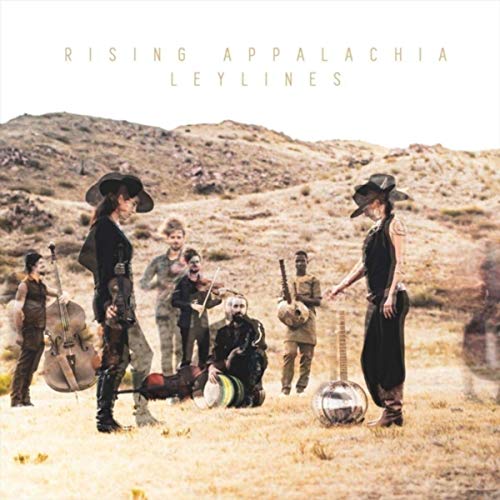 CS: Yoga. Herbalism and wild food harvesting. Deep rest whenever possible. Visiting family on the road an prioritizing our physical and mental health over the stimulus of the road.
GW: What do you all appreciate about being human?
CS: The quirkiness of humor in the face of hard times.
GW: What is something that has recently brought you joy?
CS: Performing at a solar powered festival with my mother's band, the Rosin Sisters, and sitting in on each other's sets.