Do you like gritty Rock n Roll Americana? National Park Radio will release its debut full length album, The Great Divide on July 29th, 2016. It seems that this band is like a steam locomotive. The tunes hold a freight's worth of emotion as the album is chugging along the American landscape. The title track resounds with representative lyrics, "The Great Divide is Calling Me." The story that song tells is about a trip that Stefan Szabo (lead guitar & songwriter for National Public Radio) had taken to Rocky Mountain National Park. On his way home, he was convinced that he should move there and begin his life at a higher elevation. When he got home to Boone County AR, he wrote this song and then realized that perhaps it was just a song coming to him. In fact, he should not move to Colorado after all.
The band formally became what it is today in 2012 with Stefan Szabo leading as the conductor of commitment for this musical locomotive ever since. It is clear that the songs live within him and the longer he lives, the more important it is that these songs find their way to audience's ears. Described by co-founding band member Jamie Stevens, "Stefan is one of my favorite people in the world and he is certainly one of the kindest and most talented."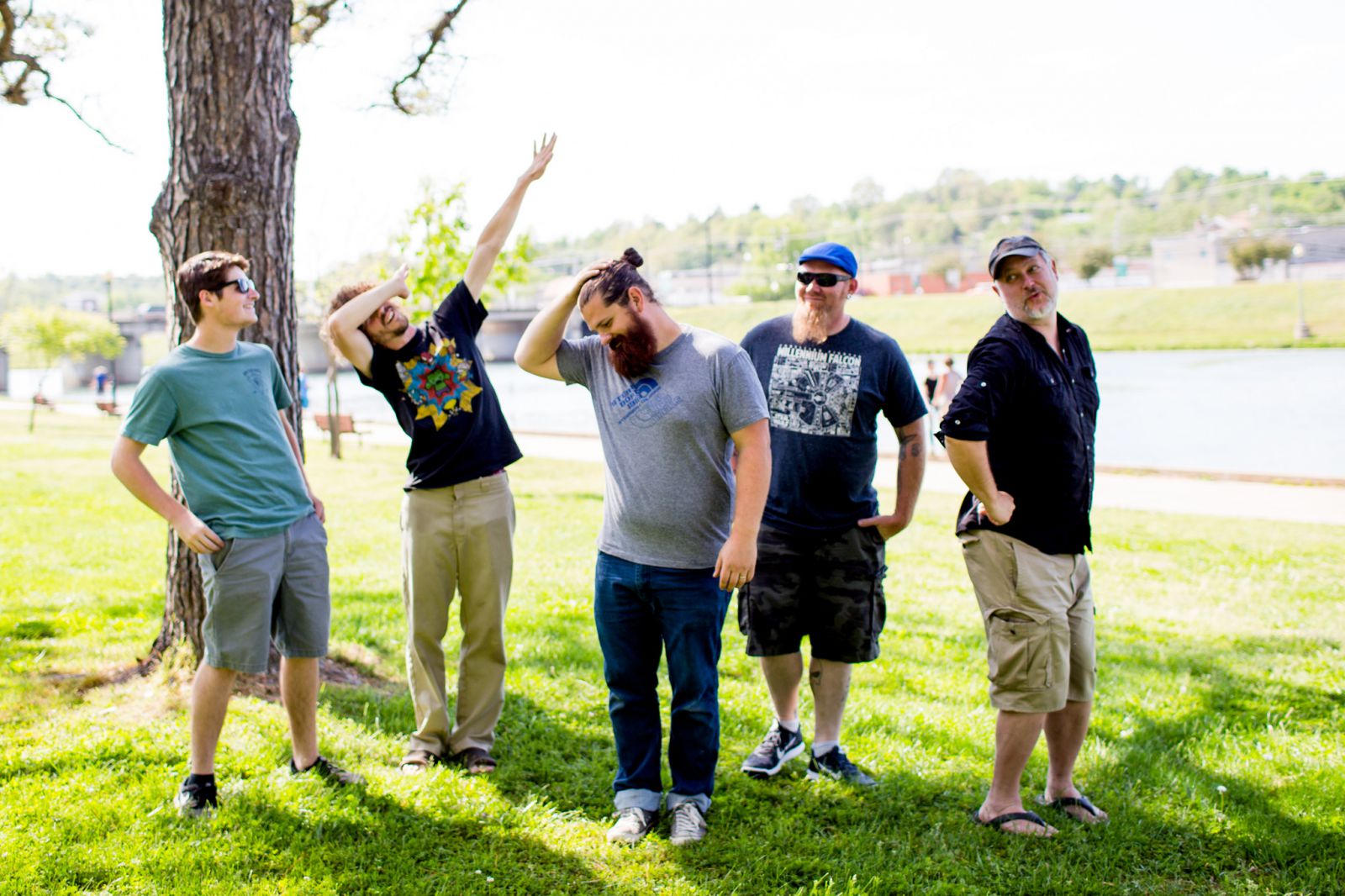 On the band's beginnings, Stefan had this to say, "I hadn't played music for a long time and then I began jamming again with friends once a week. It was a lot of fun. It was then that I realized that I have always wanted to play music and if I ever am gonna try, I better try now. I made an effort to write some songs seriously. I had never before sat down and decided, 'hey I'm gonna try this.' I started writing songs and got the response and recorded that record and that's when, seeing the response from that record, I decided that I wanted to try this. I felt like I could actually do this. Seeing people respond so positively to the work that I was putting out made me believe in myself and gave me the confidence to say I want to pursue this more than a hobby."
Szabo self-produced an EP that caught the attention of recording company EMG based out of Houston, TX. It was through the process of recording The Great Divide that the band changed and the sounds were enriched.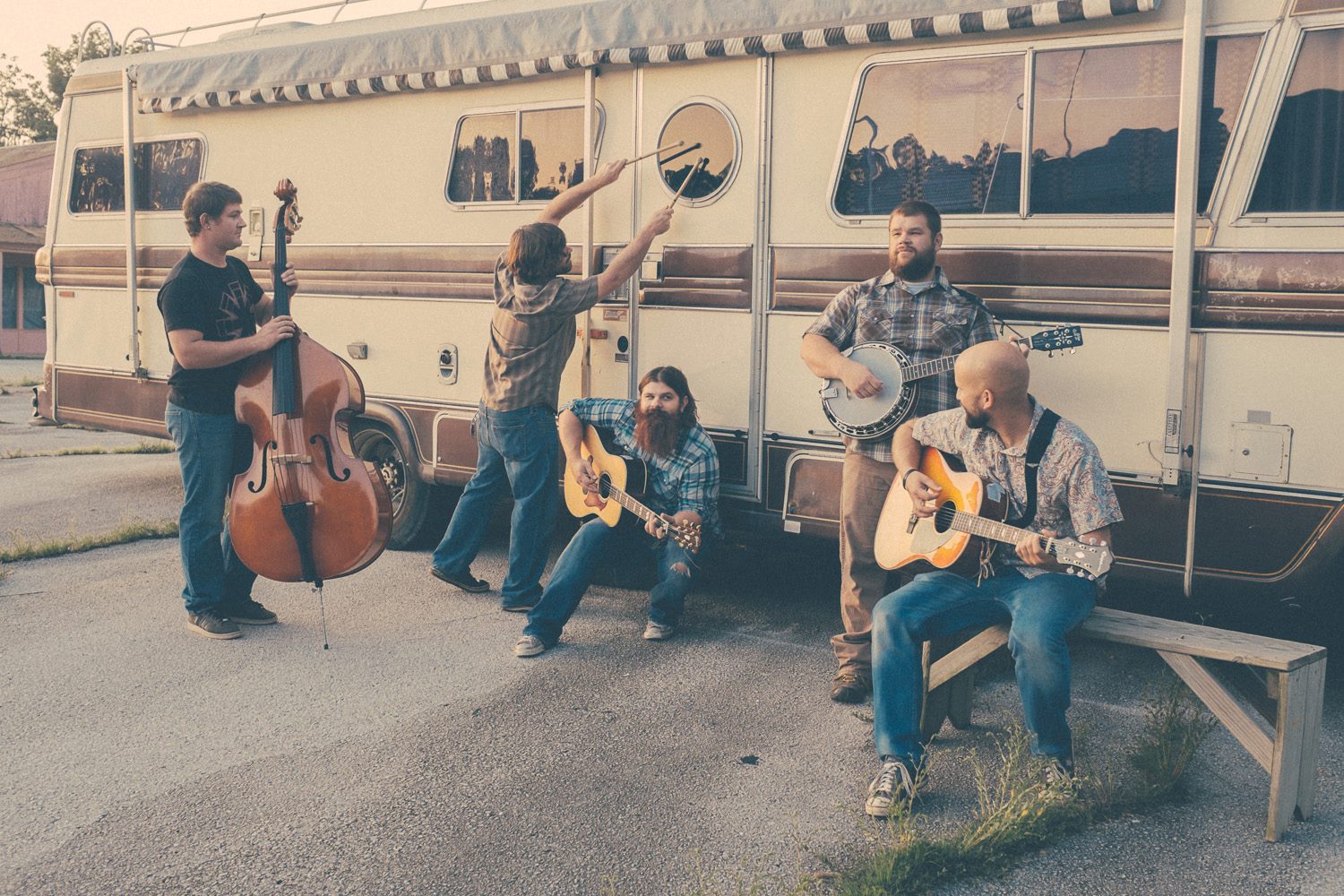 "It was a struggle in our rural areas because there aren't a whole lot of people and certainly not a whole lot of musicians. We went from a 4 piece for a while- guitar, banjo, bass, and drums to just this past summer, about a year ago, we went through a pretty big transformation with auditions and it was officially set with the songs that we wanted on the record. When we went to record the record we knew what sounds we wanted to add so we found specialty players and we created the sound that we wanted to create and worried about the band later."
The current lineup includes Stefan Szabo on lead guitar & vocals, Mike Womack on bass, Heath Shatwell on banjo and vocals, Eli Barrett on drums, and Jon Westover on fiddle. While bigger stages demand fuller sounds and the band is known to add piano from time to time, Szabo is currently excited for the permanent fixture of the fiddle in the band.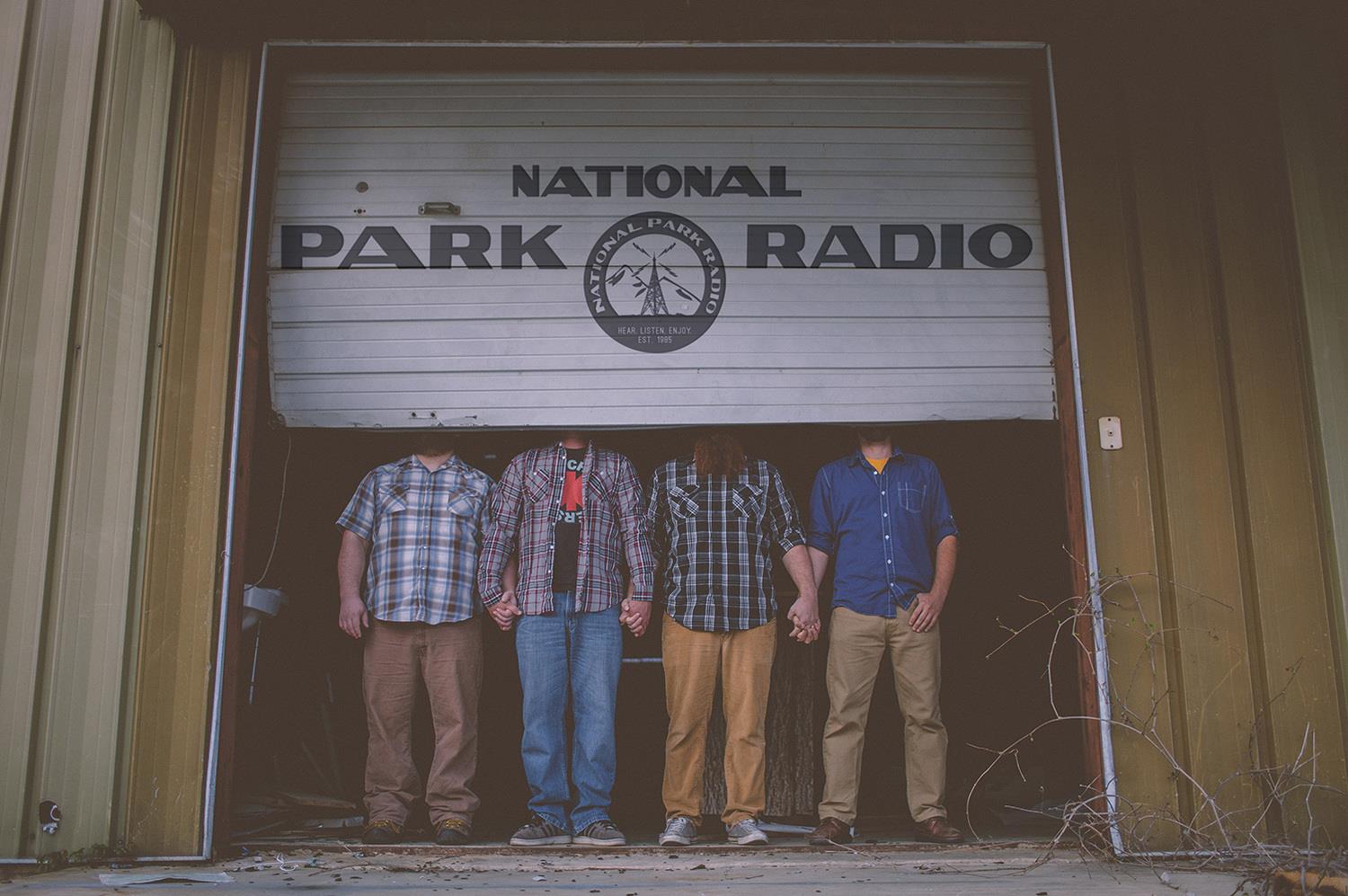 "It's a little rock n roll and we are moving in that direction. Yet it's great with the fiddle. We are so lucky to have that great fiddle player (Jon Westover) It's a lot of fun playing with these guys."
An interesting note about this band is that they recently played a show to celebrate the 100th Anniversary of the National Park Service. They have paired up with the National Park Service before and plan to continue doing it.
"Buffalo National River - We had a ton of people show up. It was amazing with the natural surroundings. Several different parks have contacted us and I want to do a lot more shows like that. One park out of TN - the Civil War National Park - had us out and we did a show there. There were so great to work with, it's our favorite thing to do. They are my favorite group of people to work with because they are the government but not...It's one of the best things our government has ever done. I really love supporting that, to bring people out and have a lot of fun while enjoying what these parks have to offer."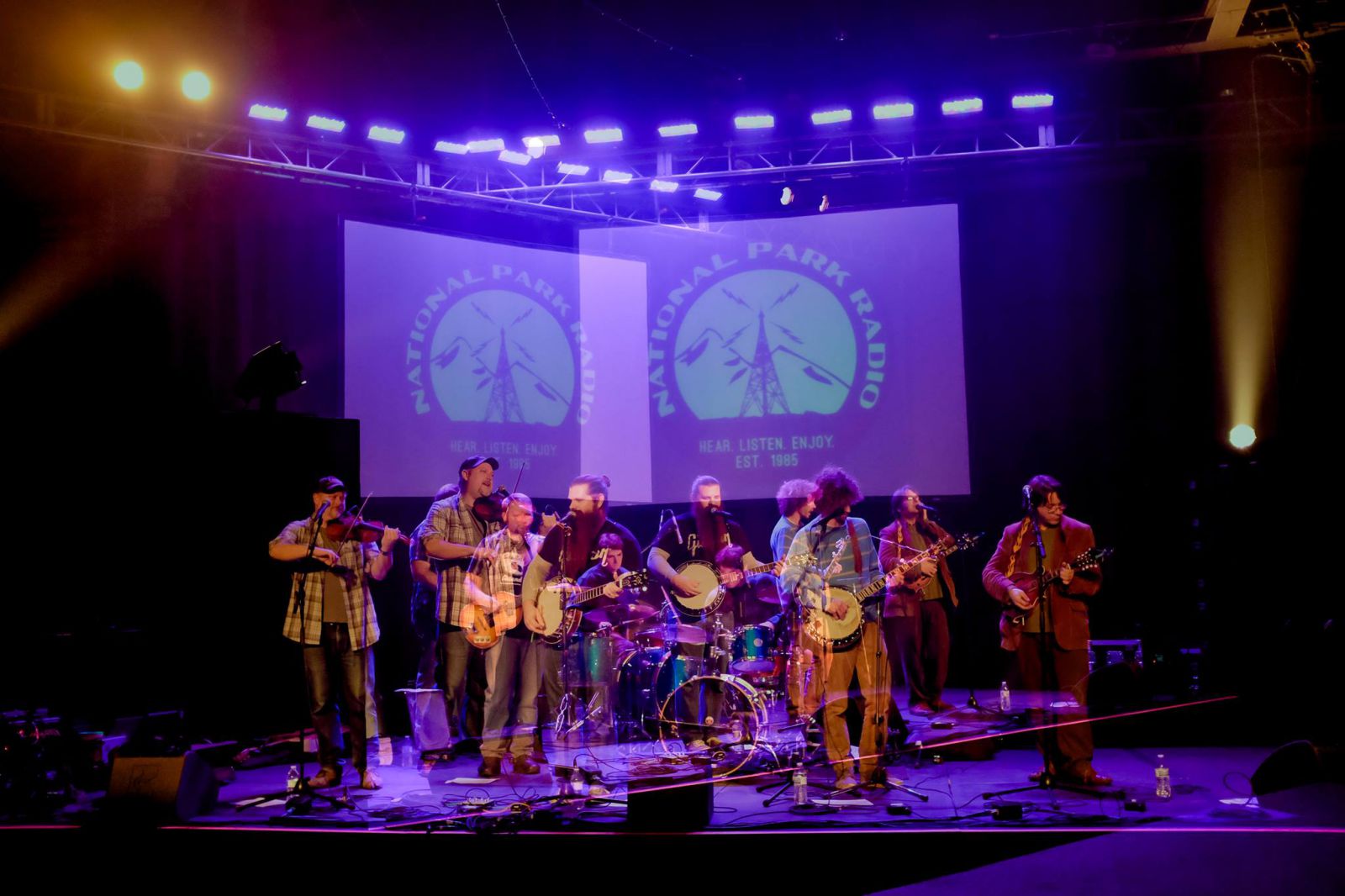 Once Upon a Time, the 7th track on the disc, weaves the tales of this rural prophet. "Love is the answer to the question - Love not fear is the answer…" The uplifting and inspirational songwriting again calls to mind the Americana train pulling down the tracks endless in its glory and endurance. The songs have an anthemic quality to them. Stefan expounded on that, "Songwriting is like storytelling. A lot of songs revolve around the bigger picture, bigger ideas about encouraging and inspiring myself and people who live in this world. A lot of the songs like Rise Above or I Will Go On, I wrote to help myself keep on going. There's ups & downs through everything. The struggles that happen every day take time and energy. There have been times where I needed inspiration. I wrote those songs in hopes that I could rise above and keep on going and hopefully alleviate those that are in similar situations. I would like a lot of my music to affect people in a positive way. These anthems drive home that point. I want to branch out and do other types of songs, I think this record has a little taste of that and each record we do will have different types of songs."
The Great Divide officially releases on July 29th 2016. They will be touring regionally in Fayetteville AK, Springfield MO, Lawrence KS and back to their devoted National Parks across the country. To catch a sunset with National Park Radio is top on the list of great ways to spend the days. Check em out!