The Boston, Mass-based jam rock quartet Neighbor killed the festival circuit this summer and was due for a two-set heater as their summer tour waned. As a result, a raging inferno of covers, new tunes, and old classics unfurled at the Brooklyn Bowl in Brooklyn, NY on September 8, 2023. Baked Shrimp, the prog rock trio from Long Island, NY, provided their support.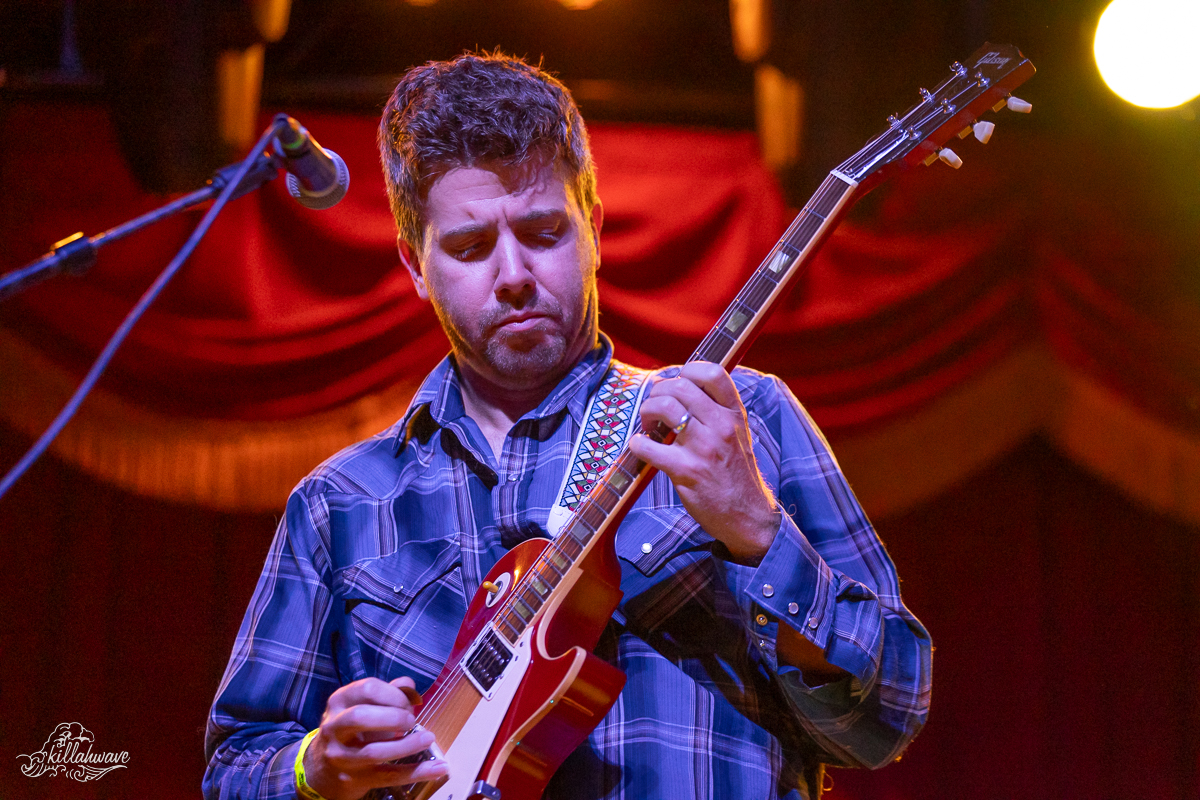 The high-octane power trio Baked Shrimp opened the evening with a set of their tunes and covers. The current lineup included Jared Cowen (Guitar/Vocals), Scott Reill (Bass/Vocals), and Jager Soss (Drums/Vocals). This vibrant group put on a great show, and we highly recommend checking them out.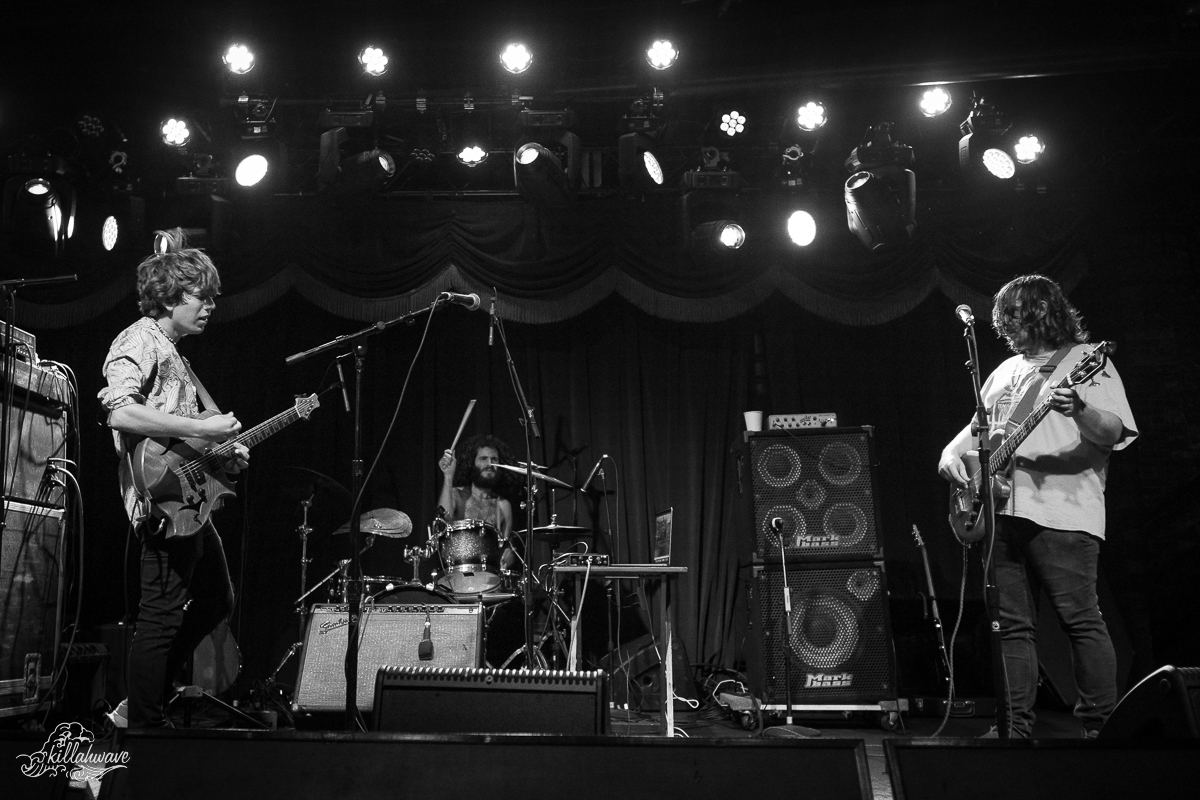 Neighbor took the stage for the first of two sets. The first set delivered a brand new tune, "Rosalia." It also included a rarely played Eric Clapton cover, "Let It Rain." This band really owned this classic cover and should play it more often. Guitarist Lyle Brewer was at his finest, along with spot-on vocals by keyboardist Richard James. Check out the video that the band released of this stellar cover.
The second second found more deep jams and a darker side of Neighbor that isn't seen on the festival circuit. A tasty jam sandwich kicked things off with "Trippin' in a Van" > "Point of No Return" > "Trippin' in a Van." Bassist Dan Kelly and drummer Dean Johnston played off of each other well during this energetic set filled with psychedelic rock.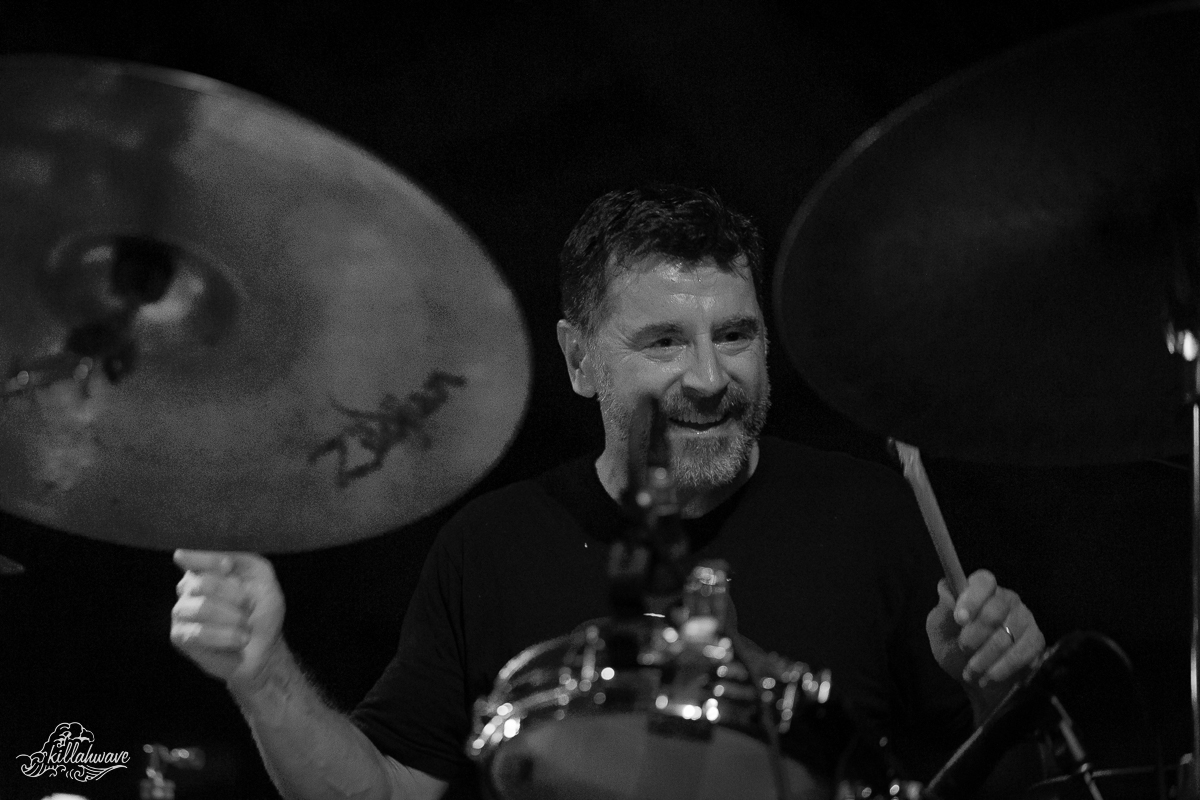 At one point, the band had those who were attending their first Neighbor show walk to the back for a New Neighbor Parade. A path was cleared, and this group paraded to the front of the house, as those on the side gave high fives.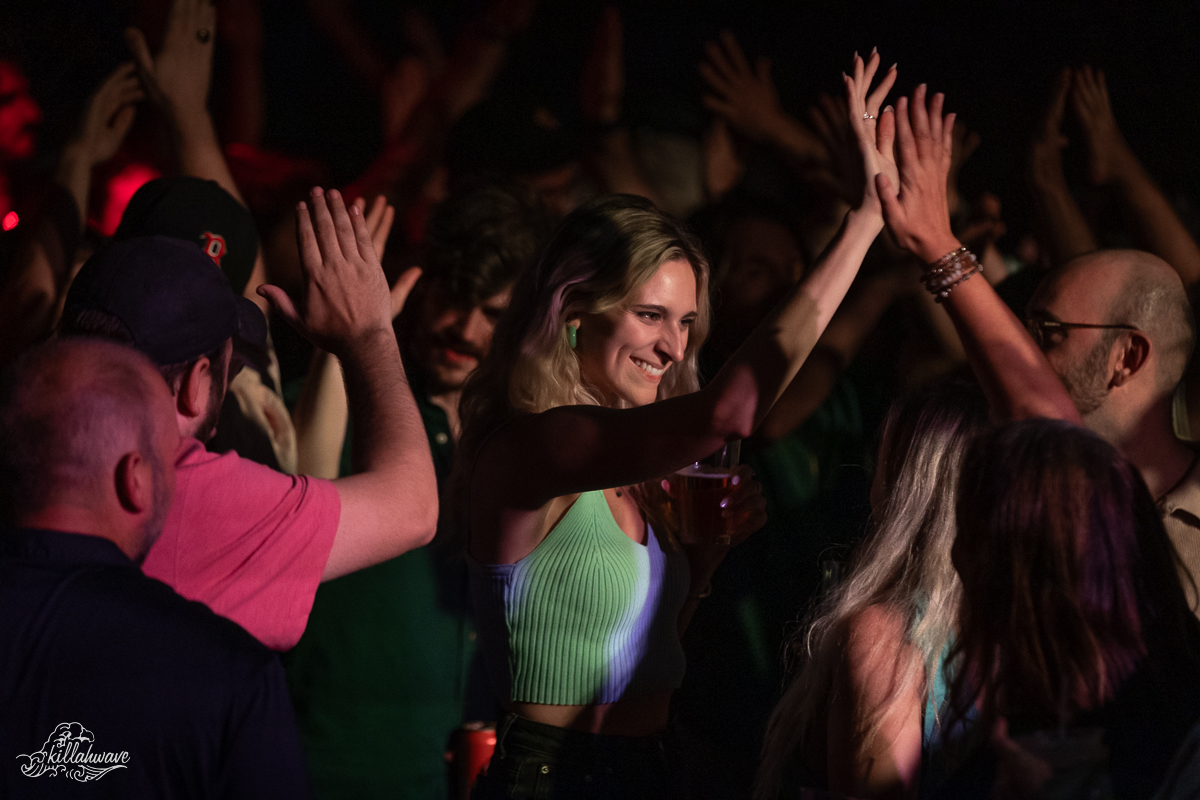 The band dished out a pair of memorable encores, care of the Beatles, starting with "Polythene Pam," and transitioning into "She Came In Through the Bathroom Window." Overall, this show was truly a treat for those in attendance. Neighbor needs to play more two set shows, and they will accomplish this on their fall tour.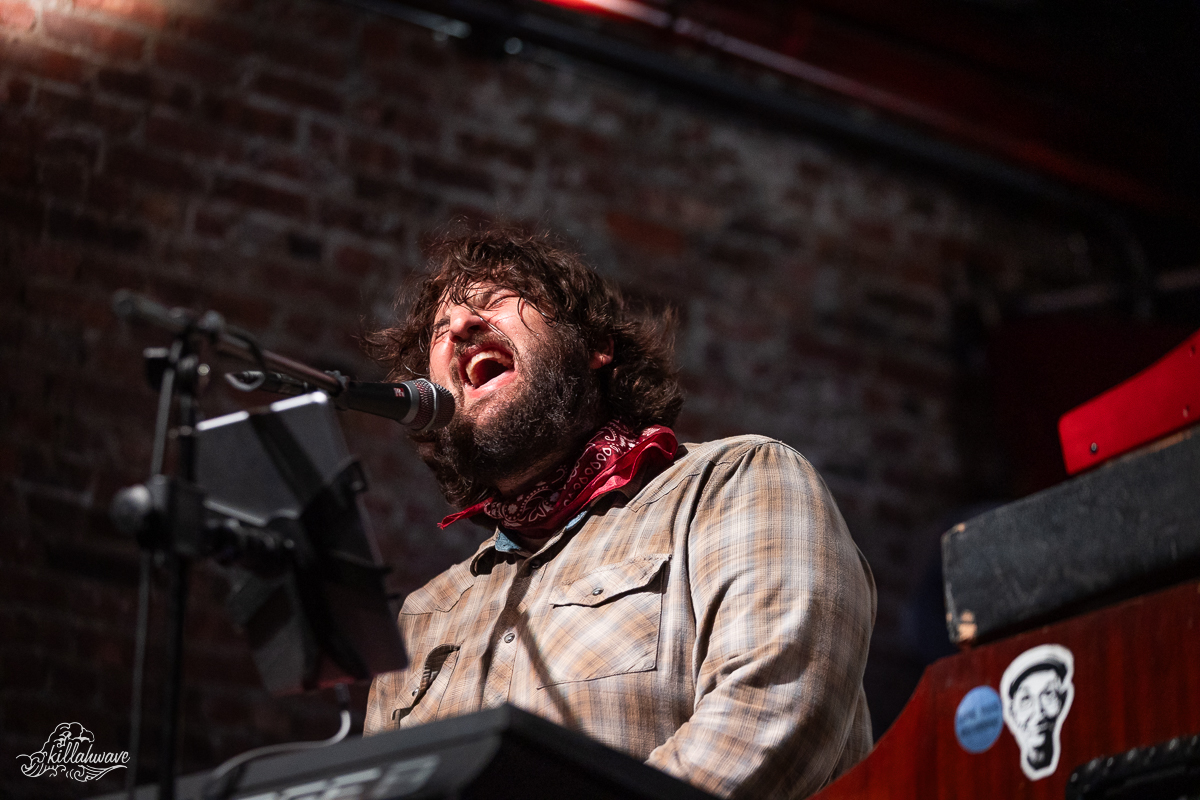 They are back in action on October 5th at The Visualite in Charlotte, NC. Hop on over to their tour page for more details about their fall tour.
Check out more photos from the show!
Set 1: Welcome[1] > He's Not Me, Lonely Rider, Rosalia[1], Let it Rain[2], Thunder Island > High Five Gauntlet > Silver II, The Longest Day
Set 2: Trippin' in a Van > Point of No Return > Trippin' in a Van, Move Along Little Jimmy, Under the Moon, Cucamonga Carl, One For The Hoop
Encore: Polythene Pam[3] > She Came In Through The Bathroom Window[3]
Notes:
[1] Debut
[2] Eric Clapton
[3] The Beatles