Vail-based nonprofit organization, Mr. Anonymous Philanthropic Society ("MAPS") has announced the launch of their record label. The Go MAPS Music label is proudly kicking off a steady stream of releases with the digital single "Name Song" by Kory Montgomery. The lead single off a new series of Montgomery's work will be released on Friday, May 20, accompanied by a performance on Fox 21's Loving Local broadcasting live from Colorado Springs, Colorado at 9:00 am MST.
MAPS was launched in 2021 and led by Scott Rednor, MAPS creative director and owner of Vail-based music venue Shakedown Bar. The group transformed the venue's space into a state-of-the-art recording studio to host unique one-of-a-kind collaborations by their robust roster of musicians including Brothers Keeper, Nicki Bluhm, Ross James, Rob Eaton Jr., Tyler Grant, Keith Moseley, and more. MAPS has collaborated with Color Red, the Denver-headquartered music platform and record label founded by Eddie Roberts of The New Mastersounds, to power their label and distribute music releases worldwide. Both MAPS and Color Red are rooted in releasing high-quality original music by artists from around the globe and curating one-of-a-kind collaborations through a platform that ensures the artists are recognized for their work.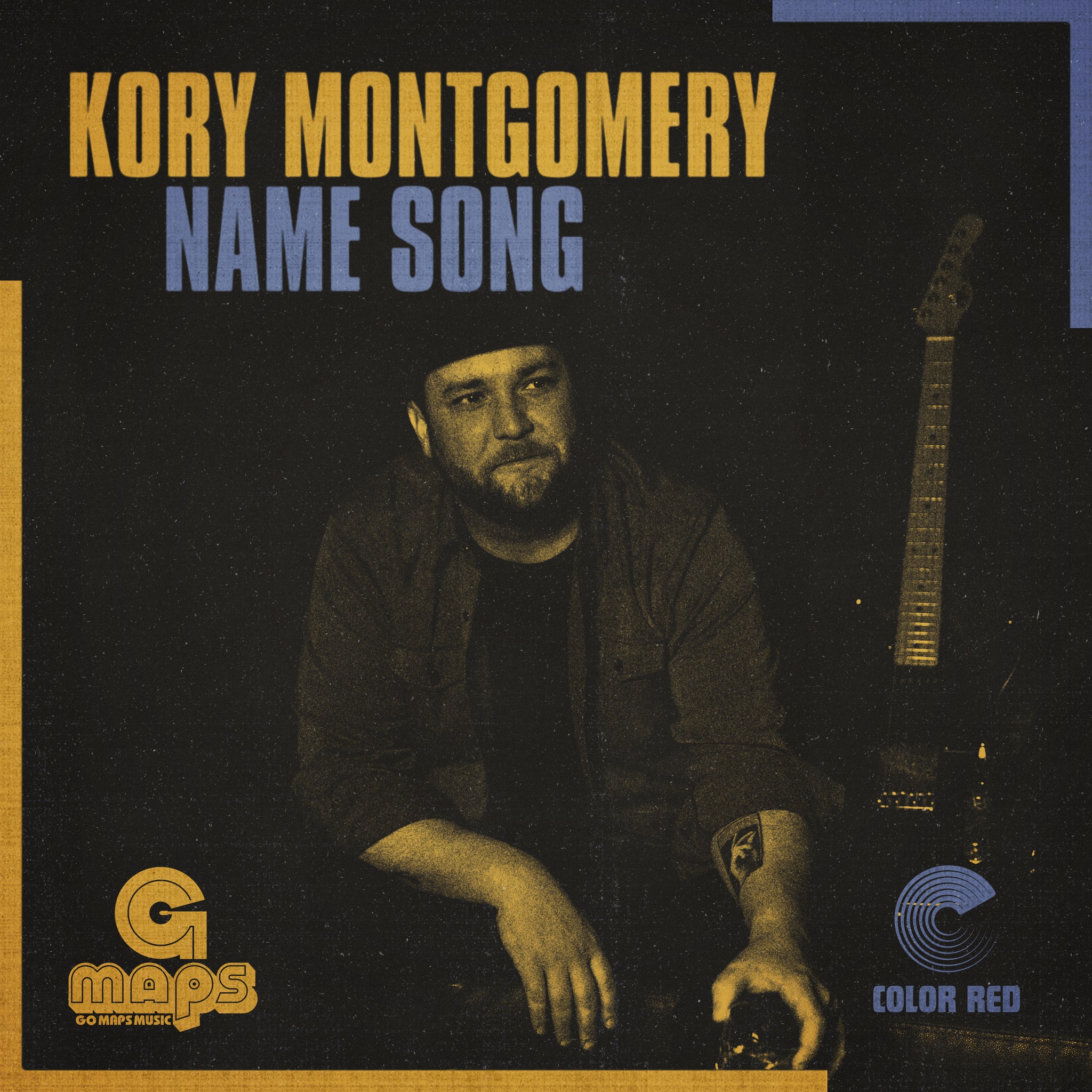 "Name Song" by Kory Montgomery is the ideal track to launch the label as it offers an introspective look into the thought process behind writing music. The light, soulful melody takes listeners through their own ideas while tickling the brain with its blissful vocal harmony and warm guitar tones. It serves as the perfect precursor to explore the collaborations the Go MAPS label has helped foster and situates itself nicely with the label's collaborative ethos.
"'Name Song' gives a 'forest from the trees' look at the process of writing a song," says Montgomery. "It pushes the thought of how and why any given song could be written on any given day about any given person."
Founded in 2021, Mr. Anonymous Philanthropic Society (MAPS) empowers artists to promote unity and peace in communities through music. MAPS raises the level of arts and entertainment by streamlining the process of content creation with live music events and recording sessions. Additionally, MAPS provides a platform of support for artists with industry know-how and access to professional resources to assure their longevity in the music business. MAPS also fosters opportunities for young artists through the MAPS Institute of Modern Music and will host the Vail Youth Music Showcase August 12-14, 2022 where the next generation of aspiring musicians will be mentored by industry professionals through workshops, performances and recording sessions throughout the weekend.
The Go MAPS Music record label will present releases on a bi-monthly basis. For more information, visit https://gomapsmusic.org and https://color-red.com/pages/go-maps-music.