Just as many Okeechobee festival-goers were returning to their campsites from a long night of EDM dance trance, the sunlit campgrounds in a bright golden burst. Luckily for daytime sleepers, a front moved in quickly covering the sun with a blanket of gray. For a short time, the threatening sky looked like it might break into stormy showers, but soon the front pushed through leaving a pleasant but blustery day in its wake. As a few tents took flight and others were being nailed down by surprised campers, the windy conditions persisted. Long lines of traffic snaked into the festival site swelling the campsites to capacity. Many early birds headed to Aquachobee beach to take advantage of the moderating temperatures and the first music fans trickled into the central Chobeewobee festival area just after noon to hear the first bands play on the three largest stages.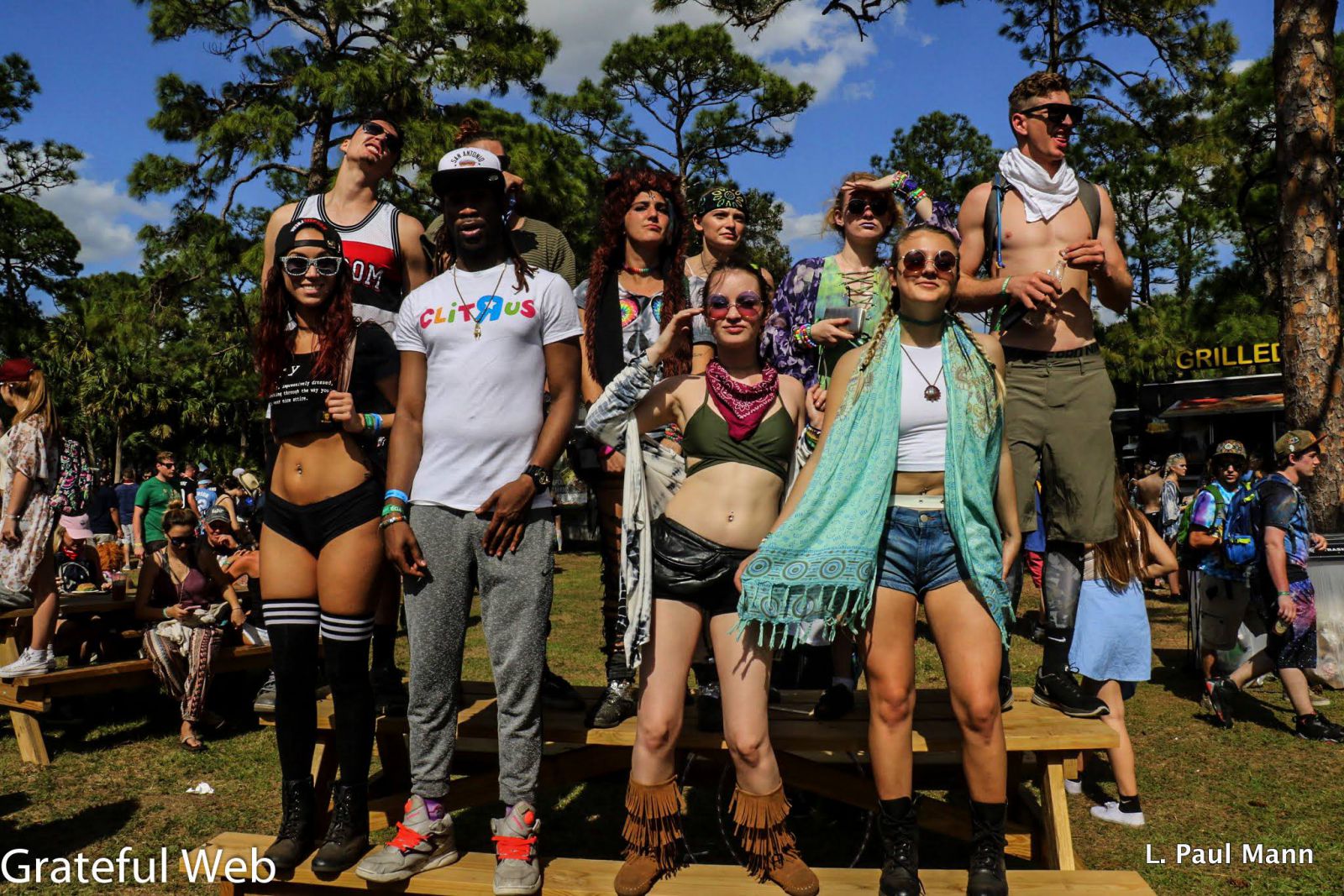 The big story of the day circulating amongst the crowd was the heavy police crackdown on drugs for the festival's second year. There were warning signs on the way into the festival that dogs would be used to search cars for drugs. A pair of veteran photographers were detained because of a dog drug detection in their vehicle and police searched their vehicle for hours trying to locate contraband to no avail. But others weren't so lucky. One young festival-goer relayed her disturbing tale about driving to the festival from Ohio only to have her boyfriend arrested and hauled off to jail for a half joint in the ashtray. The Okeechobee County sheriff's Office reported 29 arrests, but nearby St Lucie County sheriffs arrested nearly 100 people stopped for driving infractions and found to have contraband. The total arrests associated with the festival including nearby counties was unreported but no doubt a large number. Save concert goers deposited their contraband into amnesty containers before the entered the festival.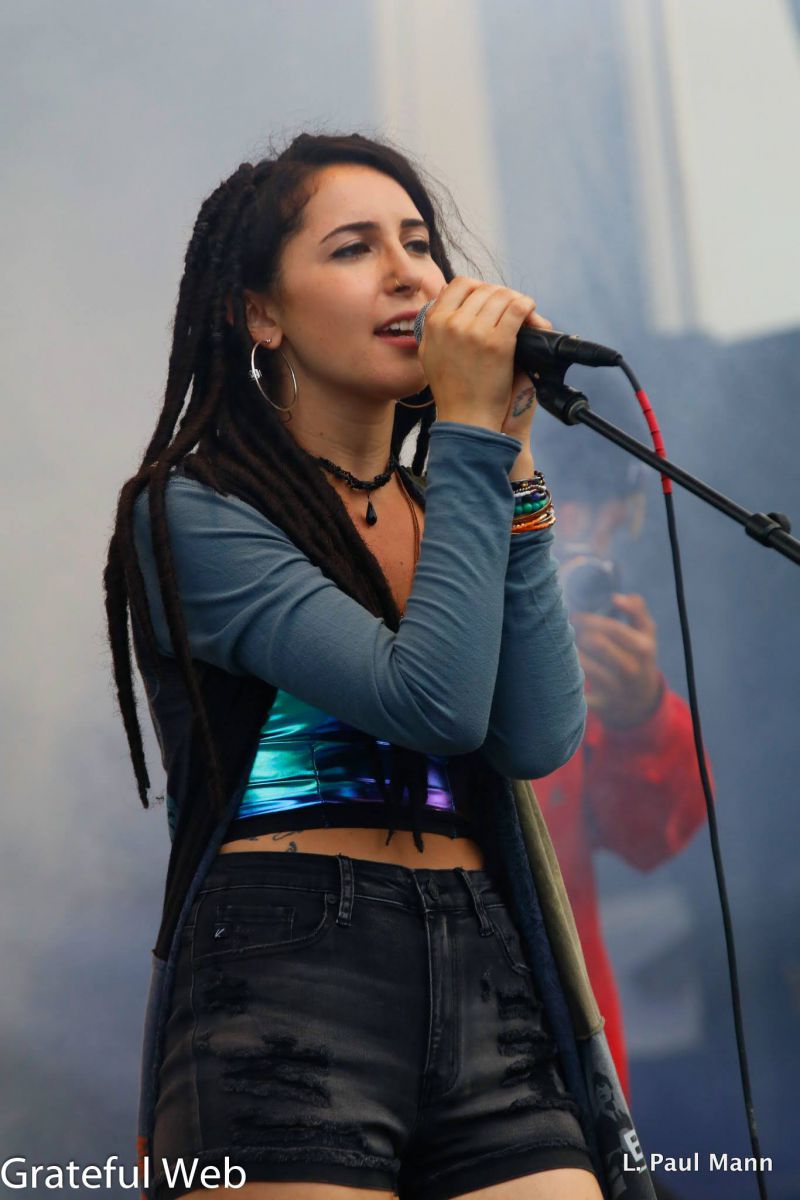 As reported on the Okeechobee County Sheriff's Facebook page: "People attending the Okeechobee Music fest 2017 were warned before entering the premises that Law Enforcement K-9s were being utilized to search vehicles for illegal drugs. Amnesty boxes were also strategically placed where the attendees could discard any illegal narcotics before being searched by K-9.
For most festival goers, however, the festival went on in glorious fashion once they arrived and set up camp. The second day was the first full day of music with bands playing until nearly 3 am on the main stages and the expanded Aquaphobia and Jungle 51 area going all night. Even though the festival had expanded ticket sales by more than 10,000, the central Cobeewobee concert area seemed no more crowded than last year. Many festival goers seemed content to hang out at Aquachobee for most the festival. There were so many workshops, activities, and music stages offering up an orgy of events, festival-goers had a plethora of choices. The crowd was consequently spread evenly across the vast expanses of the lush Palm, and Oak tree lined groves and meadows. Everywhere at the festival site, music fans were claiming prime spots to harness their hammocks, creating a colorful backdrop nestled in the vibrant greenery. Copious amounts of food and drink could be found in numerous vendor stands cutting down the usual festival lines to almost nothing. The popular coffee truck seemed to be the one exception.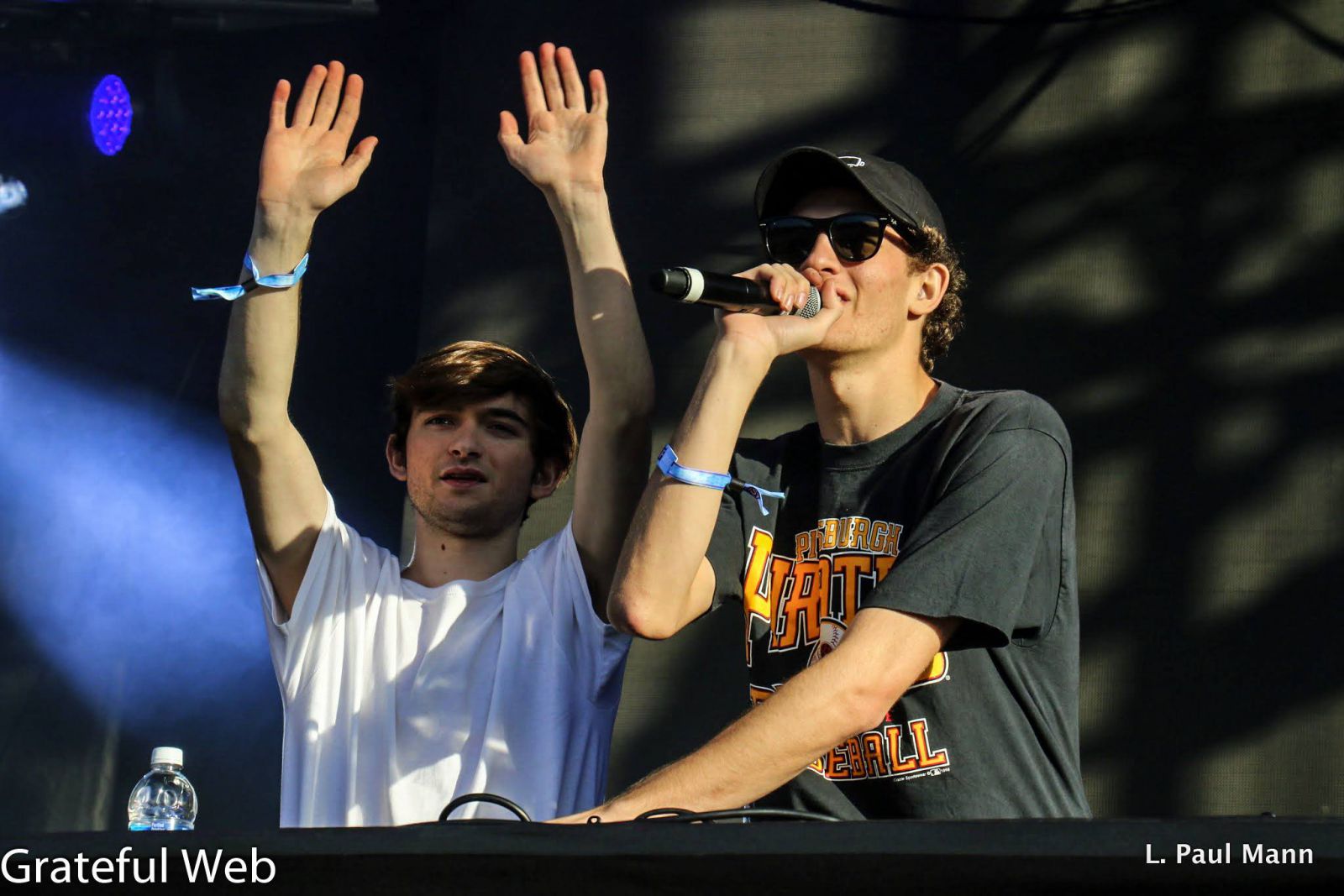 It was an eclectic day of music with an emphasis on Hip Hop. Ironically, the drug crackdown didn't appear to keep the massive cloud of sweet smelling smoke from dissipating over the crowd especially during Rap performances. In fact, many of the young Rappers smoked their blunts and passed them into the crowd during their well-received sets. There were so many good performances on the second day it was hard to single out who excelled the most. But early on. Young New Jersey rapper Russ and even more youthful Chicago EDM duo Louis The Child captured large crowds. This seems to set the pattern for the festival with the most popular acts vacillating between EDM and Rap performers.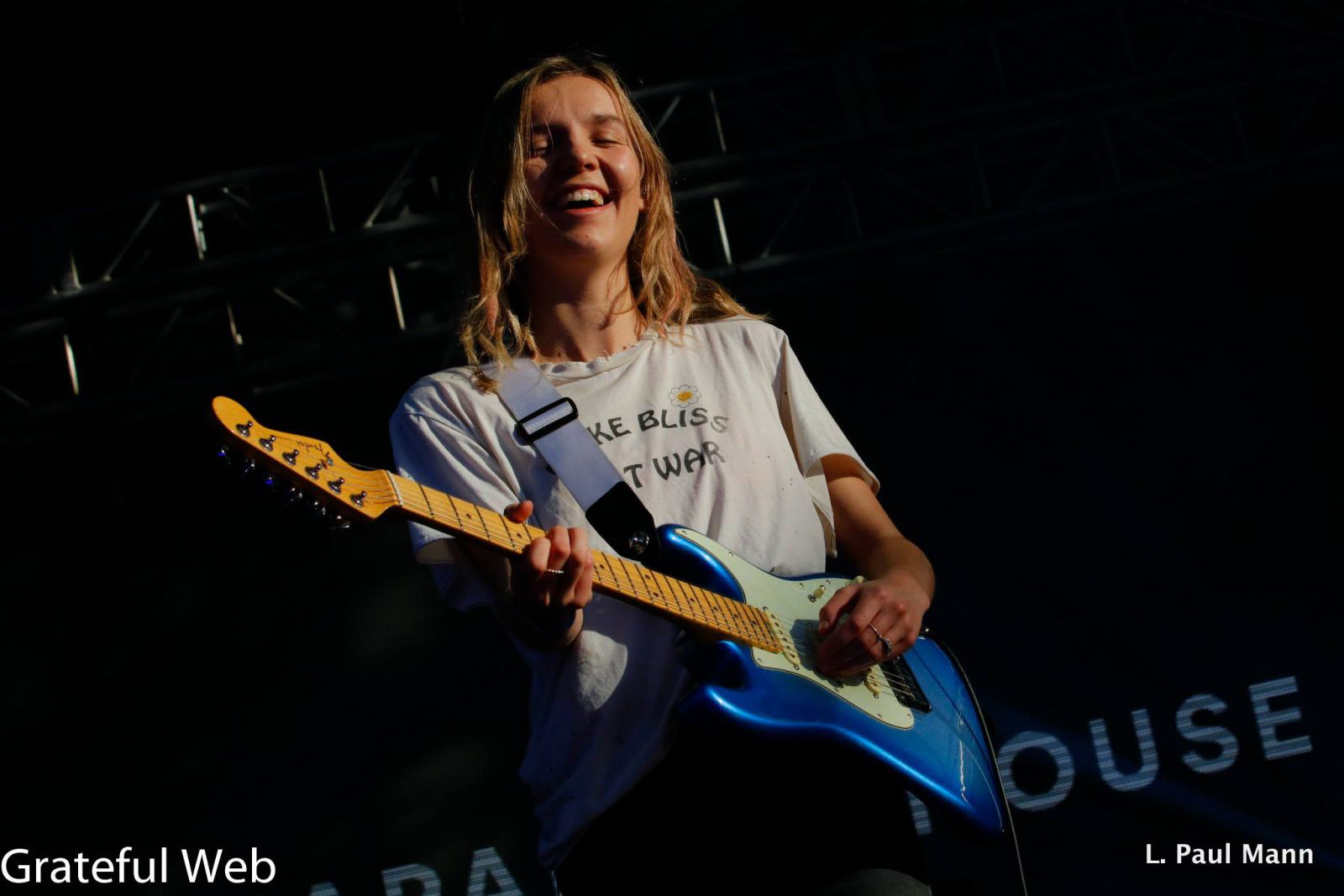 While the masses enjoyed these two genres, more eclectic bands, many for the United Kingdom played to smaller crowds, like the moody "Dream Pop" band The Japanese House. One of the many things that set Okeechobee apart as a premiere festival is that almost everyone gets to play a full set. There are none of the mini sets that seem to plague many of today's festivals more intent on producing mass ADD content than concentrating on individual performances. This trend is particularly troubling in a multistage environment. But Okeechobee offers up at least an hour to most everyone scheduled to play the festival. Headliners can take advantage of extended sets also becoming more a rarity at modern festivals. Other eclectic highlights from the second day included a set by the young Canadian jazz band with a name that sounds like a surf punk band, Bad Not Good. The New Orleans veteran Jam band Galactic turned in a riveting performance. California Indie Rockers Young The Giant also turned in a powerful set in front of a small crowd. Charismatic lead singer Sameer Gadhia gave a particularly wild-eyed and frenzied performance.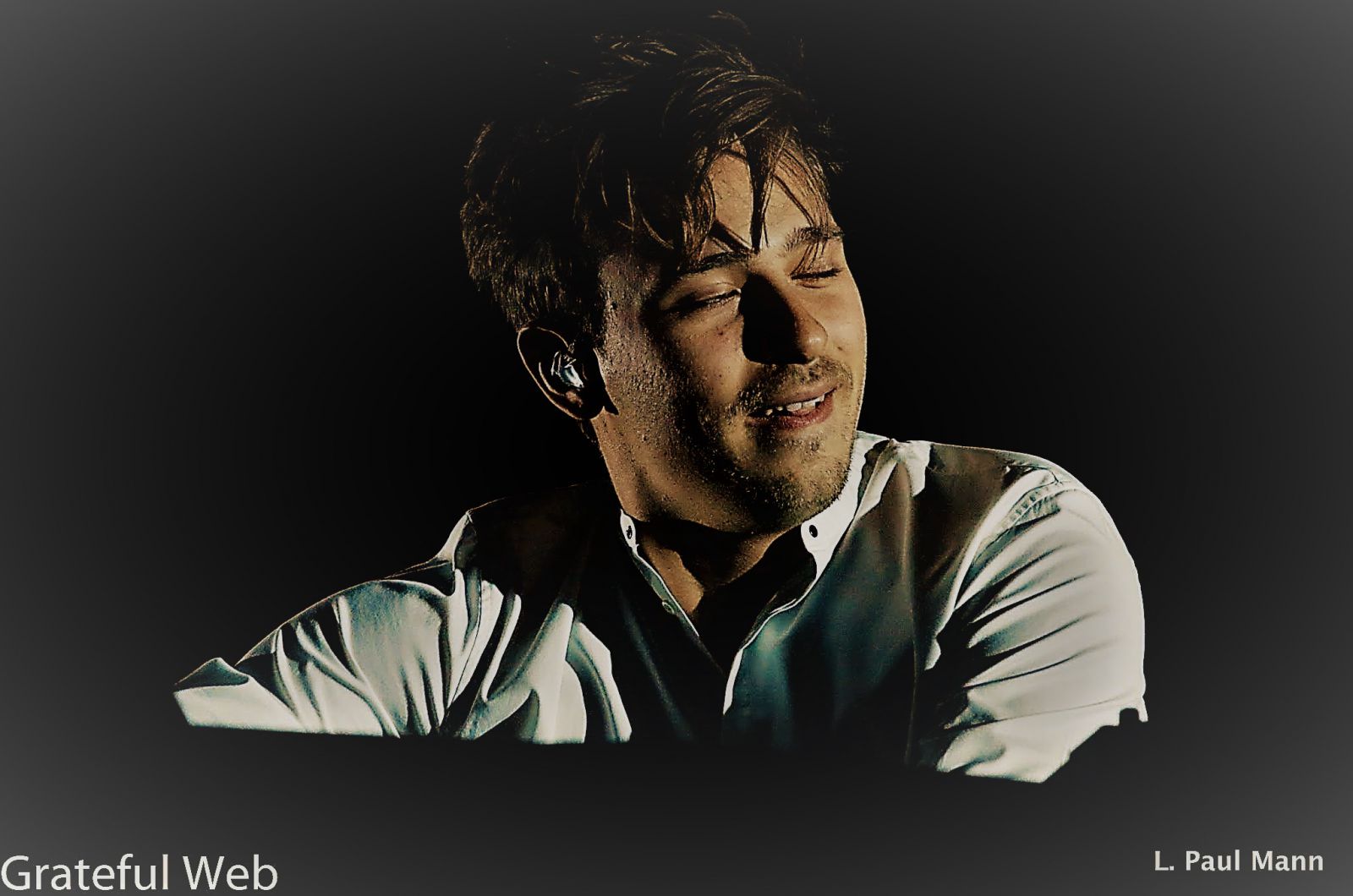 Many music fans were glued to the largest stage, the Be stage during this time for back to back performances by Rapper Wiz Khalifa and EDM star Flume. The two sets had an enormous frenzied crowd dancing, singing and screaming in a euphoric mass.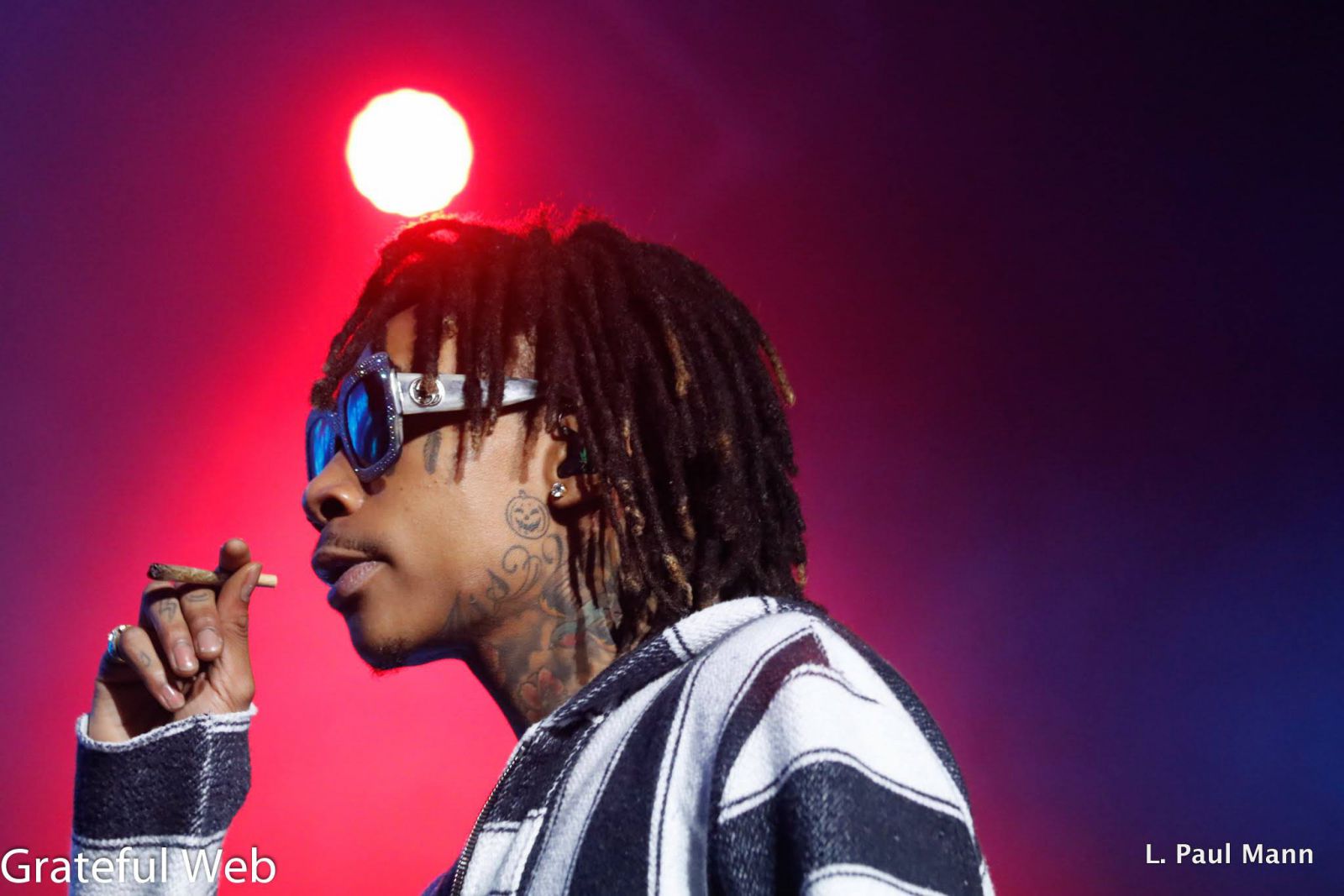 While many headed out after that for late night EDM sets in Aquachobee, a few eclectic music fans stuck around for great early morning sets by New York Indie rockers Joywave and Michigan Funk band Vulfpeck. There weren't many people sleeping this second day of Okeechobee music festival 2017.