The Owsley Stanley Foundation, in partnership with the Tim Buckley Estate, is pleased to announce the seventh release from Owsley's storied archive of live concert recordings – Bear's Sonic Journals: Merry-Go-Round at the Carousel, a previously unreleased 1968 live concert featuring Tim Buckley, accompanied by John Miller (bass), David Friedman (vibraphone), and Carter "C.C." Collins (percussion). The CD set and digital downloads will be available in stores and on the usual digital platforms on June 4th, but pre-release copies will ship as early as May 7th if purchased at www.owsleystanleyfoundation.org.
"Between the sonics and the songs, this is a major moment in Buckley-land. This is the follow up to Dream Letter," says Tim Buckley scholar Pat Thomas. Buckley, father of Jeff Buckley, made his mark with his Southern California folk-rock sound and four-octave vocal range. But this album reveals Buckley in a light never before captured on tape, featuring a jazz-rock lineup that calls to mind Van Morrison's Astral Weeks. It includes two newly discovered songs ("Blues, Love" and "The Lonely Life"), early drafts of Buckley classics, and a stunning cover of Fred Neil's "Merry-Go-Round."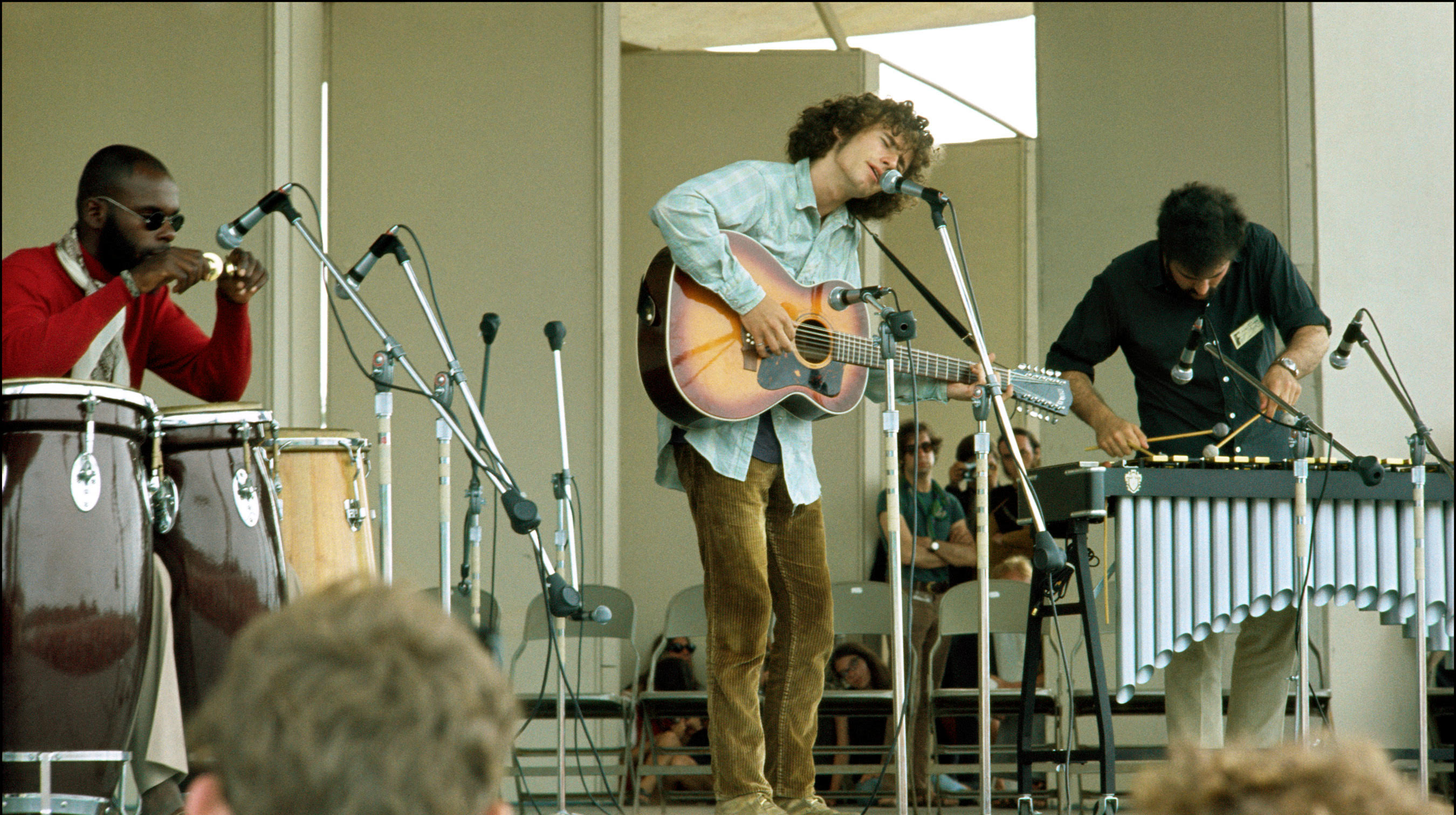 Recorded by the Grateful Dead's legendary soundman Owsley "Bear" Stanley, the infamous LSD chemist, Owsley's tapes have an uncanny ability to transport the listener to the room that night. Owsley's tapes have long been considered some of the highest quality live concert recordings of his era. Bear recorded this show using a split input technique that separates and emphasizes John Miller's standup bass, creating a distinctive sense of the space onstage. This is the seventh chapter of the nonprofit OSF's critically acclaimed Bear's Sonic Journals.  Previous titles feature Doc & Merle Watson, the Allman Brothers, Jorma Kaukonen & Jack Casady (Hot Tuna), New Riders of the Purple Sage, Commander Cody & His Lost Planet Airmen, and Ali Akbar Khan and Zakir Hussain.
This album features 79 minutes of music from Tim Buckley's June 15th and 16th, 1968 live performances at the Carousel Ballroom in San Francisco, CA. The CD includes original cover art by Dennis Larkins and an extensive 28-page booklet featuring new insights from bassist John Miller and Buckley lyricist Larry Beckett.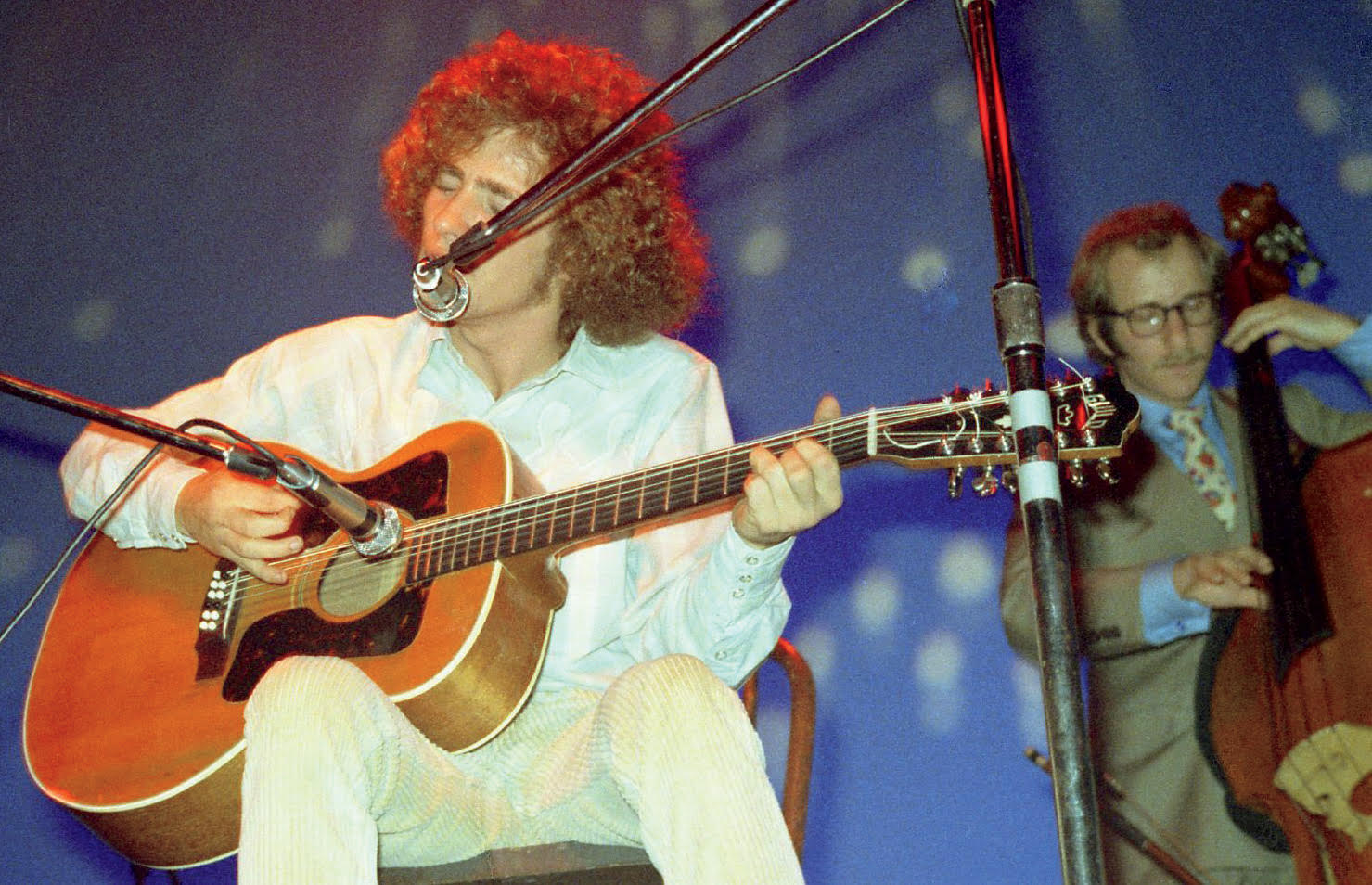 "This is a great discovery! Even though tracks here appear elsewhere in studio albums or other concert recordings, they are not the same at all. They are reinvented. And that's why every single one is worth listening to," says Larry Beckett, Tim Buckley's lyricist.
About the Owsley Stanley Foundation
The Owsley Stanley Foundation is a 501c(3) non-profit organization dedicated to the preservation of "Bear's Sonic Journals," Owsley's archive of more than 1,300 live concert soundboard recordings from the 1960s, 1970s, and 1980s, including recordings by Miles Davis, Johnny Cash, The Grateful Dead, Jefferson Airplane, Fleetwood Mac, Janis Joplin, and more than 80 other artists across nearly every musical idiom.