Backed by a varying procession of Bay Area players, Paige Clem led an epic CD-release party for her outstanding new album, "Firefly," at Terrapin Crossroads in San Rafael, California, on March 9. Clem, an engaging and talented San Francisco-based songwriter, singer, and guitar player, had plenty of prominent Bay Area musicians on hand to make this a special two-set show. And like the "Firefly" studio project, the live show provided a dynamic collection of varied moods, textures, and featured instruments.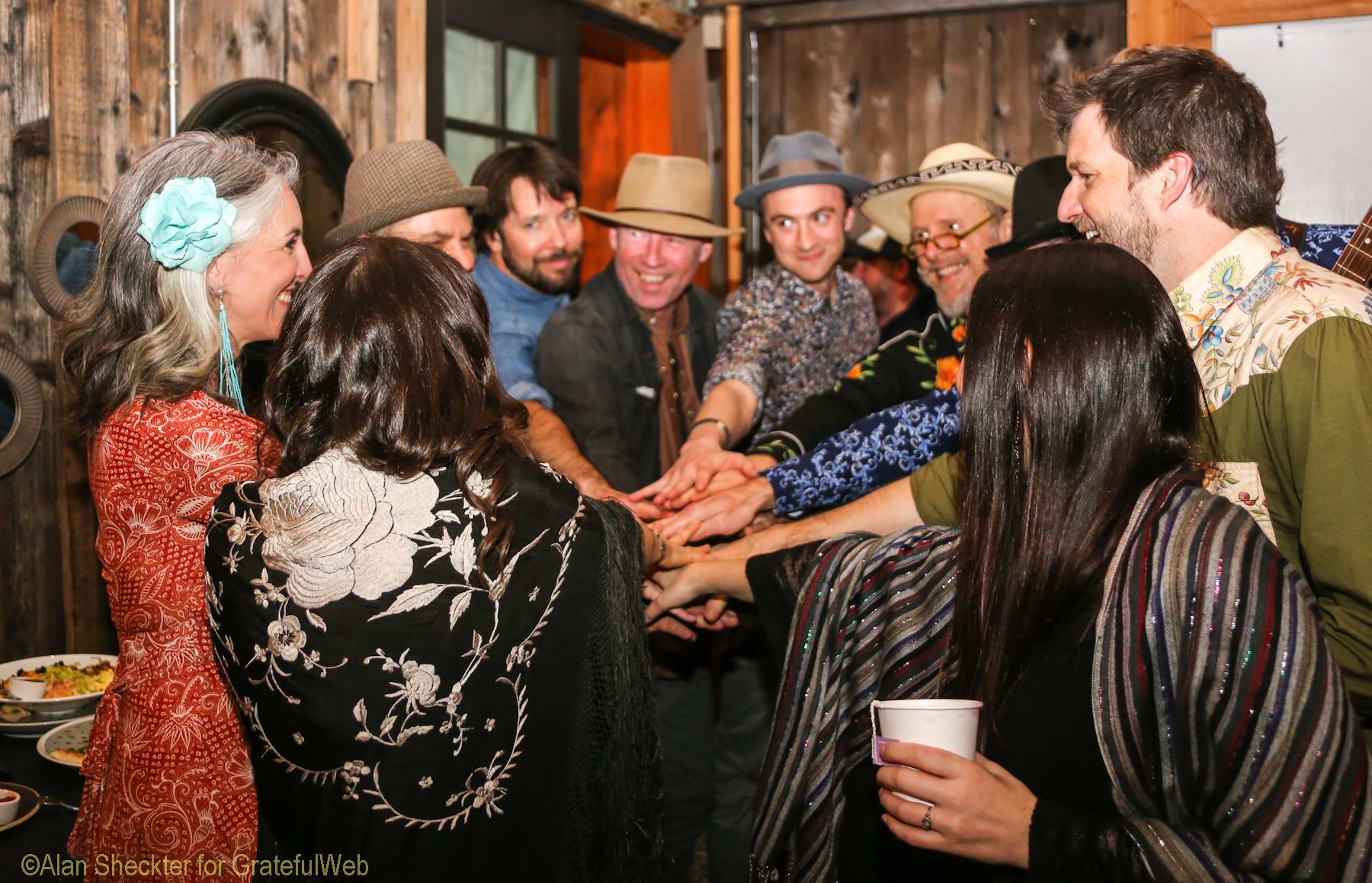 The impressive and cohesive house band for the night included James Nash (of The Waybacks – guitar); Joe Craven (Painted Mandolin, Garcia & Grisman – mandolin, fiddle, percussion); Jordan Feinstein (Mars Hotel, The Ritual, in-demand session player – keyboards/vocals); Robin Sylvester (RatDog – bass); and Ben Lauffer (America Nomad – drums).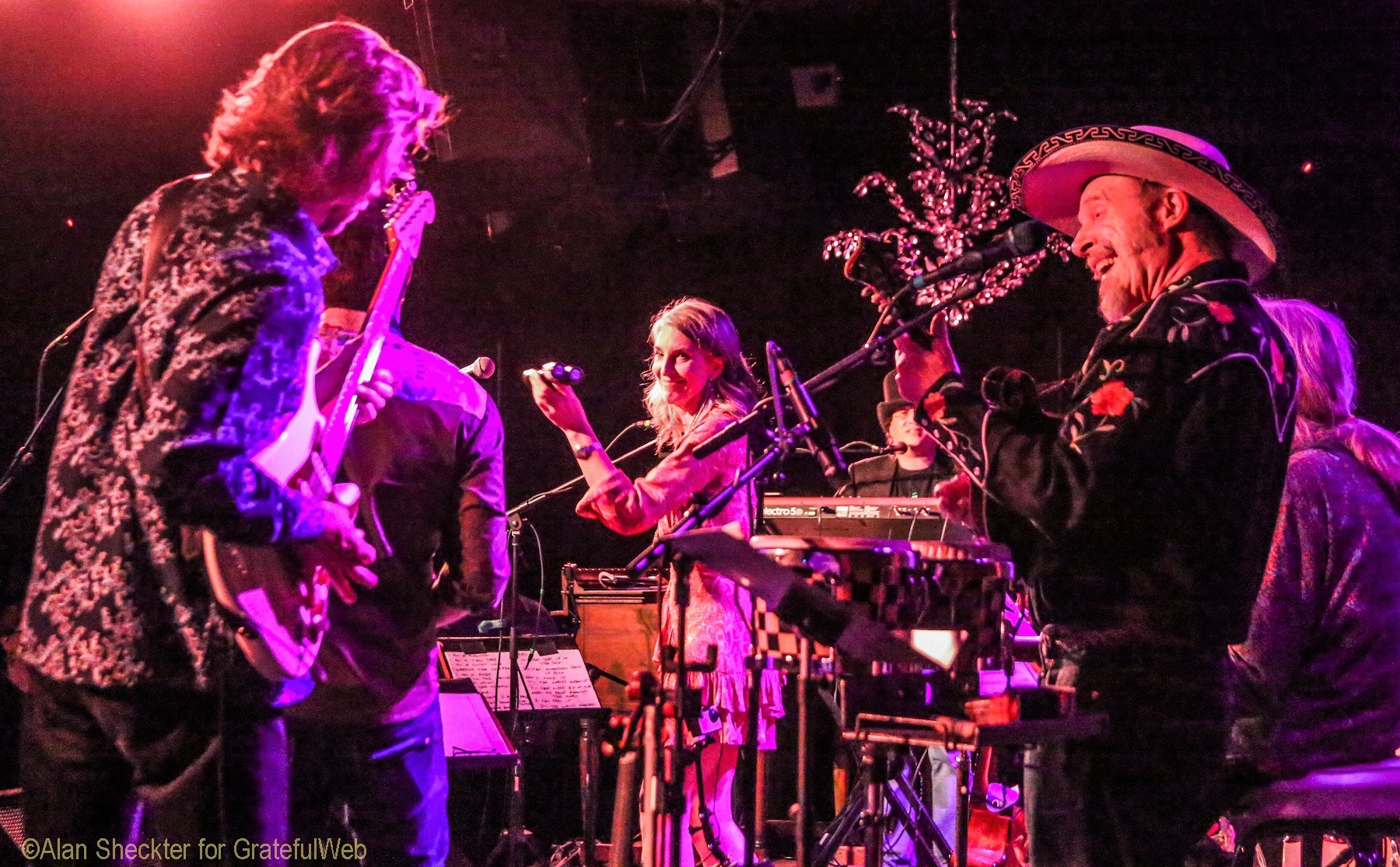 Also on hand to lend their musical support were Bo Carper (New Monsoon – guitar), Mark Karan (RatDog – guitar), Nat Keefe (Hot Buttered Rum – guitar/vocals; opening solo set); Jeff Berkley ("Firefly" producer – guitar/vocals; opening solo set), David Simon-Baker (producer/engineer – guitar), and Michael Myers (saxophone). In addition, Pamela Parker, Essence Goldman, Jeanette Ferber, Michael McNevin, and Debra Crooks offered their appreciable backup vocal talents to the mix. Though limited by an injured arm, Ed McClary did offer some hand percussion accompaniment.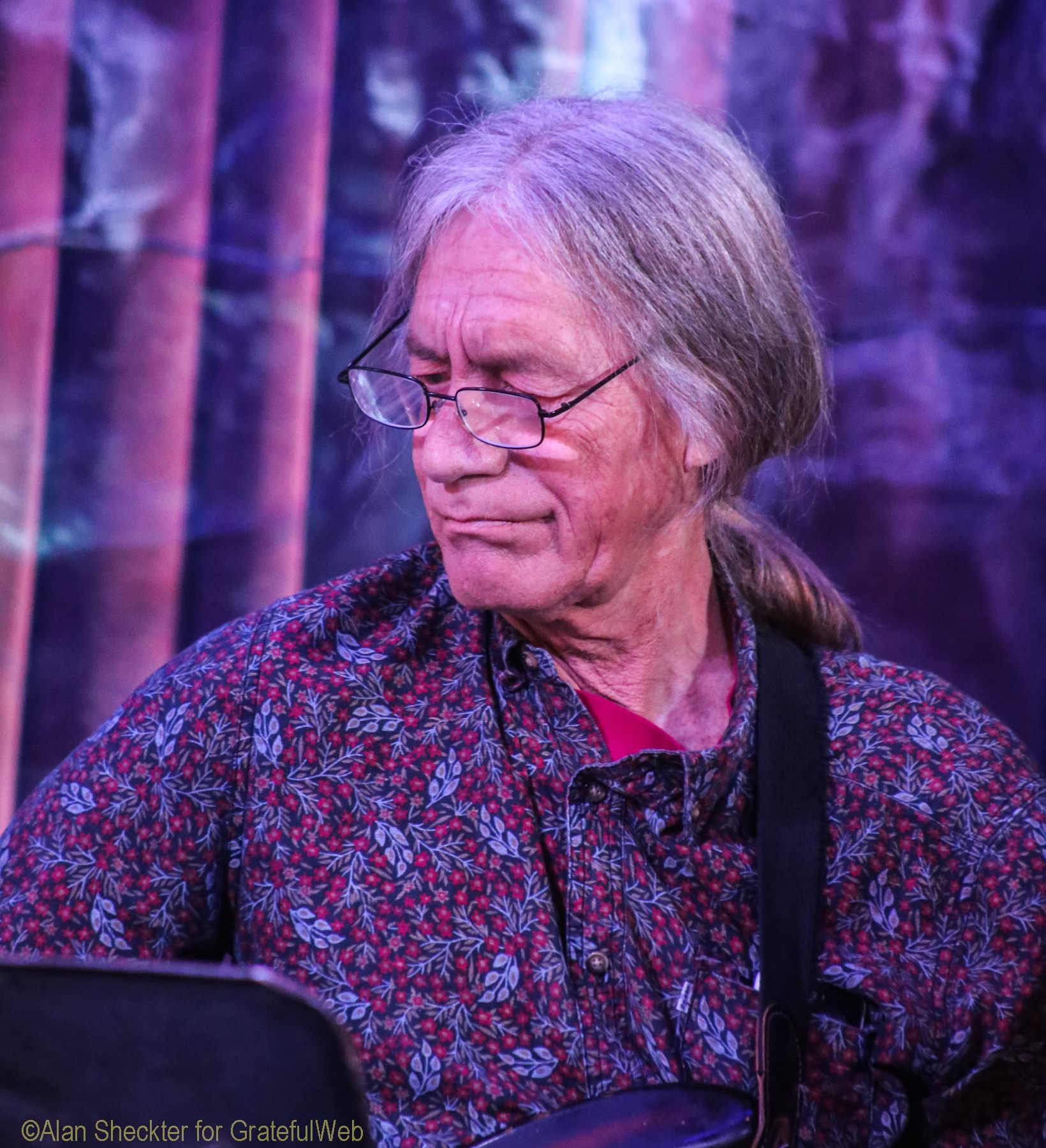 Sylvester, though seated, was a powerful presence on bass throughout and Lauffer was more than up for the task on drums. Nash, Craven, and Feinstein offered plenty of tremendous solo flourishes and rocking, cohesive jams, made even more dynamic and interesting when folks like Carper, Karan, Simon-Baker, Myers, Berkley, and Keefe took their turns with the band.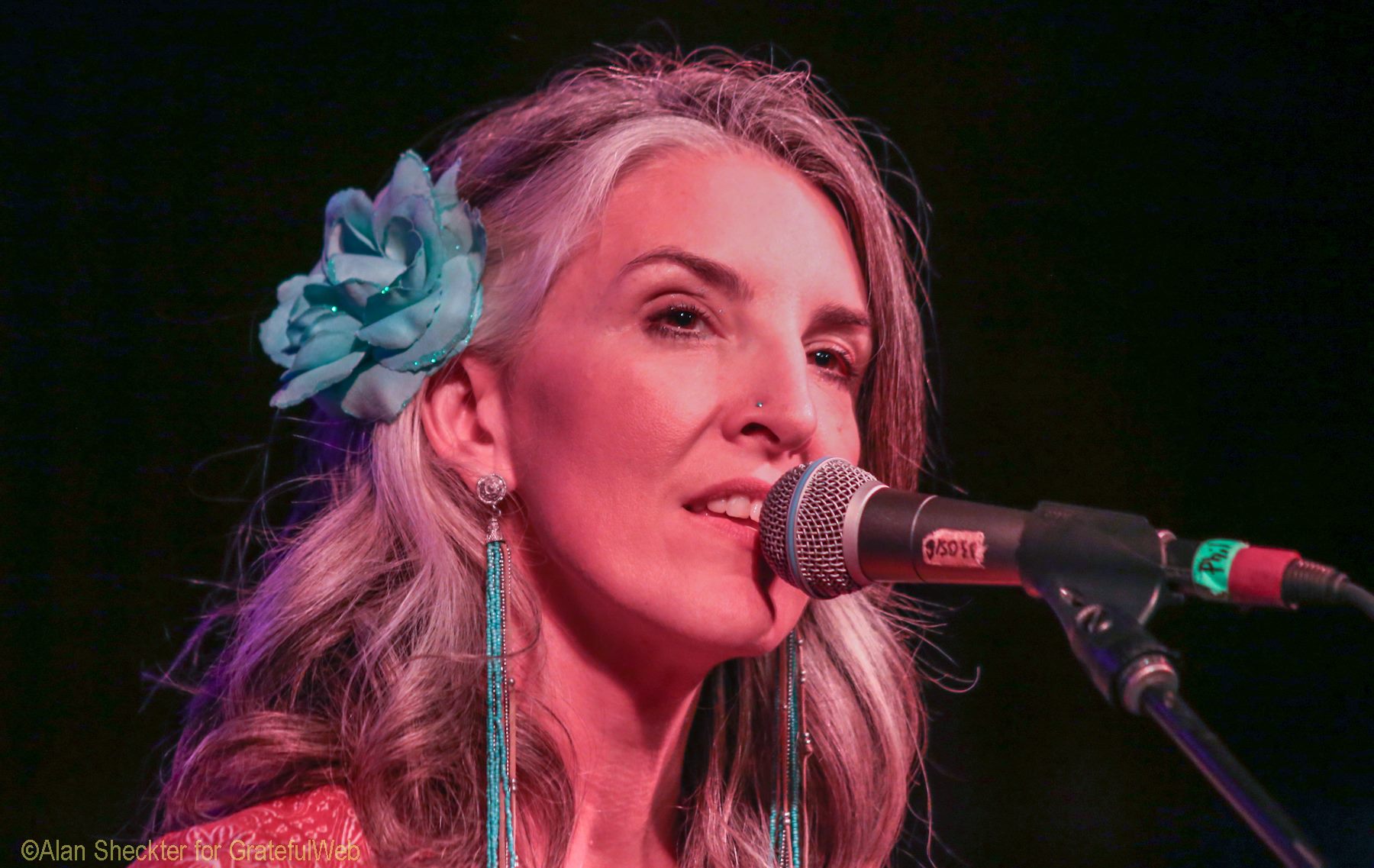 With her acumen as a singer/guitarist/songwriter, there is no doubt that Clem could have done a fine job presenting the show as a solo performer or backed by just a couple of instrumental accompaniments.  As a musician, Clem often appears as a solo performer, coordinates and participates in a monthly music variety series in Albany, CA, "Songs About Something: Old, New Borrowed & Blue," and has been a fronting member of such bands as Clem & Them, Paige & the Rage, The Eleven, and Paige & The Clementines. Clem is a strong, versatile vocalist, and her clear and melodic vocals were one of the evening's top components, relatively reminiscent of Natalie Imbruglia with a little Martha Davis (Motels) tossed in.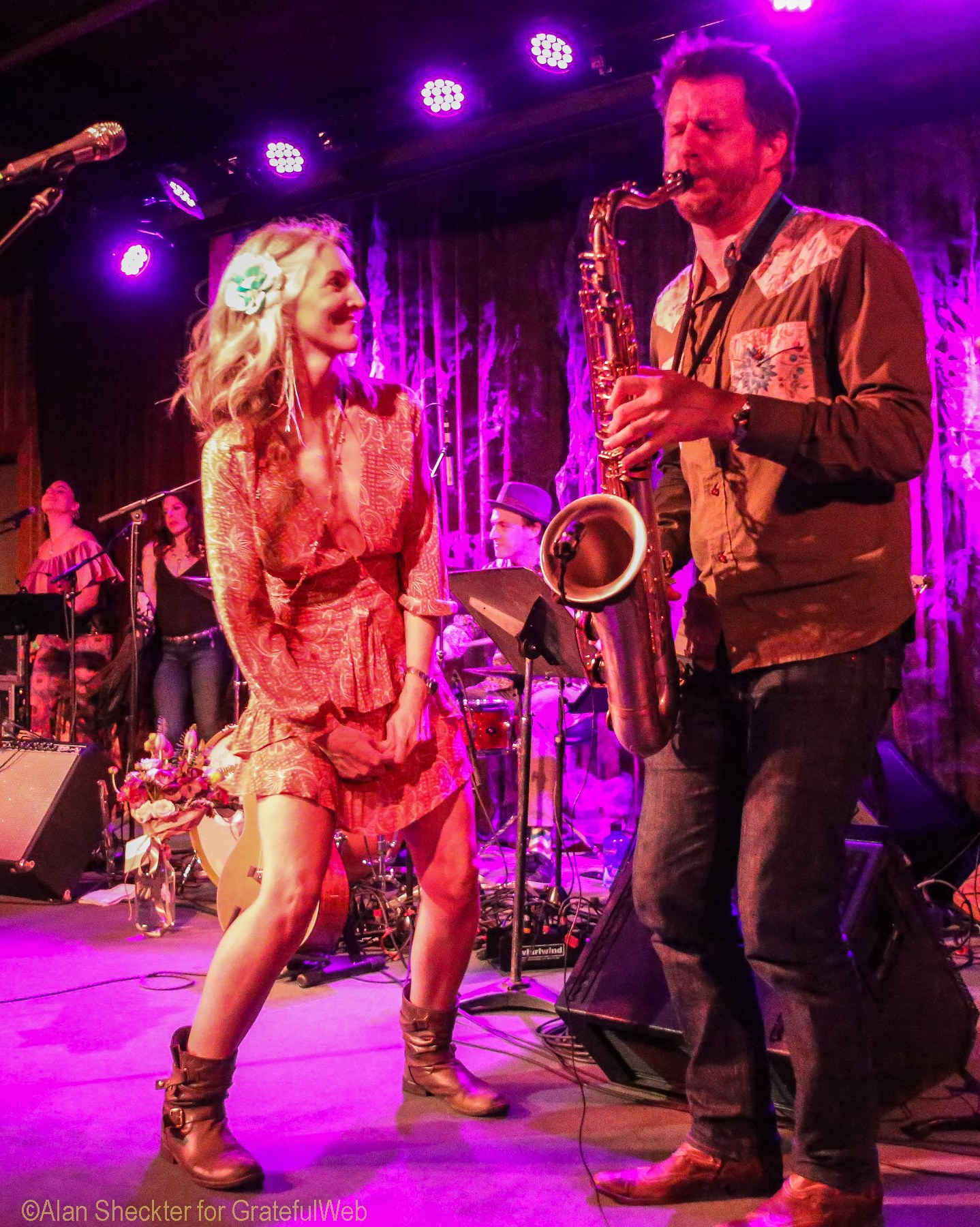 Clem has a heckuva personal contacts list that includes many-a-musician. She is also a music industry vet, including current roles to oversee and manage marketing, promotions and social media efforts for three major music festivals — High Sierra Music Festival (Quincy, CA), DelFest (Cumberland, MD), and Hangtown Music Festival (Placerville, CA). In addition, she 's been a music-maker herself since her high school days in Alabama.

After two short warm-up sets from Nat Keefe and Jeff Berkley, the show commenced. Clem's 10-song first set included four songs from "Firefly": 1) "I'd Make it So," a relationship-themed soft rocker, 2) "Distraction," a soft ballad, 3) "Sugar," a sexy, old-timey ballad that closes the album; and 4) "I Don't Want to be Without You," a sultry road house rocker. The set also several older Clem-penned tunes, and a rollicking version of Tom Petty's "Don't Do Me Like That."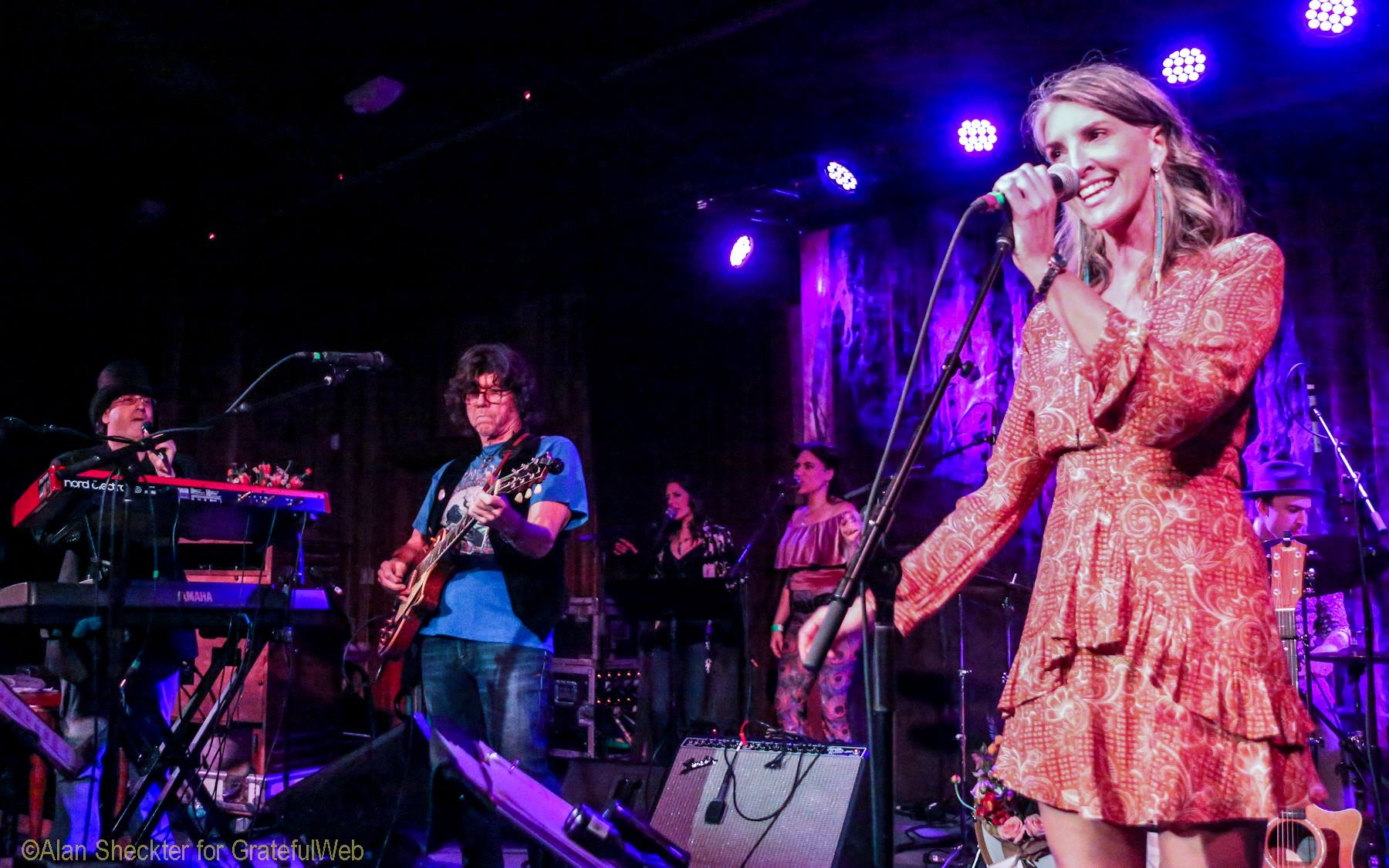 The second set and encore offered five "Firefly" tracks: 1) "Hummingbird," a folk tale; 2) "I've Had Enough," a mid-tempo number about relationships; 3) "Buttercup," evocative of an old-time show tune; 4)  the mid-tempo title track, "Firefly," which acted as the second set closer; and 5) "Long Time Coming," a bluesy anthemic ballad, which was the encore. The second set also featured other Clem originals, including Joe Cocker's old "Space Captain," and a song inspired by Steve Poltz, "Kombucha and Condoms."