Singer Paul Anka brought a fantastic musical extravaganza to the Chumash Casino Resort in Santa Ynez, California, on February 11th. Almost no living musical artist in pop music has had a longer-lasting career than this Canadian singer and songwriter. Anka recorded his first single, "I Confess," when he was just 14 years old, way back in 1956. A year later, he recorded a hit song, "Diana," at the tender age of 15, becoming an instant teen idol. Nearly seventy years later, the energetic 81-year-old singer continues offering mind-boggling concerts, complete with multiple forays across the cavernous sold-out venues he plays.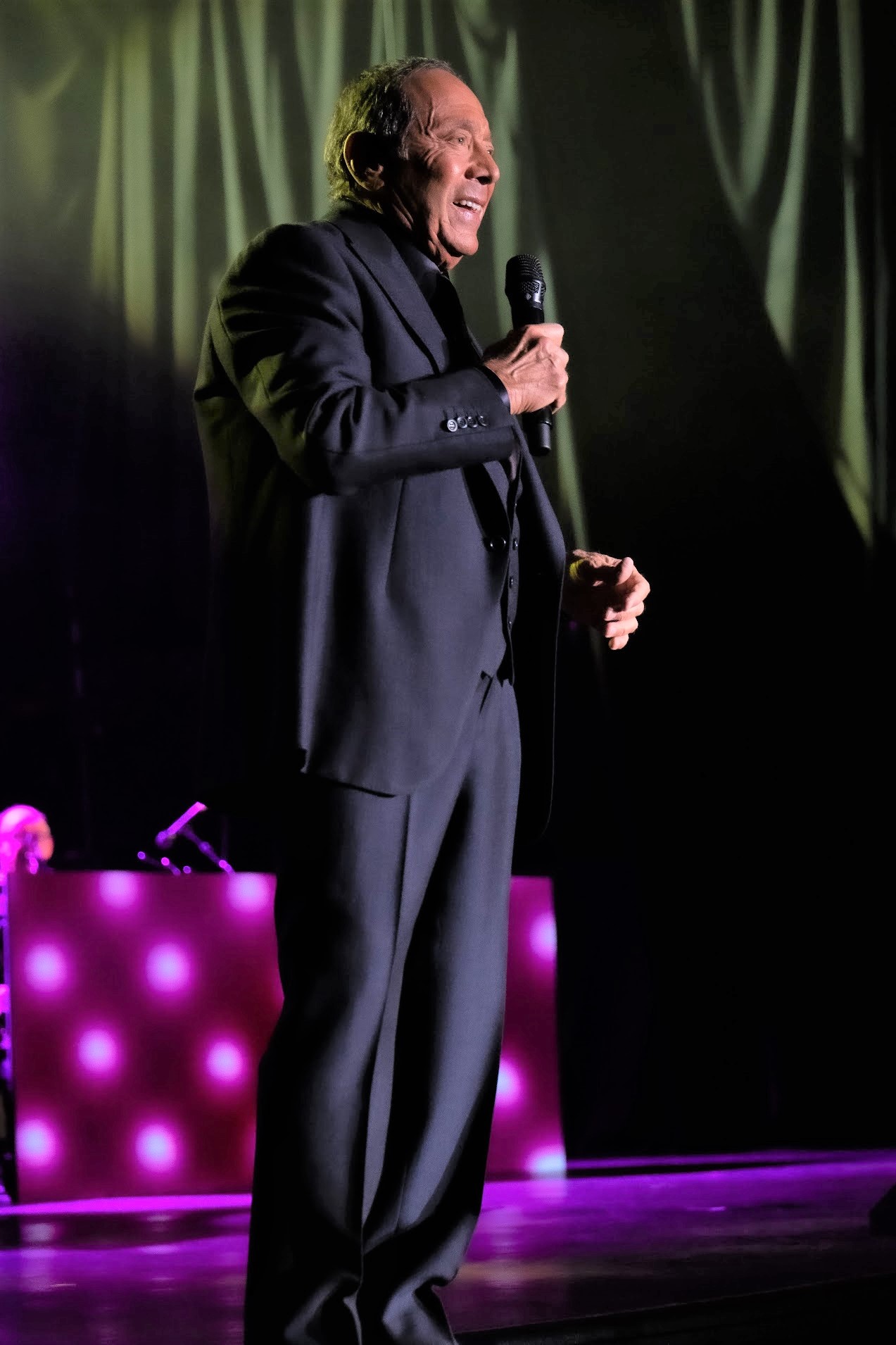 The show at the Chumash casino opened with an impressive 15-piece band playing a stirring musical medley that transformed into the music for "Diana." Suddenly the audience could hear Anka's distinctive vocals belting out the classic tune, but the performer was nowhere to be seen. Then a spotlight revealed the beaming singer sauntering into the venue from the very back. Slowly, the crowd realized his location, and the sold-out venue rose to their feet with their cell phones held high, trying to glimpse the beloved singer as he made his way toward the stage. The iconic performer stopped along the way, hugging and kissing fans, shaking hands, and even posing for selfies with fans. The energetic performer would traverse the venue at least three more times during the night. At one point, Anka rounded up young starry-eyed fans and moved them to empty seats at the front of the venue garnering copious hugs and kisses.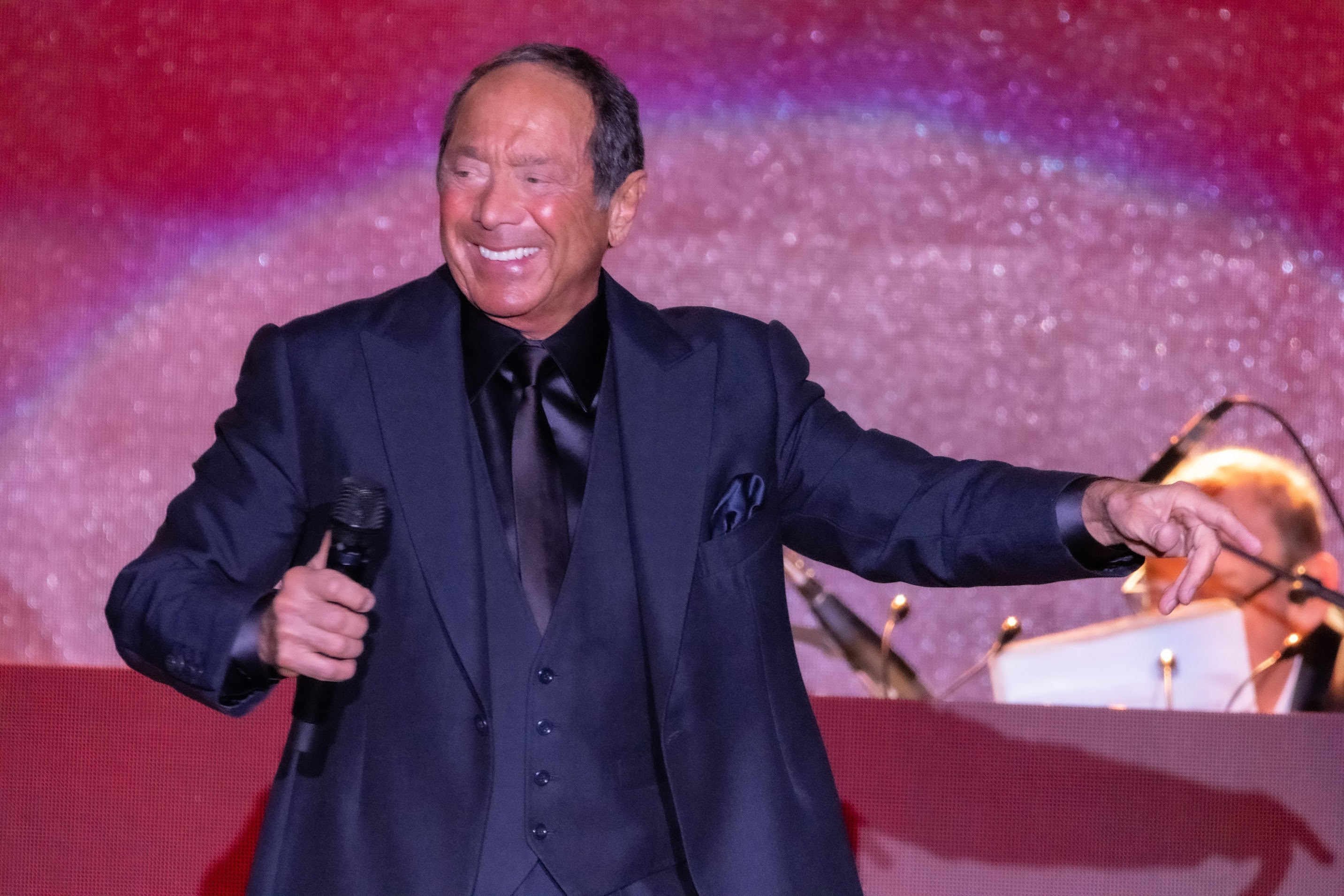 Anka, who has written songs for many of pop music's most outstanding performers, played many of the hit songs he wrote for others. During a nearly two-hour performance, Anka led his veteran band through much of his library of hit songs that led to the sale of over 100 million albums. The prodigious musical genius has over 500 writing credits, including hit songs for Frank Sinatra, Elvis Presley, Barbara Streisand, Sammy Davis Junior, and Michael Jackson.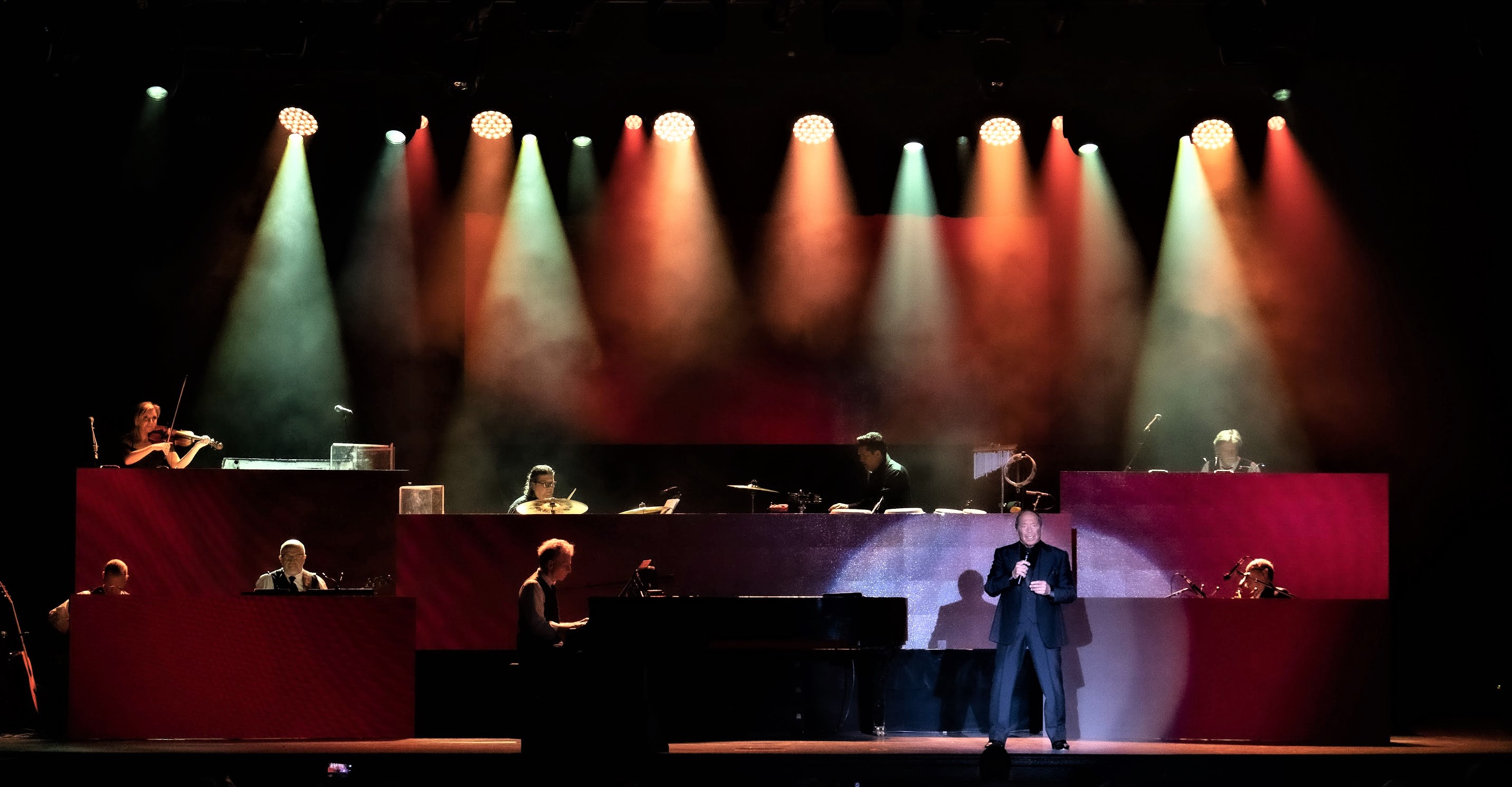 The set continued with some of Anka's biggest hits, including "You Are My Destiny," the Bossa nova rhythms of "Eso Beso (That Kiss)," and the classic ballads "Put Your Head On My Shoulder," "Puppy Love" and "Lonely Boy." Then, the ever-smiling crooner brought the crowd alive when he bolted back into the crowd for a jolting rendition of "She's A Lady," a hit song he wrote for Tom Jones.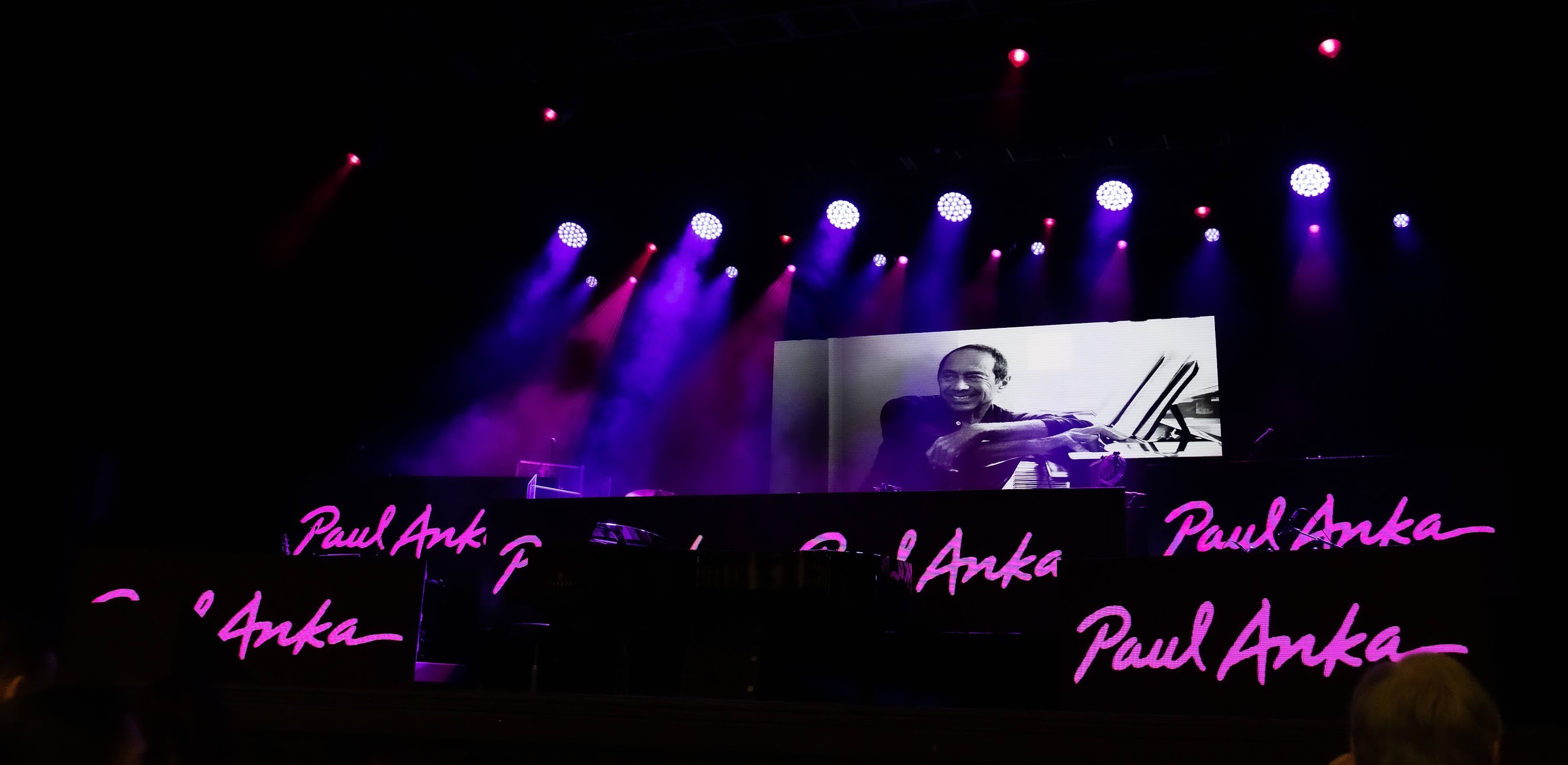 Anka frequently bantered with the audience, sometimes telling raunchy Las Vegas-style jokes and sharing his rich musical history. He told stories of hanging with the "Rat Pack" when he was just 20 years old and writing songs for Frank Sinatra. But in a particularly intense moment, he shared his love for the talent of Samy Davis Junior and then sang a duet featuring a video of Davis singing "I'm Not Anyone." Later Anka shared a story about acting in the hit movie, "The Longest Day," and how he convinced director Darryl Zanuck to use his theme song. The band then played a stirring version of the patriotic theme song.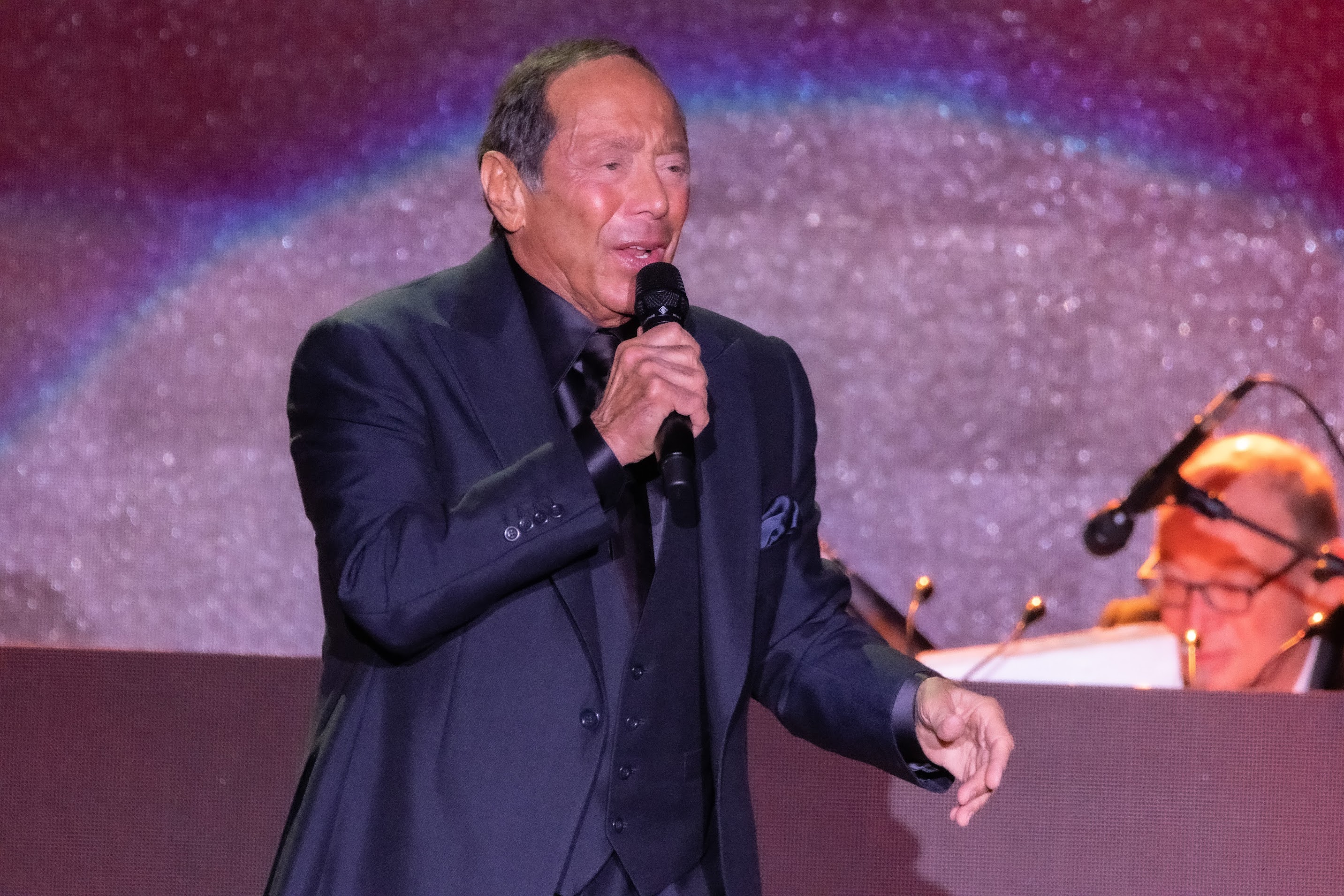 The band then left the stage while Anks performed solo sitting at the piano for "Do I Love You (Yes In Every Way)," which he recently turned into a duet with Dolly Parton. Later he pulled out the acoustic guitar to salute Buddy Holly playing "It Doesn't Matter Anymore."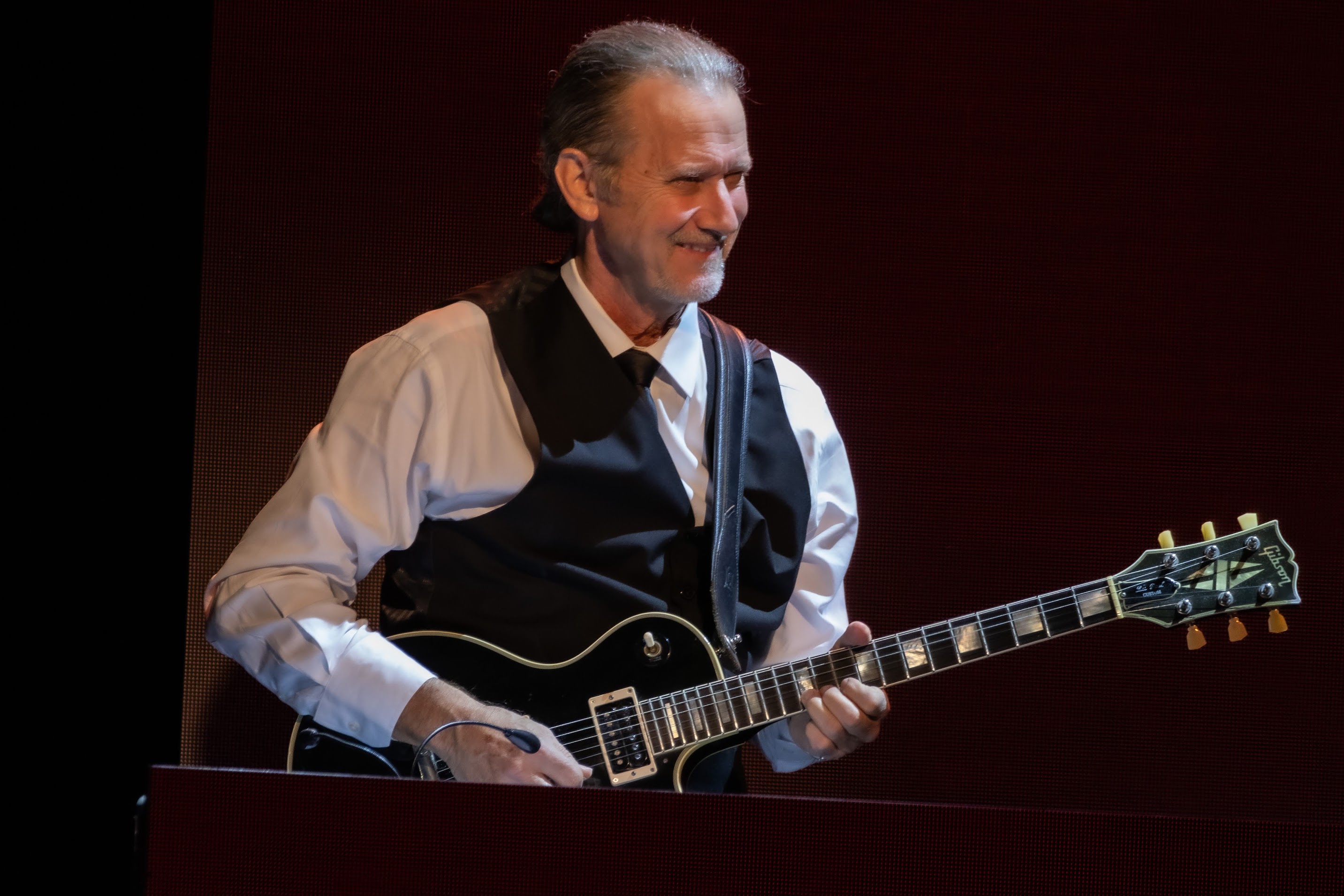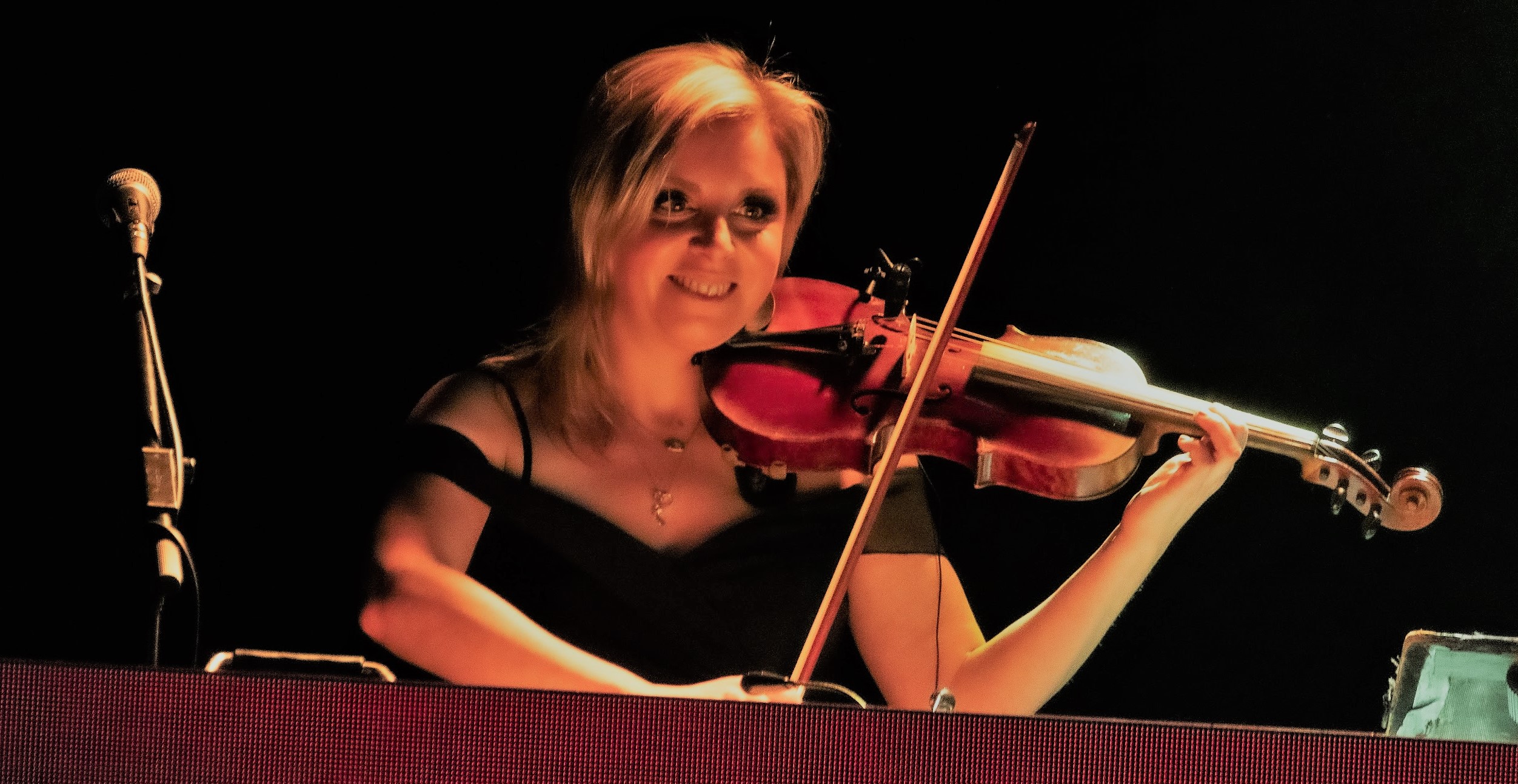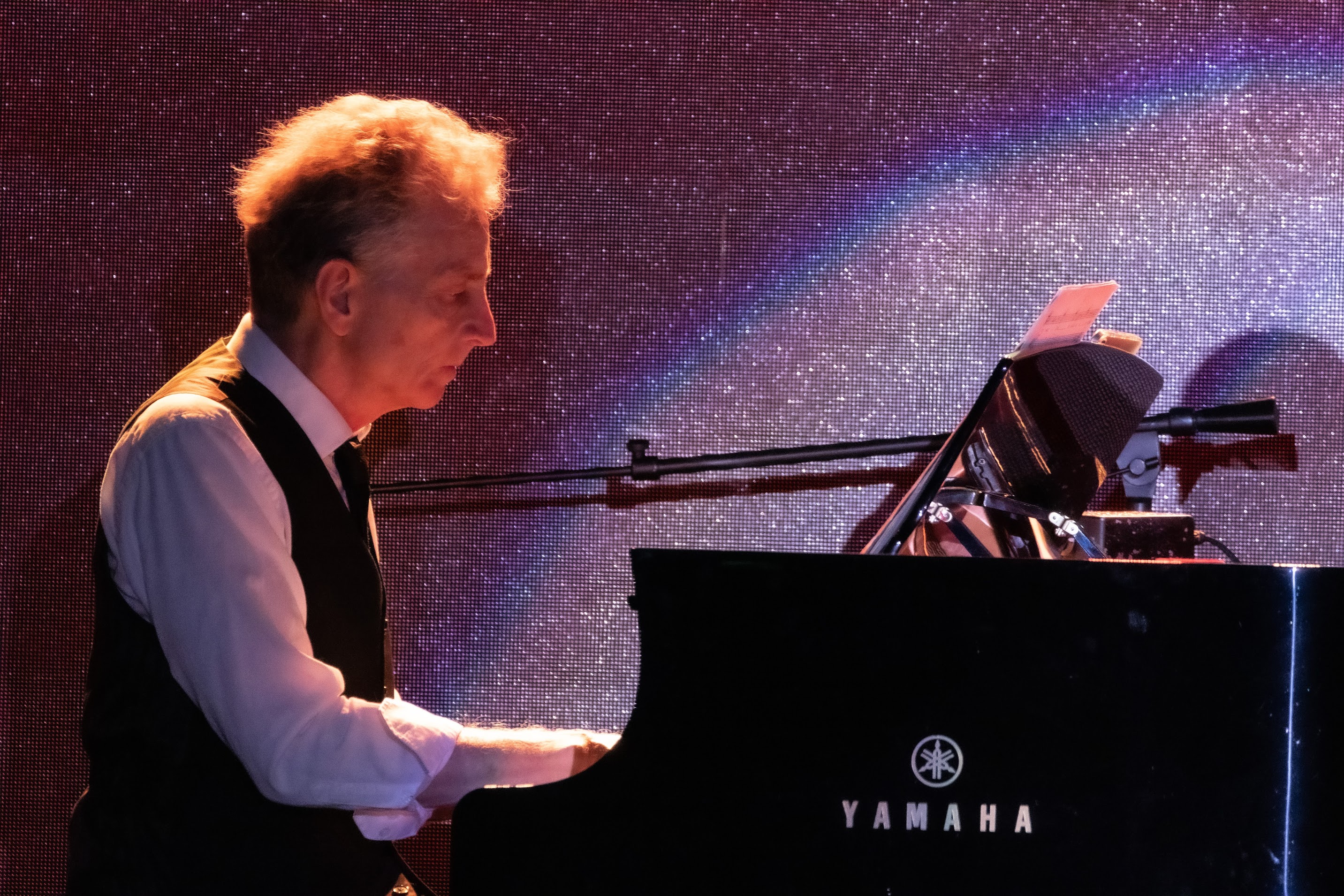 Anka brought the band back out for a finale that brought the audience back to their feet, including a cover of Prince's "Purple Rain" and ending with the song that Frank Sinatra made famous, "My Way." Anka showed no signs of slowing down with an extended performance that would exhaust a singer half his age.