I never needed you like this before...
What a return to live music. The atmosphere was electric. The venue, freshly expanded, and the band… they were dead on. This was Phish's first-time playing Arkansas. Only 4 states remain that have yet to be graced by the greatness.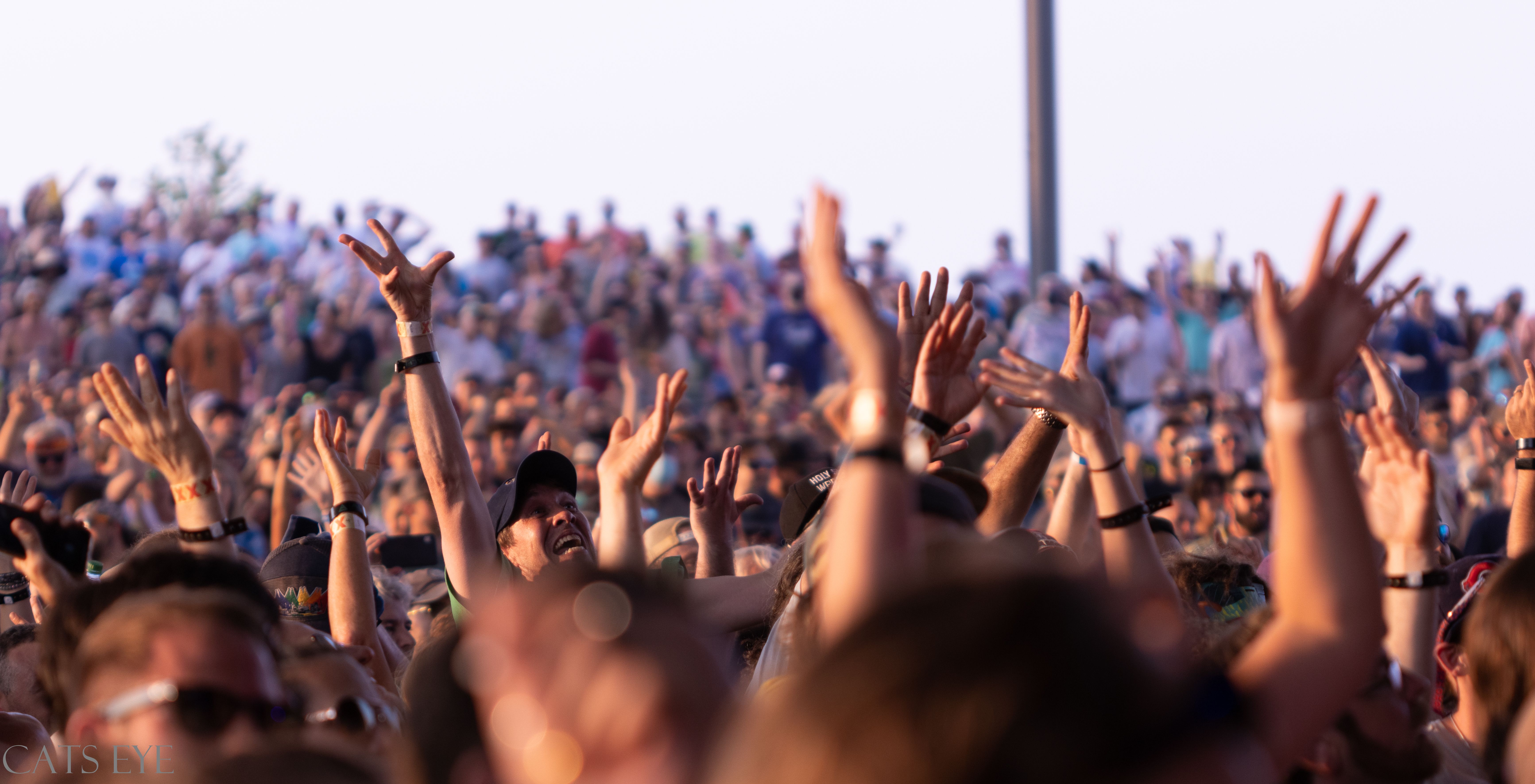 As my first time seeing Phish live, I had the event hyped up and it did not, in any way disappoint. Even though Set 1 was very tame, it was air tight. And then there's Trey's tone… This tour opener debuted a new guitar for the legendary front man. He loving named it 4.0, which either confirms the beginning of a 'new era', is trolling us nerds who care to label such things or both. As long as shows are on the calendar, who cares right?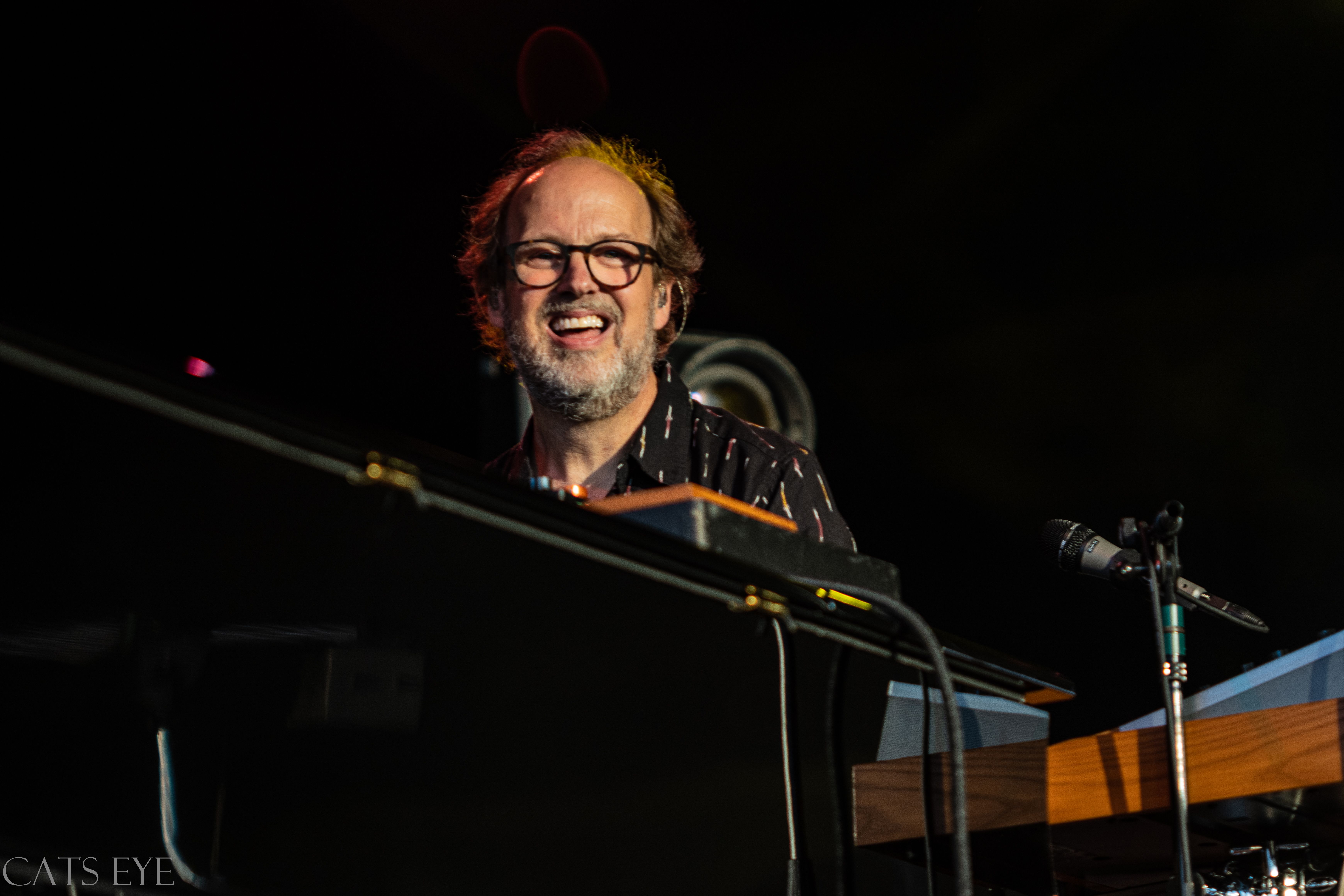 The opener, 'I Never Needed You Like This Before', was very appropriate but in my opinion the hook got a little redundant. I could see that opening up into some very elaborate jams.  Tube got everyone within a mile's radius grooving and set the pace for the rest of the set.  It was when they went into Free that the tone of Trey's new axe really shined and cut though the humid Ozark air.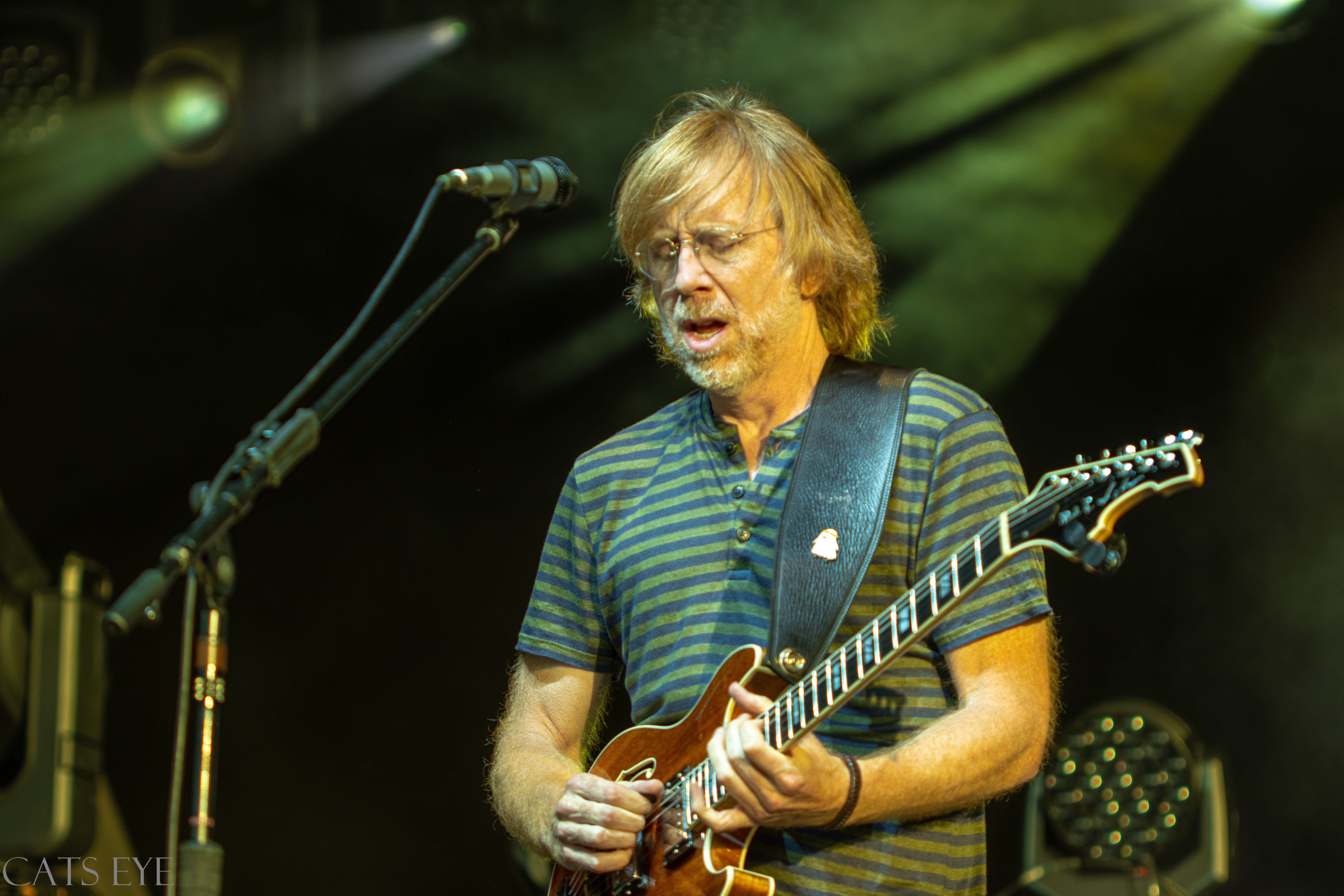 Set 2 opened with 'Down with Disease' with a teaser of 'Let it Grow' and brought much more of what dedicated phans expect out of a Phish experience. It was experimental, daring, and honestly down right weird at times. If you get it, you get it. If not, hopefully you enjoyed the first set. Going straight into a stellar take on 'Simple', I feel the band really flexed their prowess as improvisation-ists and at times got really dark. Is that what 'Make Phish Evil Again' means?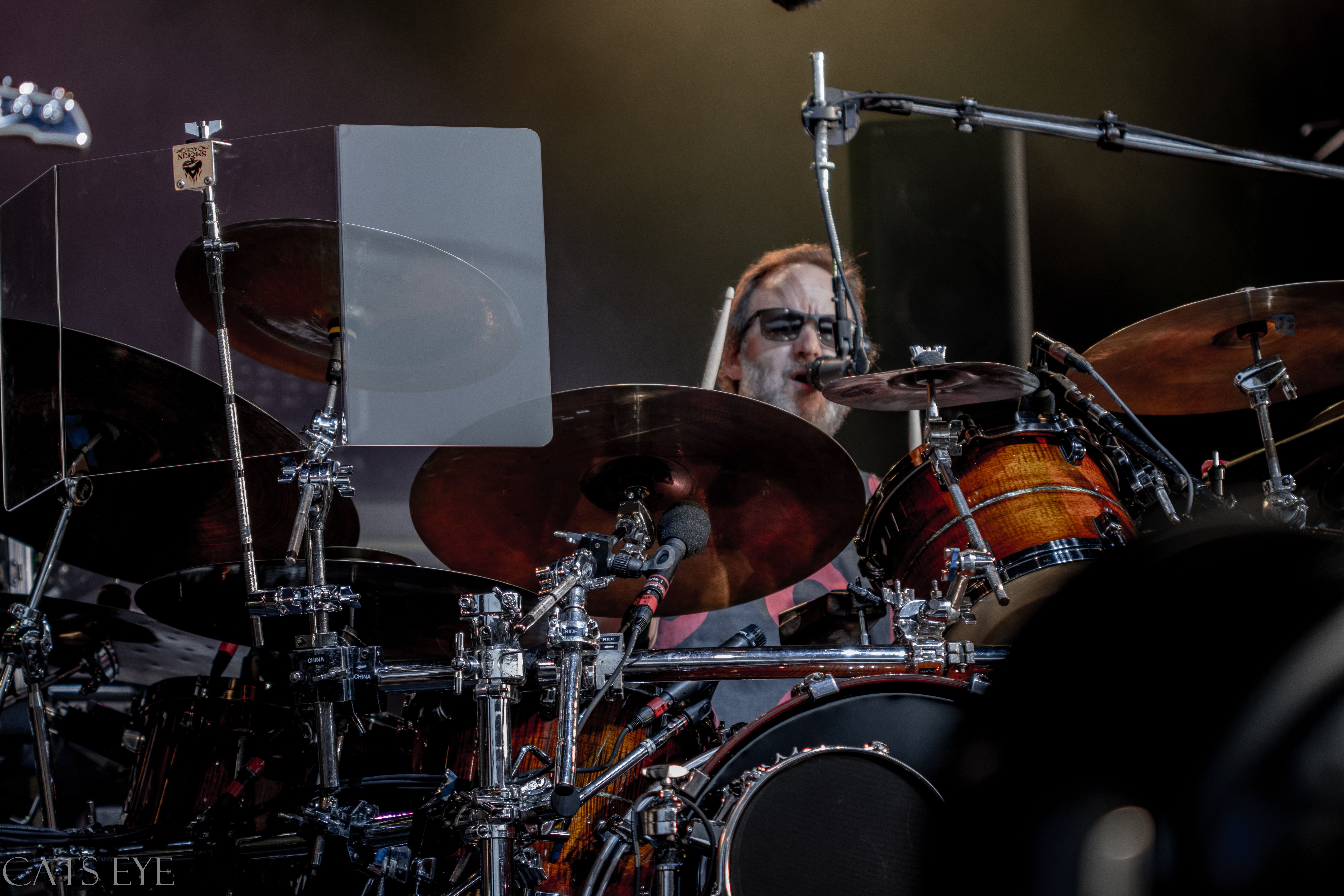 My personal favorites were 'Runaway Jim' into 'Weekapaug Groove' back into 'Runaway Jim' (Weekapaug Jim).  It was technical, deep, and I knew all the words. I enjoyed 'Slave to the Traffic Light' as a closer bc, we were all about to be stuck in traffic and they just nailed it. The encore, 'Say it to me S.A.N.T.O.S.', a relatively new song could have hit differently. I was hoping for a classic banger but Santos was a fine night cap to a stellar evening.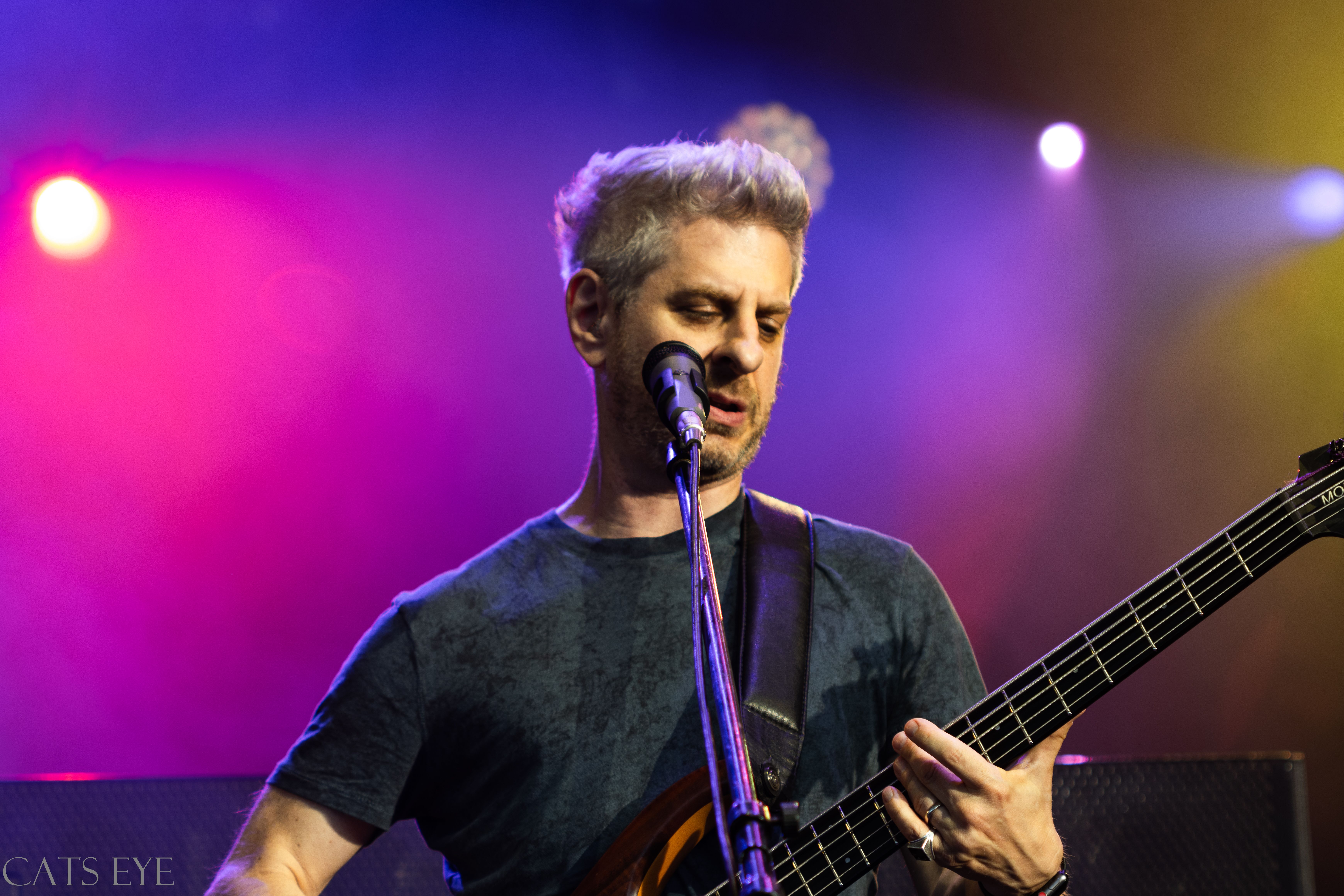 Many thanks to our hosts, Walmart Arkansas Music Pavilion, and Phish for the awesome live music experience.
*Before Santos Trey said they would be coming back to Arkansas and buddy, we're gonna hold ya to it.*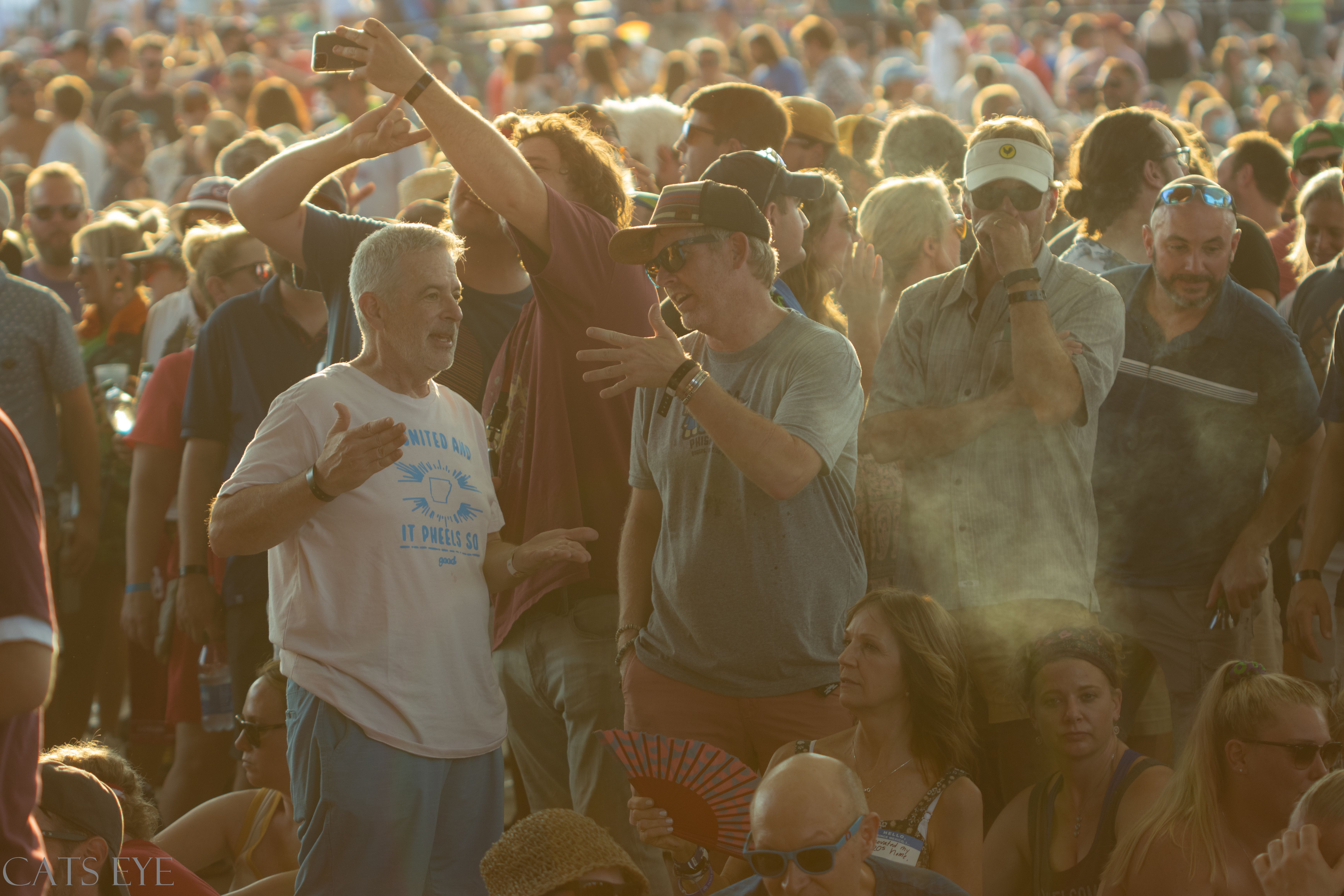 Check out more photos from the show.
SETLIST:
(Soundcheck: Stash, Halfway to the Moon, Undermind, Lonely Trip)
SET 1: I Never Needed You Like This Before[#], Tube > Free, Bouncing Around the Room, 46 Days, Limb By Limb, Wolfman's Brother, NICU, Drift While You're Sleeping
SET 2: Down with Disease[%] -> Simple > Fuego > Plasma > Runaway Jim -> Weekapaug Groove -> Runaway Jim > Rift, If I Could > Rise/Come Together > Slave to the Traffic Light
ENCORE: Say It To Me S.A.N.T.O.S.
[#] Phish debut.   [%] Unfinished.