Phish will return for their fourteenth New Years Run at the storied Madison Square Garden on December 29, 2021 through January 1st, 2022. This is the first time that the band has played at the venue since the December 31st, 2019 New Years show that left guitarist Trey Anastasio stuck in the rafters on a dangling platform after a mechanical failure during their annual New Years gag. He was eventually rescued after the show ended, and wrote the now legendary "Rescue Squad" tune while descending to the ground on drummer Jon Fishman's platform.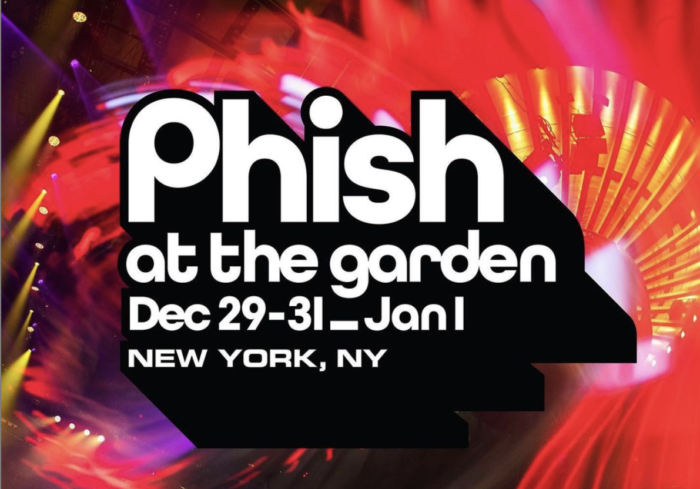 A Phish Tickets by Mail lottery request period is now underway, and ends on Monday, October 4th at noon EST. Fans will be informed of the results by October 6th at 11:59pm EST. The remaining tickets will go on sale to the general public beginning Friday, October 8th at noon EST via Ticketmaster. Additionally, a limited number of travel packages, including hotel and tickets, will go on sale Thursday, October 7th at noon EST.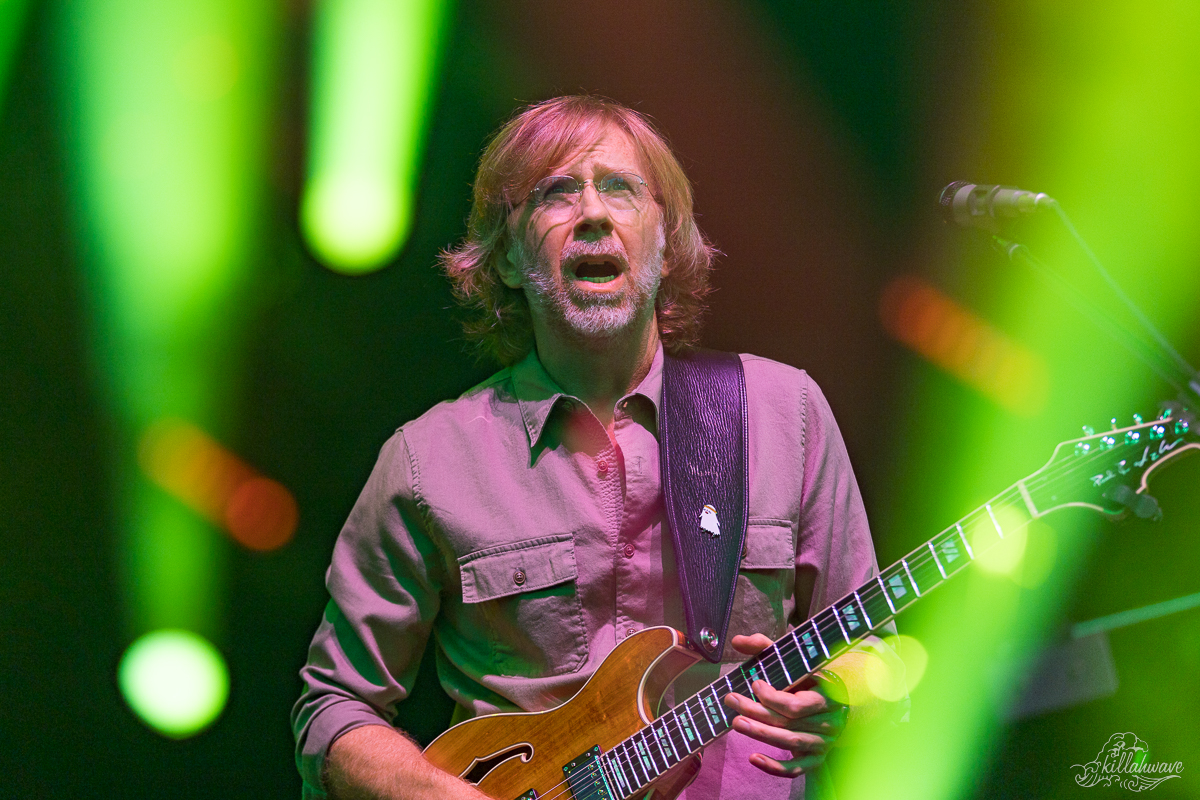 Proof of full vaccination against COVID-19 must be provided for those 12 and older. Childen who are 11 years old and under must provide proof of a negative COVID-19 test taken within 48 hours of doors opening each night. Phish requests that all ticketholders wear a mask at the shows for everyone's safety.