As the entire world is in the midst of a global pandemic that no living generation has experienced before, fans of the band Phish can at least take comfort in the absolute wealth of new music the band has been giving its fans over the last couple of years.
With the additions of the Kasvot Vaxt and Ghosts of the Forest projects, peppered in with the return of Oysterhead and Vida Blue respectively, the band and its members have been on a creative peak as of late.  And it hasn't stopped there.  The highly talked about Baker's Dozen and subsequent tours have also seen a large handful of new songs enter the regular rotation of live sets; many of which have become new fan favorites.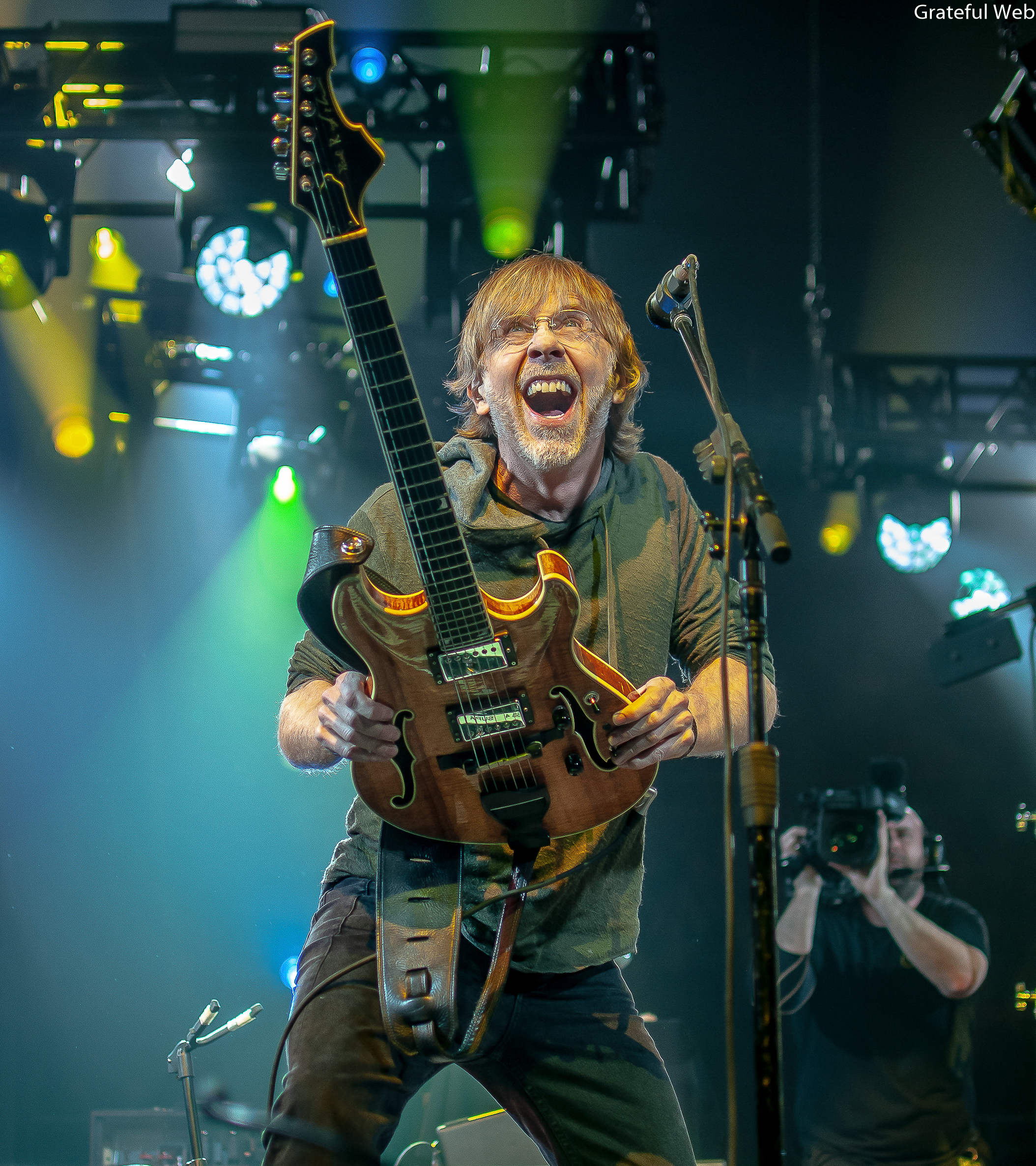 Phish's front man, Trey Anastasio, especially has spearheaded this fountain of creativity, even going as far as releasing daily new songs via social media that he recorded during the coronavirus stay-at-home mandates.  All of this has been extremely welcoming for fans to digest coming during a period of uncertainty surrounding our nation's health, and of course whether or not there will be a summer tour that will make them feel whole again.
As if all of that wasn't enough to satisfy fans and the band themselves they went ahead and surprised everyone with a brand new studio album today called Sigma Oasis.  The release of this new collection was announced via a video chat by the band members during a surprise drop-in during their weekly "Dinner and a Movie" webcast series just a few days ago, and was brilliantly followed up by a live listening party online the next evening.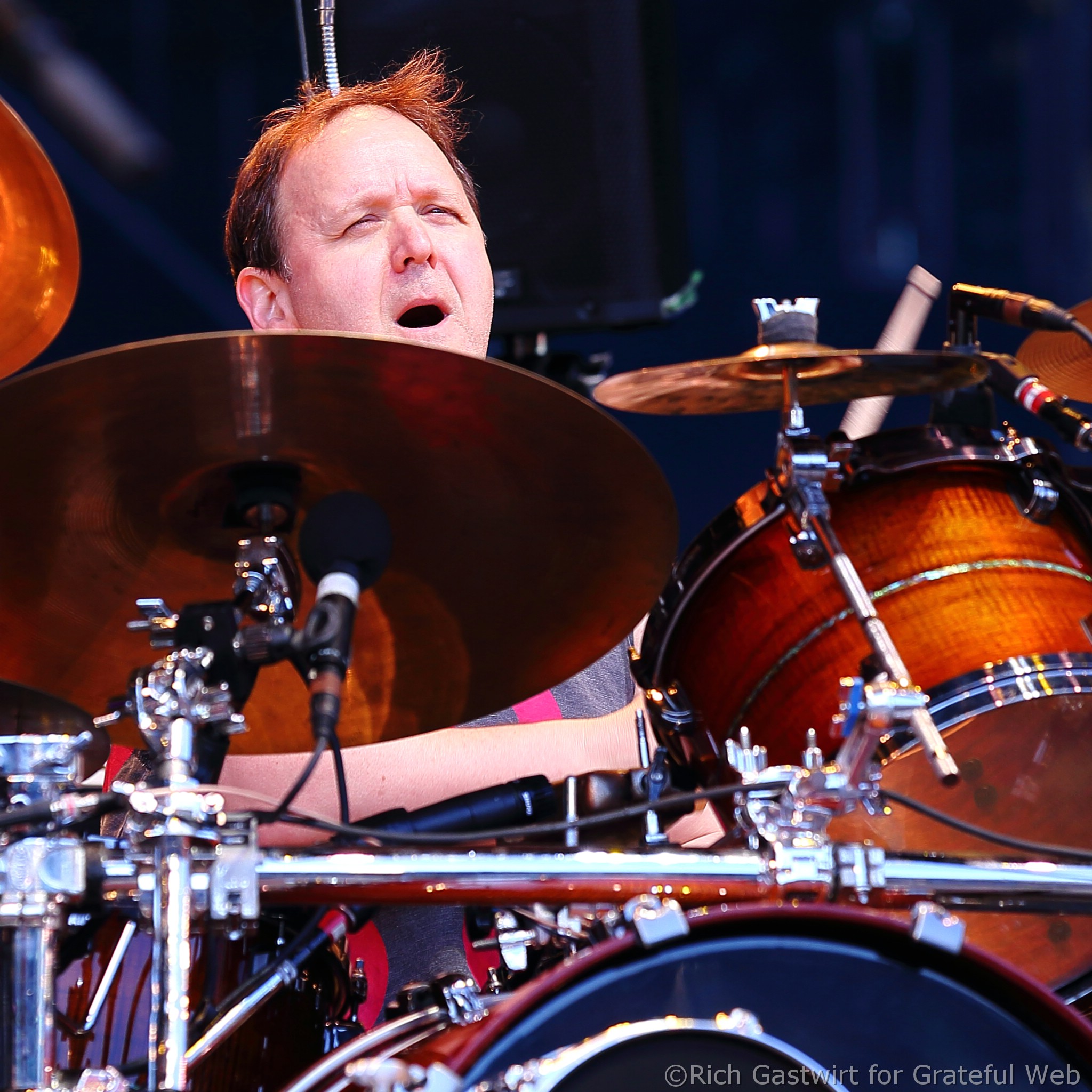 According to the band they spent a solid week in November of last year working at Trey's barn in Vermont rehearsing for fall tour, which ultimately led to crafting these previously road-tested songs in anticipation of a new release sometime this year.  With the final touches completed just last week, they figured there was no better time than now to present them to the world.
Not only did fans need this right now, but this is the album fans have been waiting decades for whether they know it yet or not.  The consummation of this musical venture (despite some fan objections to the numerous ballads and "dad rock" tunes) is loose, energetic, and unchained resulting in what is likely to become their best record of the 3.0 era.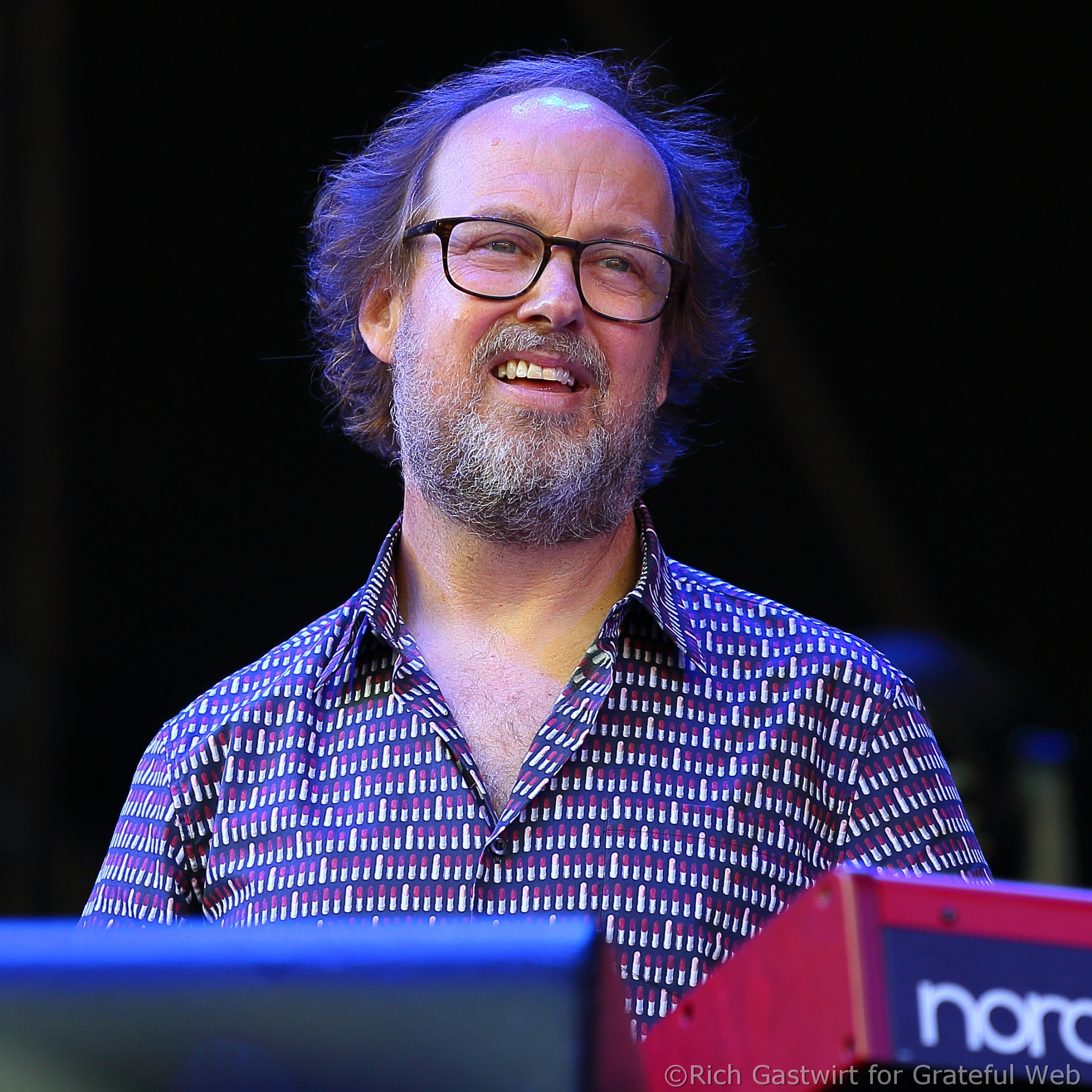 This is not to say that their previous studio releases since 2009 (Joy, Fuego, and Big Boat) have not been good.  They recorded many songs that have become dear to fans' hearts and have become staples in their many live performances.  But one cannot help and wonder if working with overly experienced producers like Steve Lillywhite and Bob Ezrin may have handcuffed the band from doing what they do best, which is let the songs play out the way the band intended them to be heard.
By working with producer Vance Powell (whom also worked on Trey's Ghosts of the Forest album) the band was allowed to be freer on the song selections and their presentations than their previous few endeavors.  This is evident on the length of the tracks alone, as 6 of the 9 songs all clock in at least six minutes or more, including two excellent representations over the ten minute mark ("Everything's Right" and "Thread").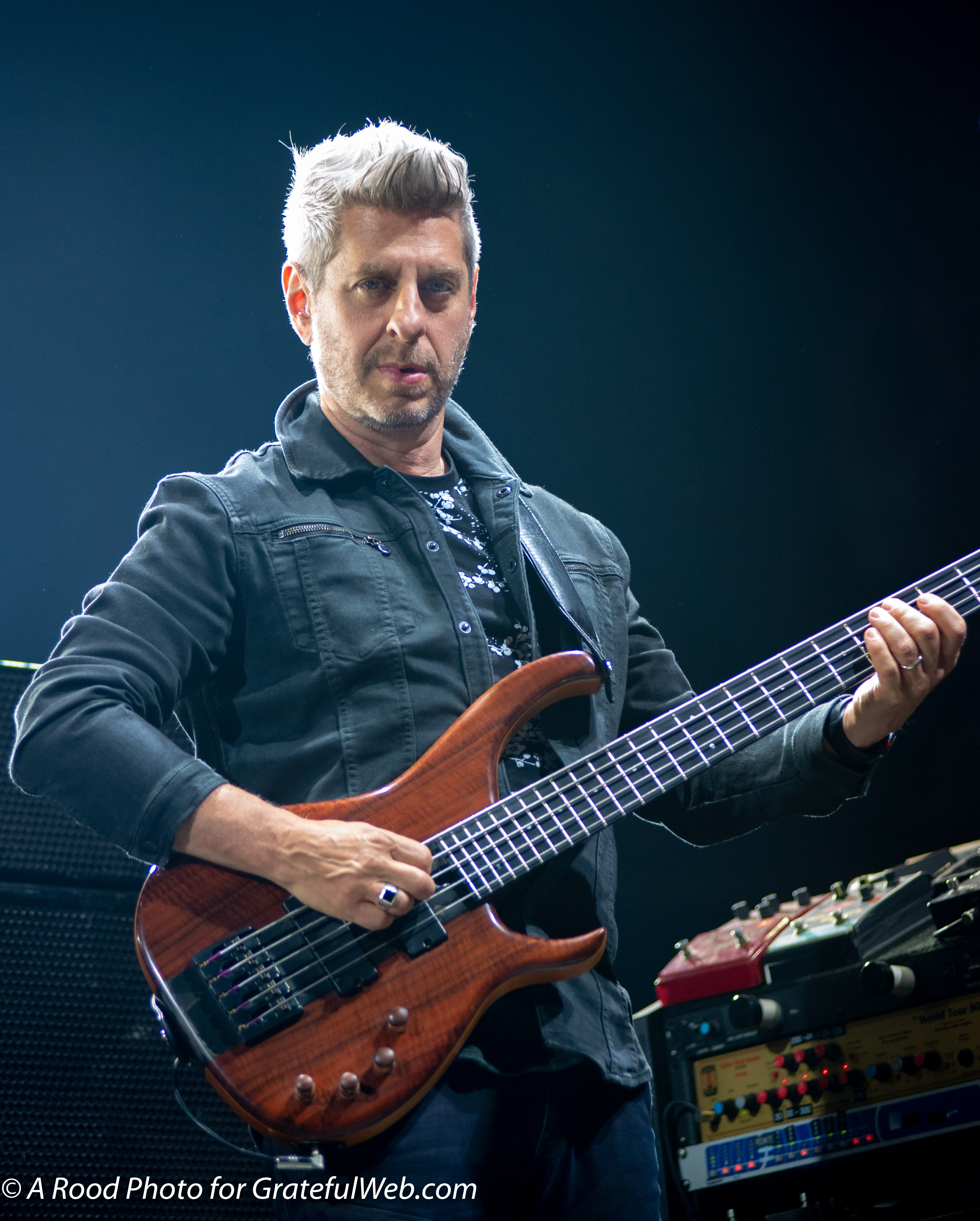 The band also finally got to record and release studio interpretations of the live concert favorites "Mercury" and "Steam", both of which were sorely missed tracks that could have easily been included on either of the last two albums.  Though waiting for this opportunity may have been a blessing in disguise as they are both allowed to shine on this album; something that likely may not have happened if released on one of the Ezrin-produced recordings.
Time will tell if fans embrace this album as one of their recent best offerings, but initial fan reaction has been very positive.  Save for some of the same old grumblings, this is pure Phish and although none of these songs are completely new it is a most welcome addition to their studio catalogue.  With the release of Sigma Oasis, Phish has reminded us and their fans that in their world everything is right, so just hold tight.