In the month of October in Denver, we were lucky enough to have a creative troupe with a mission to blend beautiful music with advanced technology, production, and art, and turn it into a modern day rock opera called The Portal. It seemed like Burning Man's version of the Wall by Pink Floyd. It is a dark, but light tale of a man's journey through his soul.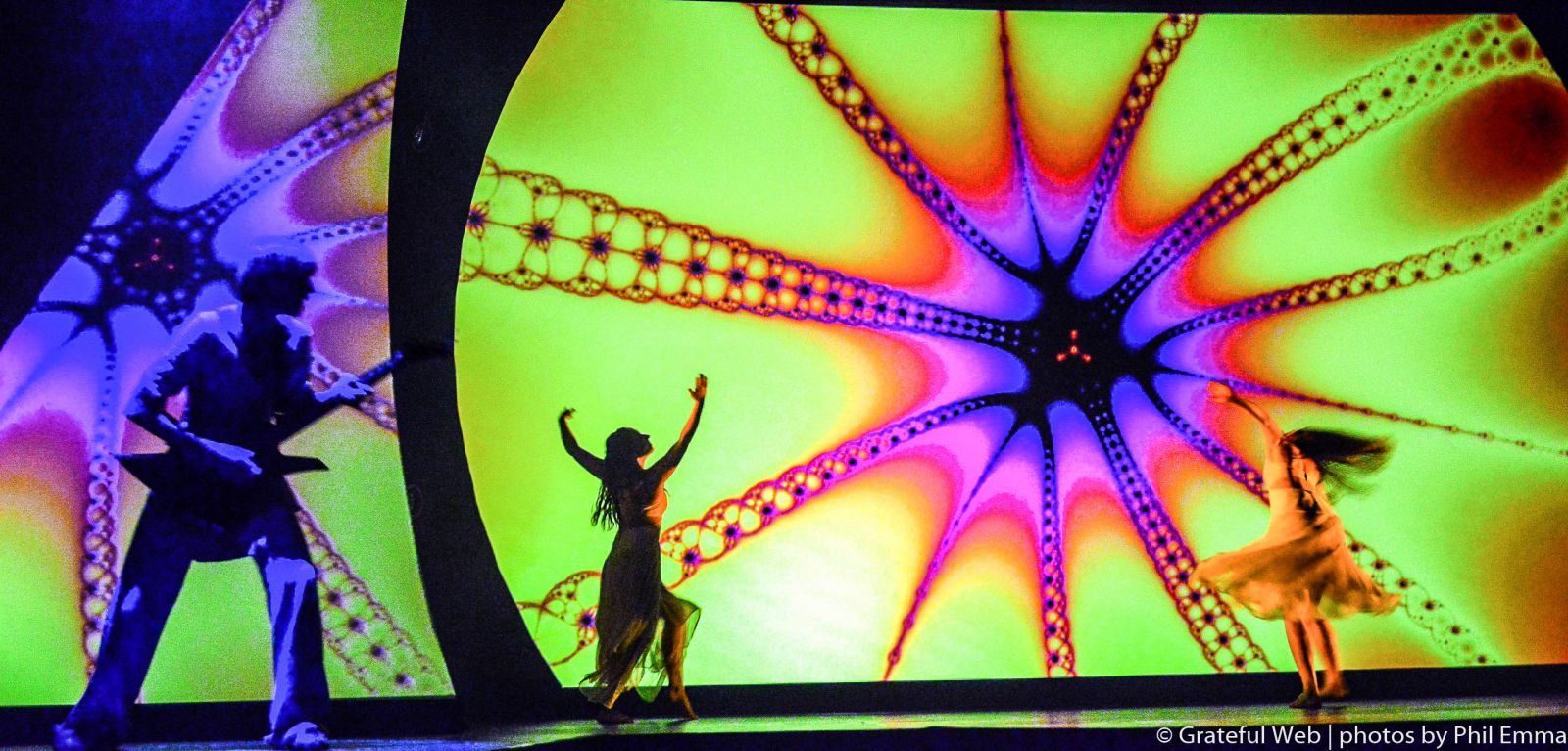 It was a break from the norm, and the anticipation alone was fun. The opera was performed at the Glitter Dome in the RiNo District where the arts have been growing like roses out of the sidewalk in the fastest growing city in America. When entering the venue, there was a large display of art to wander through as The Portal's opening weekend was just taking flight.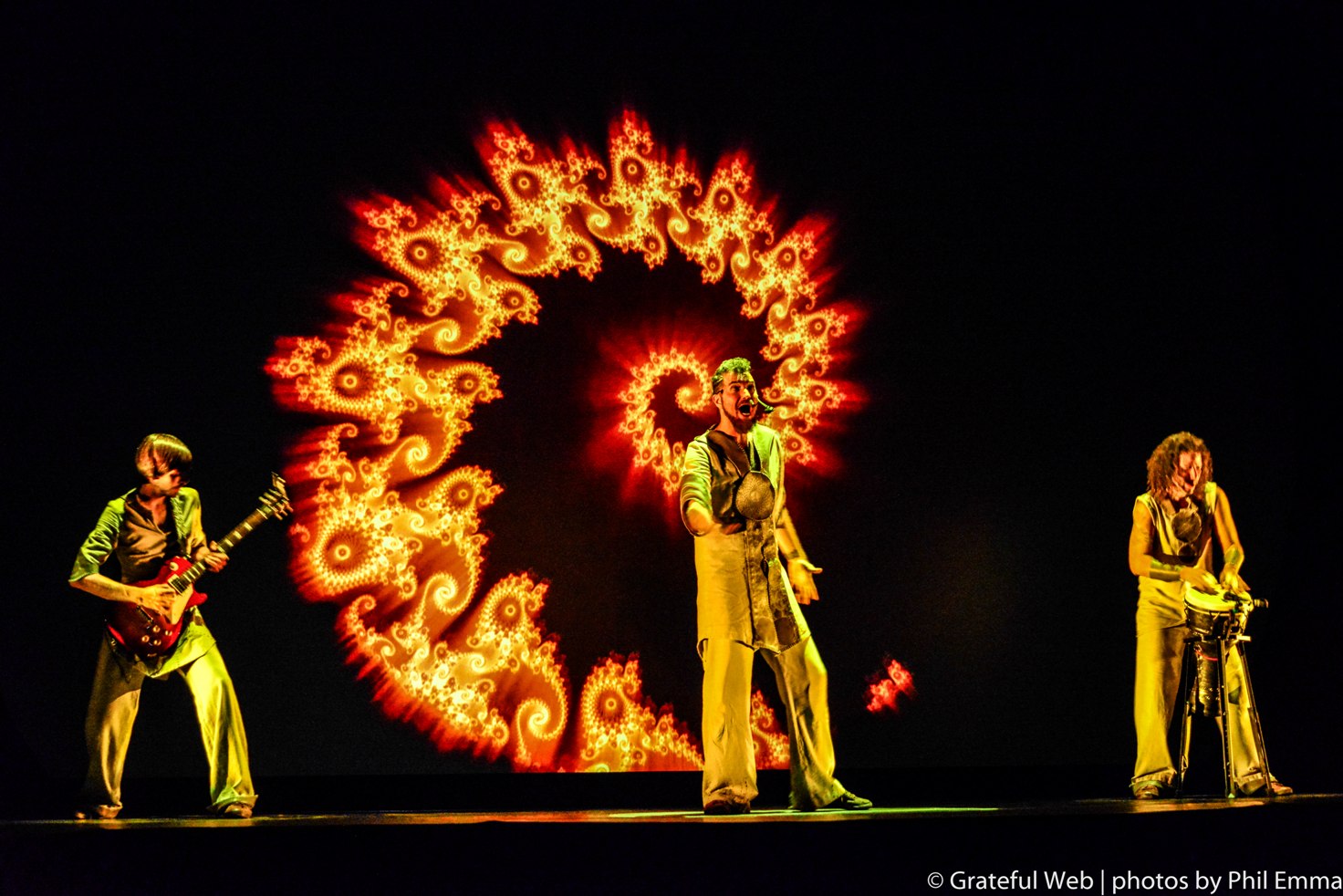 The main character's name is Dante, and the story telling through his vocal work and multimedia frenzy of visual stimulation captures the audience and pulls them into feeling as Dante does. Basically, Dante is Everyman. He struggles with common suffering through his standard job in a cooped up office and deals with trite issues like break-ups and our sometimes general sheep like life. He then gets lead into the Portal and finally the desert where he notices that he is being followed. Most of these beautiful shots are taken in Moab or Boulder. The three people that Dante is followed by represent three parts of his common life where he struggles. In a way, it reminded me of Scrooge's journey to find himself. The difference is that instead of symbolizing the past, present, and future, his stalkers symbolize identity, power, and death or transformation. While Dante is running and running, the band that plays the brilliant and inspiring music of the producer, composer, and musician Tierro Lee is providing the heartbeat of his journey. Lee has been making music and working on every side of the music industry for a long time. As one of the producers of one of the most innovative, creative, and peaceful music festivals in the world, the Arise Music Festival, he has created a network of brilliant talented artists of every medium to contribute to his success. For this project as well as Arise, he is teamed up with Executive Producer and Director Luke Comer who is best known for his novel, Yoke of Wind.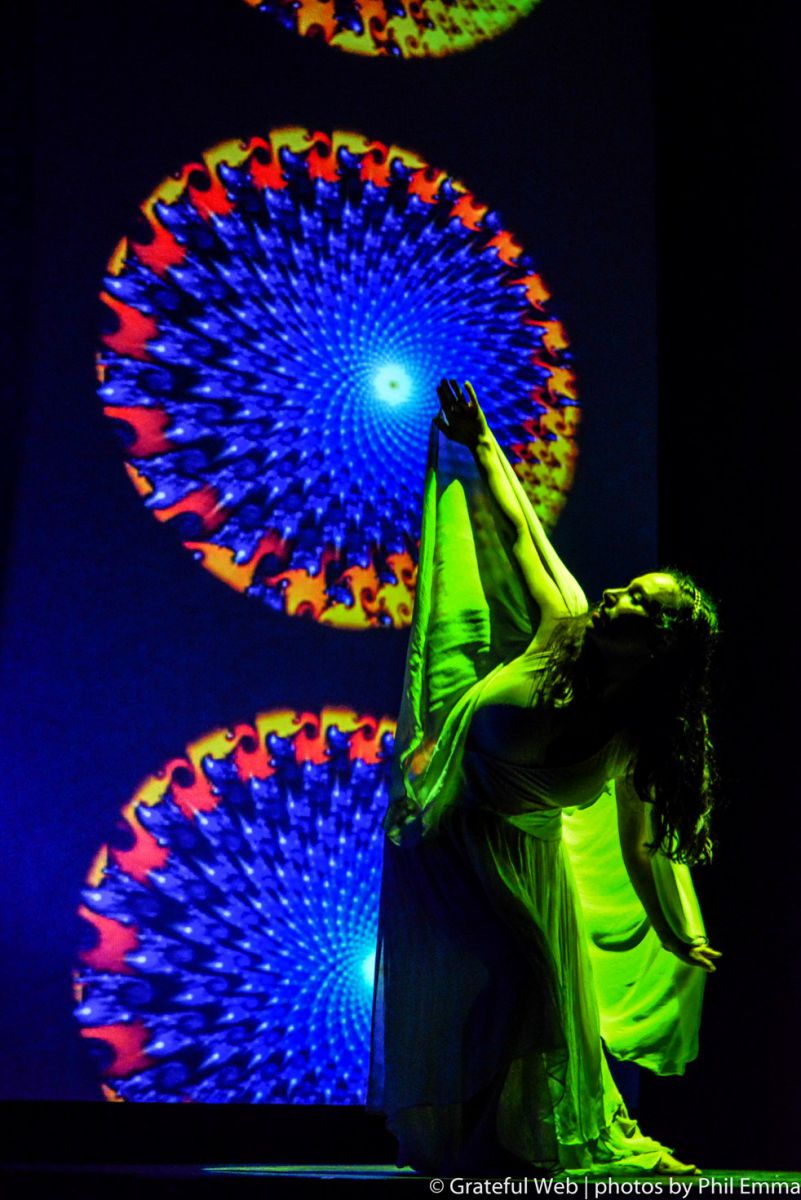 As Dante tries to escape the desert at night, his voice of reason and muse, the beautiful Beatrice, shows him that he must face his demons to get out. As he does this through the mountains, there is a powerful scene with Beatrice, and the Portal closes. Dante is played by Christopher Soren Kelly and Beatrice is played by the enchanting Zarah Mahler. Both of these actors live in Los Angeles and have a plethora of serious advanced acting experiences. The actor that is most often seen live is the lead singer and lead live performer, Daniel Katsuk. The band consists of drummer Gilly Gonzalez from Kan'Nal, Lunar Fire, Lil Sumn' Sumn', Inti, and The Cameron Powers Projects, as well as guitarist Jon Sousa.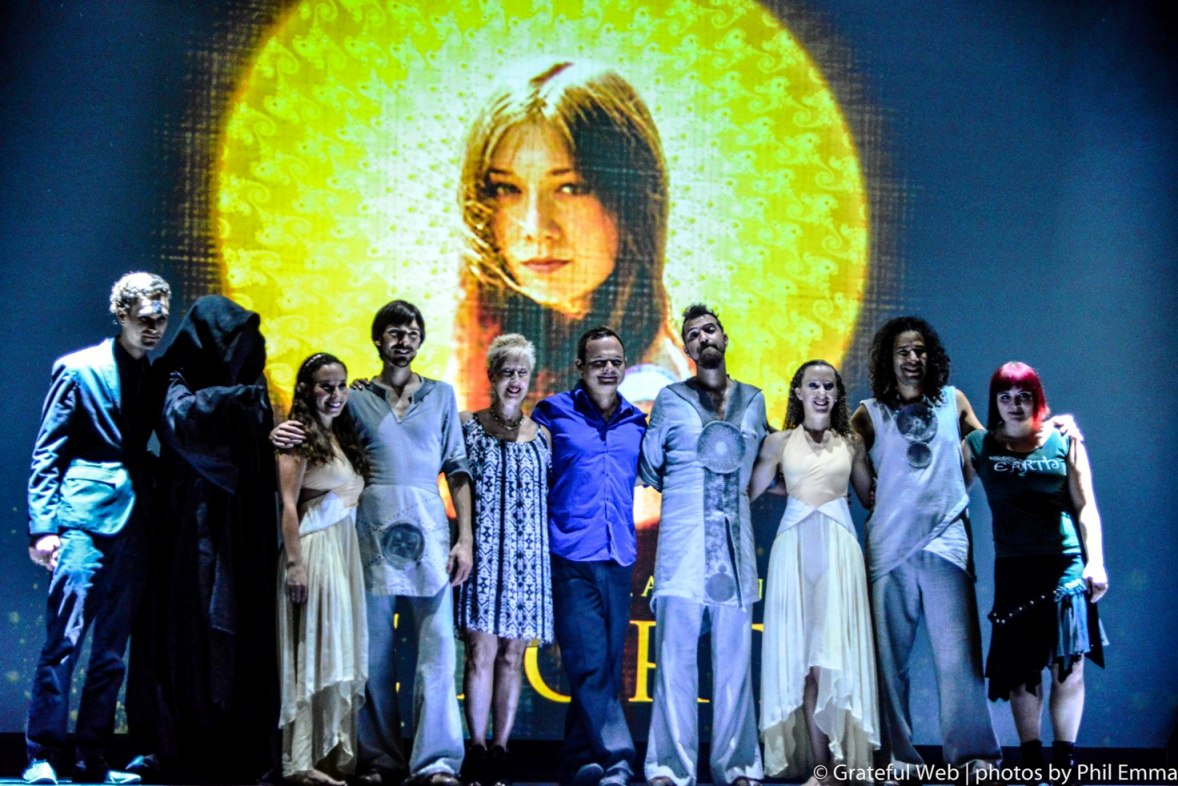 All in all, this play was an engaging and different way to spend an evening for those who enjoy great music, mystery, and art. The production was really innovative and impressive, and the story was a tale of almost mythology within the very culture that we live in. Go and see this event if it plays in your area. It is worth every penny.